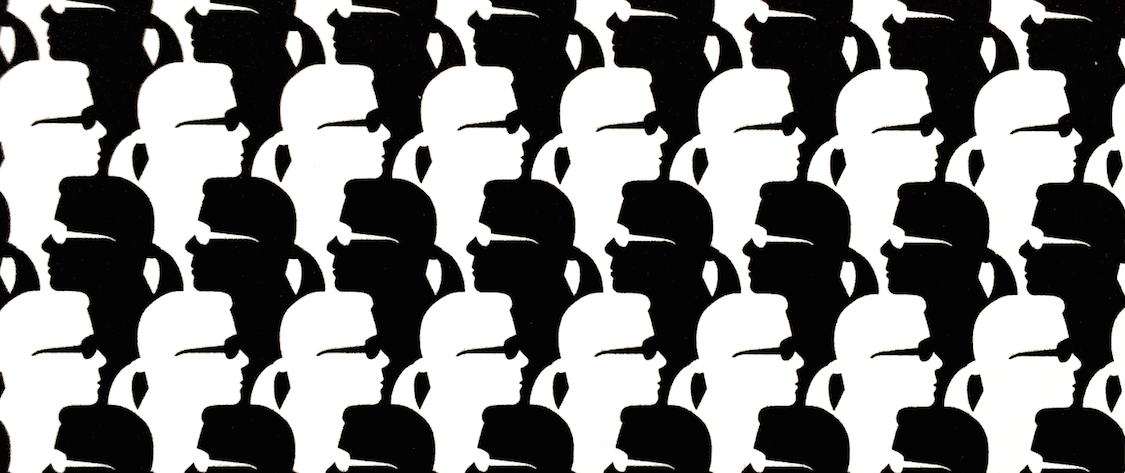 With this post I will introduce a new category to the blog – Coffee Table Books! I always get carried away when I am in the book shop or in my little fashion library at home. Books in general are not very interesting for me. What I love about books are the pictures and only little text. That's exactly why I love Coffee Table Books. Lots of pictures which are very inspiring and in this case quotes. *The World according to Karl* by Karl Lagerfeld is full of funny quotes that give you an insight who King Karl really is. I just love it.
Here are my Top three of Karl's statements about Life, Style and Fashion:
---
---
"I never drink anything hot: I don't like hot drinks – very strange. I drink Diet Coke from the minute I get up to the minute I go to bed, and even in the middle of he night."
"In Fashion you always have to break something to make it again, to love what you've hated and hate what you've loved"
"If you are too tidy you'll never find anything. You'll never be surprised, or know the delights of finding things by chance."
---
---
What I also like about this book? The layout and the font, how the different words are presented and supported through drawings. This book is very entertaining and if you'd like to know more about the creative head behind Chanel – you should read it.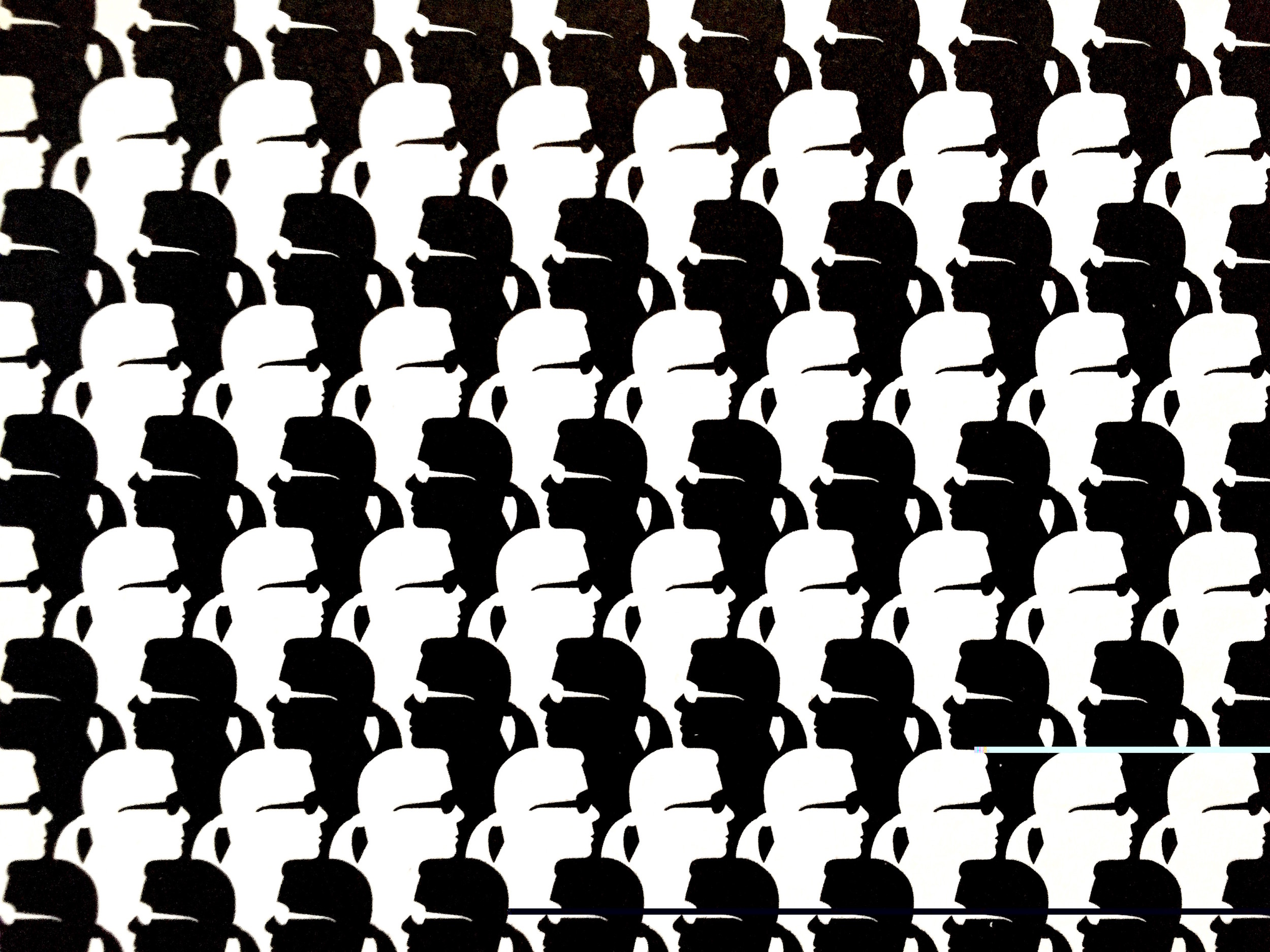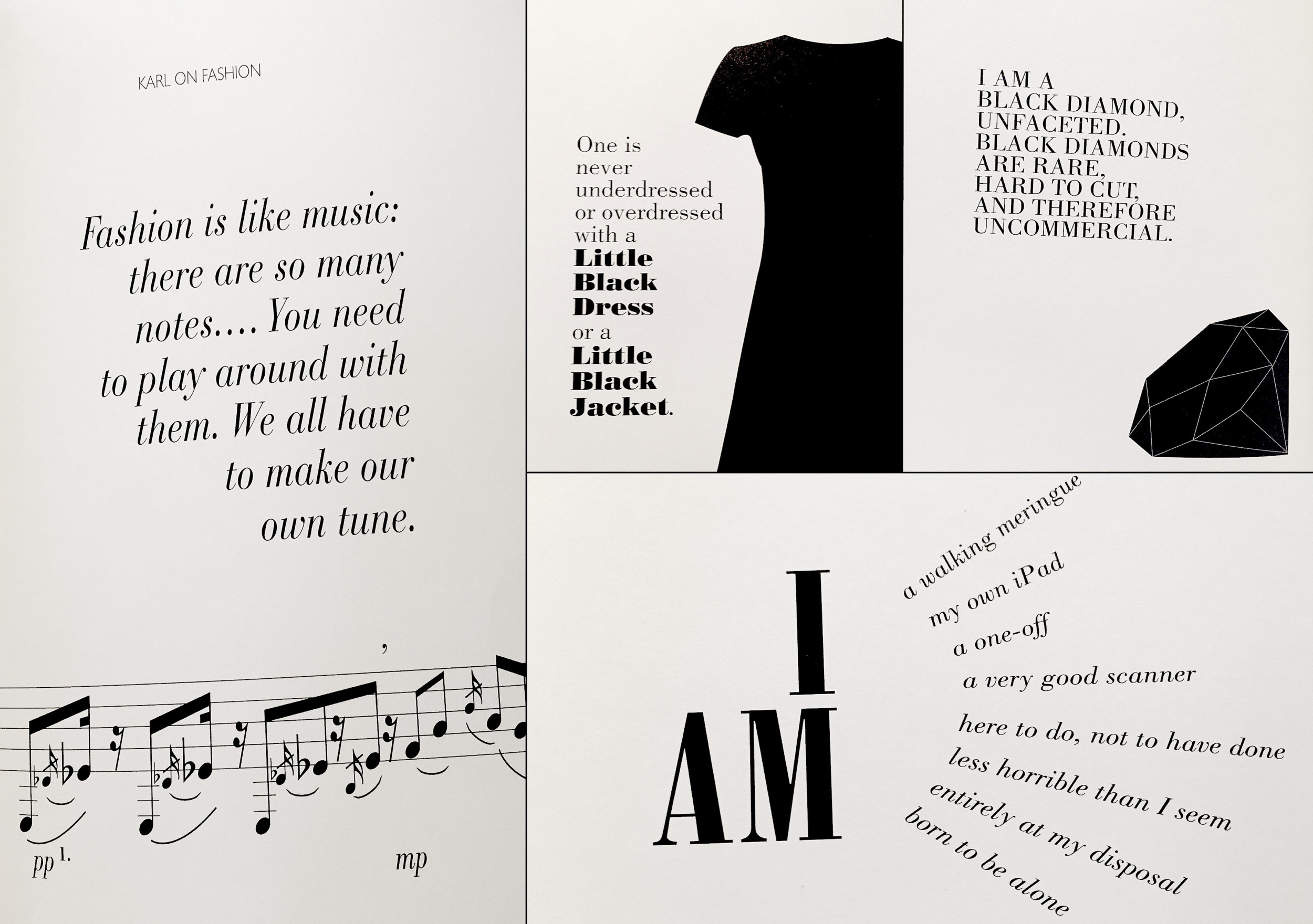 Oh by the way, if you also like to smell like Karl, at his Regent Street Store I discovered these lovely scented candles in silver, black & white. They smell lovely and really match the book when you imagine them on your cabinet or table. And of course there is the Karl doll, but who needs that? Sorry Karl.