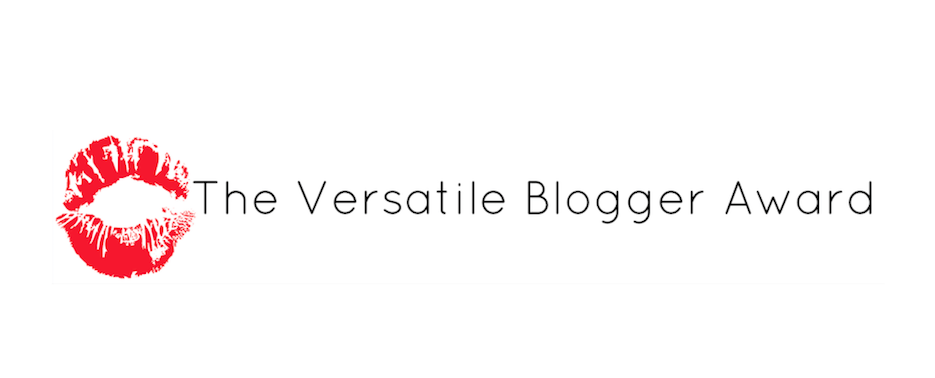 I am nominated for this Award – I am so excited. Thanks to Despina Petrushevska for nominating Cityfreudeblog. I am honoured and thankful. Even if I don't win it in the end – being nominated in the first place is rewarding. All the hard work is recognised and that's amazing.
Here are seven facts about me:
*I hate Fries and only drink water during the day.
*I am totally a sun person, I don't need winter at all.
*Ginger is my favourite ingredient and it even goes further – my boyfriend is ginger haired and I totally adore it.
*I am addicted to my iphones, yes I have more then one.
*PINK is my colour, although I like everything colourful & bright , Pink is the one I go for – always.
*I am a TV series junkie – my favourites currently are The Good Wife, Suits, Hart of Dixie & Made in Chelsea.
*I can cook like a chef , from Truffle Risotto and sesame crusted Tuna to Pumpkin & Goats Cheese Lasagne.
I nominate these amazing bloggers to do this:
Maddie – Daria Daria
 Rosie – The Londoner
Jessie – Journelles
 Emily – Fashion Fois Gras
Amilie, Milena, Antonia – Amazed Mag
Sandra – 5 inch and up
Peony – Peony Lim
Sara – Harper & Harley
Shini – Park & Cube
Kit – Styleslicker
Rosie – At Fashion Forte
Vicky – Stories & Smiles
Susie – Style Bubble
Gemma – What is in her wardrobe
Kavita – She wears Fashion
The rules for all the Nominees are: 
Thank the person who nominated you, and leave a link to their blog.
Tell the person who nominated you 7 things about yourself.
Select 15 blogs/bloggers that you've recently discovered or follow regularly.
Nominate those 15 bloggers for the Versatile Blogger Award.