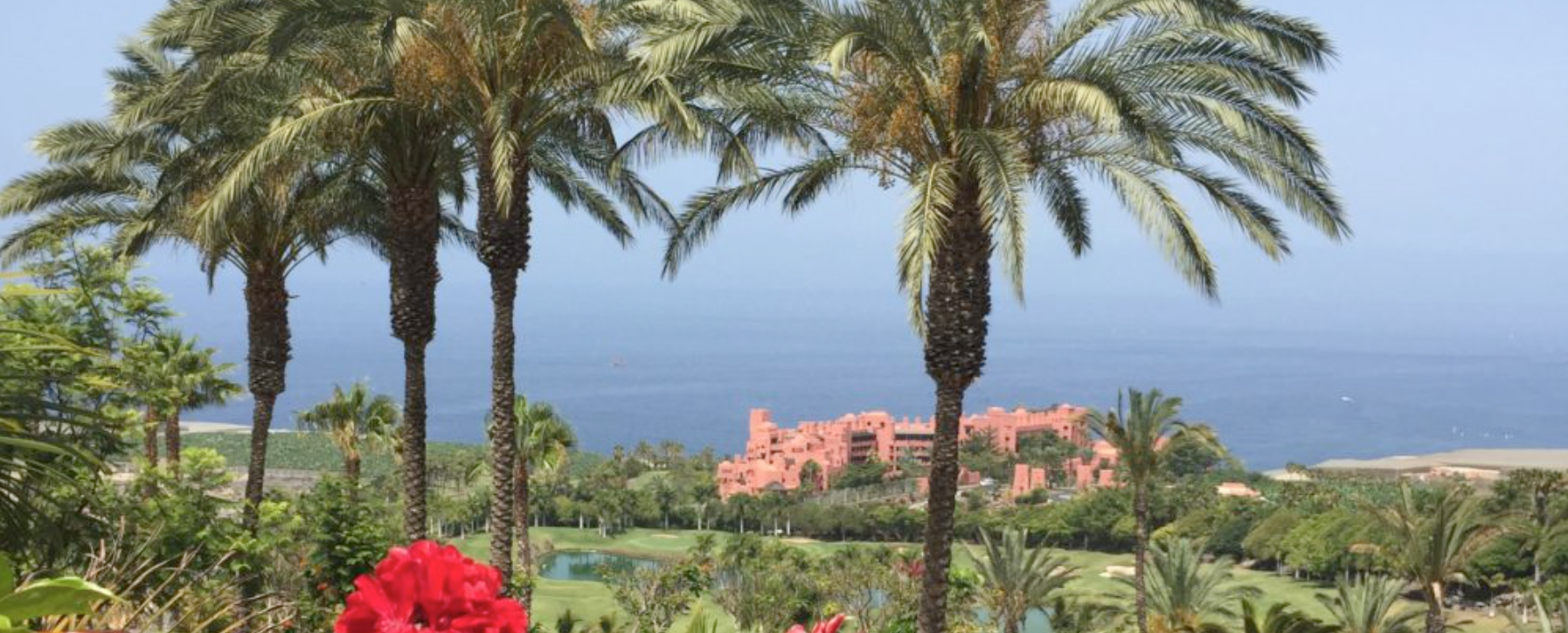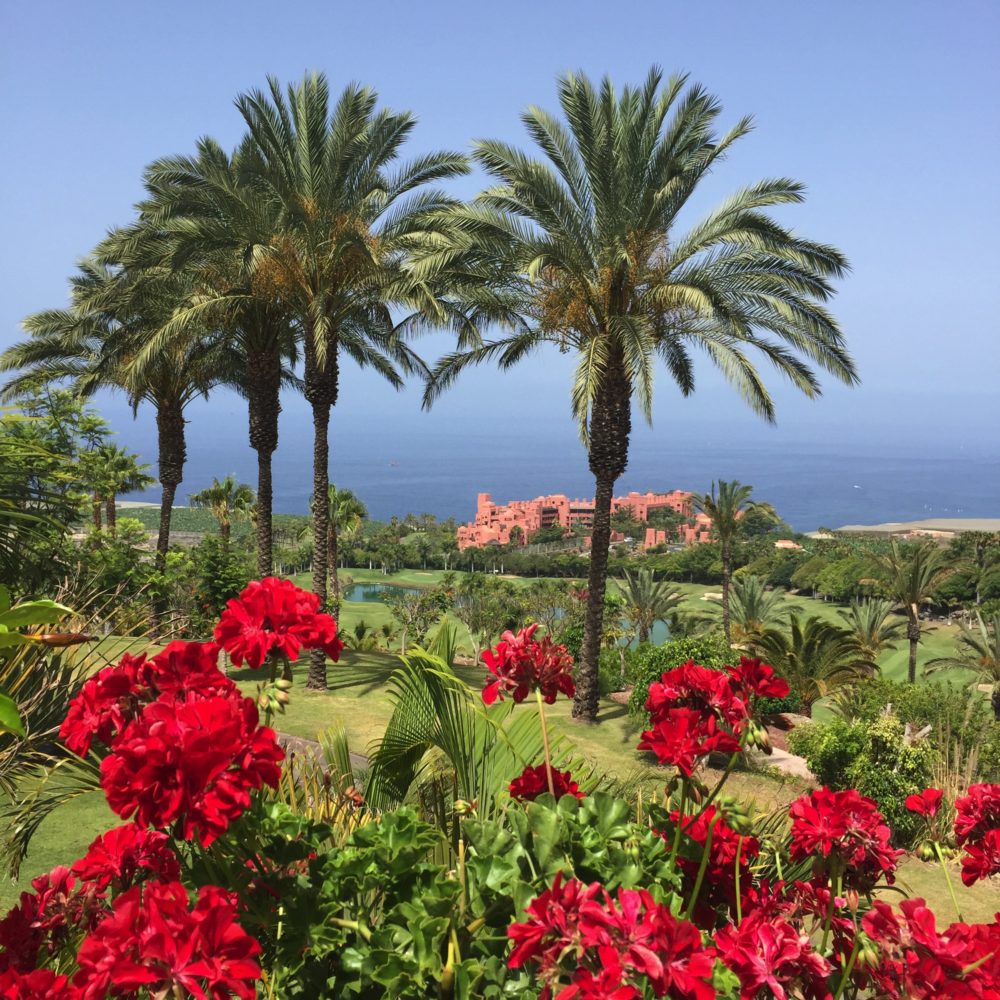 Sounds lovely right? I just got back from the Canary Islands, to be more precise from Tenerife, where I stayed almost a week. In this week I fell in love with this island that I did not want to leave at all. I was really sad when I had to fly back to London because the weather was amazing (which btw is like that all year round), the beaches were incredibly beautiful and the food was simply a foodie delight. Furthermore I explored some small villages like Playa de Santiago which was so cute and charming. Although we had everything on our doorstep in the Abama Resort – I still wanted to get out and see how the locals live and what there is to see and to eat ( Potatoes with Mojo Sauce is my absolute favourite tapa and really typical here). Palm trees and Banana Plants is the answer to what there is to see in terms of nature. If you love Palm trees like I do – You will be in heaven. And due to the Banana Plants on the island you will eat the best bananas that you have ever tried.
I already booked my next flight to Tenerife, because I have to much more to explore. I want to walk up the Teide, the famous volcano in the middle of the island. And I want to drive to Santa Cruz and visit the weekly market. And I want to go whale and dolphin watching, where you can see them in nature. Forget the water parks where they are not in their natural environment. Seeing the real thing is a whole different experience. I already did that in New Zealand and was blown away by the wild dolphins.
But back to Tenerife, we stayed south west of the island in the Abama Golf Resort. When I am on holiday I really enjoy playing a round or two in the sunshine. You could call me a sunny golfer, or a vacay golfer – but I just don't find the time to play more often. But when I do I really love it although I am quite competitive. After my first round I instantly called my brother ( a golf professional ) that I played a solid 1 over Par and pointed out my nicest Birdies. I was so proud of myself after such a long golf break. Well I guess it is like driving a bike. Right?
But now I will show you my favourite pics of the island, the food and my pool buddy …