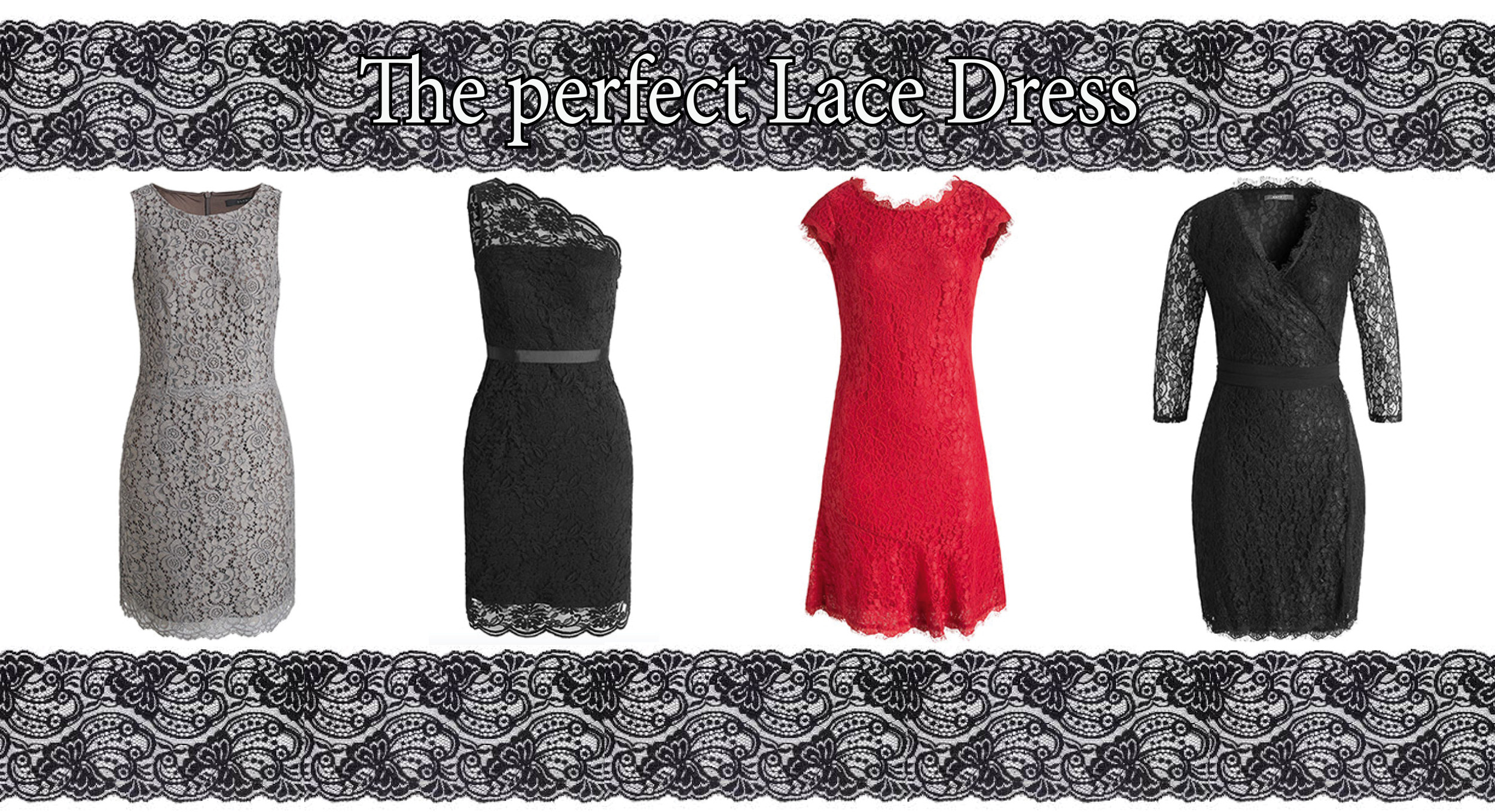 Lace is the fabric of the hour. You see lace everywhere and in every colour – on dresses, on jackets, on tops and of course on lingerie. I love wearing lace undergarment but I put the idea in my head that I also need a lace dress even though my fiancé thinks that it looks like a granny's table cloth. I strongly disagree and went to look for a nice one in many shops. I tried at least 10 dresses in 5 stores and just did not find the perfect one.
I talked to many of my female friends about struggling to find the perfect lace dress. My dear friends recommended me many brands I already knew and loved but even there the cut wasn't right or the fit not the colour. Marissa suggested to go online and try the german brand Esprit that I knew for years but was not expect to find anything special there. But after browsing in their party dresses section I actually saw quite a few lovely dresses that I ordered straight away. I am sure that I will find the perfect one online – more specifically at www.espirt.de .
Have a look at my favourite ones that I ordered. Which one is your first choice?
All of these beautiful models are available here in the Party Dresses section.