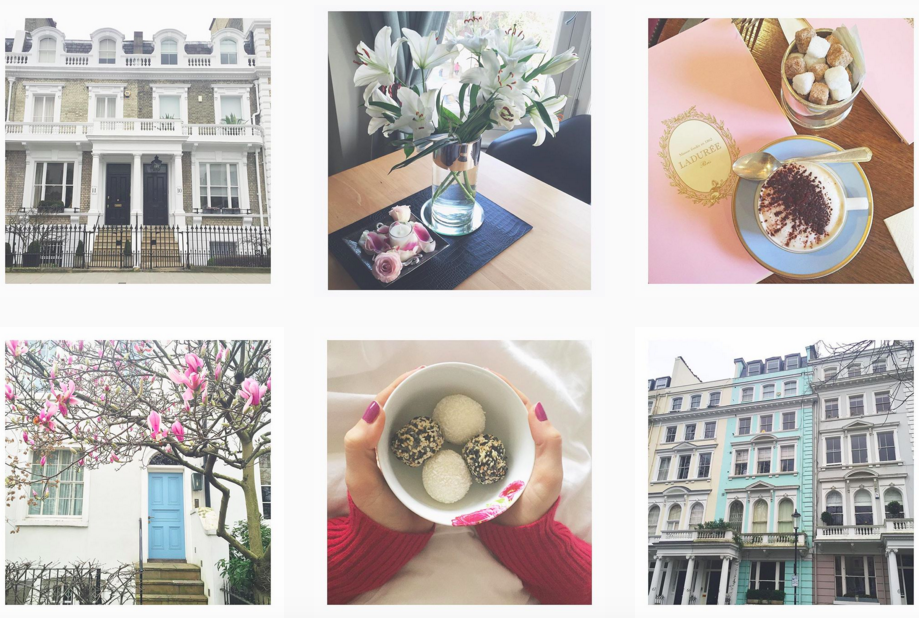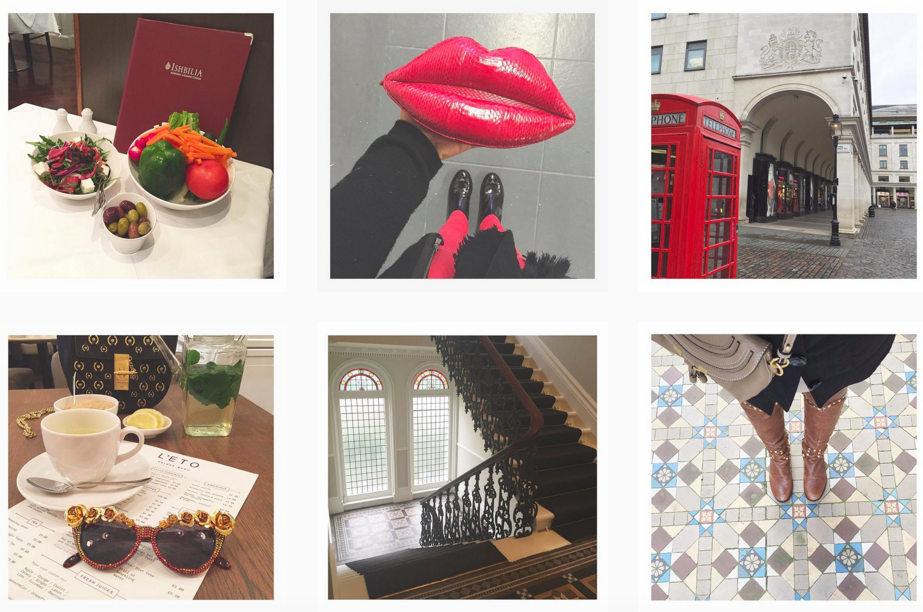 Cityfreudeblog has a new identity on instagram. Have you noticed?
I came across so many successful accounts that have a strong identity and I also talked to other bloggers and they also said that the most important thing with instagram is to follow one style of pictures that reflects your blog. Apparently, some of these successful accounts, have at some point, made use of free instagram followers to give their accounts a boost. So I might get free instagram followers at some point. Well that's what I am trying to create with my cityfreudeblog account. Everything is more pale & clean and not as bright as it used to be. Just simple but elegant pics of London, Food, Fashion, Art and sometimes myself.
The blog is evolving and tries to go with the flow as well as the time and wants to offer you and all the other followers a more contemporary look. I also started to put a white frame around every pic. I hope you like it. Let me know what you think of the NEW LOOK of Cityfreudeblog? Comment below and let me know your thoughts.
Here are some of the latest instagram pics that I wanted to share with you.
Don't forget to follow @cityfreudeblog