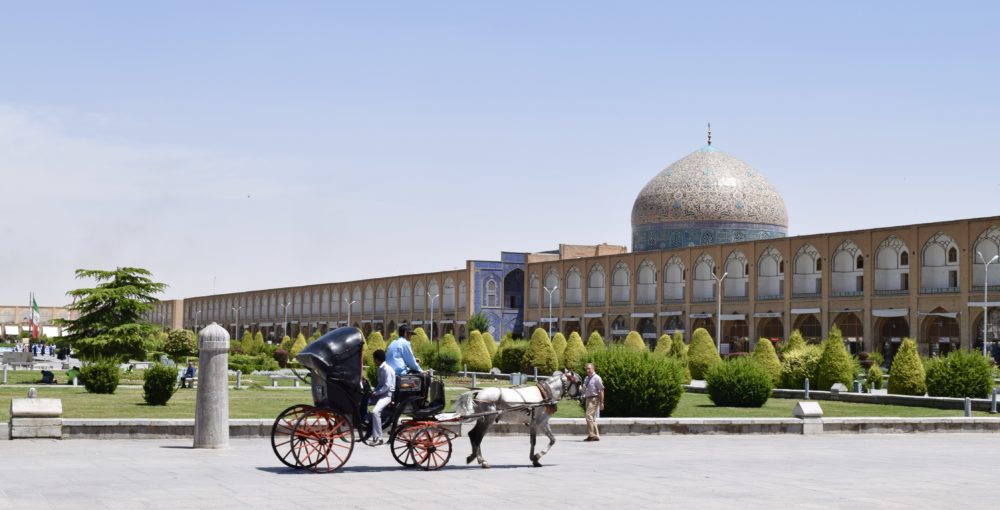 When you guys think of honeymoon locations you imagine the Cayman Islands (find more info at exceptionalvillas.com), Maldives, Seychelles or Mauritius right? But we thought of it as an exploration where we would get to know new countries and cultures, try new food and relax a little but not too much. A villa on the ocean, nothing around it except for thousands of palm trees, water and fish as well as drinking cocktails out of boredom just wasn't our thing. This is why we chose to go for IRAN as an alternative. Quite the trip, I can assure you. I recommend everyone to do a large trip that's out of the ordinary and somewhere unexpected at least once in your lifetime. True, they can become quite costly but it's more than worth it which is why those considering it, but who are strapped for cash, might want to look at applying for credit – an online credit check. Our first stop was Tehran, the capital of Iran which is a major city with lots of traffic, many taxis and a population of 16 million people. A proper metropole which you can compare to other big cities in the middle east. The only difference Tehran is very diverse. You can even ski there on the mountains, the sea is also close and you still have a proper big city where you can dine fantastically and shop until you are out of cash. No credit or debit cards are accepted nowhere in Iran which for Europeans is a bit odd but somehow it works totally fine. So pack lots of cash and change it into Rial – the local currency.
"You are going to IRAN – voluntarily?" "Are you out of your mind?" We had plenty of similar conversations with our friends and family why we selected Iran as a part of our honeymoon. And we always found very positive reasons why we decided to go for Iran instead of the Maldives. Well first of all – The Maldives are quite boring and every couple I know goes there to spend their honeymoon. I hate doing stuff that everyone does even when the Maldives are nice just not for my honeymoon. Second of all my now husband and I love to travel and explore things. We travelled to Australia, New Zealand, Asia and America and saw so many cities and regions together. Travelling together is our thing and for us it was a no brainer that we would not spend our honeymoon in one place – we would travel around and see more than just one place. We made it to 4 cities in 2 weeks which is very convenient. The balance of travelling and staying in one place is just right.
Isfahan was our second stop of the honeymoon. Being in buzzing Tehran, in a 16 million people city can be loud, busy and a bit stressful especially when coming from London which is quite the same in size. We needed some sort of change and in Isfahan we experienced the Iranian culture at its best. Historic palaces, old mosques, beautiful bridges and tiles everywhere – I was just in heaven.
Isfahan is famous for its persian-islamic architecture and you can find one of the largest city squares here which is called the Naghsh-e Jahan Square. And because of its size and historic architecture it has been designated by Unesco as a World Heritage Site. Around that square there is the Al Qapu Palace and two amazing mosques: Sheikh Lotfollah Mosque and Imam Mosque. (Scroll down to see pics)
And around the corner we found an independent coffee shop where they made flat white with coffee art. It saved us after the long sight seeing trip and the bazaar. I wanted to stay there forever but there were so many things on our list that we had to leave after only one coffee. It reminded us of our London Coffee Shops that we love to visit on the weekends – we felt totally at home.
And just to give you an example of how nice the people are over there: We were scheduled to take a flight back to Tehran at 22:30 in the evening, we got to the airport a bit early and wanted to take an earlier flight which was unfortunately fully booked. We were tired and just wanted to fly, so we got to the ticket counter and spoke to the responsible man and he told us over and over again that no one has cancelled and that we will have to wait for our flight at 22:30. The earlier flight left at 20:45 and by the time they were boarding we were totally exhausted and frustrated that the ticket guy could not sell us a ticket. Then a man and his family gave up his tickets and we were finally able to purchase tickets for the earlier flight. When we thanked him he said that he saw how upset we were and that he wants us to create positive memories in Iran instead of negative ones. We were amazed by this mans reaction. We ended up on the earlier flight sitting in the first row of the airplane. And this was not the only time that we experienced such friendly and helping people. We just loved Iran and the people.
But now I want to show you the beauty of this country with some photos.
As a Tile Addict I was in heaven….. #tileheaven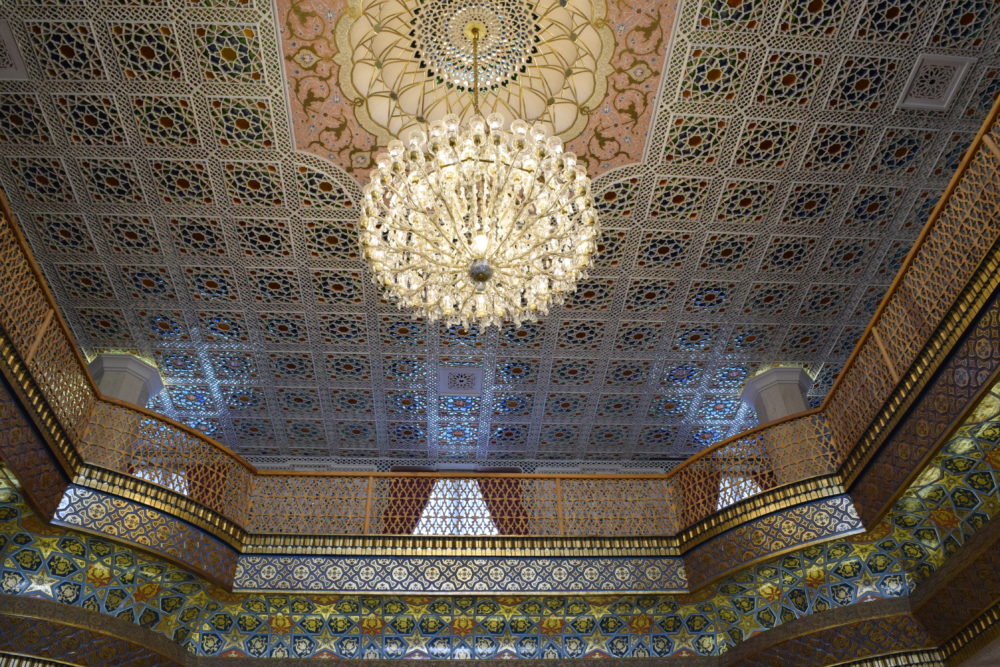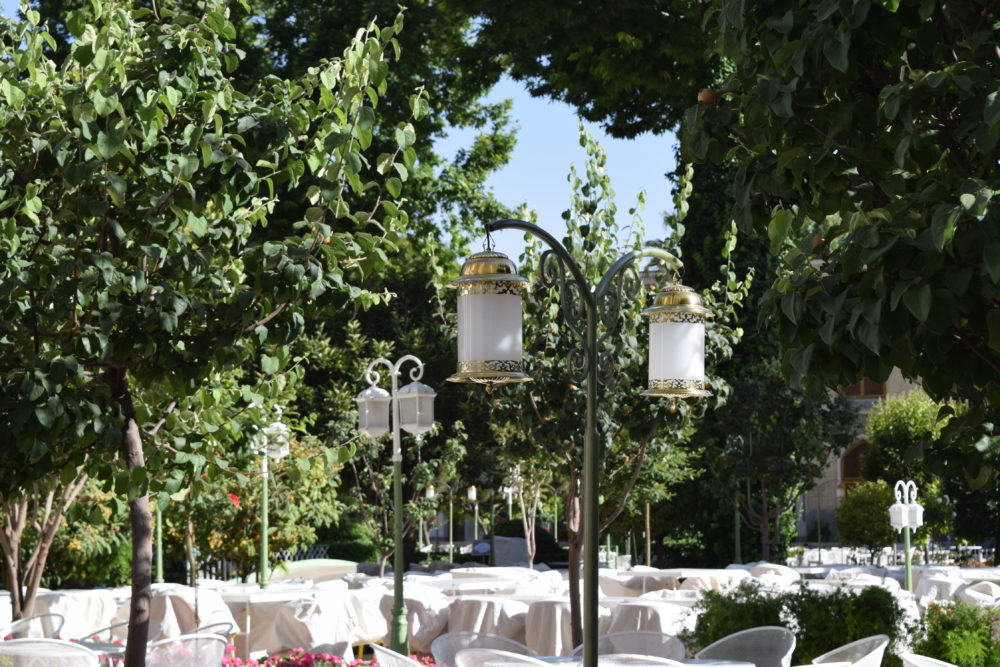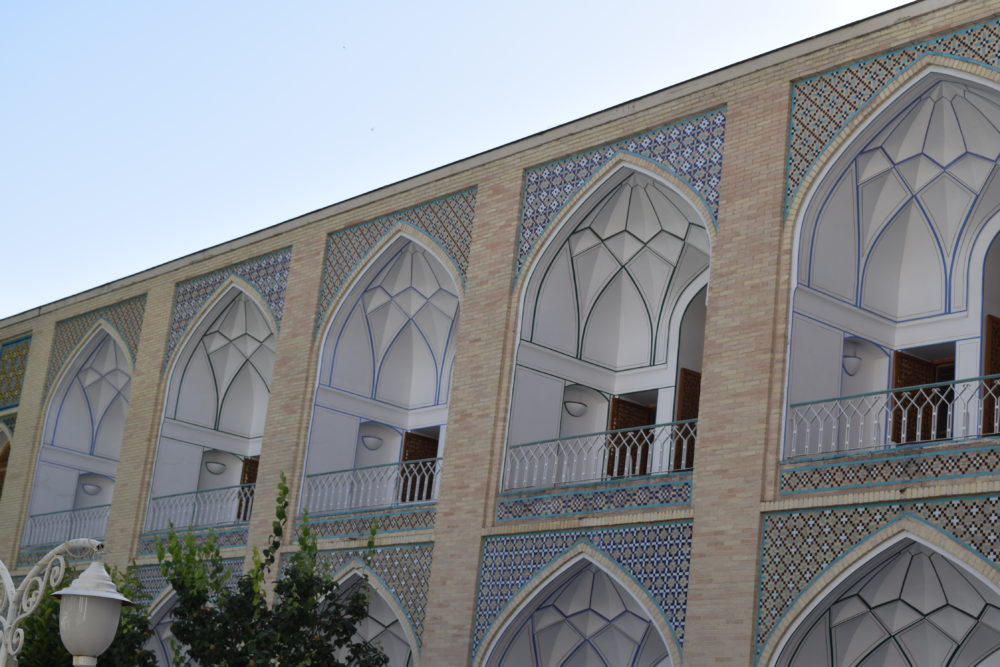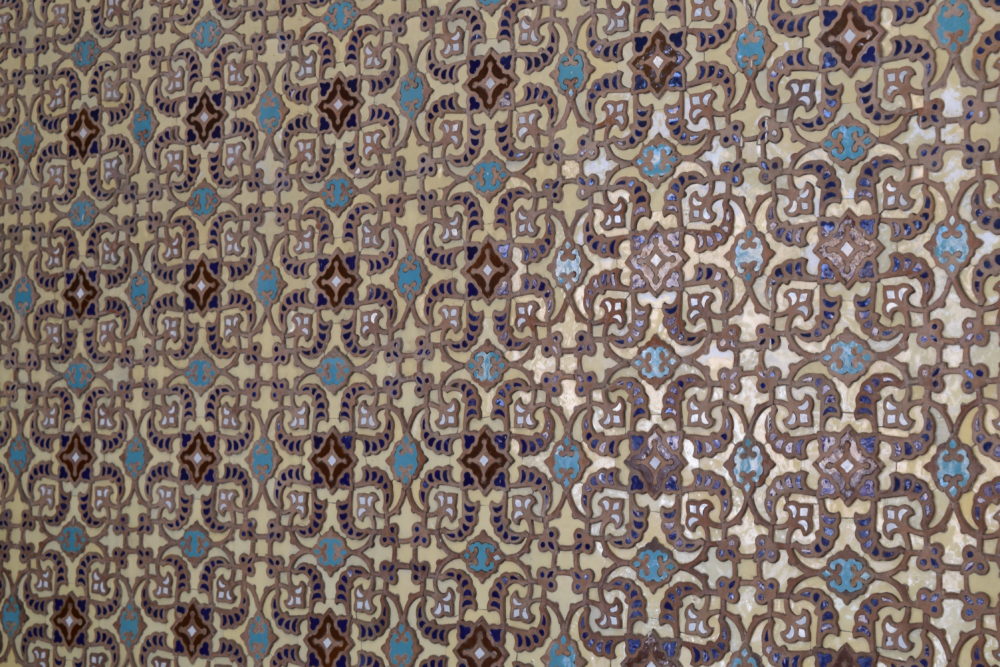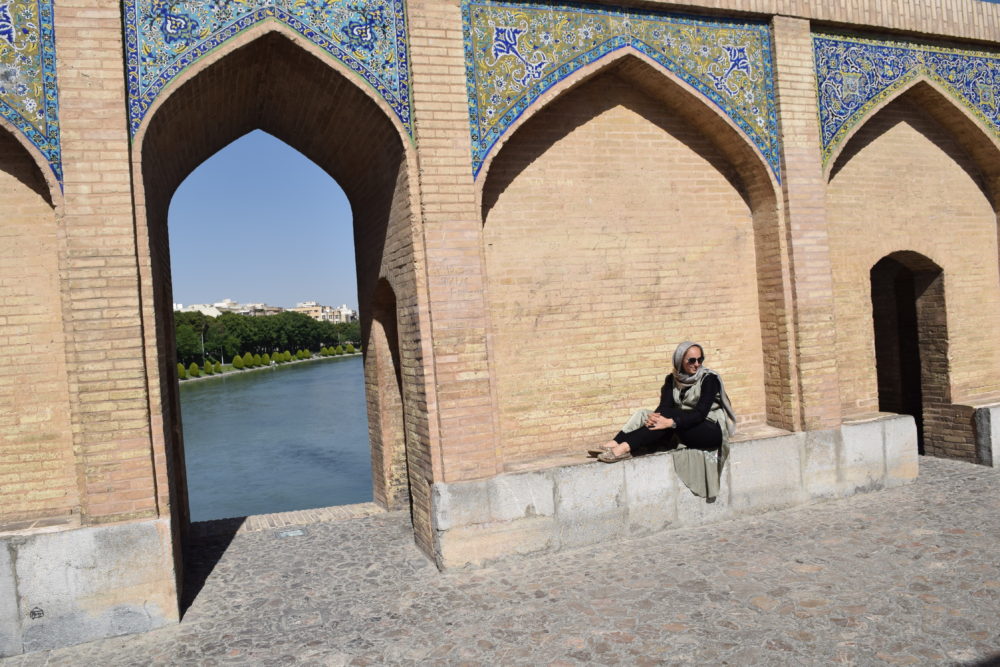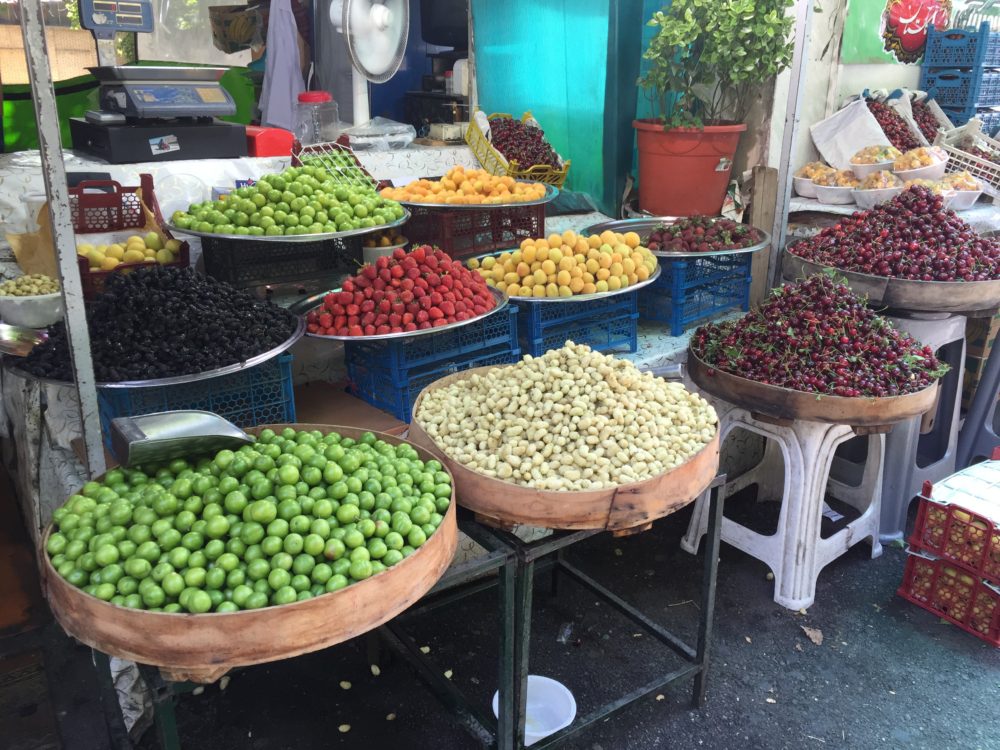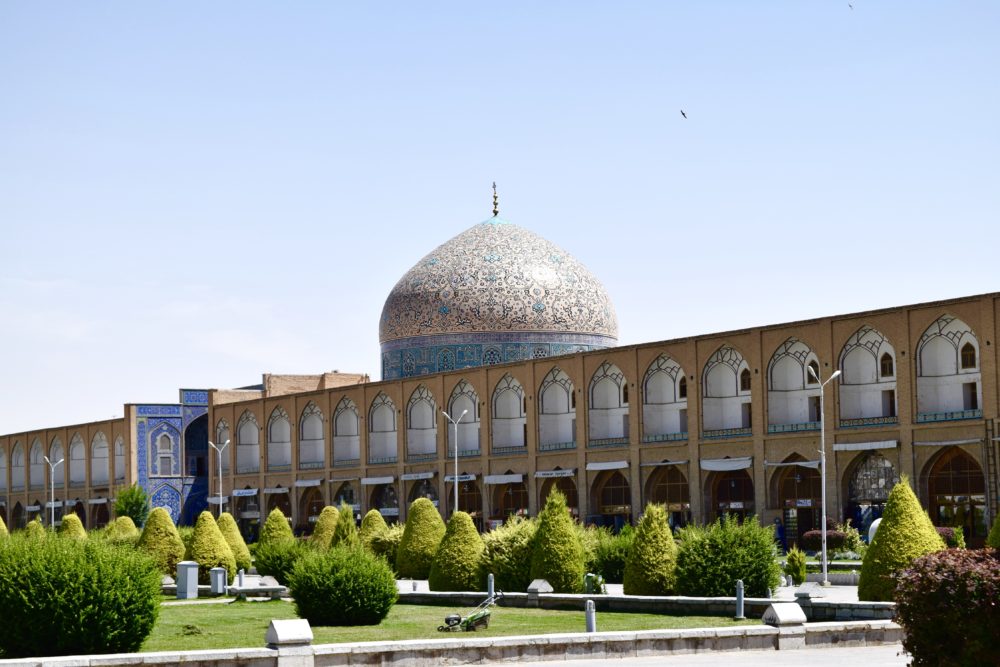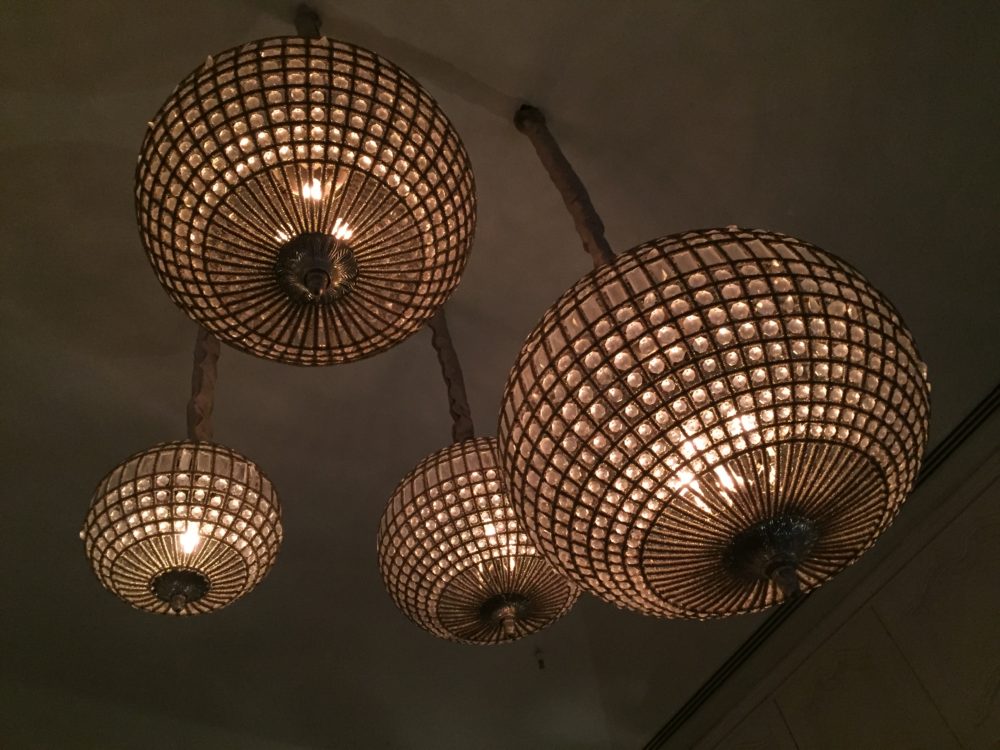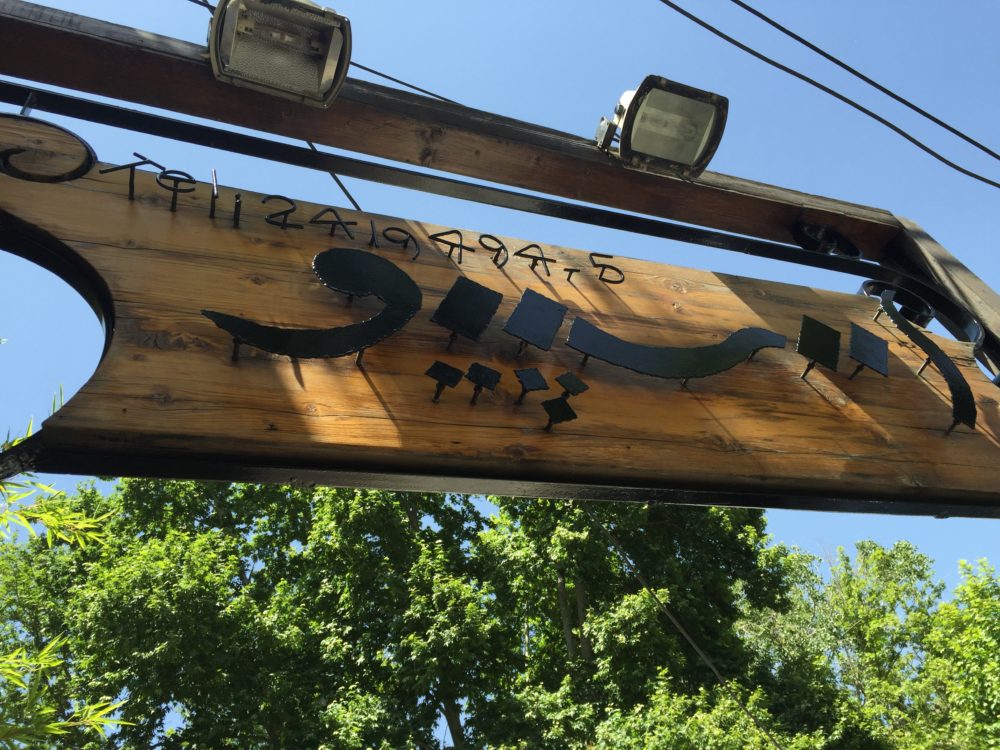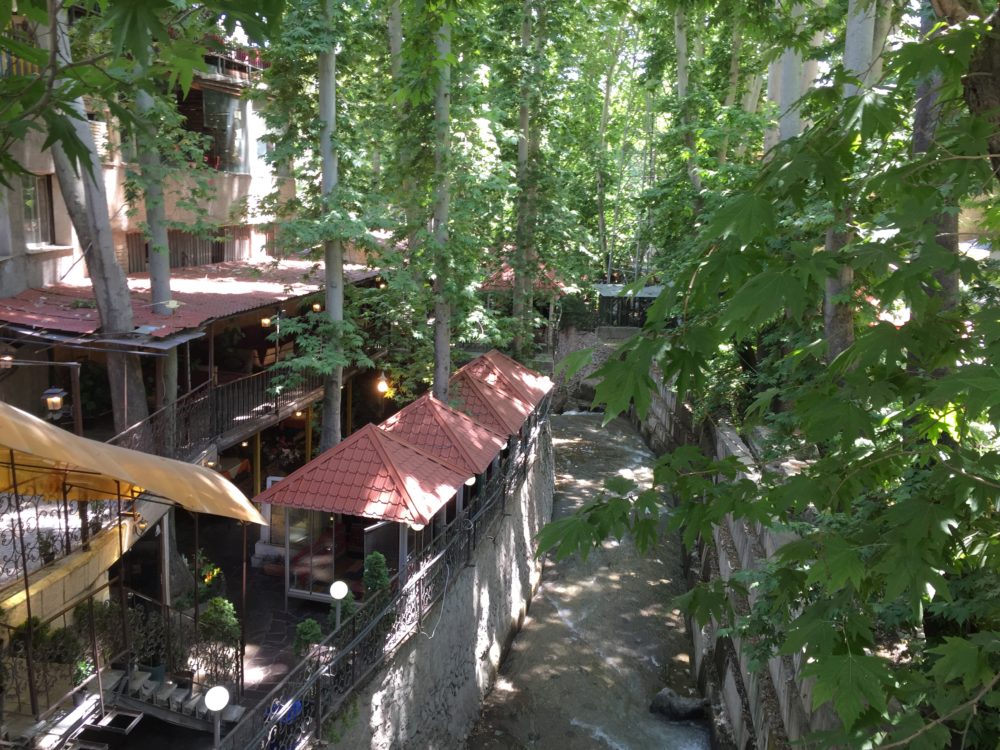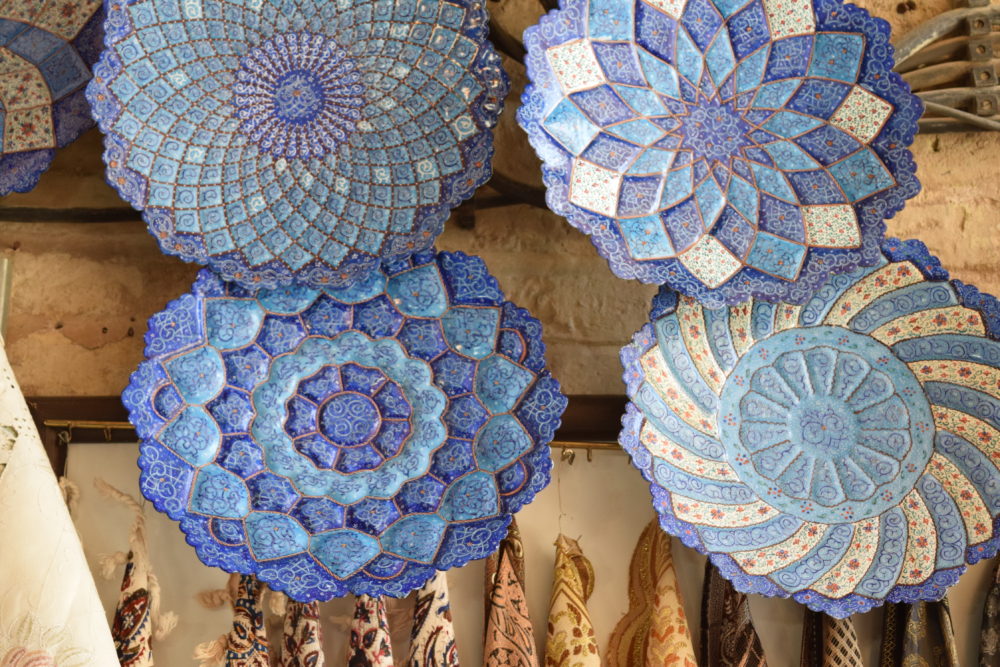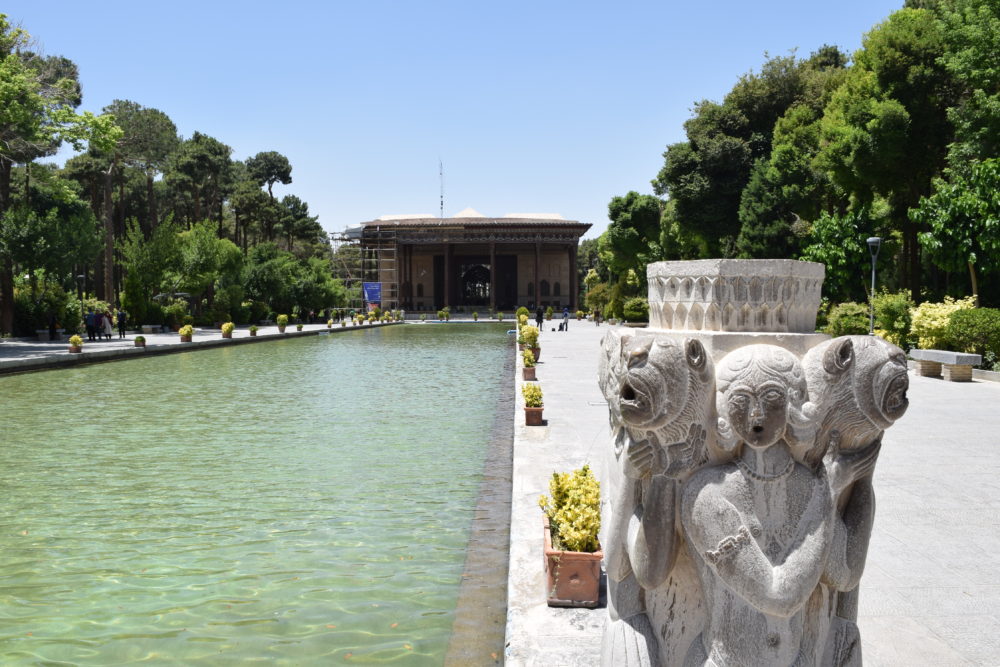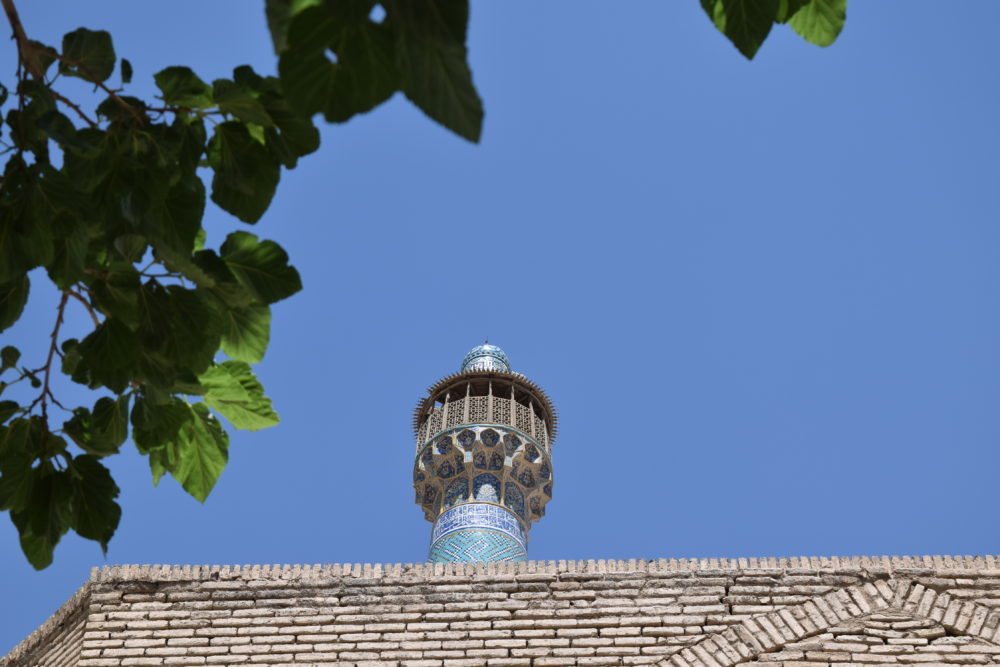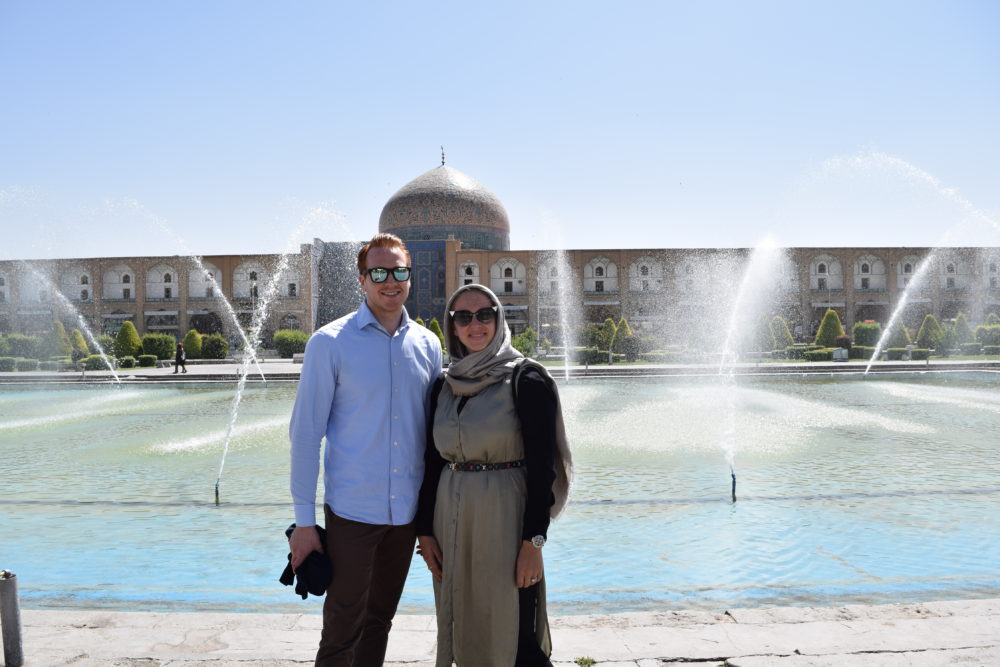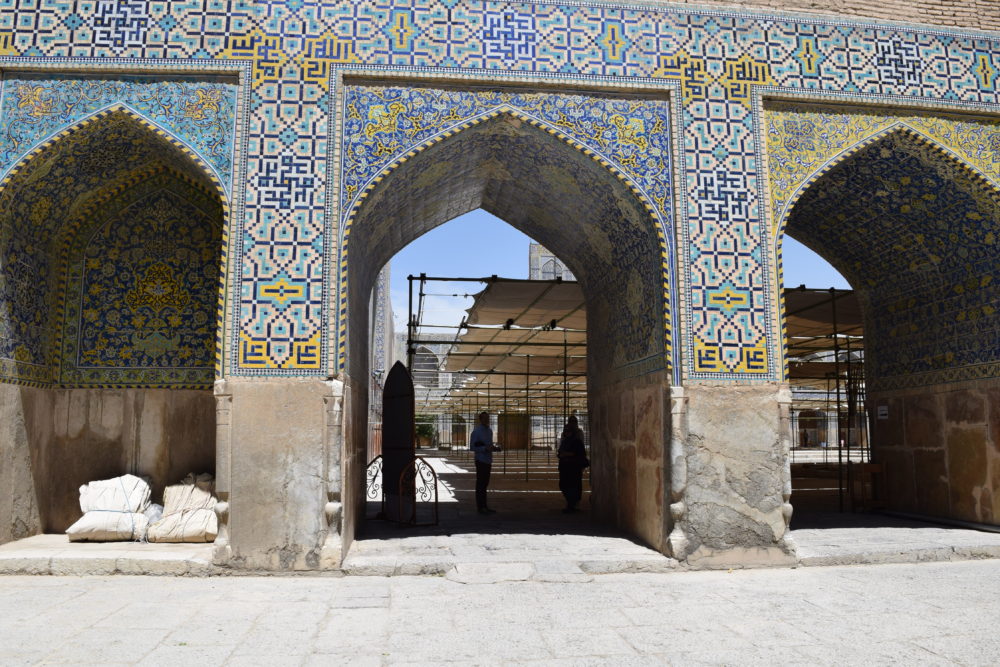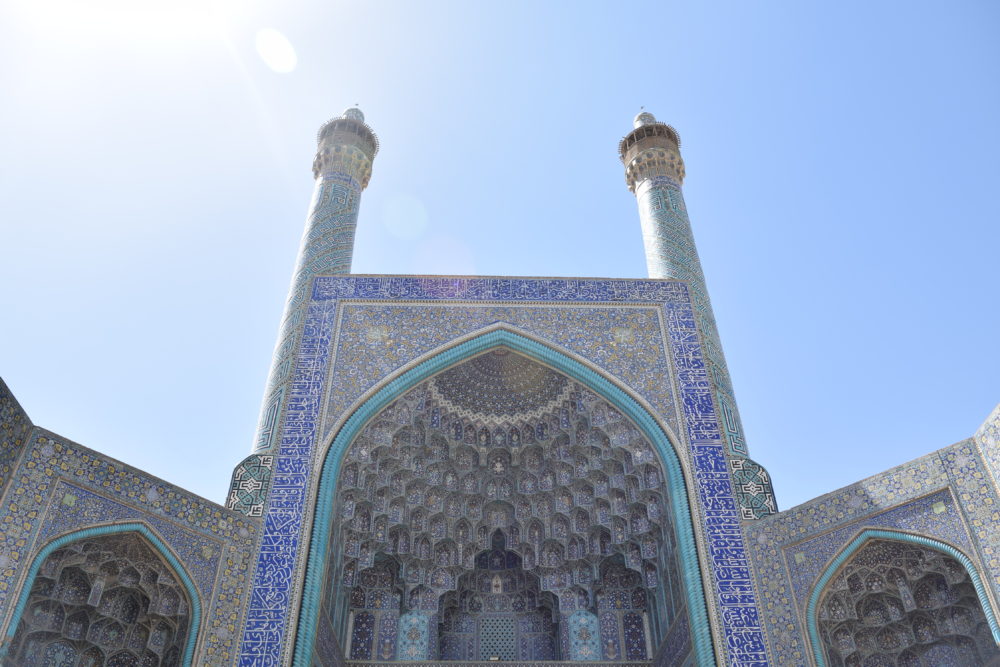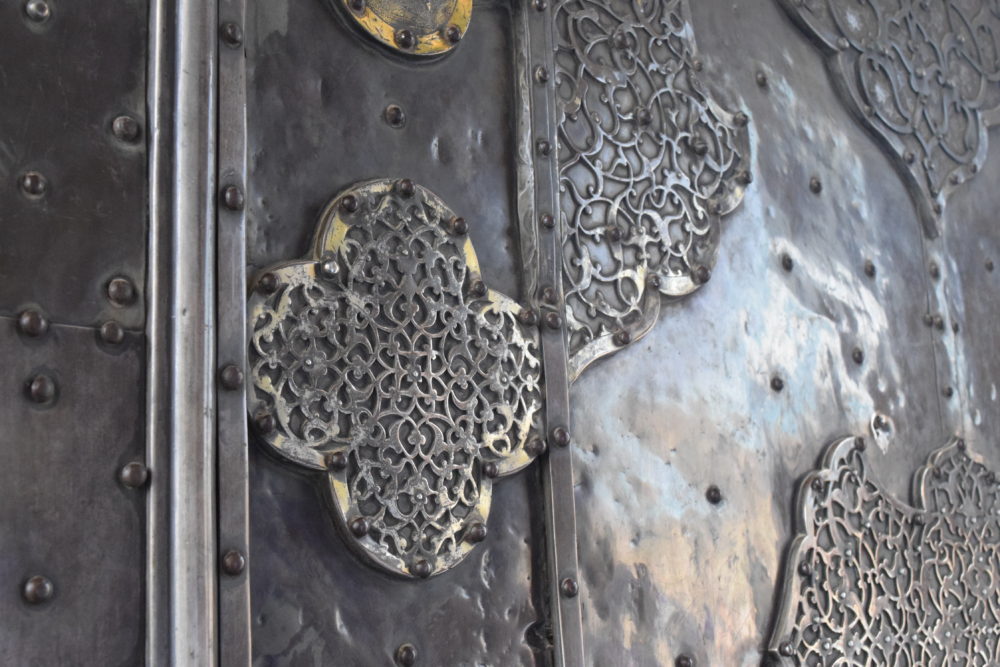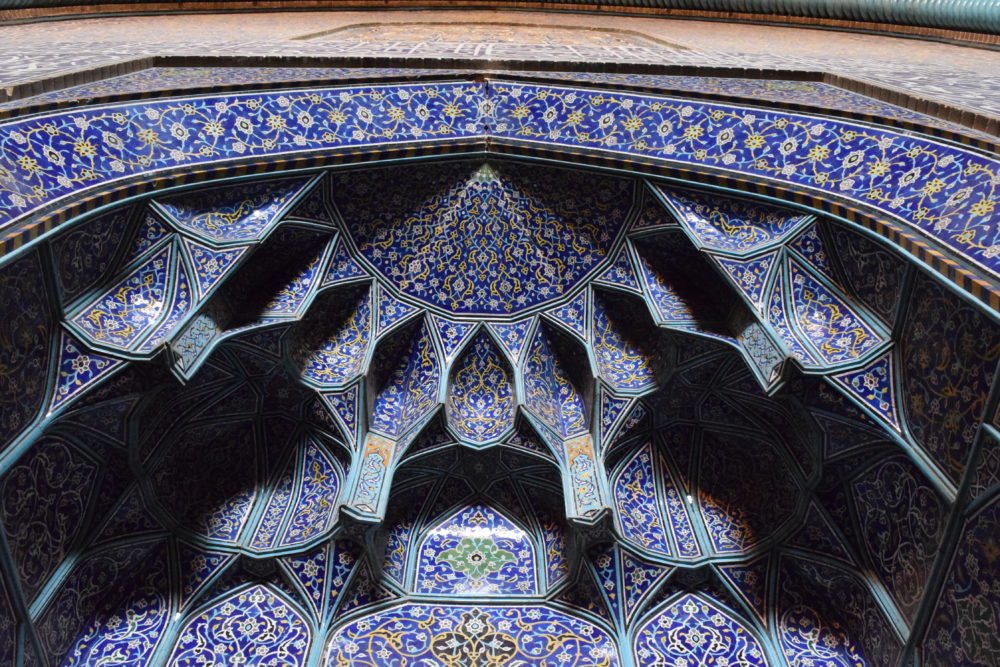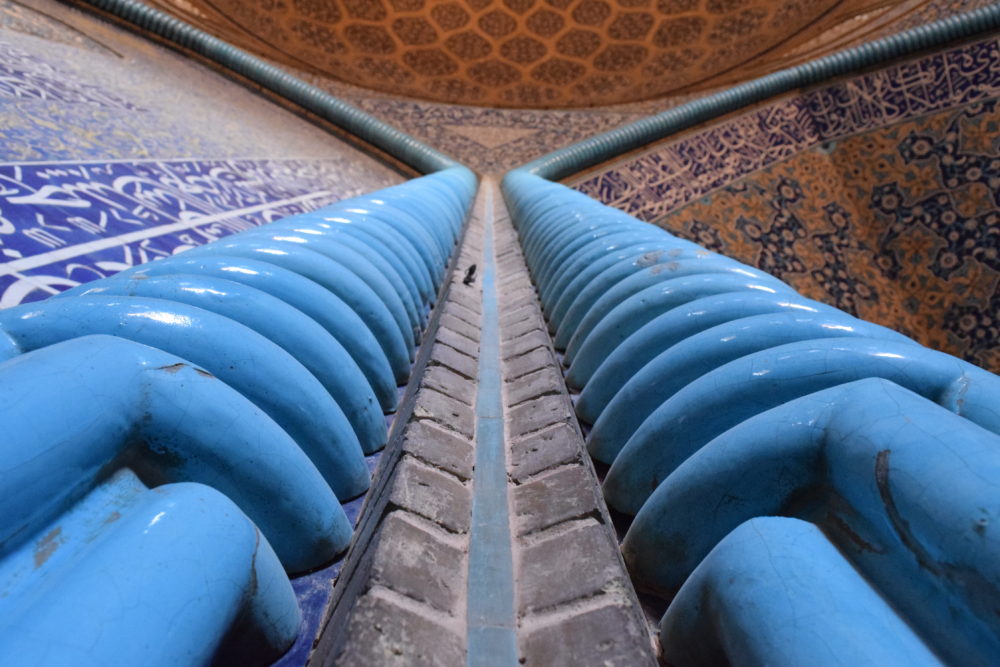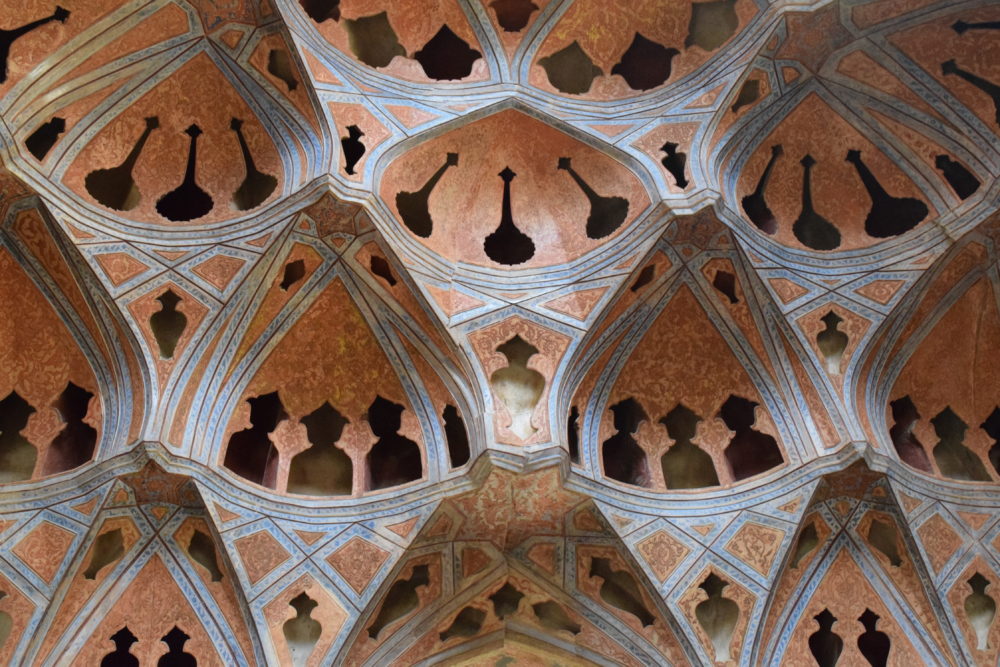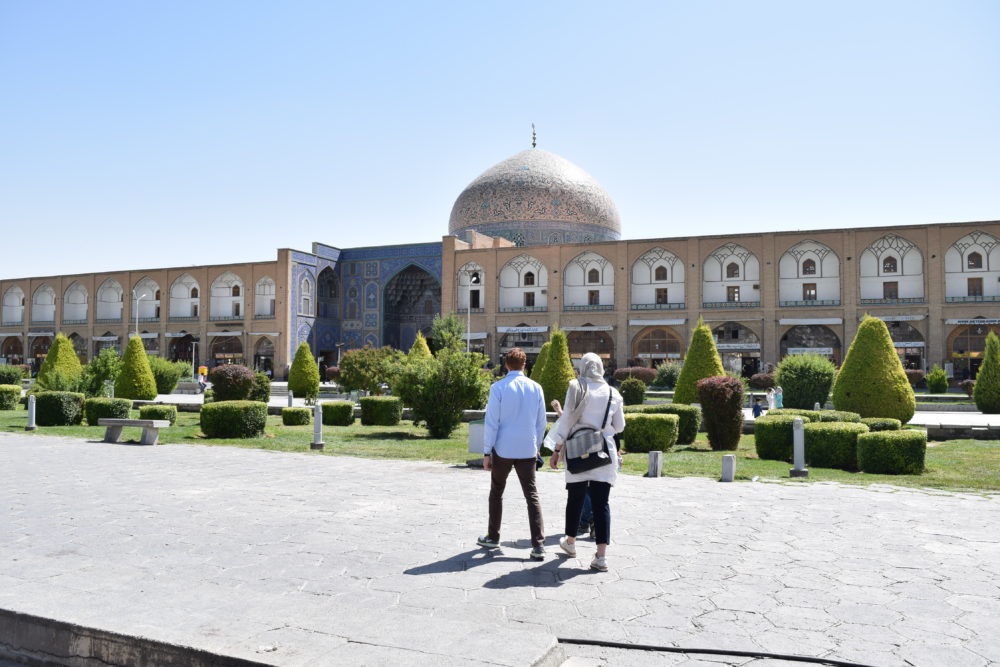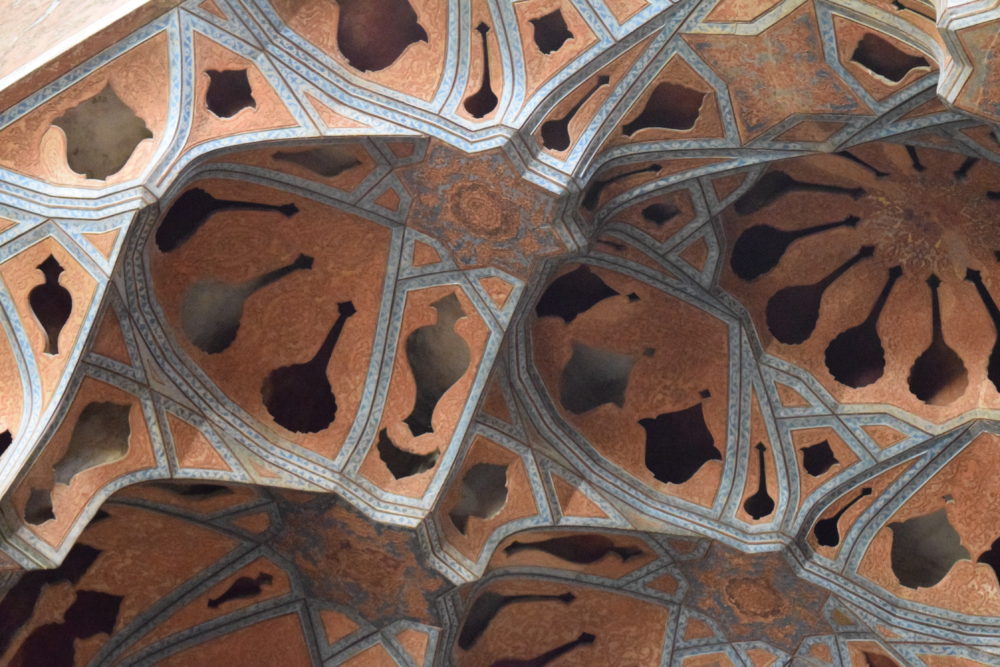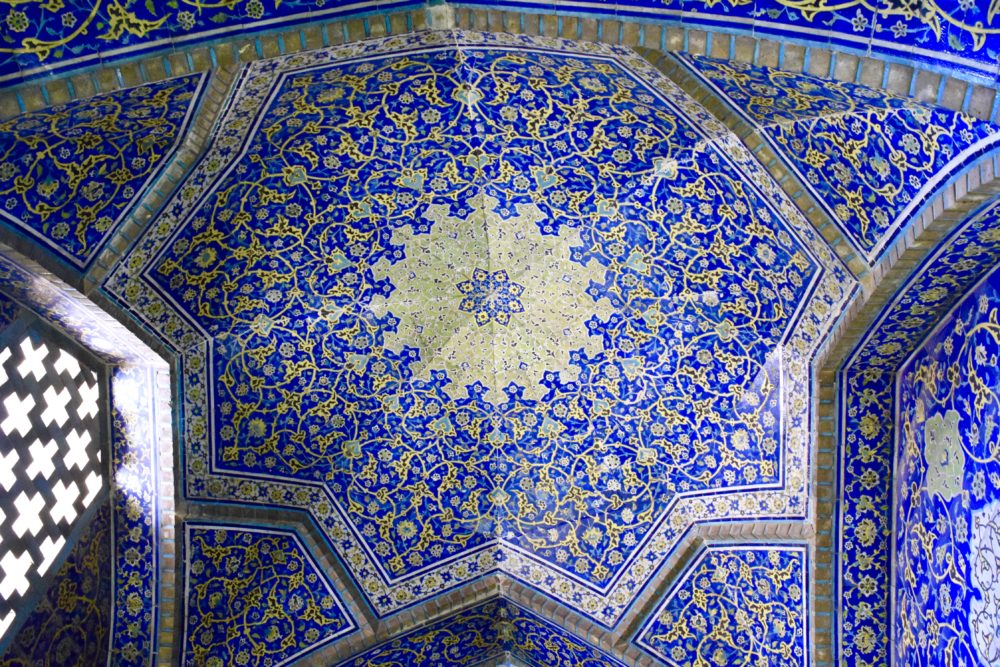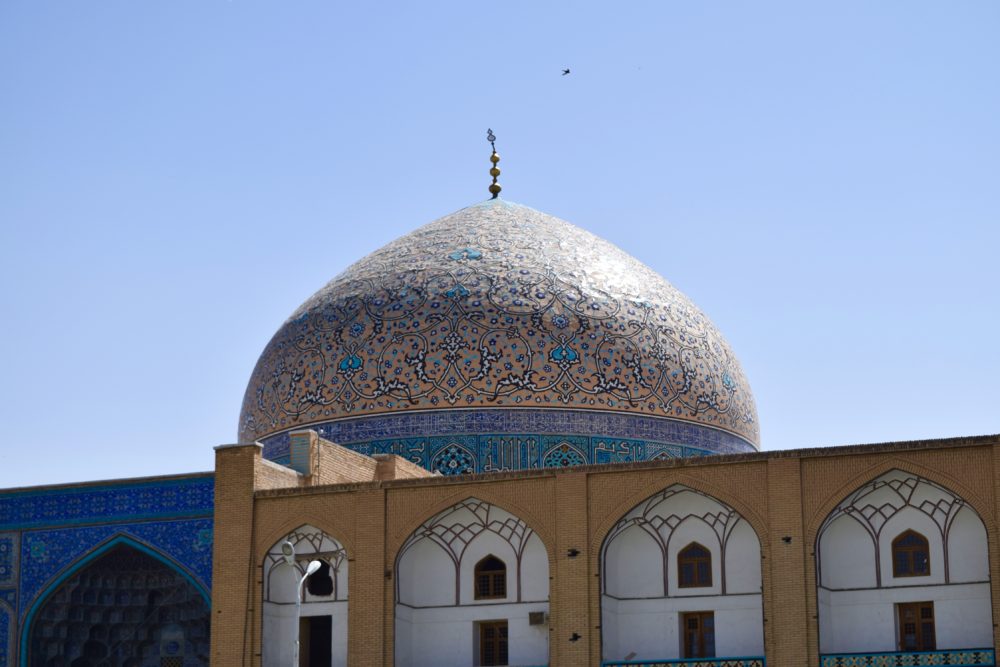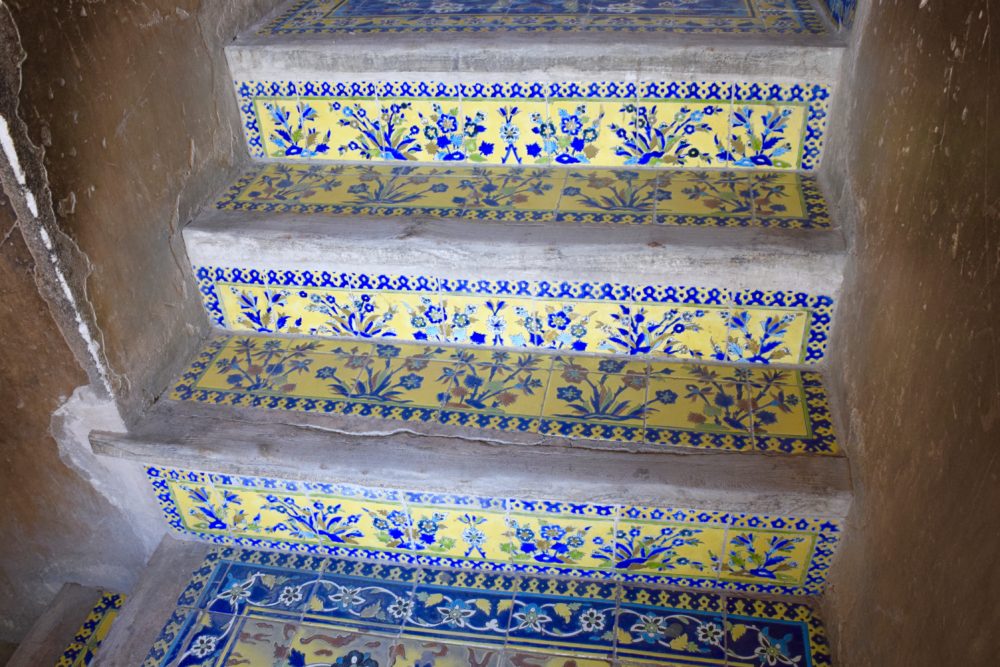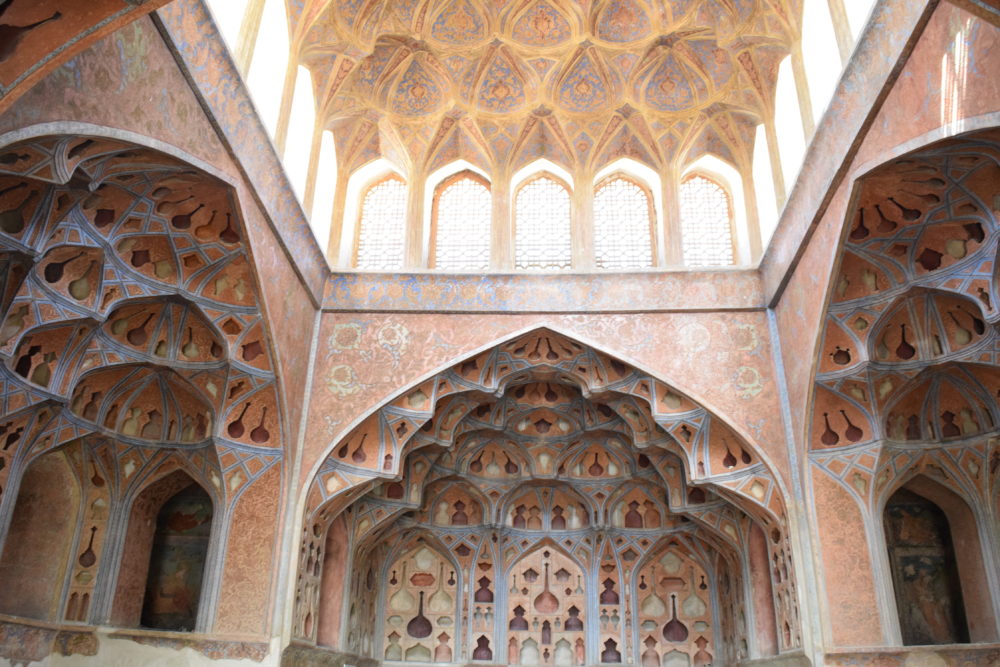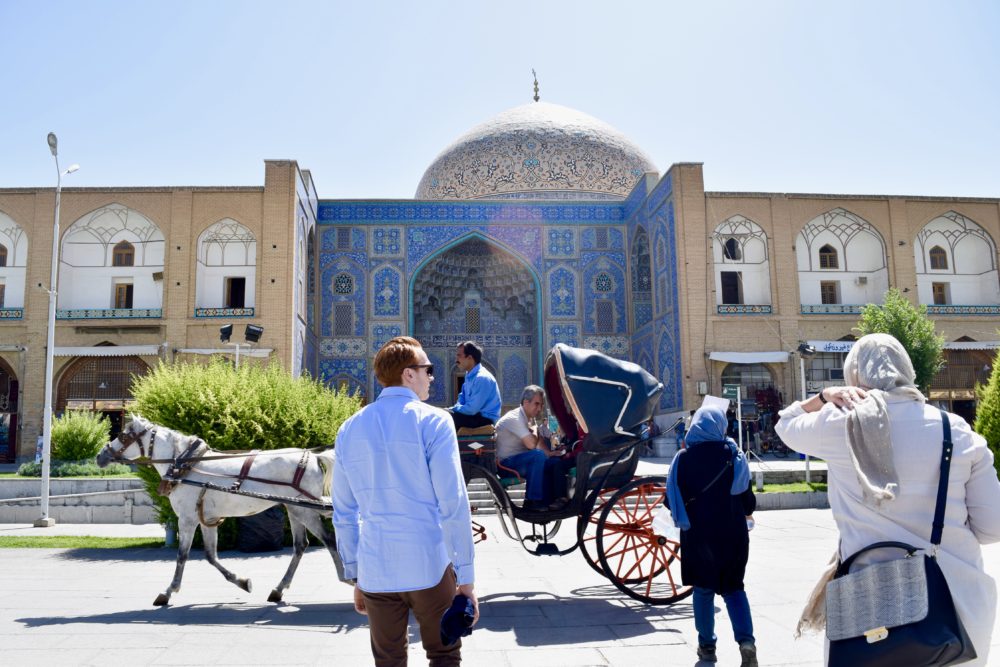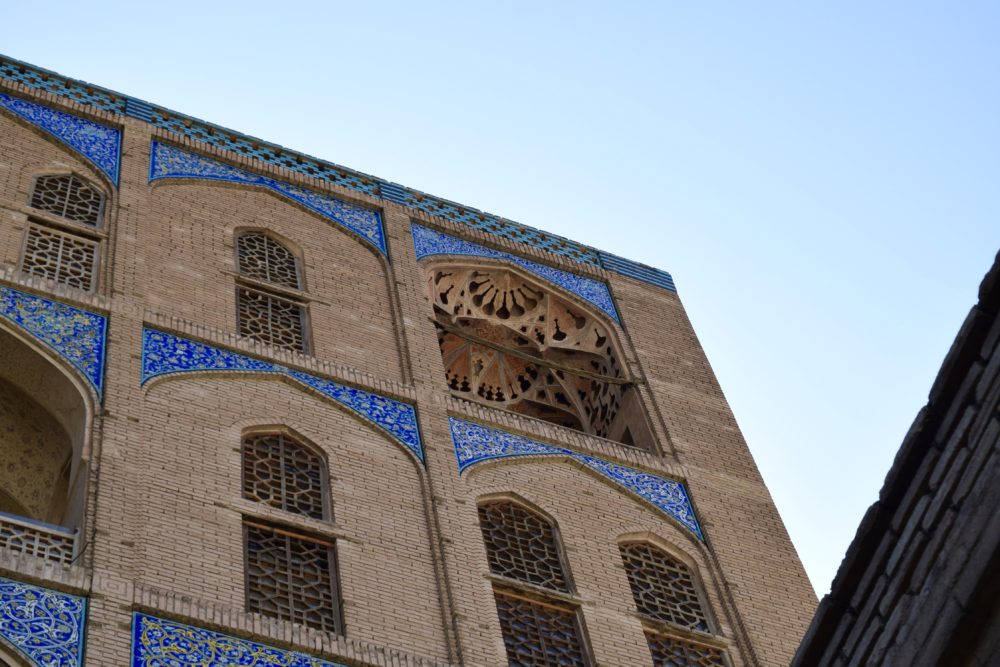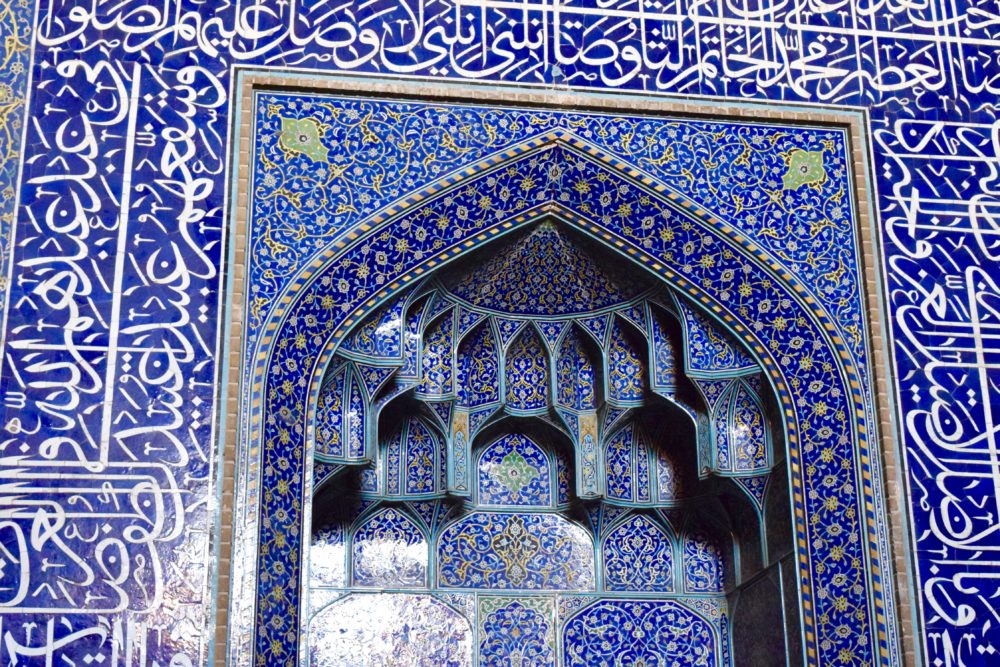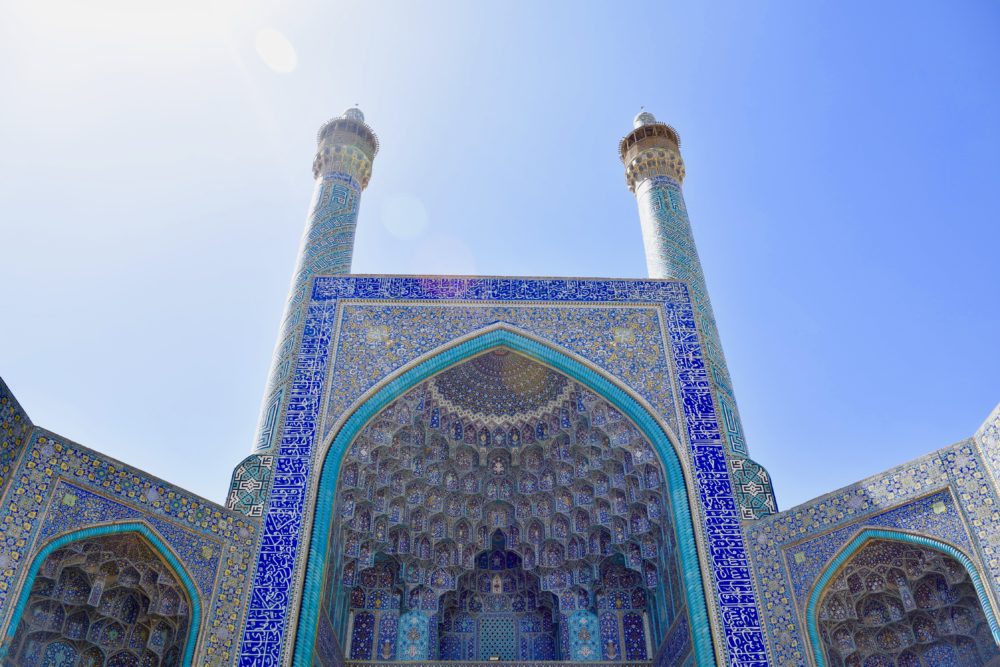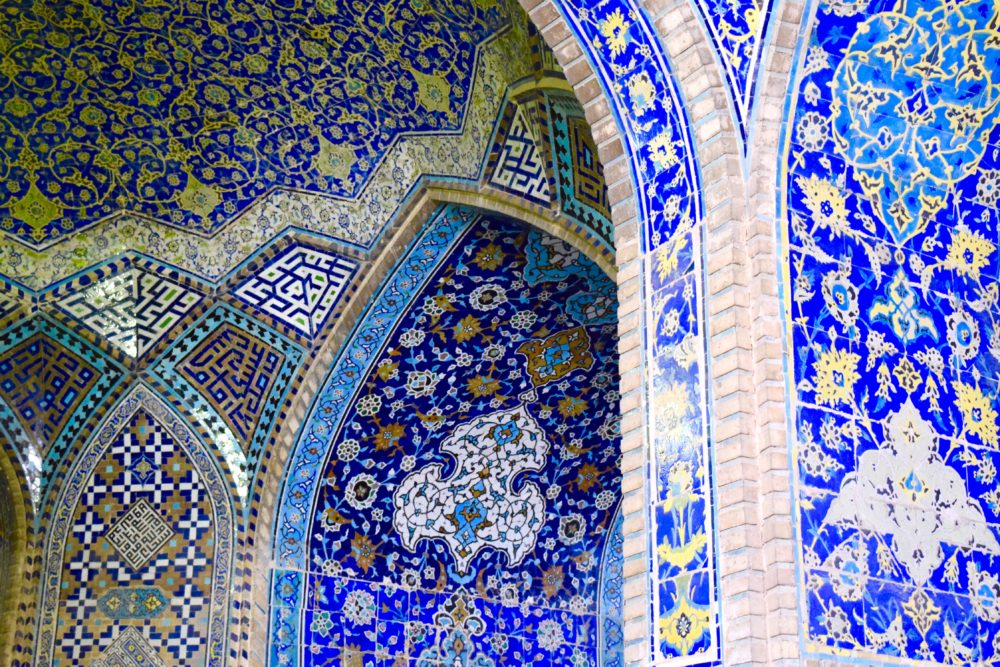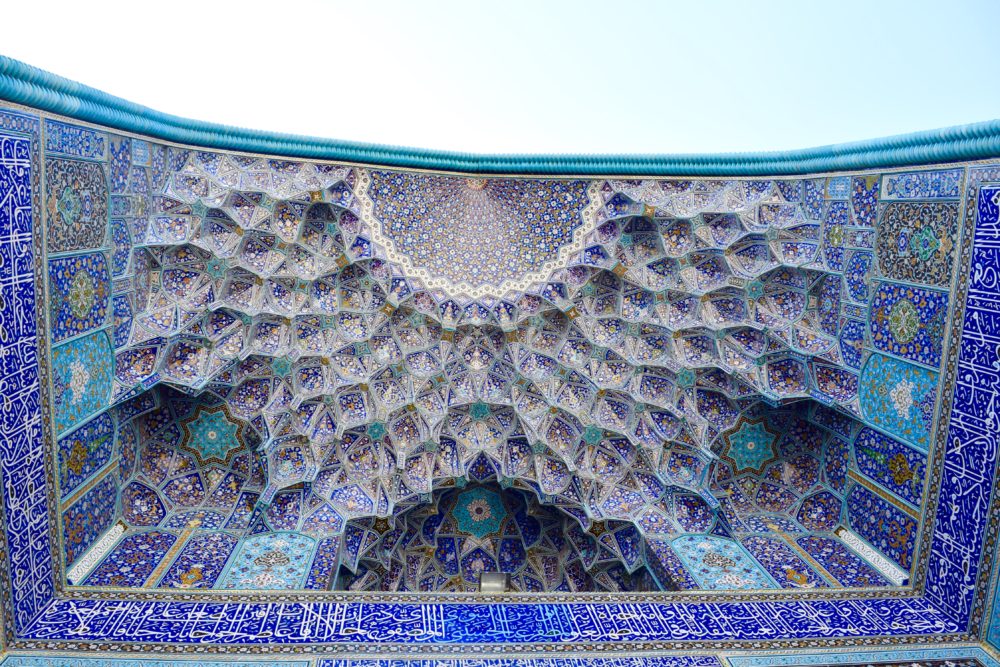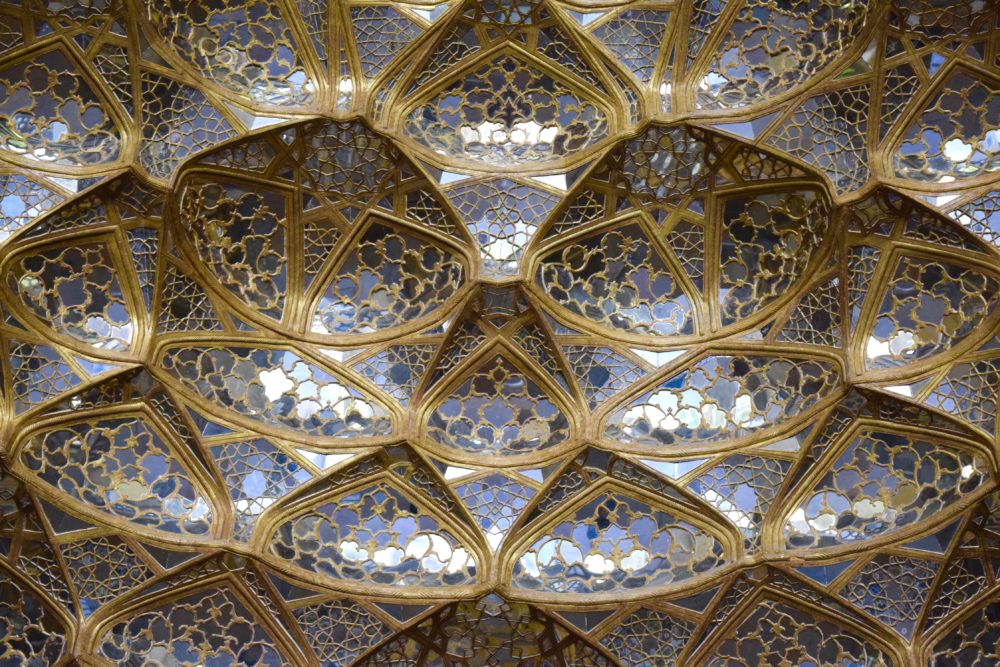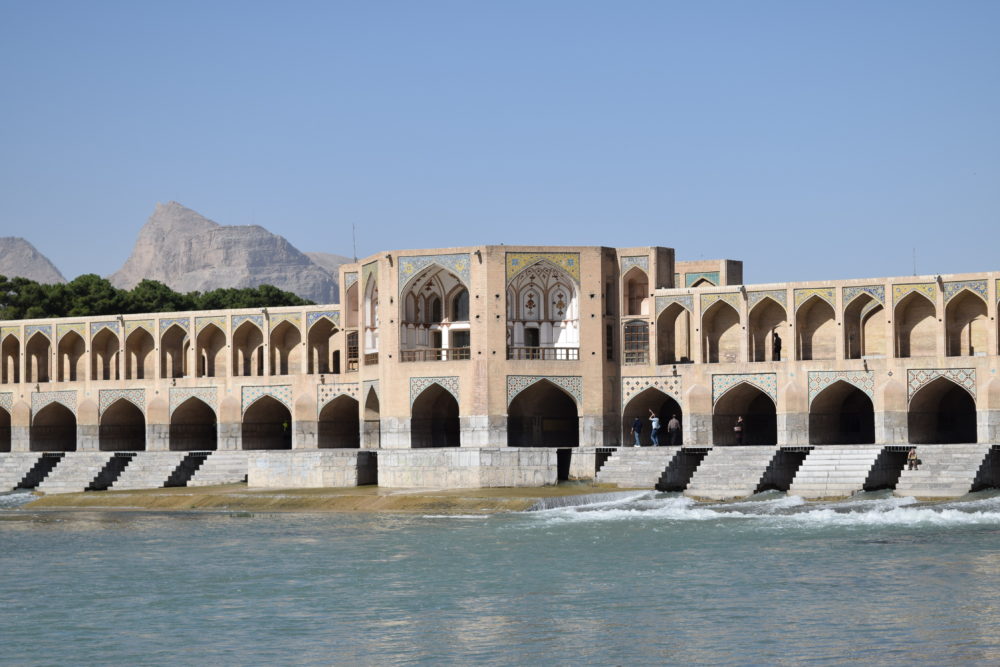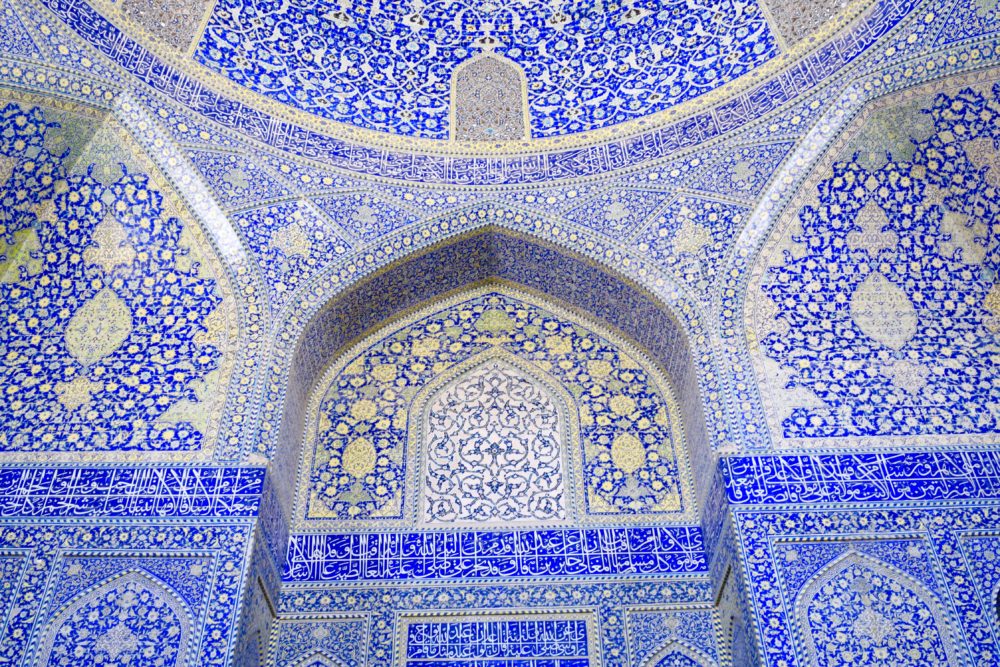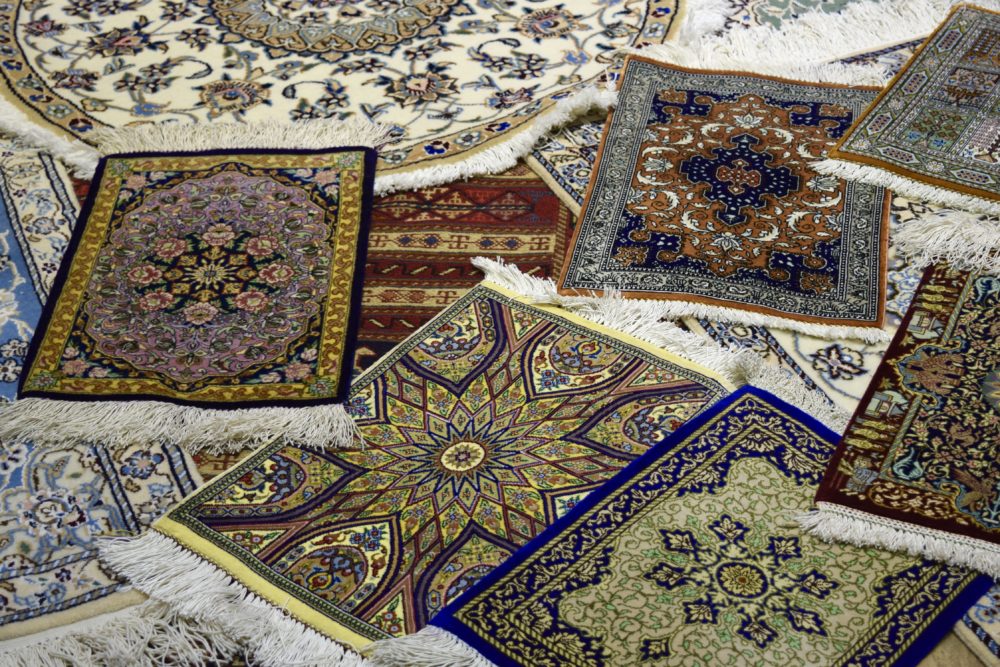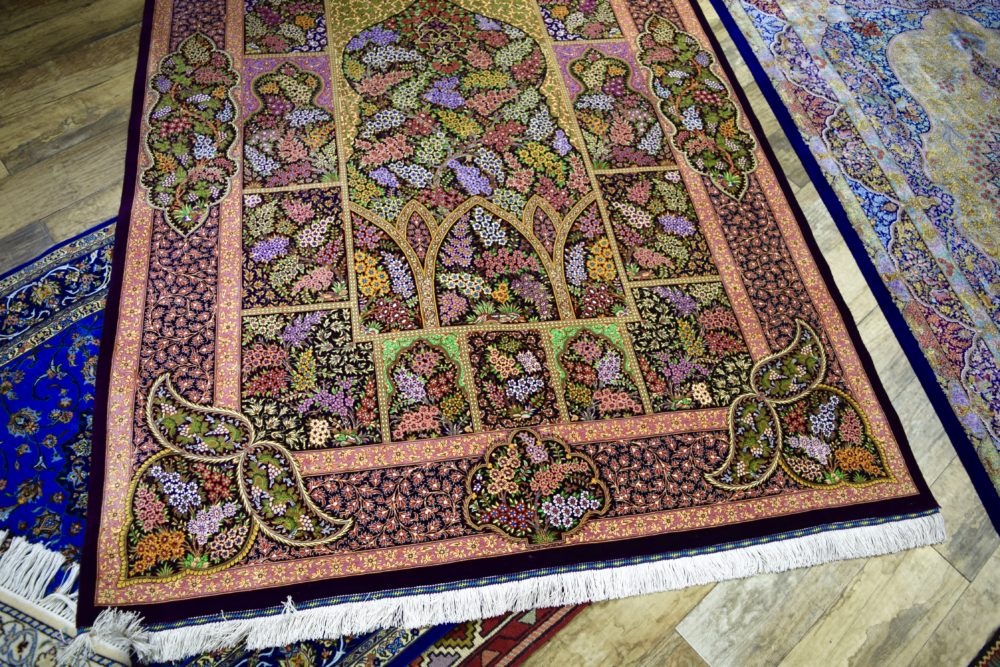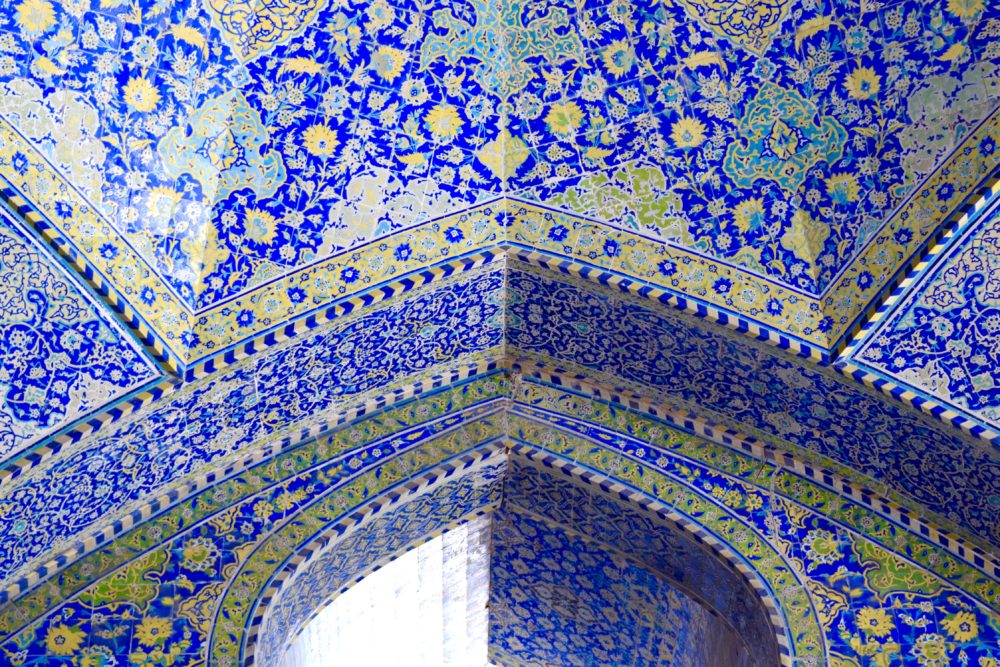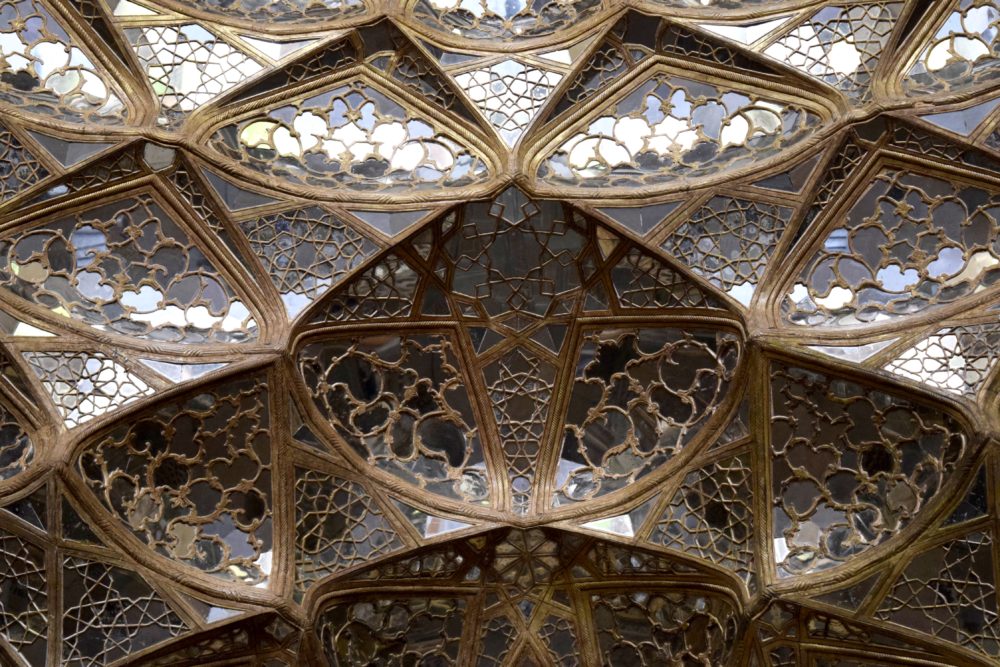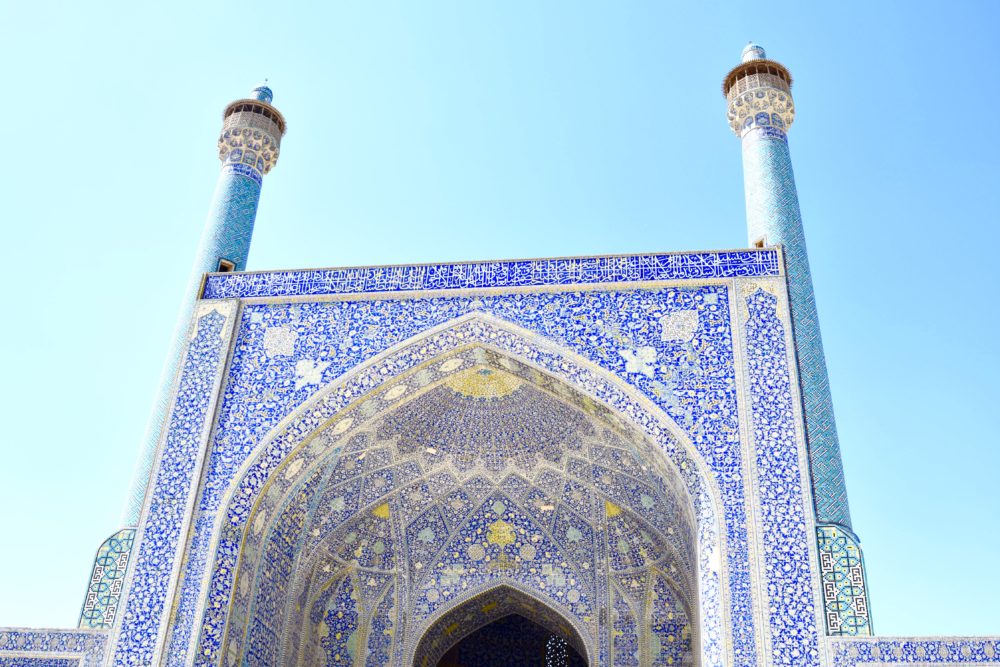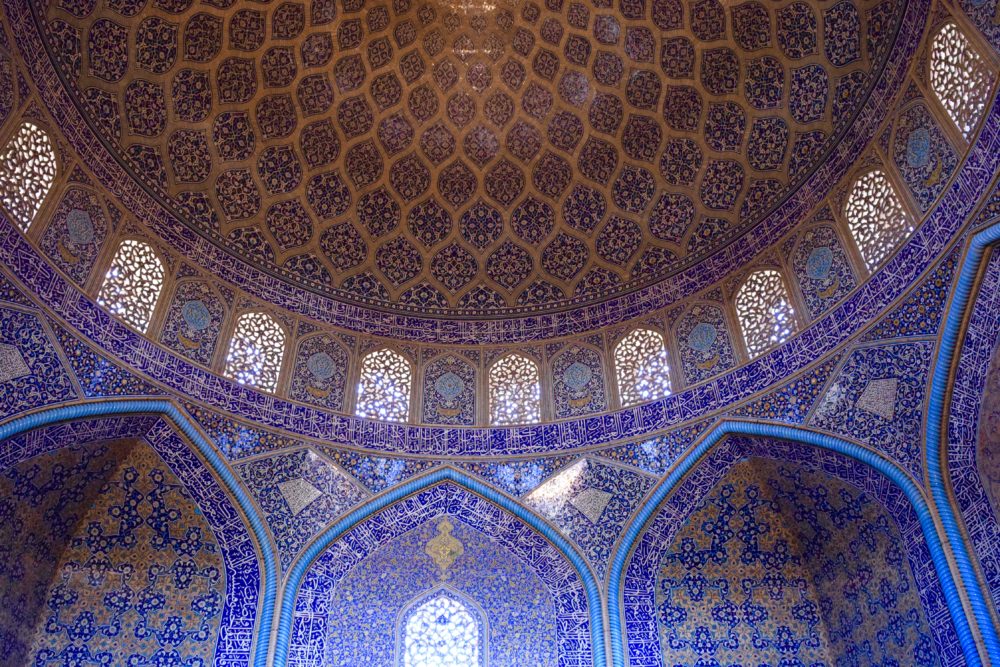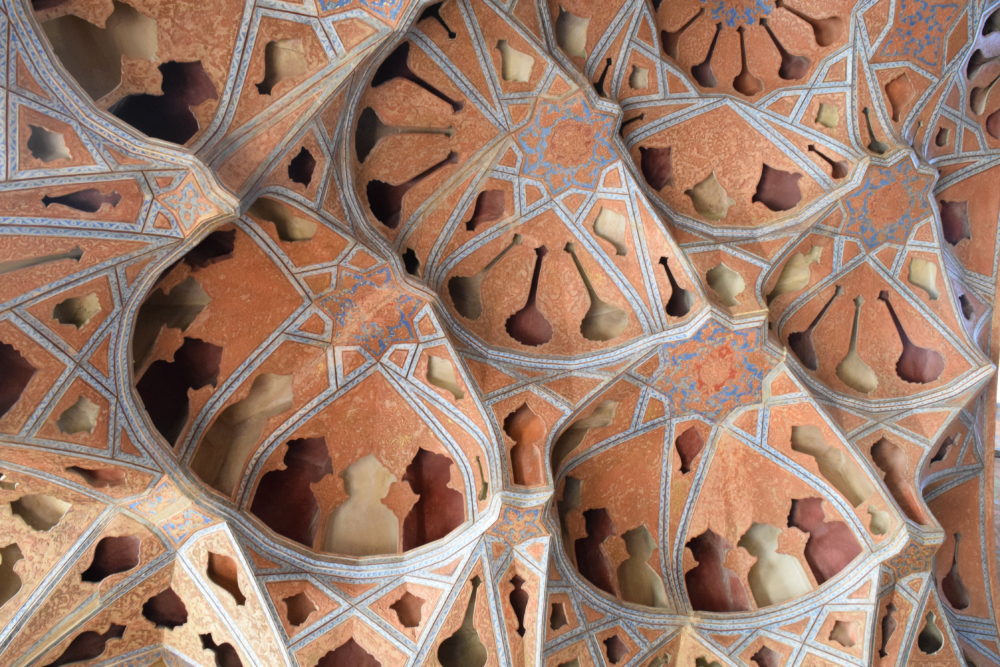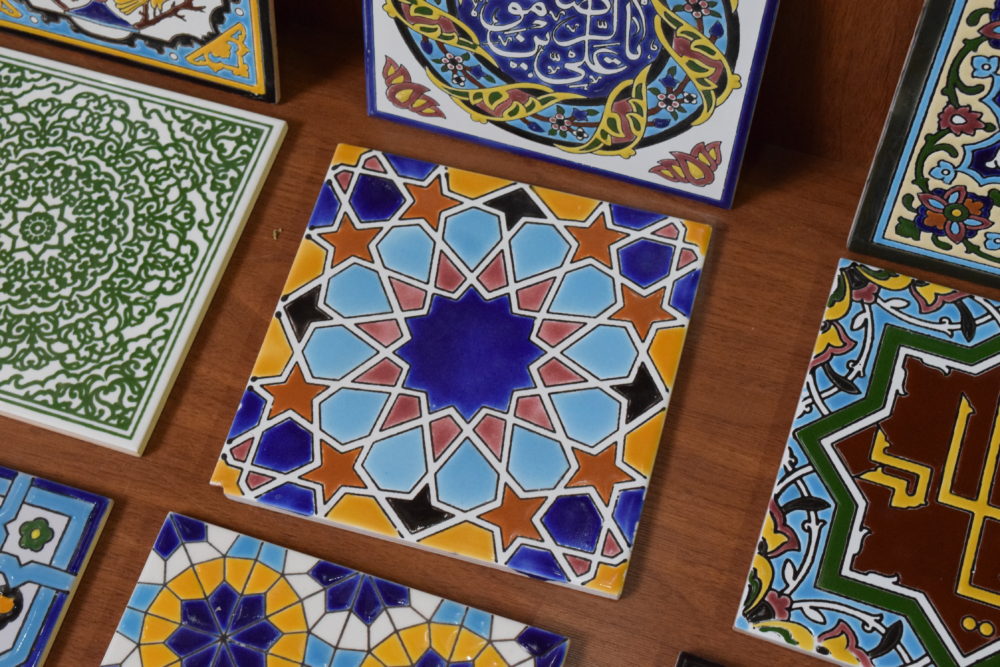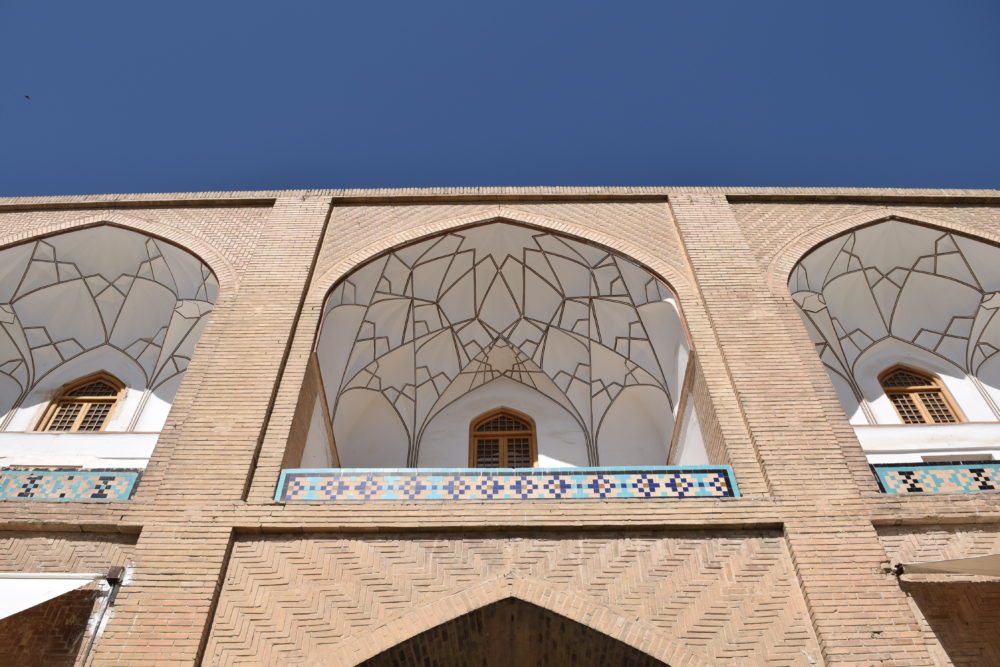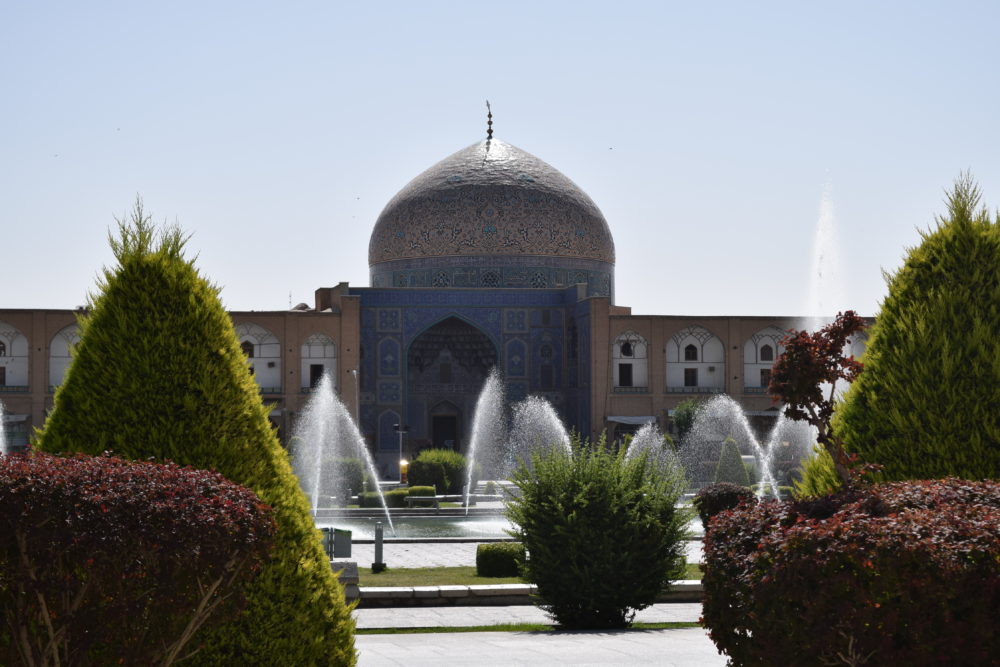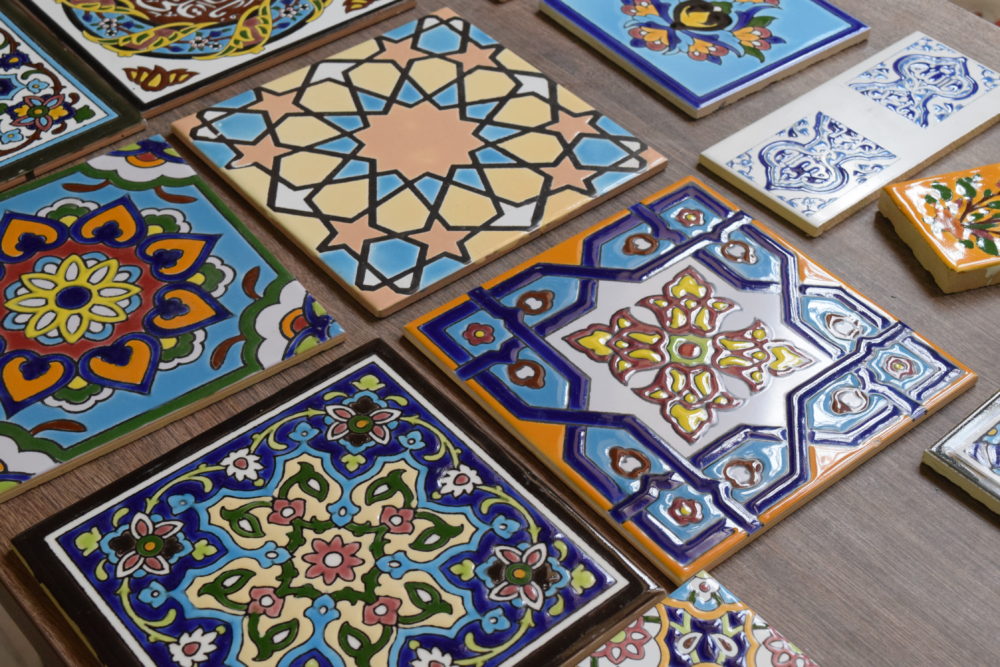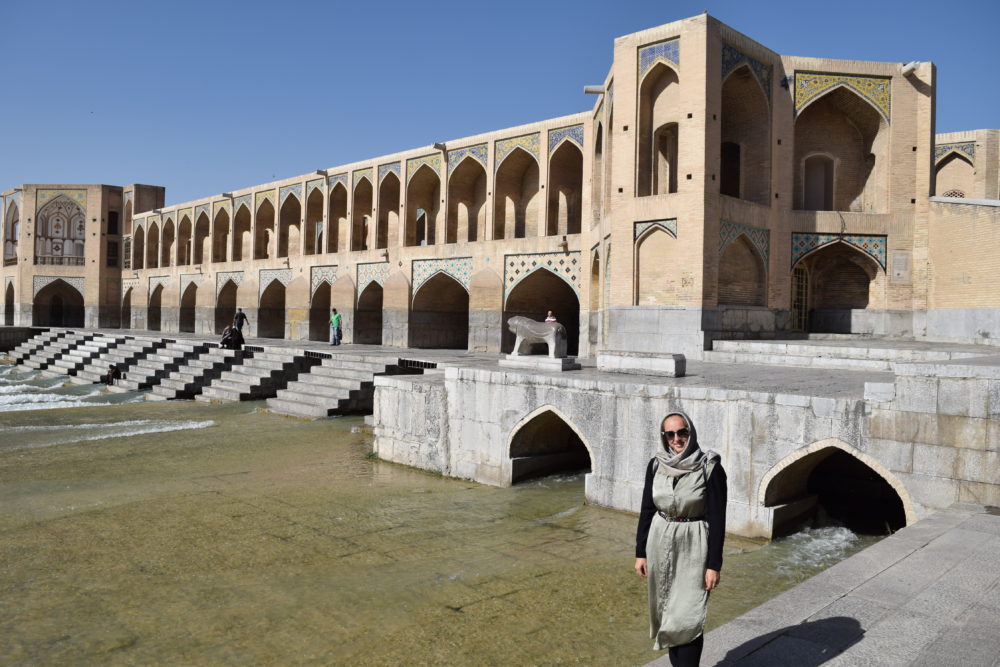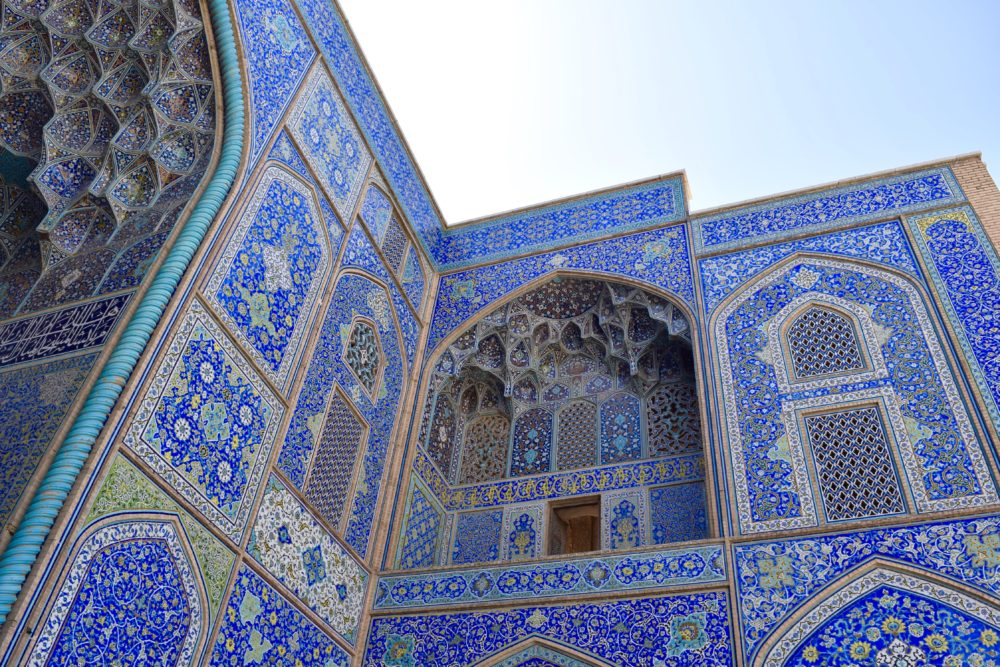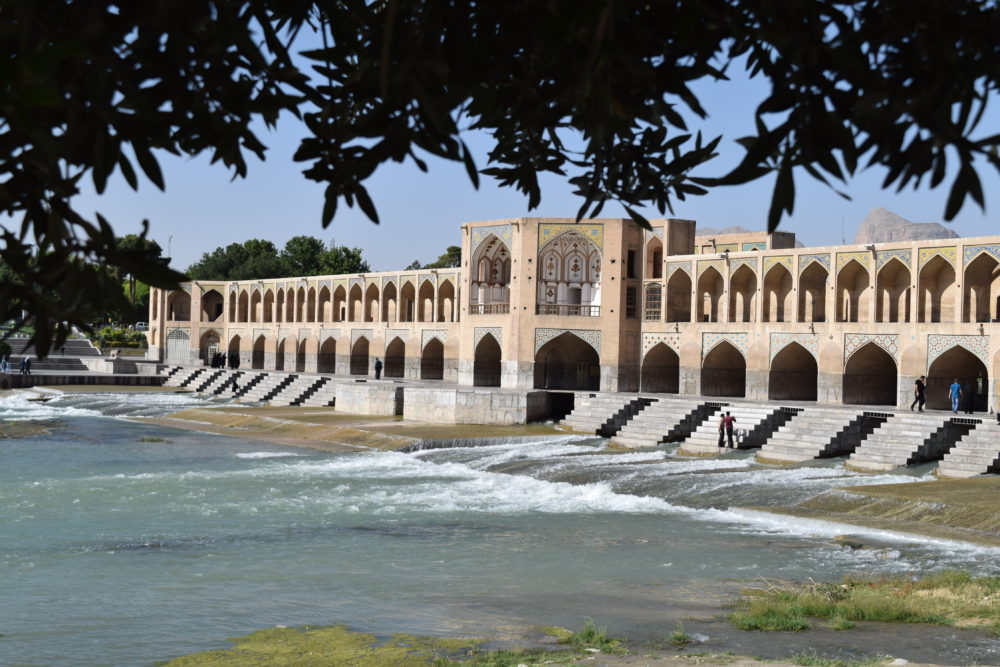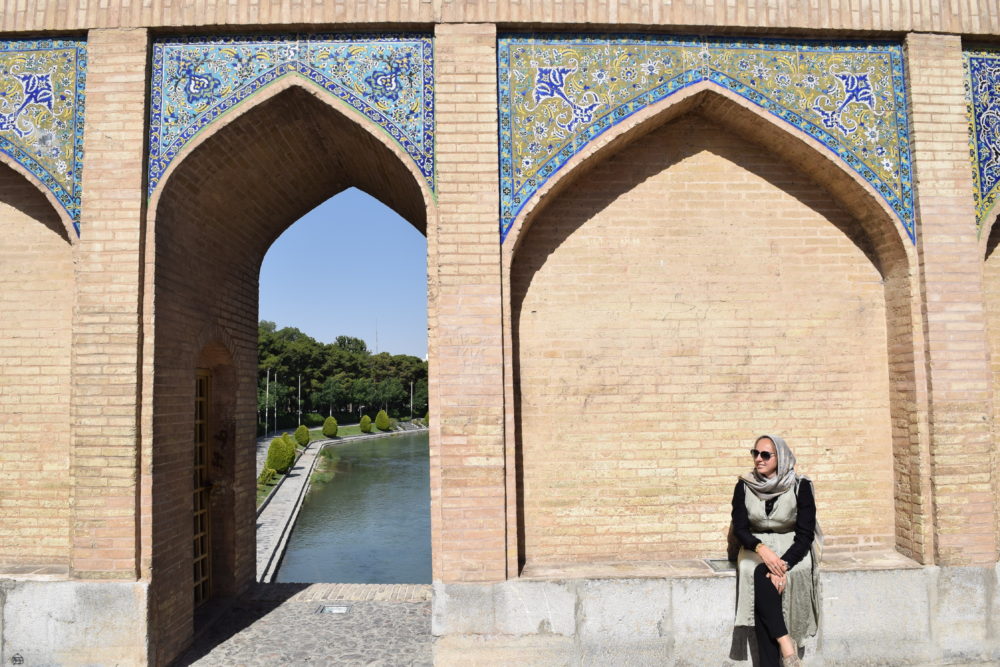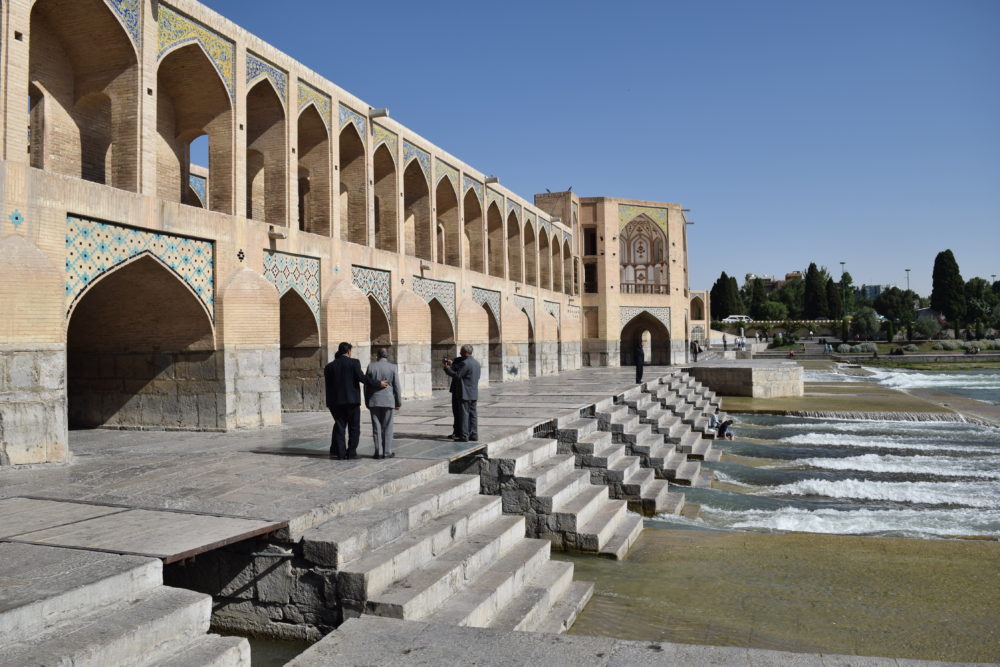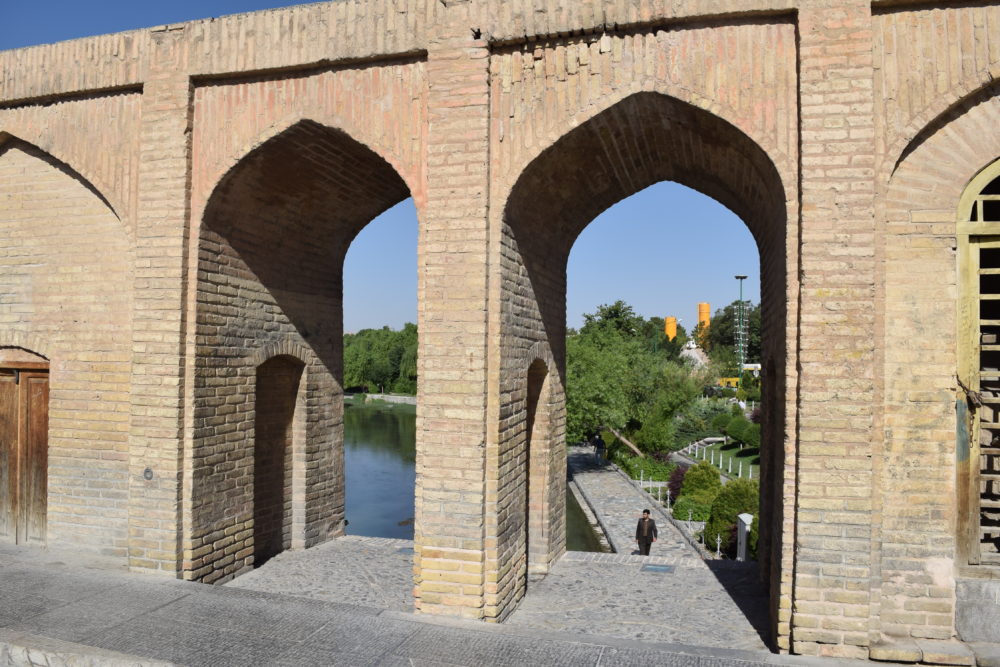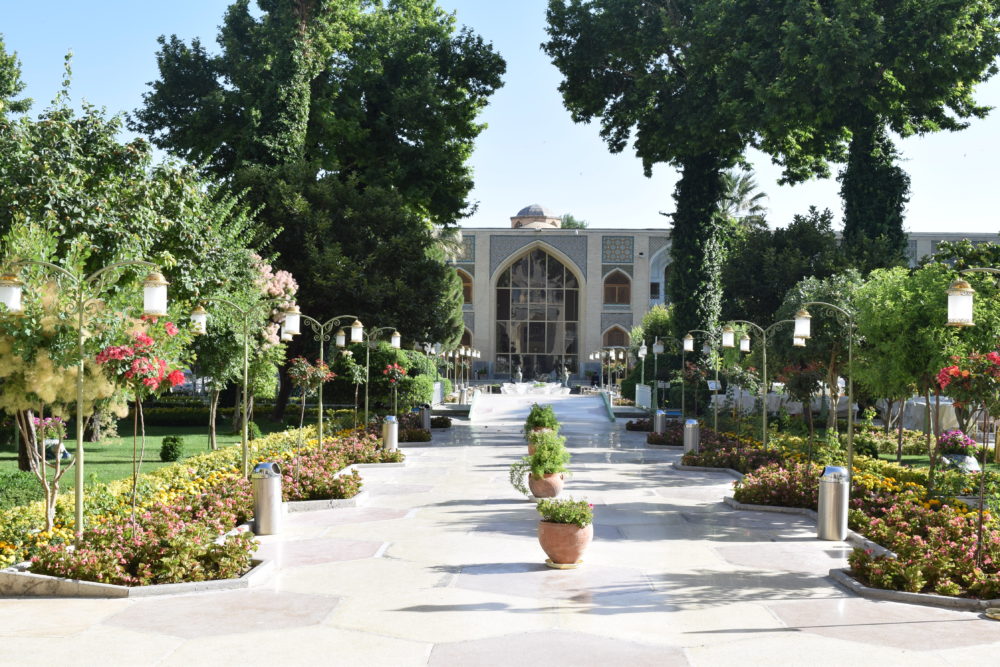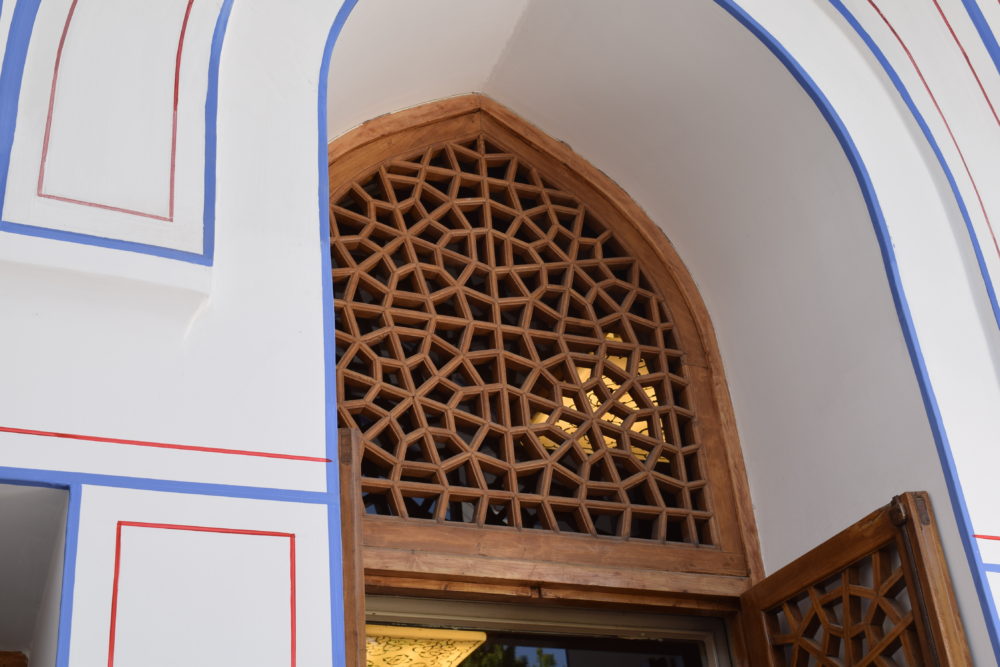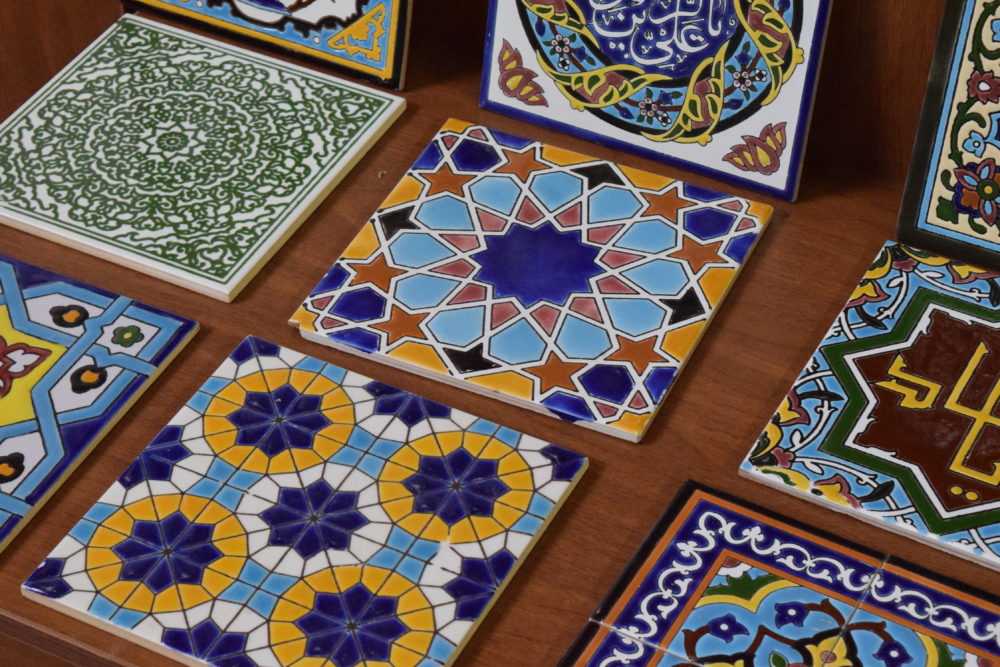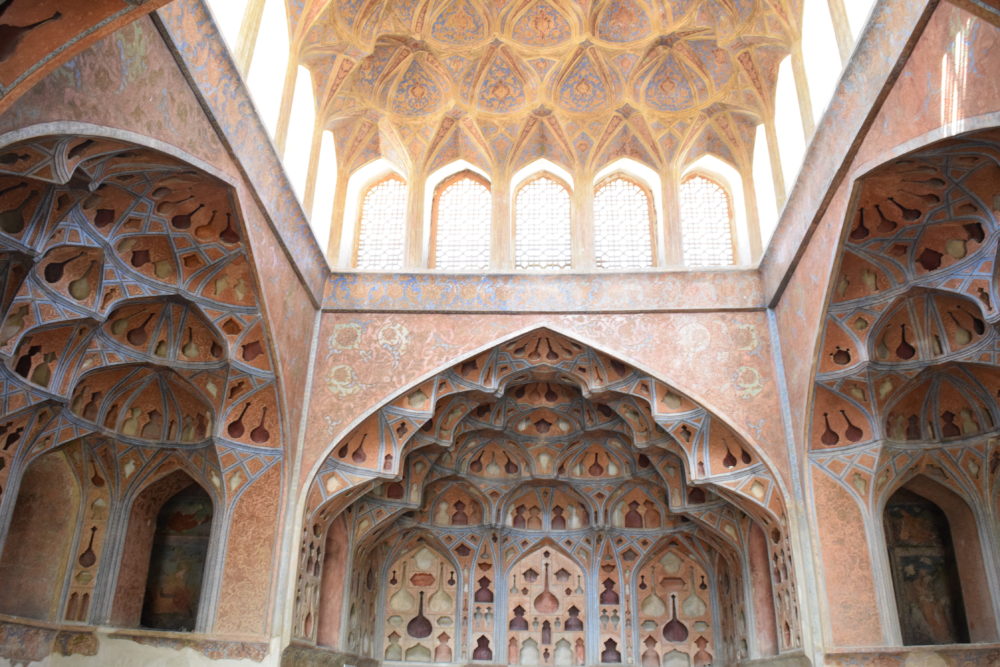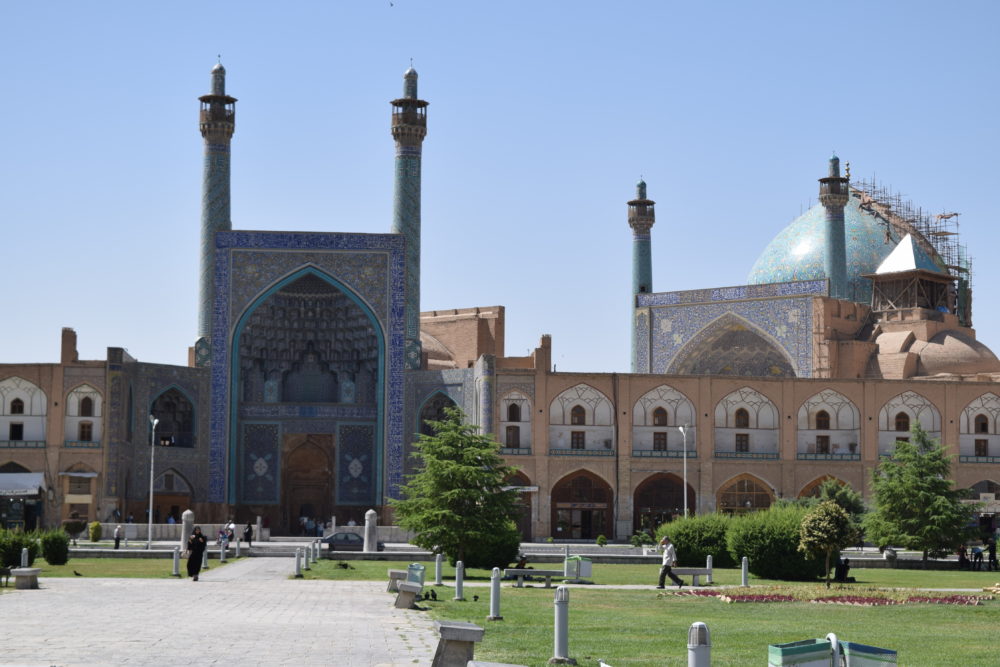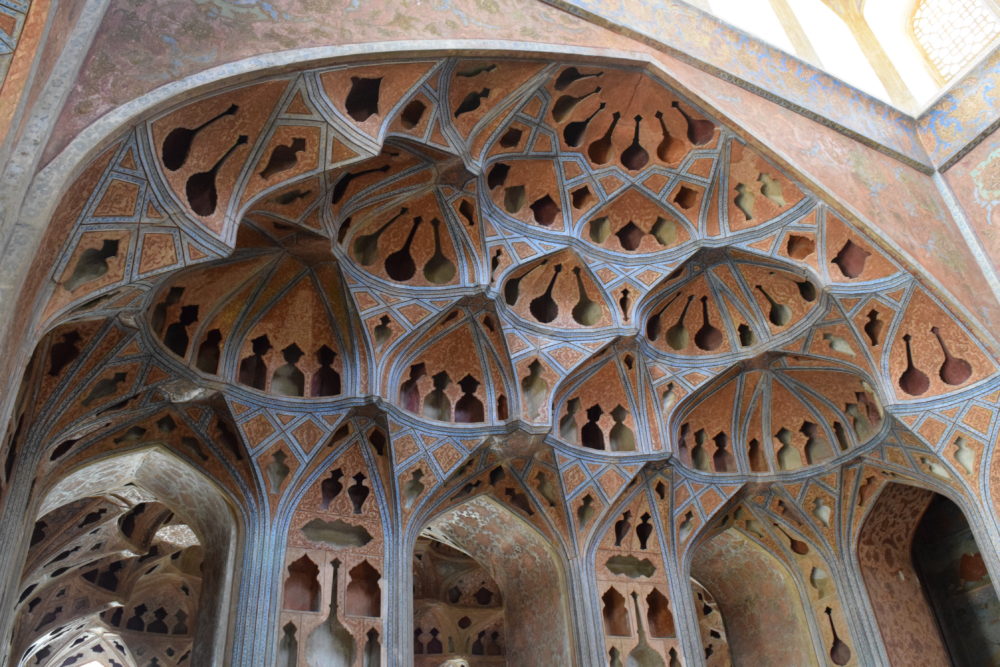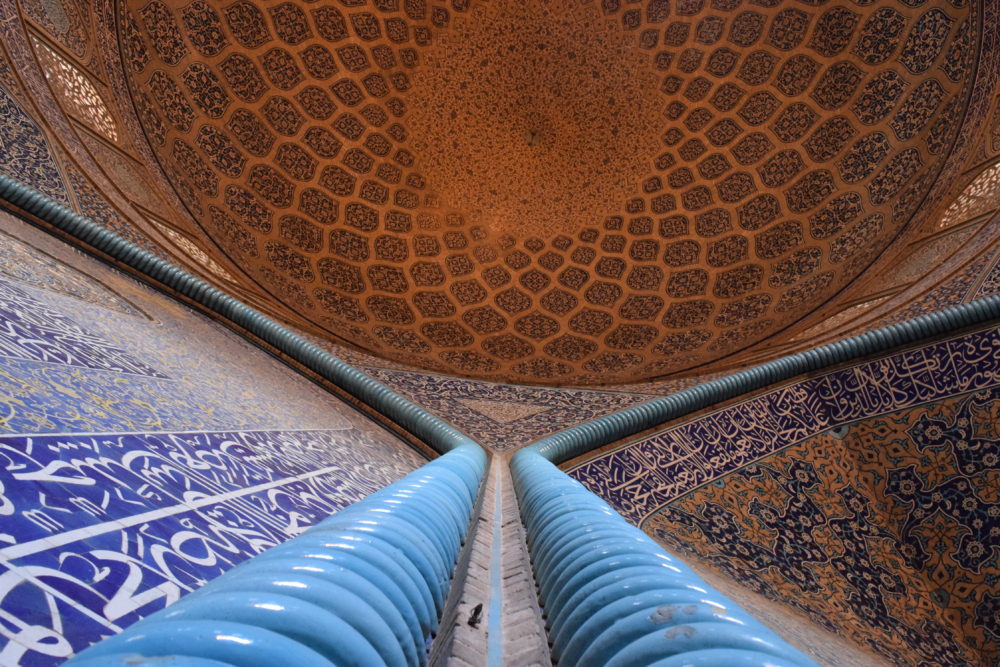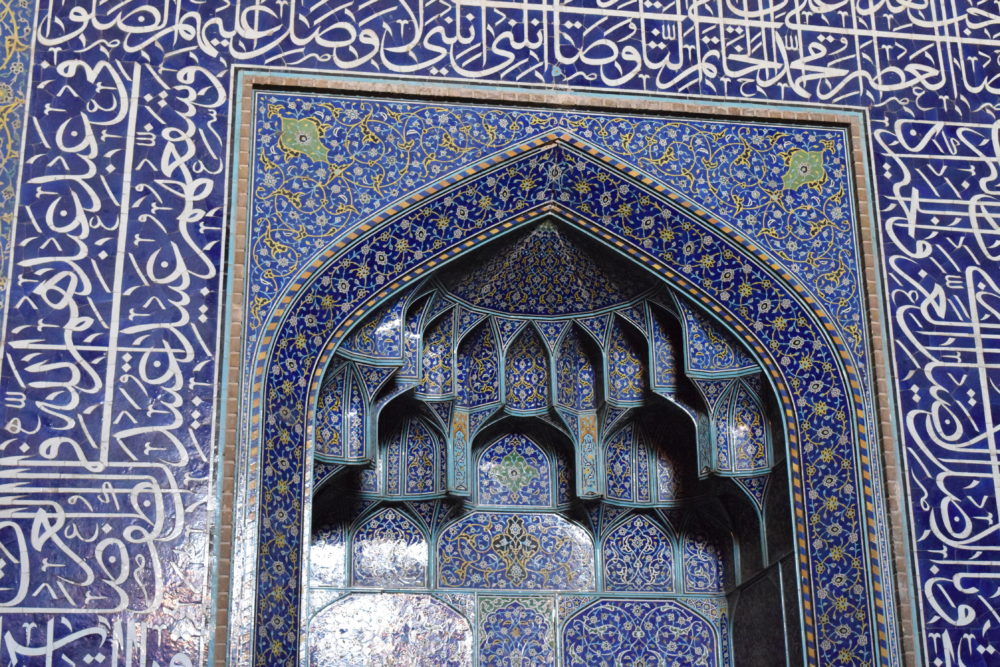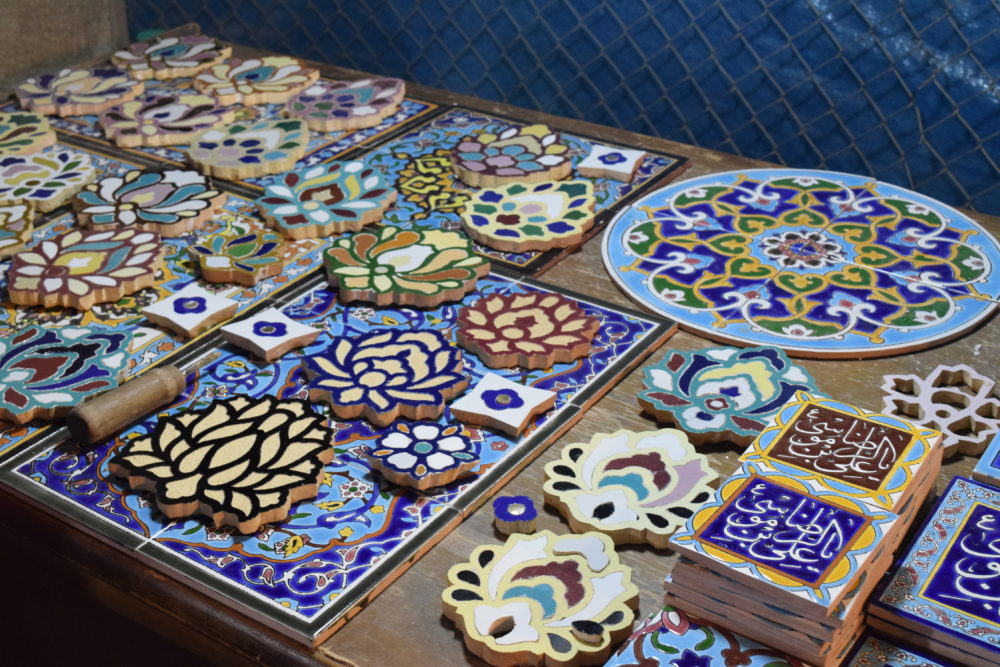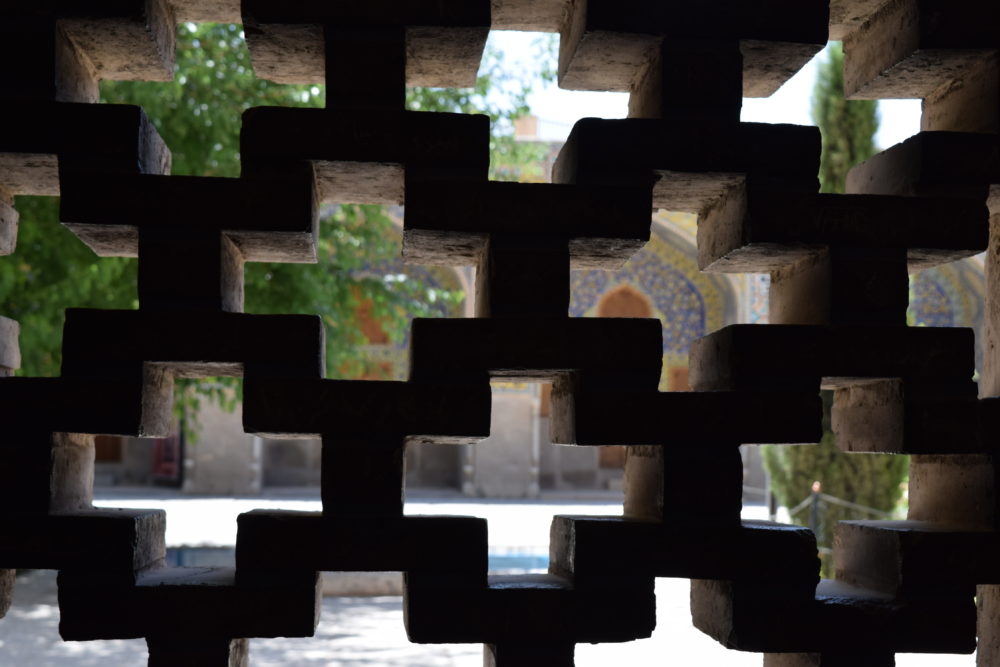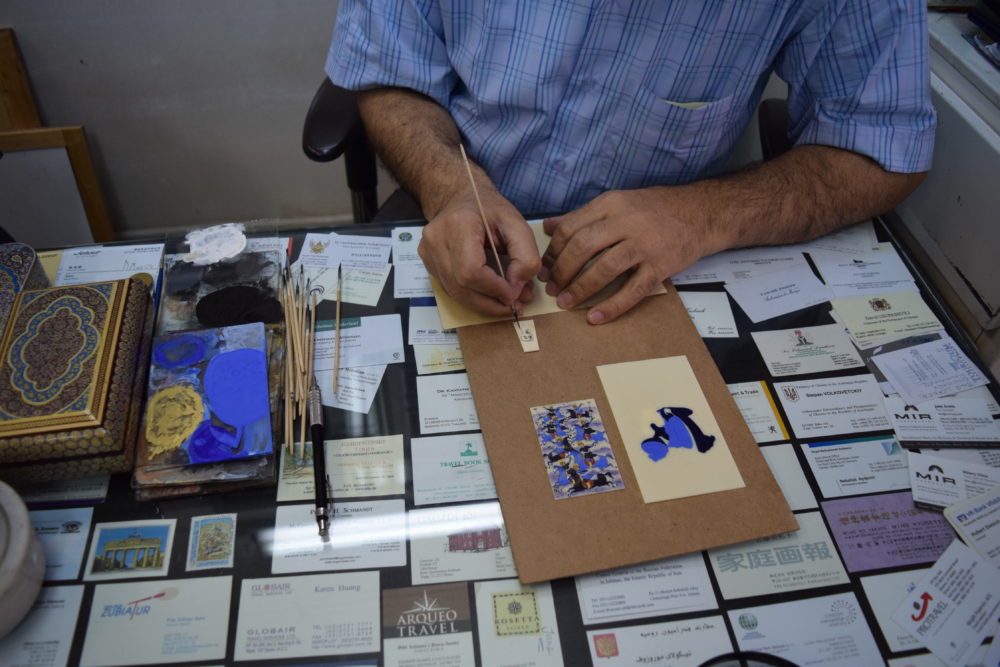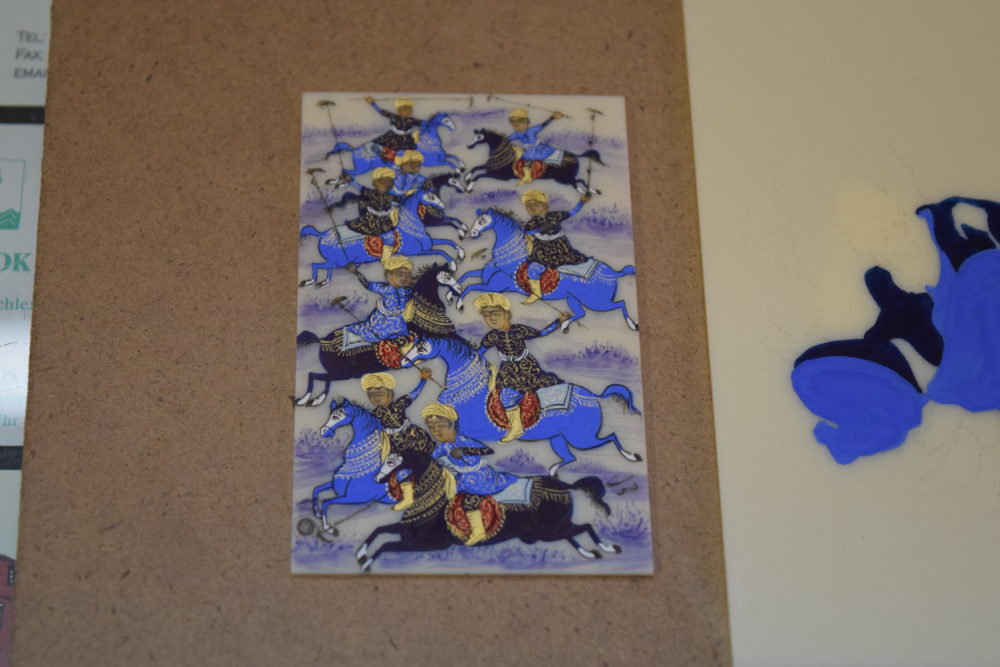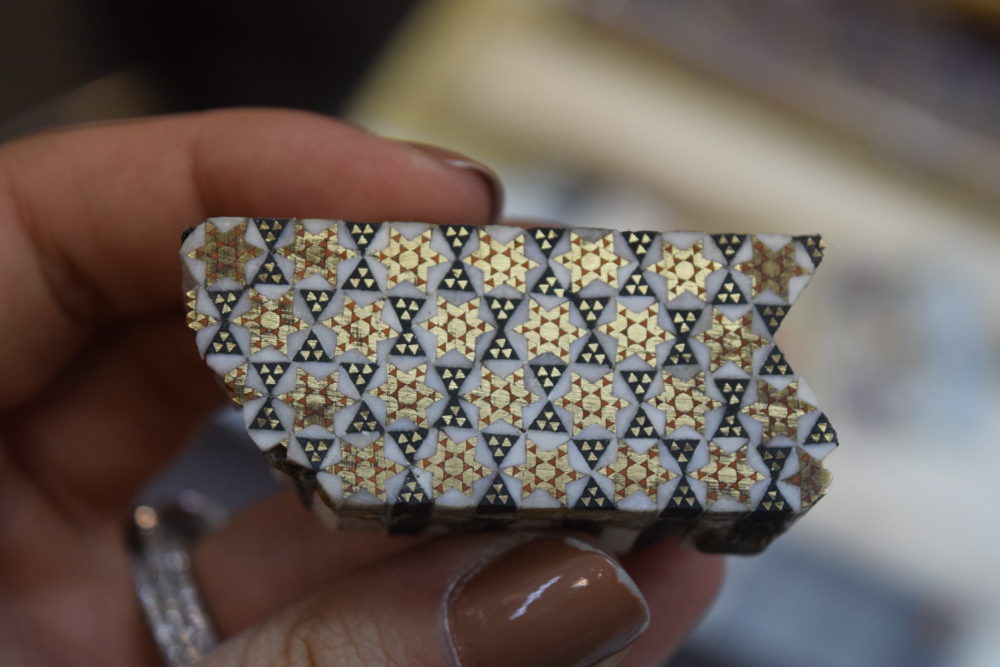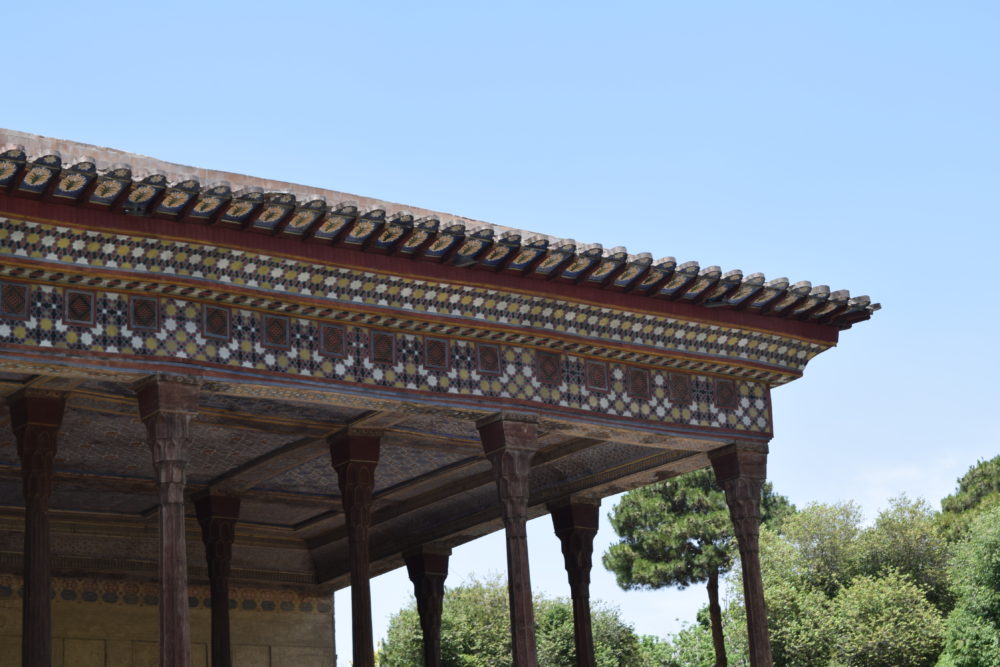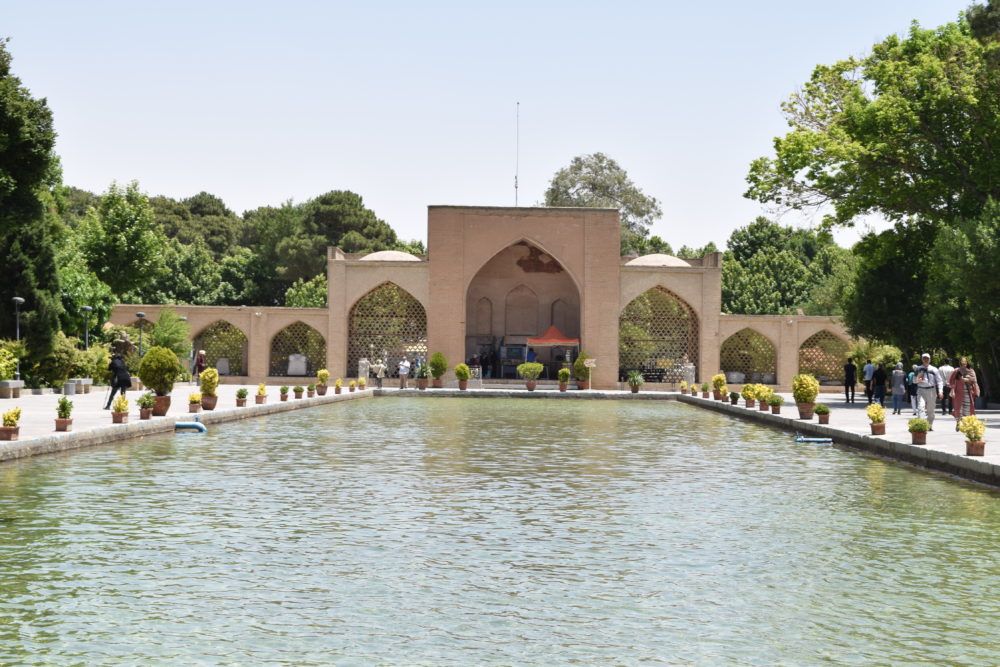 Here are some more impressions from my instagram account @cityfreudeblog