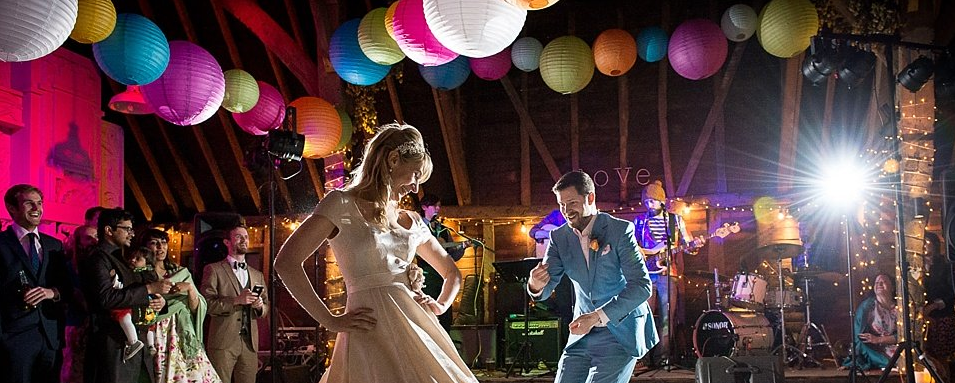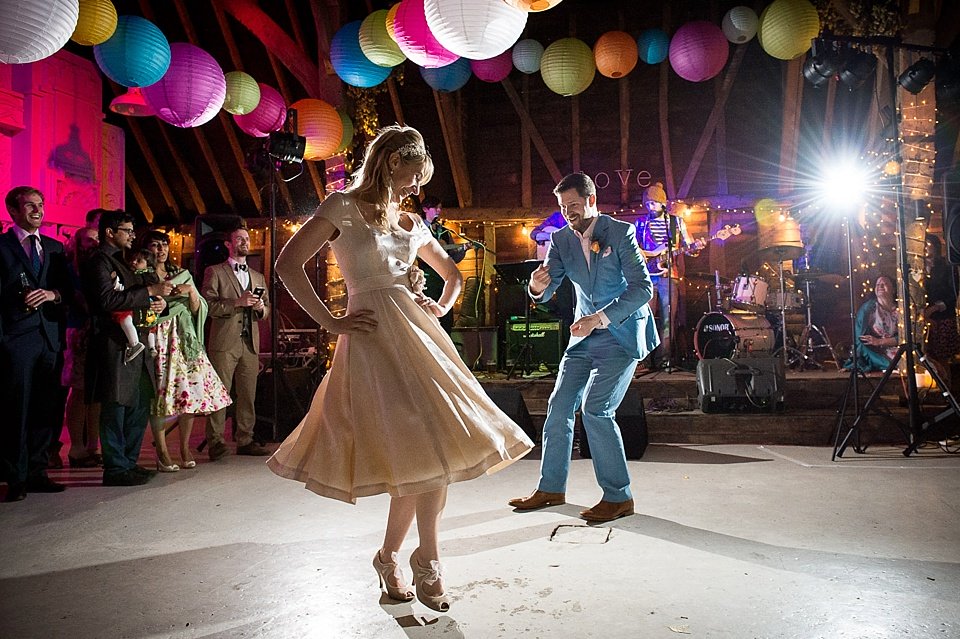 The first dance is very special and is also the beginning of the party so it should be perfect to get the crowd going as well as it should be romantic and personal. If you have a song which is your love song all along you are lucky but for the other couples who just like lots of songs and not one in particular – hope I can help you out on that front.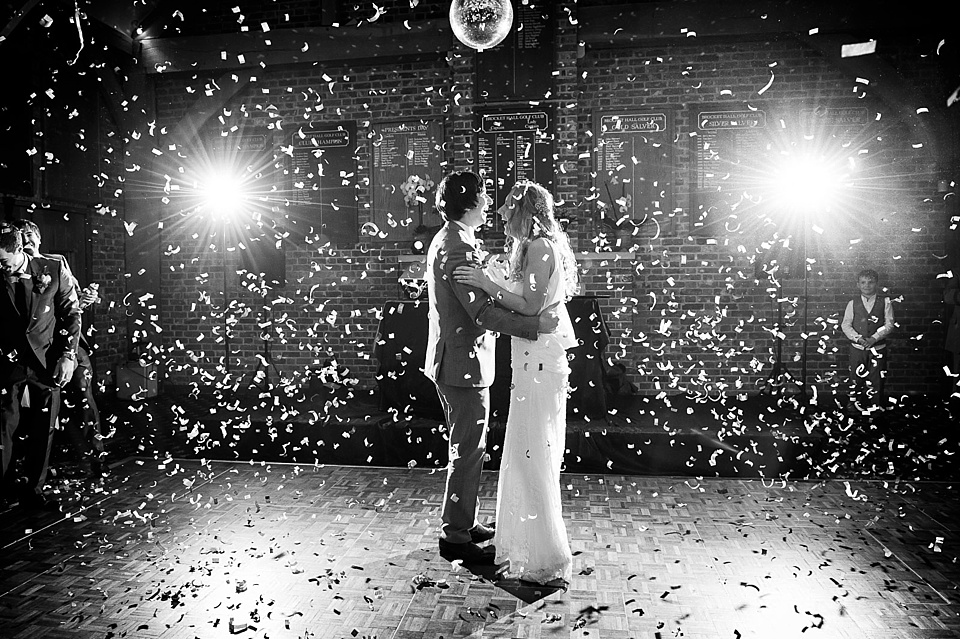 Either you want a slow dance, a choreography with a funny and chearful song or an all time classic. Try to figure out what type you like. We select our music at the moment and I think we will go for a romantic love song ( modern or classic – don't know yet ) and don't go too crazy on the first dance. We have three songs that we really like and they are in my Top 13 List of course. I put lots of research in this and selected the most romantic and also modern songs for You future brides.
Music is a big part of the wedding celebration because music is part of the ceremony in my case the church but also as background music while eating the wedding breakfast and also for the party later on. But the first dance music should be selected even more precisely not only by taste or liking – in my opinion the first dance is like the first kiss, first date etc. it is very special and happens only once in your life so choose the song properly – no pressure though. You will figure it out eventually. Good Luck with that.
If you like too many songs and have trouble eliminating songs – just rehearse the songs with your fiancé and see how you manage the pace, the rhythm and see how you feel when dancing. That might help with the decision.
---
Here is my Top 13
---
Barry White – Can't get enough of your Love
John Legend – All of me
Eric Clapton – Wonderful tonight
Marvin Gaye – Ain't no mountain high enough
Norah Jones – Don't know why
https://www.youtube.com/watch?v=s5K5HPlAbPY&index=1&list=PL72C045C4543C68B6
Seal – Kiss from a rose
Stevie Wonder – Isn't she lovely
Michael Bublé – Everything
Bill Withers – Just the two of us
The Temptations – My girl
https://www.youtube.com/watch?v=6IUG-9jZD-g
Bruno Mars – Marry you
https://www.youtube.com/watch?v=_uLDneG8XJg
David Gray – Sail away with me honey
Felix Jaehn feat. Jasmine Thompson – Ain't nobody
*First Dance Pics are from fionasweddingphotography
* Videos from Youtube and Vimeo