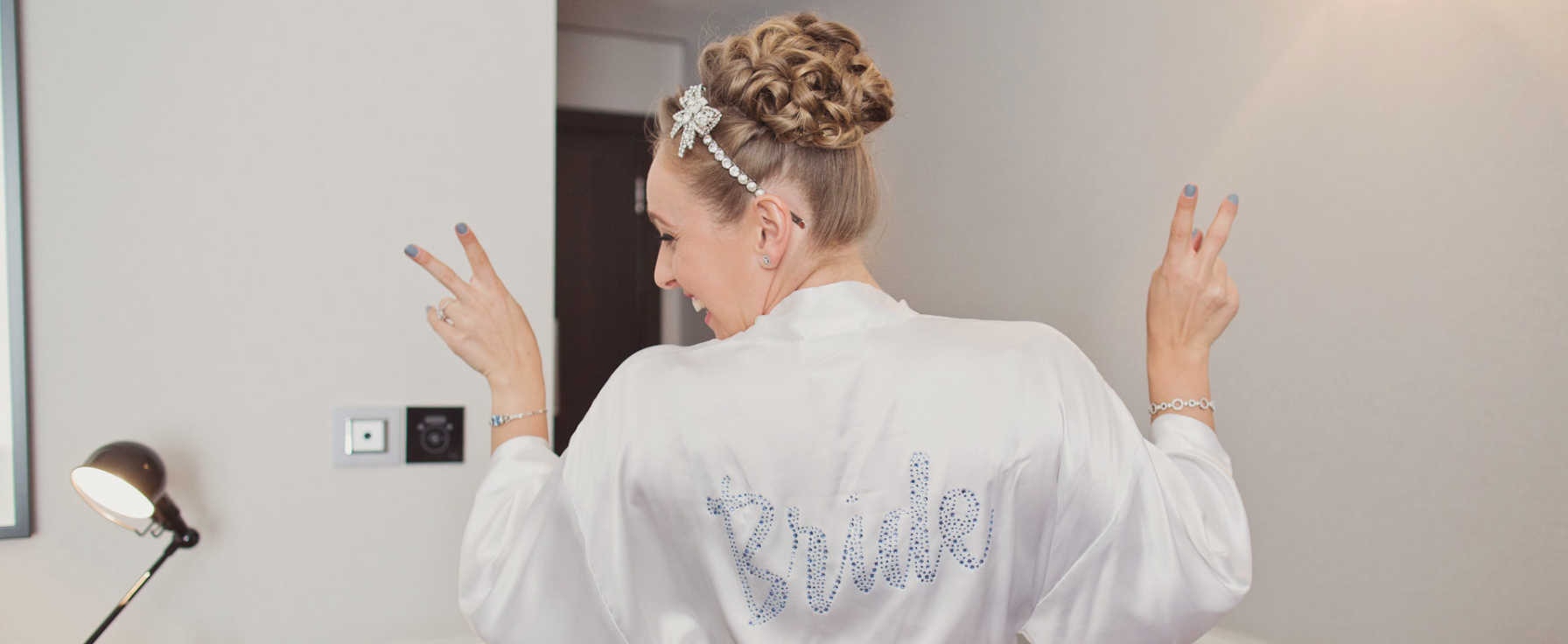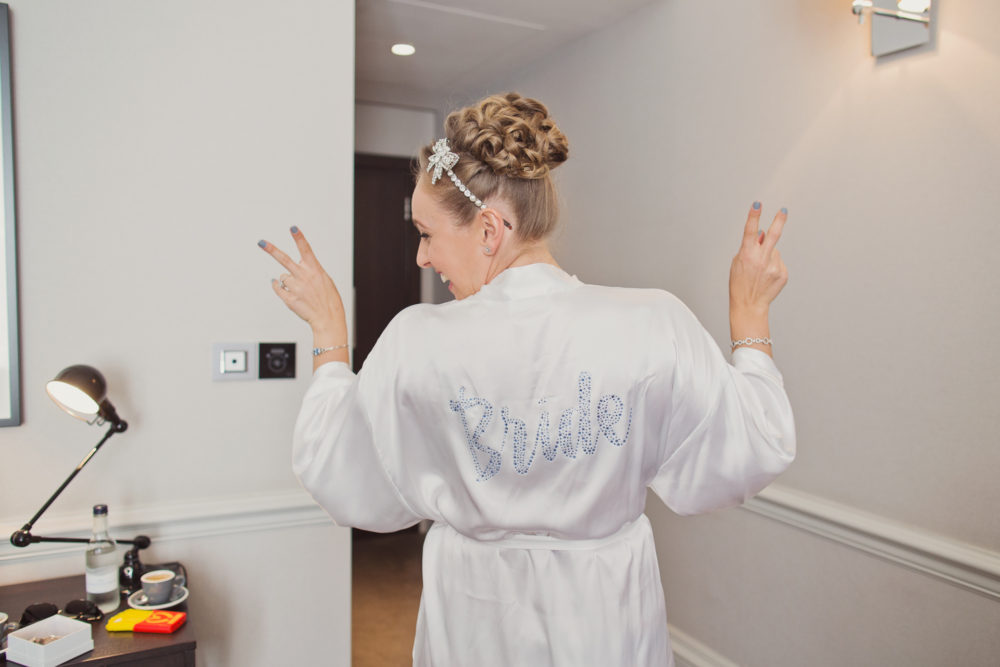 OUR WEDDING DAY
So, it finally happened. Going into this, I had no idea how much planning a wedding took! You have to think about the venue, decide who you're going to invite, look into photographers like Liam Smith, pick a caterer, and so much more. But it was all worth it in the end and I do not know how and where to begin. I promised you photos, stories and details. Well here they are…
7th May 2016 – that's THE Date – our Date
It was such an emotional day, a day full of joy, love and laughter. And it really was the best day of our life. It really was. Being around the most important people in our lives, celebrating with them and chat with friends and family while drinking bubbles and enjoying amazing food. The church was breathtaking, I couldn't of imagined another setting to get married in. We then had a huge tent for the reception, it was similar to the tent rental service and managed to fit all of my guests which was a huge plus. Initially, we were a bit worried about transportation facilities for all the guests. But my friends recommended me to look for limo rental companies like Dream Limousines (check out check out Dream Limousines, Inc here), which are known to offer limo rental services for big events like this. Anyways, that problem was solved. Thank God! The weather was great too, so it provided much needed shade throughout the day. This does not only sound like a blast. But the best part about it – finally saying Yes to the Man of my dreams and knowing that we will spend the rest of our lives together. This is why we did it in the first place and it was worth the money, the time I spent planning the big day and all the stress that come alongside with it.
But now I will share my favorite pics with you from our Wedding Day where we finally become Mr & Mrs.
I warn you – be prepared to scroll for half an hour. I could not cut down on the pics…
At the bottom I will share all the details such as designer of my gown, location and cake supplier.
Hope you enjoy our London Wedding.
CREDITS
Wedding Dress 1 ///// Lusan Mandongus
Veil ///// Pronovias
Panda Shoes ///// Charlotte Olympia
Head Piece //// Miu Miu
Bridal Gown //// Victoria`s Secret
Wedding Gown 2 ///// Marchesa
Sandals //// Valentino
Grooms Suit //// Cad and the Dandy
Grooms Tie ///// Hermes
Shoes //// Crockett & Jones
Wedding Cake /// The Cake Parlour
Church //// The Brompton Oratory, Knightsbridge
Location Reception //// Ognisko Restaurant, South Kensington
London Vintage Bus //// London Retro Bus
Stationary ///// Vanessa DIY
Harpist //// Anna Quiroga
Decoration Ognisko //// Vanessa DIY
Eclairs Candybar //// Maitre Choux
Champagne ///// Lanson Rosé
Flowers //// The Chelsea Flower Shop
If you now want to see even more pics and some snaps just check our Hashtag #MarvinputaRingonVanny