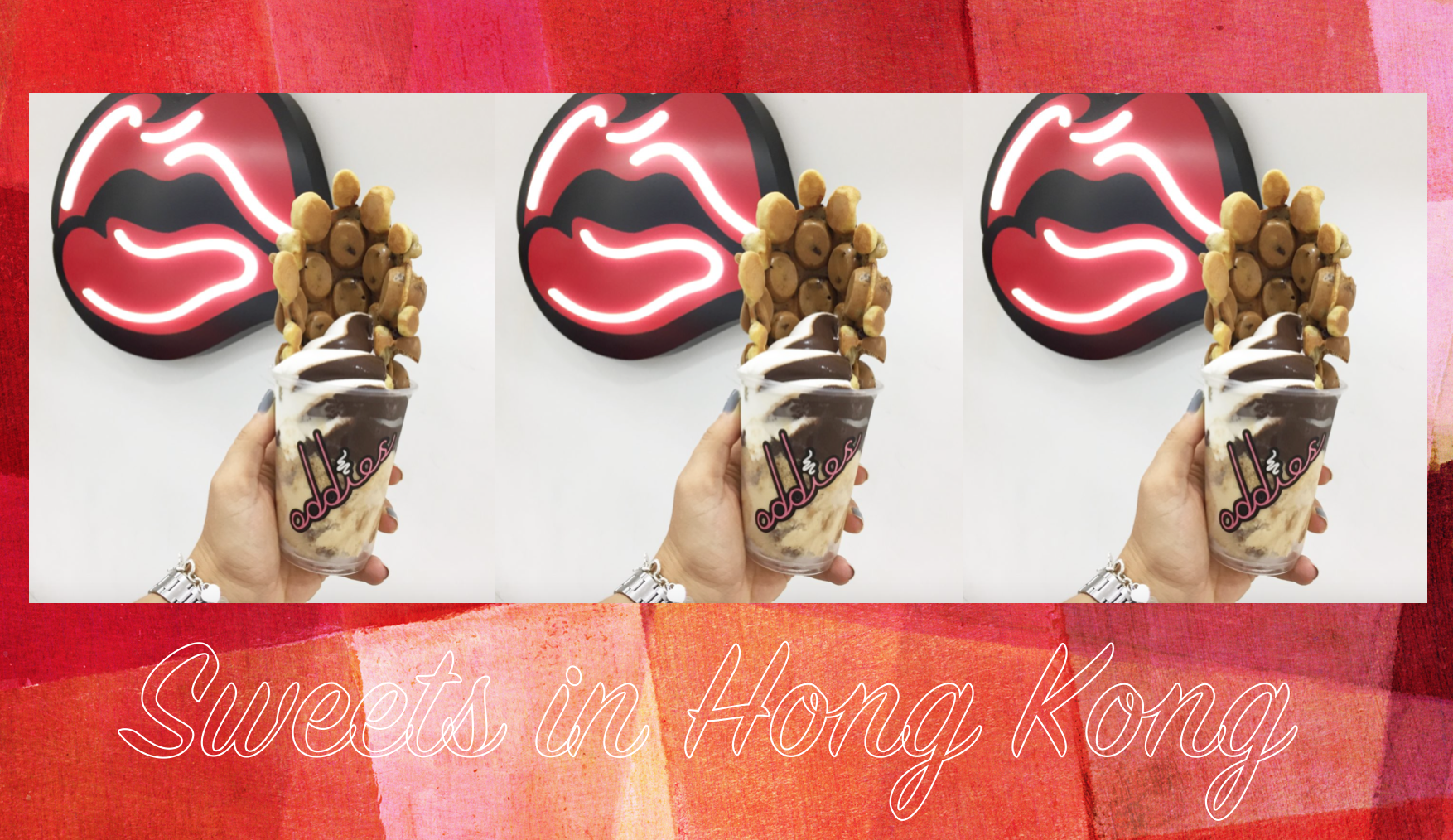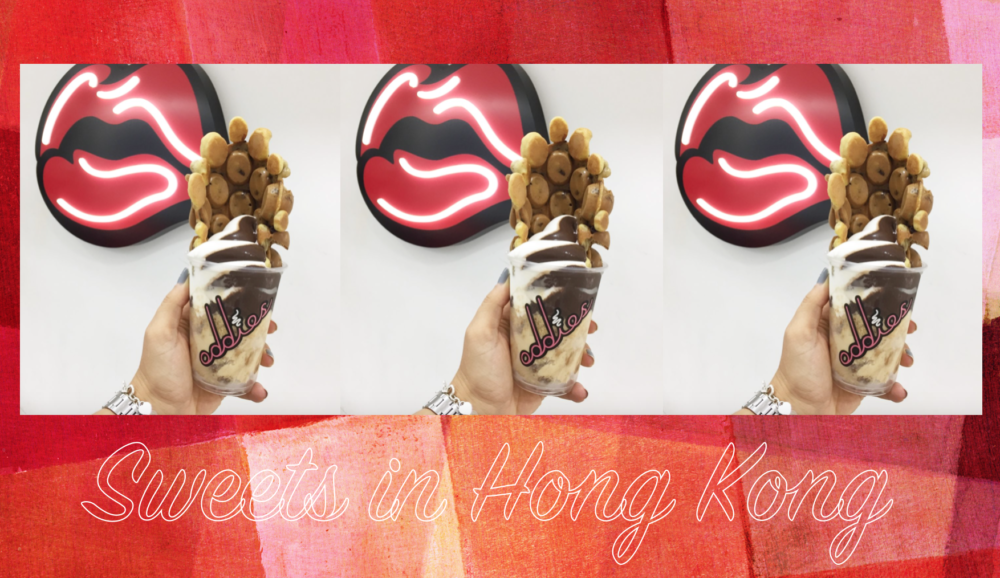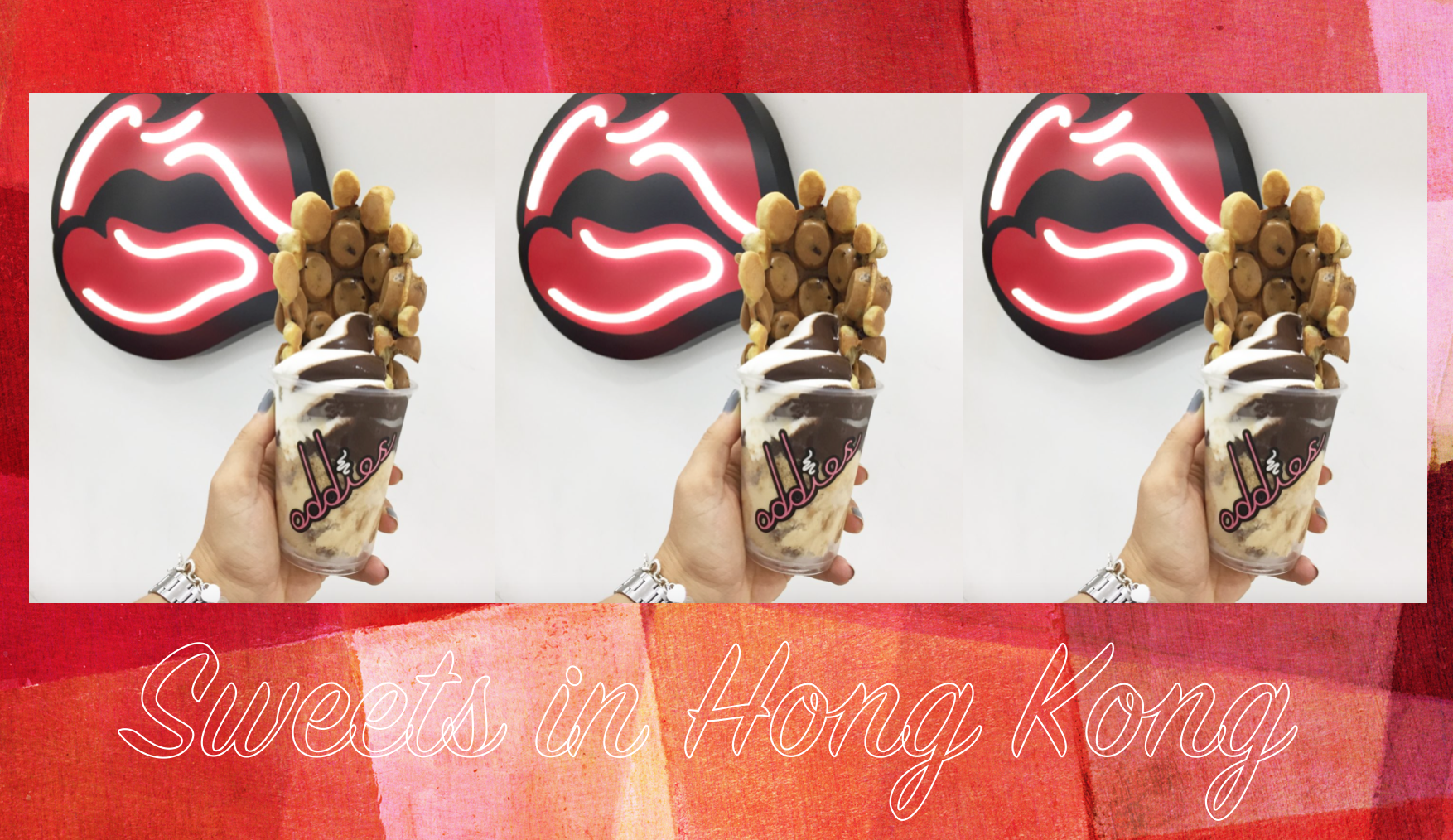 If you have a sweet tooth like me – then keep on reading…….
I will present you a few sweets that you gotta try when in Hong Kong.
There is my absolute faaaaaaaaave – Oddies Foodies
They serve the best thing that has been invented in HK which is an eggette or "gai daan jai"- the Hong Kong Egg Waffle is world famous and is copied everywhere in the world. In London there is Bubble Waffle which opened in Soho about a half a year ago – I will go and compare the waffles once I am back in London. I promise. But now back to the original. At Oddies you can choose your flavour yourself or just stick to one of the already tried and proofed to be delicious. I have been twice – pictures below – and once I have gone for the chocolate option with their soft serve and ice cream and the last time i just picked two flavours and just took the same chocolate chip waffle as last time……. YUM YUM YUM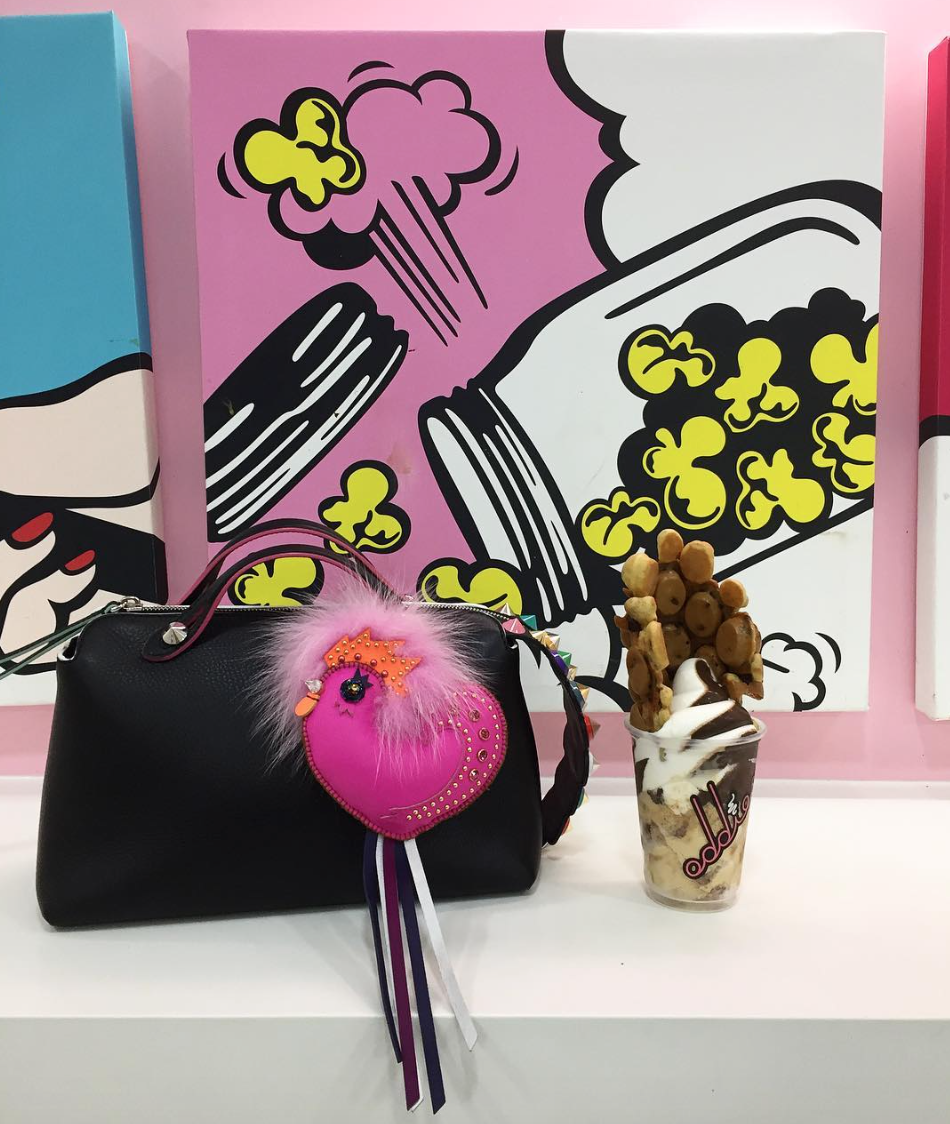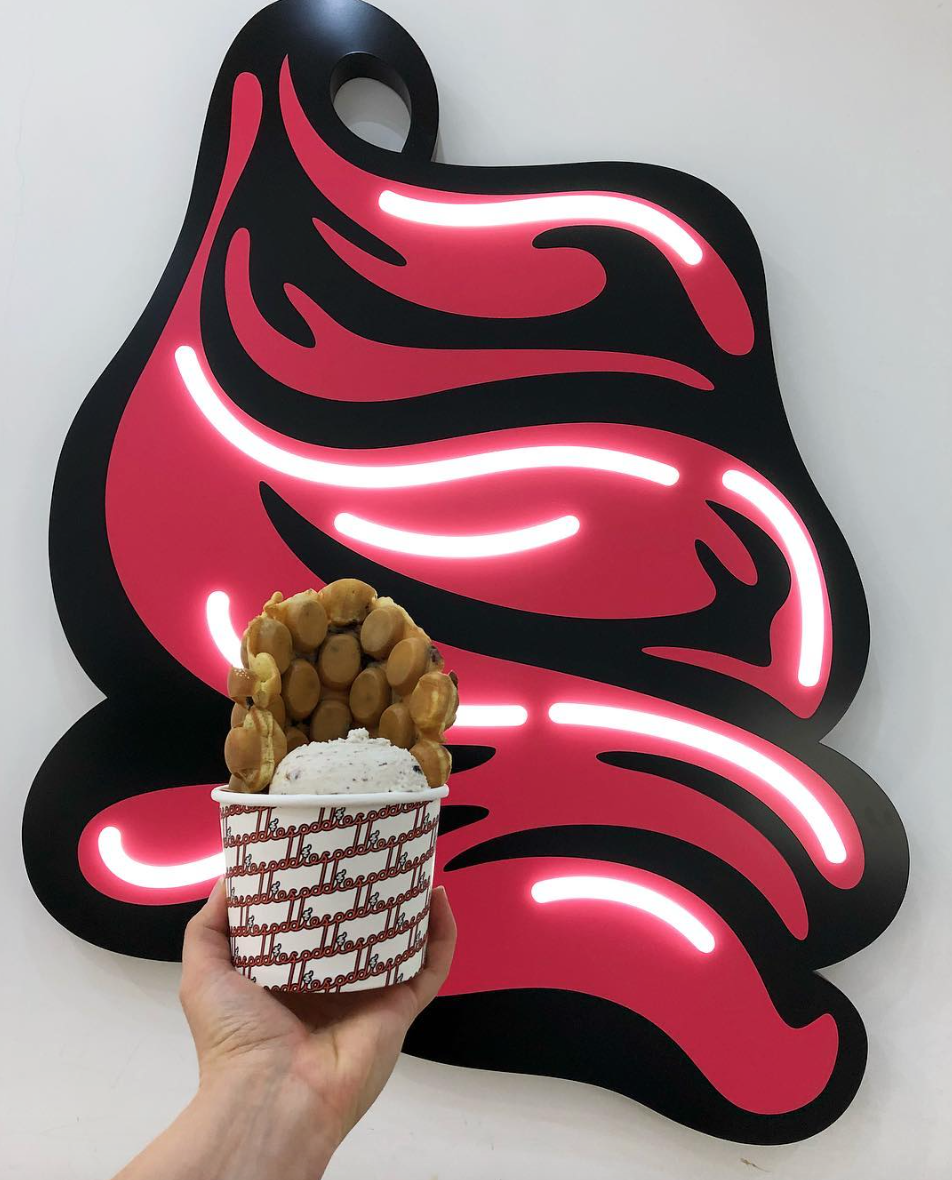 The next sweet treat is also ICE CREAM which is kind of a no brainer since it is always quite warm here and boiling in the summer…. At Emack & Bolio's you choose your crazy cone with stuff around it like: Marshmallows & Fruit Loops or Coco Pops & Marshmallows or crushed nuts and chocolate which is what I got. And then you choose an ice cream flavour and you are done. Best thing in the world when it is hot and humid. You need to cool down somehow – right?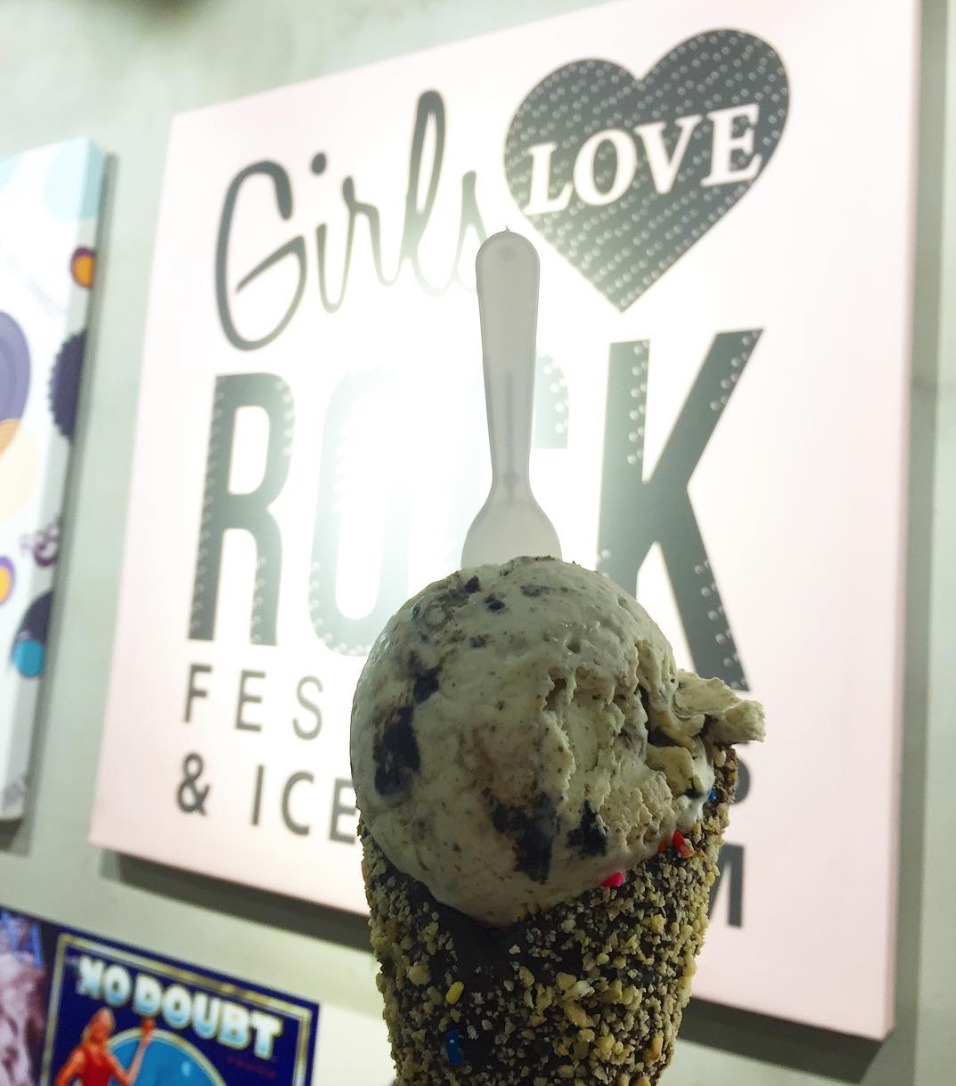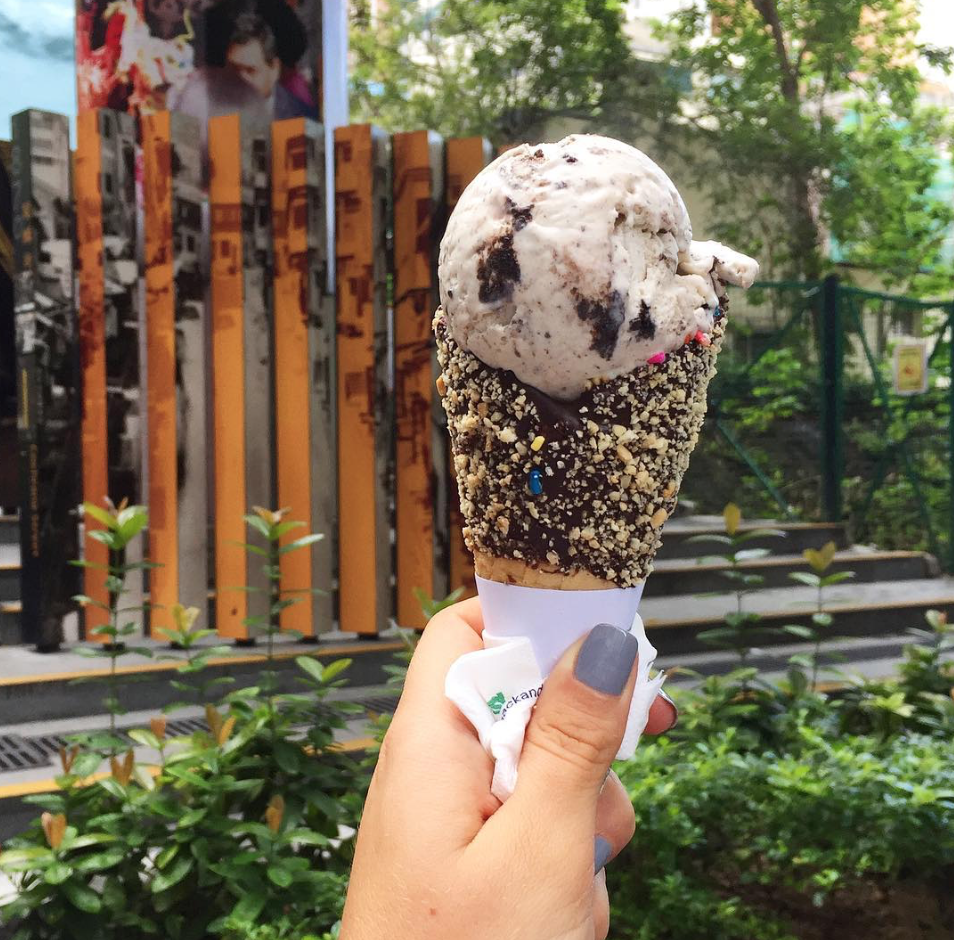 The third recommendation is actually two in one. They serve very very yummy coffee and you can pair that with a coconut Panna Cotta…. Hmmmmm that sounds delicious right? And here it is available at The Cupping Room.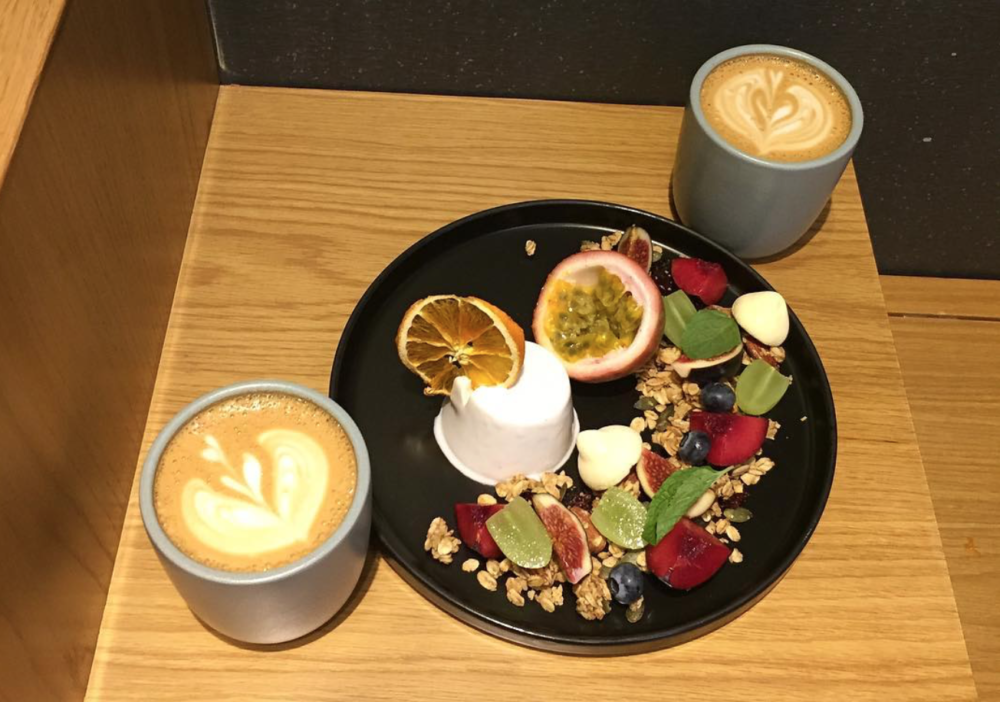 I have to add one more dessert that I came across the other day. We love to go to Little Bao for lunch on the weekends but only last time I tried the sweets – do you believe that they serve sweet baos??? It is utterly delicious ( reminds me of ice-cream sandwich but a more special version ) and there is caramel sauce on top and as we know – #everythingtastesbetterwithcaramel . Right?