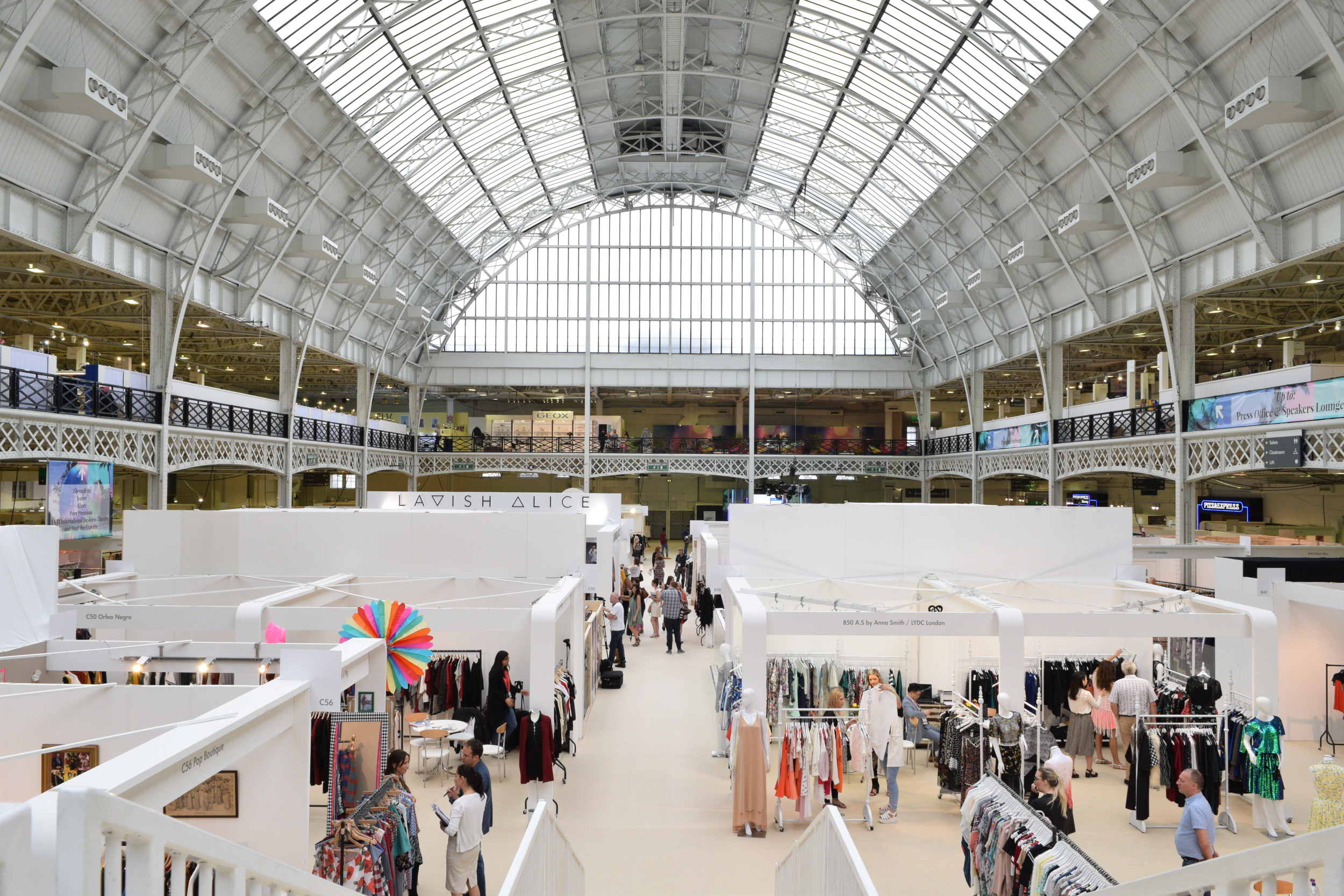 One of the most important fashion fairs was in town and I had to fill up the stocks for my little online shop. You can be excited because I ordered lots of new things that you can shop for soon. At Pure London which is, in fact, UK's most dynamic fashion & footwear fair where all fashion people gather to order for department stores, boutiques, online shops or in my case for the Blogger Outlet. I was amazed by the variety of Labels and the uniqueness of their collections. More than 800 fashion brands and emerging designers were present – so the selection was enormous. You could compare it with the German Bread & Butter and Premium in Berlin. This may seem great but when you think about the competition, I really had to ramp up my efforts to sell my products. This began with my website, we had lost some positions recently due to an update on Google so we had to look at a firm similar to this Digital Agency Cheshire to see if they were able to work some magic on the site. Along with this, we had to commission some banners to make our stand-stand out amoung the compeition.
The Location, the Olympia Exhibition Centre is actually a very beautiful space with lots of natural light, really pretty ceilings and victorian features.
You get a little sneak peek at the bottom – I did not want to take this piece of garment of. I fell in love with it instantly. I take orders starting now – so let me know if you like it?