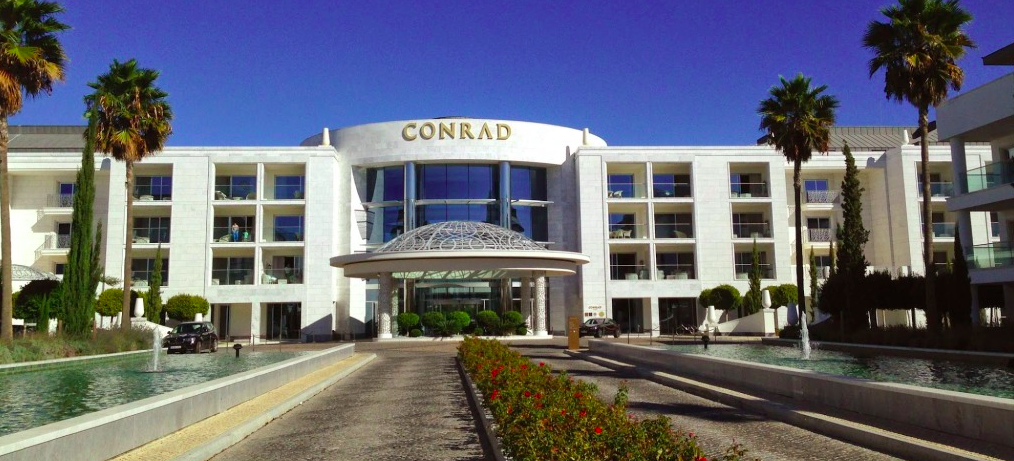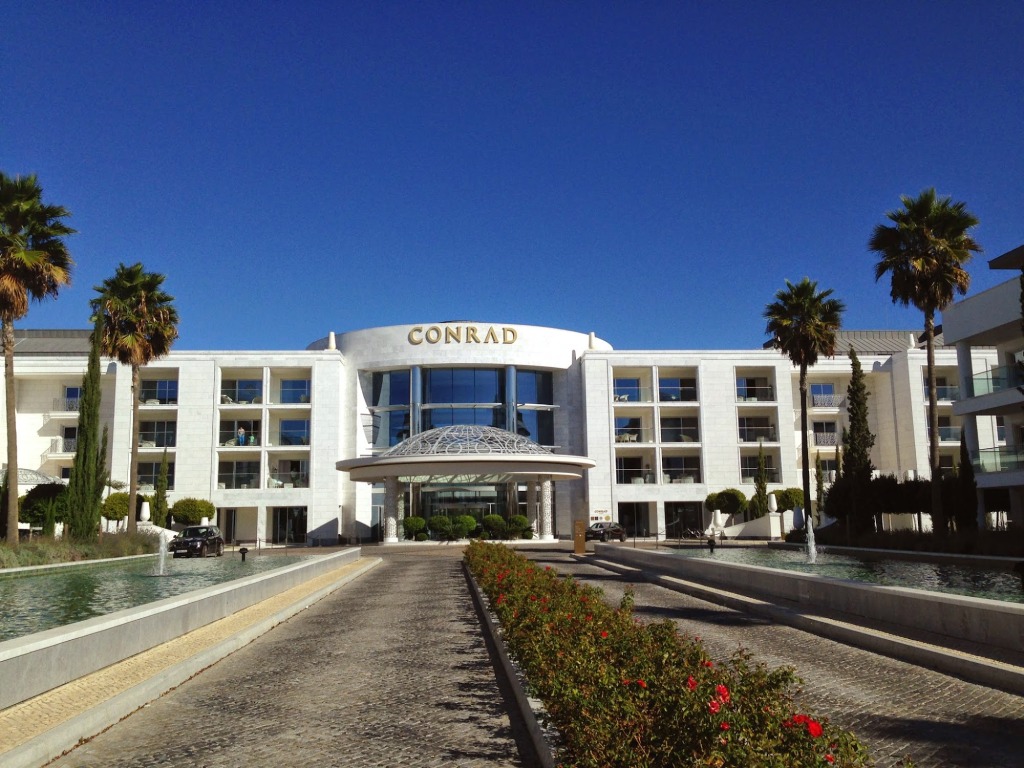 A hotel can turn your holiday into a nightmare or it can be paradise which in my case was created by the Conrad Algarve. The five star hotel is a getaway that you do not want to get away from.
The vacation started as I entered the gate of the Conrad Algarve Hotel. The amazing entry reminded me of hotels in Dubai: luxurious, tasteful but also over the top. Only the best and most expensive materials are used like marble, woods and shiny metals. But that's what I love about them. You feel like your in a different world, but it feels "home-y" at the same time. The perfect vacation place where you can relax, enjoy and pamper yourself.
The Rooms are as magnificent as the rest of the hotel. There are many rooms facing the infinity pool but also some with amazing views of the landscape. I love the combination of modern architecture with frisky details. Earlier I mentioned that the Hotel reminded me of Dubai, the middle eastern influence also appeared in the rooms.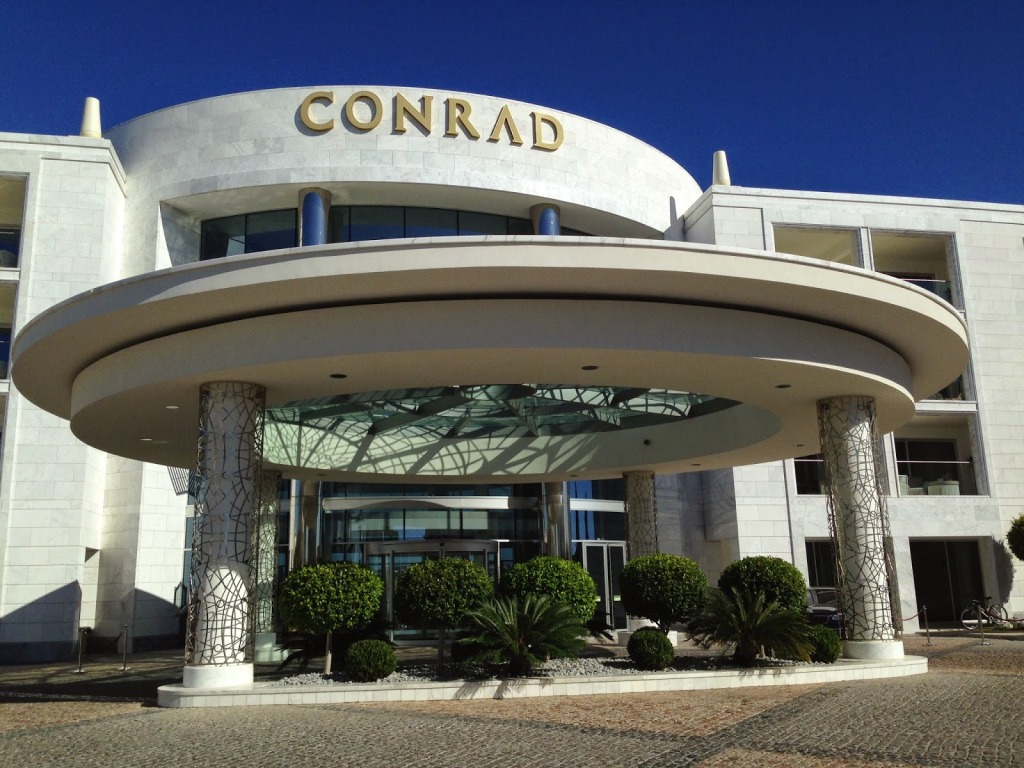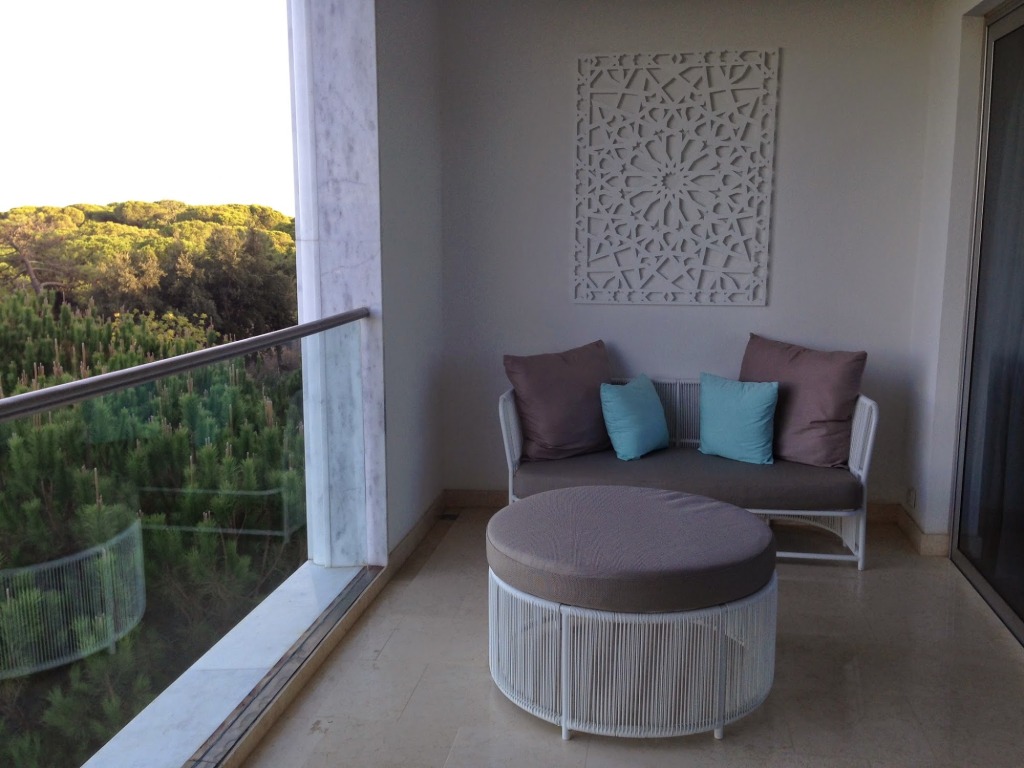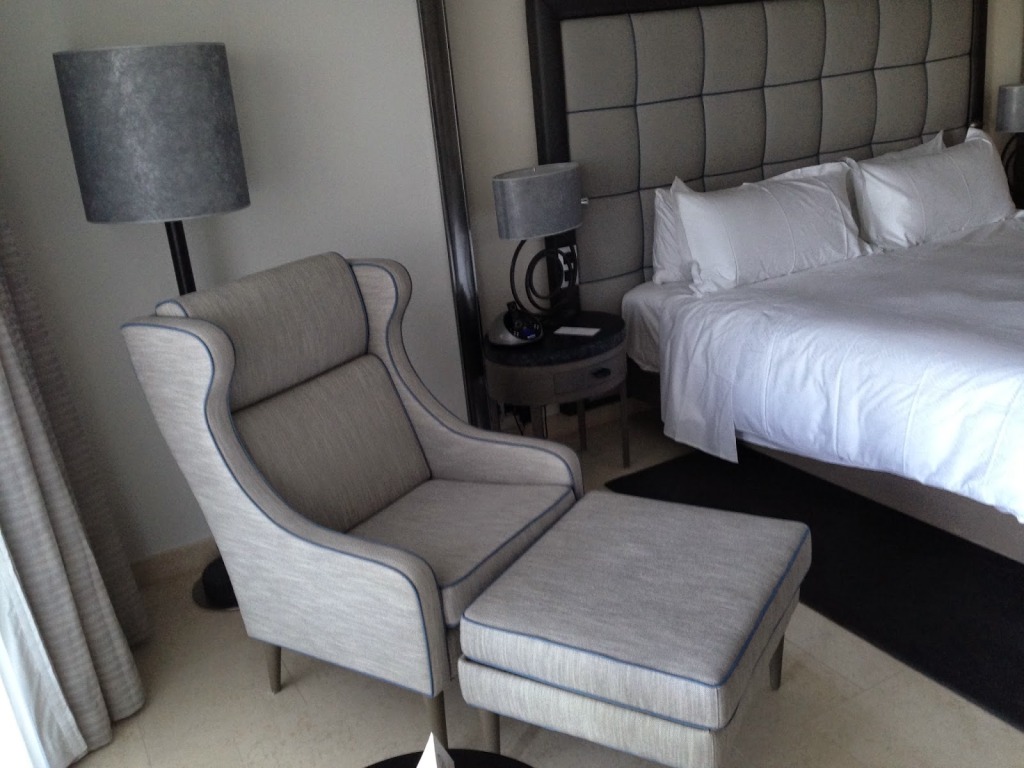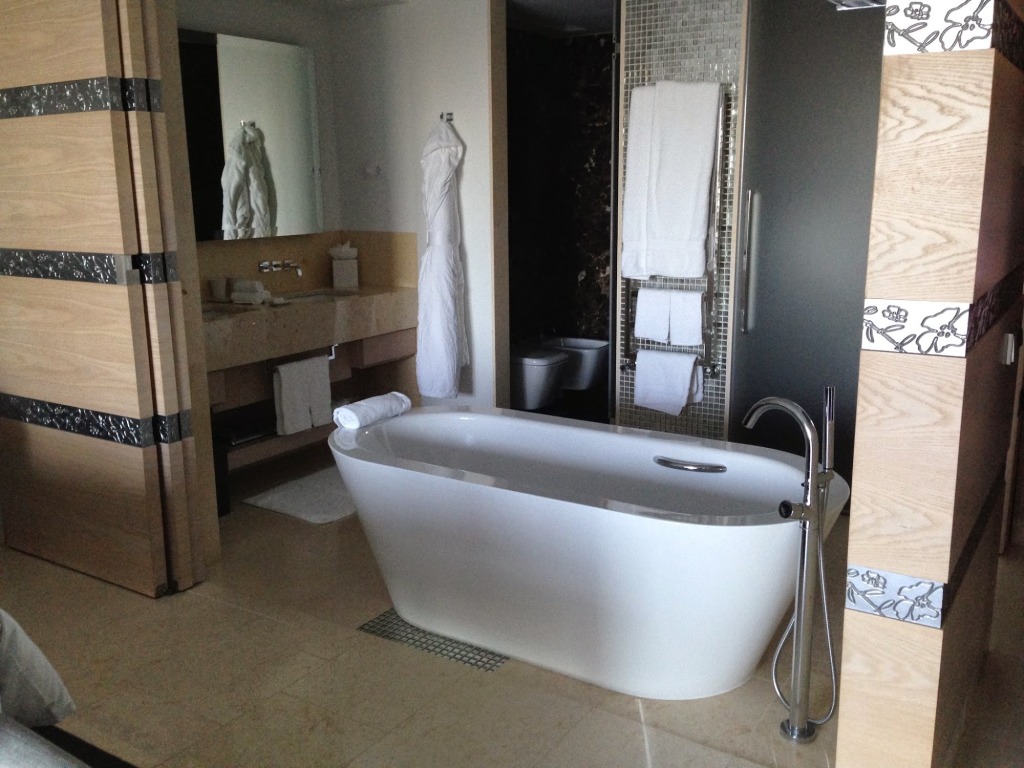 ---
The Conrad Algarve
Estrada da Quinta do Lago
8135-106 Almancil, Algarve
Portugal
---