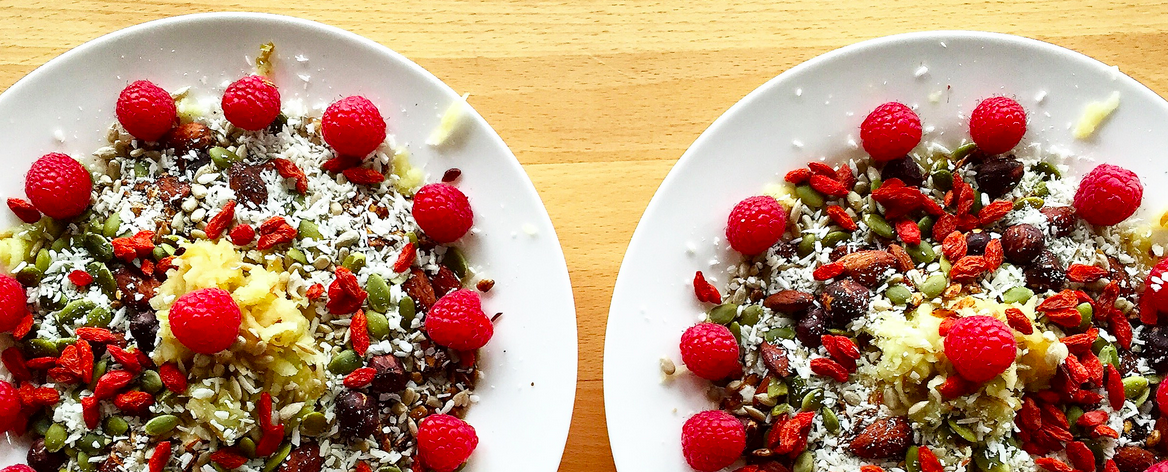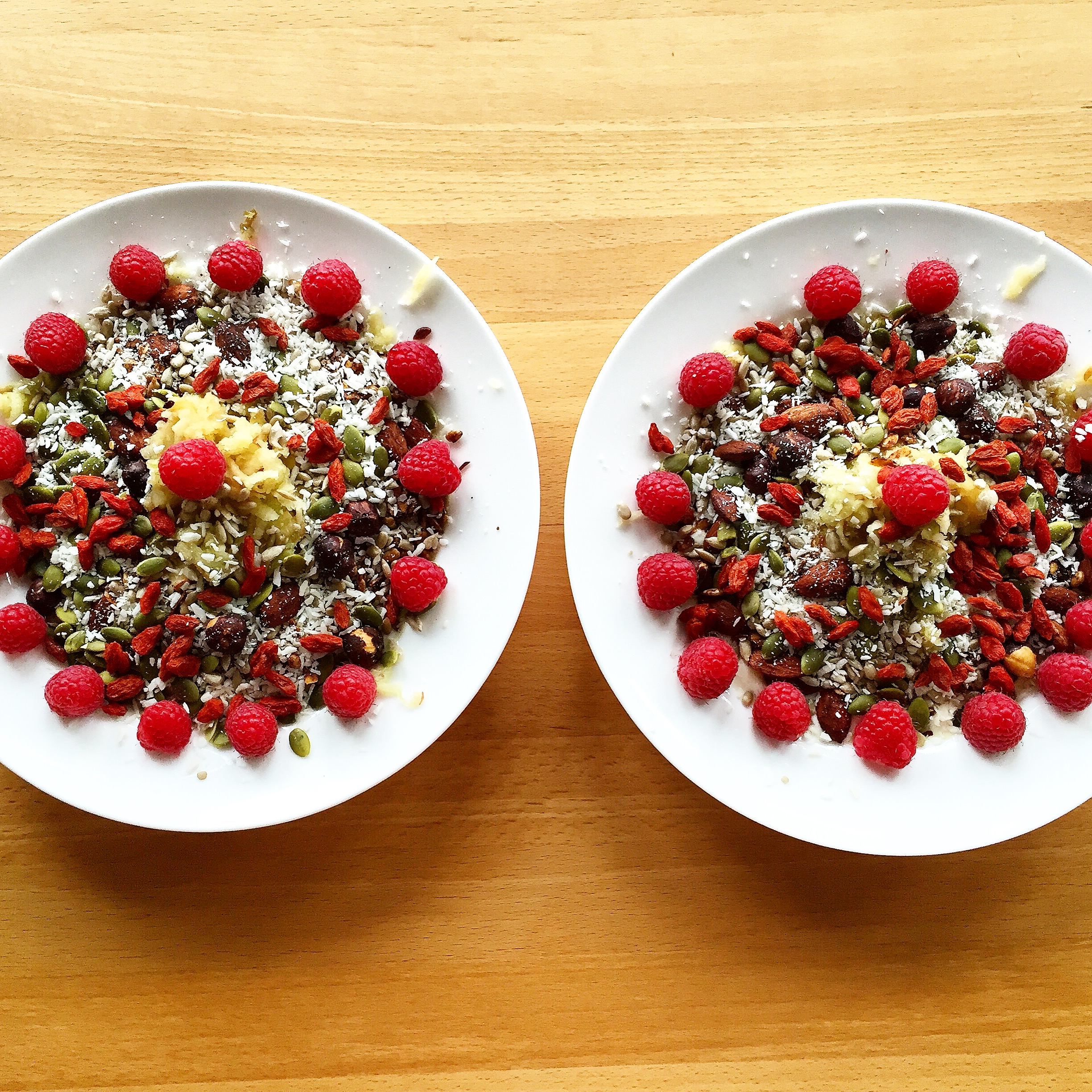 Did you know that there is "The Meat Free Week" ? I heard about it and became a part of it. I am not eating meat the whole week. It officially started on the 23rd of March and ends on the 29th. Well doesn't matter if you do it on these exact days but you should give it a try. I think it is important to reflect on your meat consumption as well as ask yourself if you really need to eat that much meat or if it would be better to substitute it with Veggies & Fruits sometimes. I don't want you to become vegetarians, don't get me wrong but I think it is great to have a meat free week. I personally cut down on meat a lot in the last few month because I experiment more in the kitchen and came up with lots of recipes that taste amazing without meat. I want to live a more healthy life and because I love the animals so much I wanted to reduce my consumption. Also I was eating way too much meat in fact. There was not one single meal without meat in it and after thinking about it I was quite shocked. That's why I am more conscious about meat now. And to be frank I don't really miss it. Of course I love enjoying a beef filet with pepper sauce every once in a while, but not every week or several times a week.
"The Meat Free Week" also wants you to think about where your meat comes from? For me the heritage of the meat and what it eats is very important. When I buy meat I ask my butcher every time where its from and if its organic or free range. These are the two factors that my meat needs to fulfil. I wouldn't buy a factory farmed chicken breast because even thinking about it how the chickens are squashed into little boxes and how they don't live a happy live makes me sad. And I do not want to eat it. But remember, I don't judge anyone who has a different opinion on this. It is my personal believe but everyone has to decide for themselves. In my experience, people don't really think about meat, how much meat they eat, where their meat comes from or where they buy it. But I think you should start thinking about it. Just reflect your actions and I am sure that you'll also be more conscious. That is what happened to me. Most of my life I did not think about it, I just ate it. But for several years I have read lots of nutrition related articles and I like to eat and be healthy. That's why my opinion changed and I chose to be more selective with food.
You add food to your body three or more times a day. Don't you want to feed your body good and healthy ingredients that will give your body all the vitamins it needs? Your body can only be functioning perfectly with great input in form of food. That's why I choose only the best food that I can get my hands on. It may be a little more expensive but I think it is a good investment in your health and your body.
Now I would like to share with you some meat free recipes that are a healthy & fun.
For the recipes simply click on the following images, the Chia Bowls will follow soon.