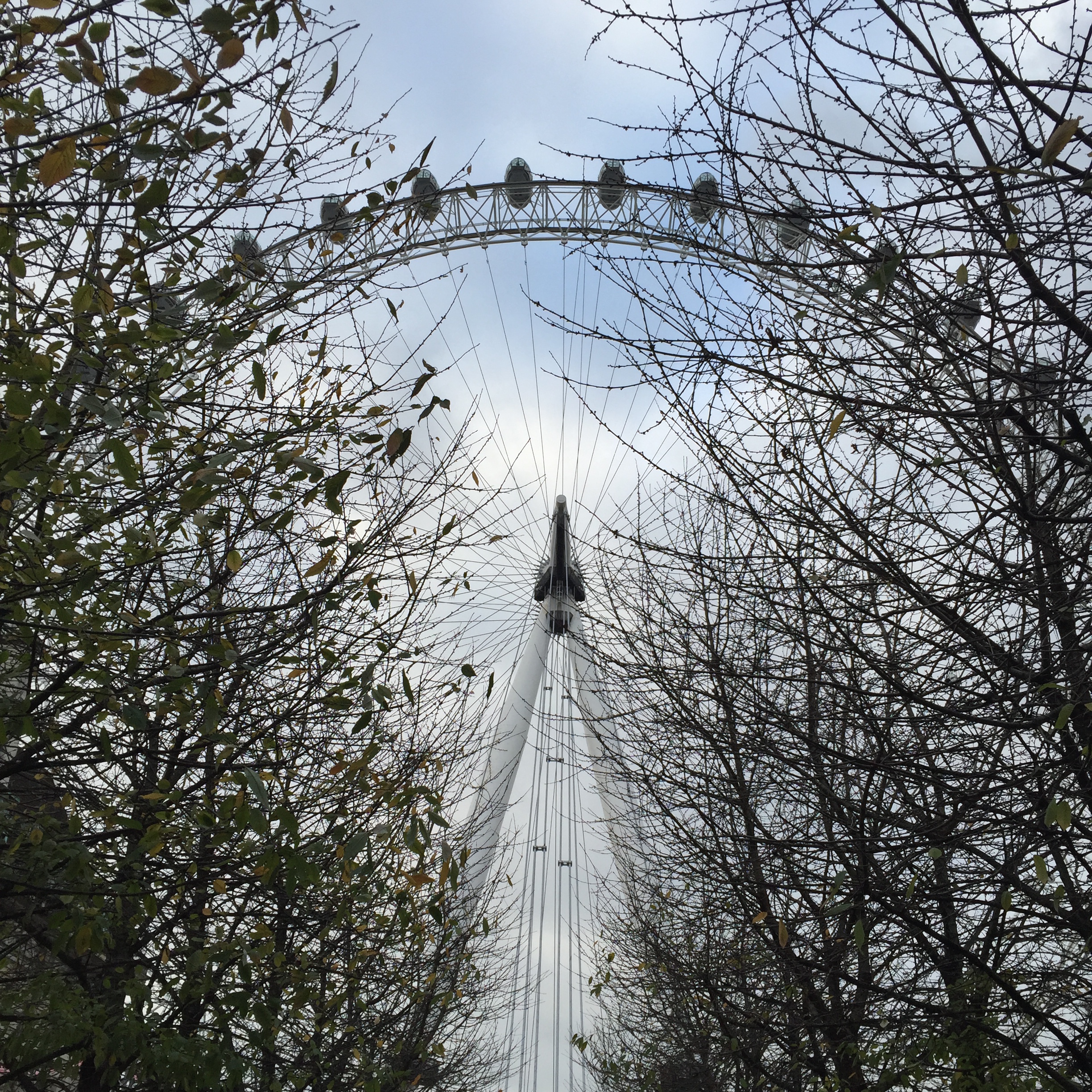 There is a App to everything these days. Whether it's to find a IHG hotel near Wembley Stadium, for example, as you're atttending a concert around this area, looking for new restaurants to eat at or want to find the best places to shop at, there is pretty much an app out there for everything. Games, Food, Sports and Travel are just a few fields that are covered by all sorts of developers. The app that I will show you is about savings, discounts, travel, lifestyle and leisure which has the credo 2for1 and can be used in restaurants, when booking tourist tours and can be redeemed in spas as well as many more activities. I had the oportunity to try it out and see what this app saves and what they promise. But the question remains: Do we need this app in our lives?
Since I am exploring the city every day – I could really use some discounts in this pricy city – I thought I give it a try and see what this app can do for me and you. This is not only a review of this app – You as my readers can win this app for a whole year which has a value of 40 Pounds. Two lucky winners get to use "The Entertainer" in London. Good Luck. You can save lots of cash that you can spend somewhere else. Sounds amazing right? So keep on reading and see what you miss out if you don't participate in the competition.
The App is called "The Entertainer" which was founded by an Australian woman a few years back. She now lives in Dubai where she established her business. The Entertainer is a savings app with a simple 2for1 policy. You buy 2 tickets and only pay for 1 – very practical for couples and friends. Be honest when do we really do some stuff alone – we are social people and are always together with somebody. Sound very good if you only pay half price for everything – Right? In Dubai, the head quarter of the Entertainer there are more than 1300 restaurants, cafes, hotels and other companies participating so that the user of the app has so many different varieties of choices. You can also redeem the app twice at the same restaurant for example during the one year period that the app is valid. So 2016 is all about saving money when out and about in London thanks to the Entertainer. While I was out and about in London I ended up getting into a conversation with a local who was also on the tour who loves London so much, she was telling me about the recent changes to pensions in the UK which was really interesting to get this insight into local London issues.
They also have a new product which is called 241 Passport, which I got to try out. When you travel to one of the following cities you can also use the app for 30 days on restaurants, tourist tours and other leisure activities. So I would recommend you travel to LONDON, HONG KONG, MALAYSIA, SINGAPORE, CYPRUS, CAPE TOWN or DUBAI. In these cities you'll have 25 best selected merchants to choose from and you can save even when on holidays. I like that idea. Also very practical about the app, it works online and offline. When travelling you rarely have a wifi connection but the 241 Passport still works. Amazing.
But what exactly can I do with the 241 Passport app in London?
Actually a lot. You can eat and drink your way through the British capital for half the price. There are so many things to do starting with a thai lunch at Patara. They have five locations throughout central London.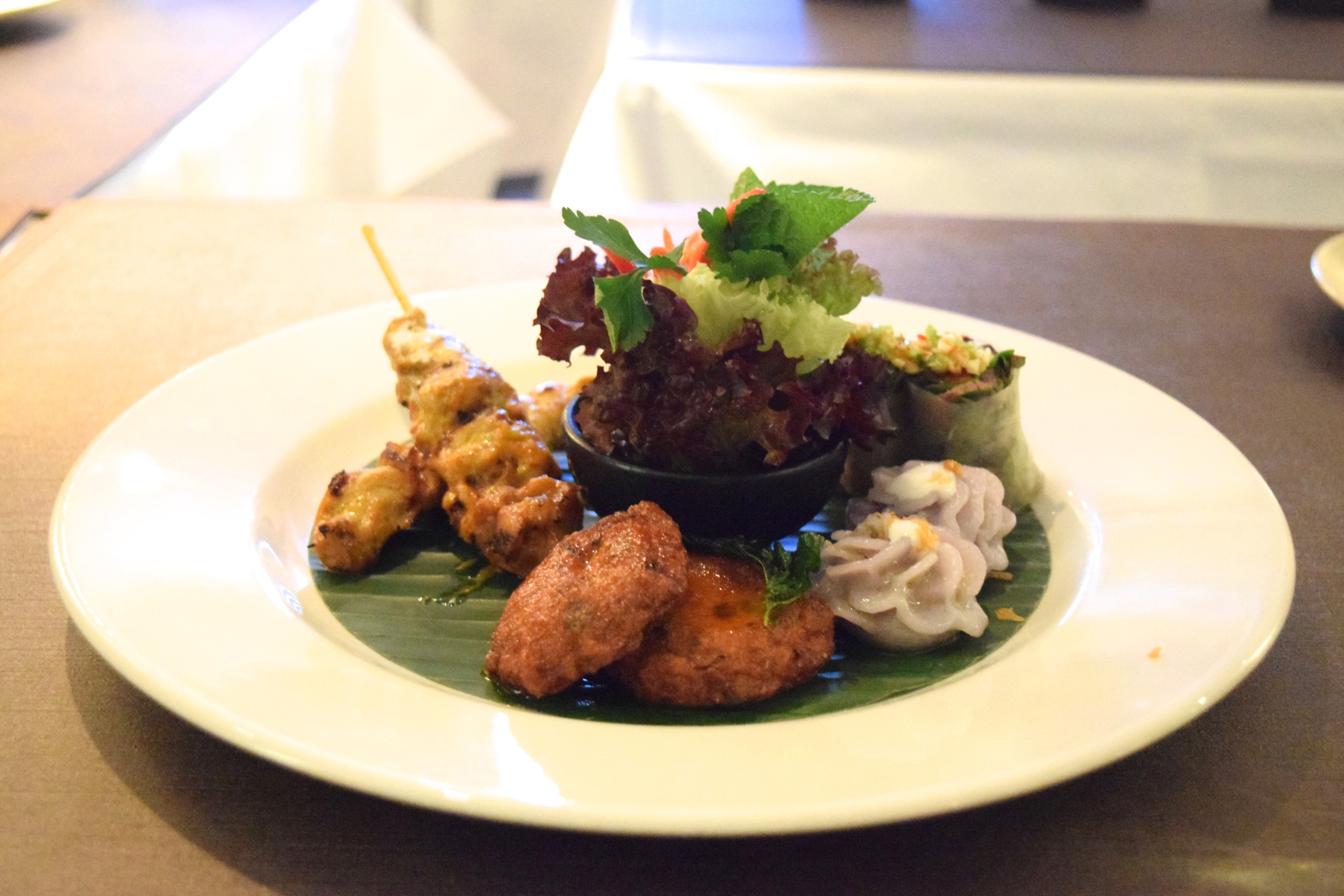 You can explore the city by boat – but not just these slow big ferrylike boats – by speed boat. This is my favourite highlight. This boat is fast and you'll have such a great time – I promise. You start at the London Eye and go as far as Canary Wharf and then back again. You cross so many London sights and see places that you can only see from the water. I will do this again in the summer. It was fantastic – and you only pay half price of course if you bring someone along.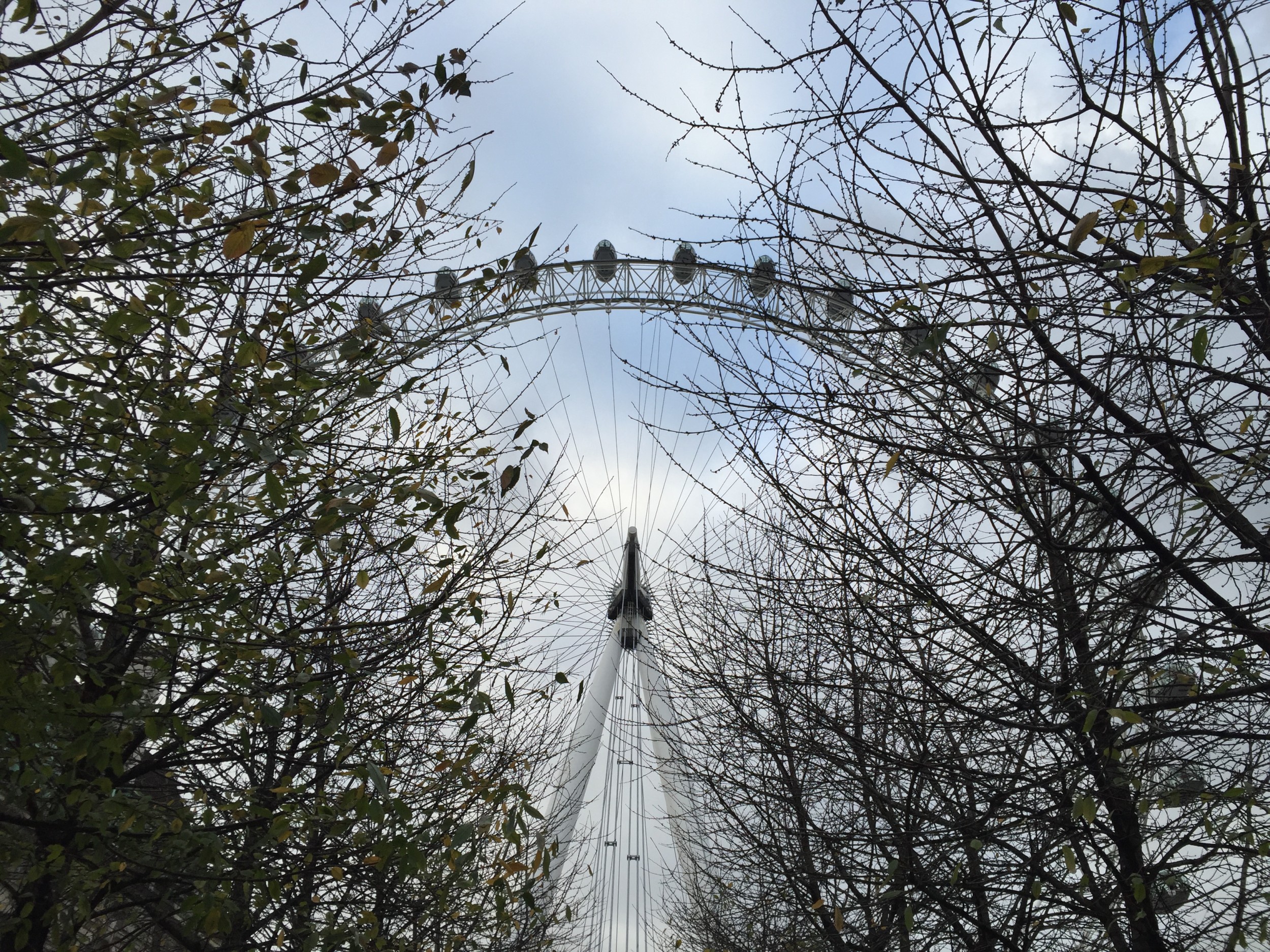 Also if you want to see the city by bus with a vintage bus tour for example this is also an option. I would recommend this tour to everyone. These old busses just look so cute and they take you to the most important London sights. This convertible version is especially practical since you can take so much better pictures and have a way better view of the attractions. I might hire one for my upcoming wedding as a transport from the ceremony to the reception. They have special wedding busses with a white bow in the front which take the wedding party everywhere they want to go.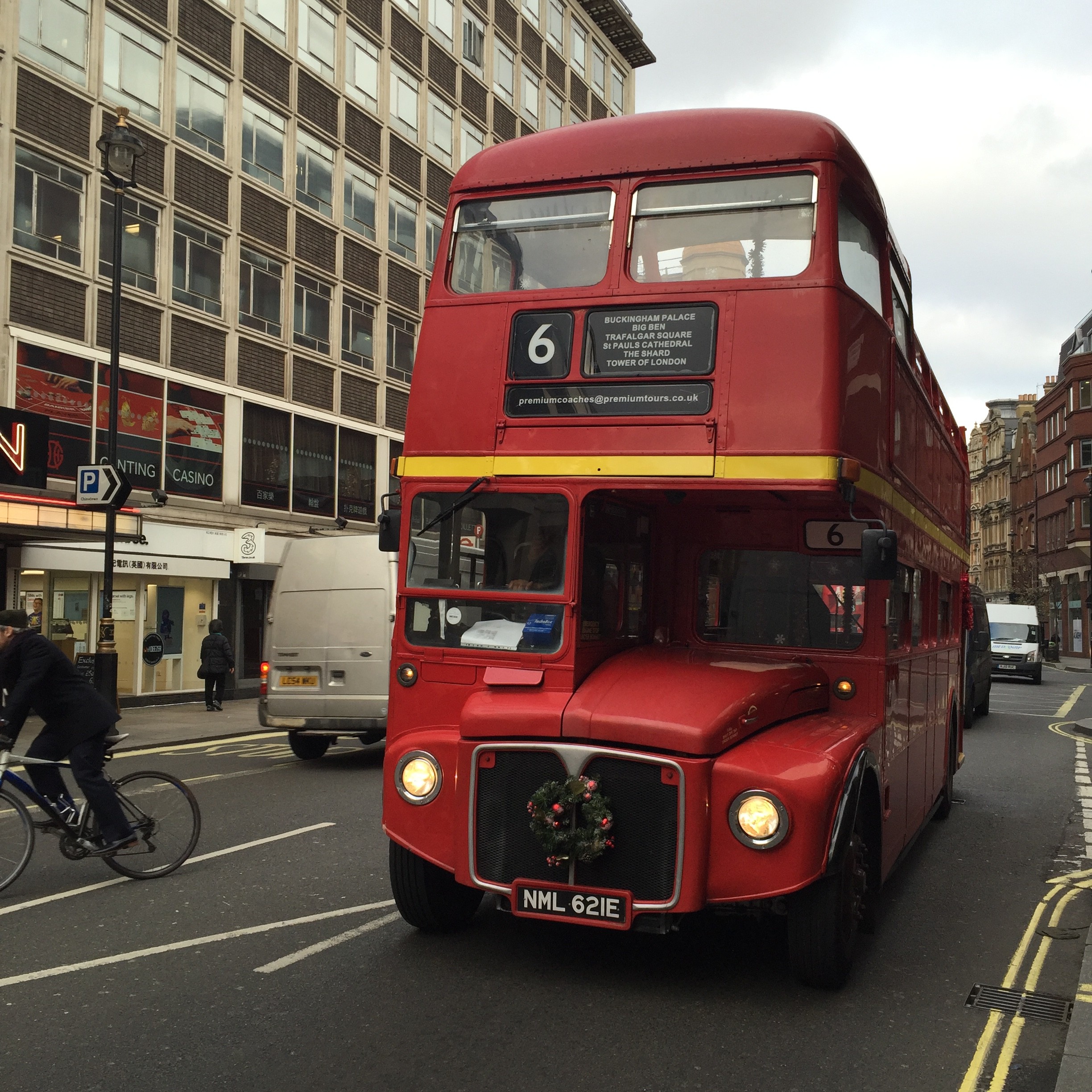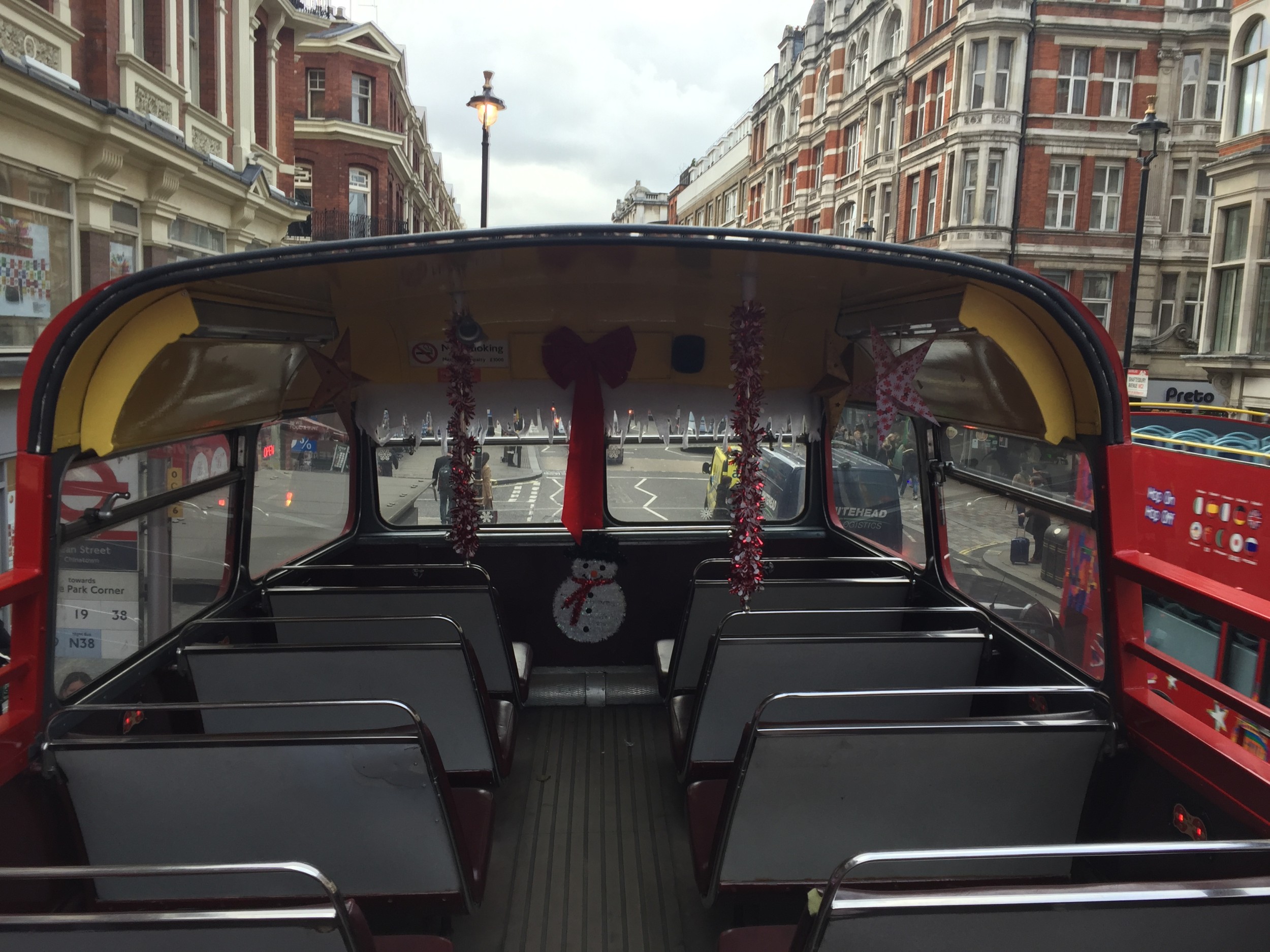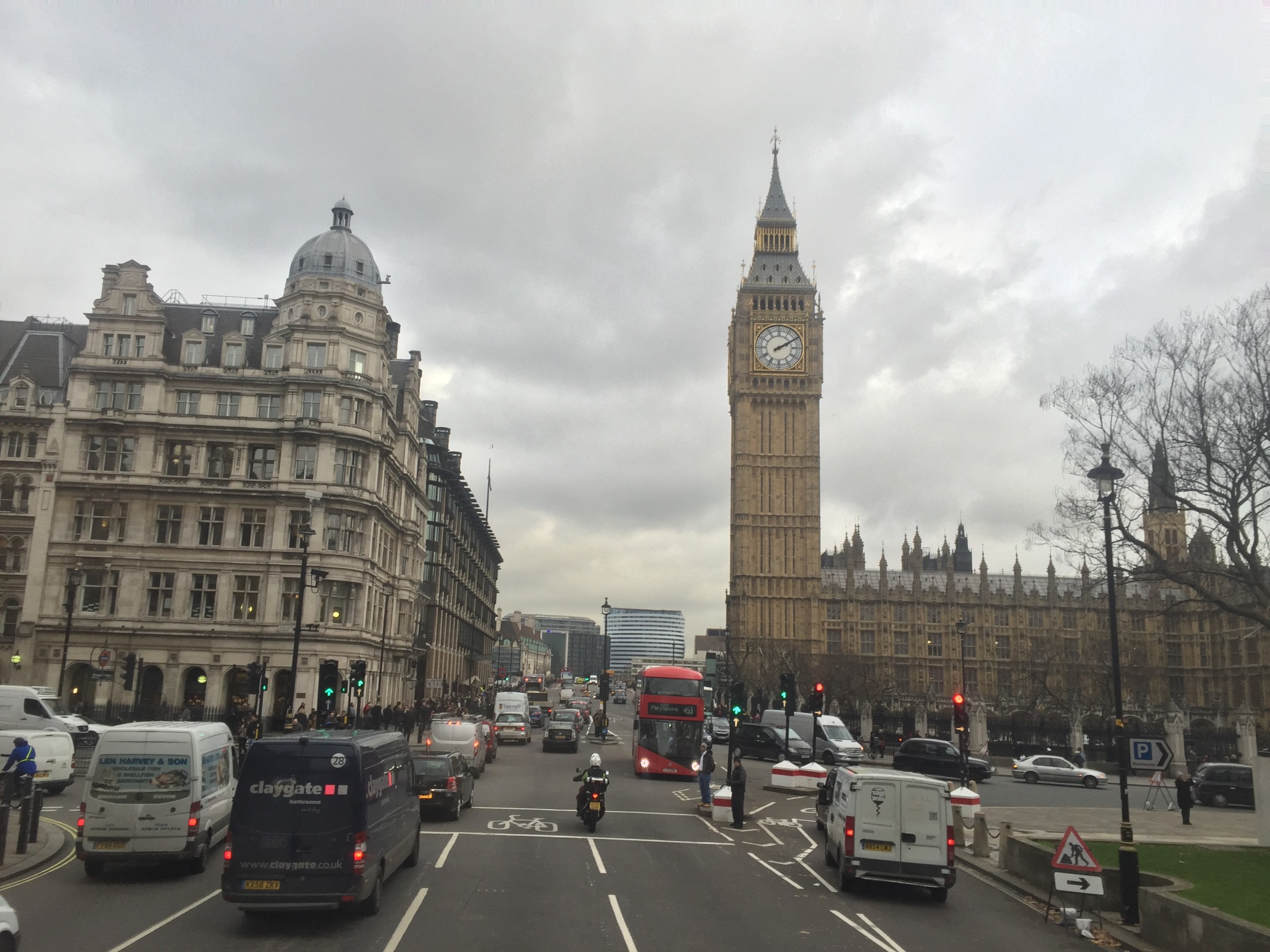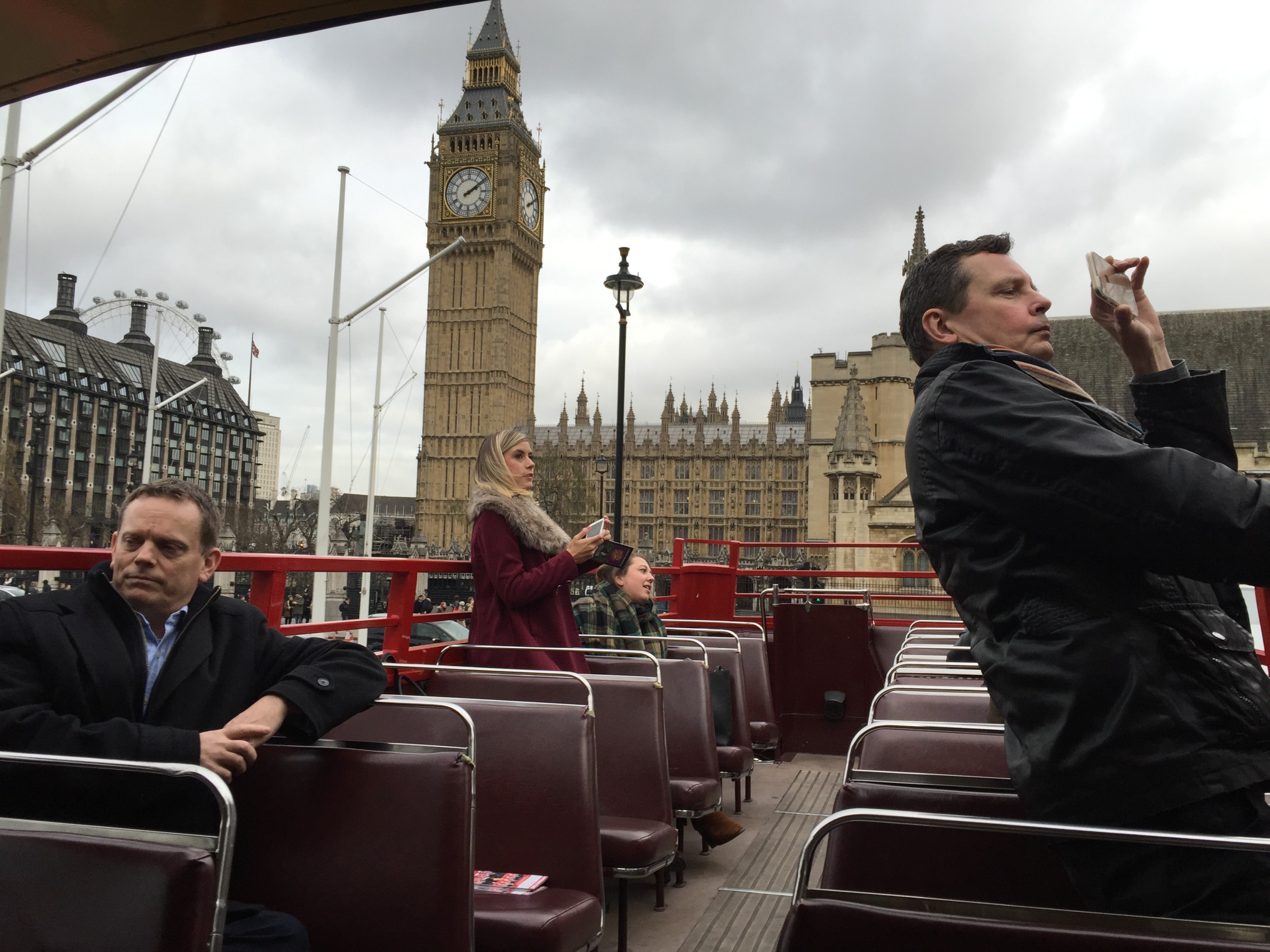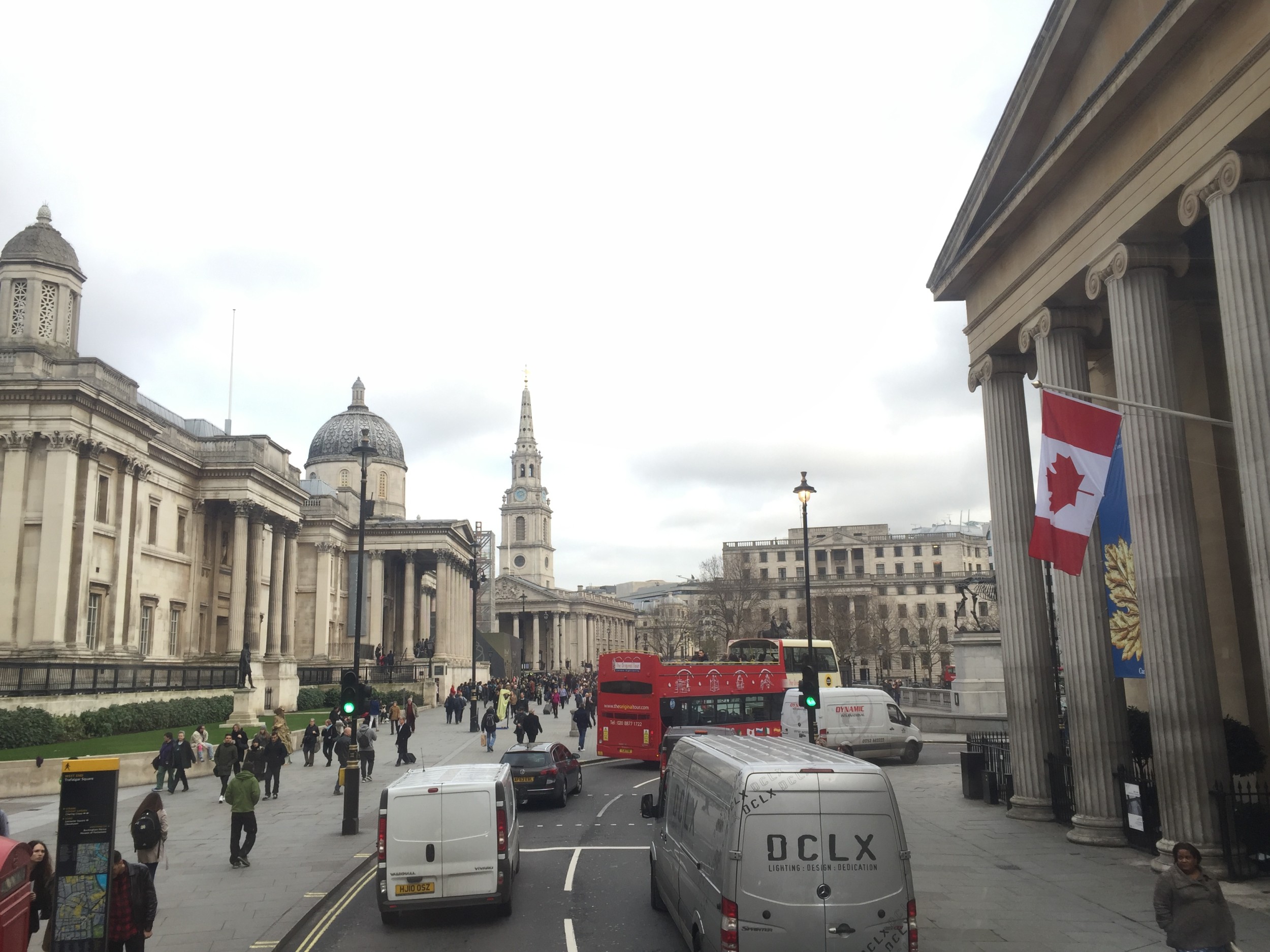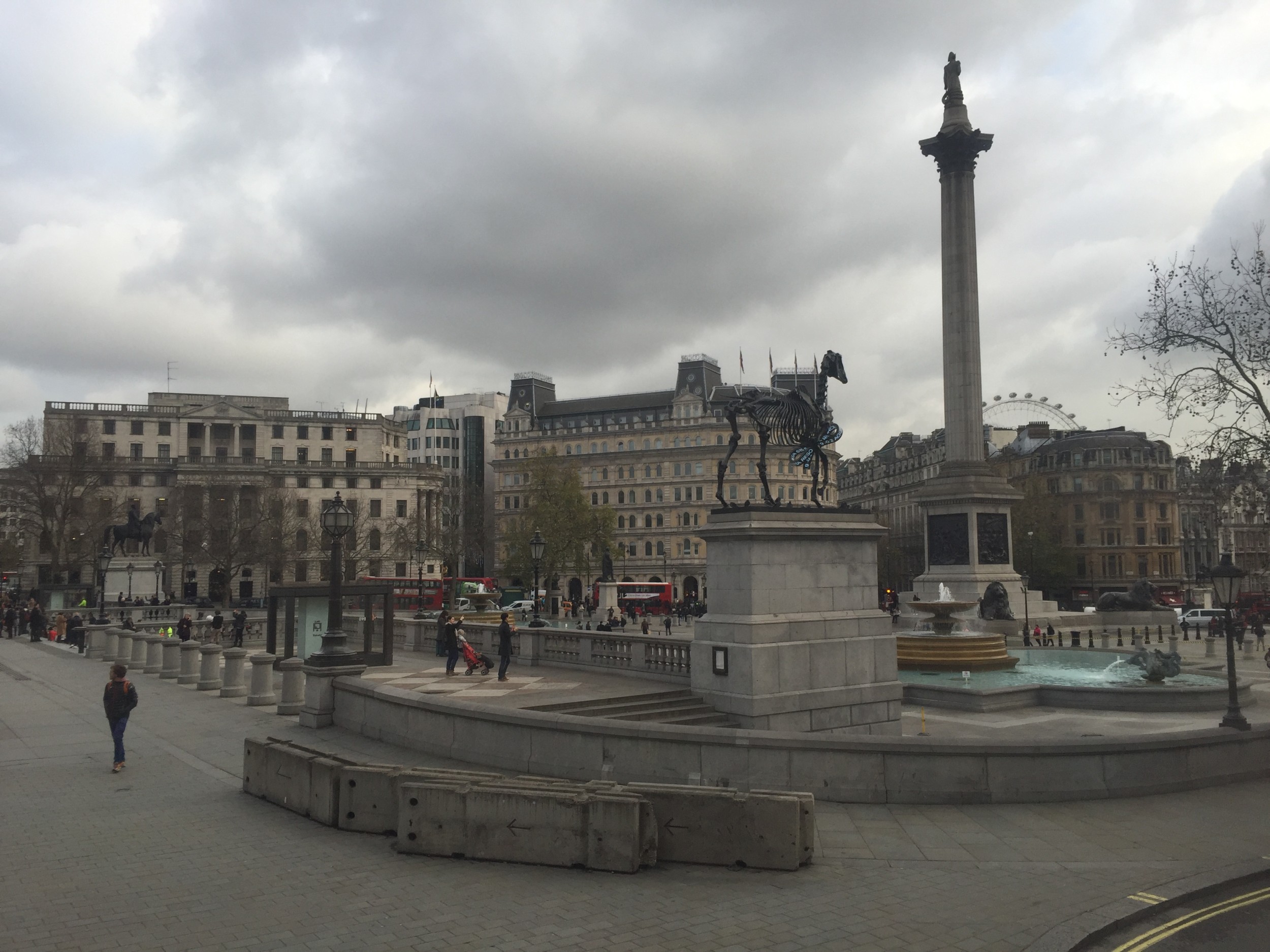 I tried just three different things of the 241 Passport but there are 22 more. As you can see I had lots of fun and saved money at the same time. Brilliant.
If you like to win this app just write me an email to cityfreudeblog@gmail.com and answer the following question:
What is the tallest building in London?
A: Big Ben
B: The Shard
C: London Eye