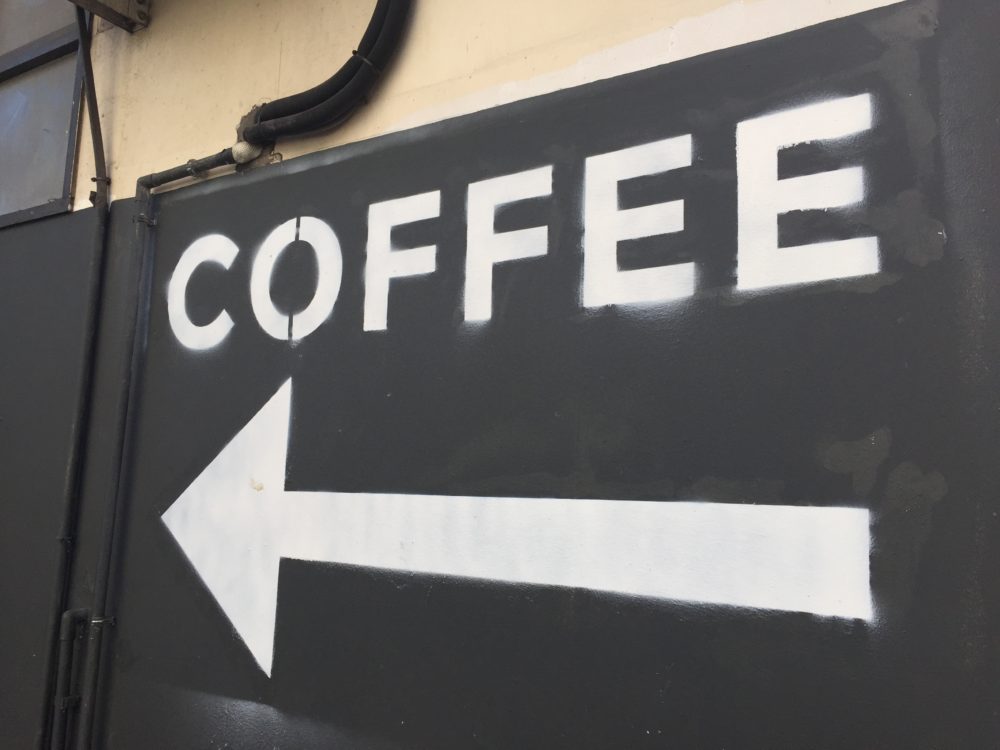 OVER UNDER COFFEE is the name of this new Coffee Shop in Earls Court. The owner is Kiwi so you know that he is a coffee expert. The coffee scene in NZ is big and also very high standard and this is what he brought to London.
It is a bit hidden – the entrance is on Hogarth Road, just next to busy Earls Court Road Tube Station. Just follow the Coffee Sign and there it is.
Besides the best coffee in town – they also serve real 100% authentic New Zealand Banana Bread, which I looooove. And Avo on Toast of course, Bircher Muesli & Chia Pudding with lovely toppings. But the best for me is still their coffee. The flat white is amazing, just the right temperature, the right amount of milk with the right amount of lovely roasted coffee. Every time I am in the neighbourhood, I stop for coffee & a freshly toasted Banana Bread. This coffee shop is addictive – once you tried their coffee and snacks, you just regularly come back. I promise you.
YUM is what I think when I look at these pics. Please send me a Flat White and a Banana Bread NOW…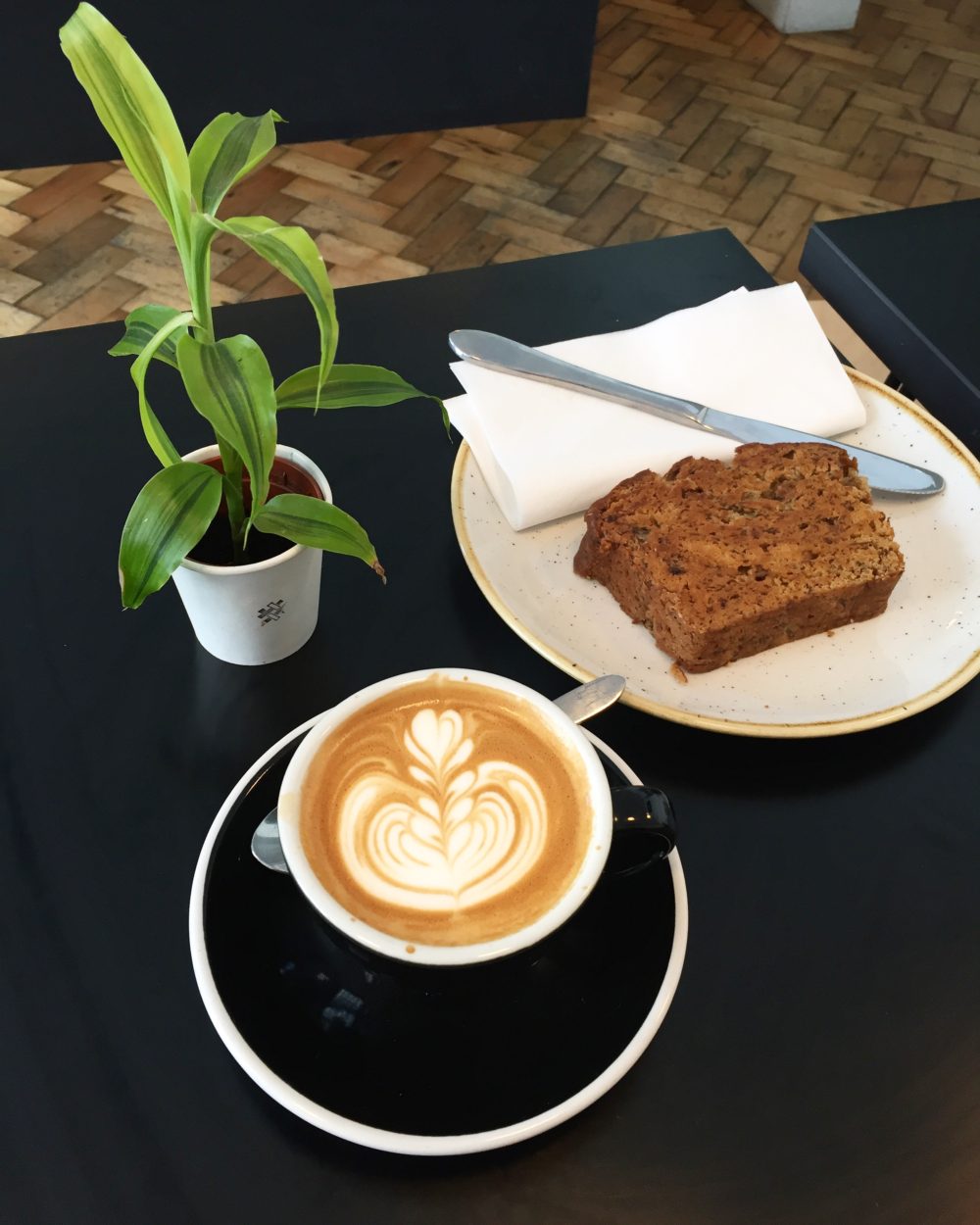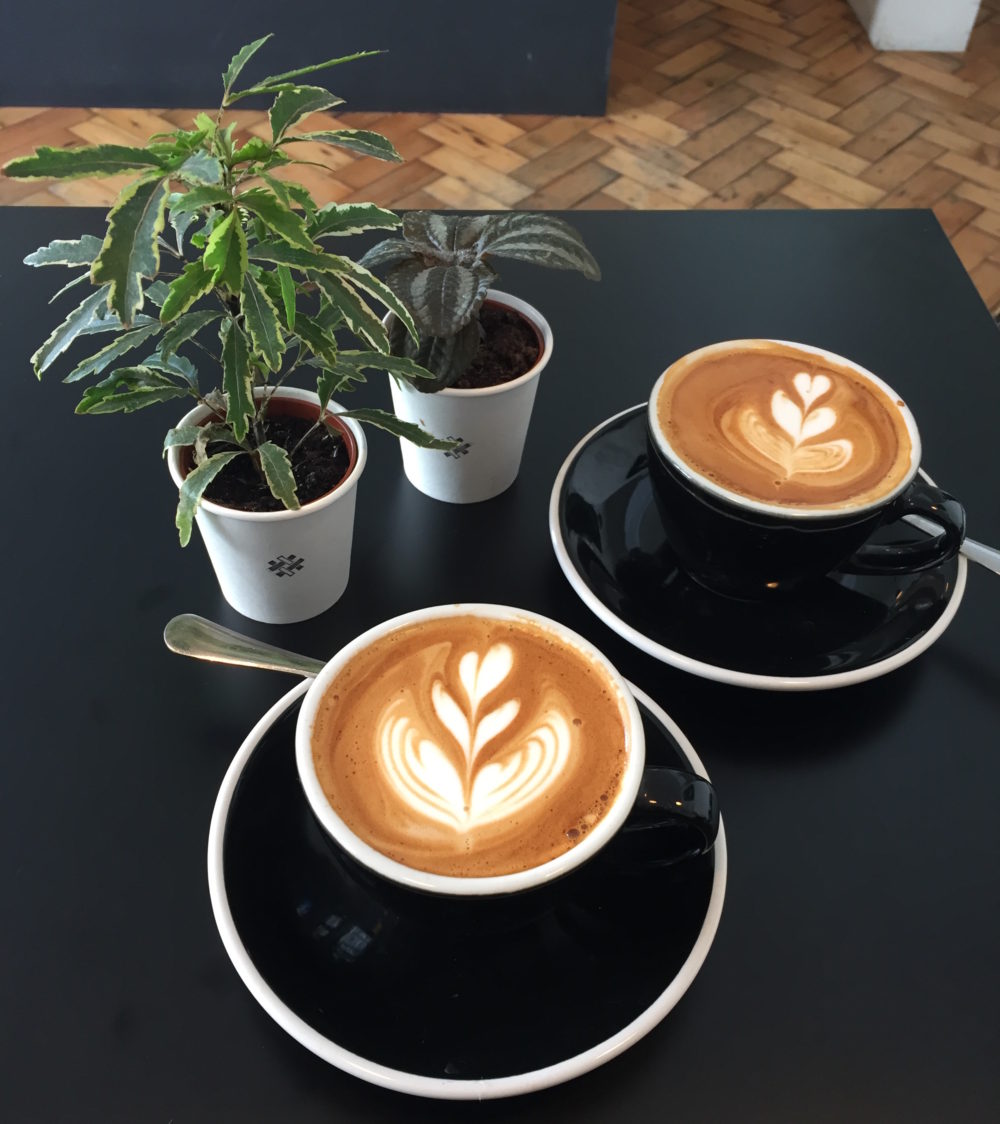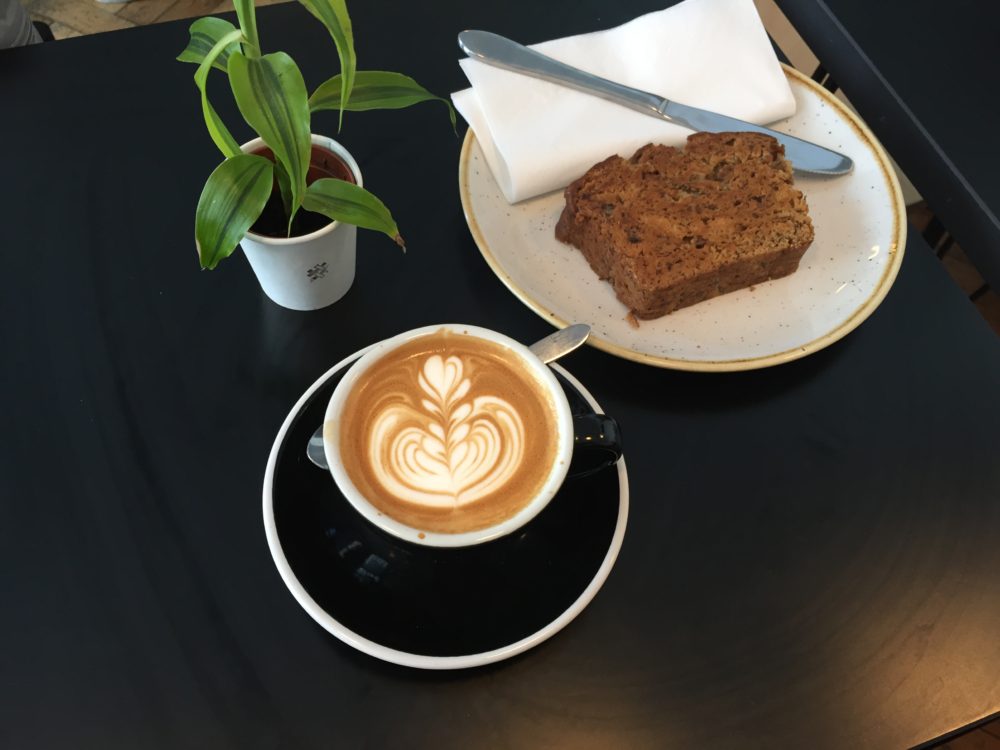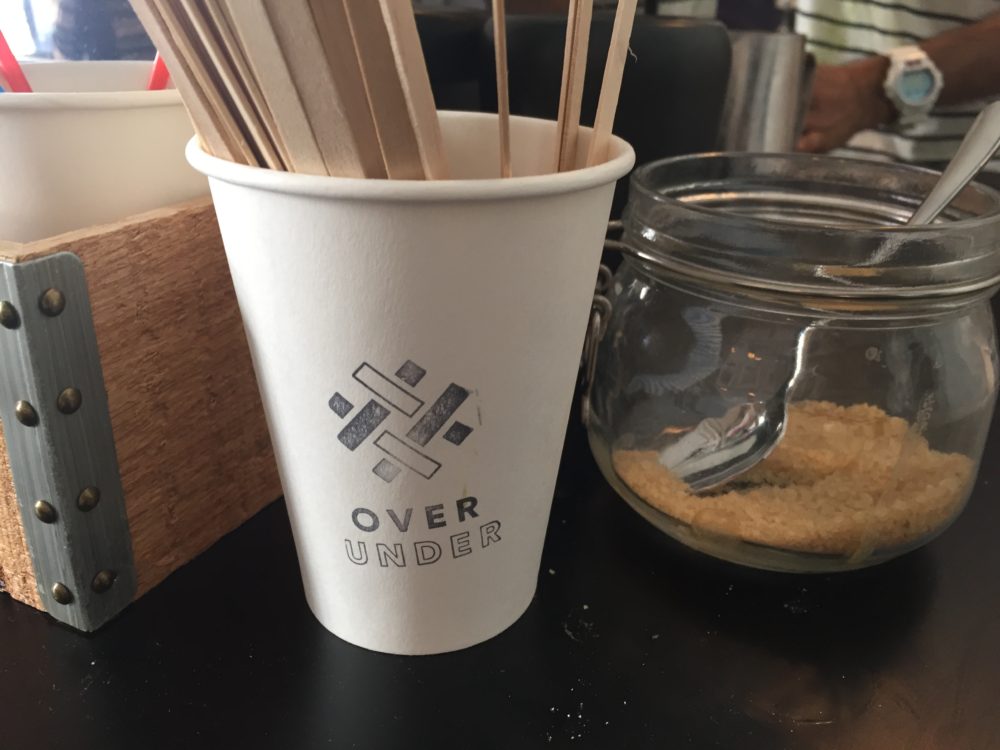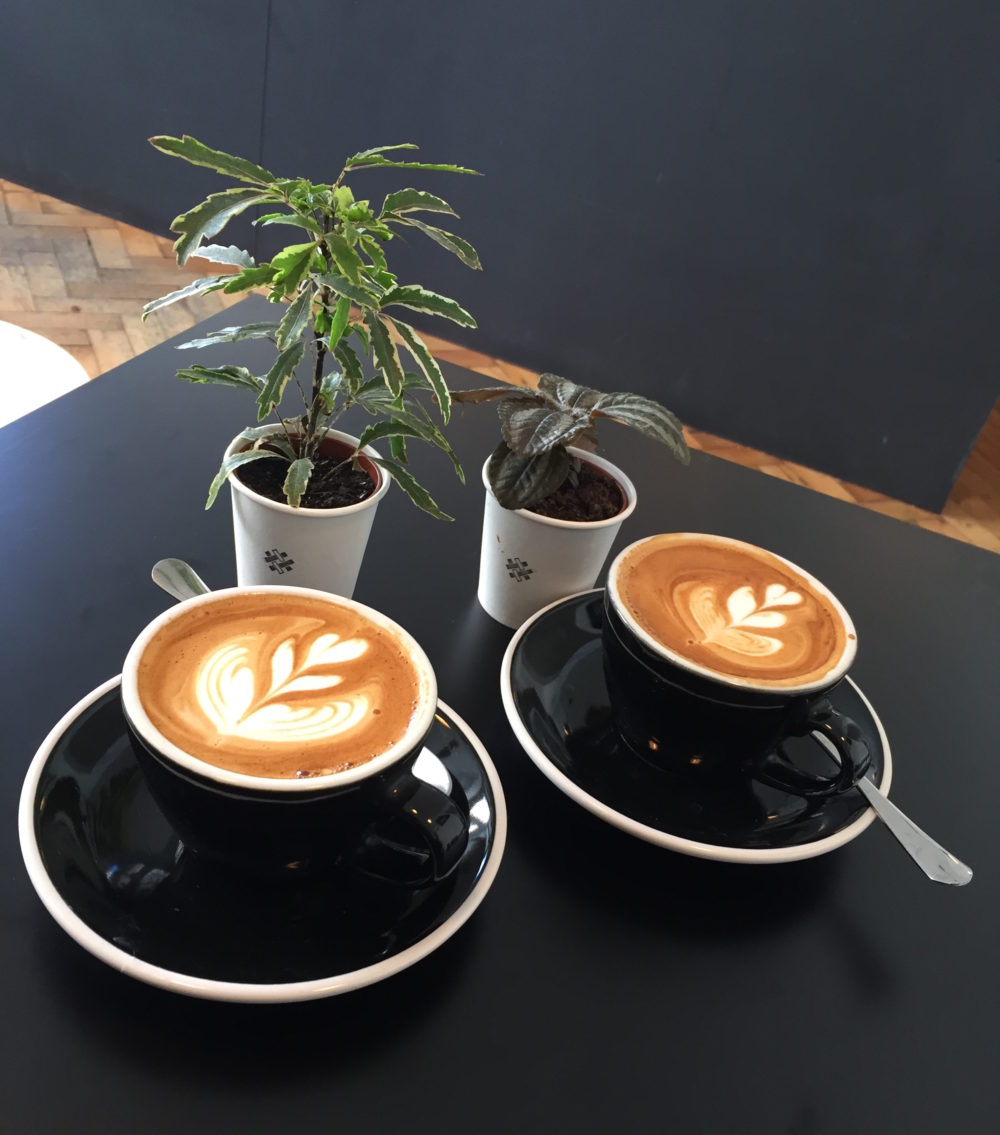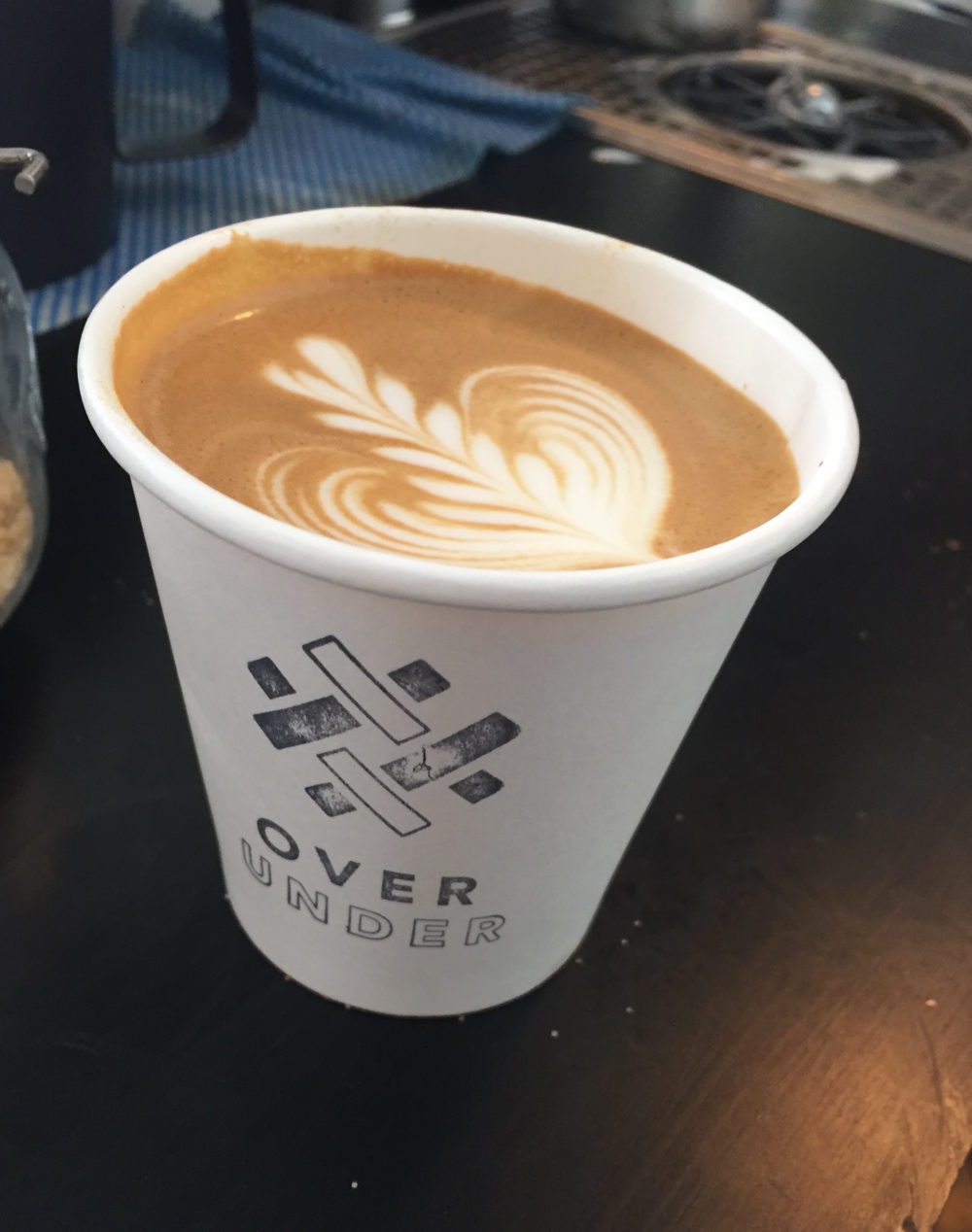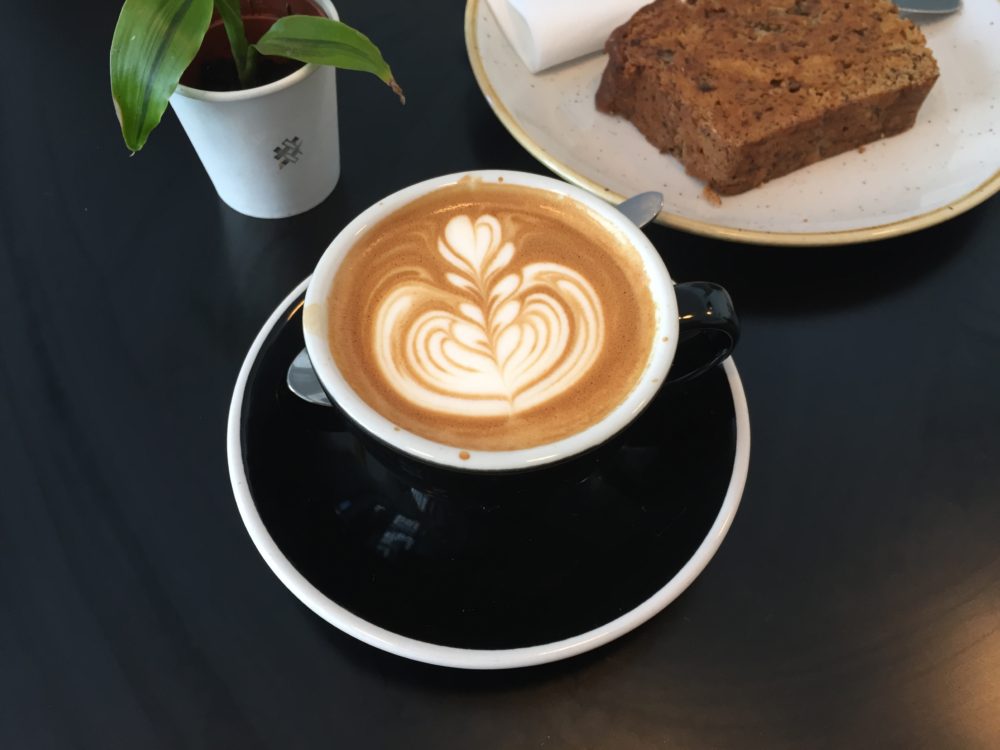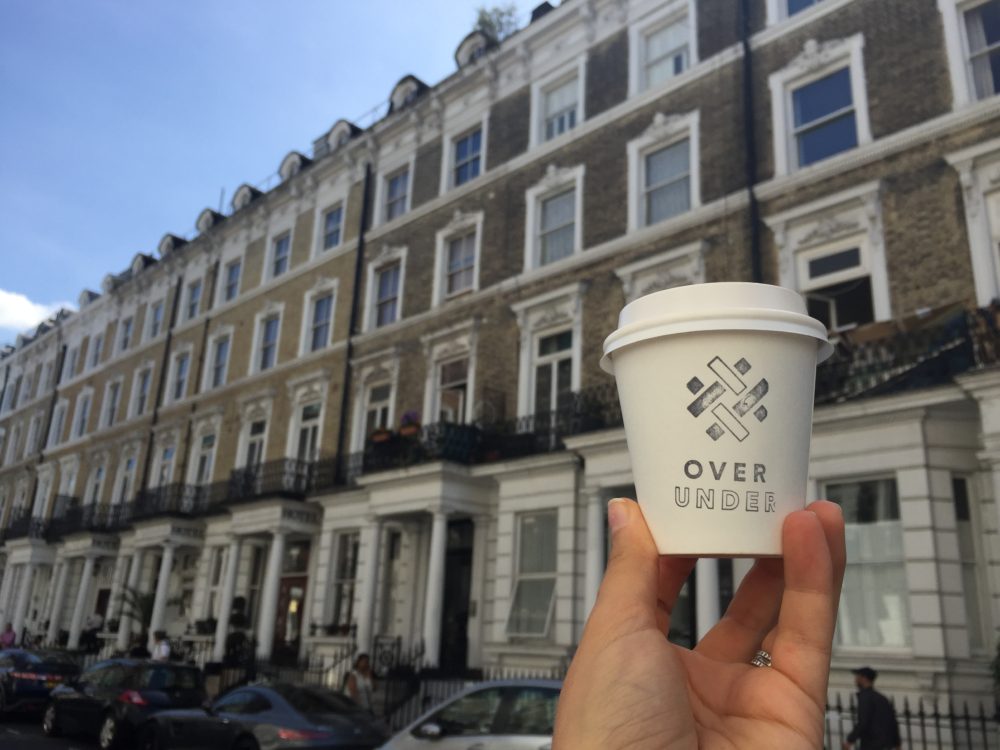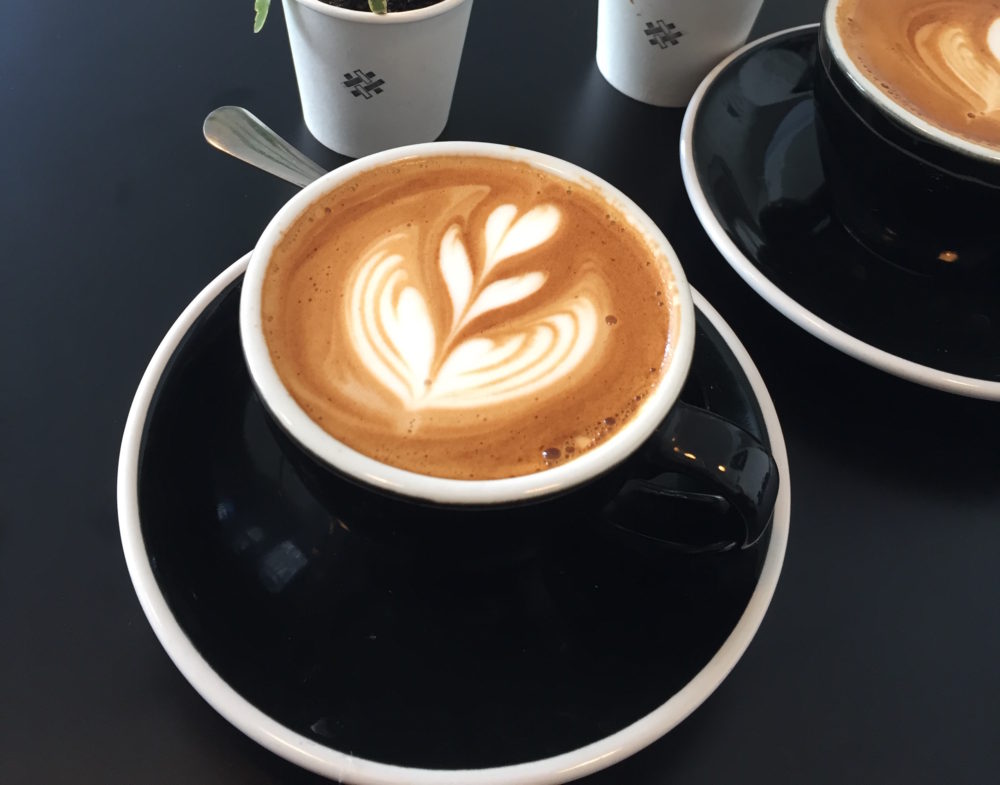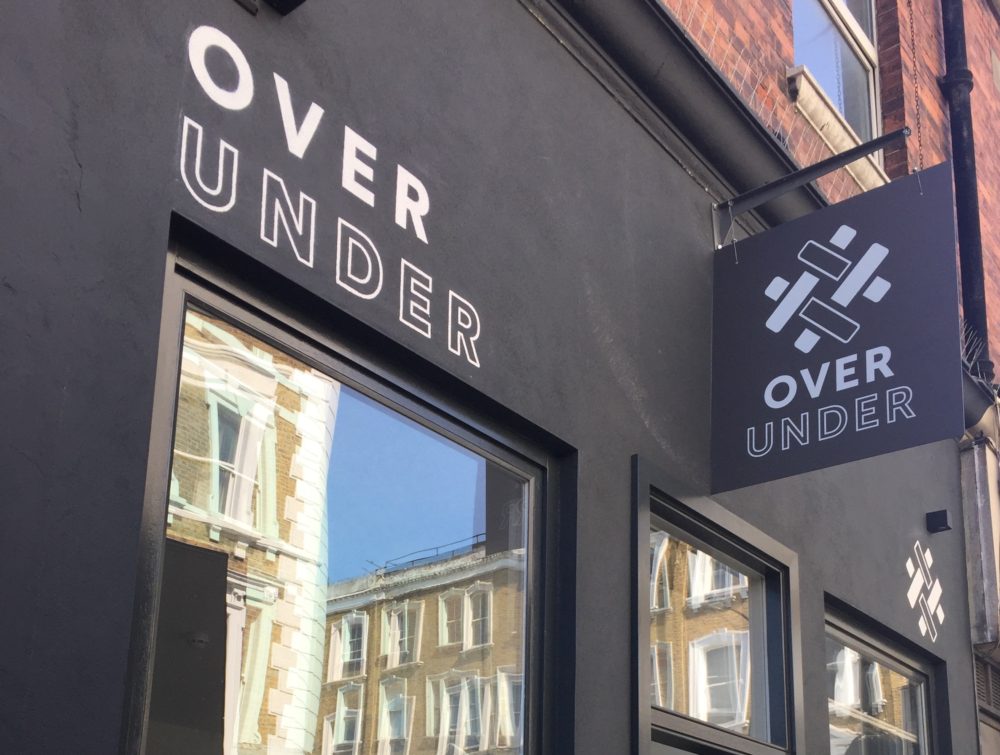 ——— OVER UNDER COFFEE ———
181 A Earls Court Road
SW5 9RB Earls Court
London