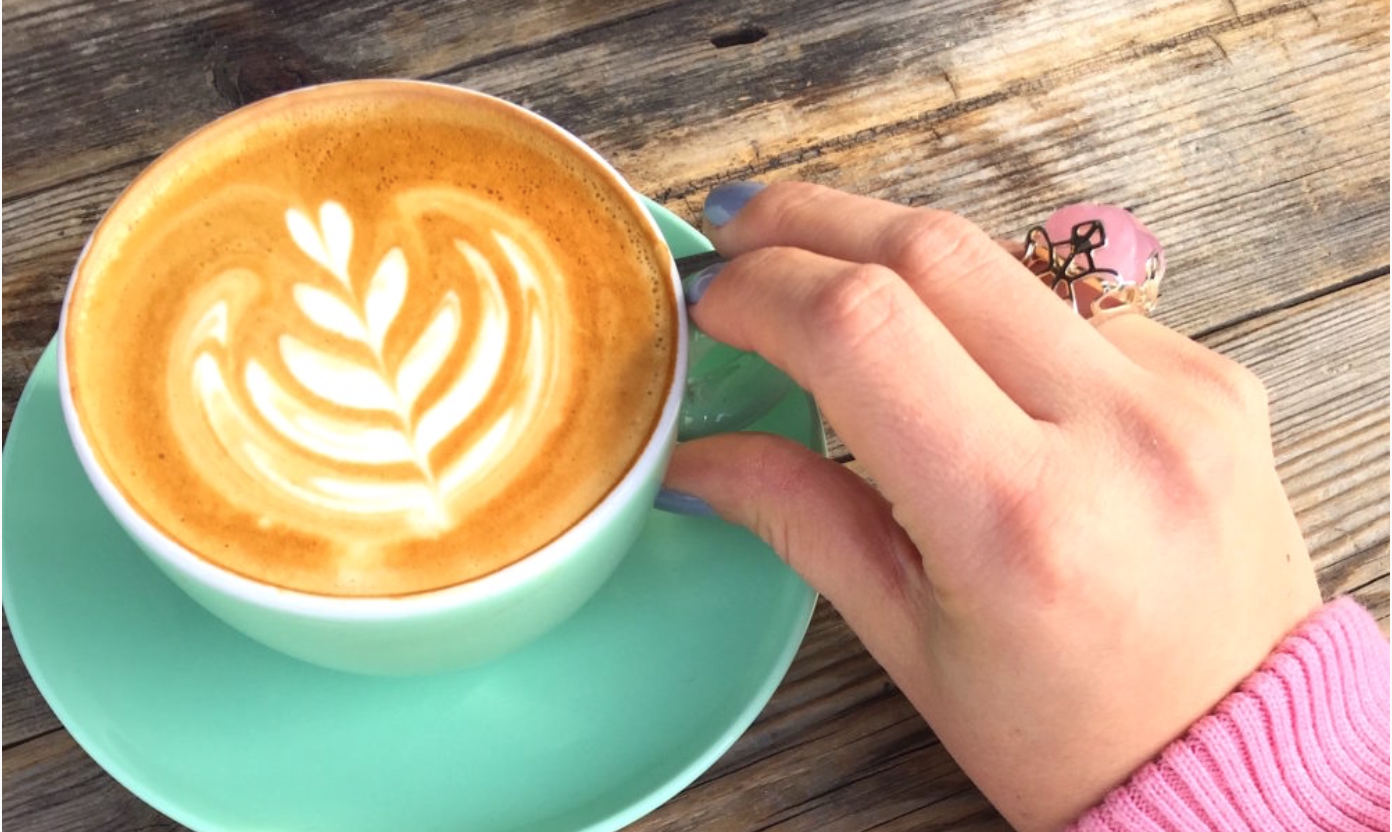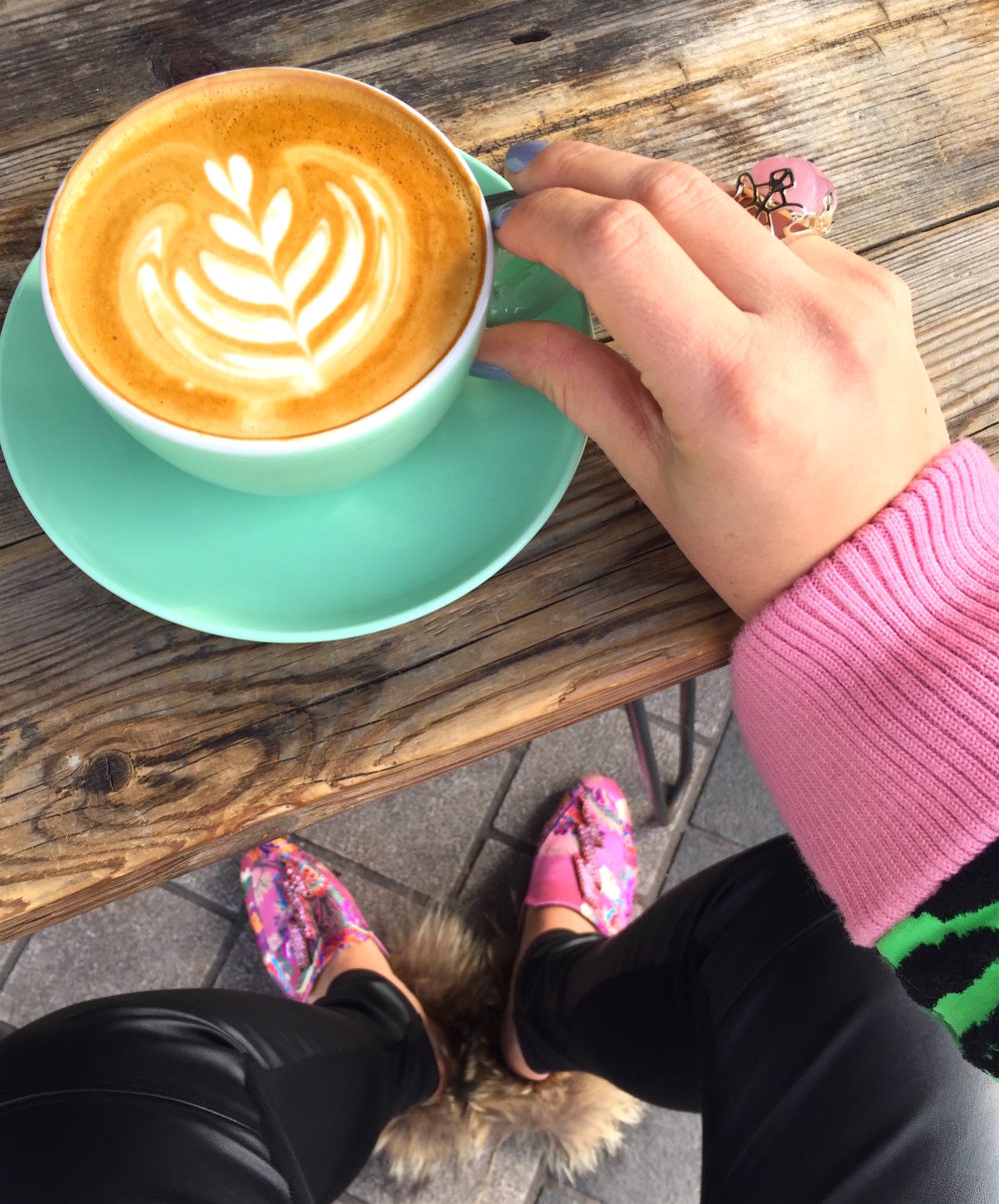 Ever since we moved from Knightsbridge to South Kensington I looked for a cafe where I can hang out, have great coffee as well as a great breaki and enjoy the sunshine (if you are lucky you can sit outside).
Brown & Rosie is the place I am talking about. Located on the lower side of Exhibition Road next to Fernandez & Wells (which is not hardly as good) and South Ken Tube Station. But do not get put off by the touristy surroundings of chains like Comptoir Libanais or Le Pain Quotidien – Brown & Rosie is an Australian independent coffee shop which makes everything from scratch. The Aussies know their coffee so trust me on this, this cafe is a winner for the neighbourhood. Well at least I am a big fan. Since I discovered it I am there almost every day either just for a flat white whenever I stroll by or for breakfast. I am addicted to the Acai Bowl & the Porridge. I could have it all day everyday.
The coffee is served in Tiffany turquoise cups – very instagrammable by the way. The interior is also very stylish and has a great vibe. I absolutely love this place and I am sure you do too.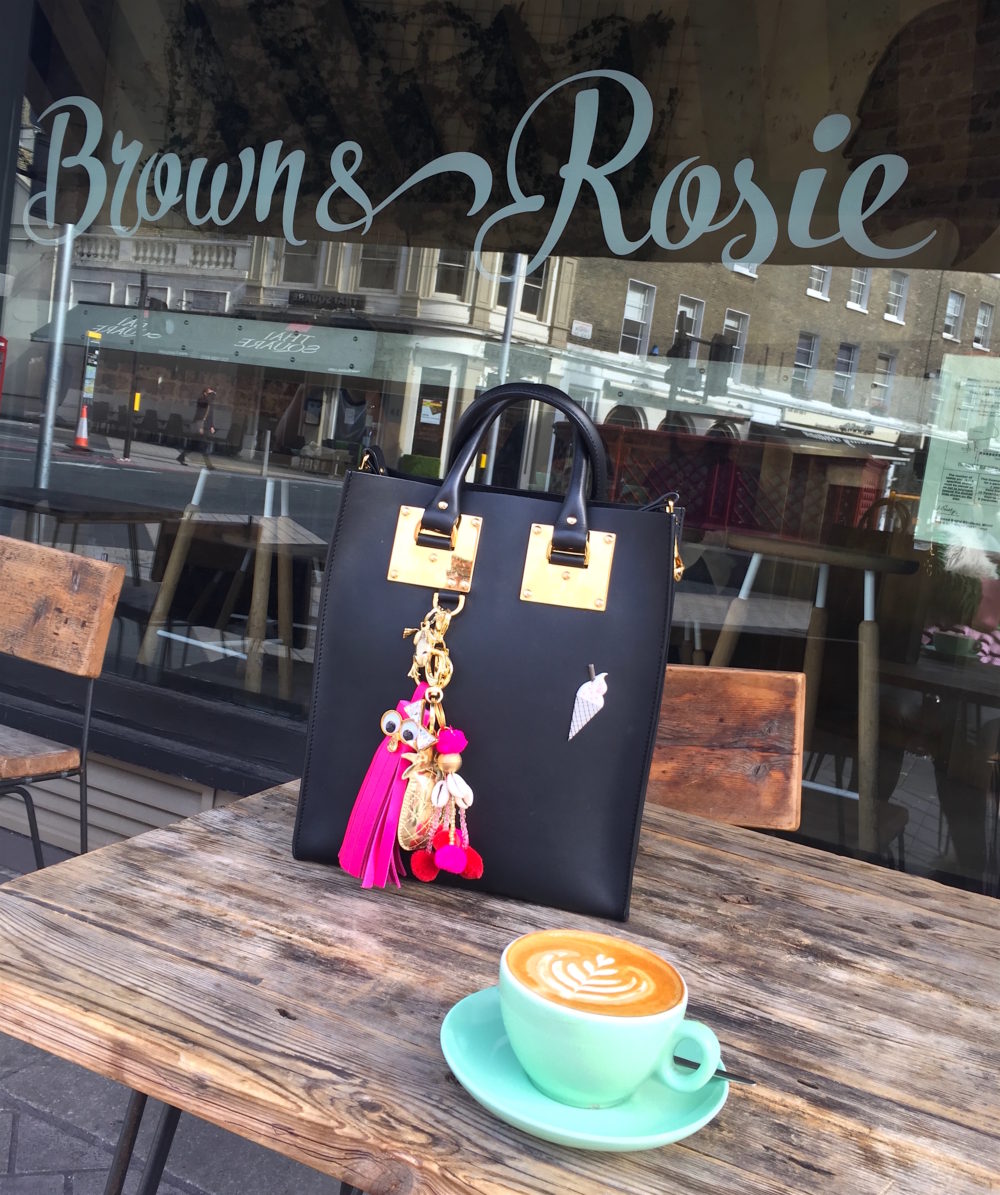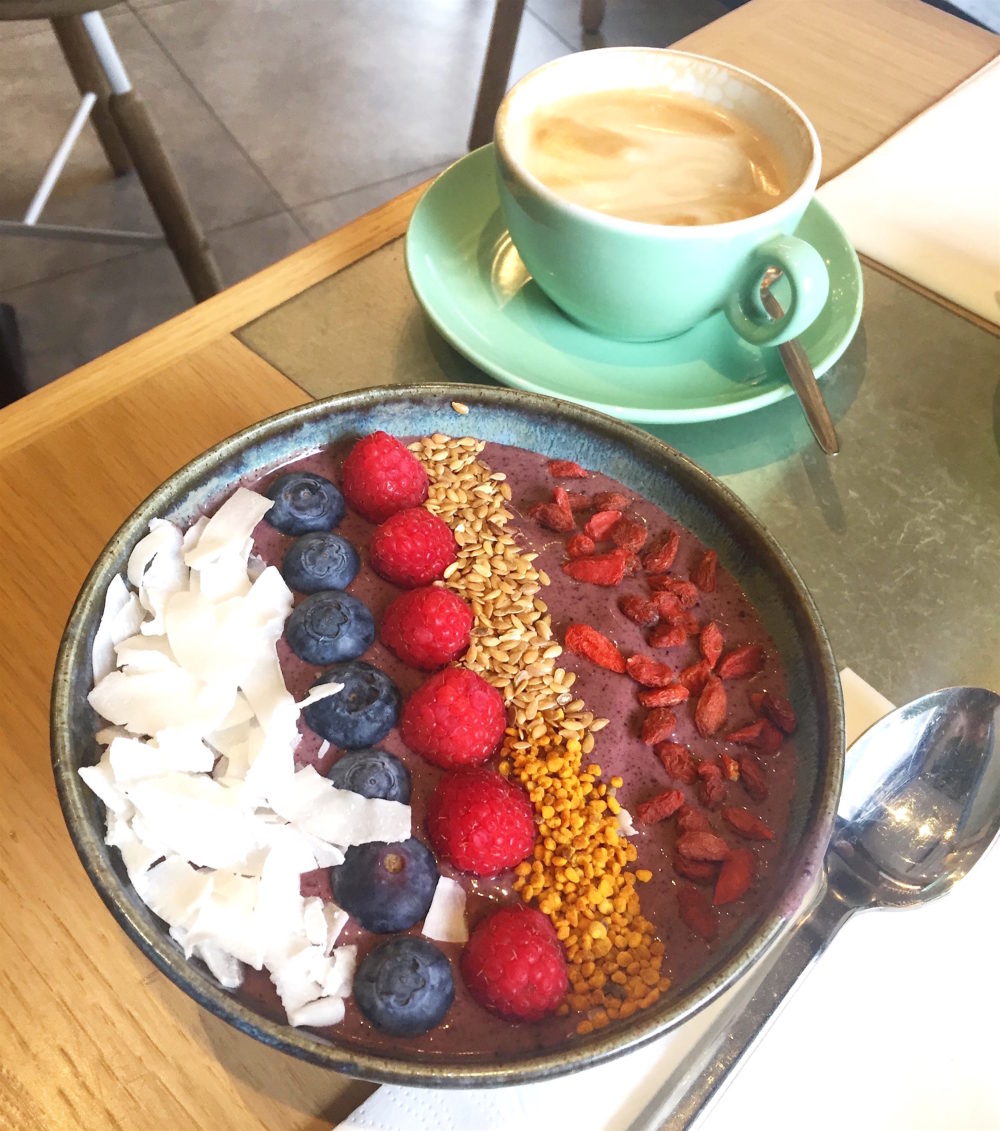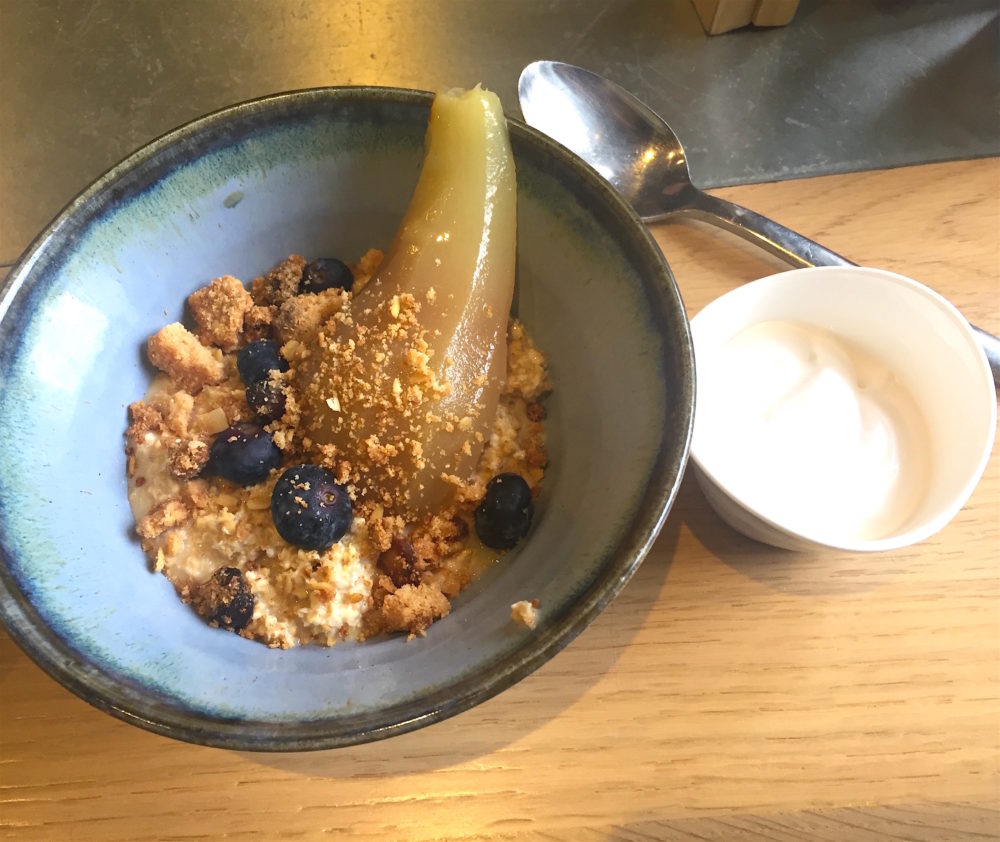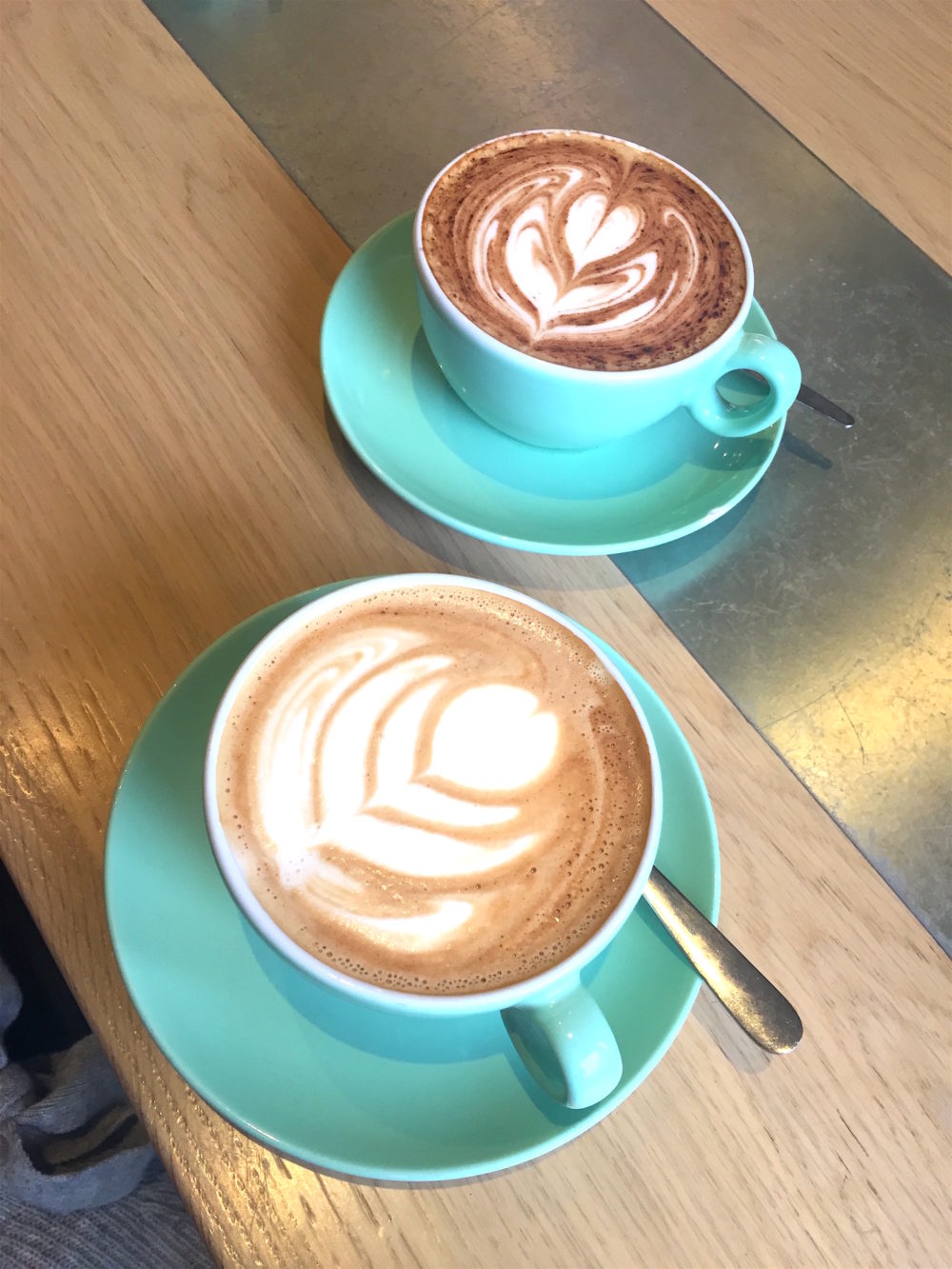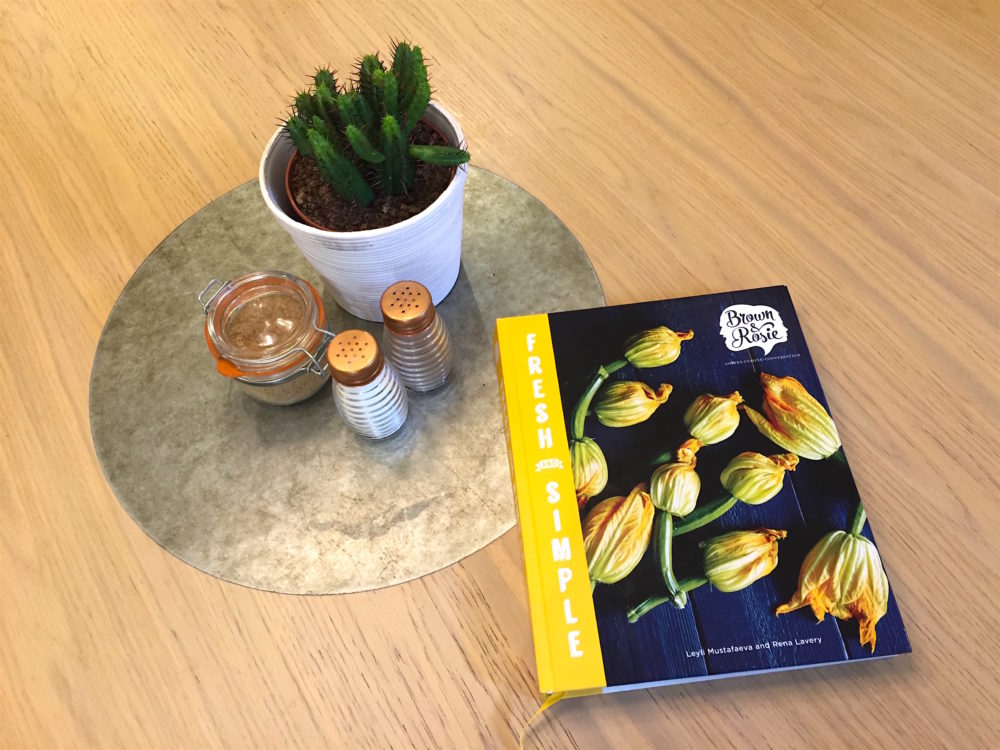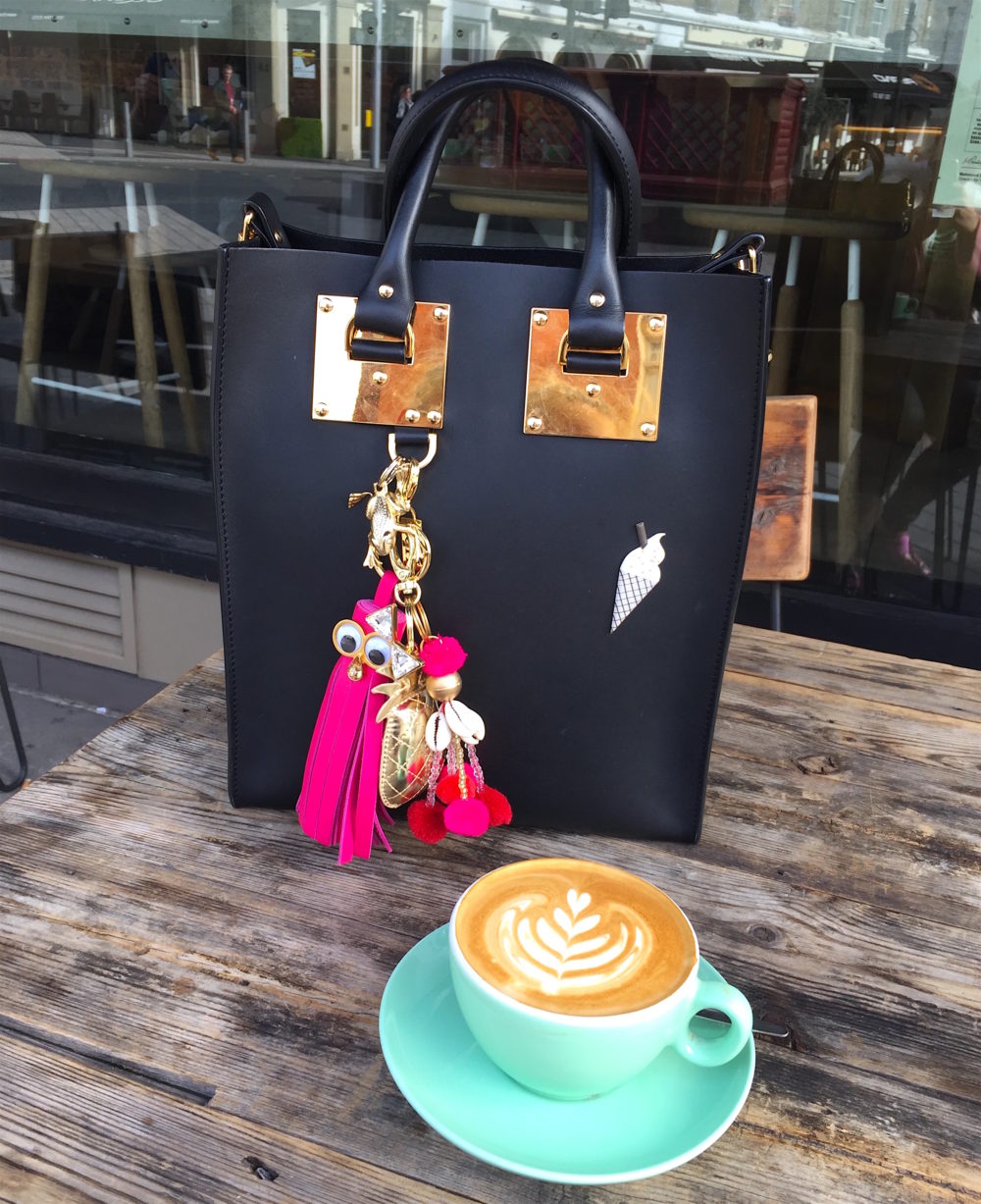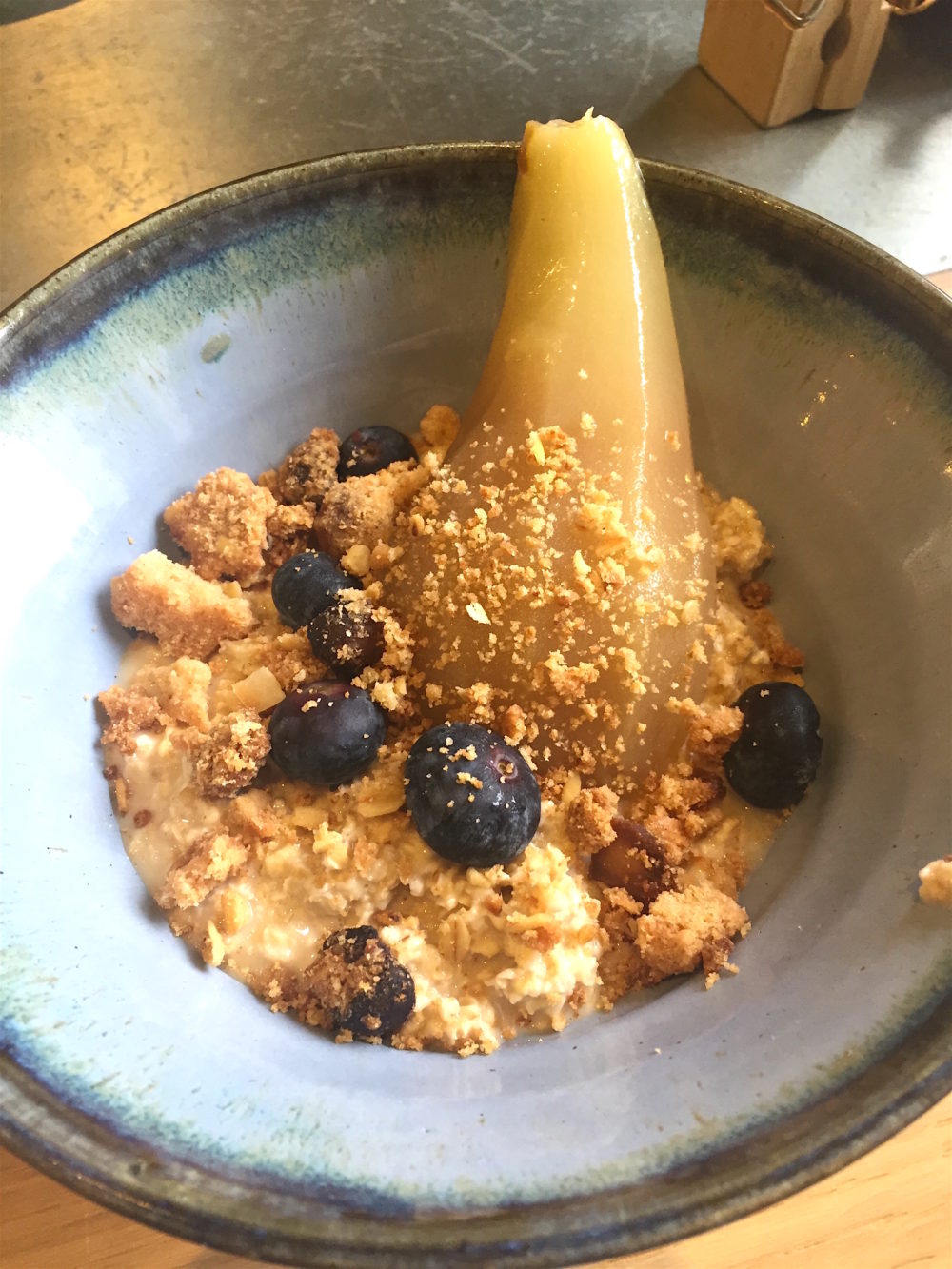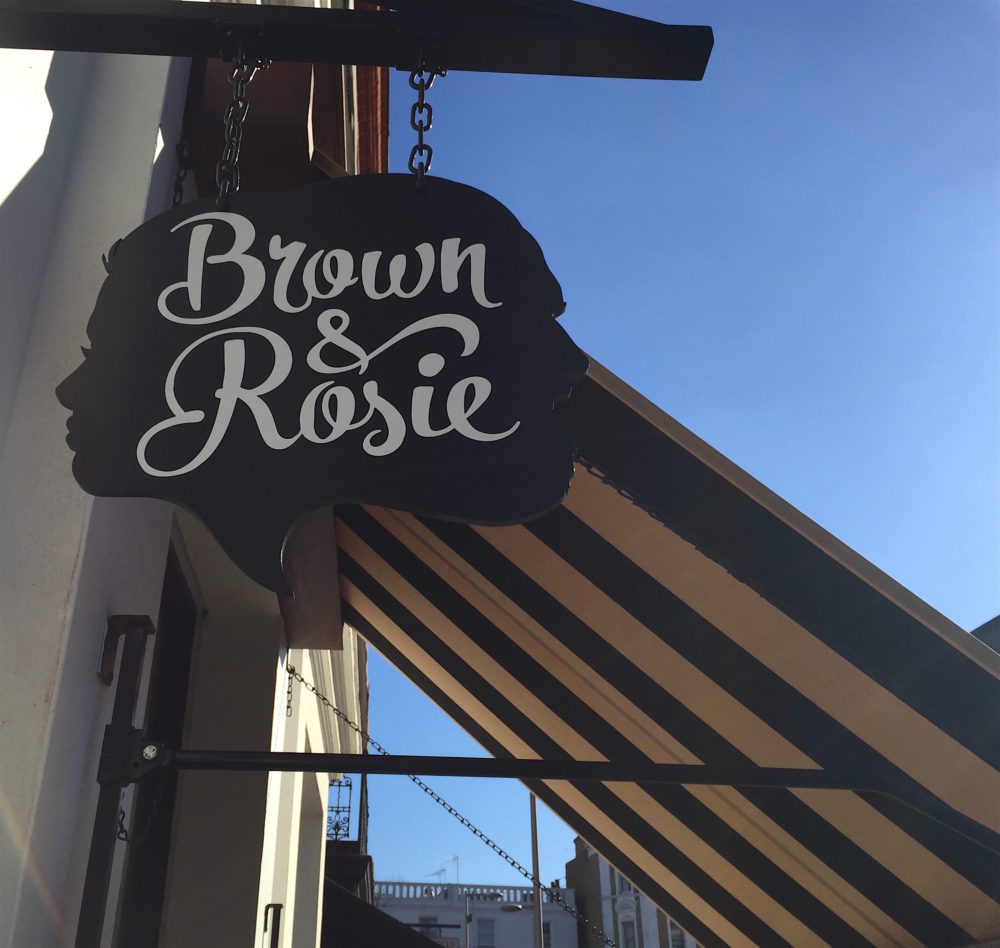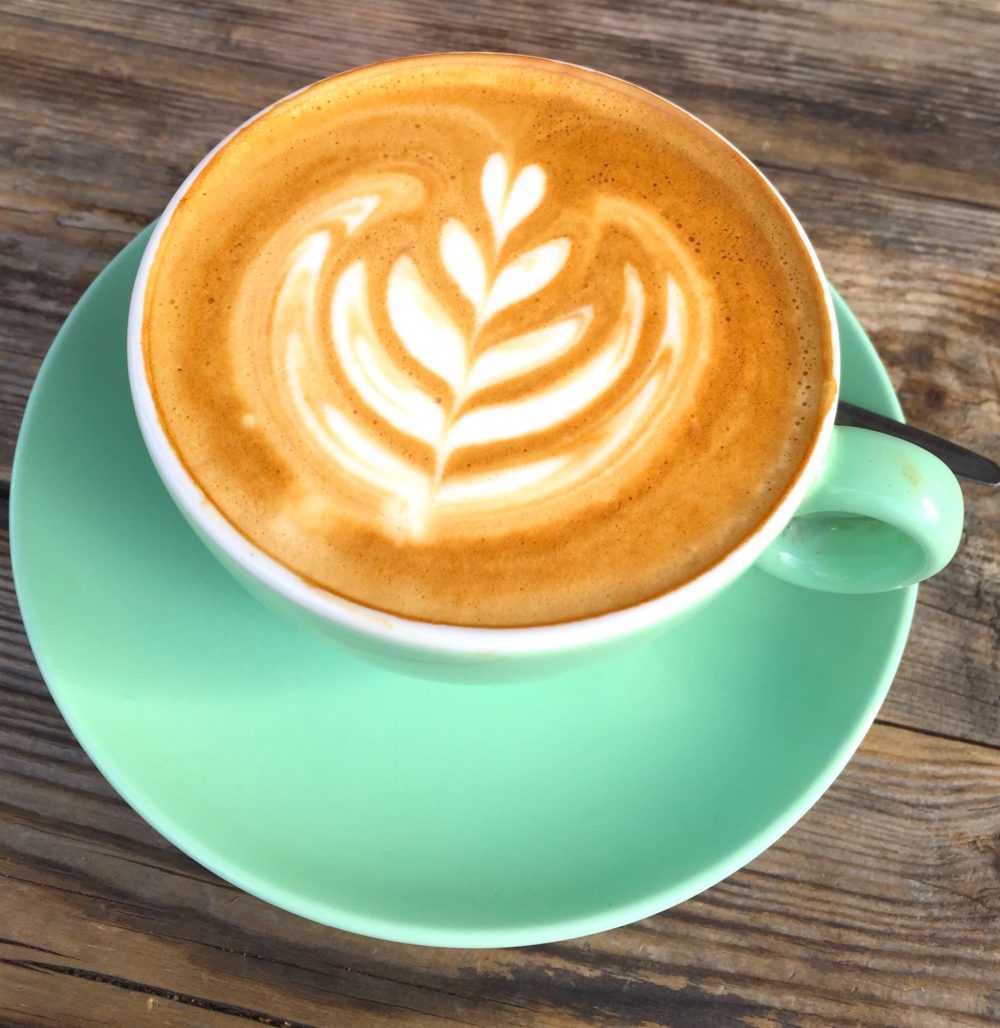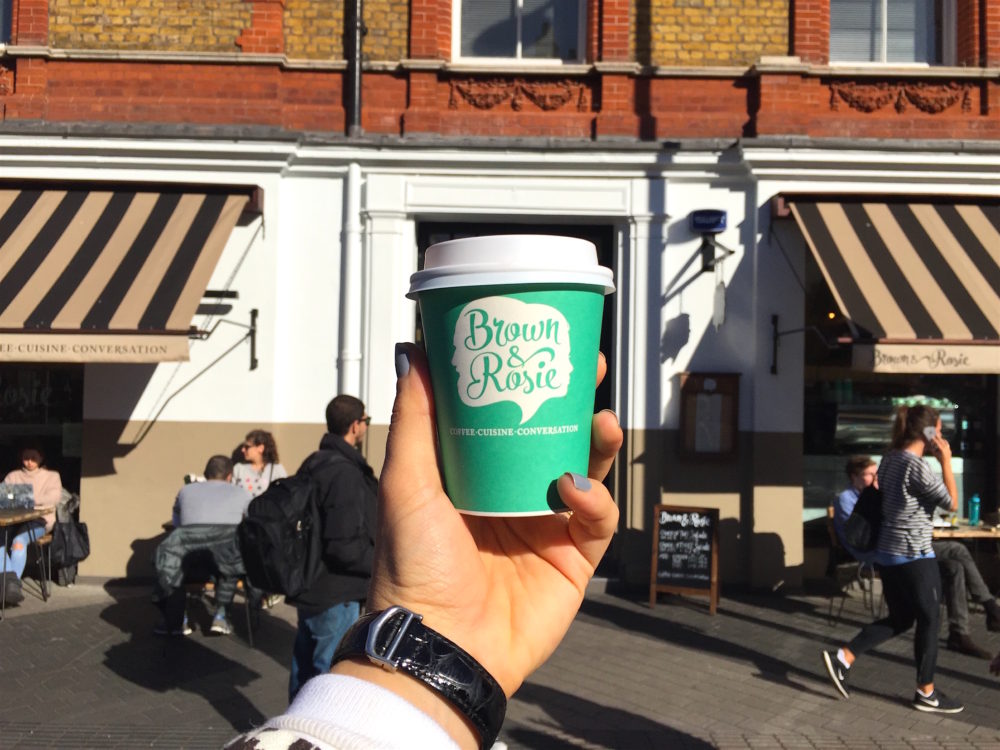 BROWN & ROSIE
10-12 Exhibition Road
SW7 2HE South Kensington
London