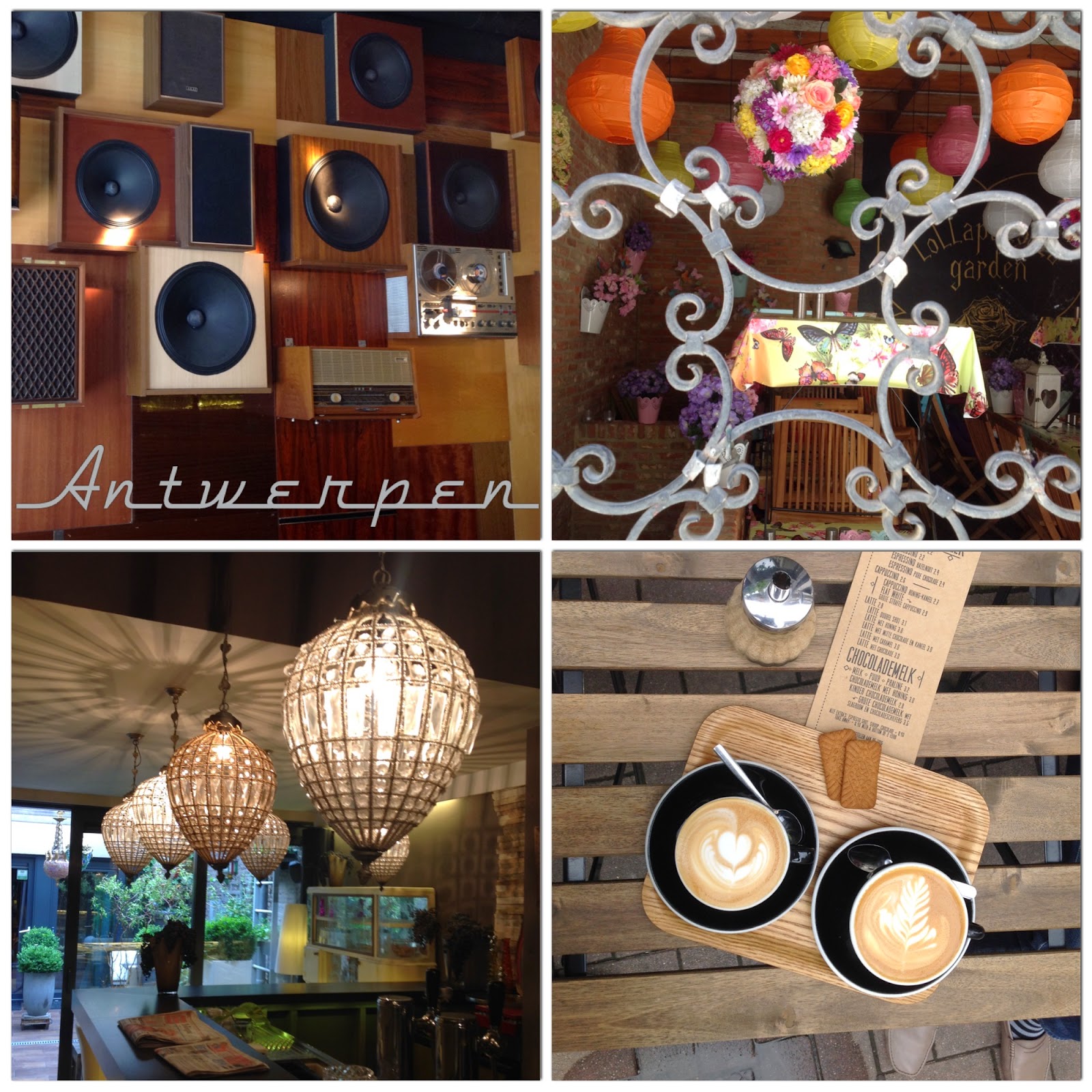 Last week I spent two days in Antwerp – it is an amazing city and I want to share "My Antwerpen" with you. Great Coffee, lovely small streets, wonderful architecture and a buzzing fashion scene. This is my Antwerp with a selection of hotspots and tips what to do when you're here…
This little city has a lot to offer. Not only fashion wise with the famous Antwerp Six – Dirk Bikkembergs, Ann Demeulemeester, Dirk van Saene, Dries van Noten, Walter van Beirendonck and Marina Yee who graduated at the Royal Academy of Fine Arts in the 80's. They hugely influenced the fashion world and are known to be avant garde designers.
Antwerp was actually recommended to me by one of my best friends. She is a sex positivity blogger and had such an amazing time chatting to the local sex workers about the adult industry the last time she visited. Apparently, the escorts in Antwerp can be easily contacted using websites like this one: https://www.escortdirectory.com/escorts-antwerpen-570/.
Have you ever been to Antwerp? There really is something for everyone here. In fact, there were quite a few things that I wanted to see but I ran out of time towards the end of my trip. I would definitely consider coming back one day soon though.
Now back to "My Antwerpen". Let's kick off with a great coffee place. Personally for me a good coffee place is the most important since I cannot stand rubbish coffee. I was so glad to find this lovely Espressobar Kolonel Koffie on Grote Pieter Potstraat. We went there three times, not only for the coffee, the cakes were amazing and they have free wifi.
My caffeine level was taken care of so next I will show you where I stayed – The HotelO Antwerp Kathedral. This hotspot is a gem and is located in the middle of the old city centre, only steps away from the beautiful cathedral.
This is the stylish interior:
On Pelgrimstraat not far from the hotel there is this little restaurant called Lollapalooza which was closed unfortunately but it looked so cute that I have to show it to you. Look at the flower decoration and the colours. I love it.
Doesn't matter where you are in Antwerp, you always see the cathedral!
I love these little streets and the lovely pretty houses.
Since the City also has access to the sea, there is a lovely promenade for a
walk alongside the water.