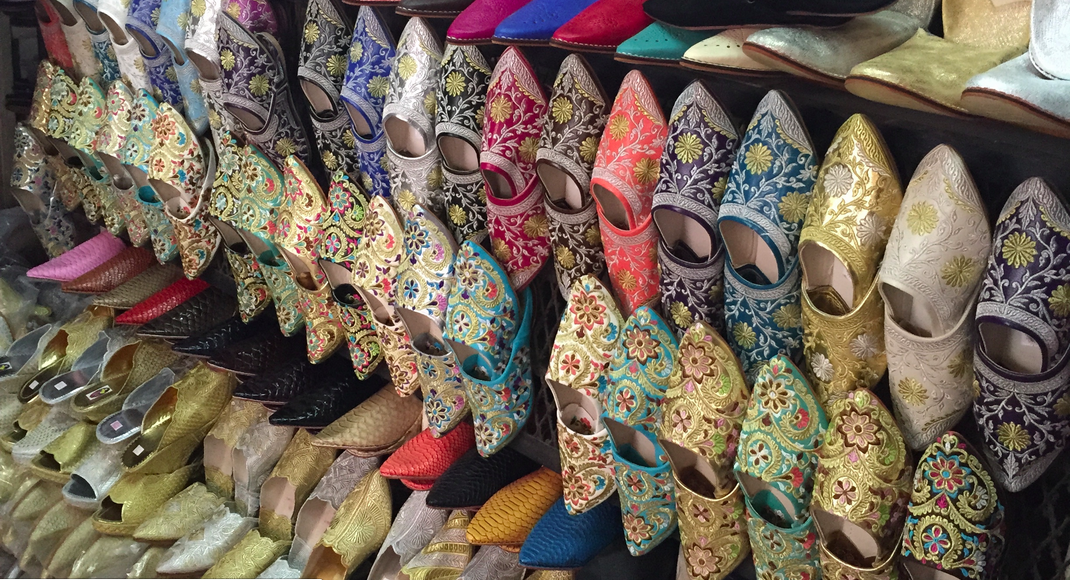 In April I have been to Morocco and I have to say it did not disappoint me. In this Travel Diary I will share a few things with you that you have to do when you're in Morocco. I was so excited to go there because I love the moroccan style – the tiles, the food and the sights are stunning. If it wasn't for a friend of mine recommending I look for morocco tours packages, this trip may not have happened. But I am do glad it did. My Morocco Trip included El Jadida and Casablanca – and in september I will visit Marrakesh. #moroccooverload ! So this years Travel Aganda is all about Morocco. If you're thinking about going, make sure you familiarise yourself with travel vaccine information. We start at El Jadida, a small fishing village with lots of history. The former Portuguese Village called Mazagan became El Jadida in 1815 and is still a very quiet and authentic village. so if you like to authentic and not so touristy places this is the place to go. It also has a bettlement around the city. You can walk around town and see where the Portuguese defended the city with the guns that still stand there. From up here you have an amazing view of the sea and the city. It was worth visiting this World Heritage Site by Unesco. And on the way here we were browsing through the souk and I got myself some authentic moroccan leather slippers that I wear at home all the time.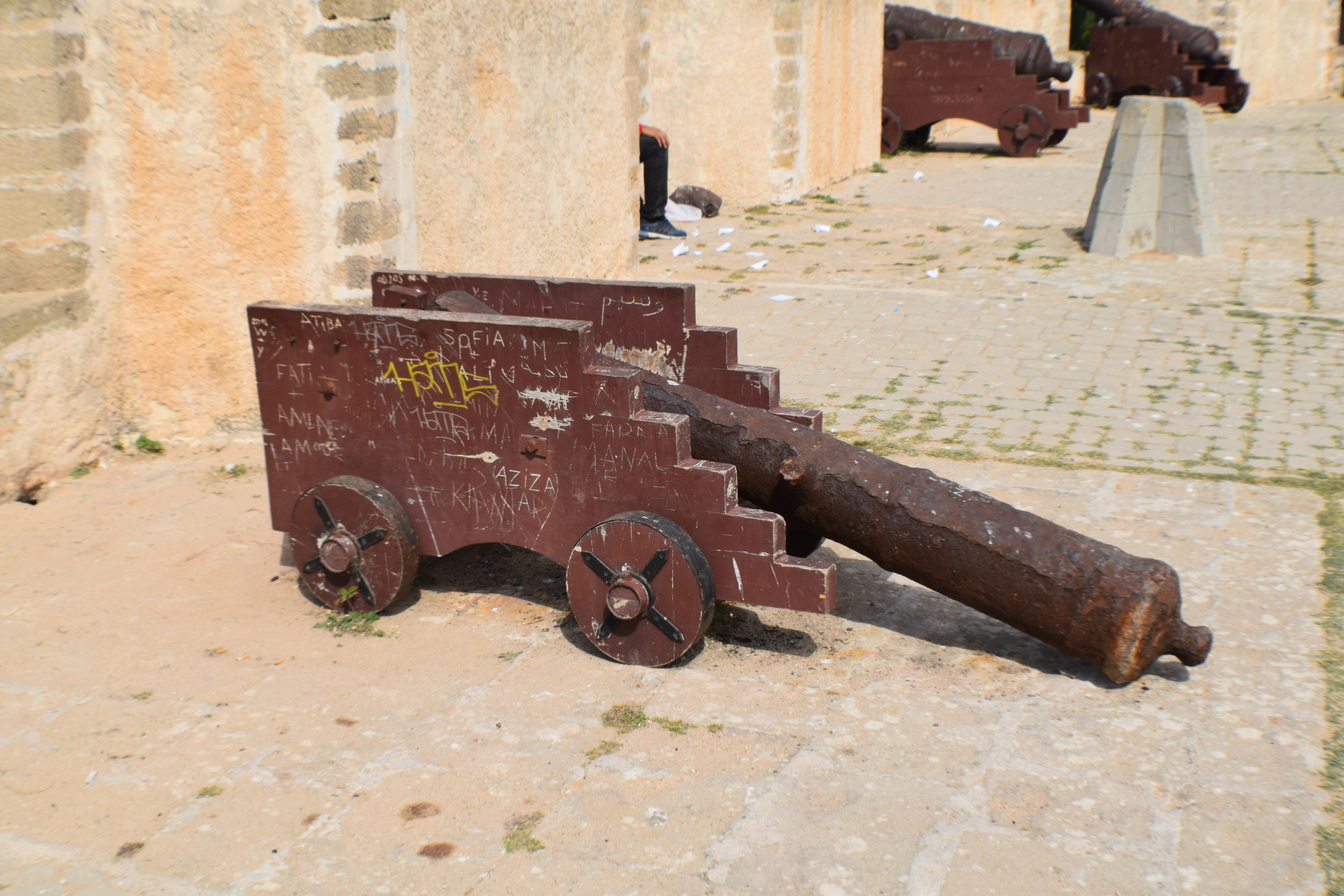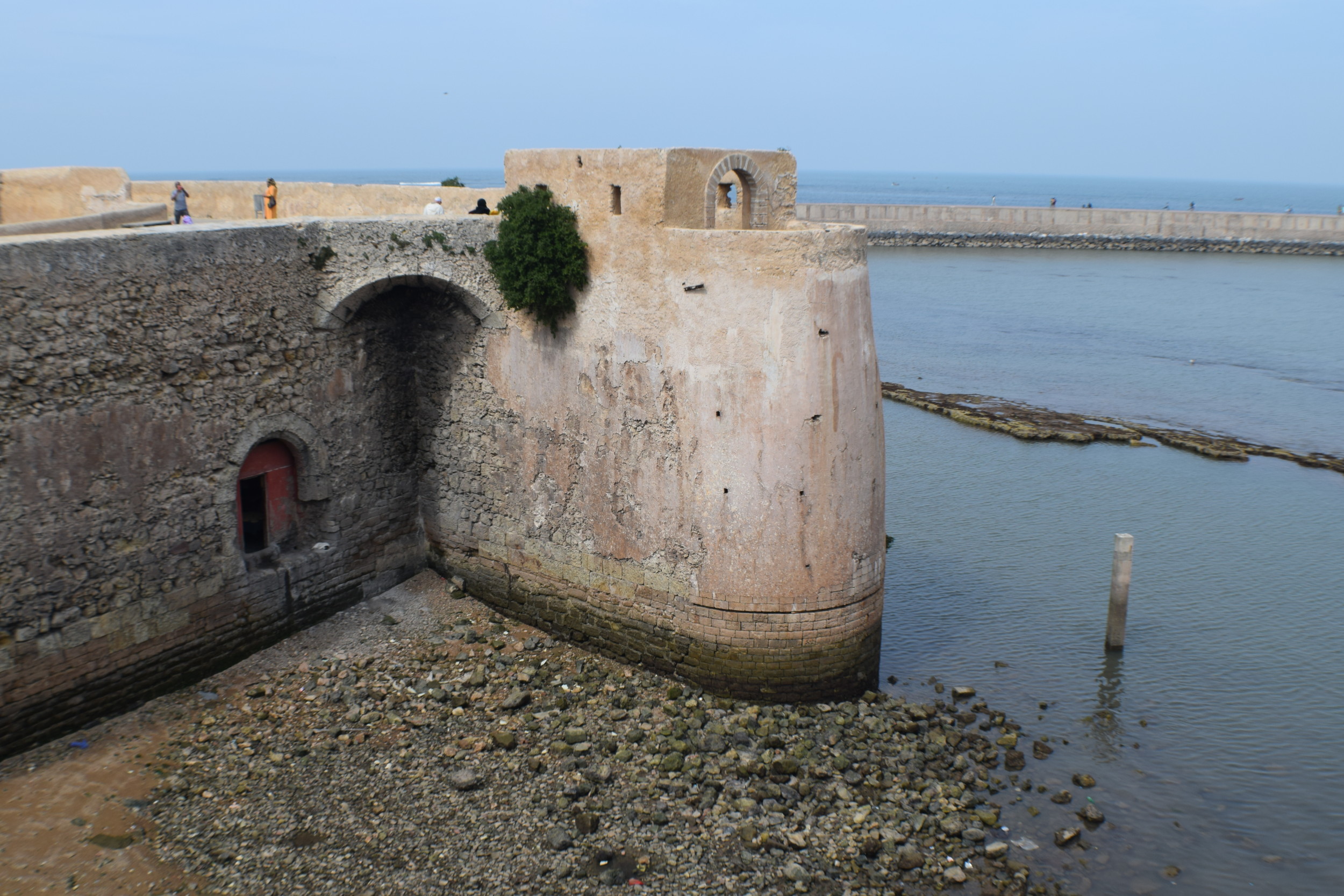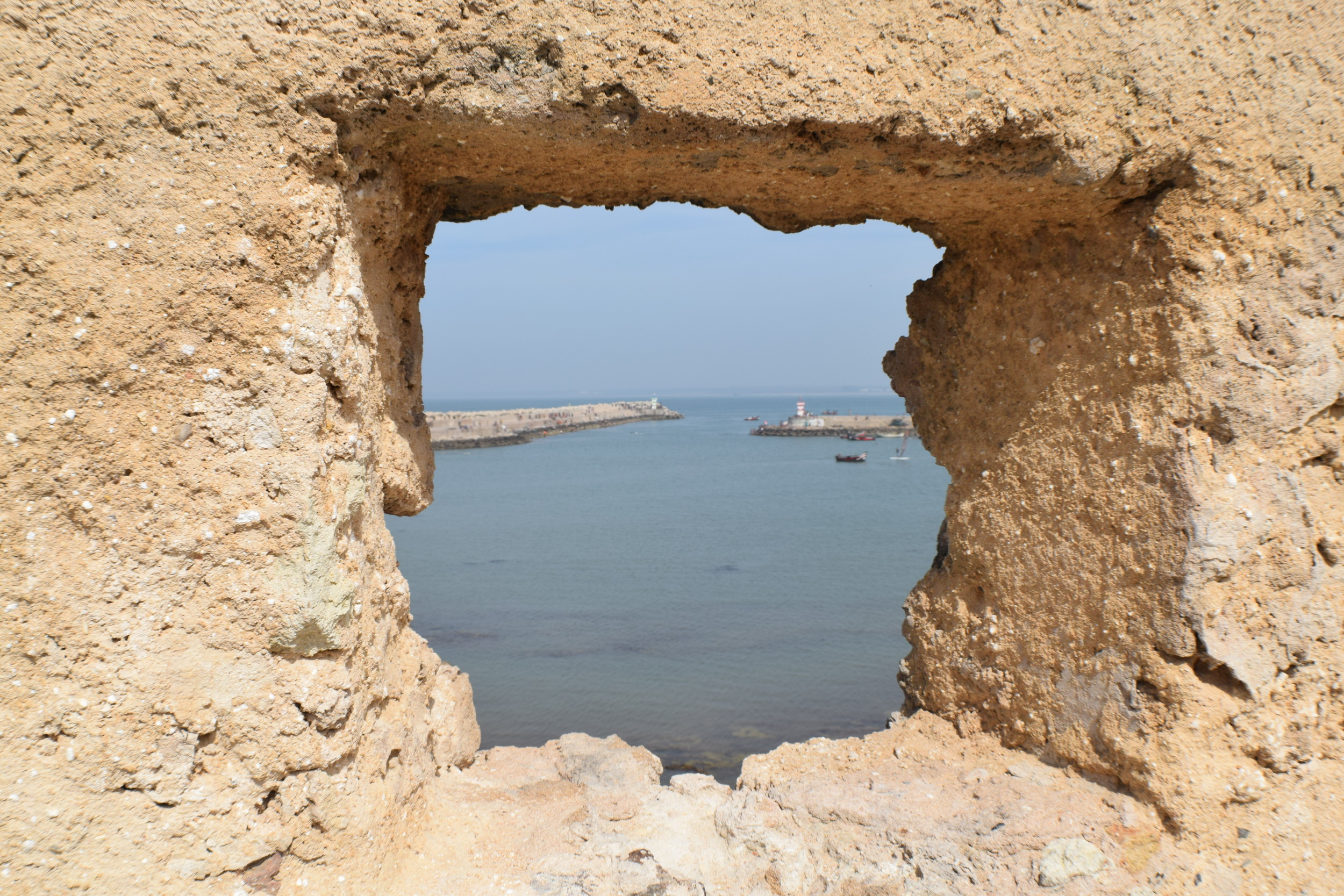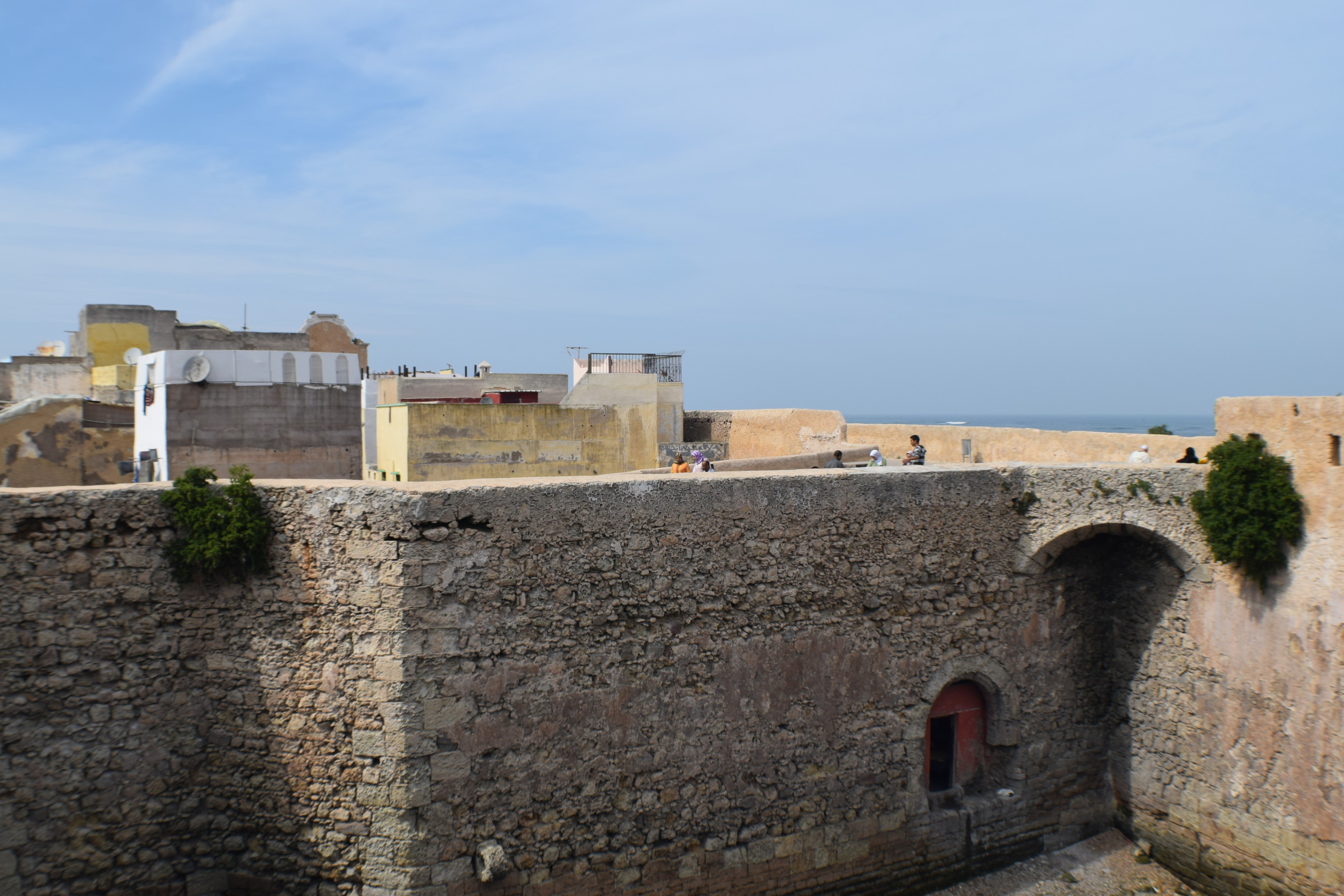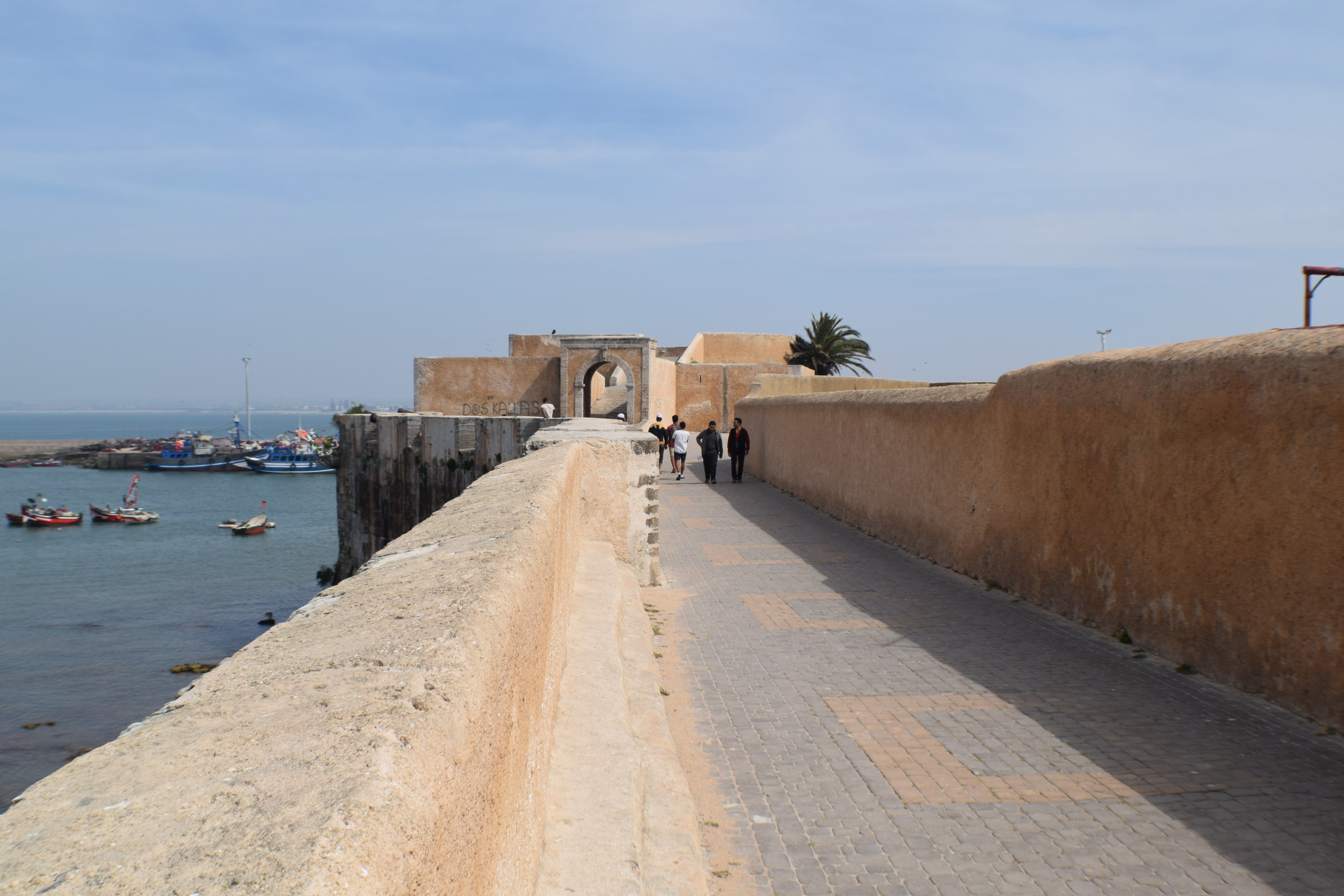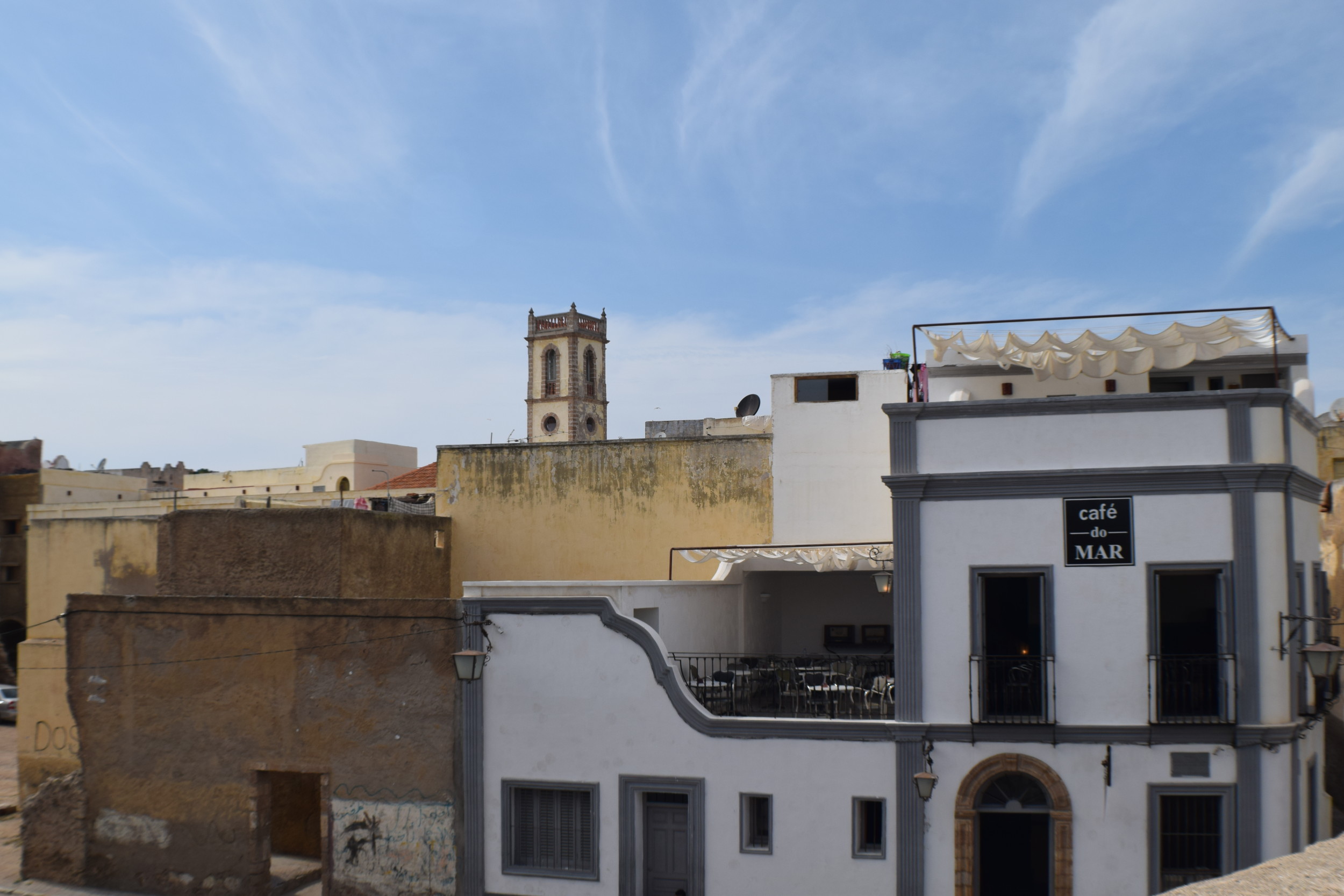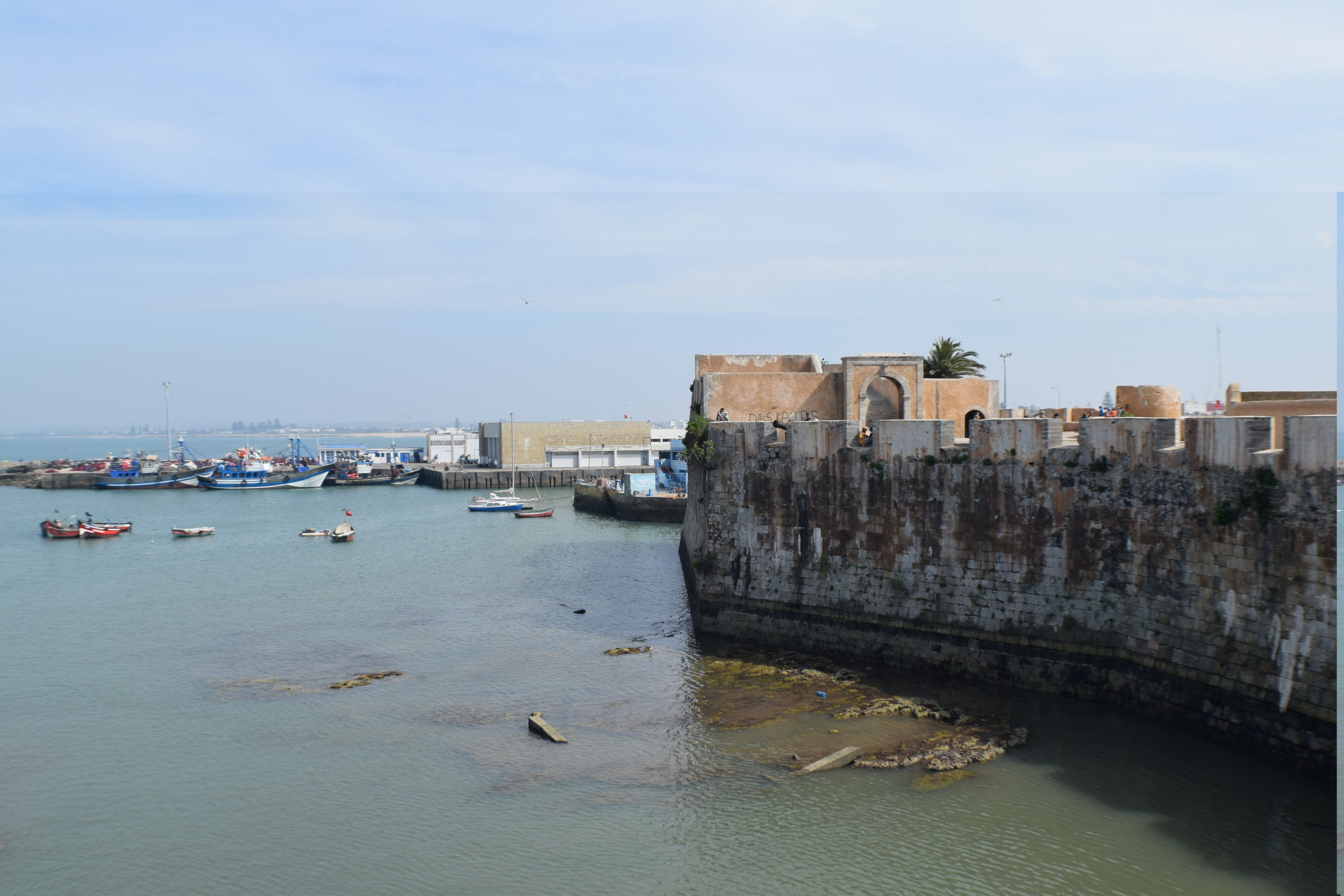 Visit the Souk and get some Moroccan real Leather Slippers – they are so comfy, handmade, beautiful and a bargain. These slippers just cost 80 Dirhams / 8 Euros / 6 Pounds. We were in this little souk shop for more than an hour. I think I tried all of the styles and colours they had. And even the language barrier was not a problem after some time. "C'est cuir!" 100% leather ensured the salesman. I just answered "Je prend les rouge et les pink et ca." When I did not know the word for the colour I just said "Ca". And I even bargained in french. A woman will always be able to shop and she will find a way to communicate with the people in any language when it comes to shoes. At least that's how I am. Those are beautiful, aren't they?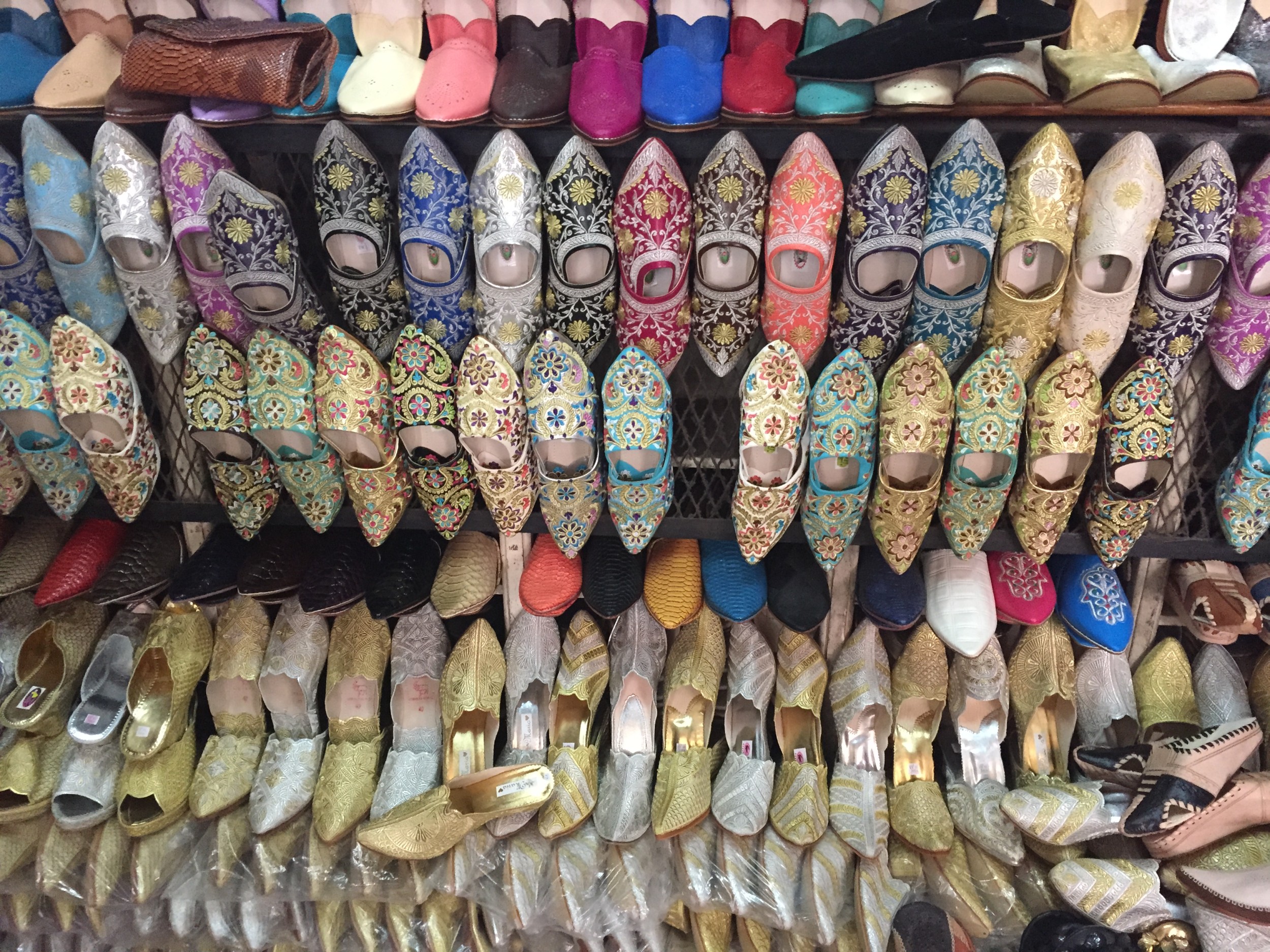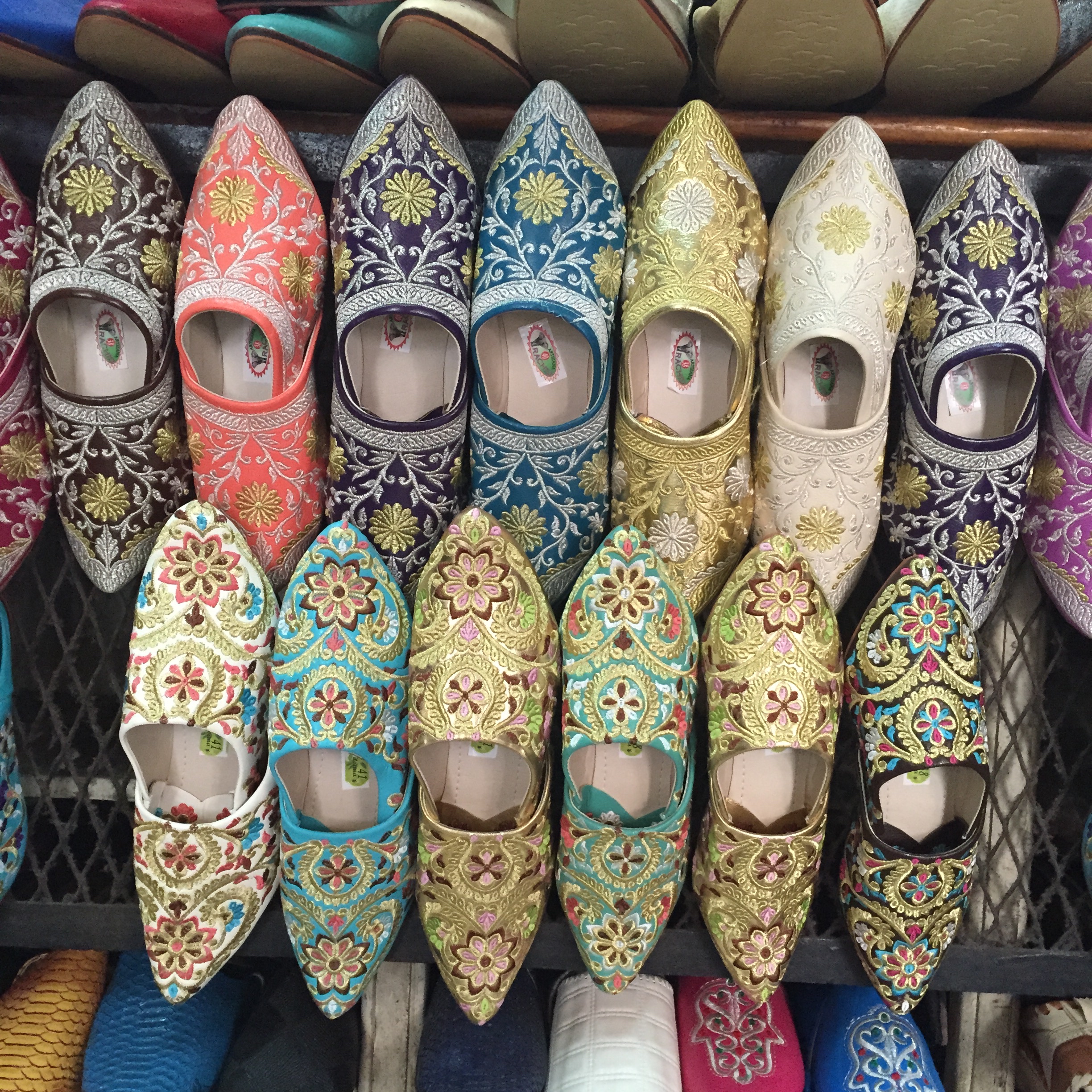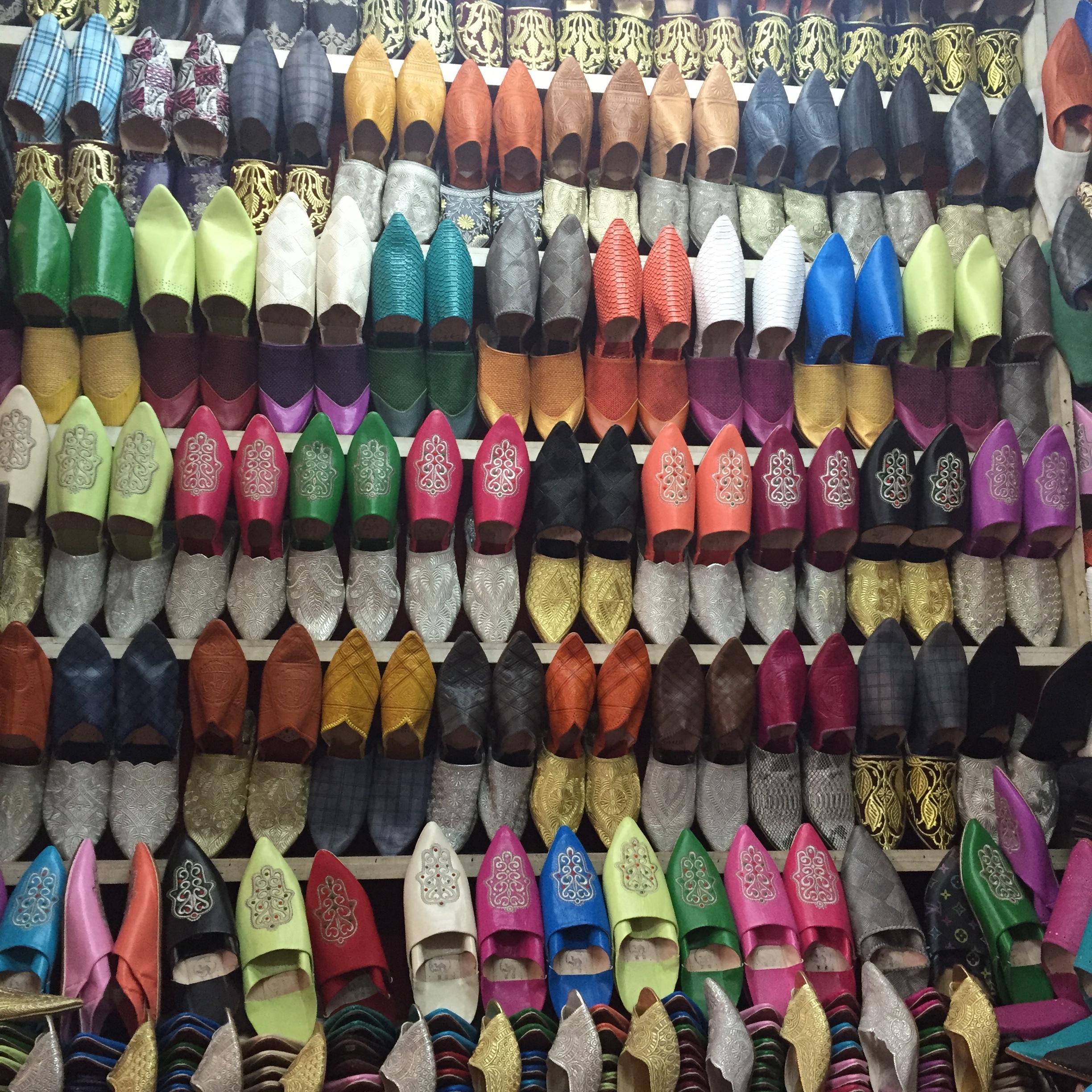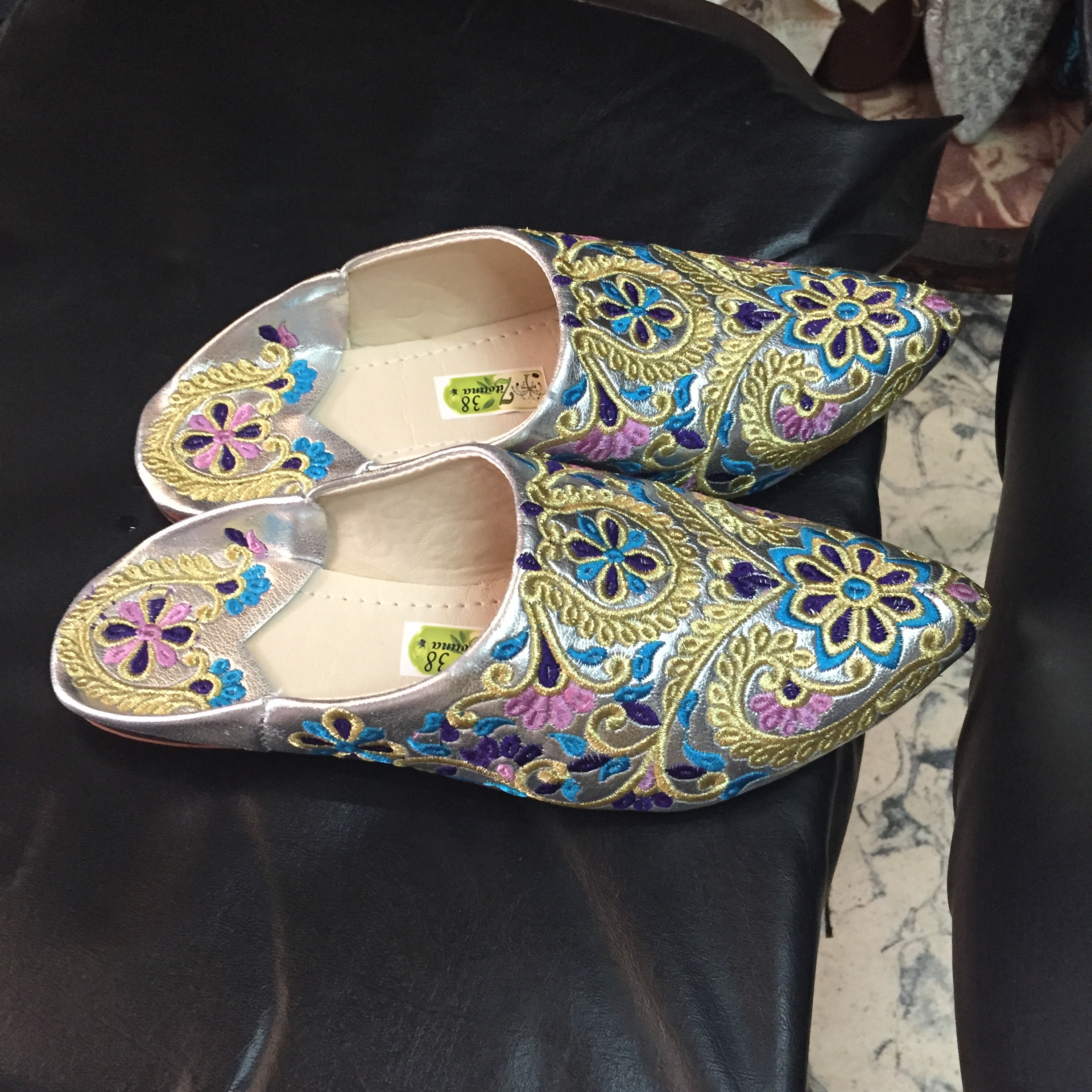 Eat some Macarons – the Moroccans seem to love them. I had it on the plane with Royal Air Maroc, at a restaurant, at the airport and at our hotel they even had their own Fauchon Café. There are Macarons everywhere. I felt very comfortable and I totally adapted to the Moroccan Macaron Habit. Back in London I dropped by at Ladurée coming directly from the airport to keep my sugar levels up and to continue my passion for macarons.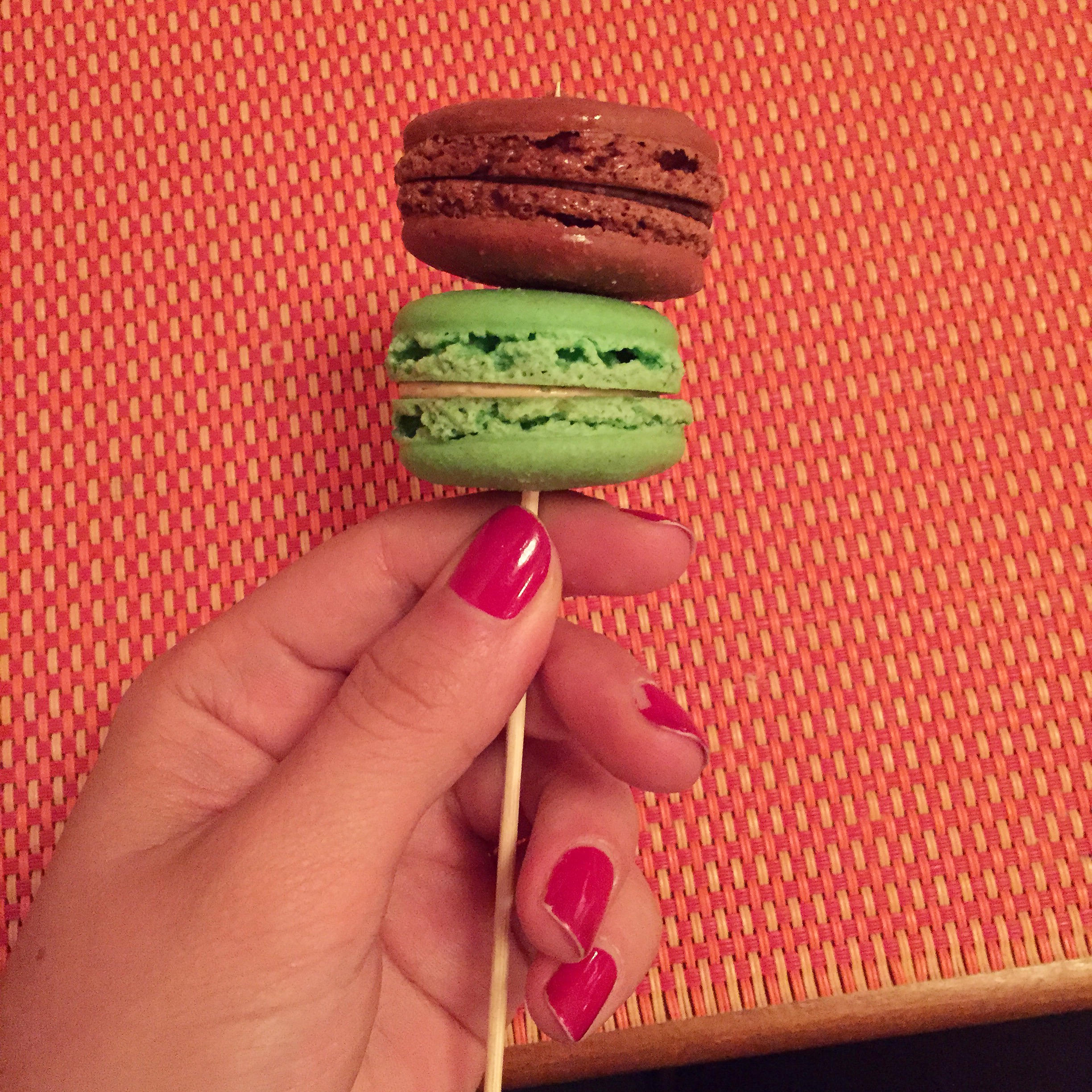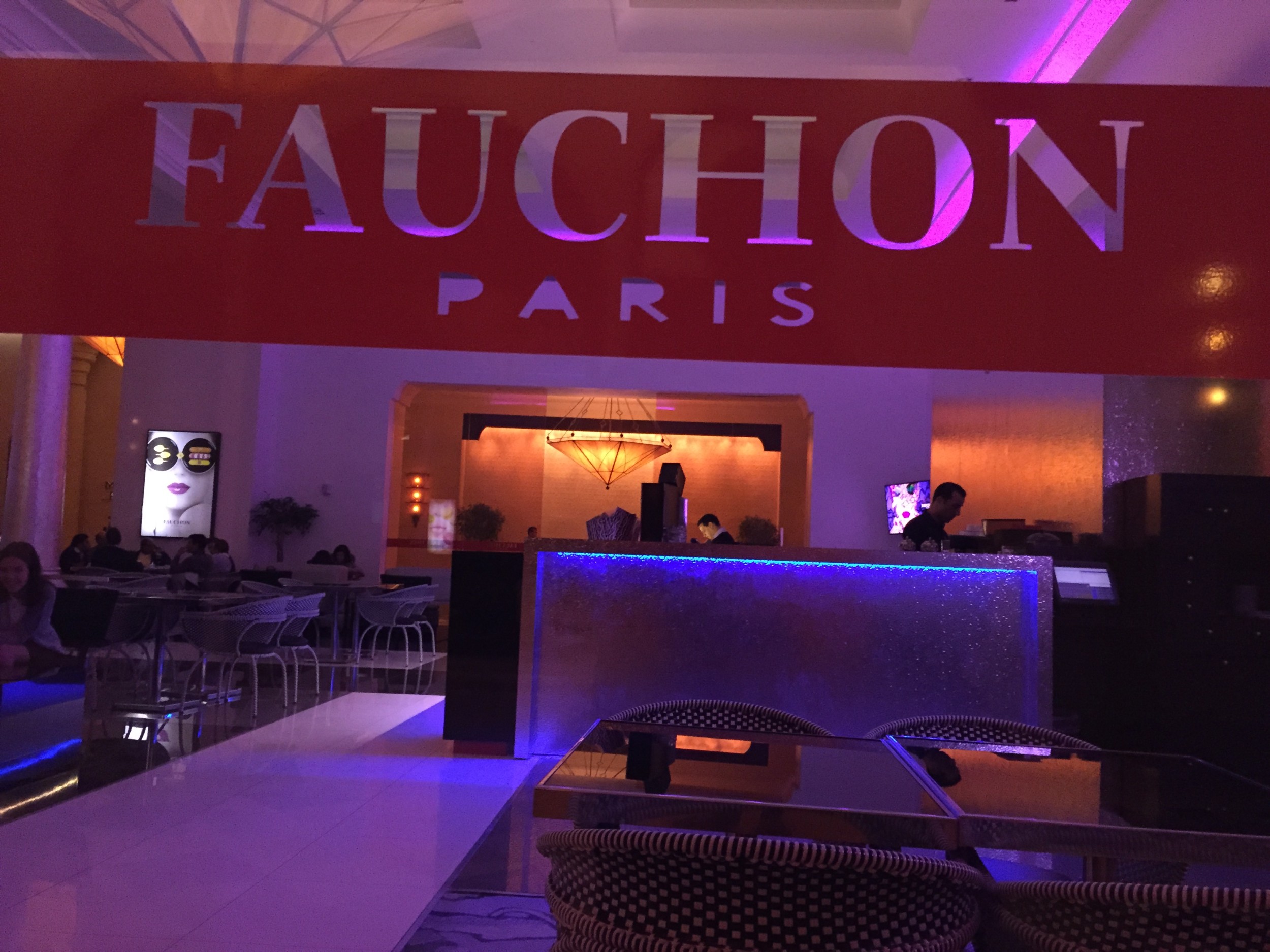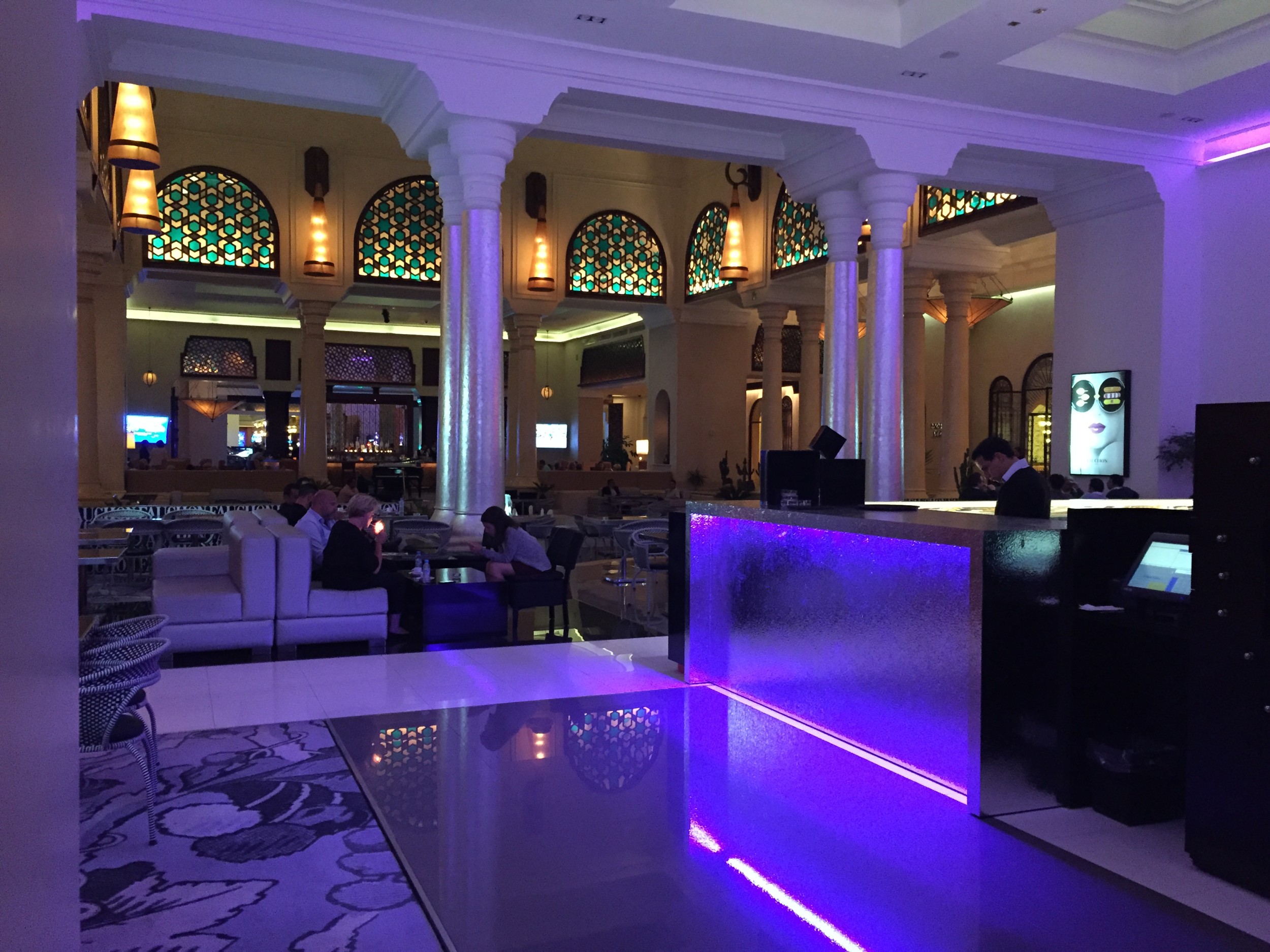 Also a Must see are the Moroccan Tiles – they are all over the place. Either you love it or hate it. I am the Tile Lover Type and I saw so many tiled mosaic elements which was the best for me. I am addicted to moroccan tiles. They are beautiful and I can't resist to take a shoefie everytime I stand on them – Click here to see where I last took one. But here are the authentic moroccan ones which I love to have at home. Maybe someday… If you have a tiled floor, make sure you use the best quality cleaning devices such as these https://www.bissell.com/steam-and-hard-floor-cleaners/steam-cleaners
so as to not ruin the beautiful tiles.
When in Casablanca – the Hassan II Mosque is the place to visit. It supposed to be the biggest mosque of the world. And I would say it is the most beautiful one that I have seen. Casablanca is also worth a trip because the city has a lot to offer. It is way more touristy and more international then El Jadida. There are people from all over the world in Casablanca for work, to live here or just to visit. The Seafront is amazing and there are many delicious restaurants to choose from. I have been here for only one day which is a bit too short. I would say you at least need two or three days to see the city and get a feeling of "Casa", how the locals call their city. I will come back to Casablanca because I wanna see more of this moroccan metropole.
But now you have to see the Hassan II Mosque.
Please note: Do not arrive after 4PM because otherwise you cannot go in anymore, which happened to us. But I will be back to check out the interior of this mosque for sure.