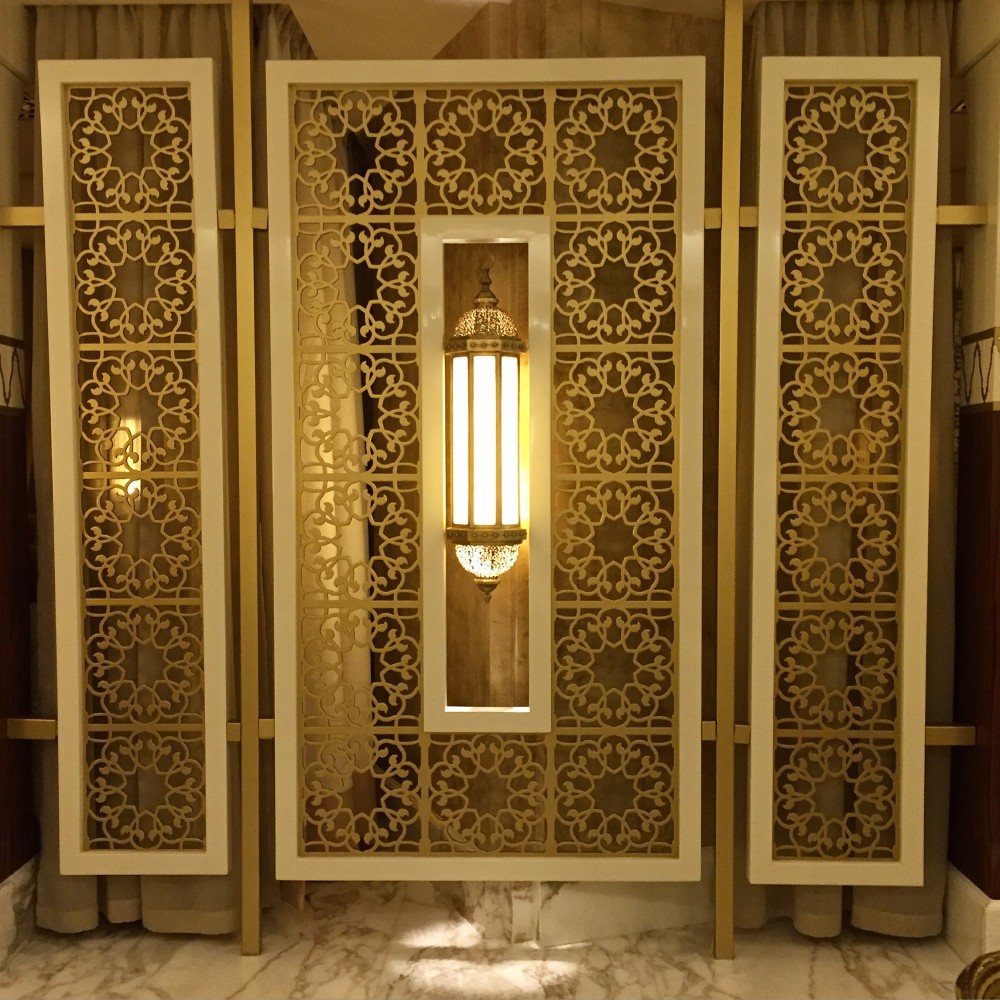 Who would say is stressed? Please raise your hand. A relaxing Spa Day does the trick. Treat yourself! My wedding is coming up soon and there is still so much to do, decide and to take care of but I won't stress about it – I rather go to the Moroccan Hammam instead. Did you know that one of the nicest spas is at our favourite department store Harrods? Well it was new to me too but when I realised – I just had to try it. After I got my first hammam treatment during my time in Morocco I wanted to have it again because my skin felt amazing and has never been so soft after any kind of treatment. And it is not only good for the skin – I was actually a bit sore and had some tension in my back when I went and it relieved the pain.
I will explain what the hammam process is for those who have not been to one yet. Hammam is actually not a relaxing thing per se it is a washing ritual long before it made it into the Spa menu. For one whole hour your body is washed, cleaned, scrubbed, massaged and oiled. Sound great already right. At Harrods you lay on the warm marble floor and your hammam lady does all the work for you. She just kindly asks you to turn around – other than that you can only relax.
After the treatment you are more than welcome to chill around, have some tea, dried fruits and nuts. The moment you enter the changing rooms you are in a different world – you really are in Morocco – it totally looks like you are there not in London. The interior is so beautiful and I was so relaxed that I actually did not want to leave.
---
Harrods
87-135 Brompton Road
SW1X 7XL Knightsbridge
London