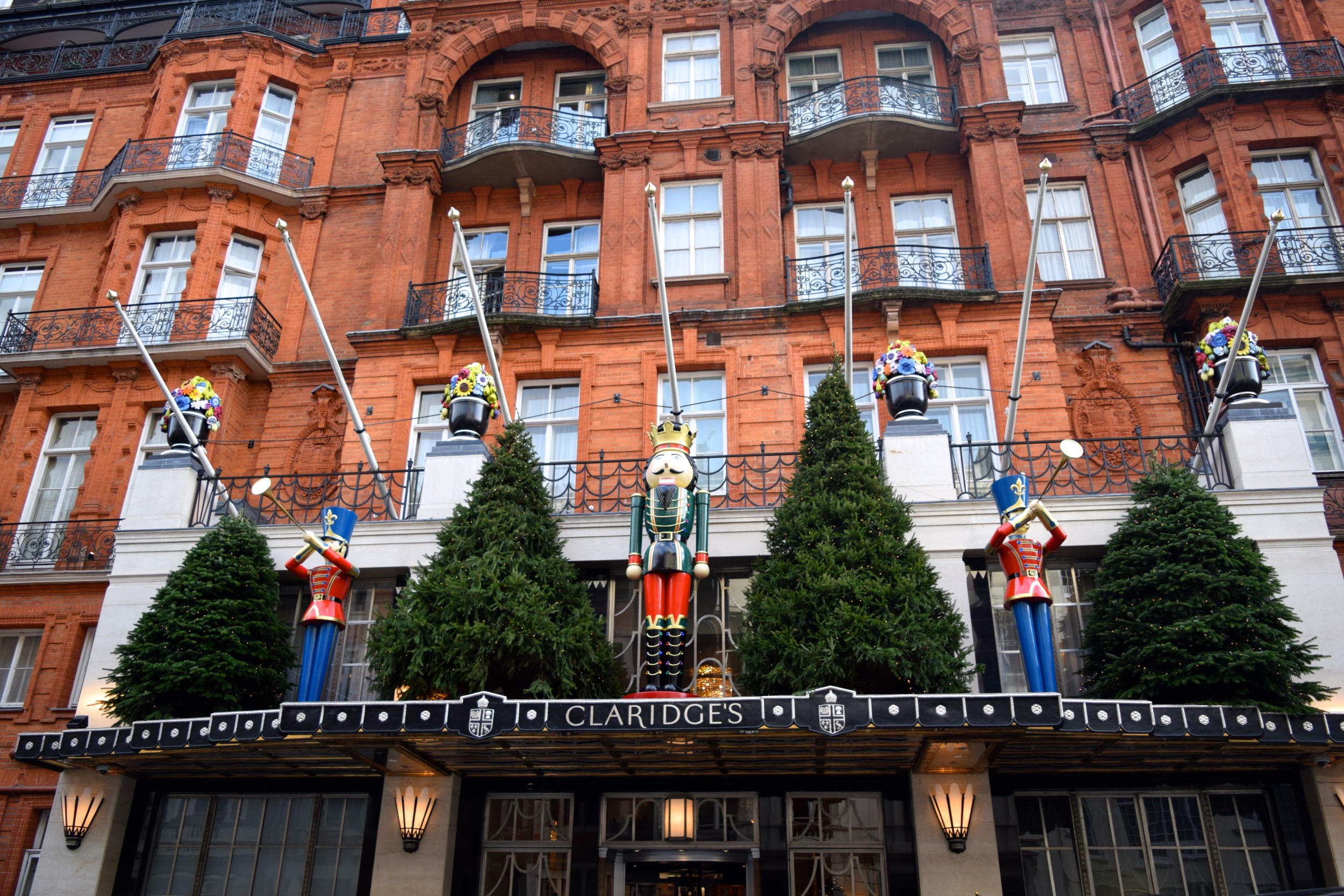 Every Christmas at Claridge's Hotel in Mayfair there is a designer inspired christmas tree on display. Last year and the year before Dolce & Gabbana went wild with their take on a fashion inspired christmas tree. It is the sixth year that someone famous gets to design their tree and this year it is the first year that a British designer was hired. Since yesterday Christopher Bailey's christmas tree is up and of course it involves Burberry's heritage and tradition of making cloth and accessories that protects us from any weather condition. More than 100 gold and silver shiny umbrellas are put together in a shape of a christmas tree but it doesn't end there. They sparkle and shine of course and the people are also reflected in them so the tree looks different from any angle. The christmas tree itself is a total contrast to the art deco style luxury hotel because the tree is modern and contemporary whereas the hotel is very traditional and in my opinion a bit outdated because of the old funky carpets everywhere – it would look so much nicer with wooden floors – but what do I know about hotel interiors? – that's just not my taste. But the christmas tree is amazing – I would love to have a small version of it in my living room. That reminds me of this years project, I want to have my own christmas tree at home even if I don't have the space for it – well something might have to go but I don't know what yet.
There is something else that I want to show you – the outside decorations of the Claridge's Hotel which is much more prettier than the interior. This years decorations involve lots and lots of nutcrackers in every shape and size. They look so cute these things.
Merry Christmas to you all. I keep you updated if I spot some other nice christmassy things in London.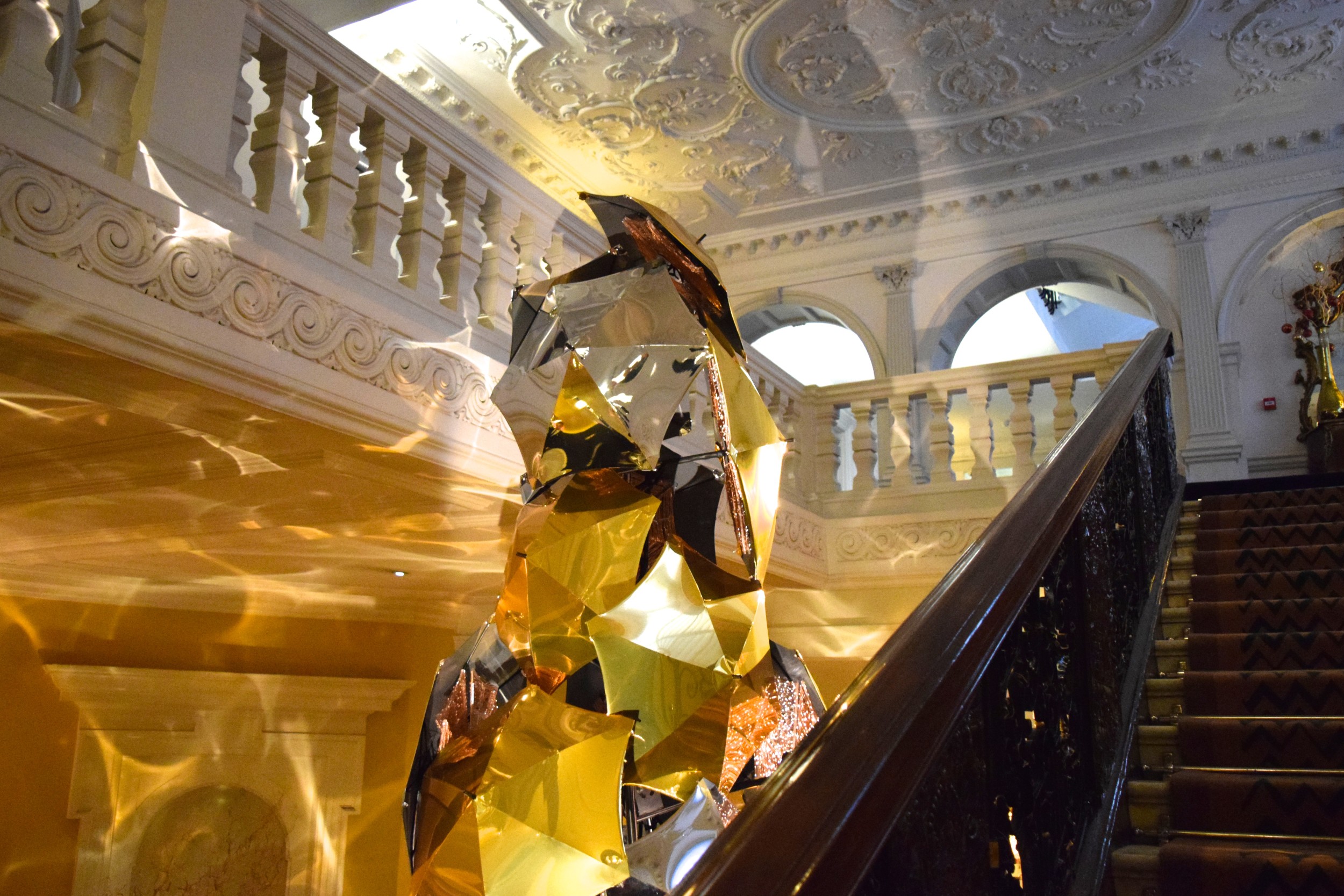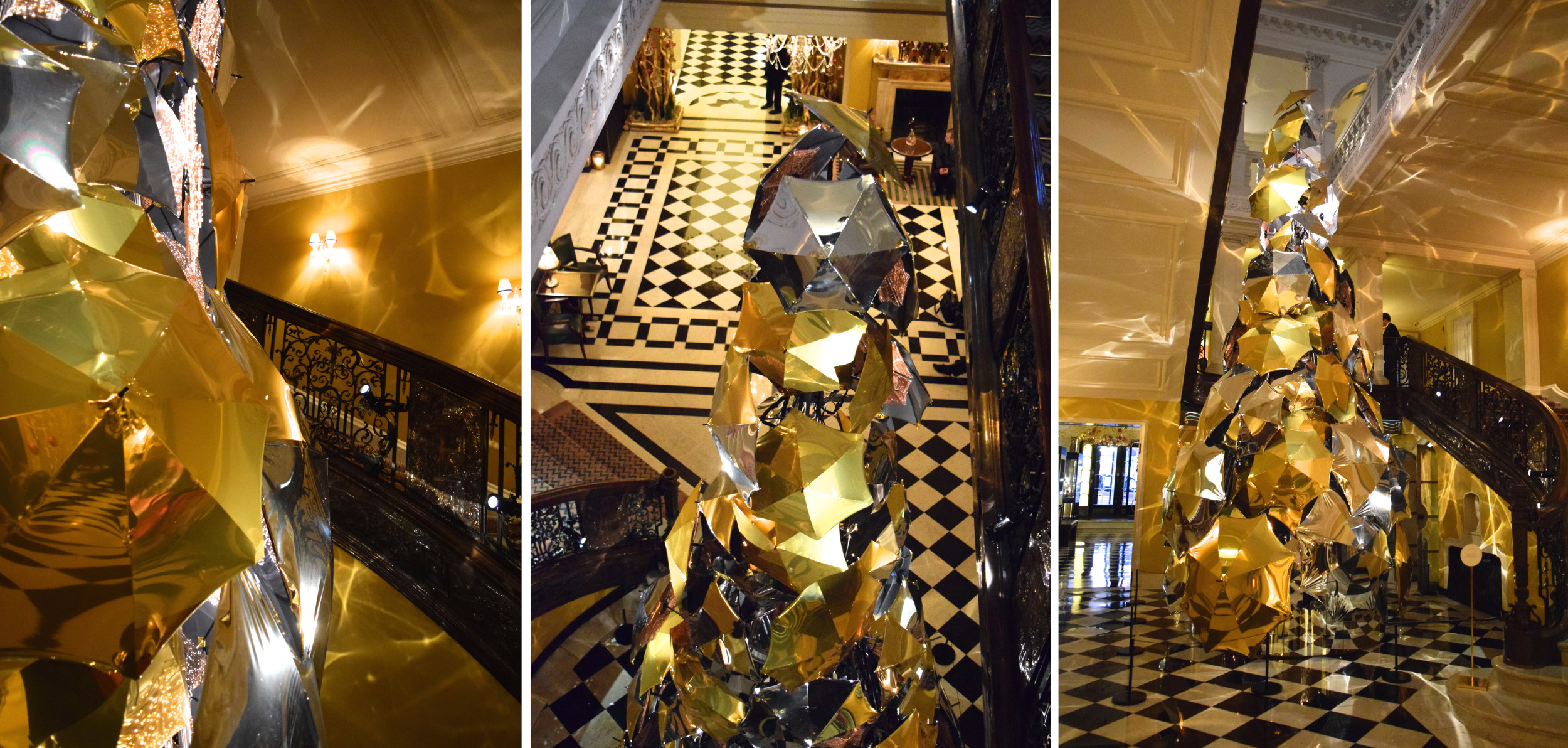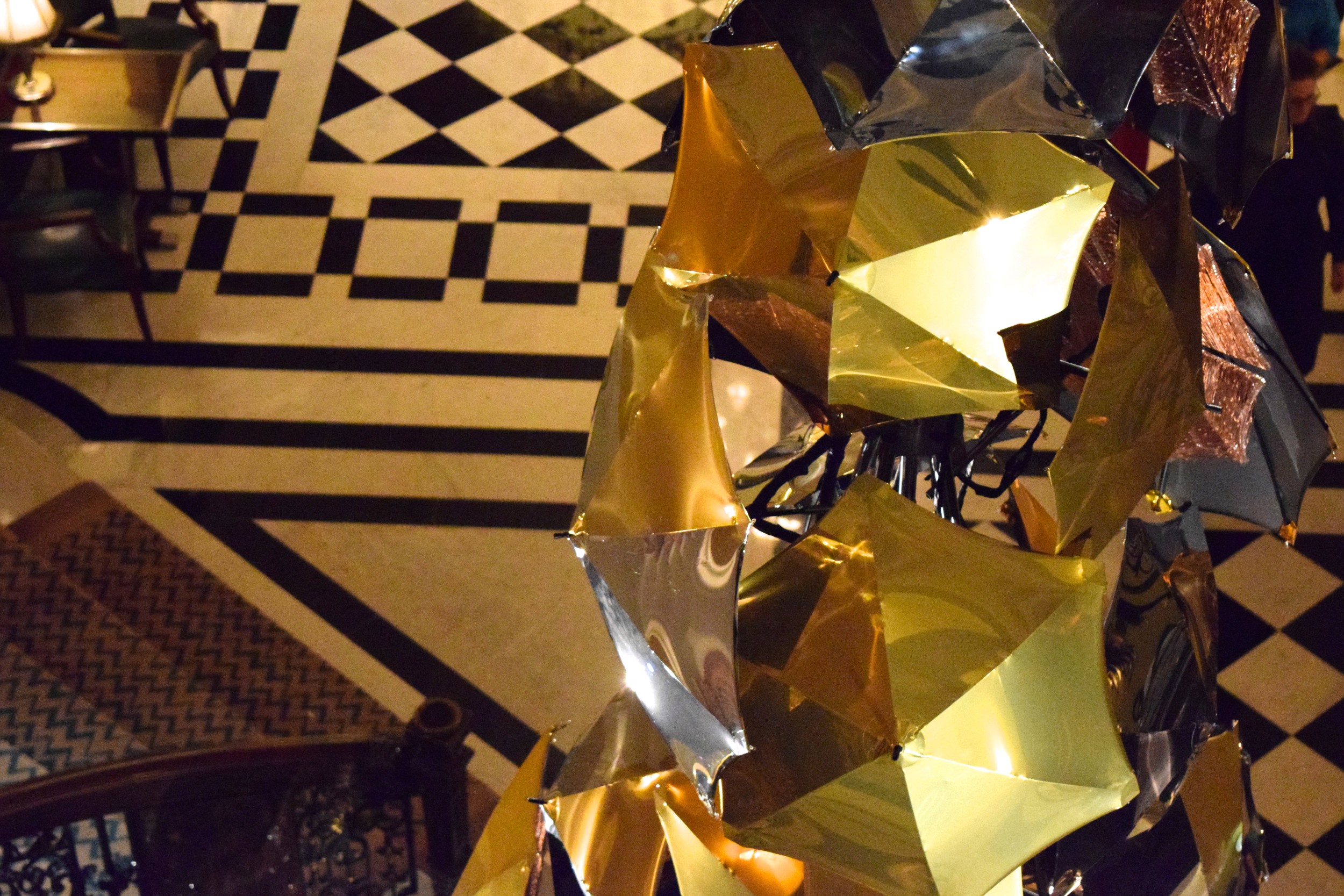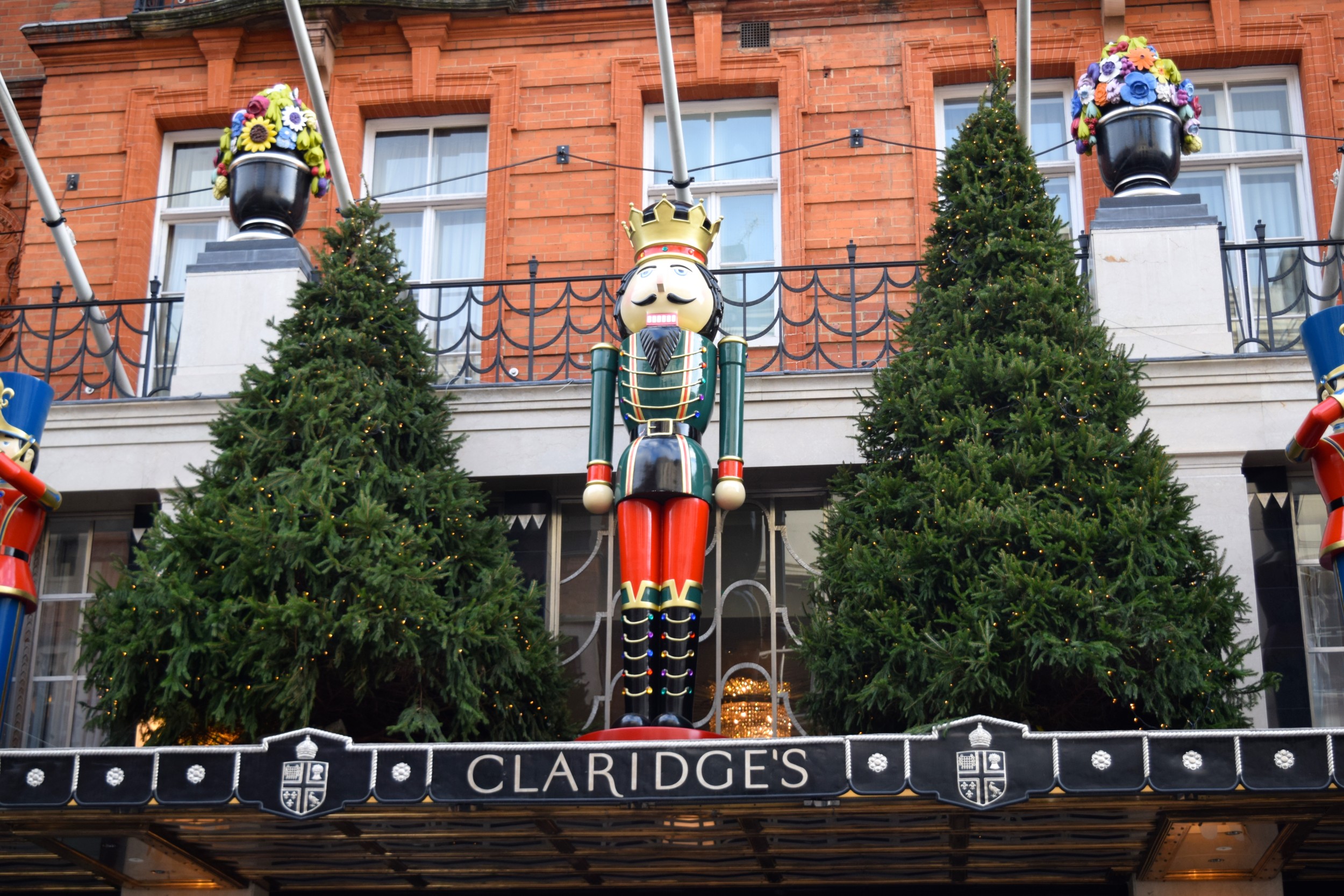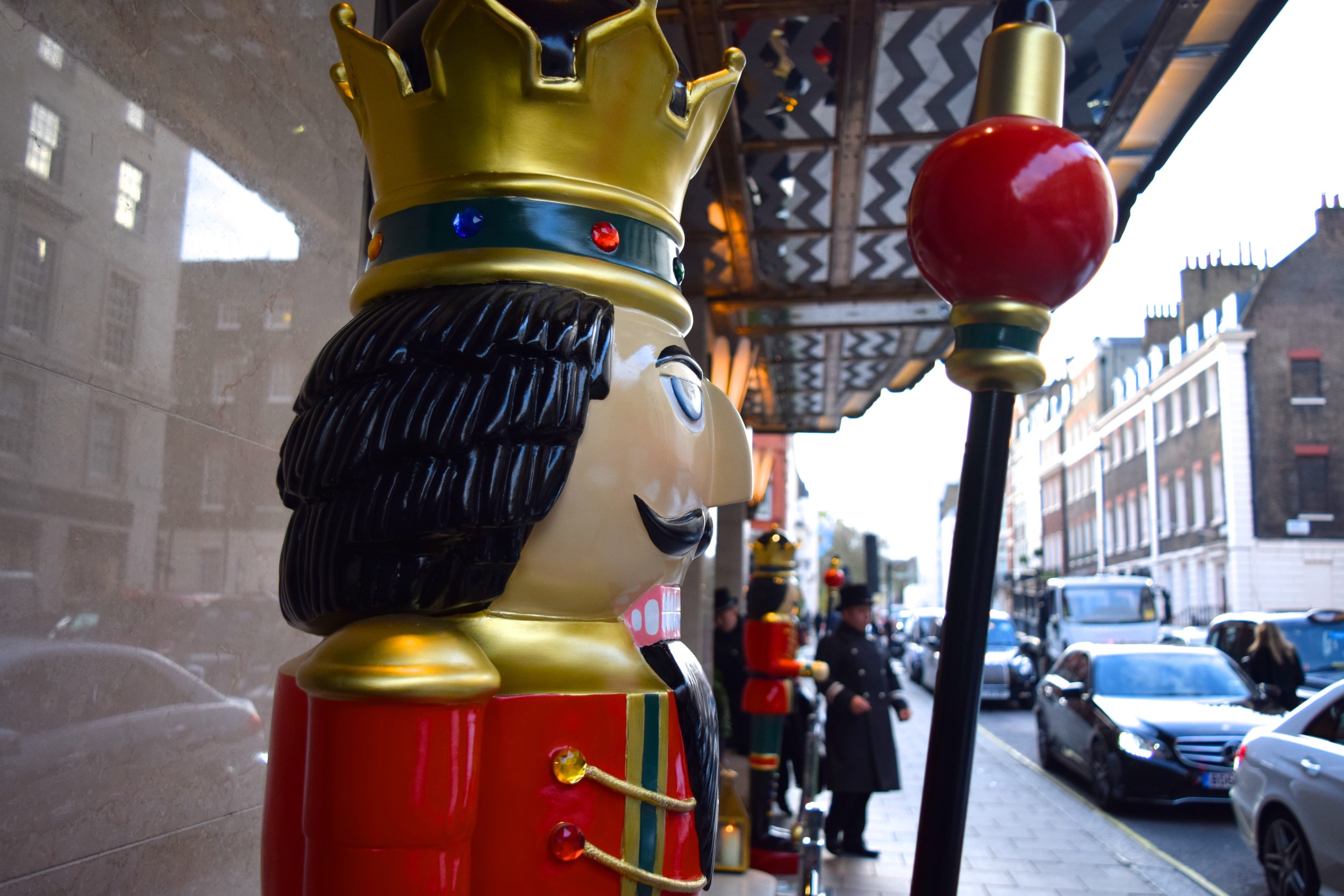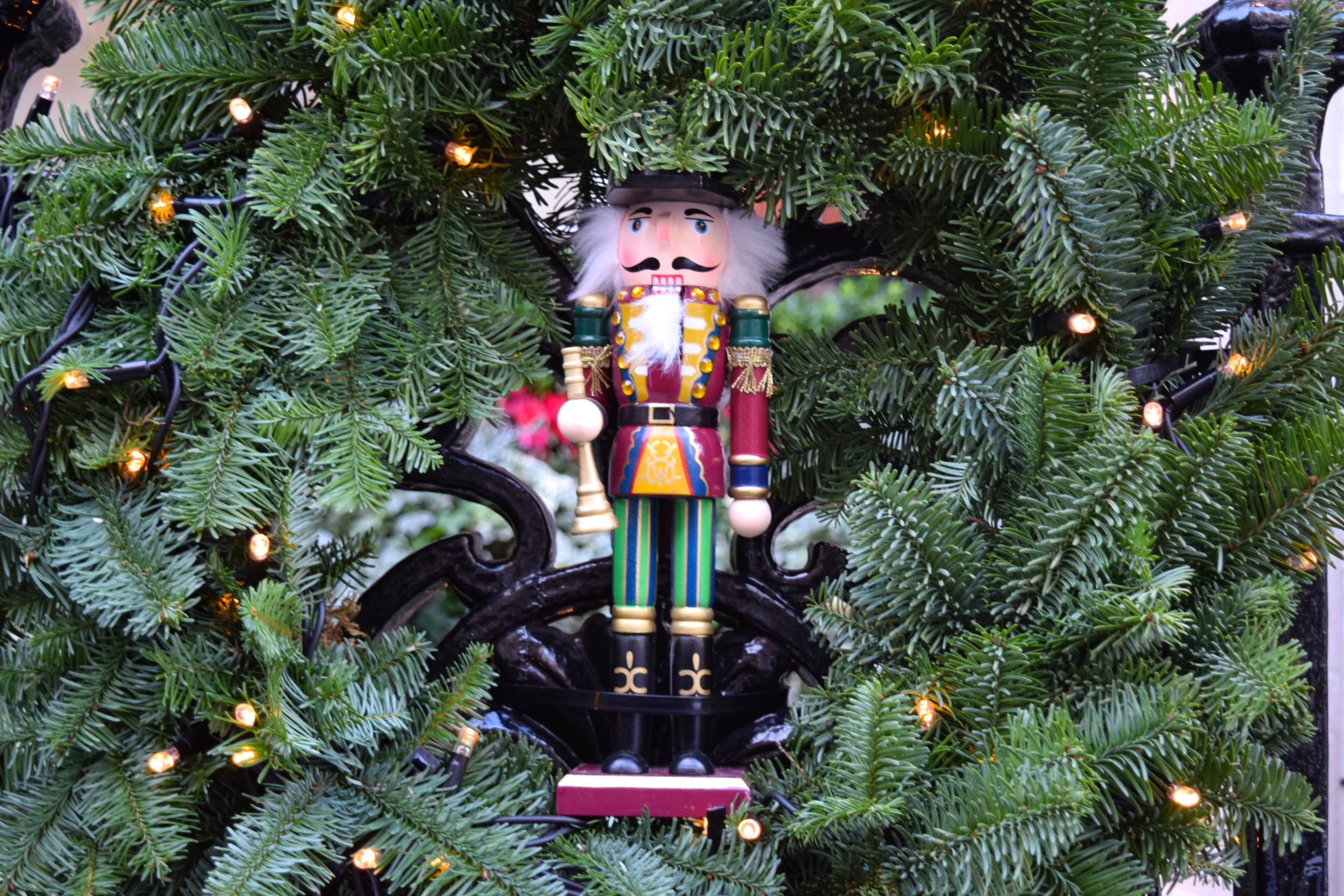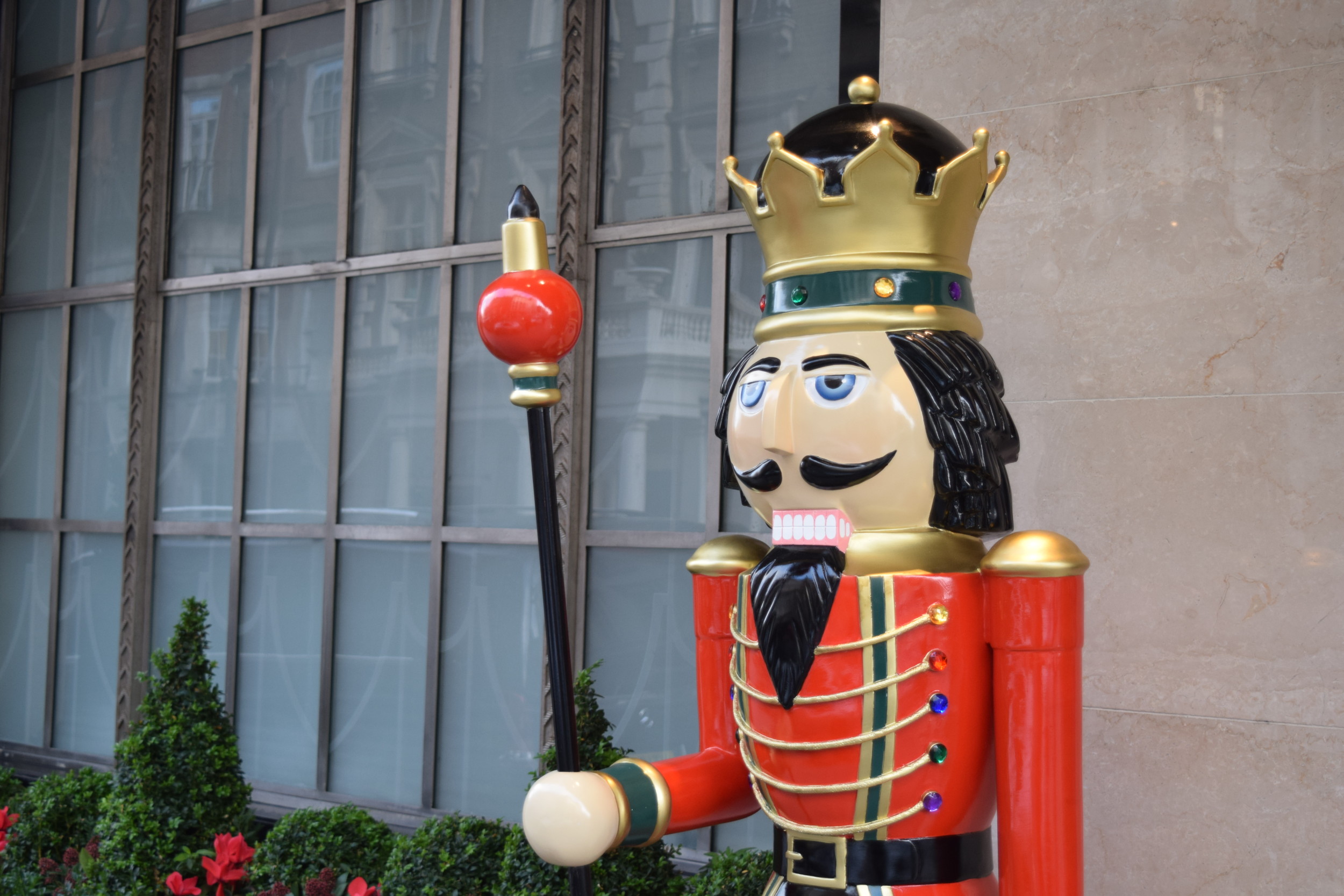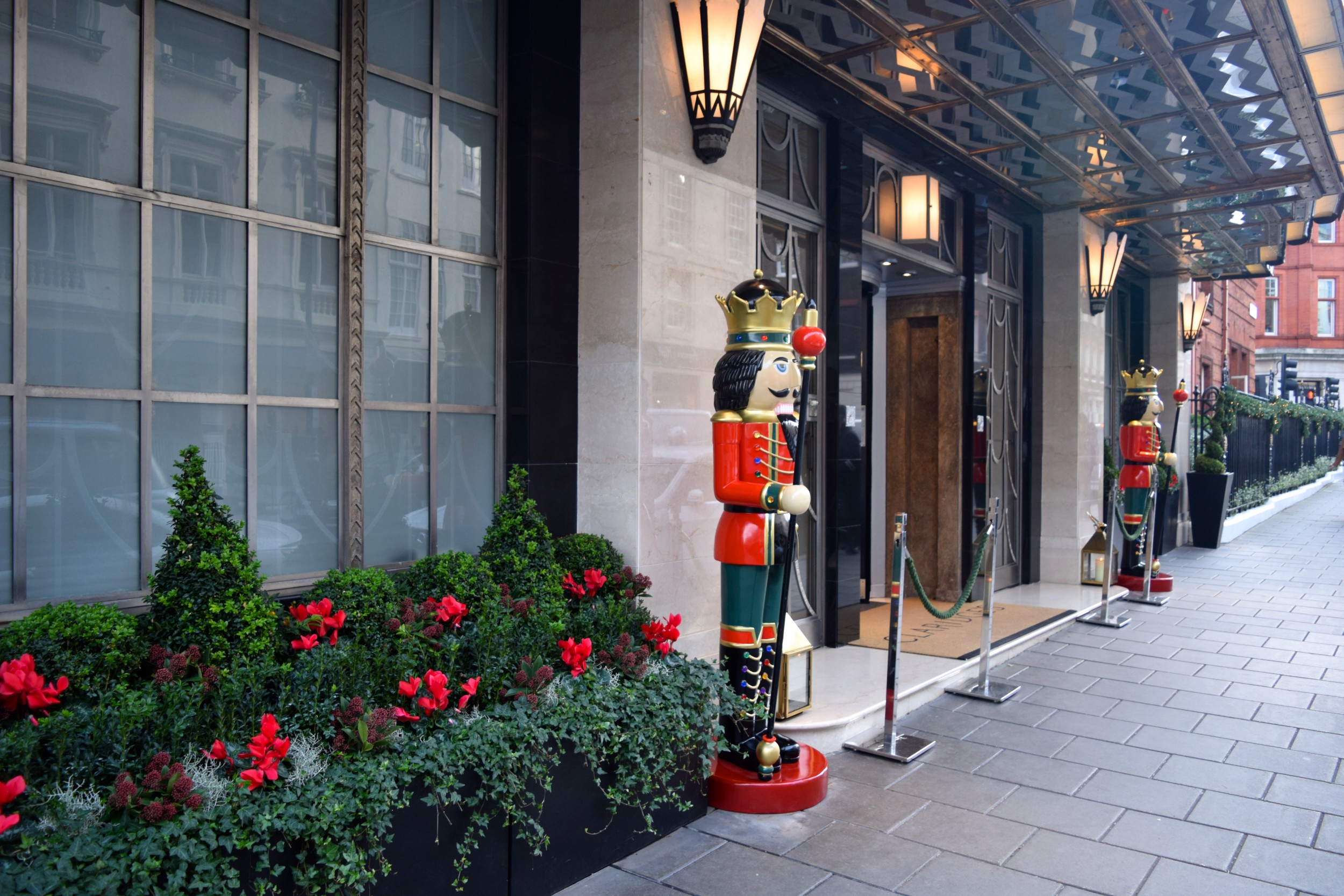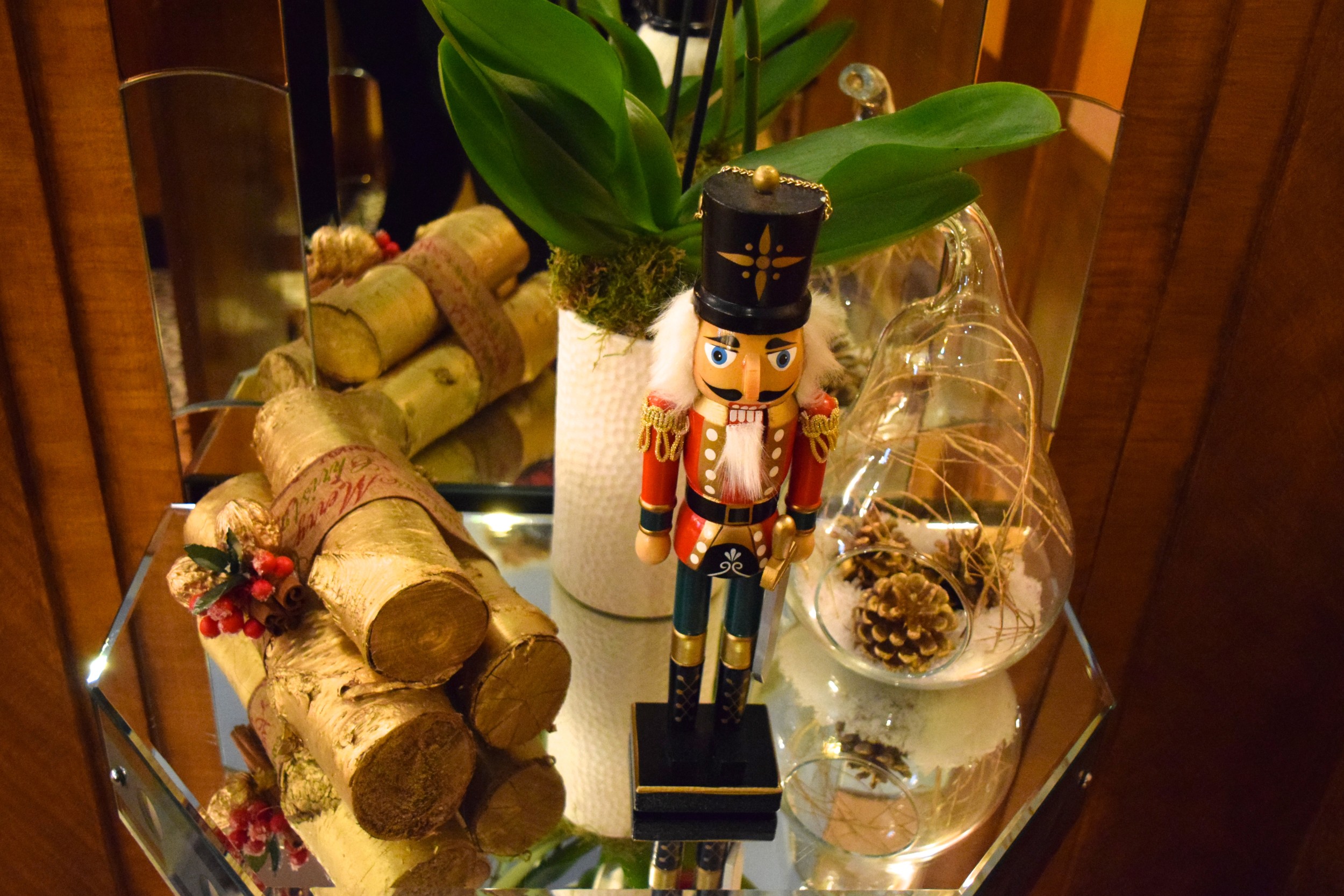 And here is a little tour through Claridge's …