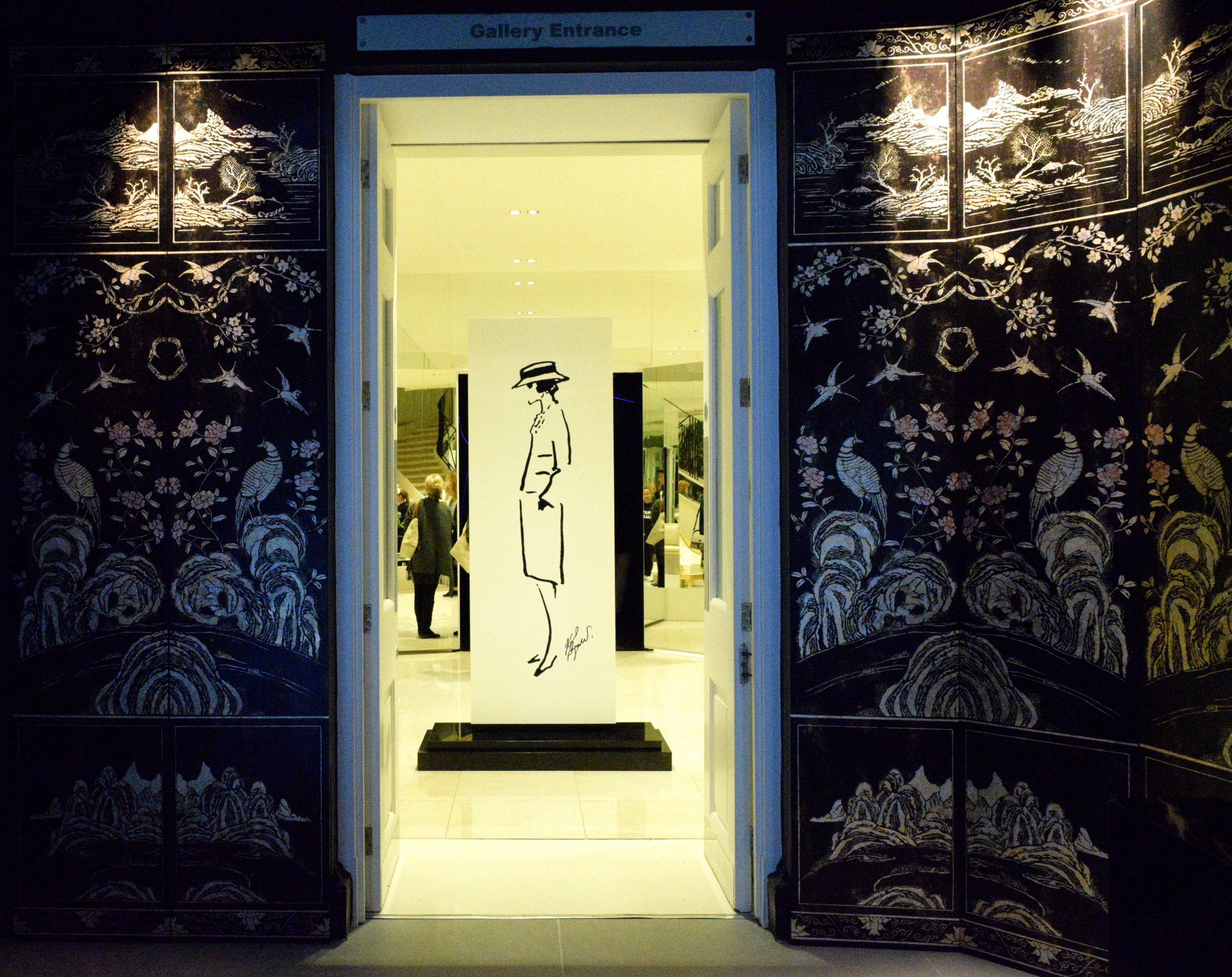 Mademoiselle Privé is Chanel's newest creative creation which showcases the life of Coco Chanel and the origins of the most prestigious french fashion brand of the world. The charismatic personality and the irreverent spirit of the lady who founded Chanel are captured in this exhibition as well as her different sources of inspiration. The art exhibition at the Saatchi Gallery opened yesterday – it will stay in London until the 1st of November. The admission is free and that's not the only goodie – everyone gets a goodie bag and you can also participate in different workshops with different topics such as the Chanel No.5 Parfum, Haute Couture Embroidery or Feather and Flower making. So download the Mademoiselle Privé App and book yourself in. ( The demand is high so if you make it into a workshop – you are very lucky ) otherwise the App is unfortunately not very value adding – inside the exhibition you can hold it against some blank walls and you will see for example the apartment of Coco Chanel in 31 Rue Cambon – but other than that only the opening hours and some pasted instagram pics. It looks a bit skimmed when I compare it to the Jean Paul Gaultier App which was available during the Jean Paul Gaultier exhibition at the Barbican Gallery where they offered interviews, music, pictures and even showed you through the whole exhibition at home. But who's comparing?
The exhibition is very nicely done though. The way from Duke of York Square to the Saatchi Gallery is transformed into a Chanel Jardin with lots of nice flowers and plants. ( there is another garden inside the gallery ) It was actually designed by the winners of the RHS Chelsea Flower Show, the Rich Brothers. Exhibition displays can sometimes lack pizzazz, but the aesthetics were executed exquititly. When you entered the gallery, you get to the first room and stand in the first Coco Chanel's first Atelier in Paris where you see these big stairs that you recognise from older pictures. You can remember her walking down these stairs and feel like you are in Paris – you are at the origin of Chanel – even if it is rebuilt.
You will get to see the legendary diamond collection "bijoux de diamonds" which was presented in 1932. But what you'll also see on the three floors of this exhibition is shown on the following pictures.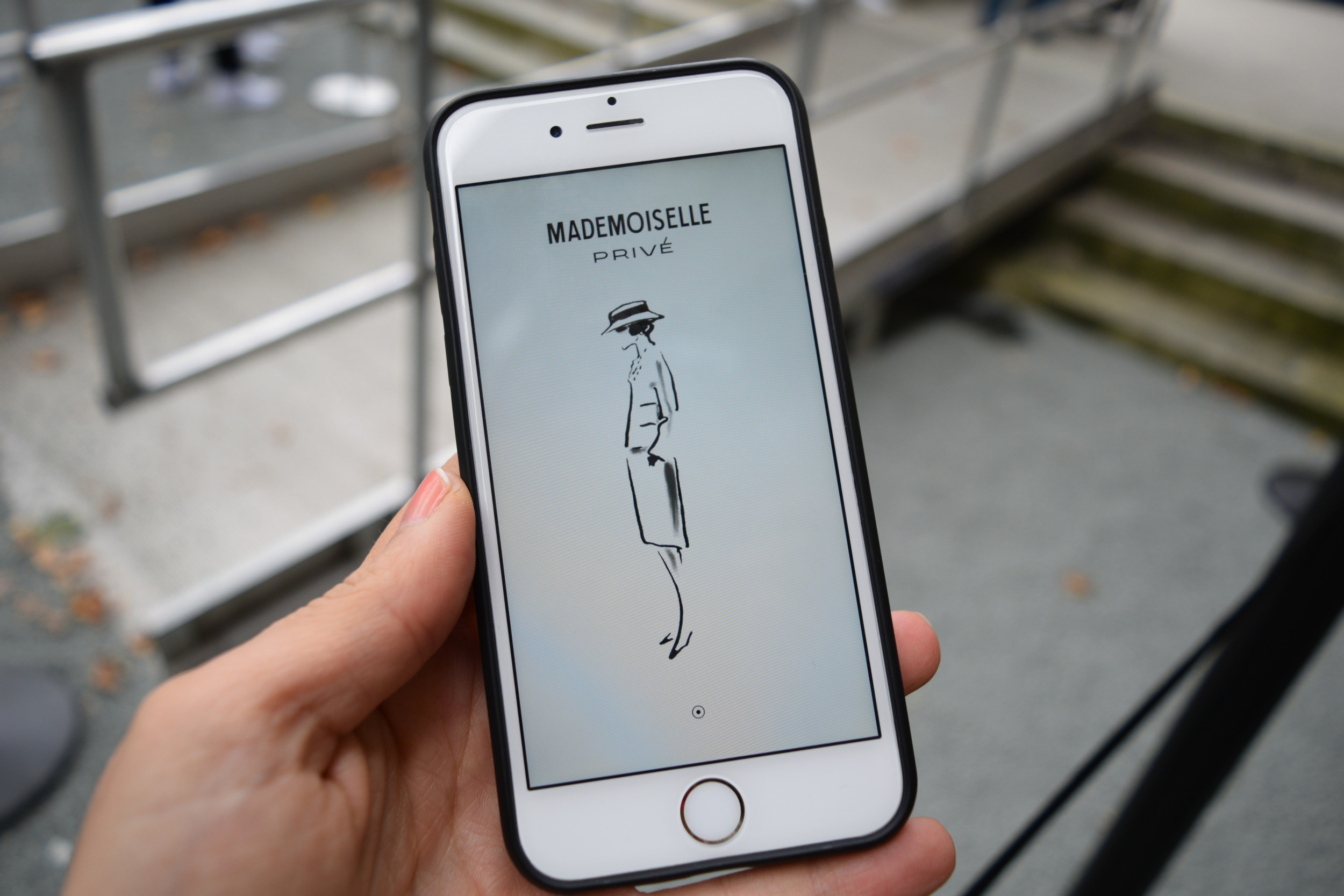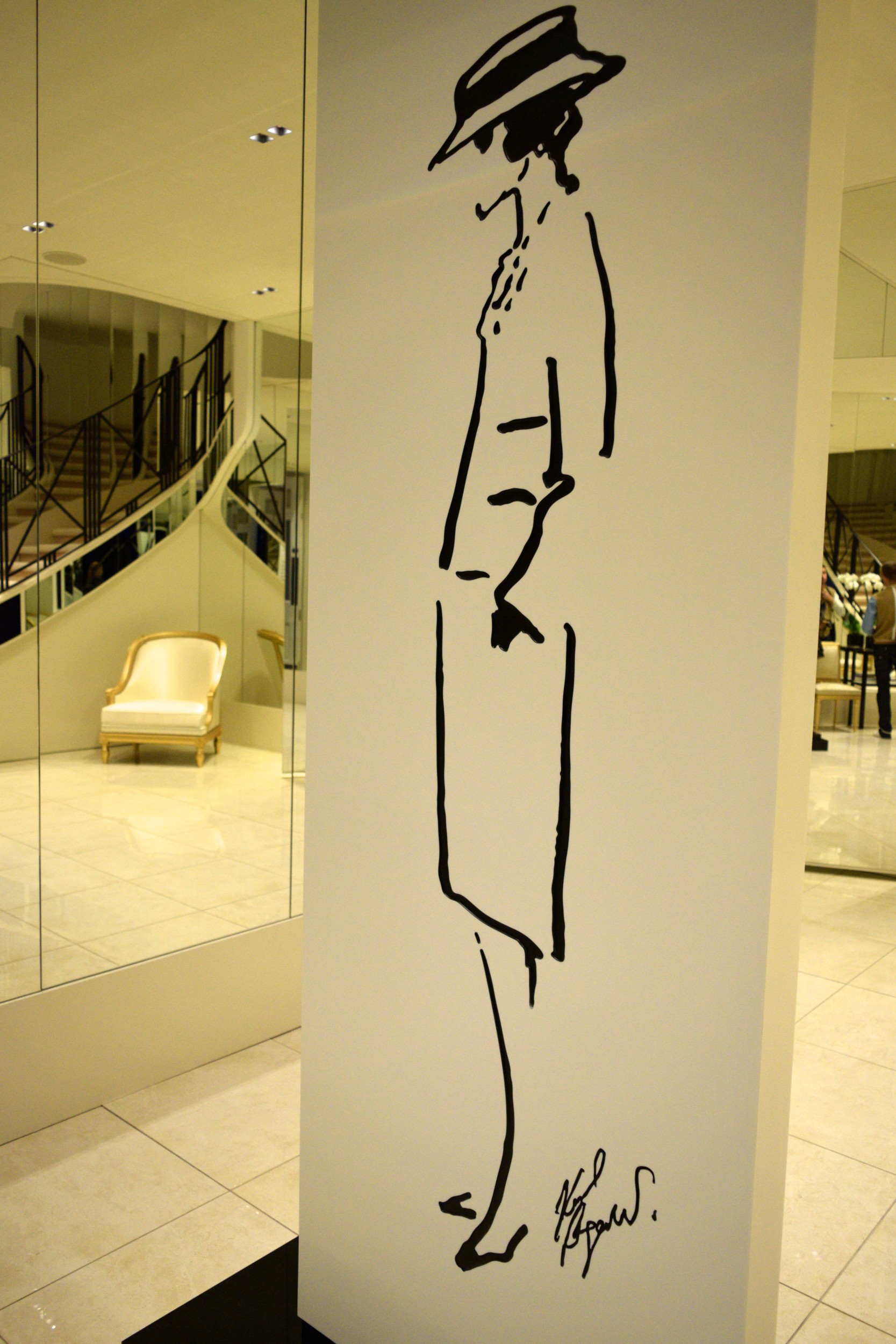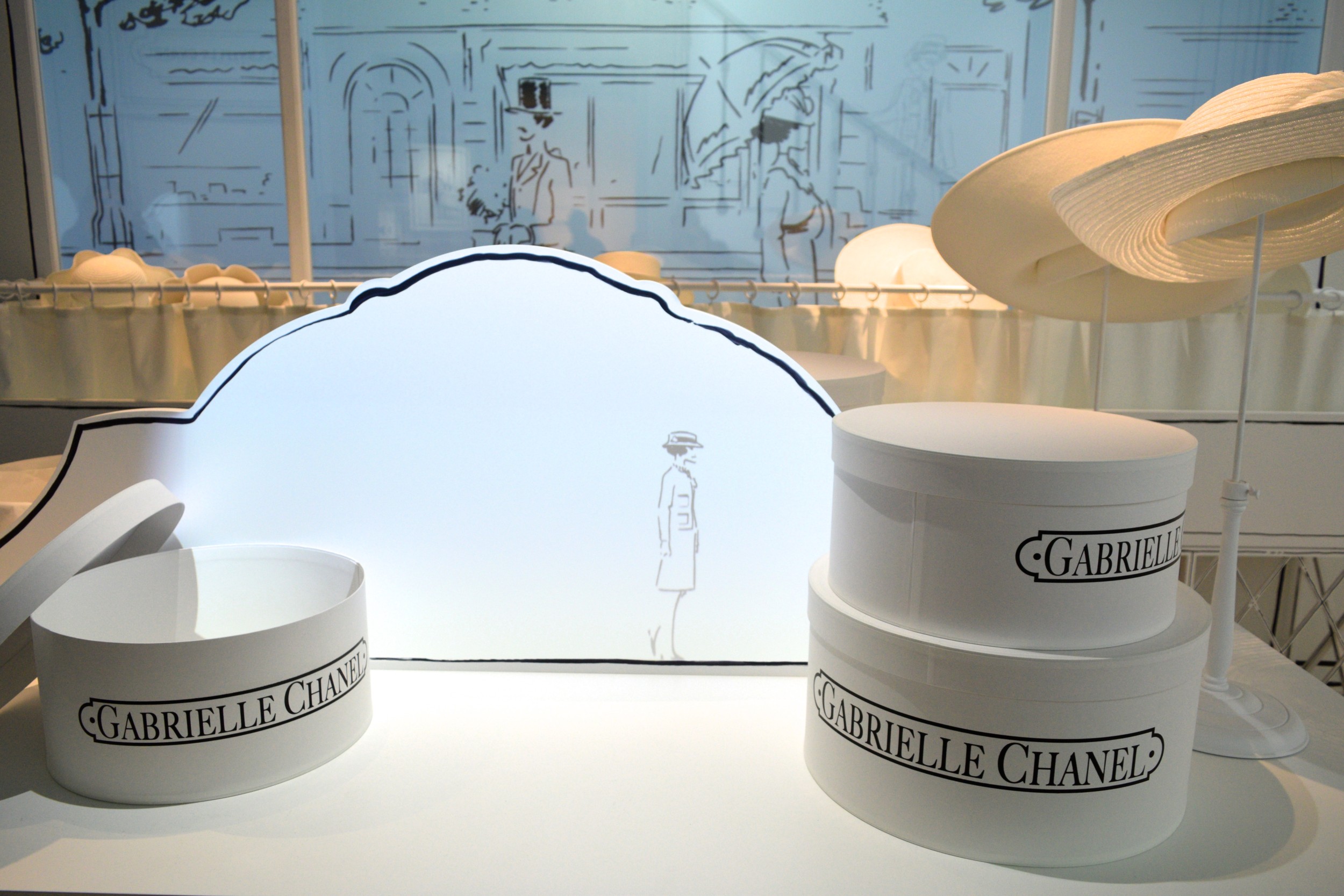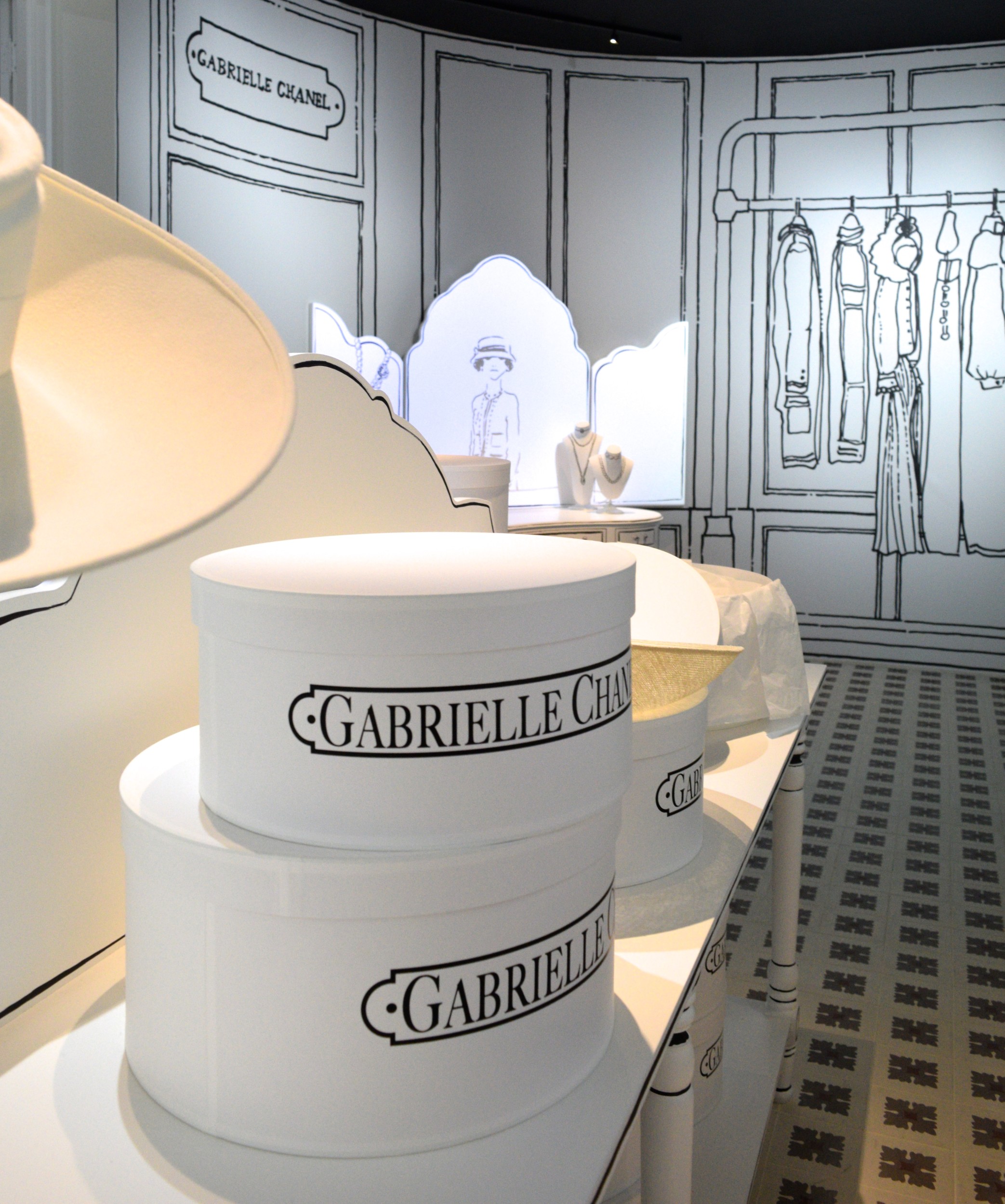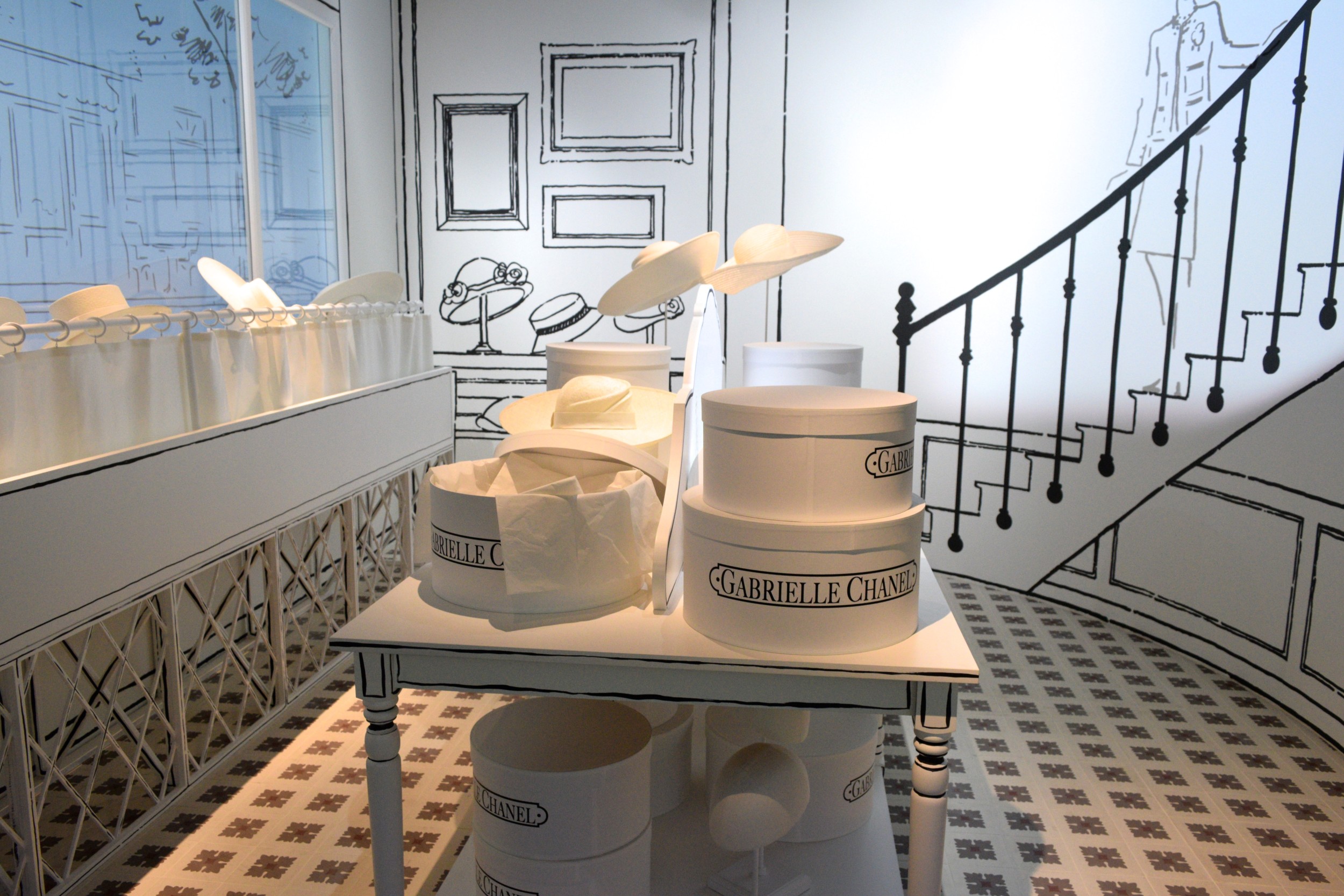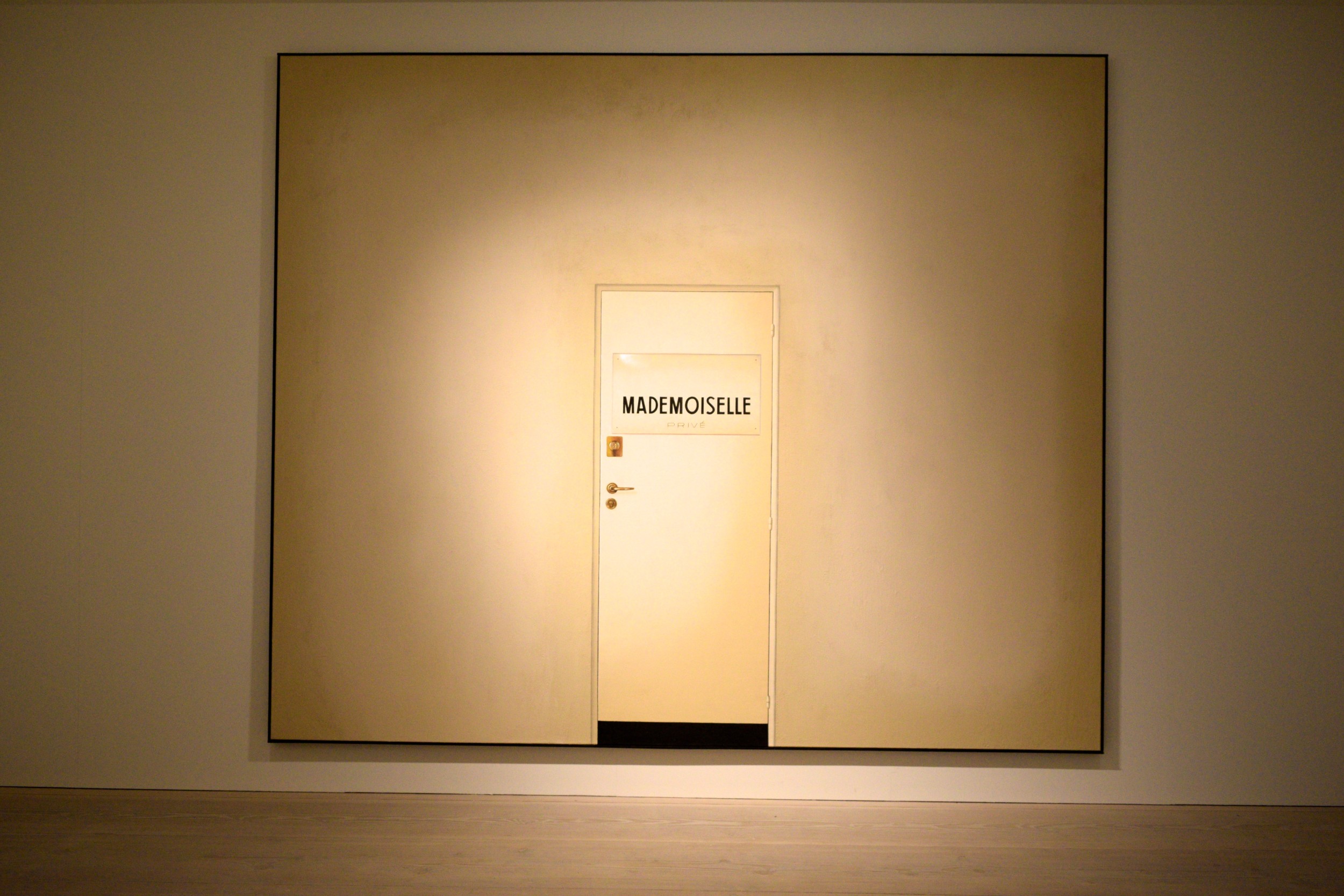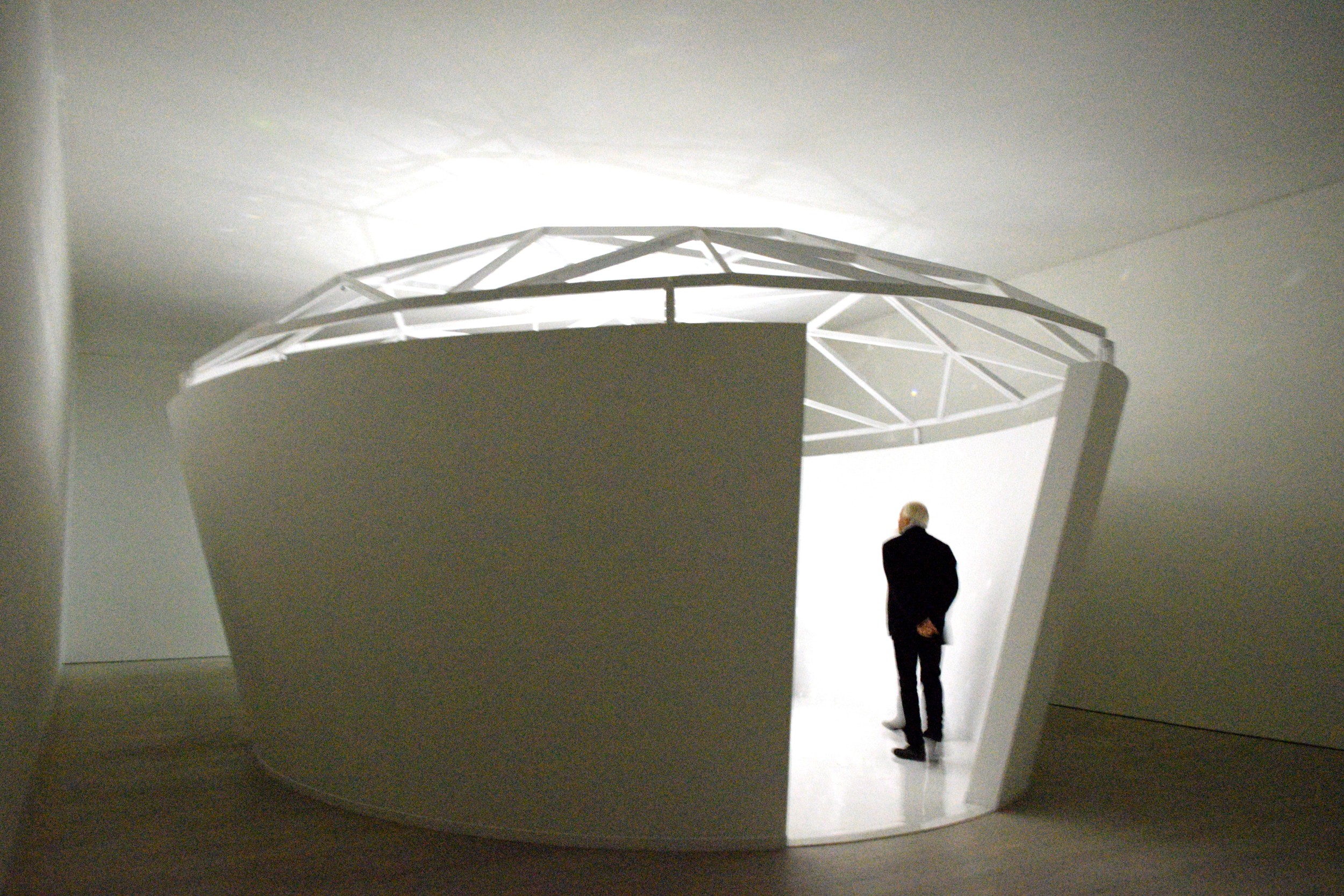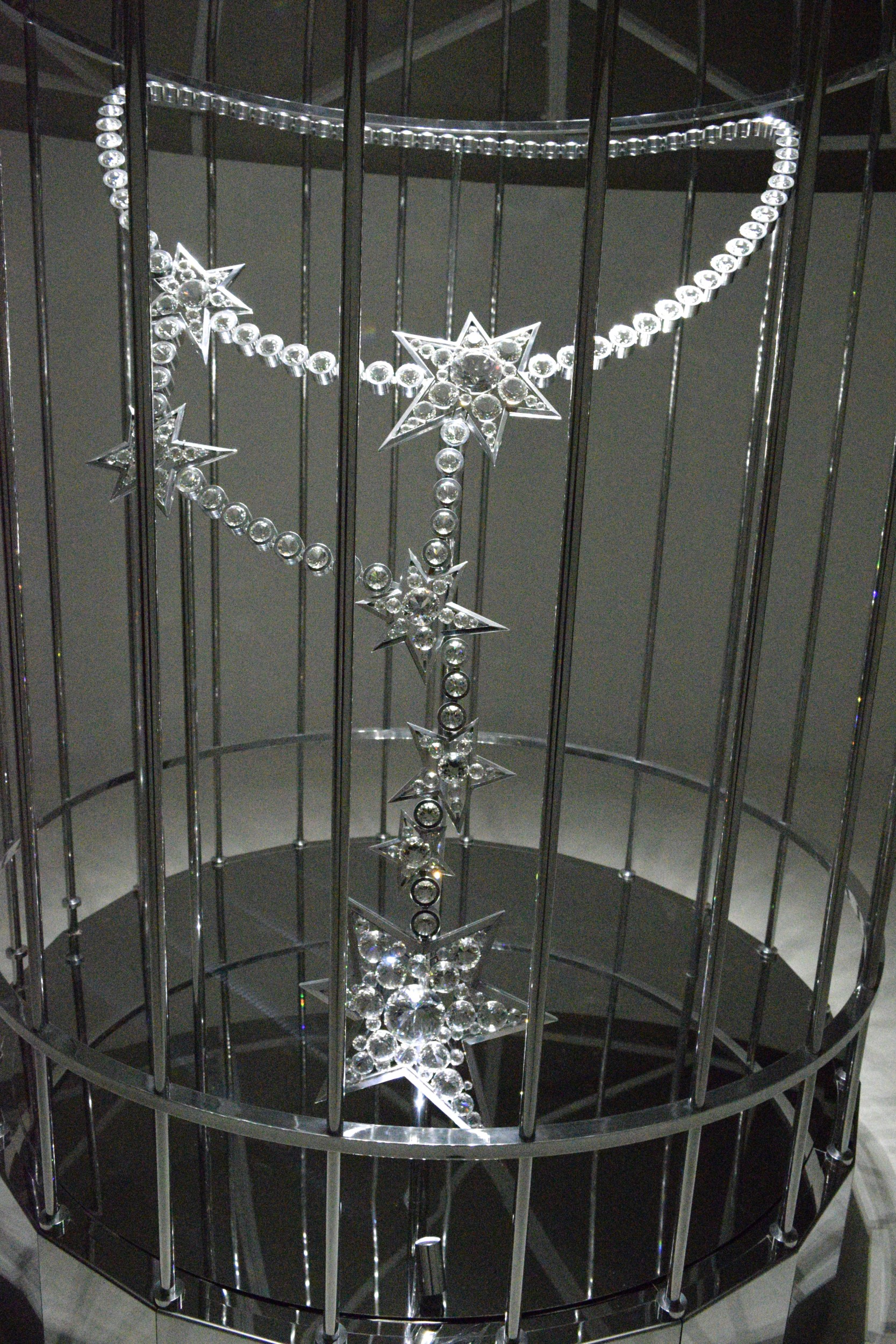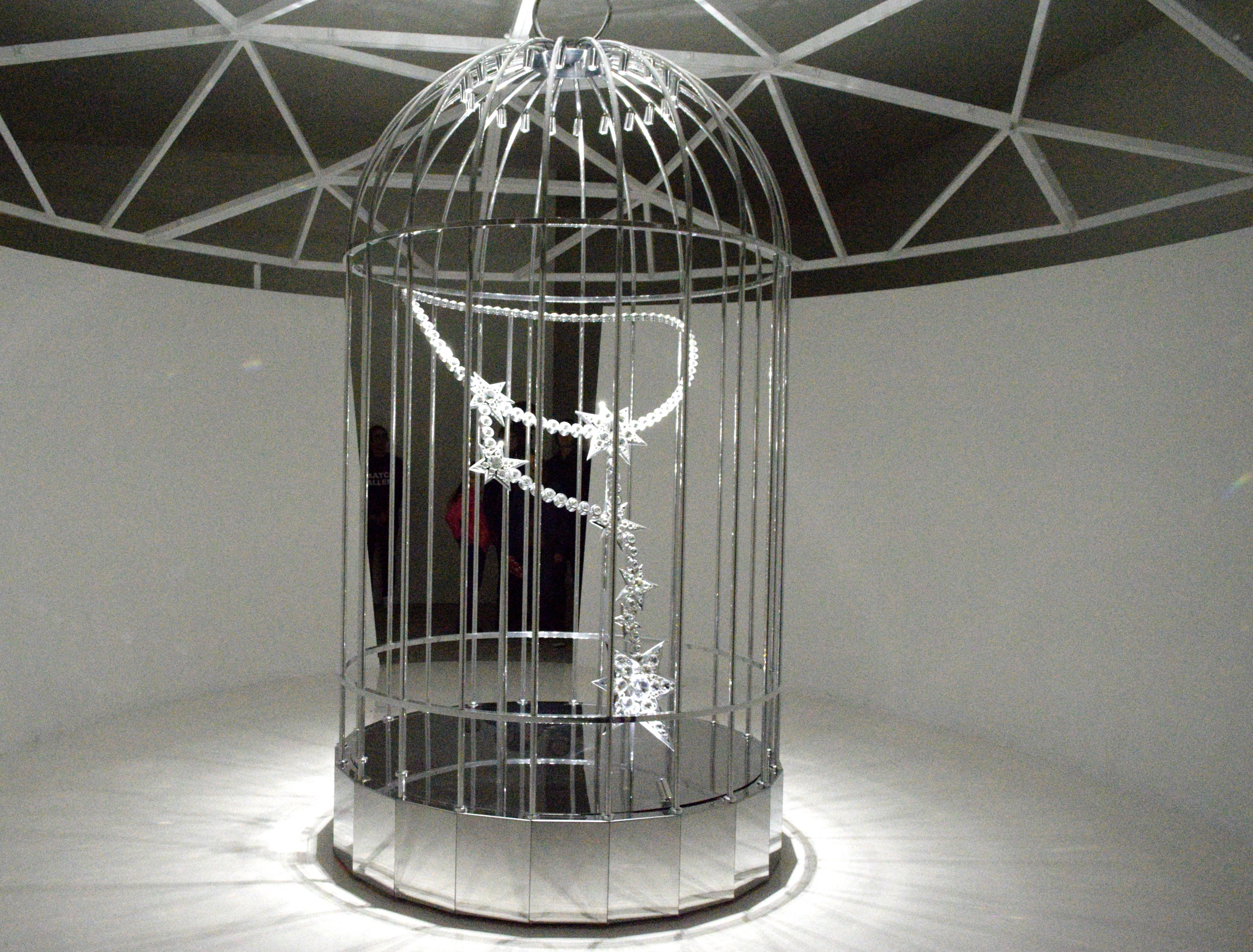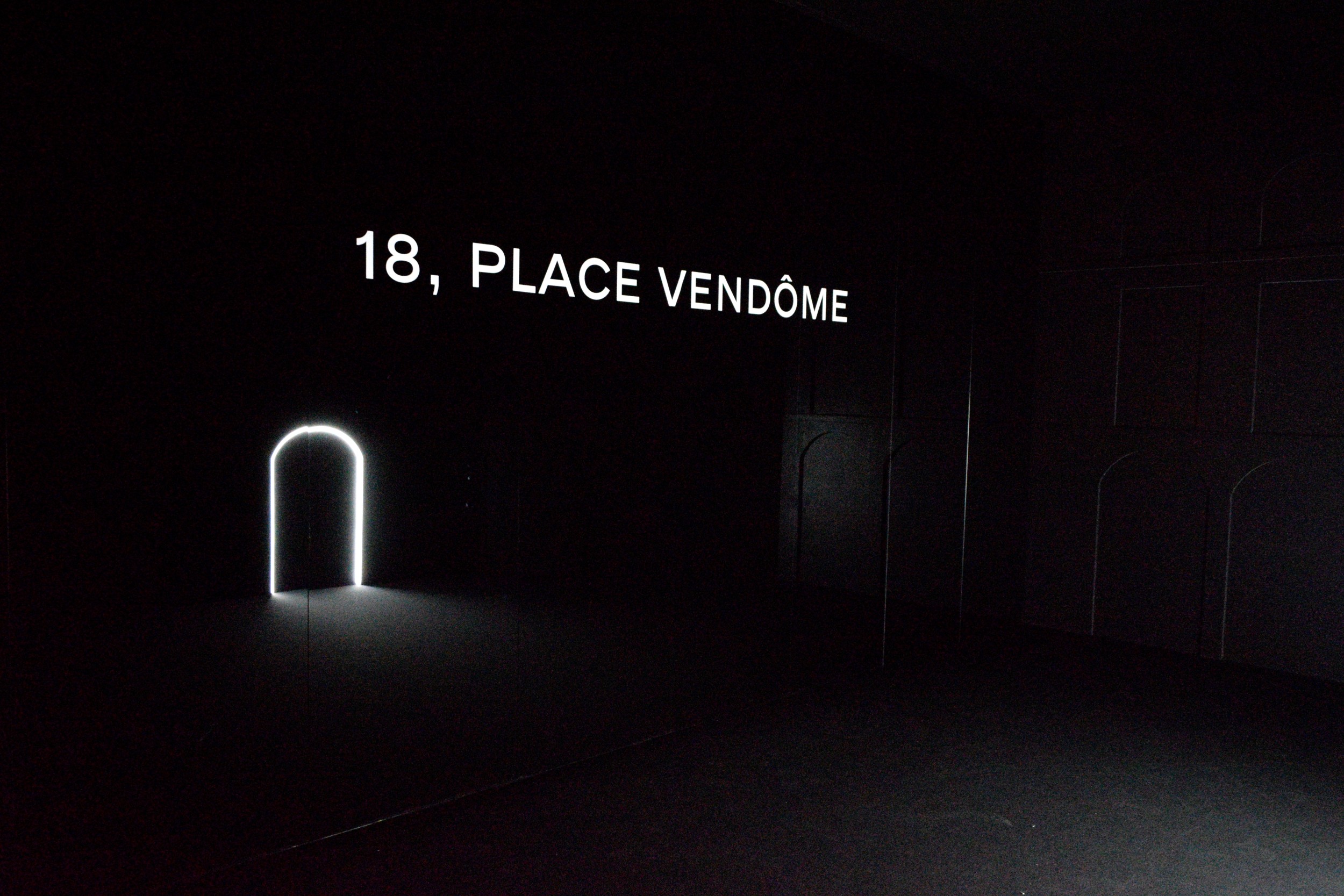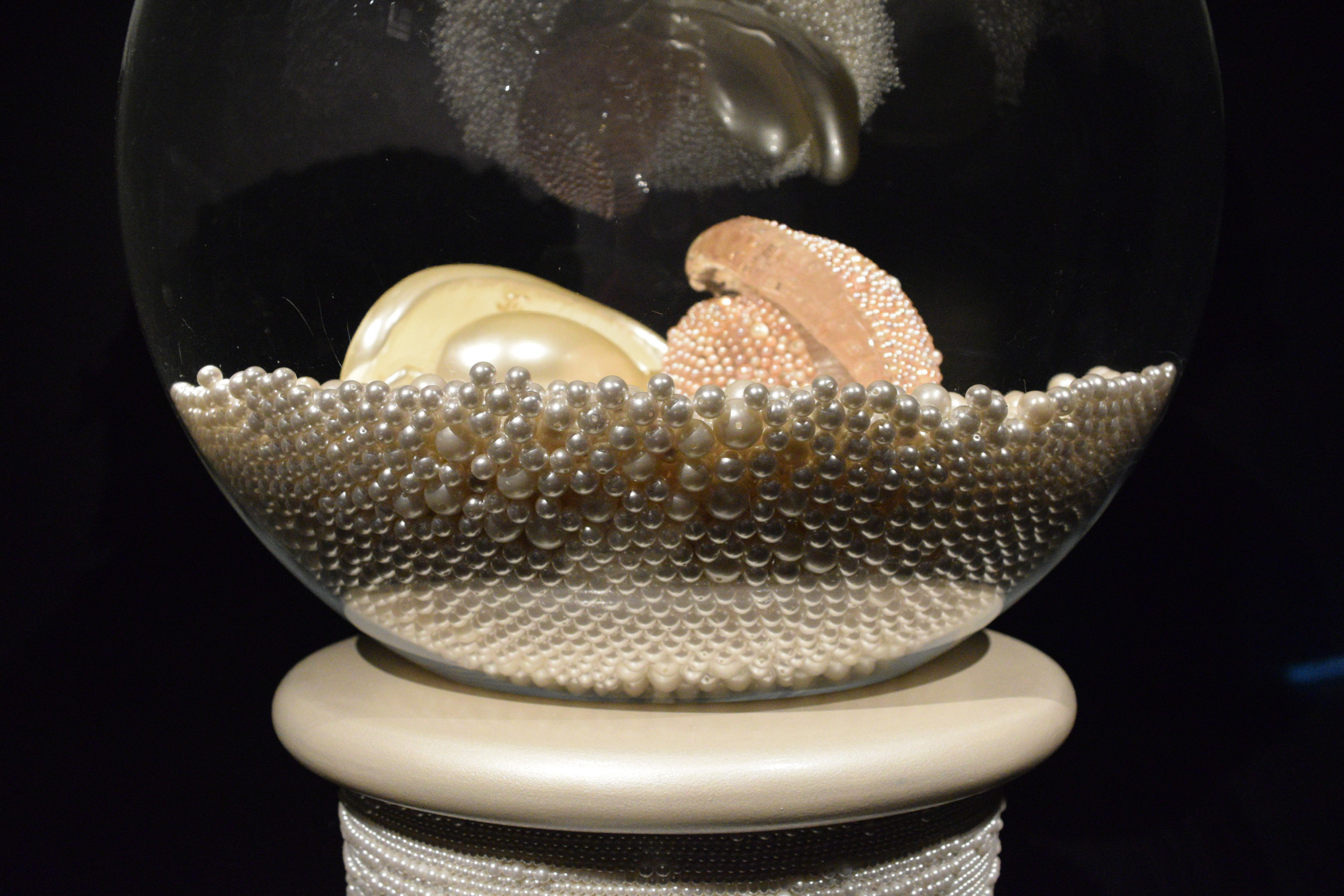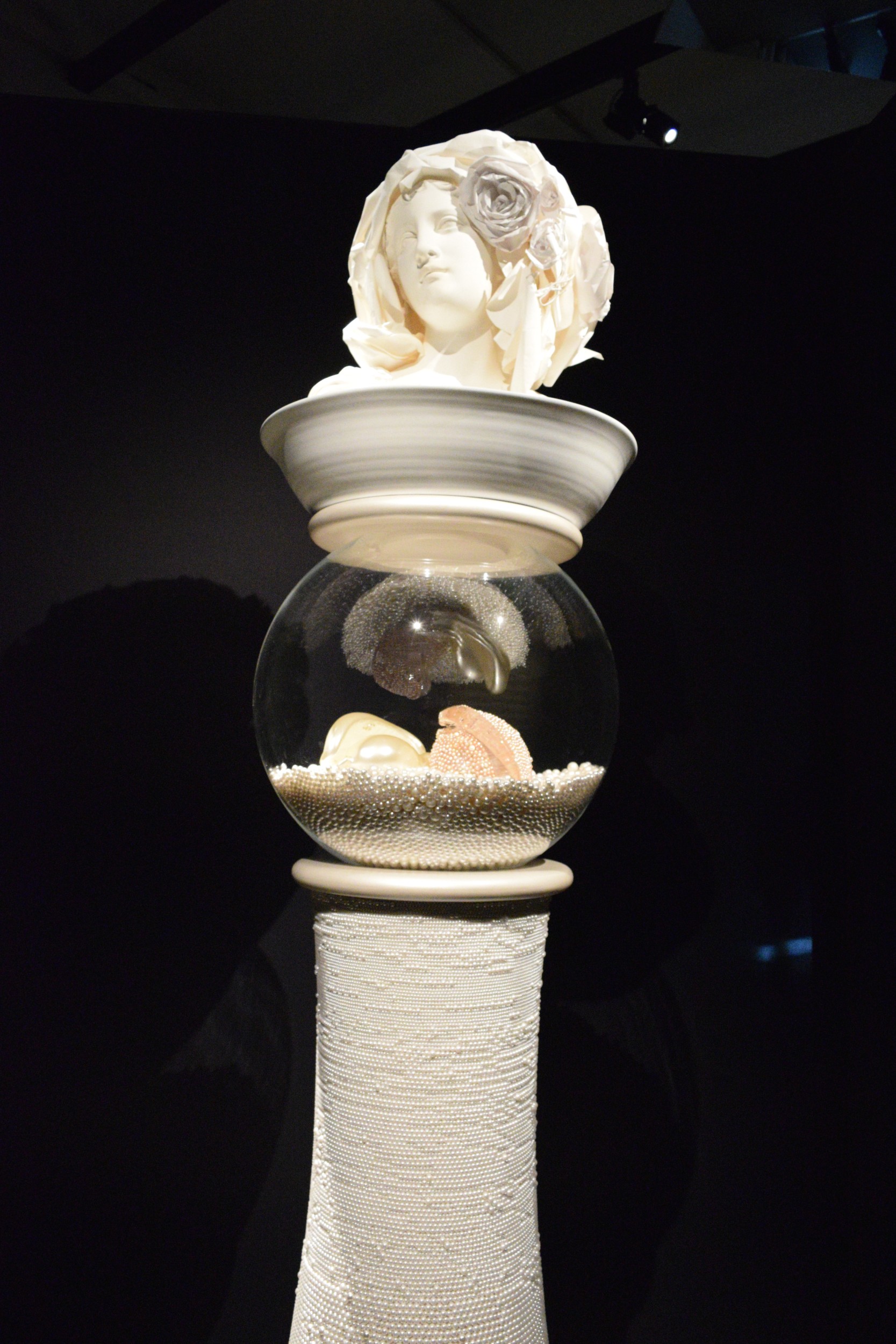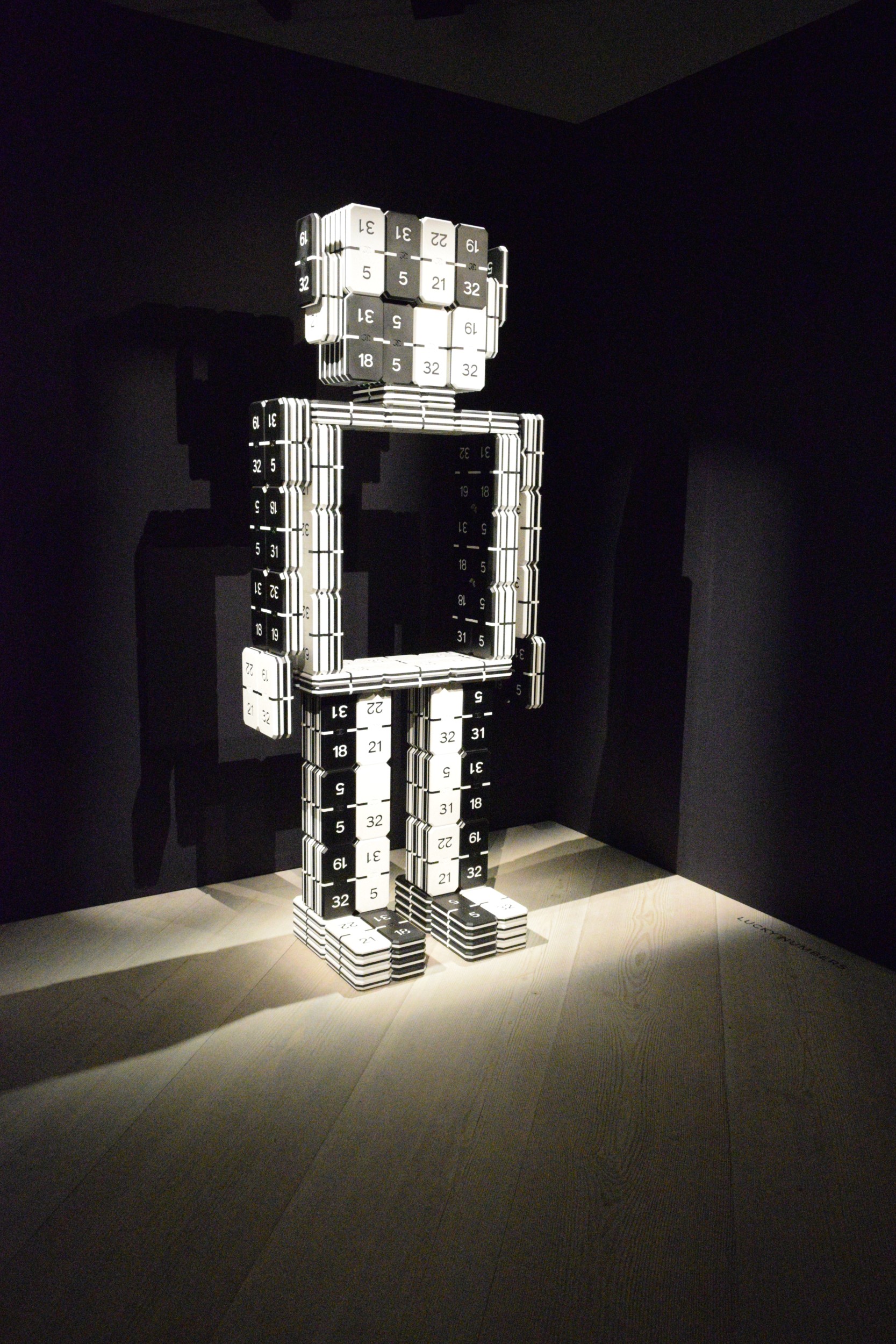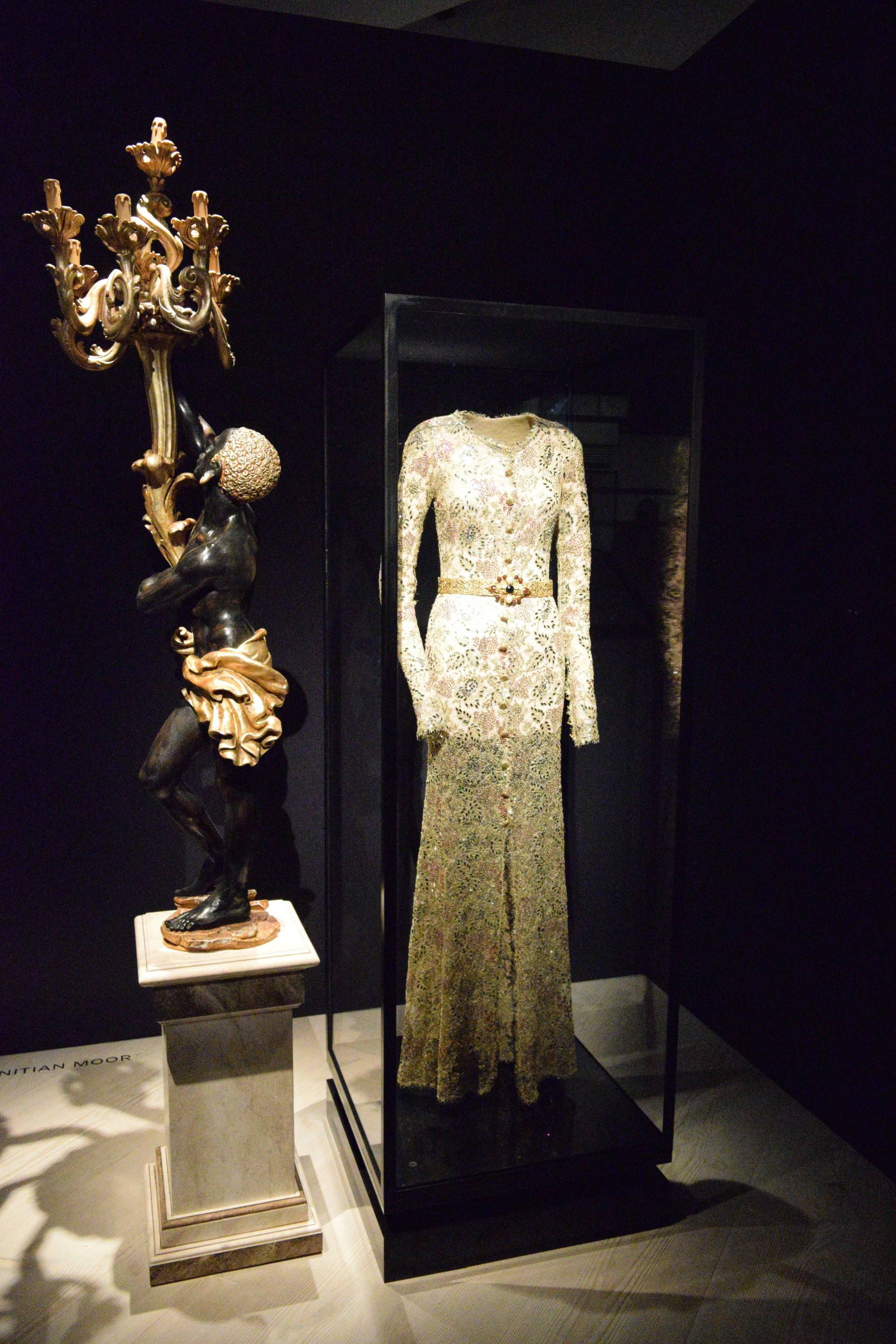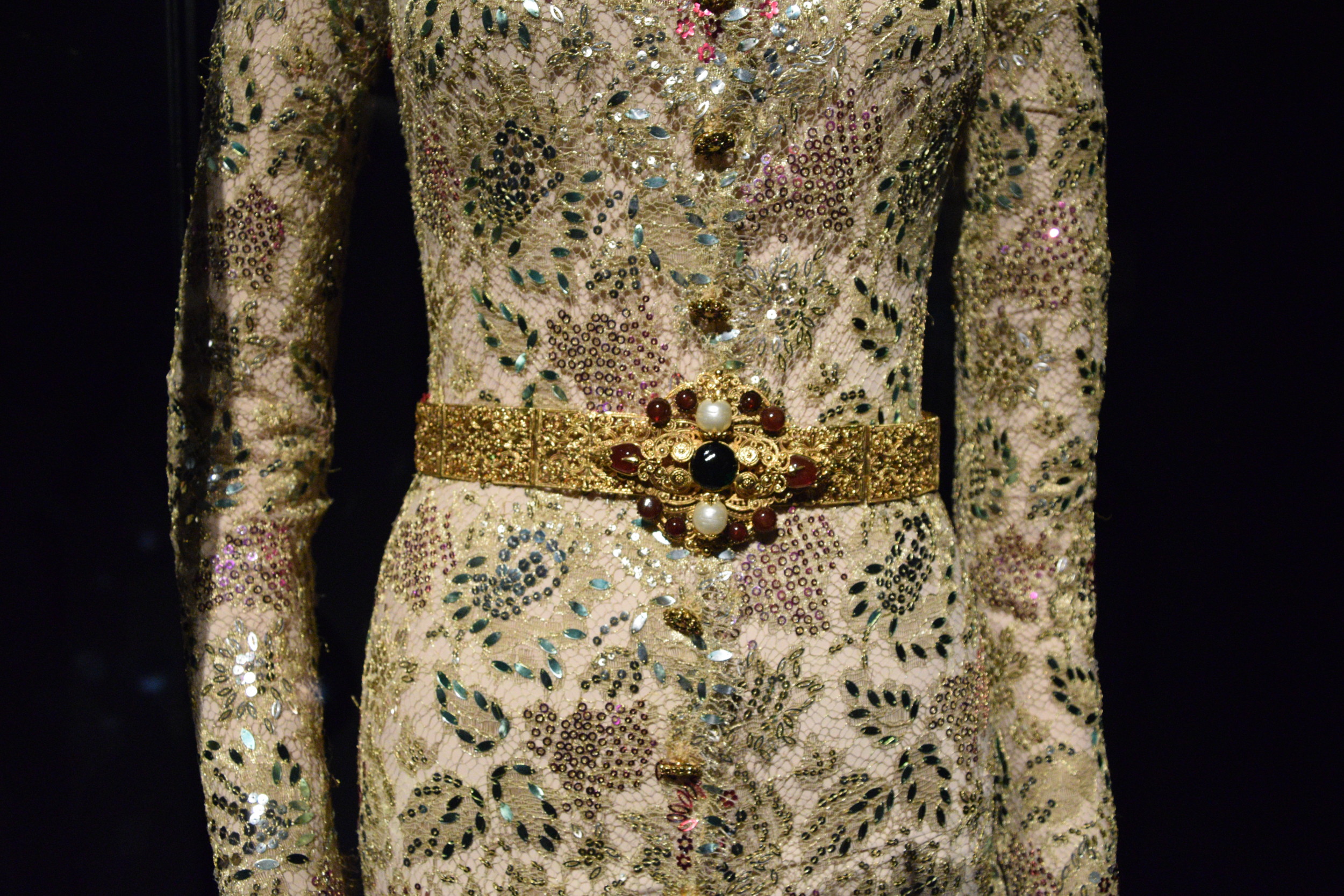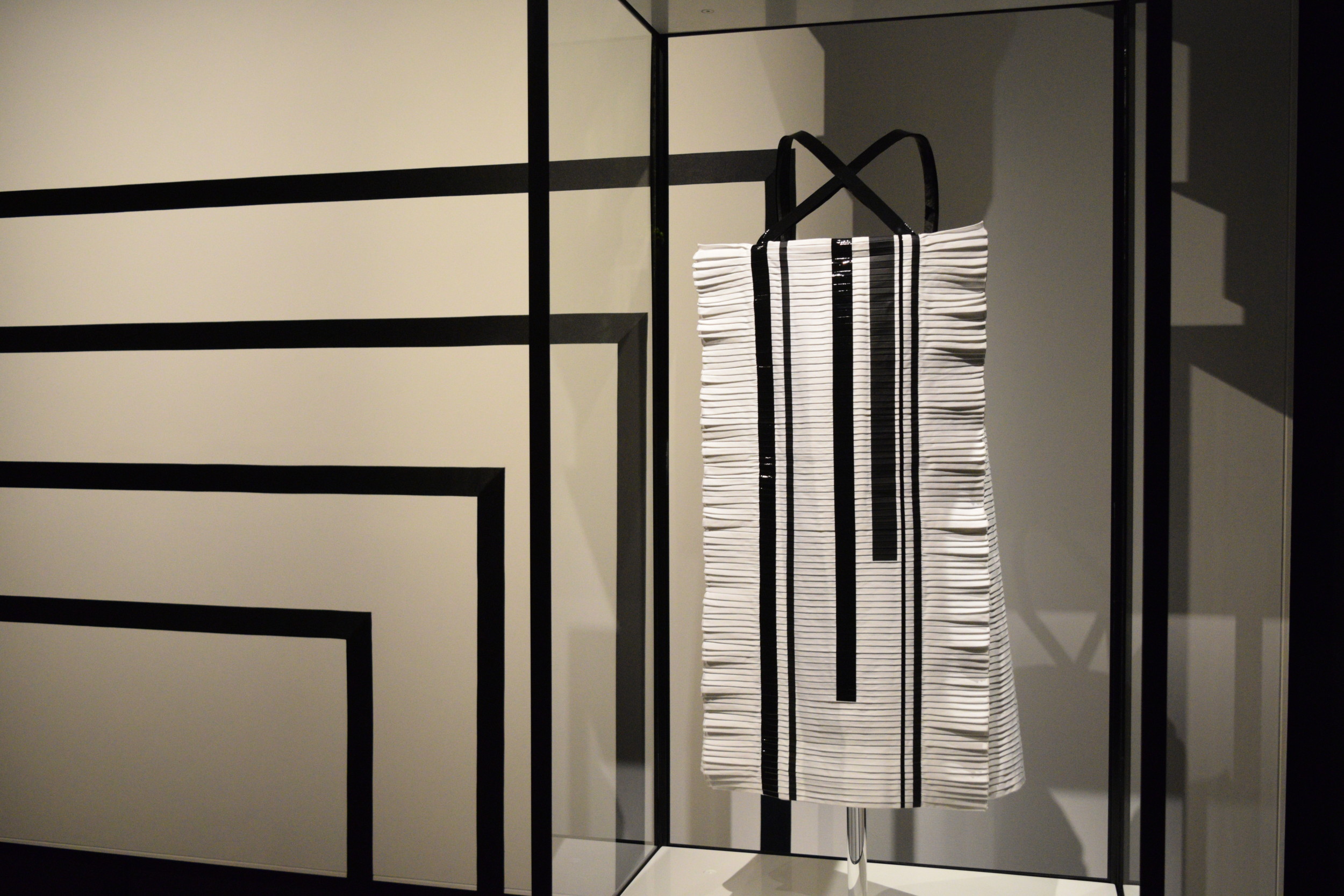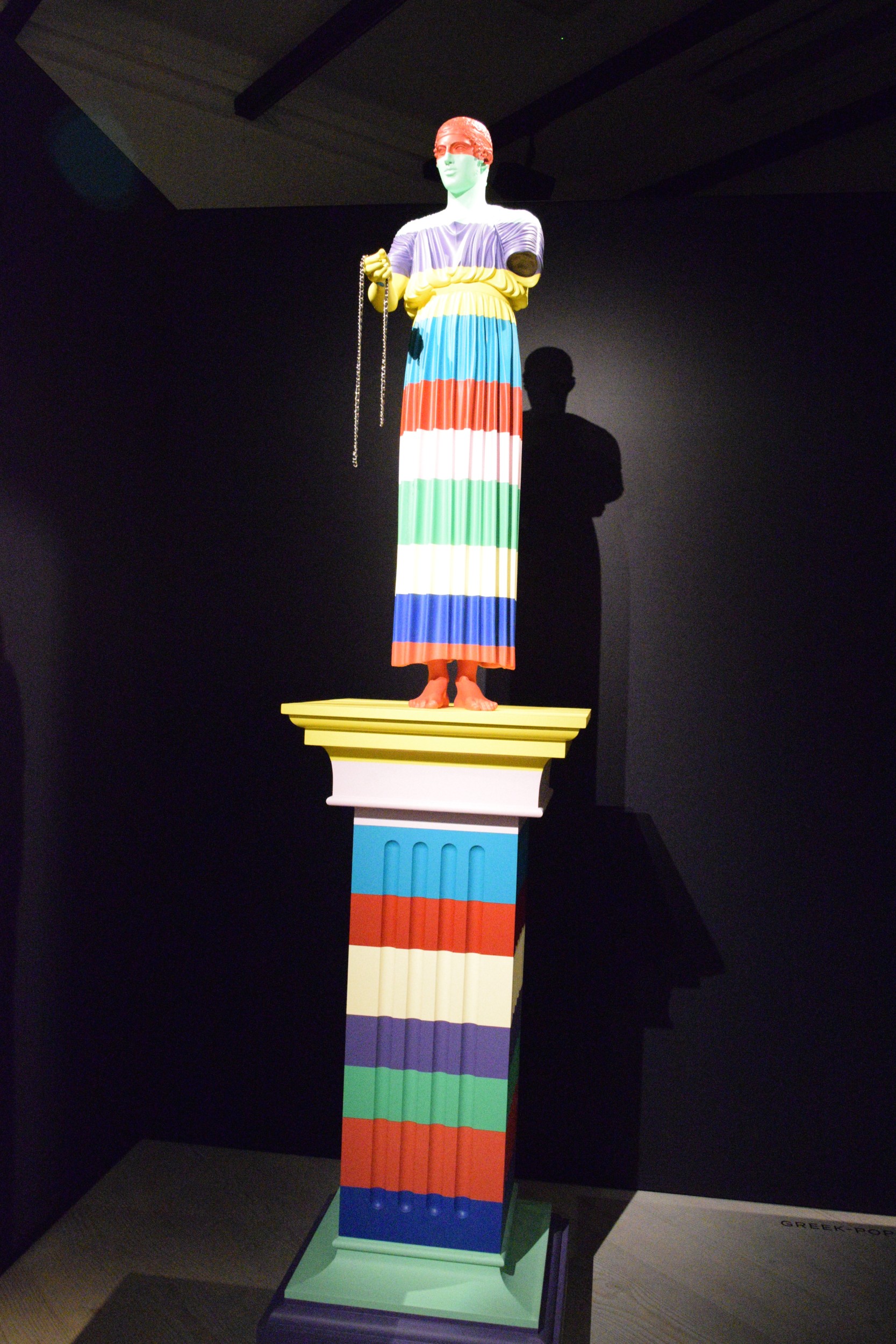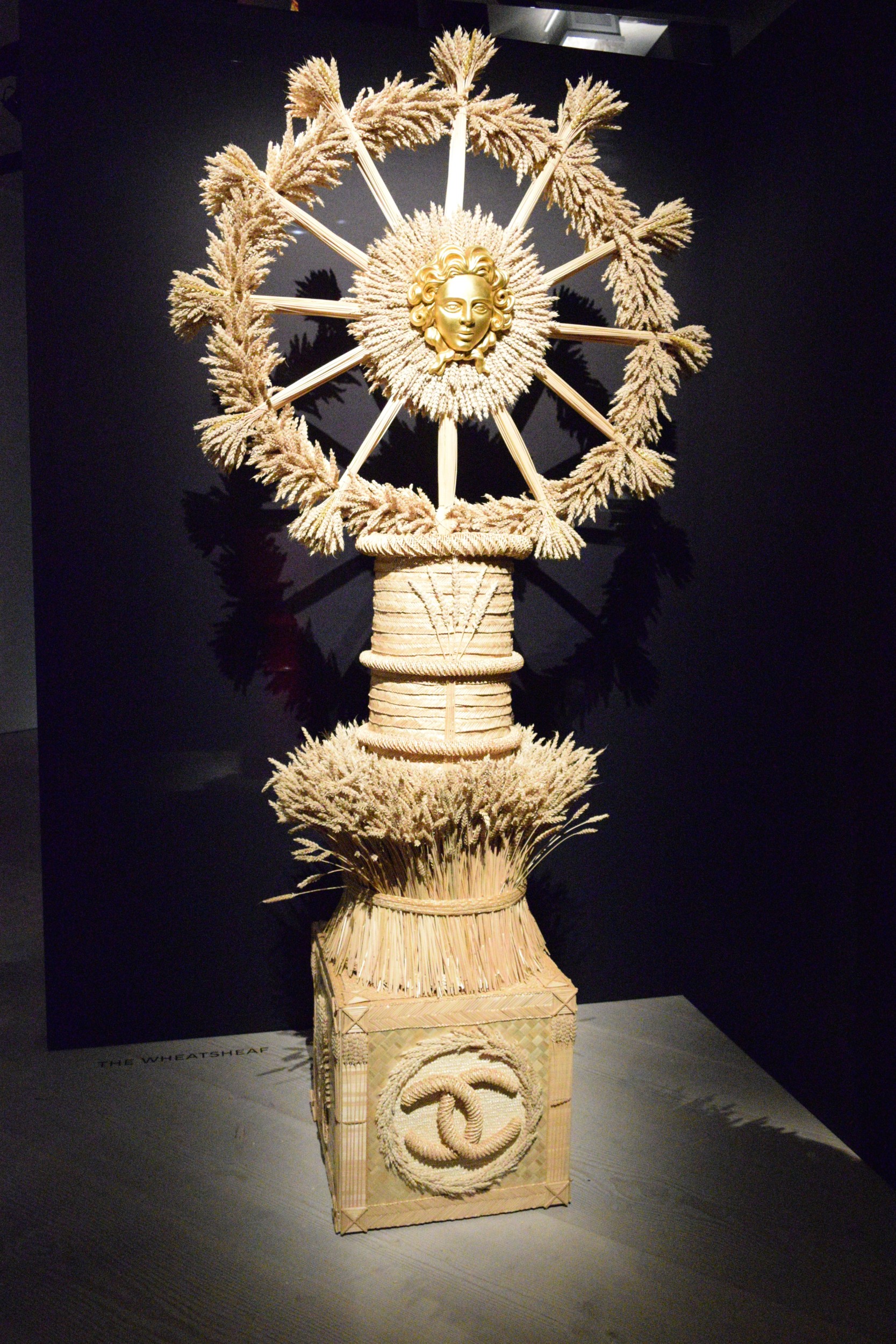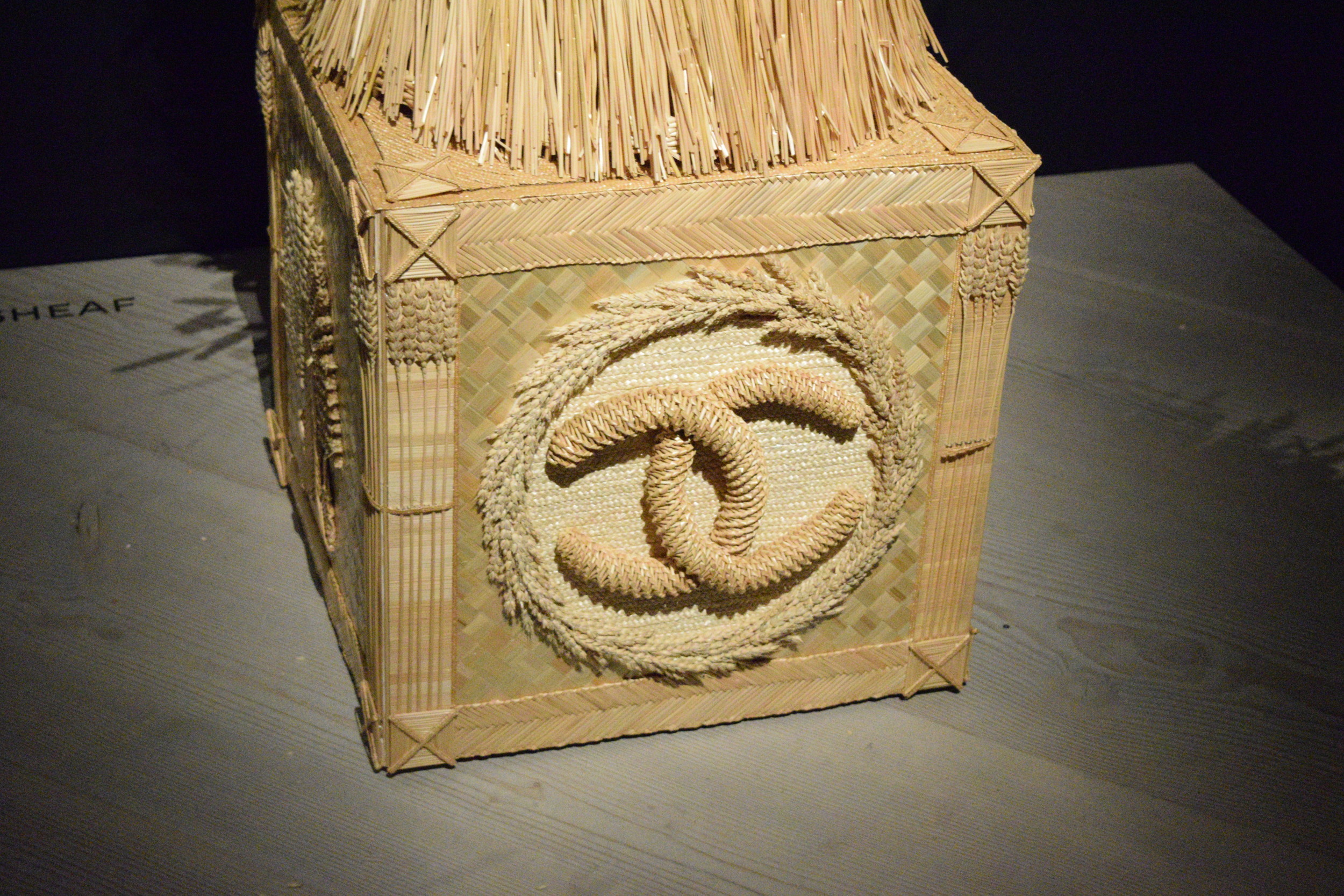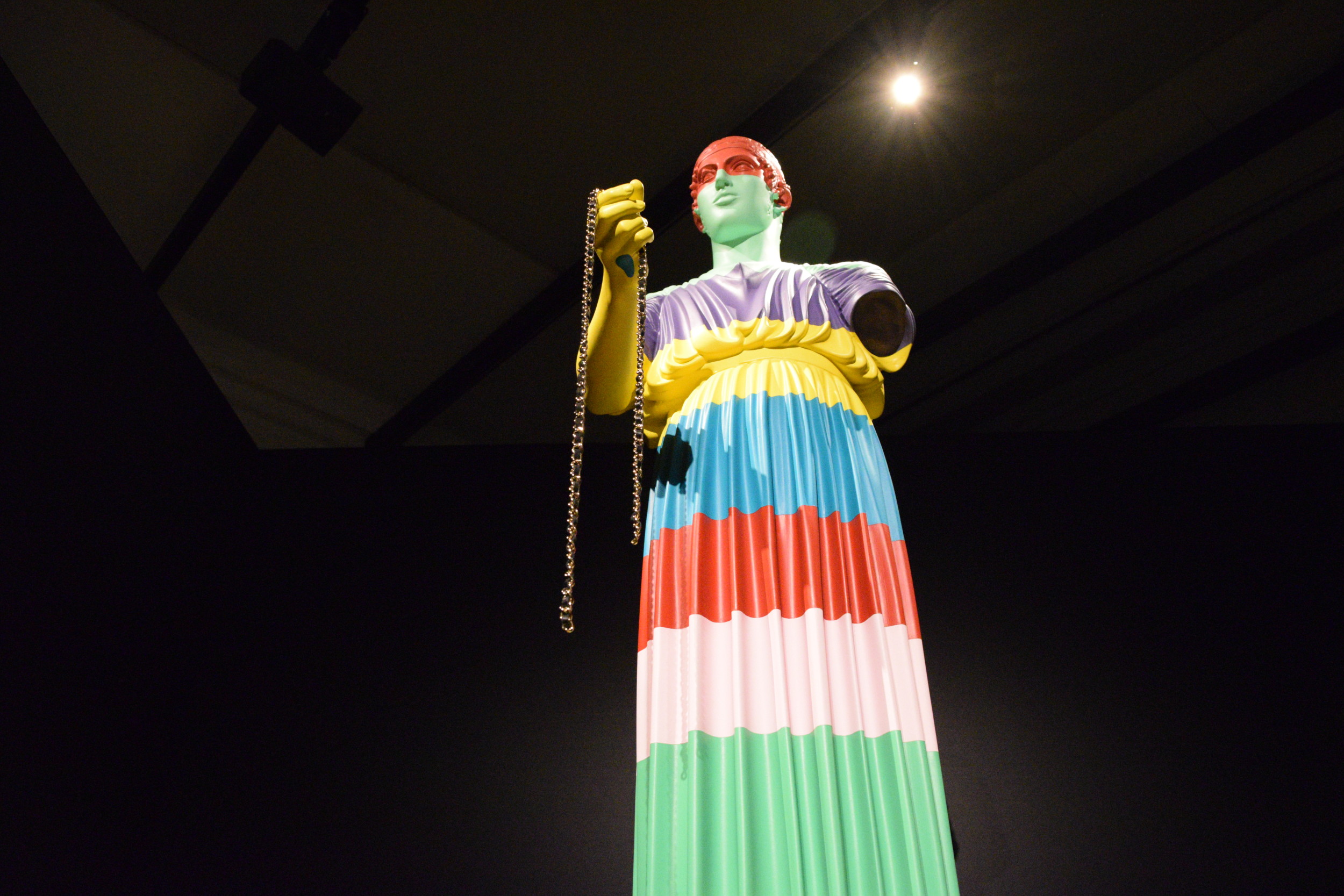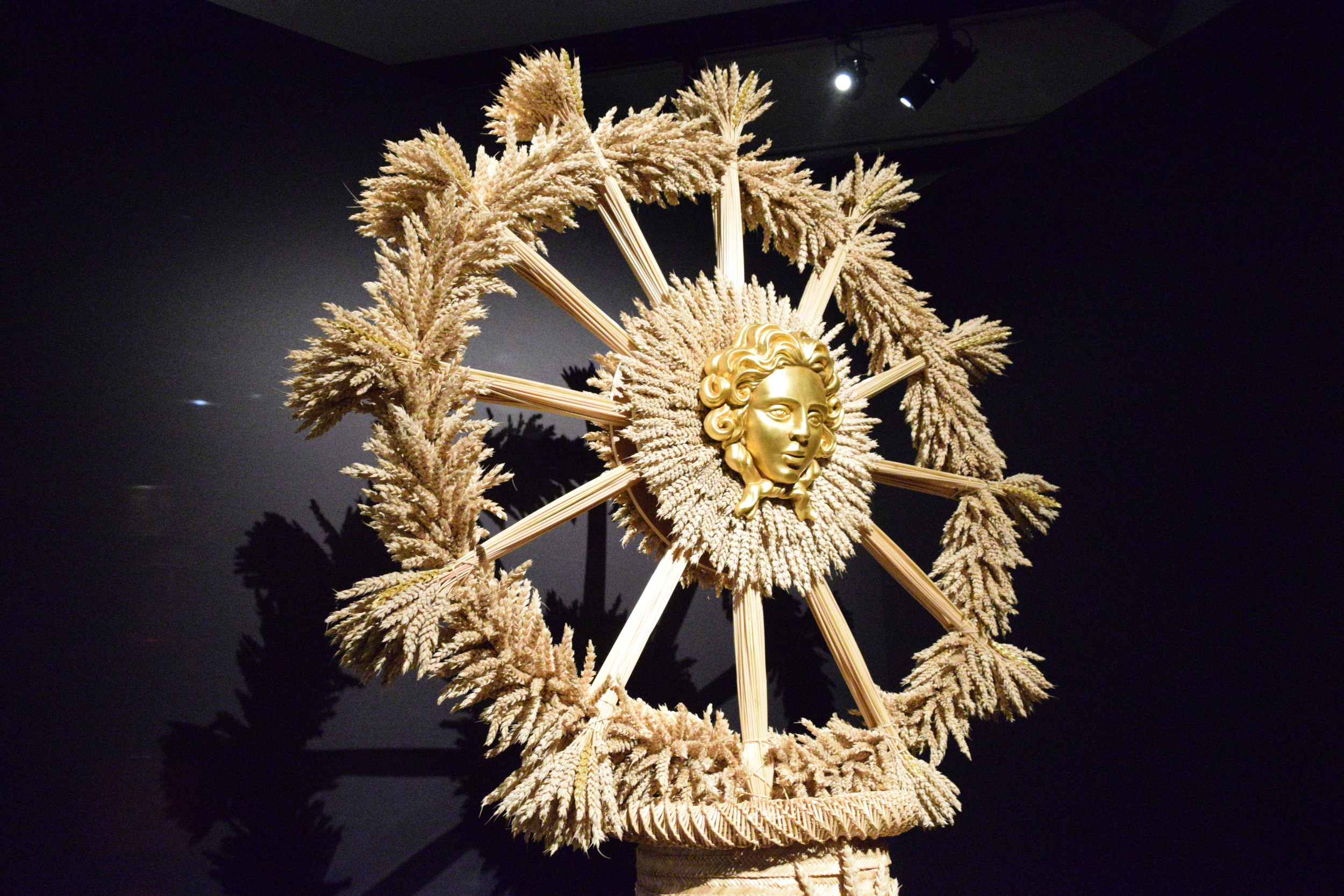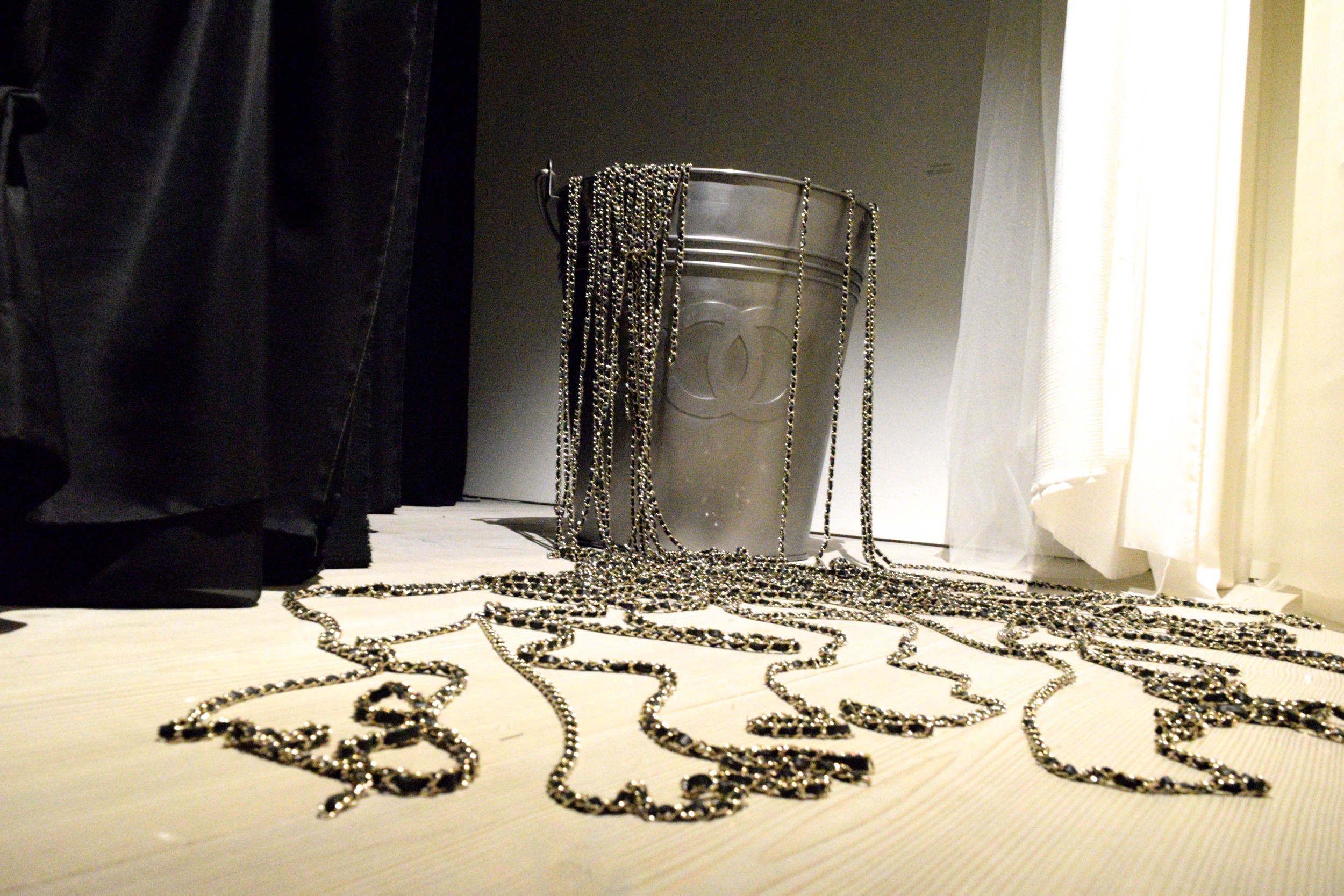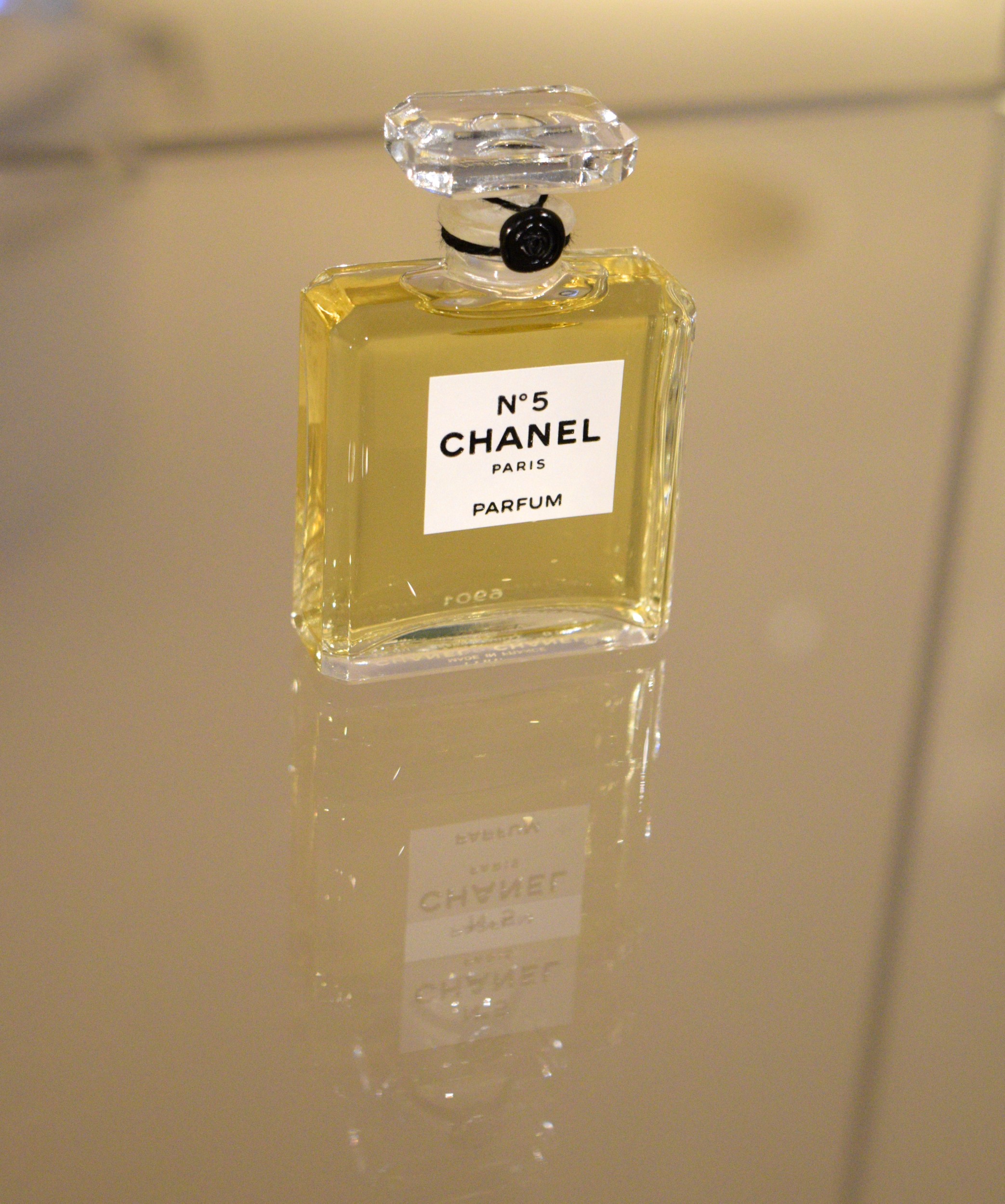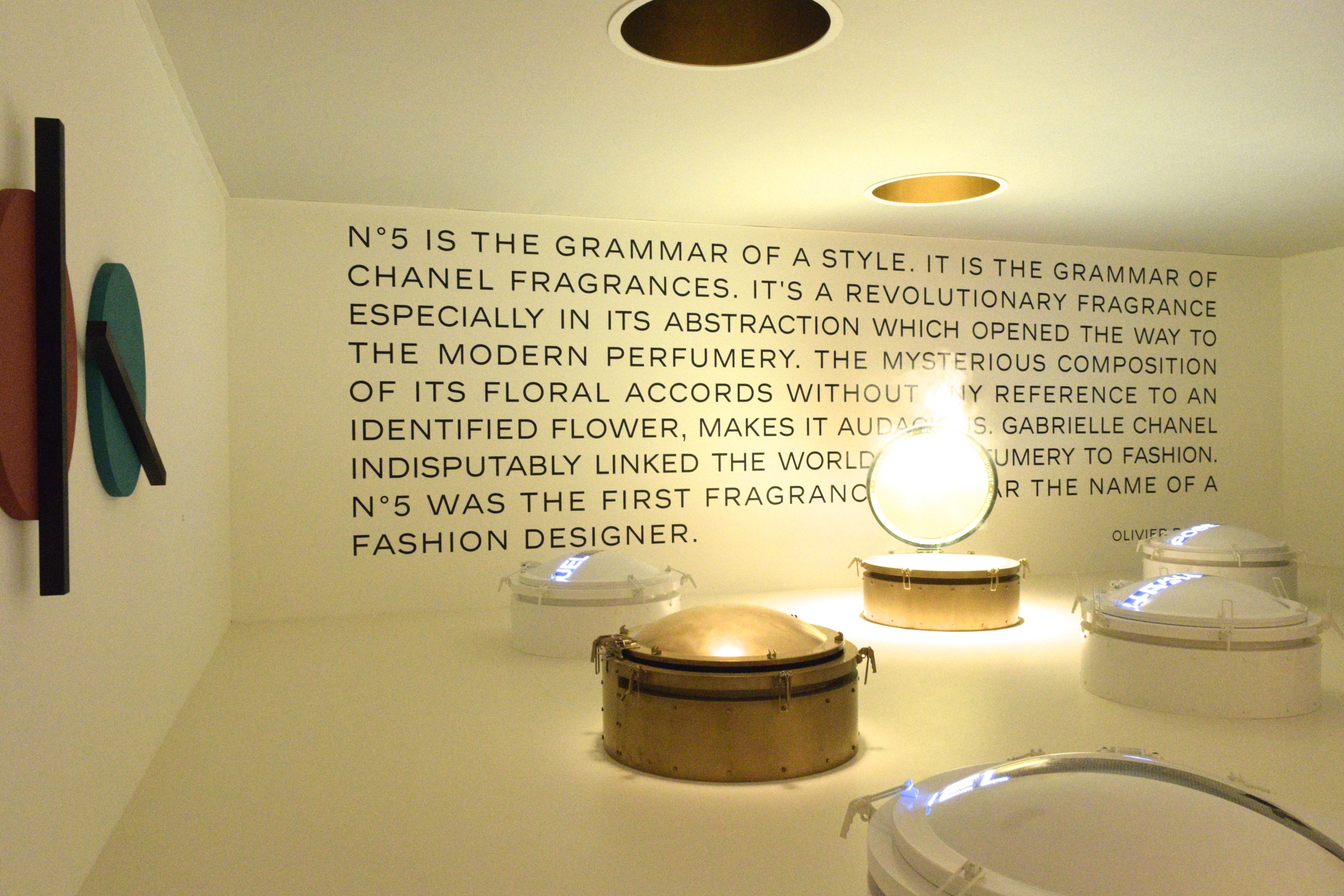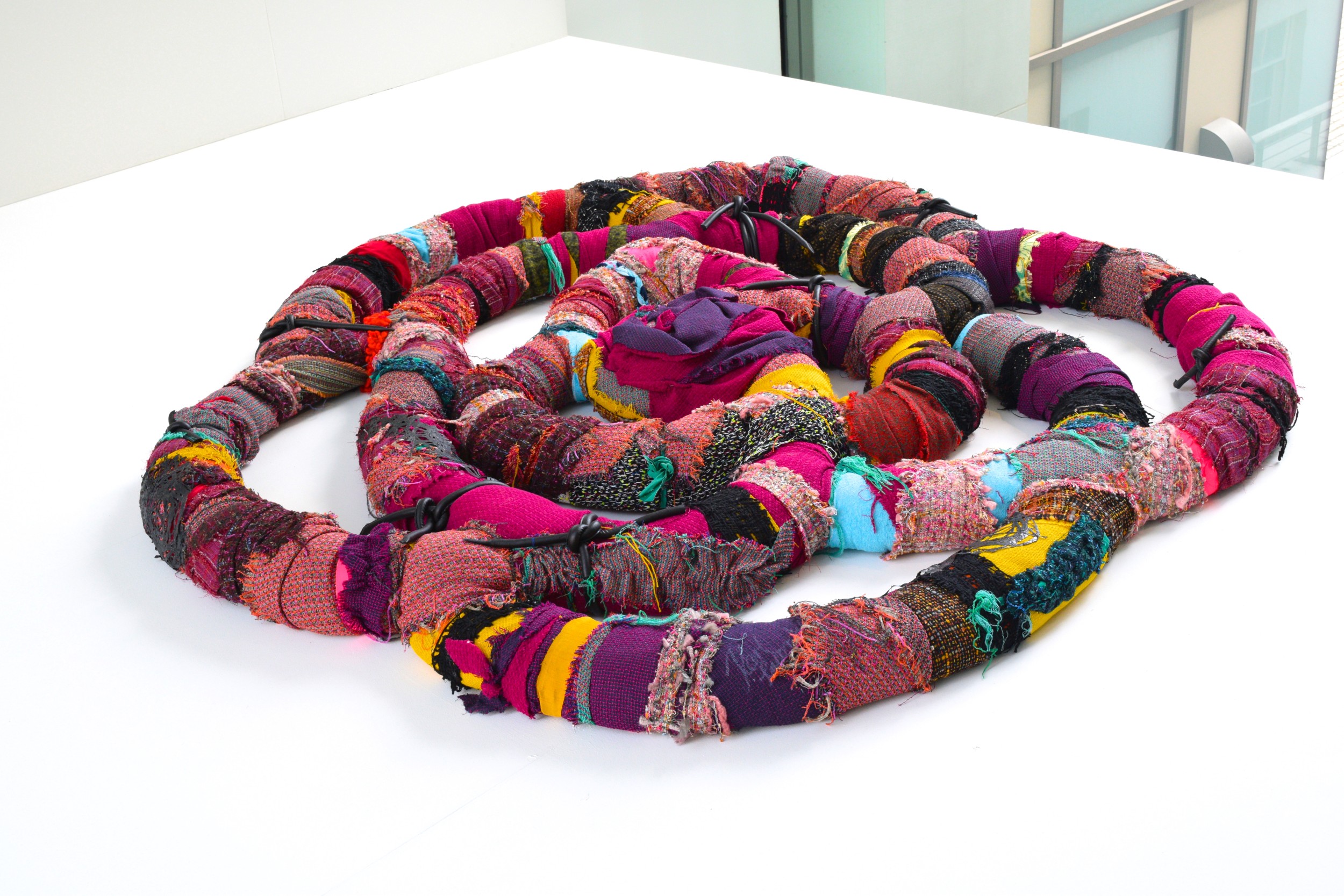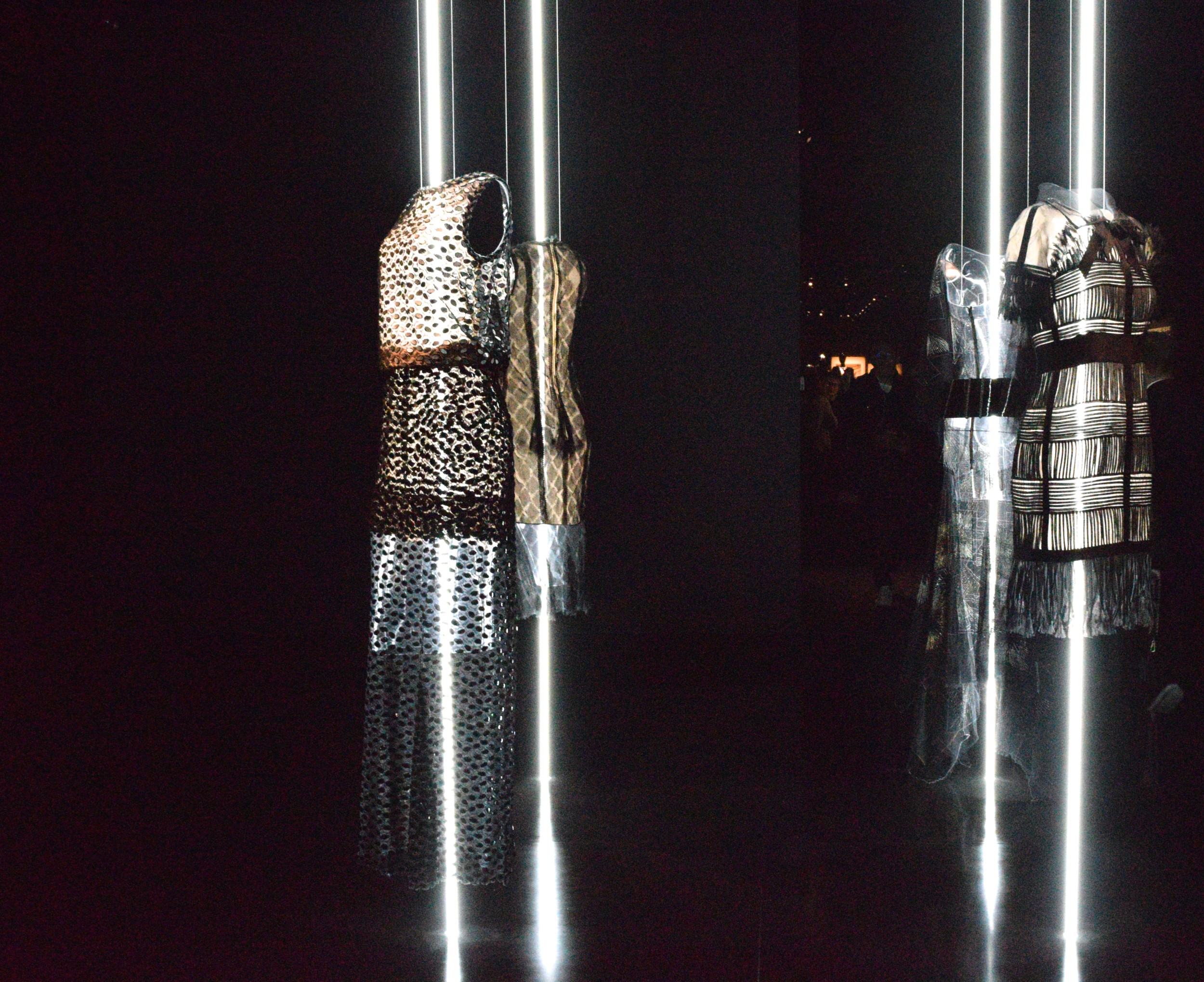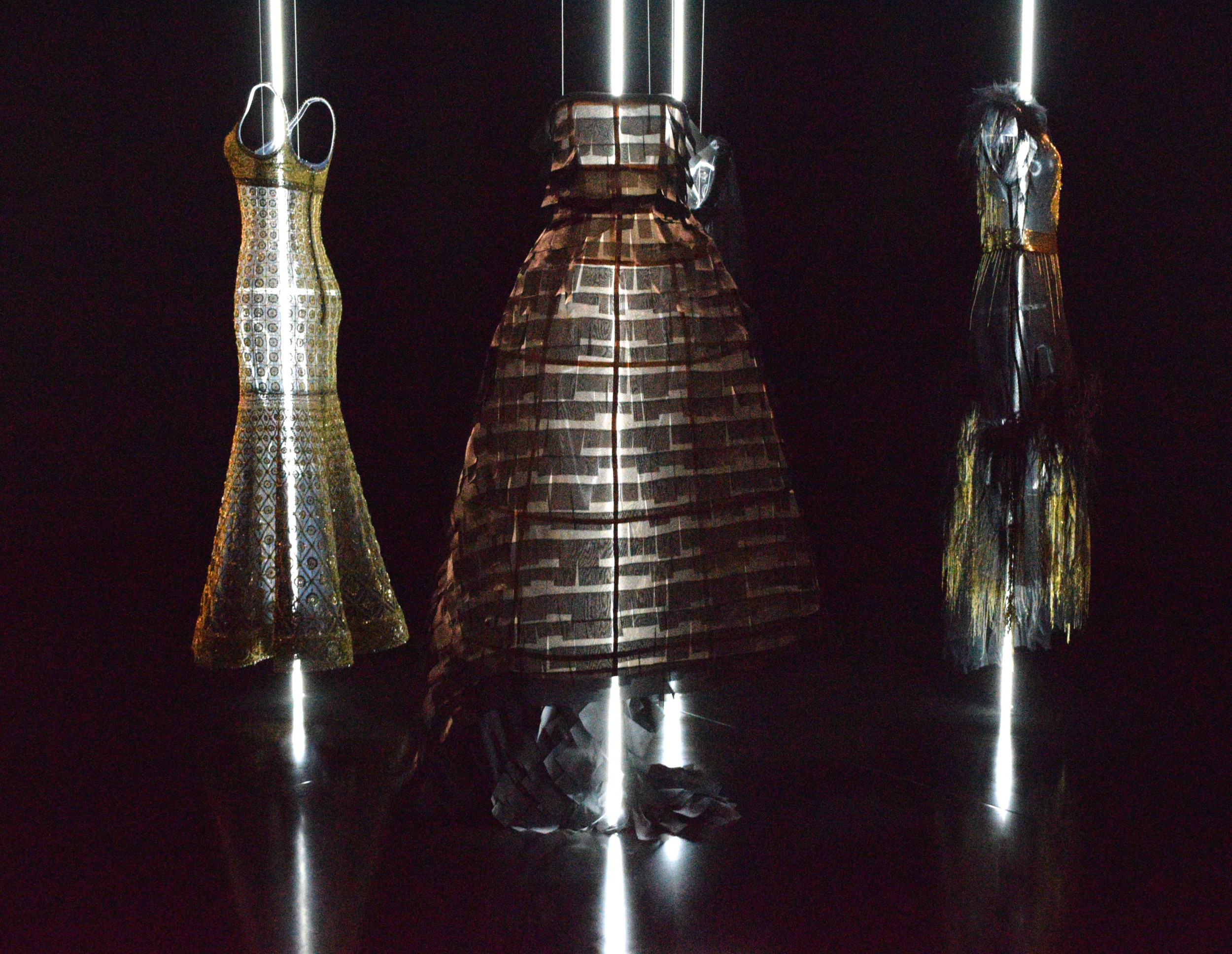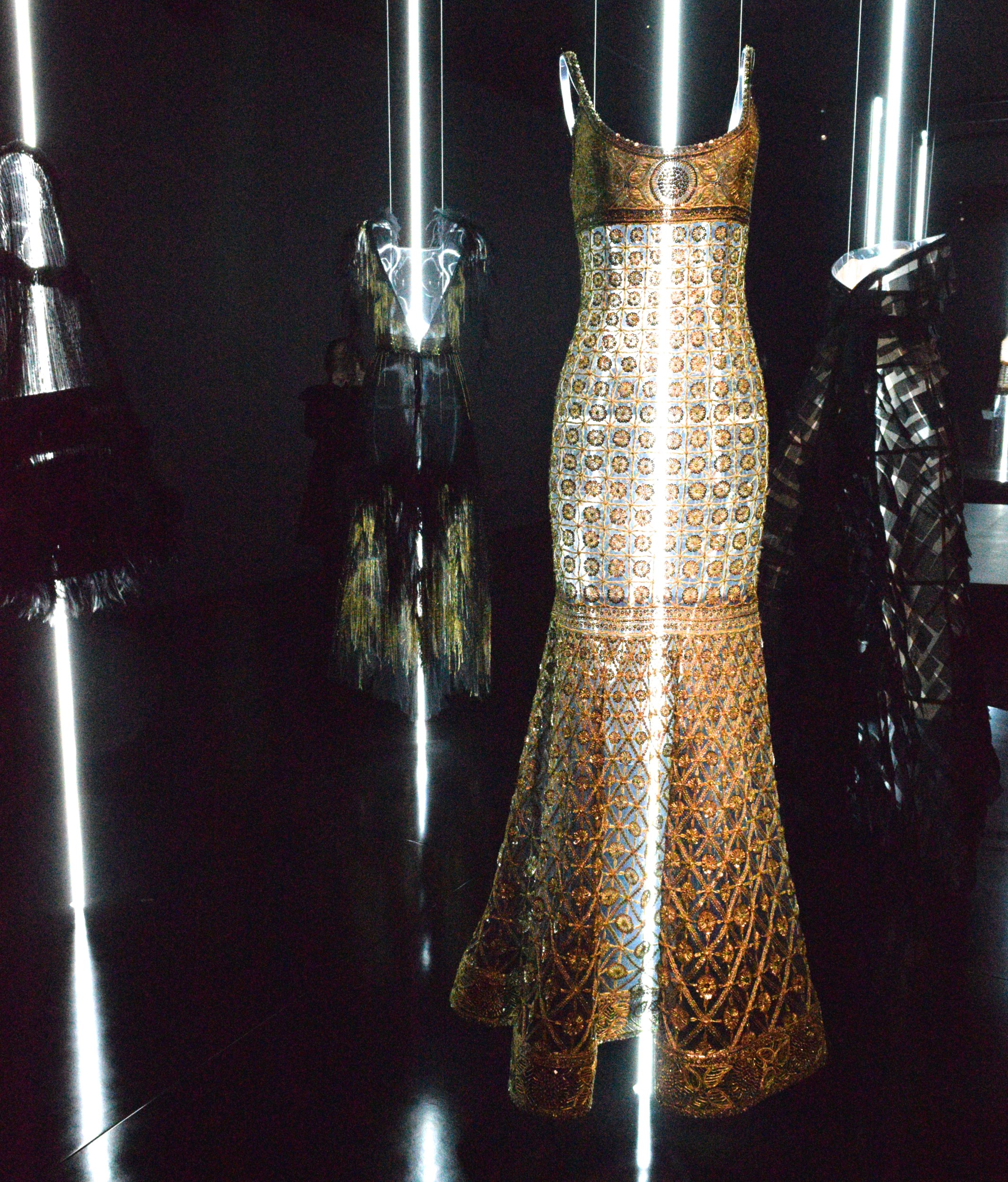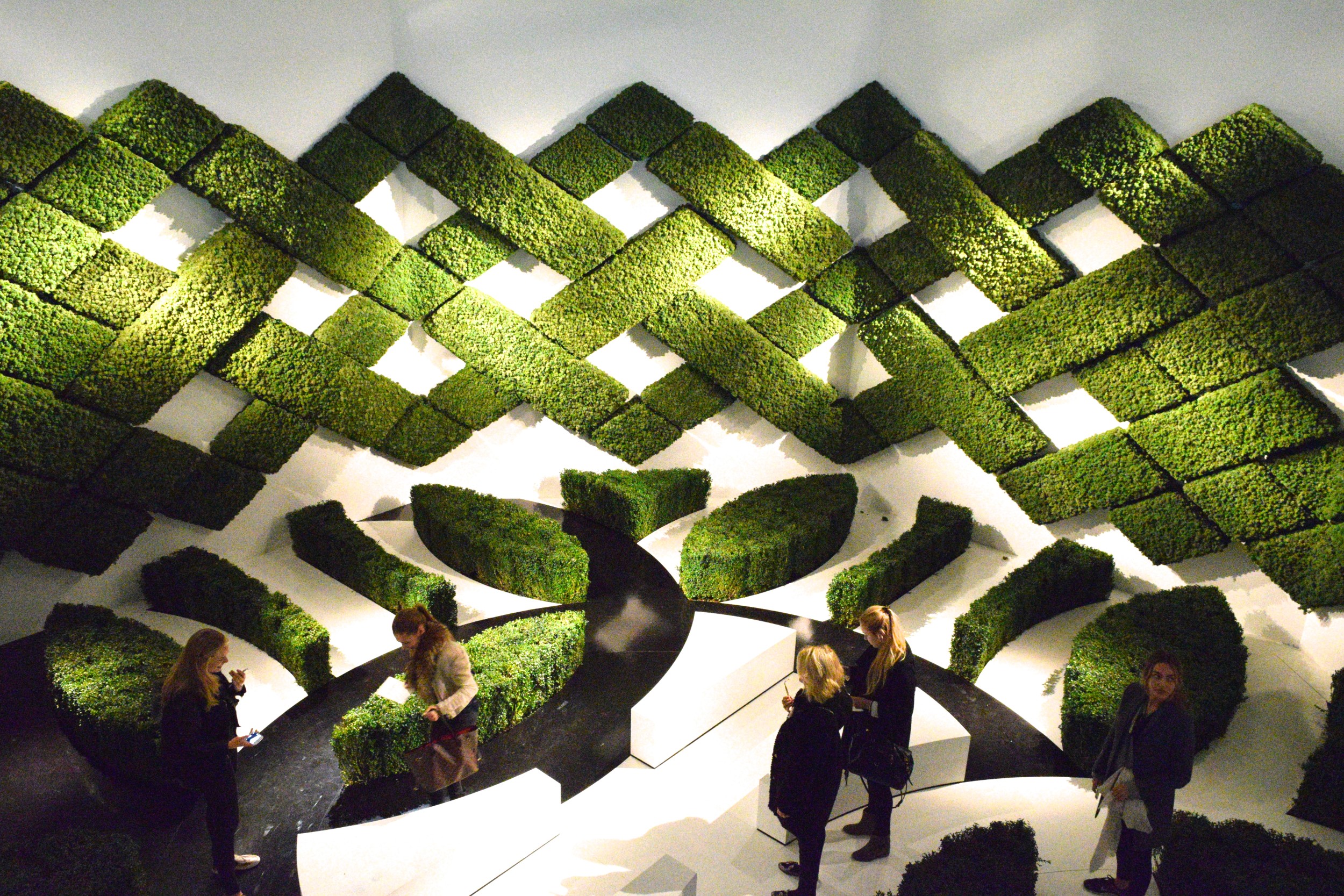 On the third floor you'll get to the workshop spaces where you can get creative.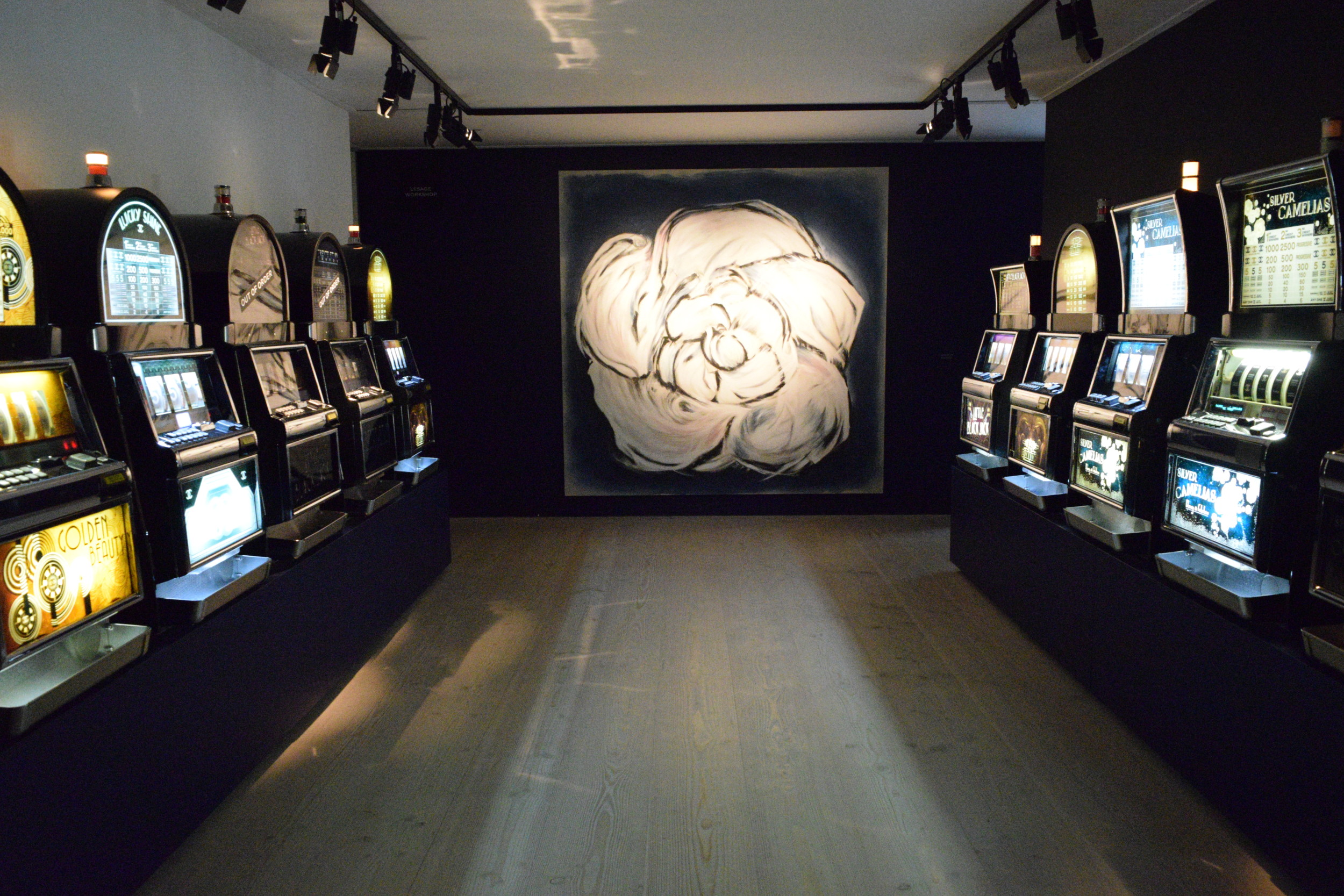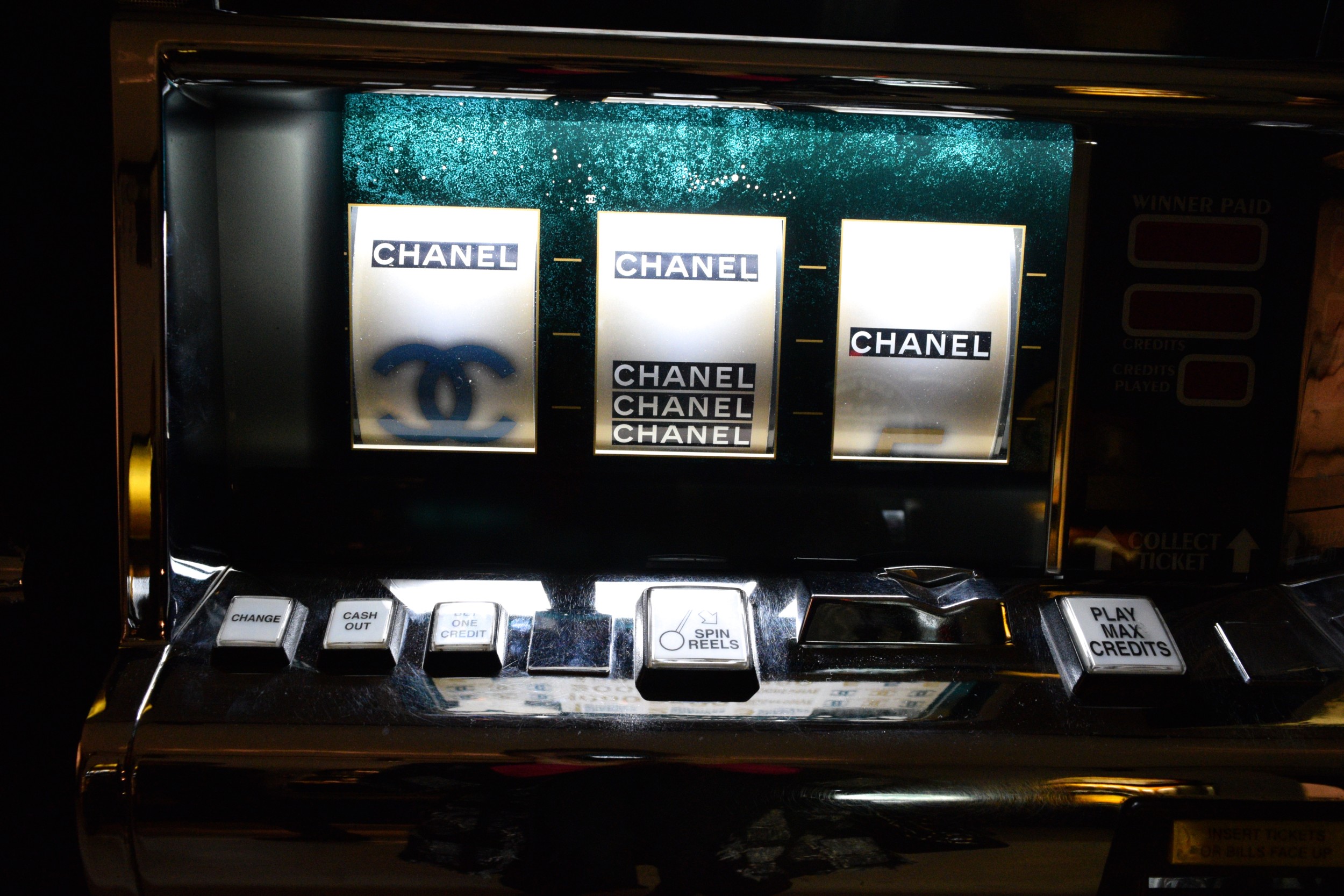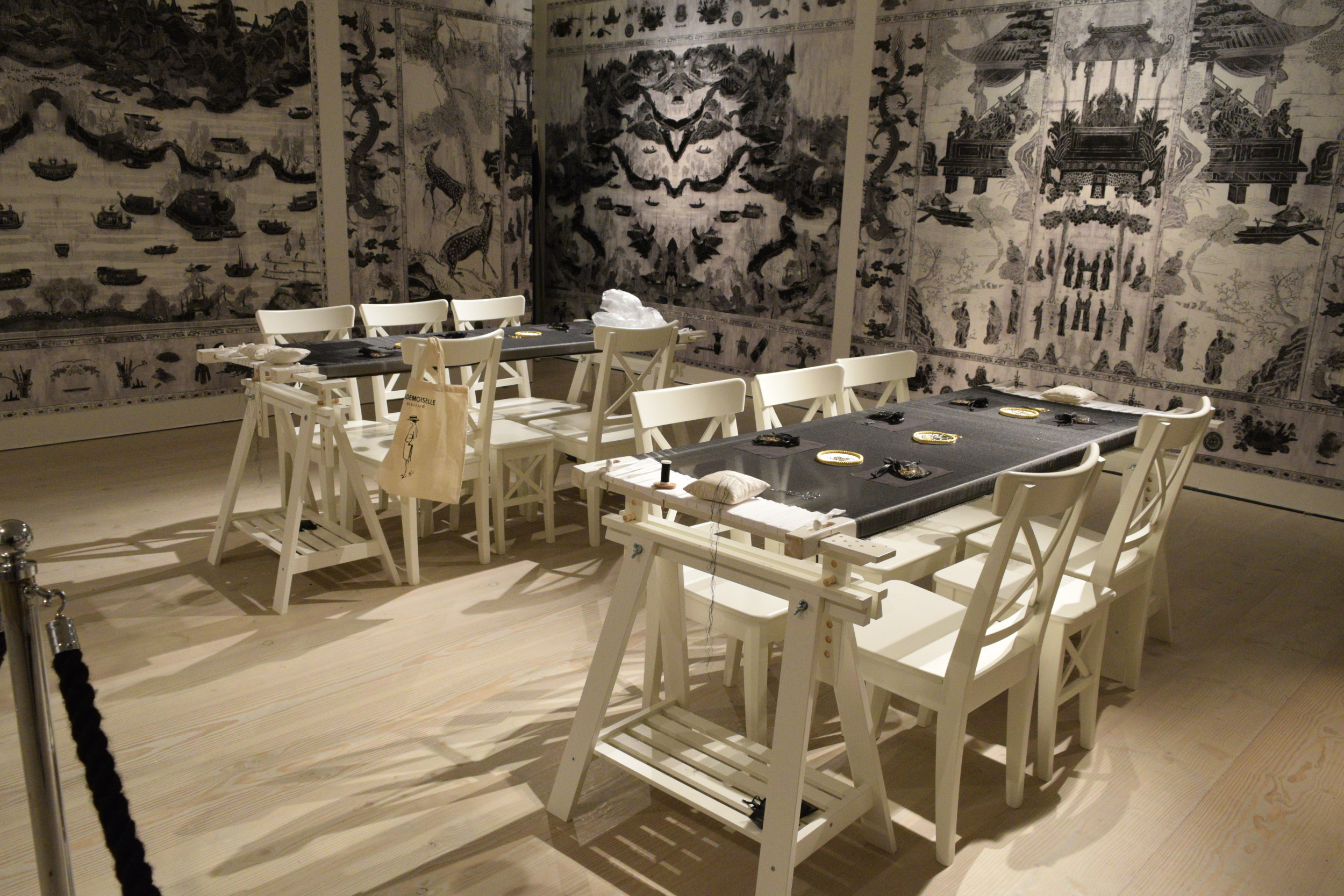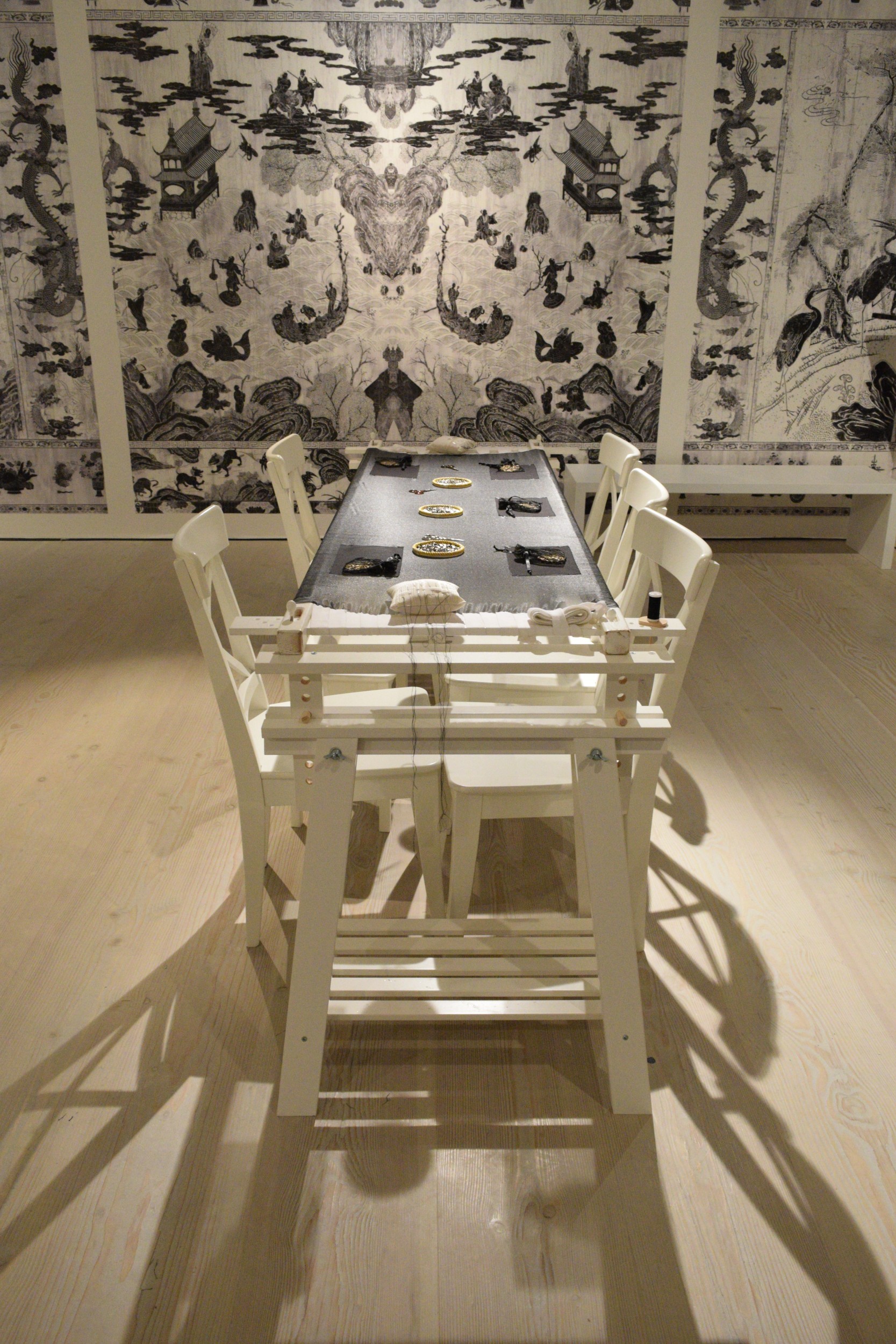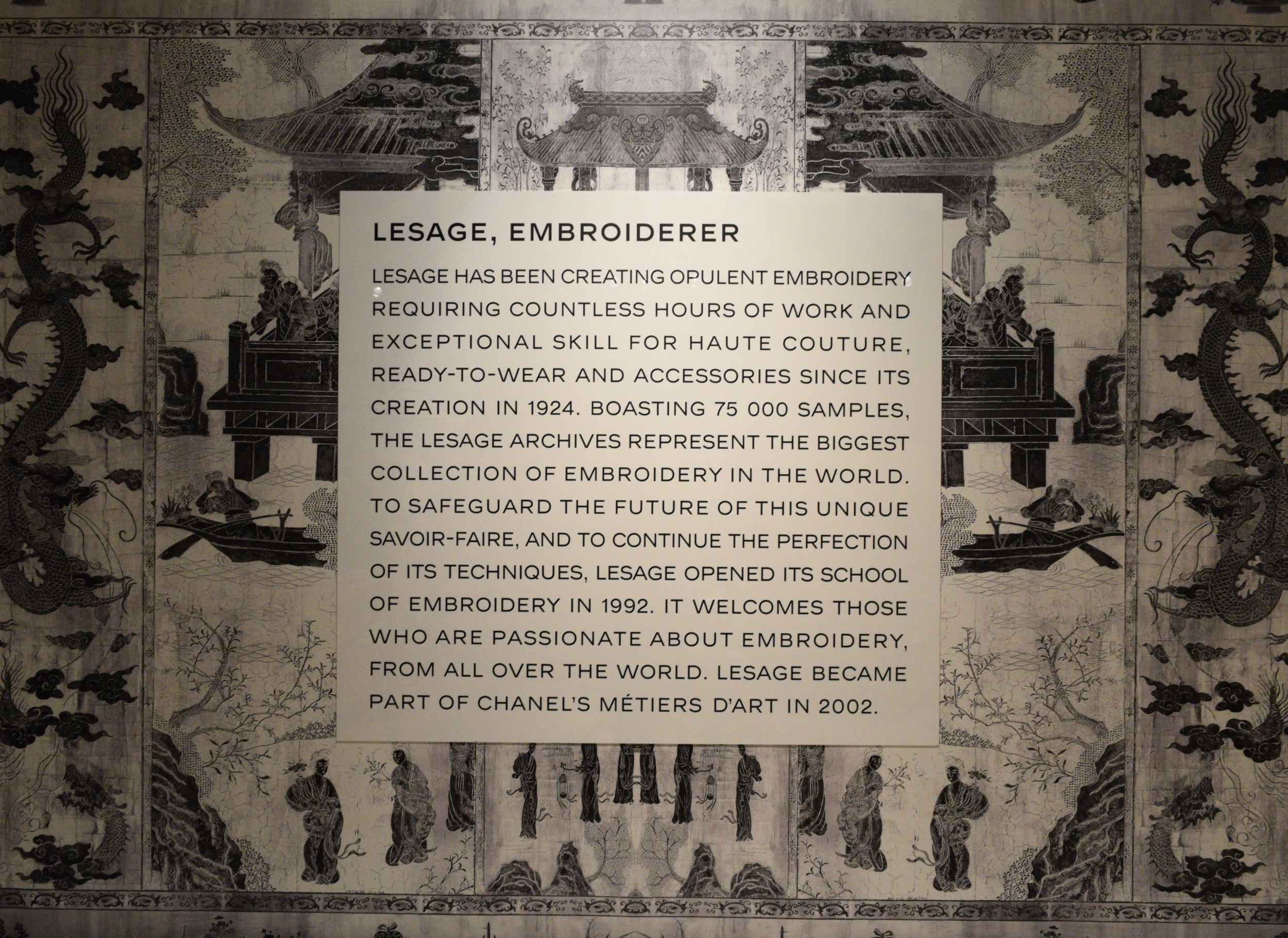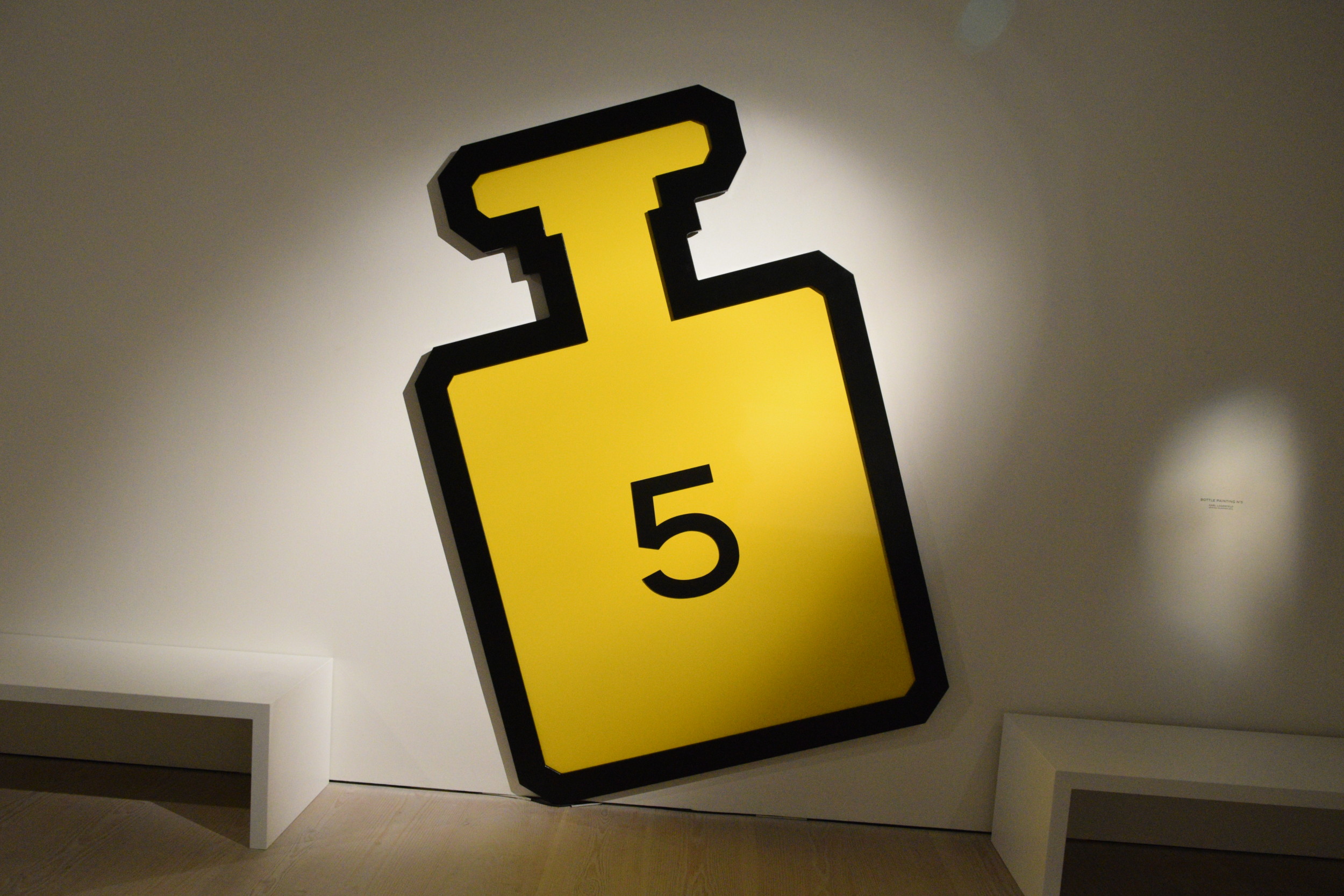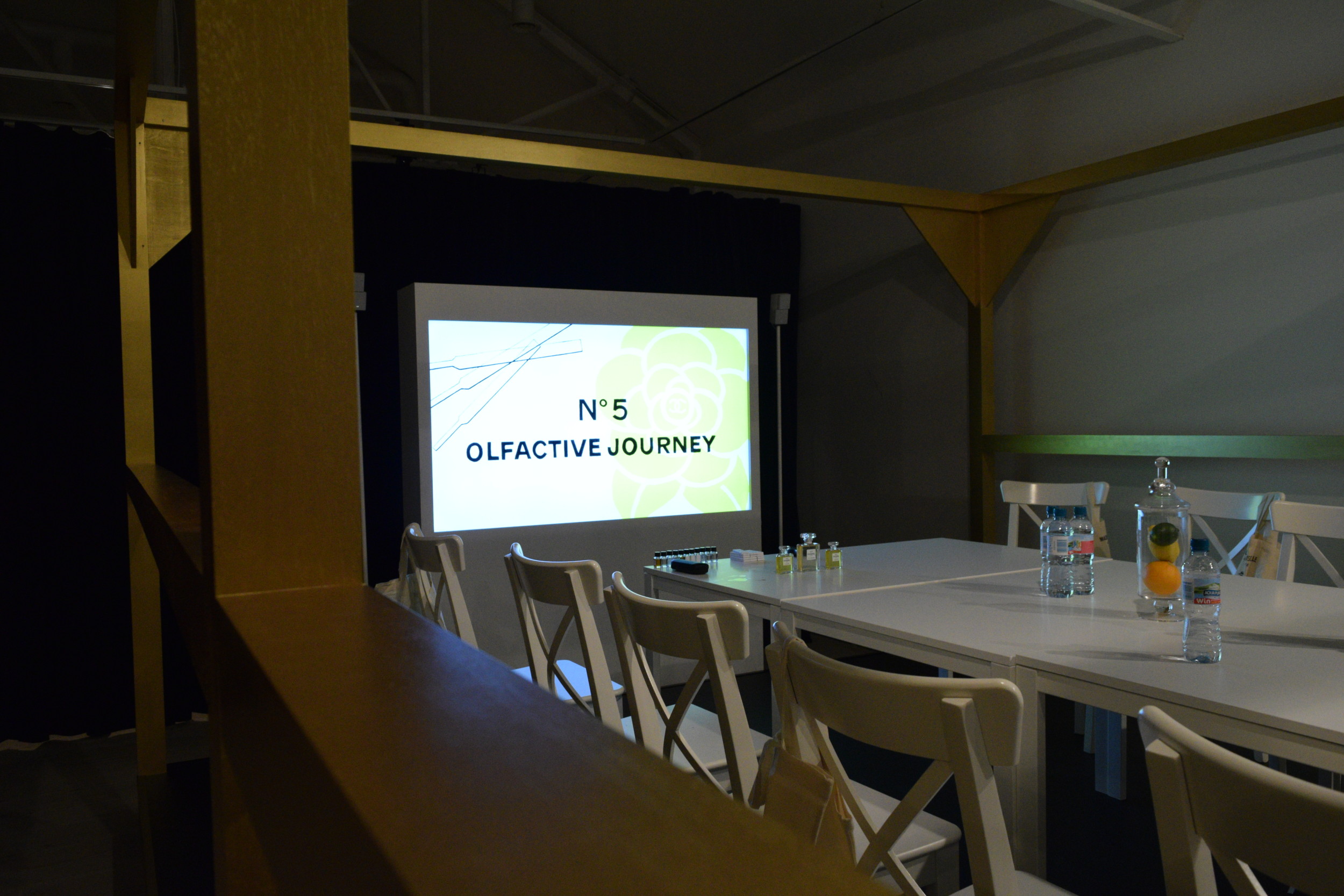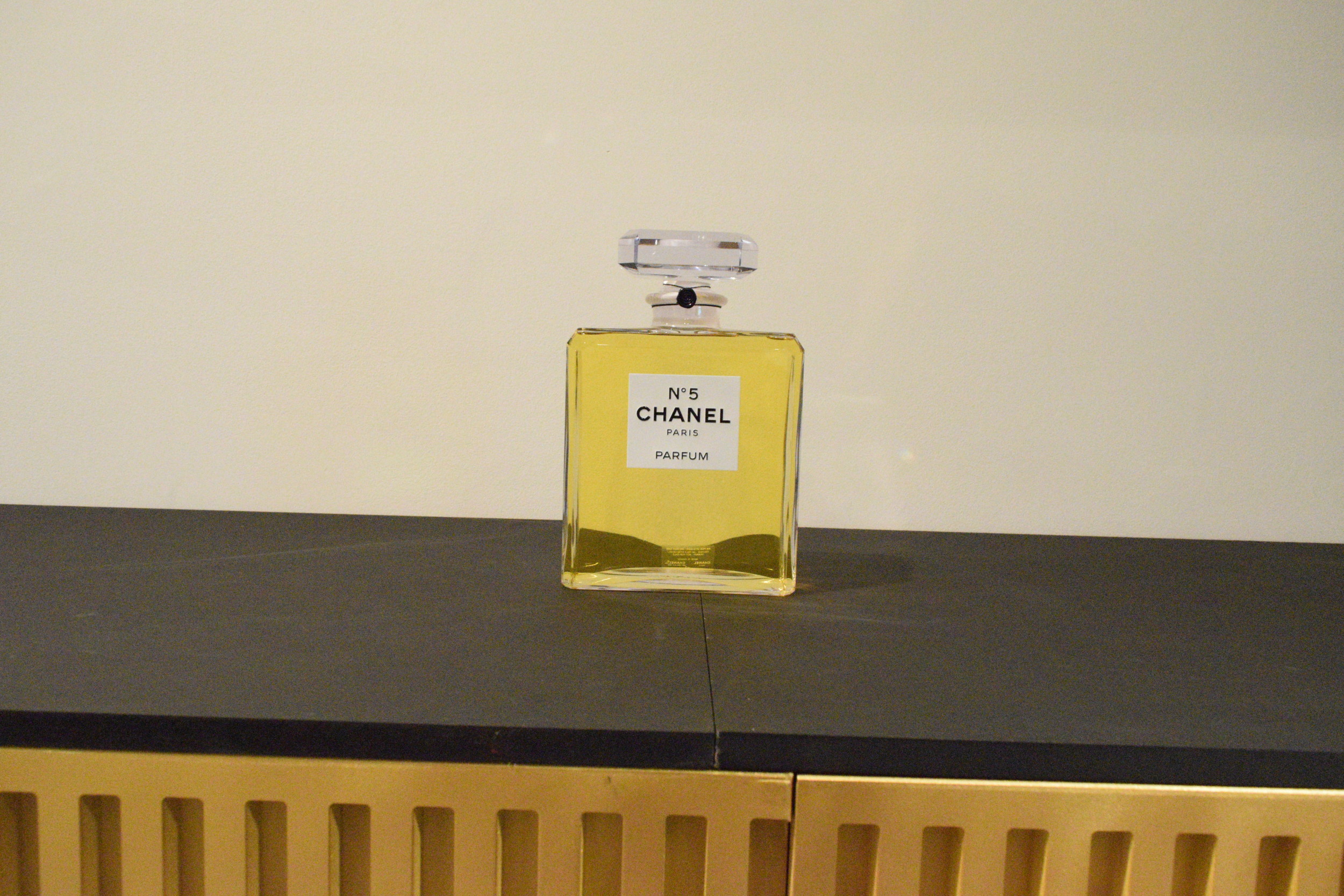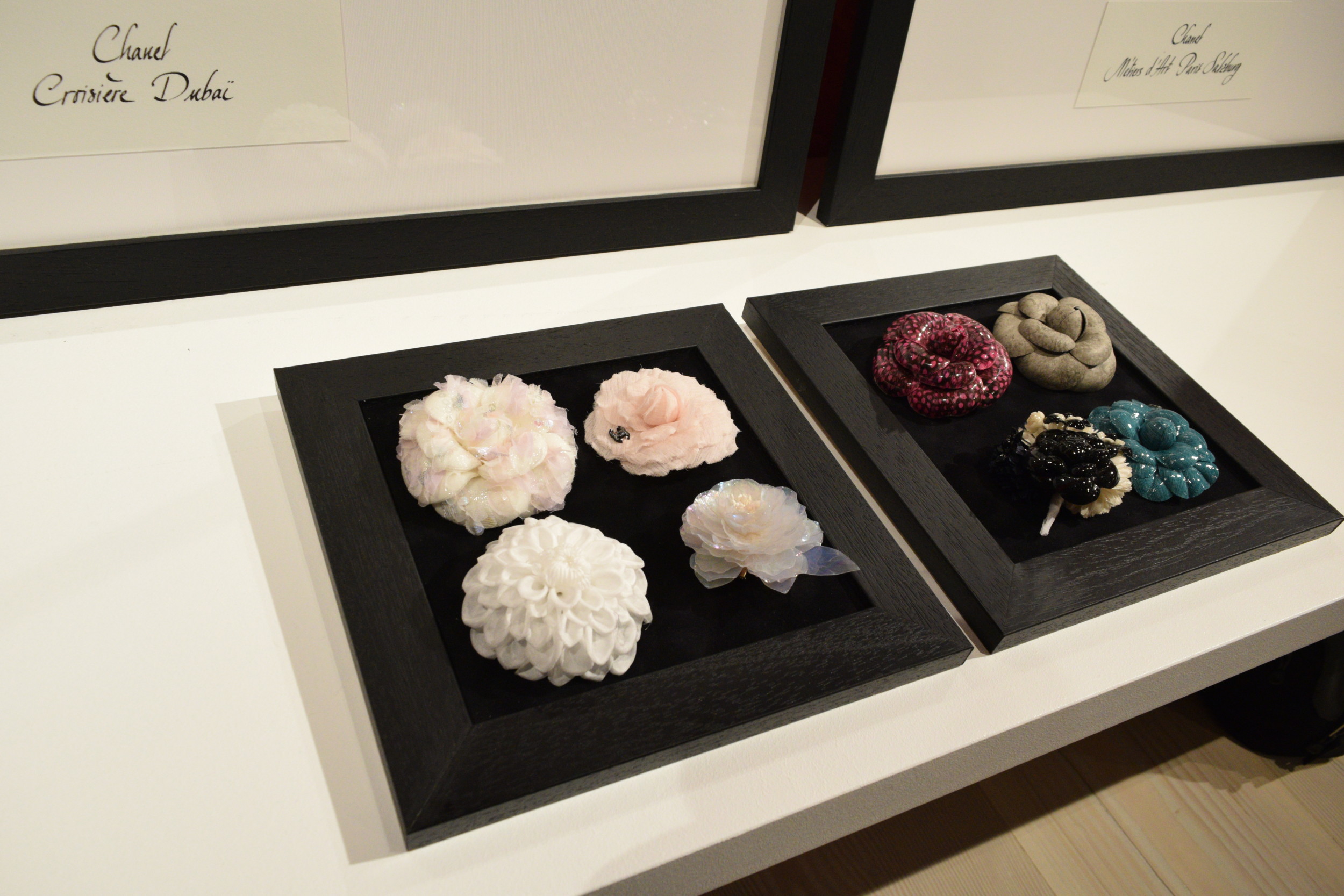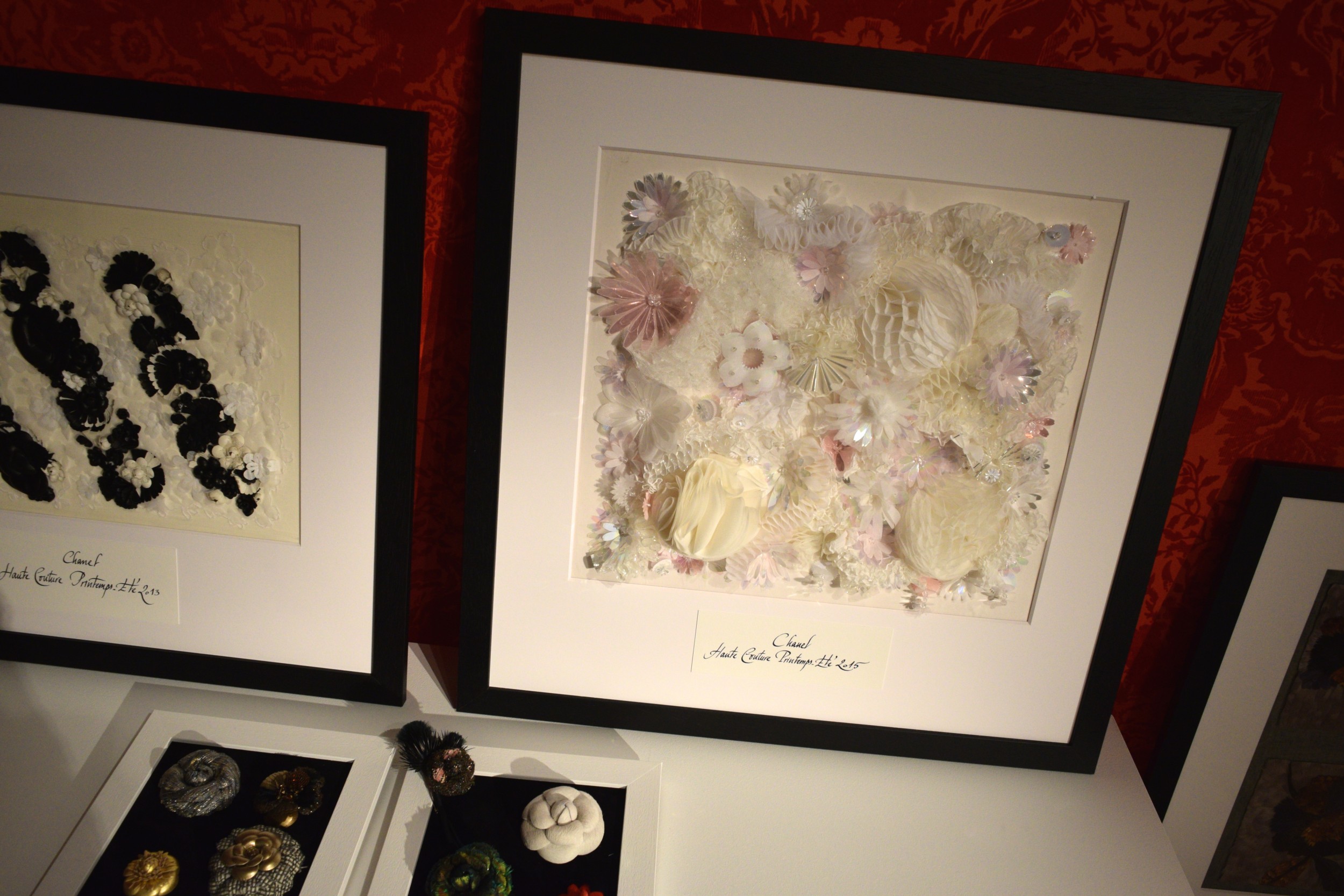 And this is me with the lovely Mademoiselle Privé Goodie Bag – do not miss this!