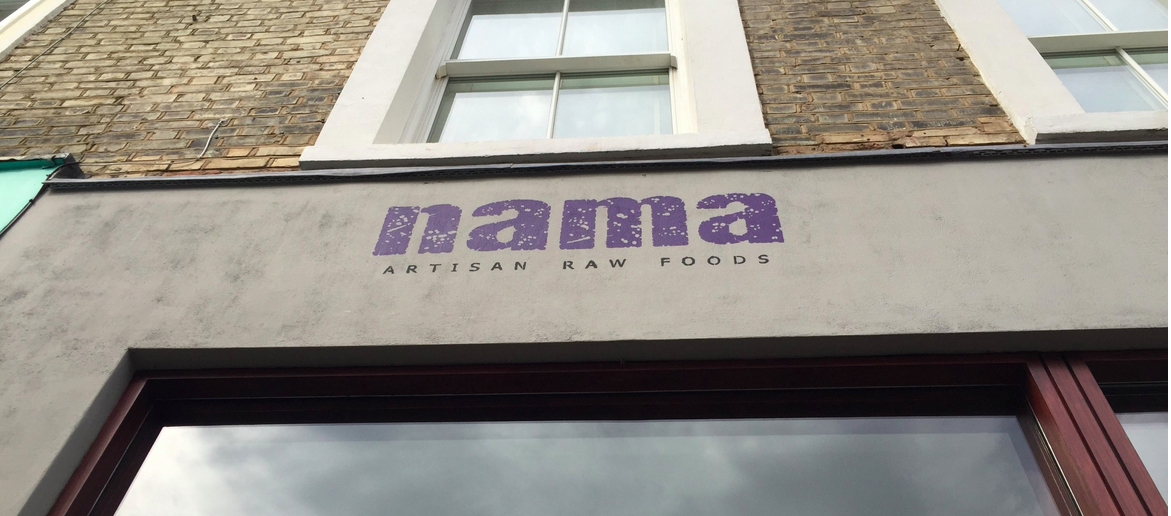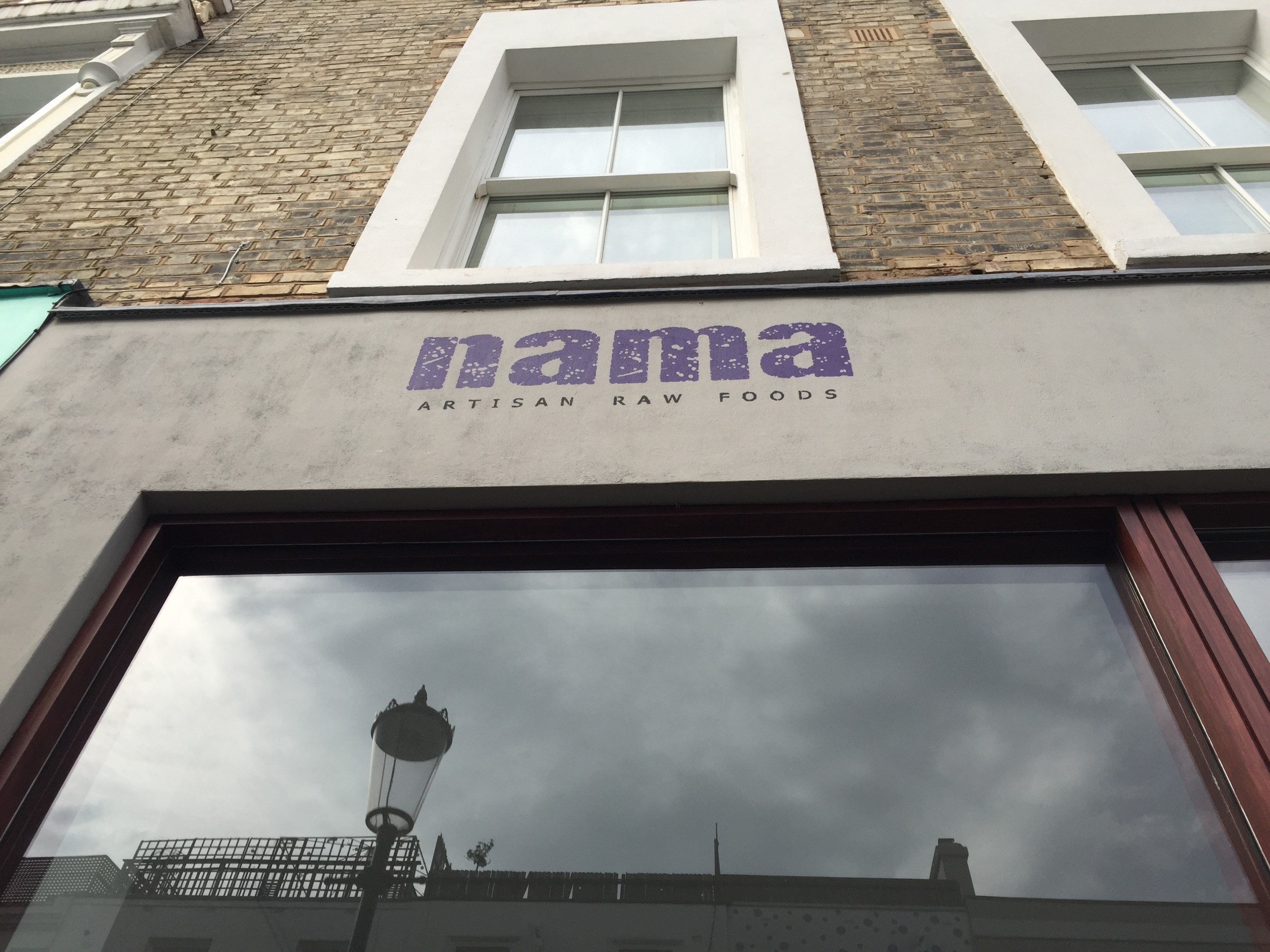 Raw Food again? Yes! After Tanya's Chelsea I had to try another raw place because I really liked the taste and the idea of eating extremely healthy. But this is not the only reason. Frankly, London is really picking up on the Raw Movement and there are many restaurants that serve raw cuisine nowadays. And since it is supposed to be the healthiest food ever – I am up for it.
So what is Raw Food?
Raw Food is not cooked and characterises everything that has a temperature of under 42 degrees celsius. The food is marinated, cut, grated, transformed but never cooked or fried. The ingredients are as fresh as they get and they are sourced from local farmers markets. Furthermore you get double the vitamins, enzymes and minerals because you do not loose them in the cooking process. Suddenly you get the most out of your ingredients.
On the menu you'll find Sushi, Lasagne, Tortellini and Curry but these will be different to how you know these dishes because there is no meat, no fish, no pasta, no rice, no gluten, no dairy, no wheat, no sugar and everything is served cold. Interesting hah?
I tried Nama Food when I was in Notting Hill last week with two friends and we could not resist to order the whole menu – almost. We were all very amazed what you can do with raw ingredients and how tasty the food is. This was a very special experience and we felt cleansed after just one meal. Wow. I guess when you continue to eat like that for a week you will notice a change in your body. This is detoxing and cleansing at its best.
Nama Artisan Raw Foods also offers a cleansing programme and they deliver your choice of meal right to your door. They also do catering for events and offer cooking classes. Try your raw experience soon.
What we ordered?
Mango Lassi
2 Bountiful Berries
Kohlrabi Ravioli
Ceasar Salad
Sushi Platter
Thai Coconut Curry
Canneloni
Grawnola
Pancakes and Ice Cream
And after sharing and eating all of that we were cleansed and felt fueled.
---
NAMA ARTISAN RAW FOOD
110 Talbot Road
W111JR Notting Hill
London
---