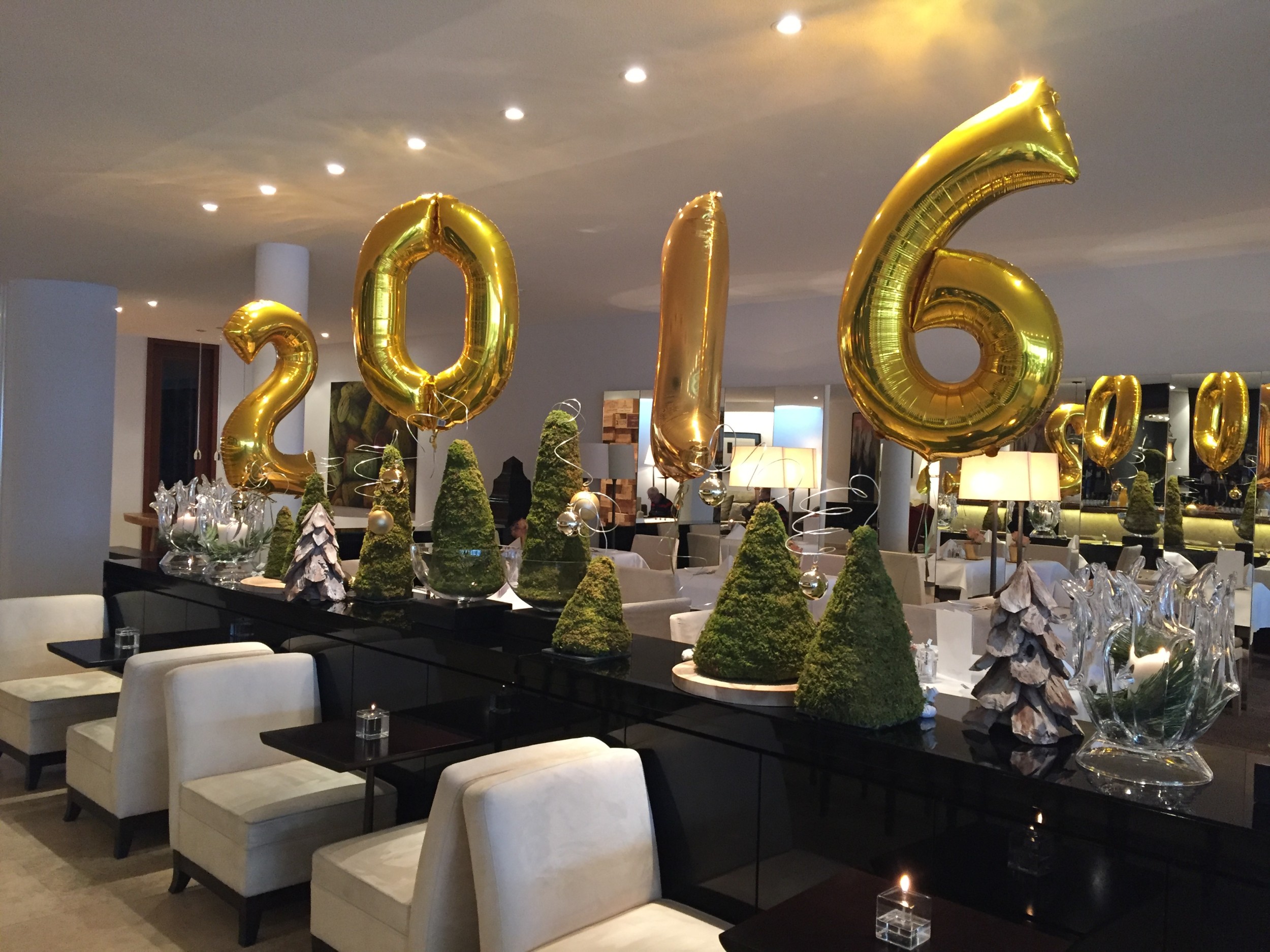 Hello 2016 , the new year has started and of course we look forward to all the new and exciting things that lie ahead of us. But since 2015 was also a special and amazing year for me – I thought I sum it up for you.
I am also very happy that the Blog has kicked off and that I get the opportunity to work with known brands and that my readers are so supportive. Thanks very much for all your Likes, Comments and your support.
Here are my most amazing moments of 2015.
FEBRUARY
Cityfreudeblog.london has been launched – after 9 months on Blogger.com I switched to WordPress and to my own Cityfreudeblog website with a more modern and professional design. Weeks and Months of work has finally paid of.
And in the same month London Fashion Week took place at the Somerset House. The last time before they moved to the Brewer Street Carpark in Soho.
MARCH
We live in the UK for quite a while now but we did not really see a lot outside of London. So it was time for us to explore the north. We visited friends in Manchester and really liked the small version of London. If you plan a weekend trip to Manchester – check out my must see hotspots.
APRIL
I have travelled south – first to Istanbul and then to Morocco – all in one month. I was in Foodie Heaven because I love arabic and middle eastern food but also the architecture and culture was just stunning to discover. I particularly love to travel to places where I have not been before because you get to experience completely new things. Two destinations I totally recommend to you.
You can get to the Istanbul posts here and click here if you like to see where I went in Morocco.
ISTANBUL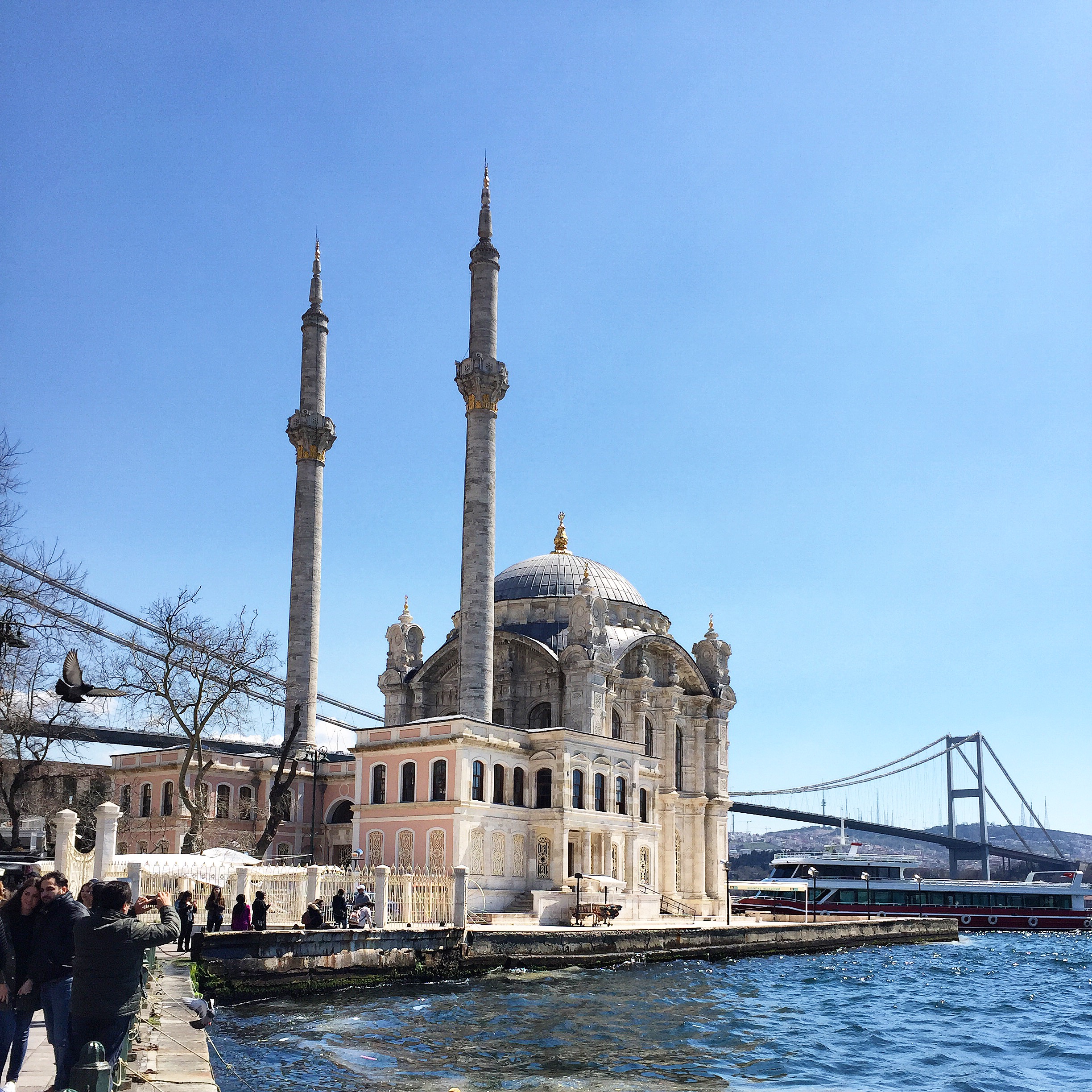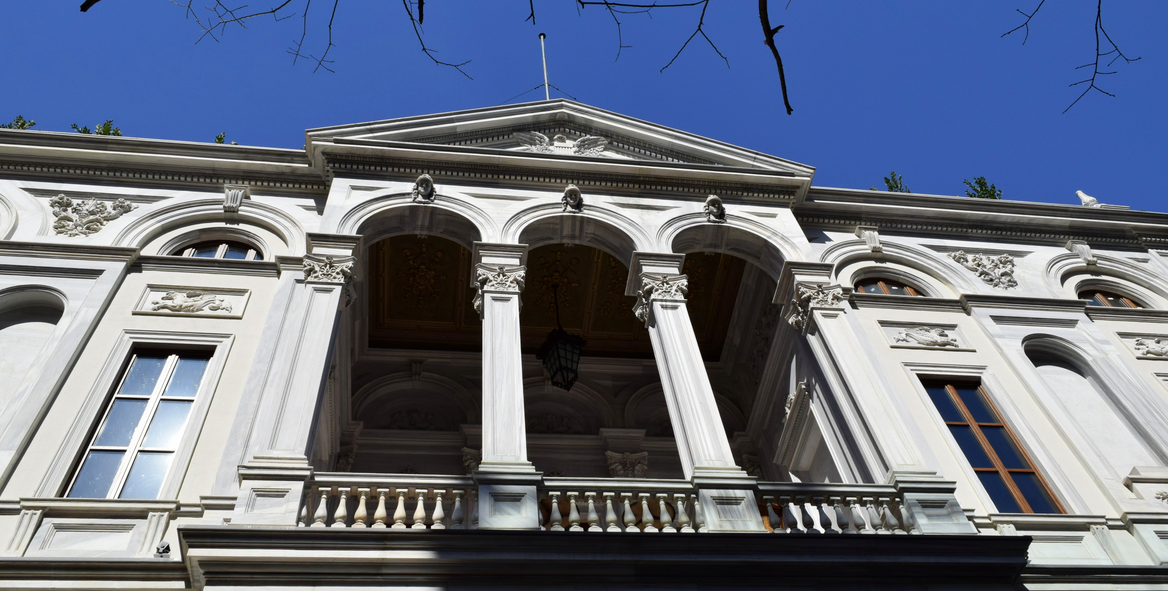 MOROCCO
MAY
Chelsea in Bloom was taking place in London which brightened up the neighbourhood. The shops are decorated with thousands of flowers and London shines and smells like heaven.
Summer was in full swing, which is not only my favourite season of the year but also my favourite shoe brand opened their second store in London. With Charlotte Olympia around my corner you can imagine how my shoe closet is growing and growing. And on the shop opening I was also able to meet Charlotte Dellal in person, she was such an inspiration.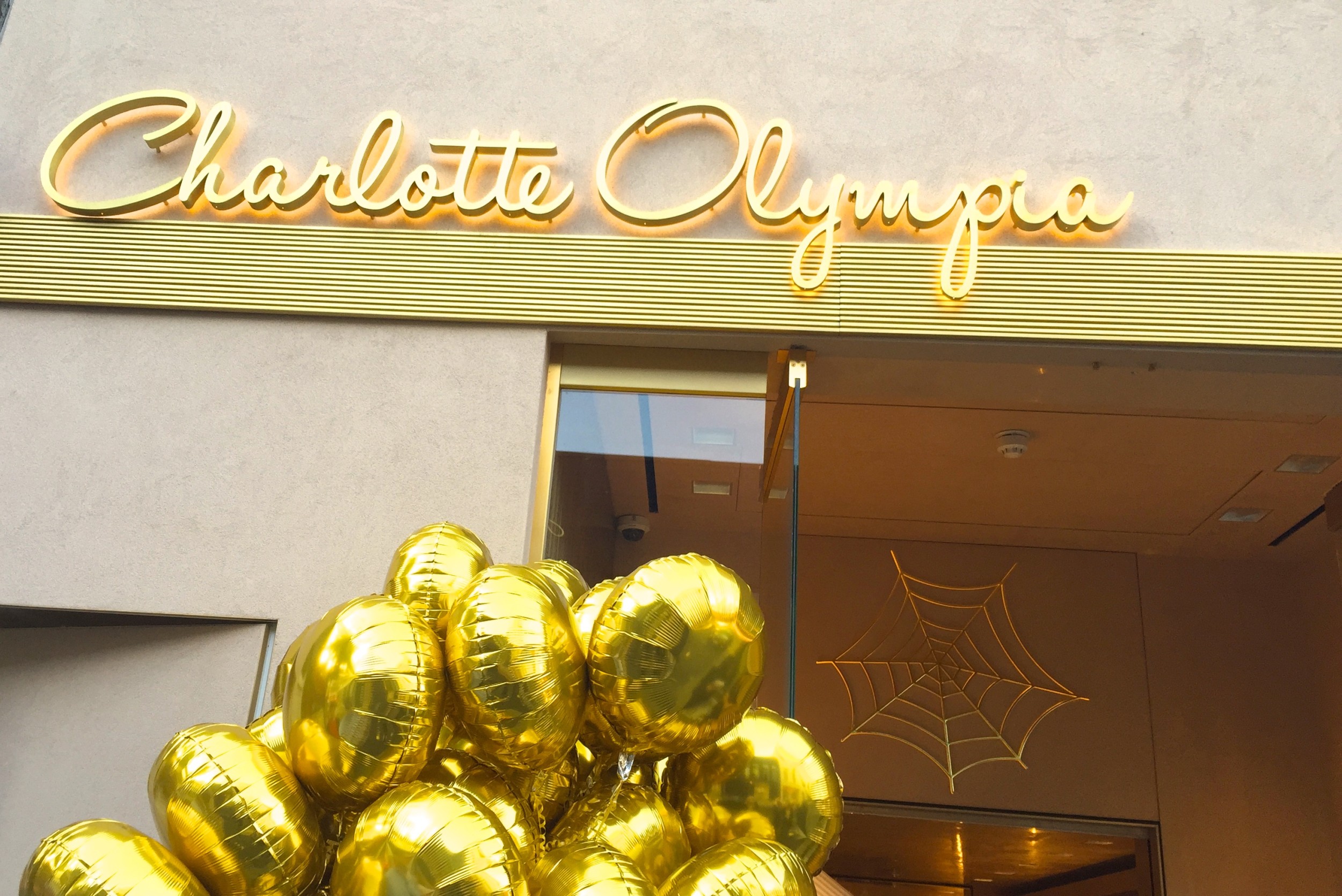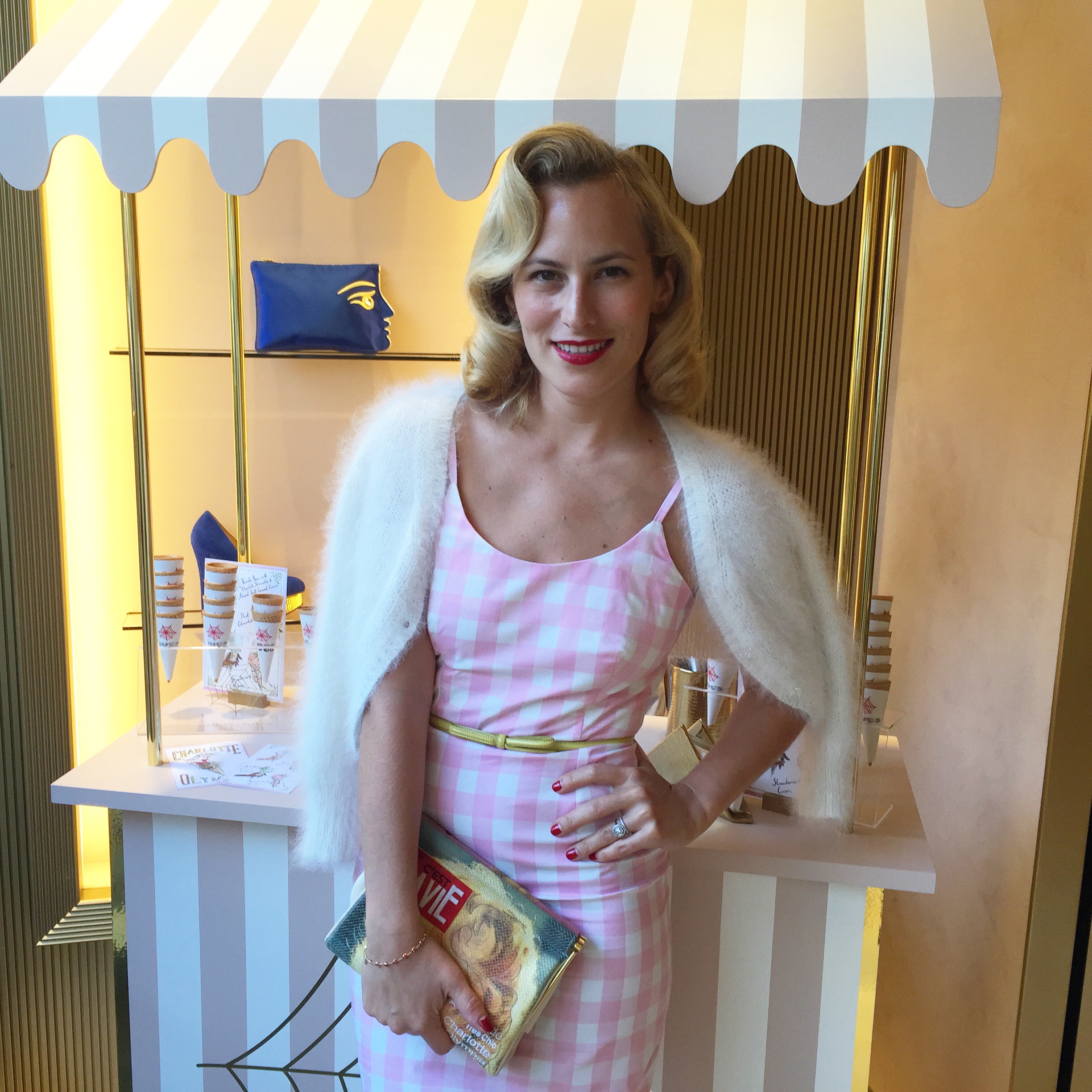 JULY
My birthday month is always exciting but this year I turned 30 which is a big number but not actually a big change. Beforehand I thought that this birthday would change everything but in the end it is a normal day like every other day. And the most important part is that I don't feel older. I feel young as ever.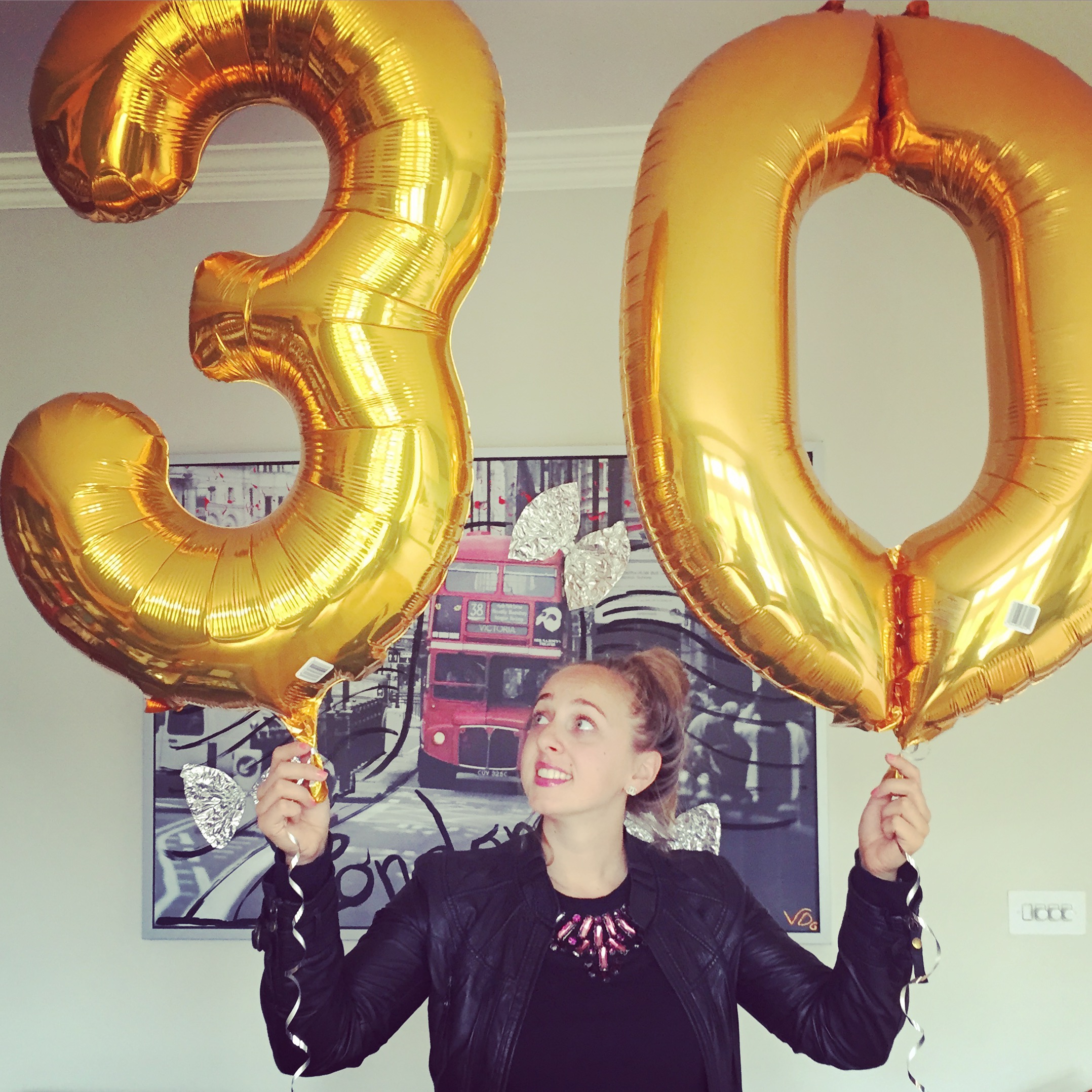 AUGUST
This month was the most special month of all because with all the travels aside, my Boyfriend became my Fiancé – he asked me to marry him and I said YES. Since then everything is even more exciting. I wear a lovely ring and when you talk to me everything is about wedding topics. Flowers, Cakes and Dresses of course. The planning has been stressful but is also something that you only do once in a lifetime. The bride gets to decide everything but of course the opinion of my fiancé is always welcomed. In May 2016 is the big day so in the next few month I will reveal some details so look out for some wedding posts.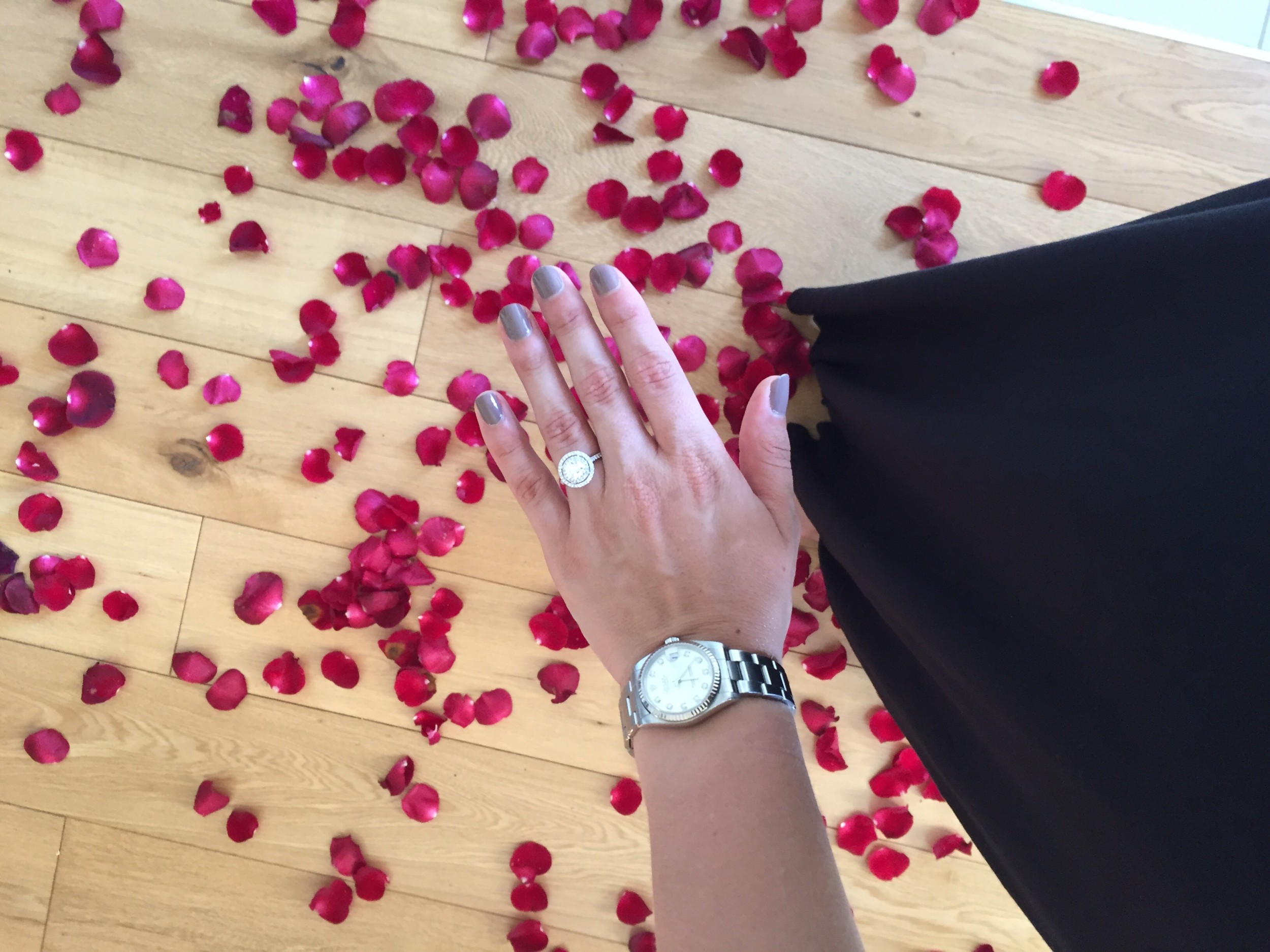 NOVEMBER
While it was quite chilly in London, we went to Portugal to enjoy some days in the sun. My aunt invited us to stay with her for a few days and help her with harvesting some fruits and veggies that grow in her garden. We harvested Olives and brought them to a Olive Oil factory to get our own oil from our olives. And I harvested Pomegranates and made my own Pomegranate Molasses but besides the hard work in the garden we found some spare time to relax at the pool and to do a day trip to the west coast, which was the most beautiful sea view I have seen in years.
DECEMBER
Every Year we are looking forward to seeing the Matterhorn again. It is my 4th season in Zermatt and we keep coming back for this special mountain. The skiing is amazing even though the snow gets worse every year. But in Zermatt the slopes are so high that you can always ski. We are back from Zermatt but we are already thinking about going back because we love it there so much. See you soon Matterhorn.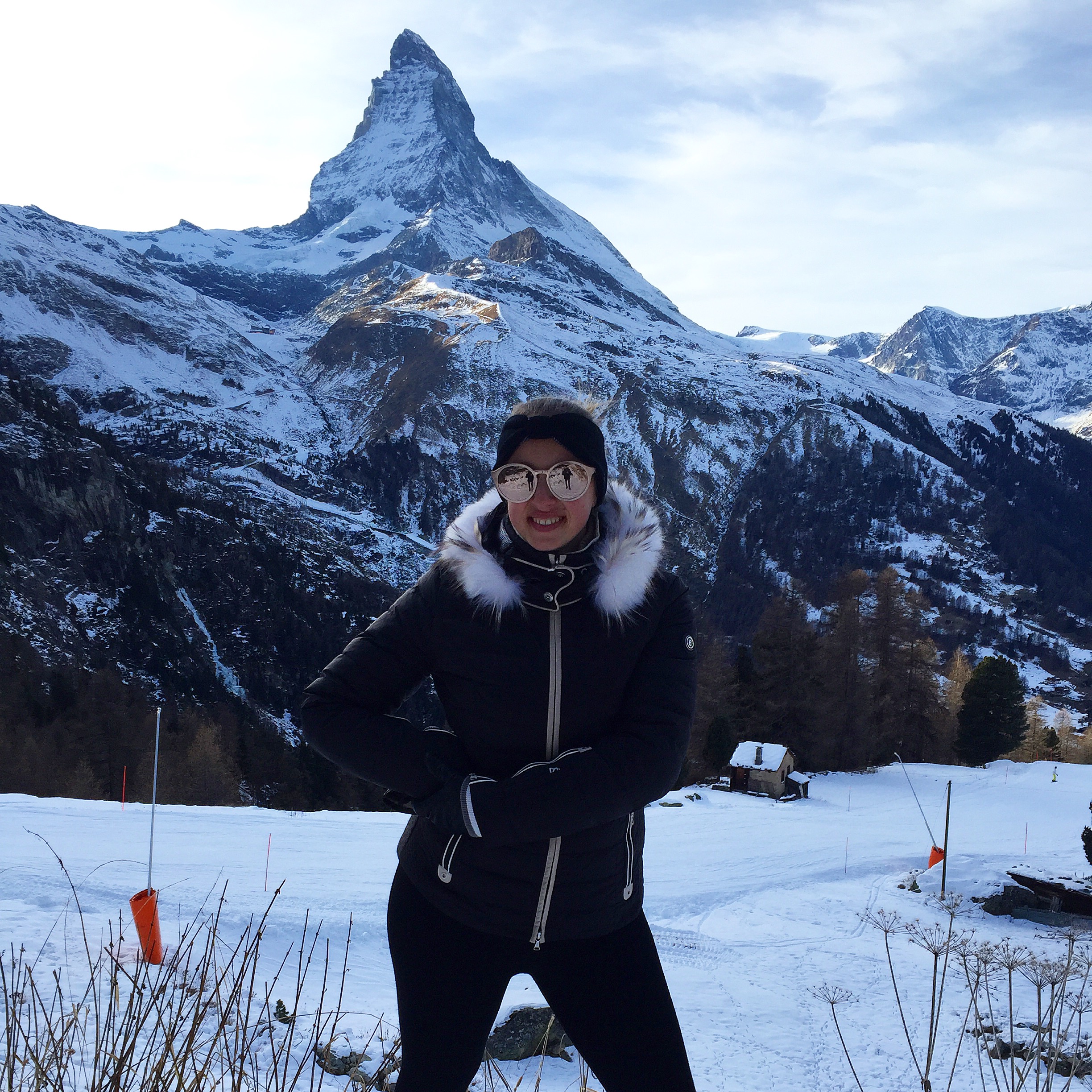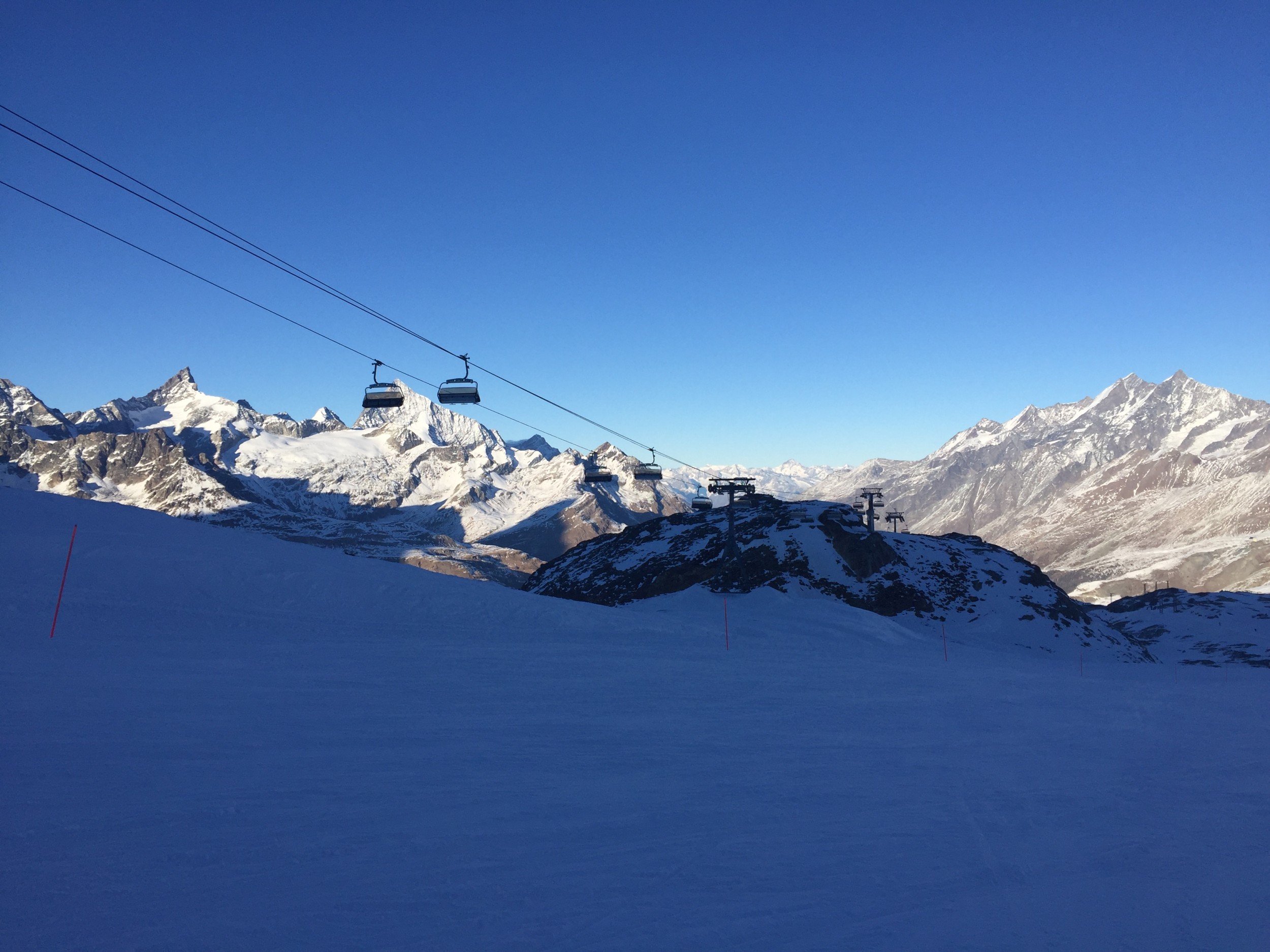 This was my summery of 2015. How was your year like and what do you have planned for 2016? I hope it will be a good year with my wedding coming up it will also be a special and unique one- that's for sure.
Happy new Year everyone. We celebrated at the Lake in the Riva Hotel Constance which was great fun. We dressed up and celebrated with a 7 course menu which was amazing.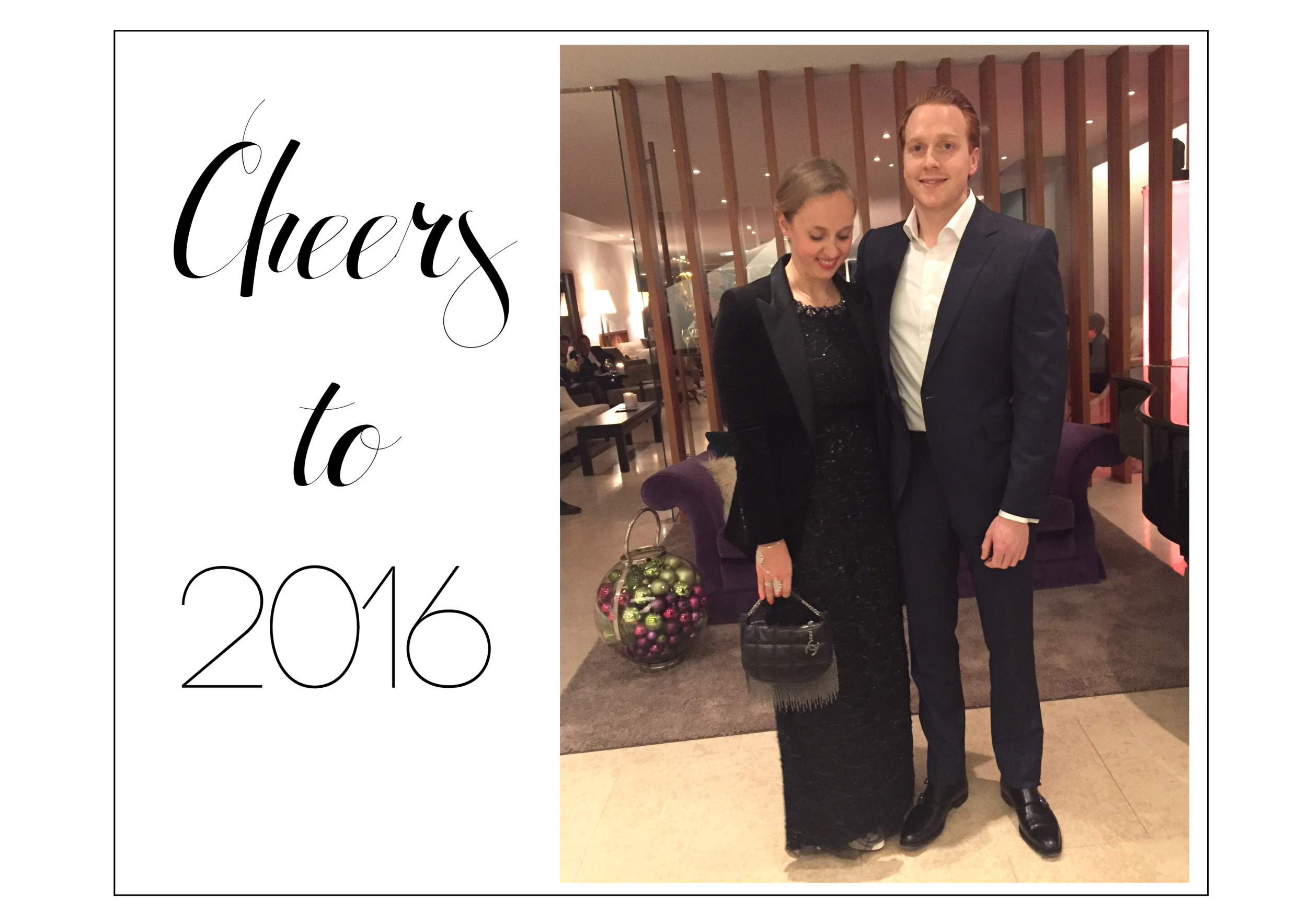 Kisses Vanessa