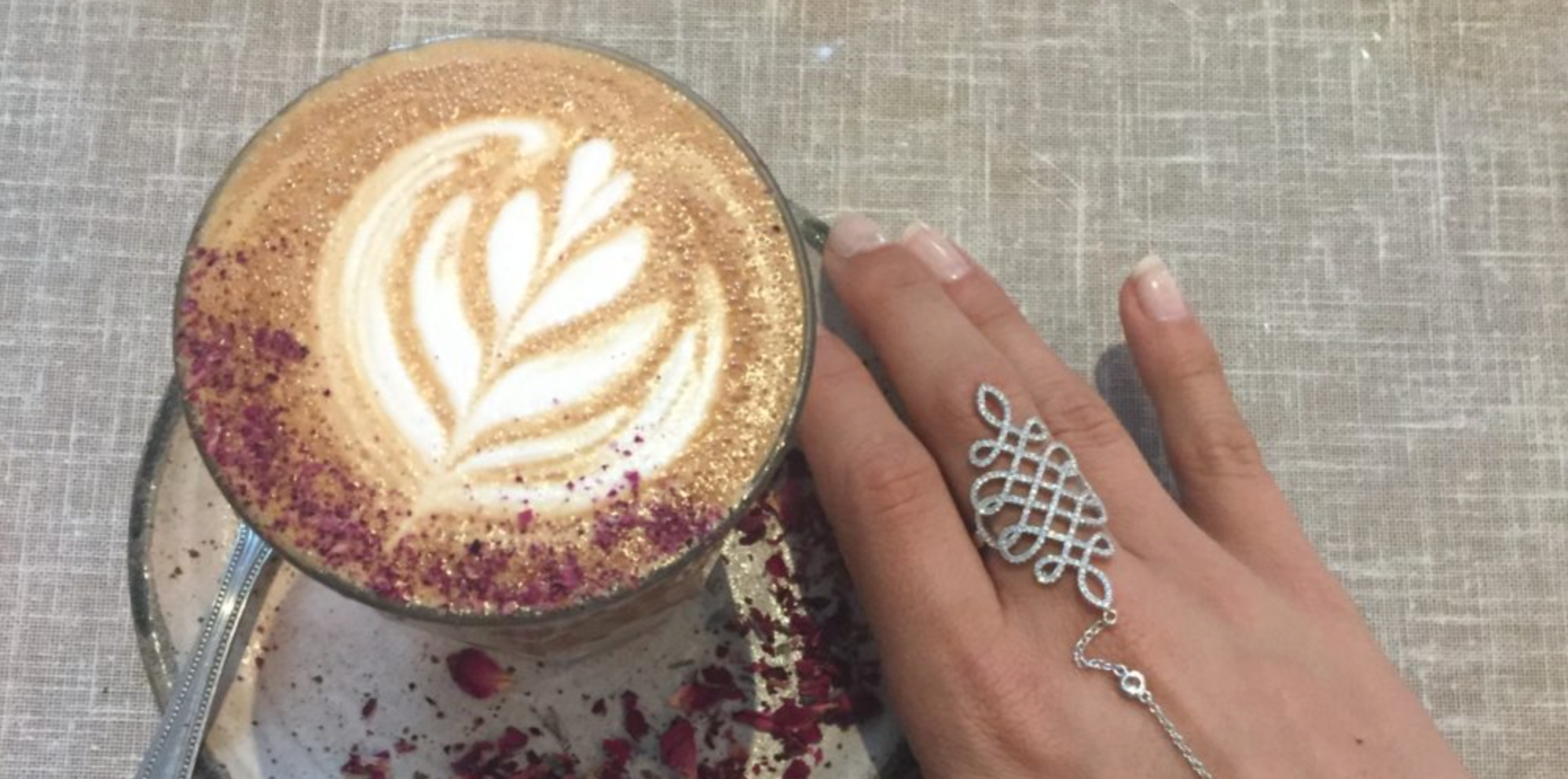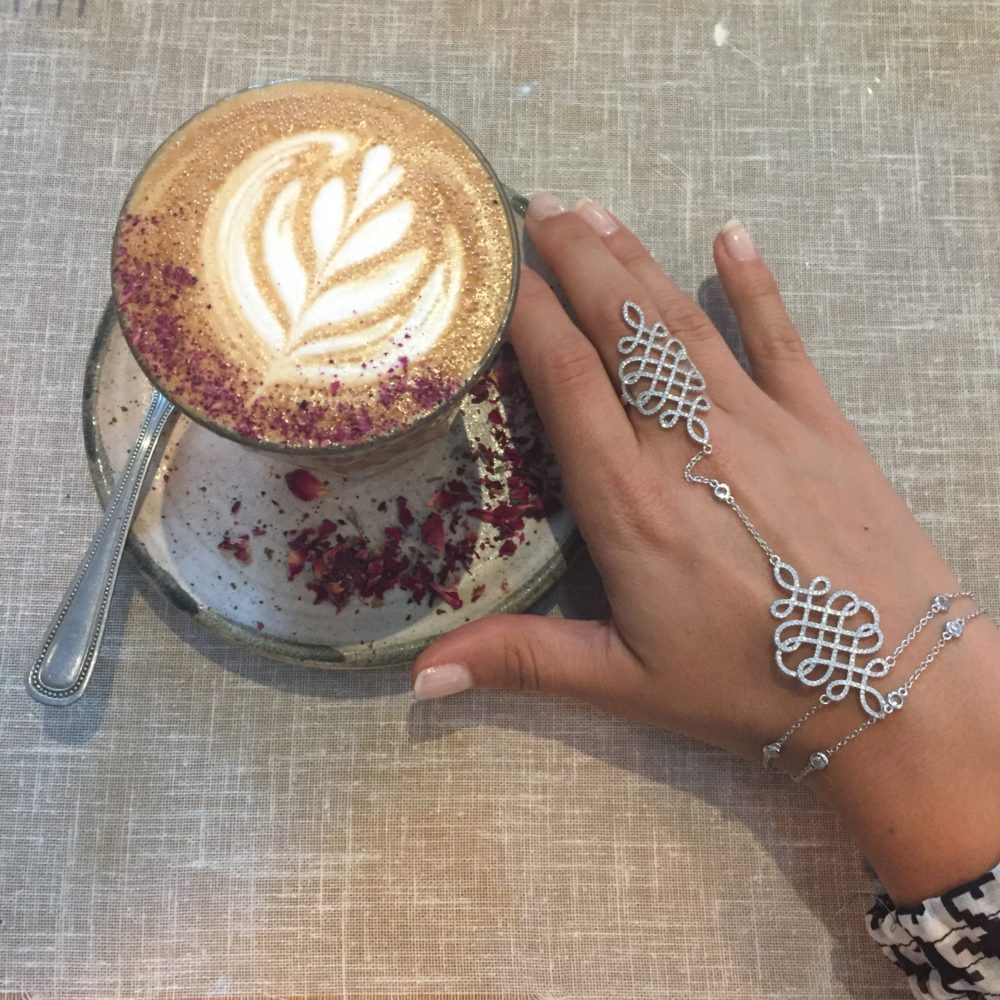 A Day without Coffee is…. well I cannot tell you! Without the help of suppliers like Iron and Fire, everyday would be a day without coffee. I can't even bare to think about what my mornings will look with without it. It must be tough not sipping this wonderful brown and silky fluid. The first thing in the morning is a cup of coffee which my husband brings to bed when he wants me to wake up. I love that by the way – thanks for doing that every morning hubby <3 . Lets just say coffee is essential to my daily routine and I need at least one to start my day right. Gladly in London there are so many lovely independent coffee shops around. so wherever I am there is one close by. Hopefully your neighbourhood is amongst them. Also i can recommend the food as well because where they have good taste for coffee the good food is never far.
Coffee was always prominent on my blog and there have been lots of posts about newest coffee shops and where to go but this is the ultimate independent coffee shop treasure map.
Here are my faves sorted by neighbourhood…..
*** ALL PICS BY ME *** YES I HAVE TRIED EVERY SINGLE ONE OF THEM 😉
KENSINGTON CHELSEA
CARPO ////// KNIGHTSBRIDGE
IDDU ///// SOUTH KENSINGTON
BROWN & ROSIE ////// SOUTH KENSINGTON
A WANTED MAN /////// CHELSEA
L'ETO CAFFE /////// KNIGHTSBRIDGE & BELGRAVIA
JIGSAW ////// NOTTING HILL & MAYFAIR
FARM GIRL ////// NOTTING HILL
OVER UNDER COFFEE /////// EARL'S COURT
MAYFAIR & SOHO
TAYLOR STREET BARISTAS //// MAYFAIR
DEPARTMENT OF COFFEE AND SOCIAL AFFAIRS //// SOHO
RAPHA ////// SOHO
FITZROVIA
KAFFEINE
KIN
SOUTHBANK
LONDON GRIND
MAIDA VALE & PRIMEROSE HILL
THE ELGIN //// MAIDA VALE
THE LITTLE ONE //////// PRIMROSE HILL
GREENBERRY ////// PRIMROSE HILL
MARYLEBONE
OPSO
BLACK SHEEP COFFEE
MONOCLE