DAY 5 / I feel relieved and sad at the same time. London Fashion Week is over and after 10 shows in 5 days I am in desperate need of a holiday. It may not sound much to you but besides the shows there are the showrooms, exhibitions and presentations which are also very interesting and worth going. So I left nothing out the last few days. I went to every single event that I could get my hands on. I really enjoyed the time and I will need a few more days to reflect what I saw. But what I can say at the moment ? It was a big inspiration and it was lovely to see many different fashion brands in this short time. Here are my highlights of Day 5.
/FLAT WHITE at RAPHA  for the last DAY of LONDON FASHION WEEK/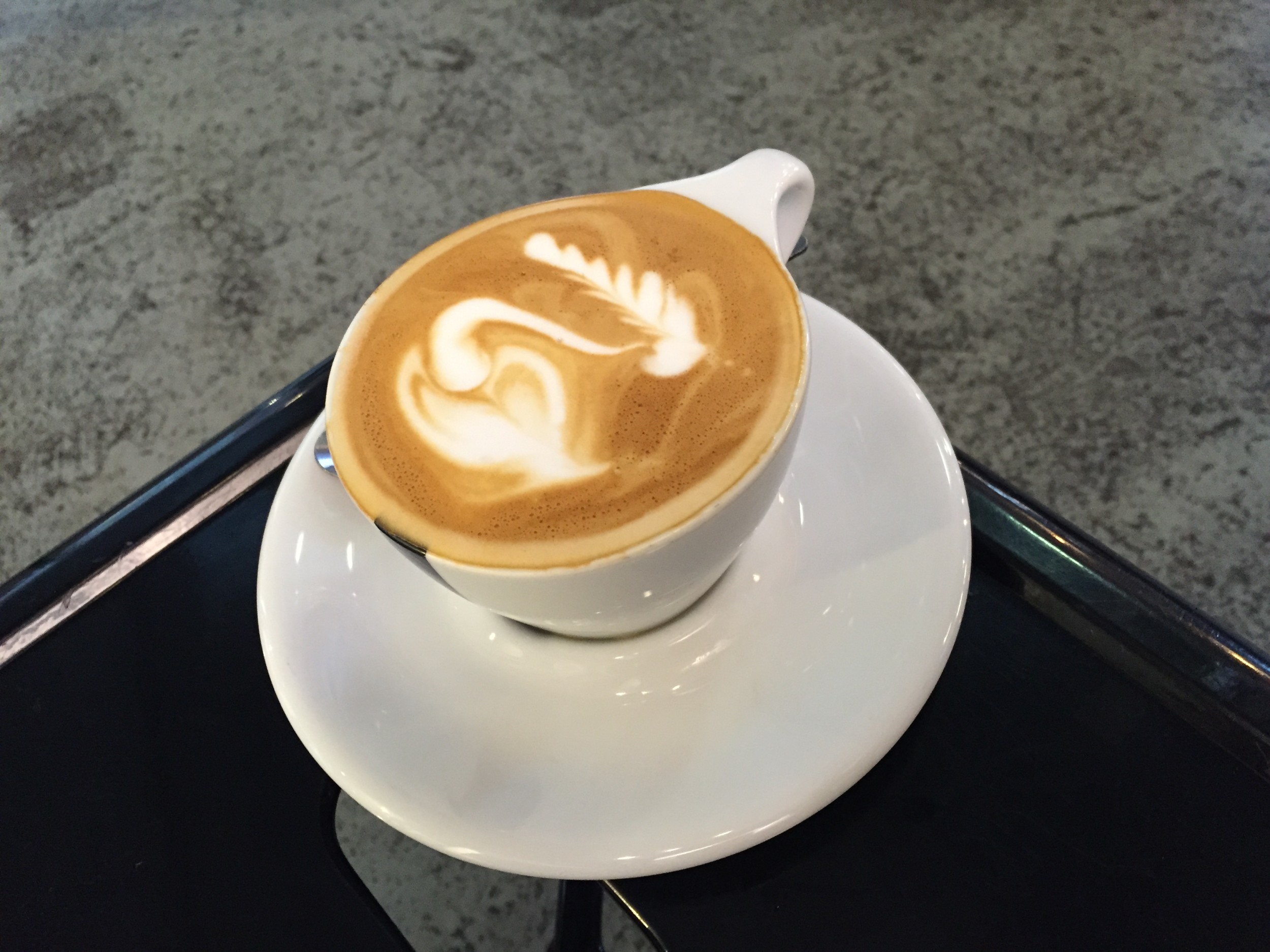 /WILSON PK PRESENTATION at THE HOSPITAL CLUB/
/OOTD & OUTFIT DETAILS DAY 5/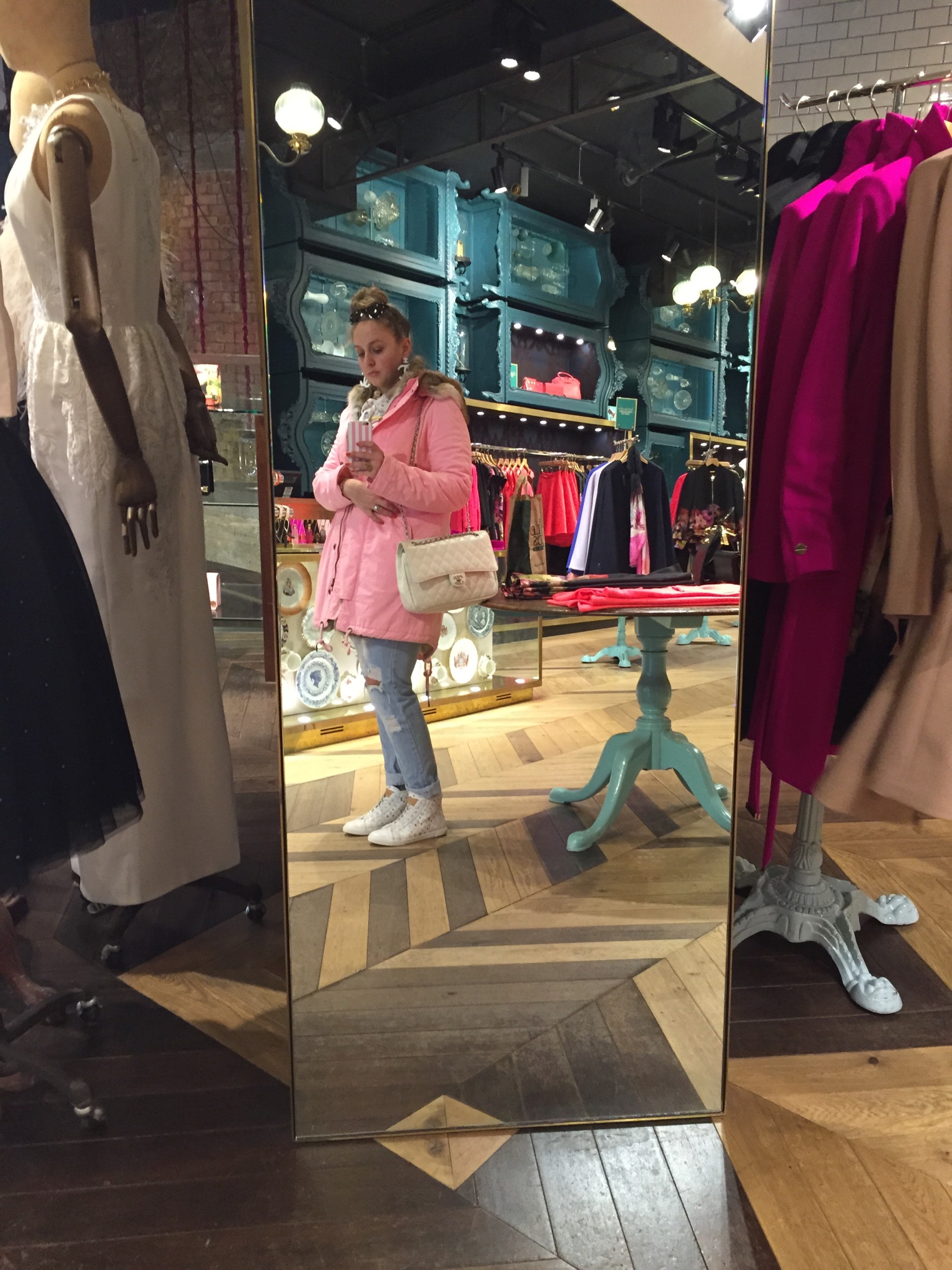 /DESIGNER COFFEE before THE CHRISTOPHER RAEBURN SHOW/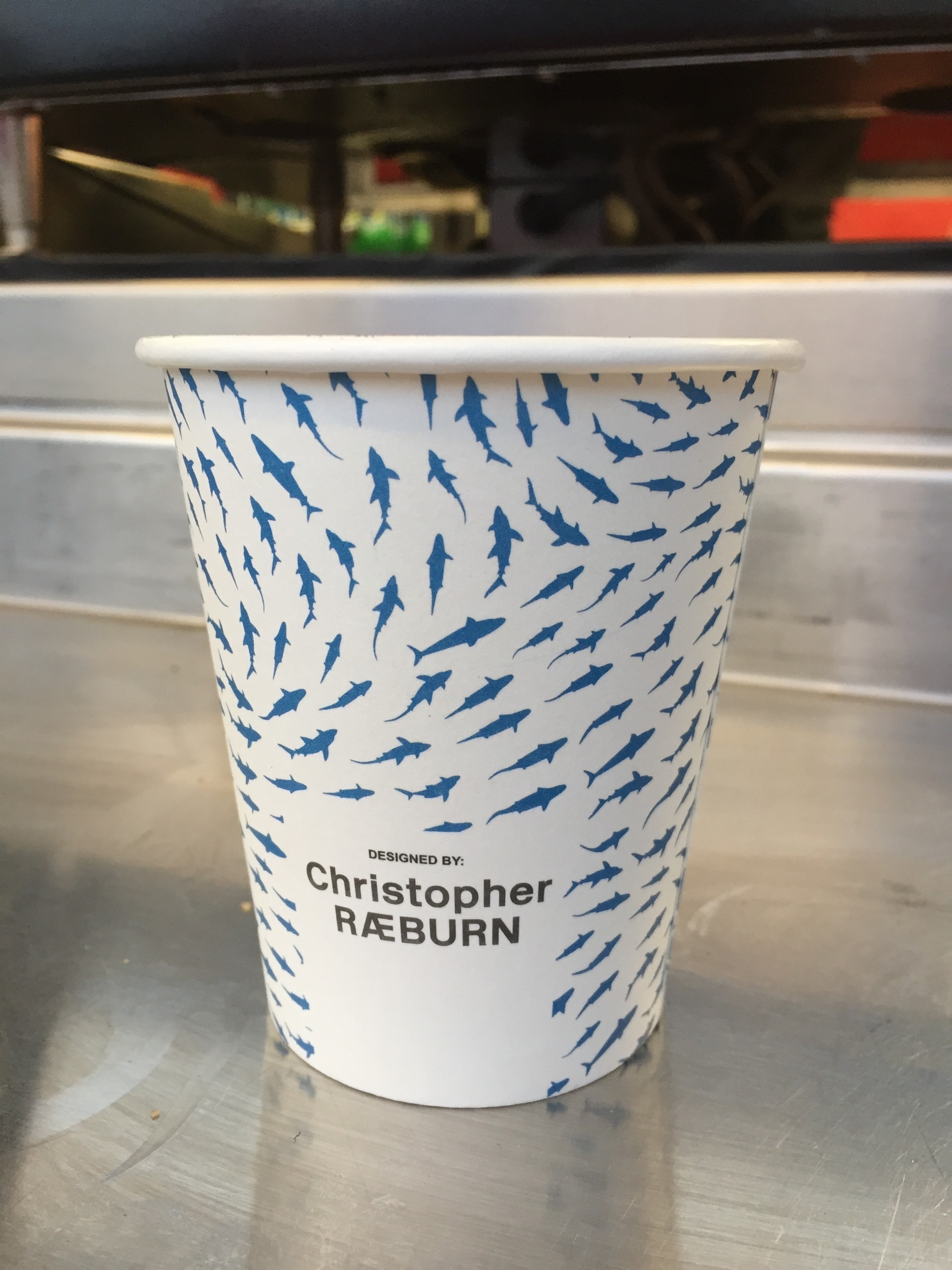 /CHRISTOPHER RAEBURN SHOW at SOMERSET HOUSE/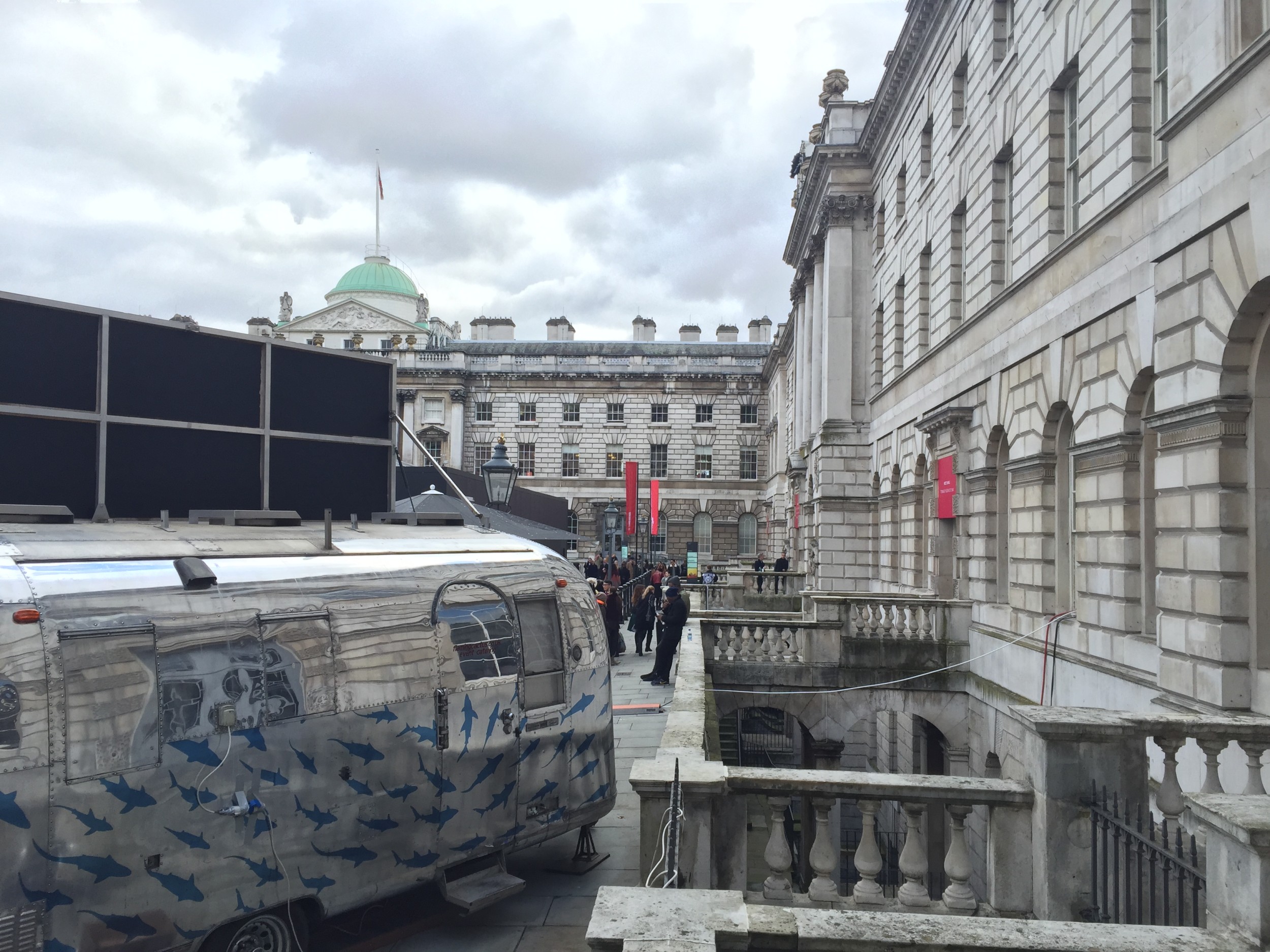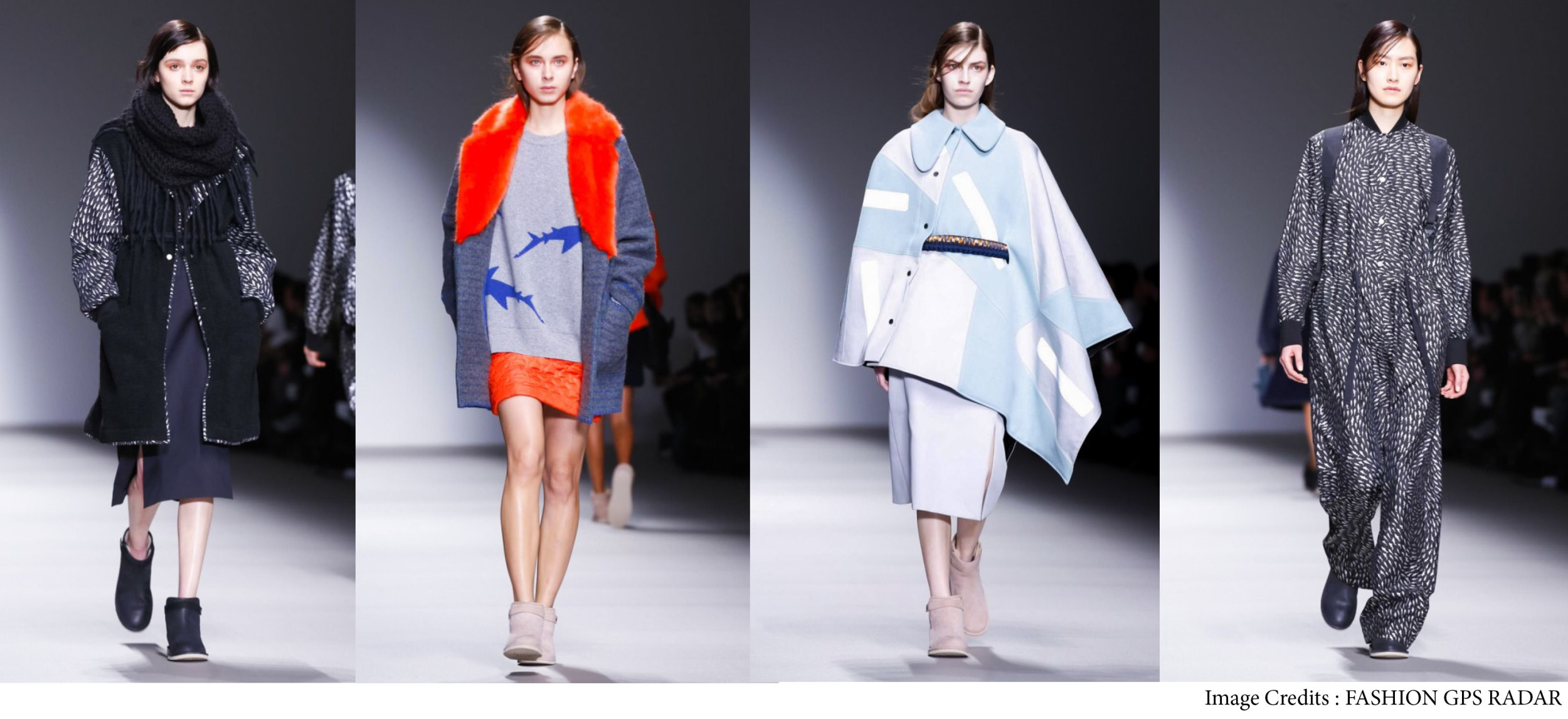 /EMILIO de la MORENA SHOW at SOMERSET HOUSE/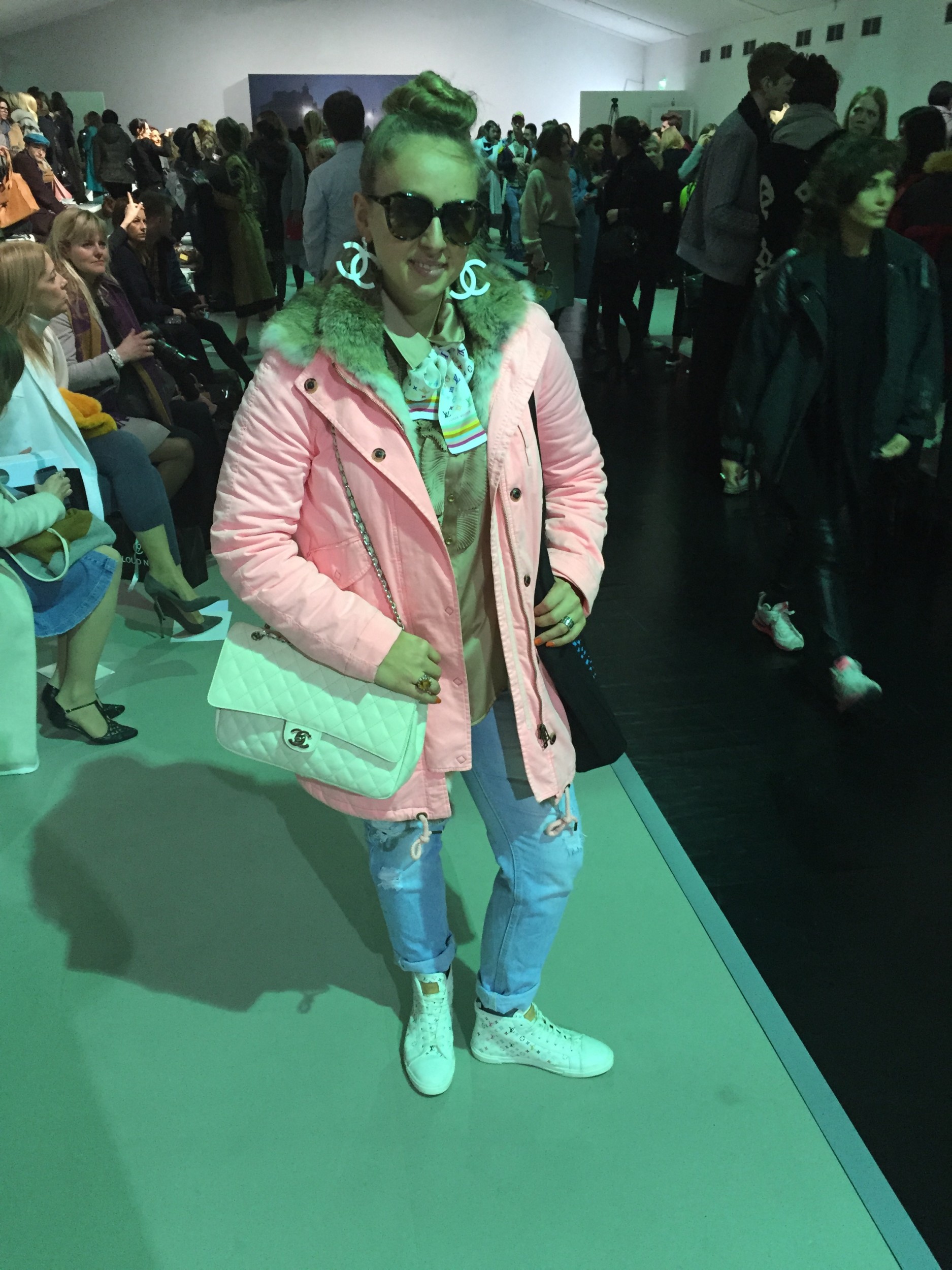 /READING the LONDON FASHION WEEK DAILY/
Every Day I read THE DAILY fashion newspaper which is available onsite at the Somerset House. Besides Show Reviews and Trends there is a Street Style Section on the last page. I did not make it there but two girls I know did. On the left FASHIONOBSCURA – she has such a unique style and was – I would say – the most stylish woman during this London Fashion Week. And on the right ALEXANDRA ANGERMEIER (fashion editor at FREUNDIN MAGAZINE), who I know from my studies in Munich. Two wonderful looks, Girls.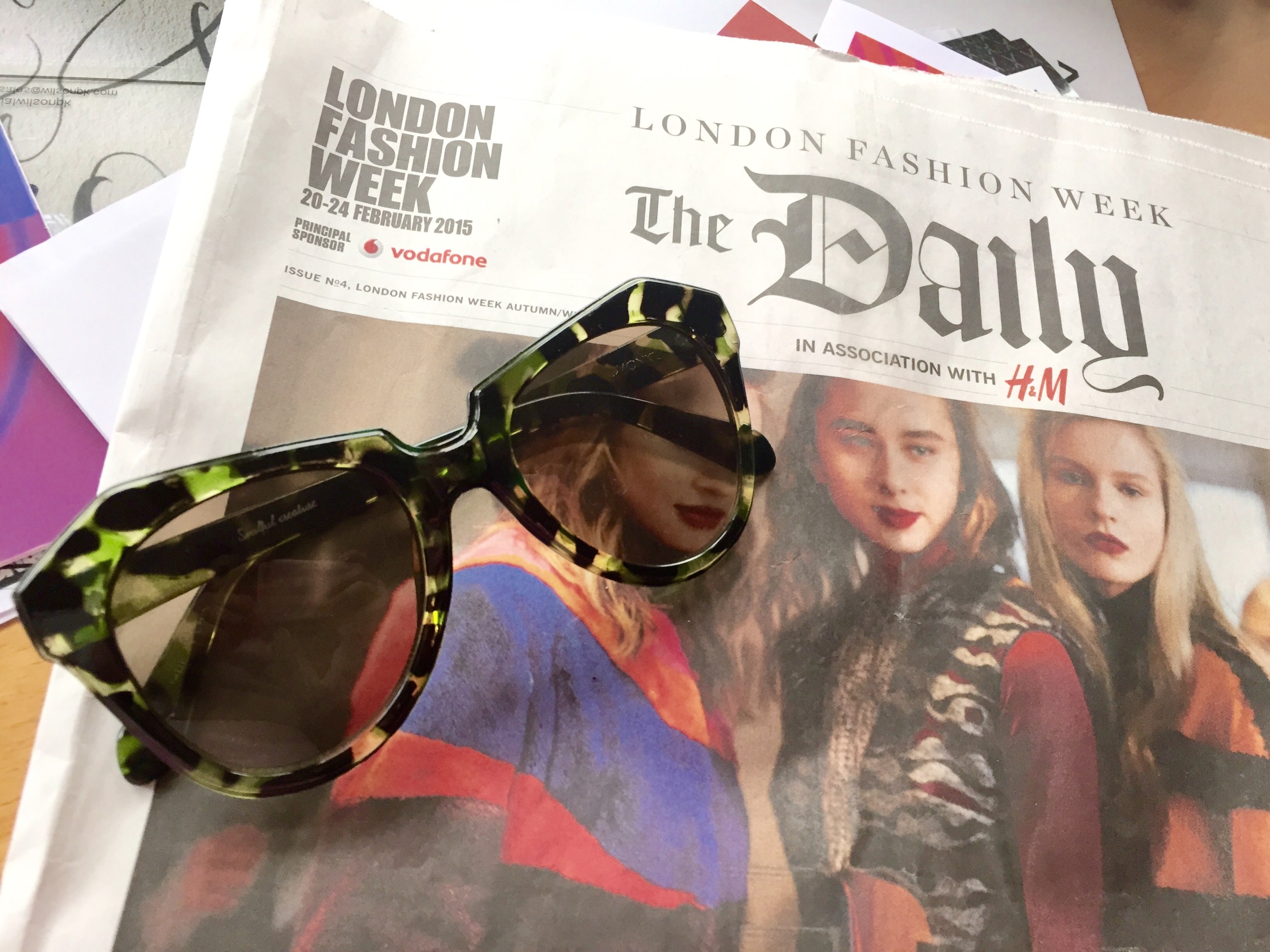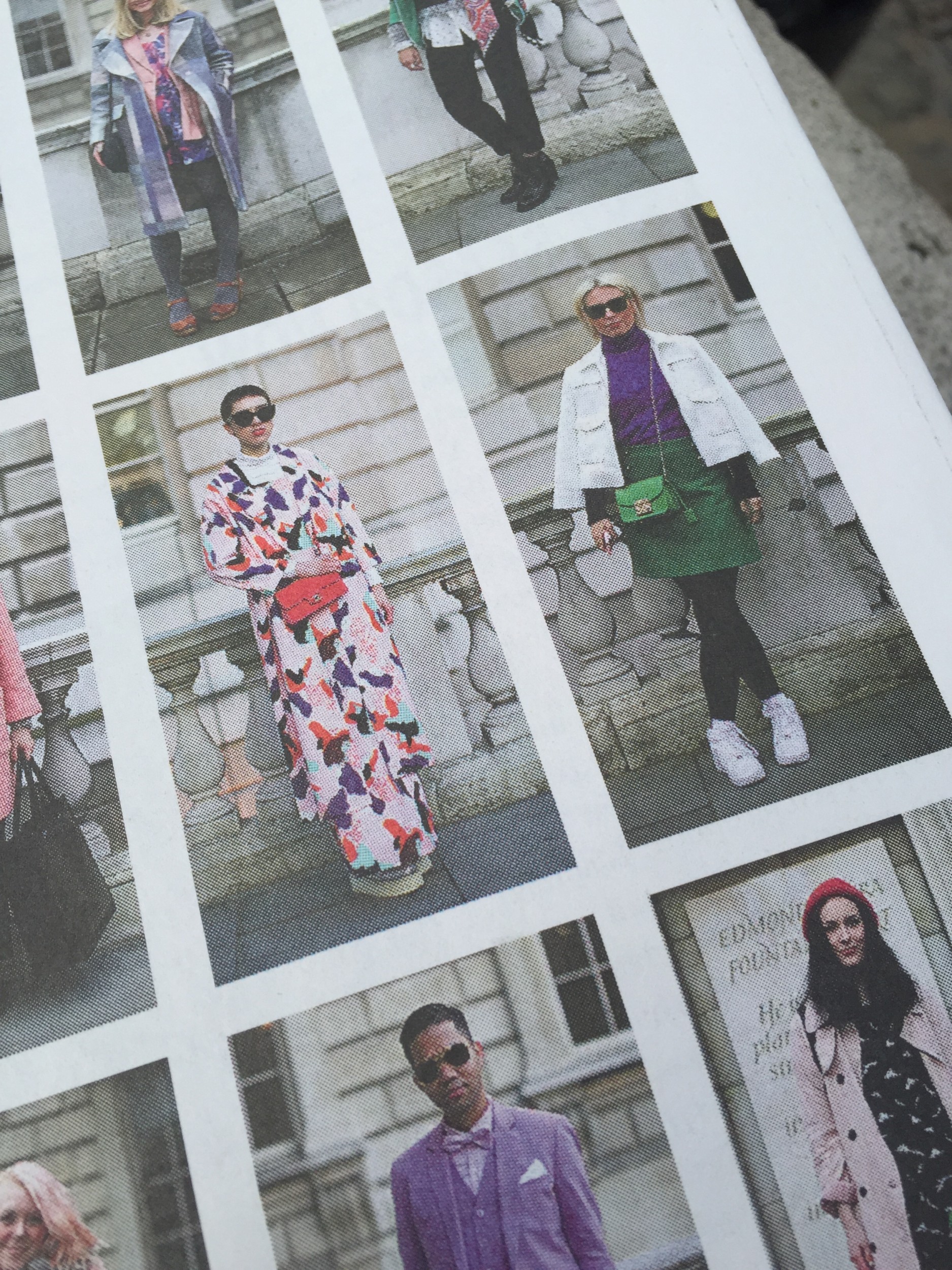 /MEETING fellow BLOGGER Victoria from @inthefrow/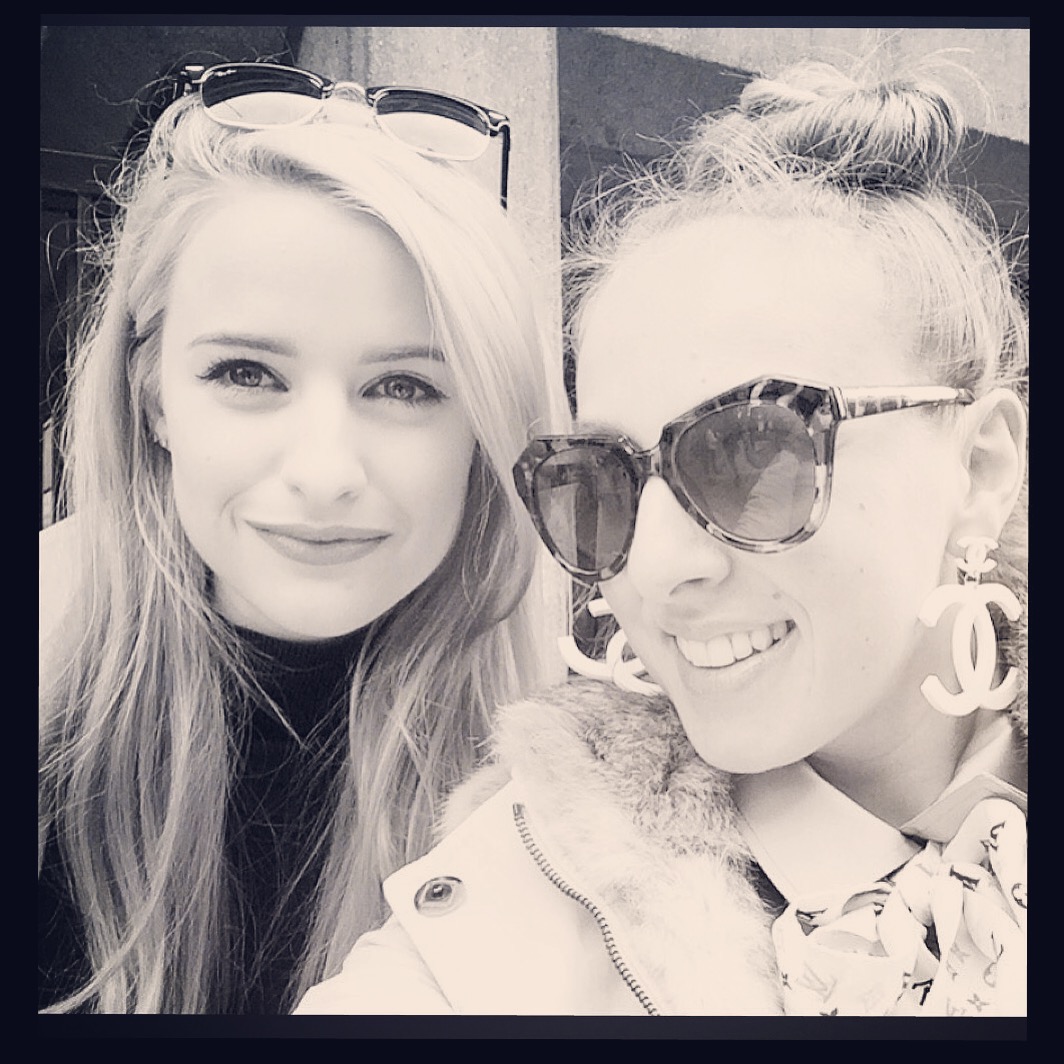 /CELEBRATING LUNCH at ISHBILIA/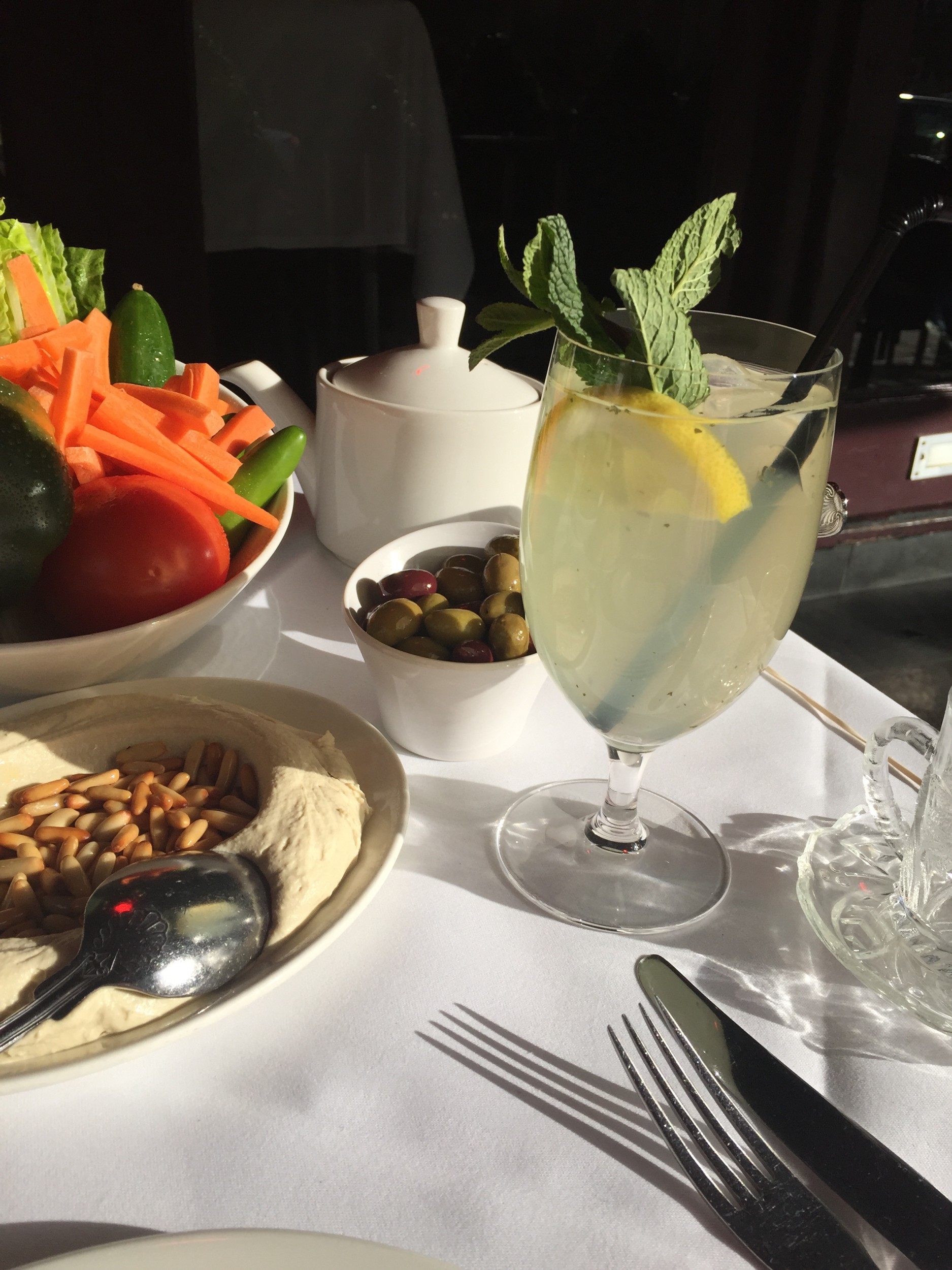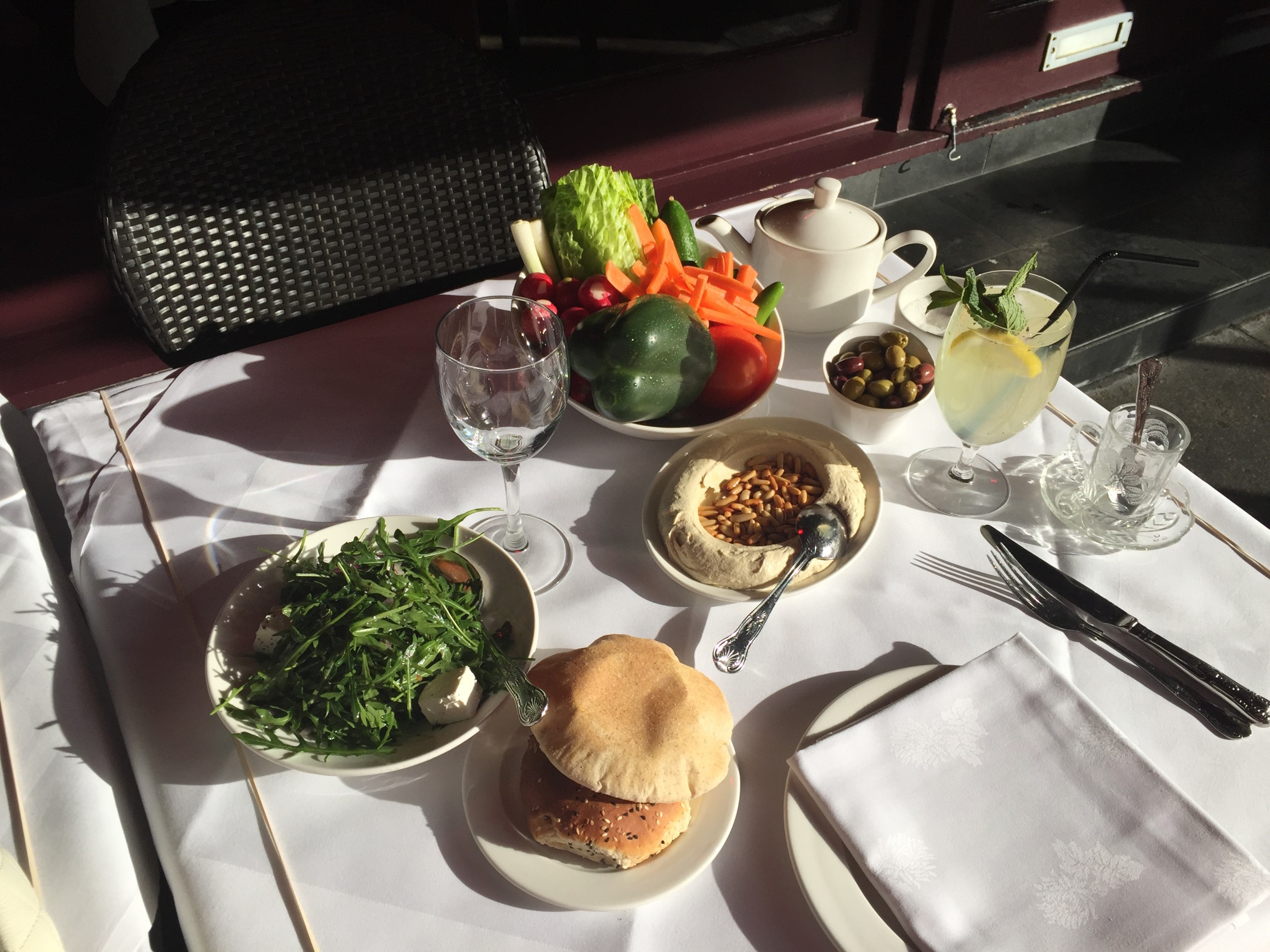 /BYE BYE LONDON FASHION WEEK – See You in Summer/
MORE FASHION WEEK POSTS ARE ON ITS WAY…