A lot was going on today. Three events were on the schedule and I made it to all of them. Yay. There even was time to catch up with a fashion editor, who I know from my studies in Munich. It is always nice to see familiar faces during fashion week. Everyone who is working in fashion is at London Fashion Week at the moment. I love the city even more when the fashion people are around. Today was amazing and I am almost sad that tomorrow is the last day. I started at Somerset House this morning to visit some brands at their showroom. Here are the Highlights of my Day 4.
/SHOWROOMS at SOMERSET HOUSE/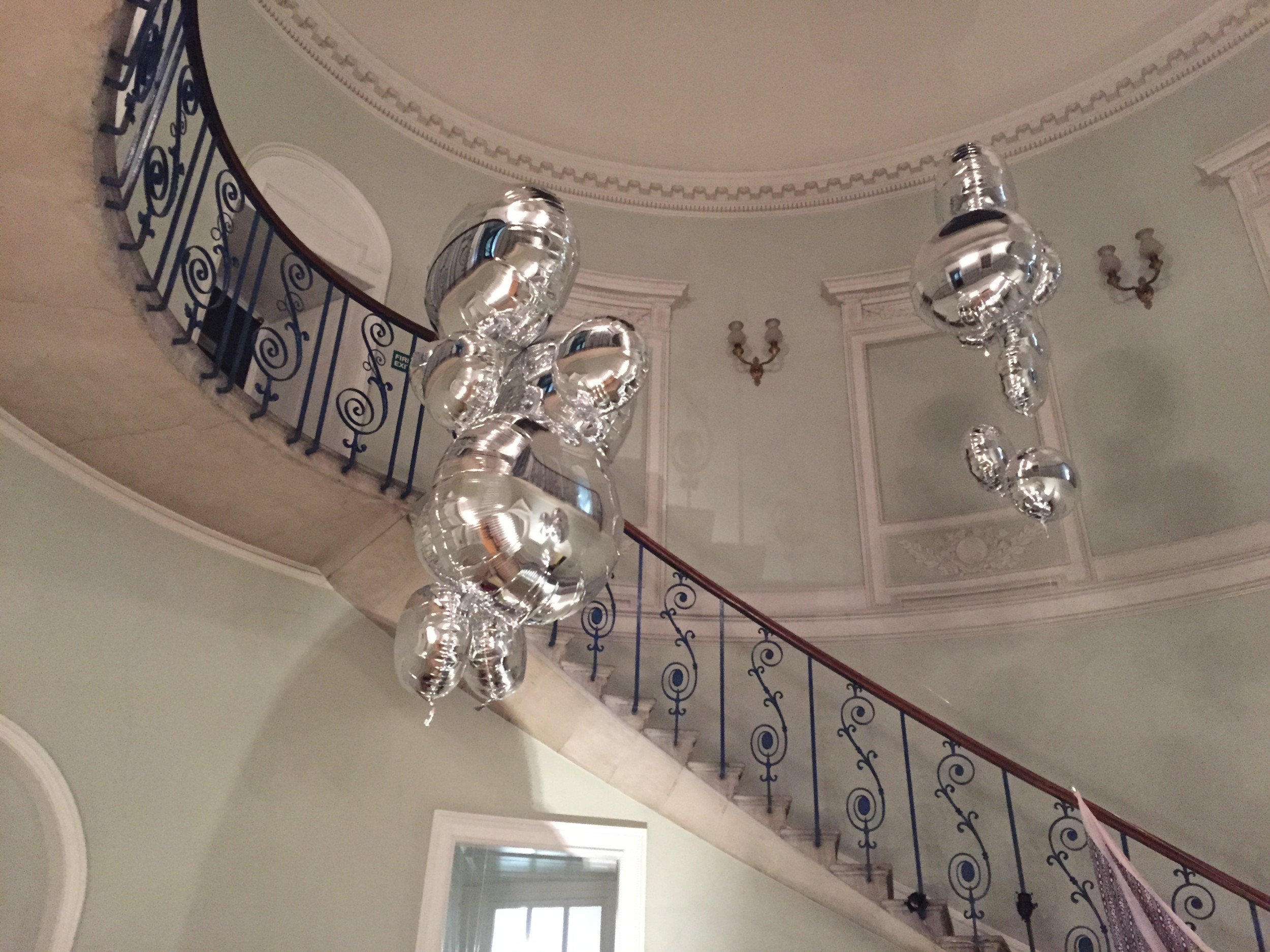 SOPHIE by SOPHIE
LISA TAN MILLINERY
/BURBERRY PRORSUM SHOW/
/OUTFIT DETAILS/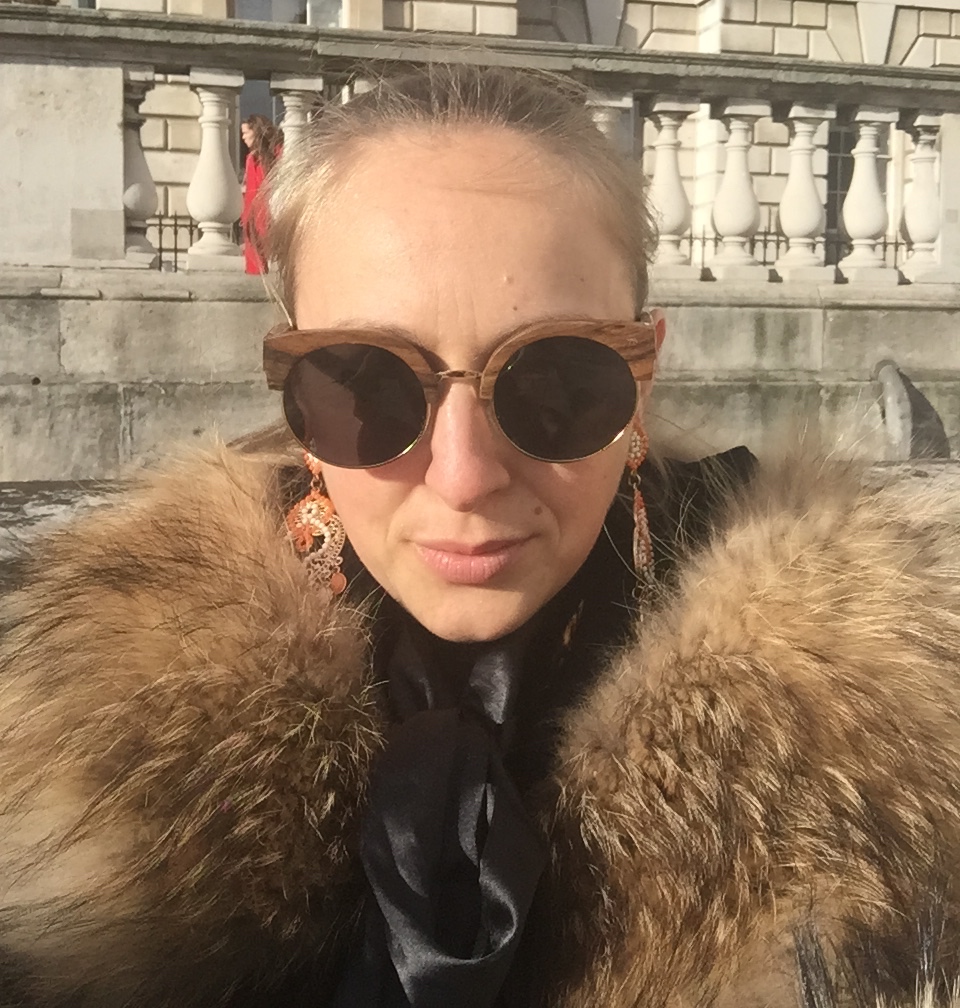 Couldn't get this ANNA K FASHION dress out of my head. Really liked it.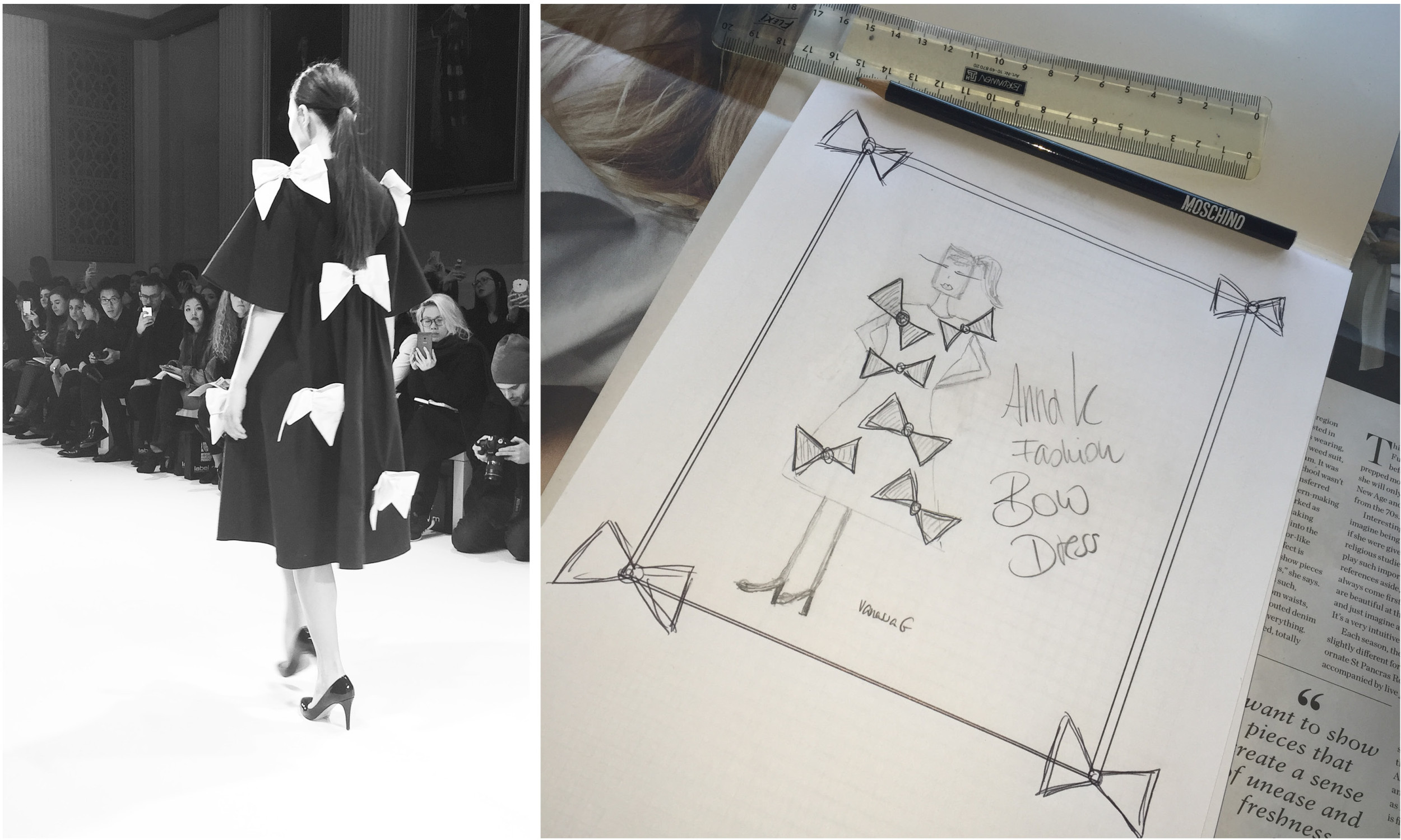 /TINY STOP at LADUREE for some RASPBERRY POWER/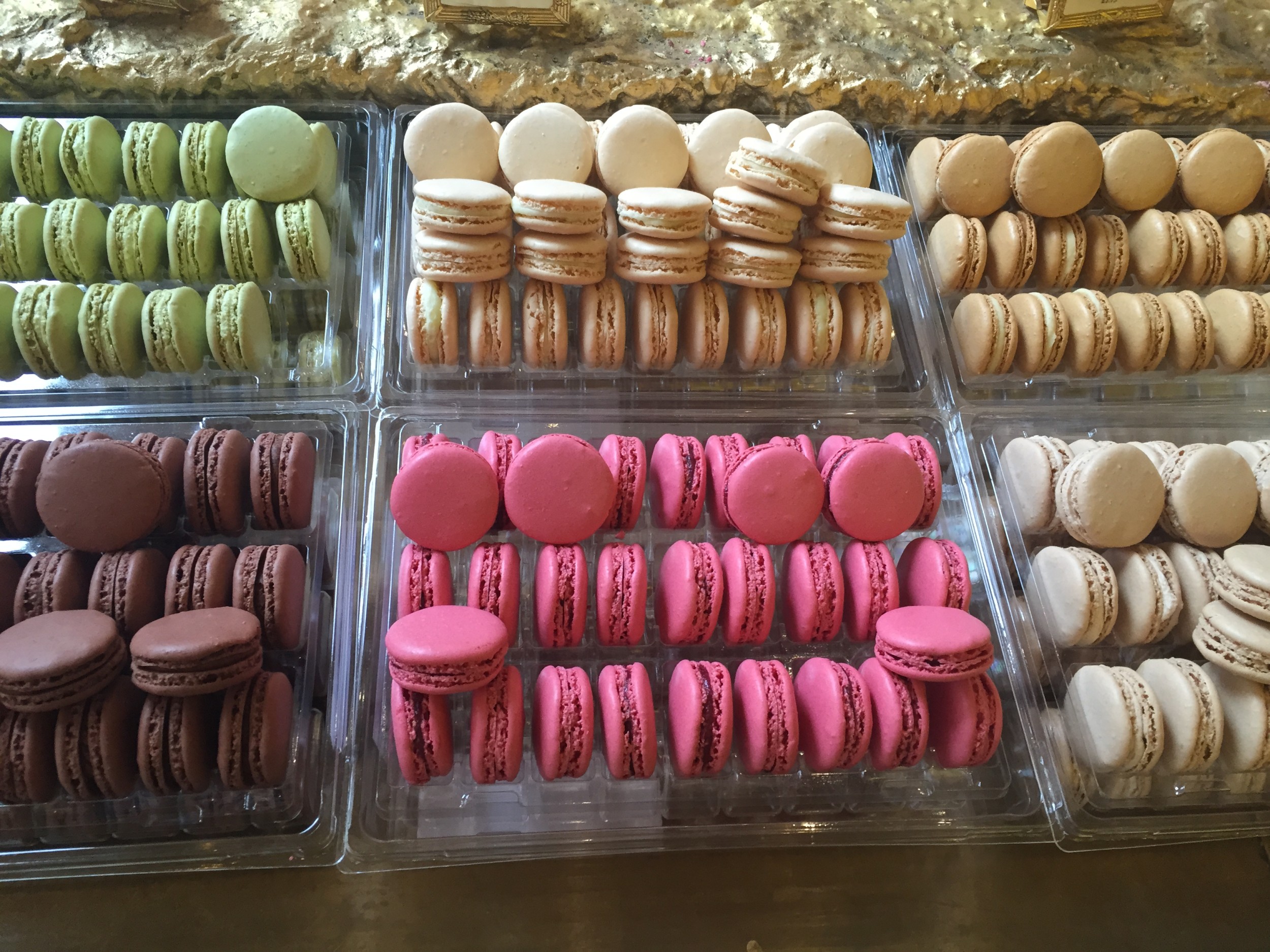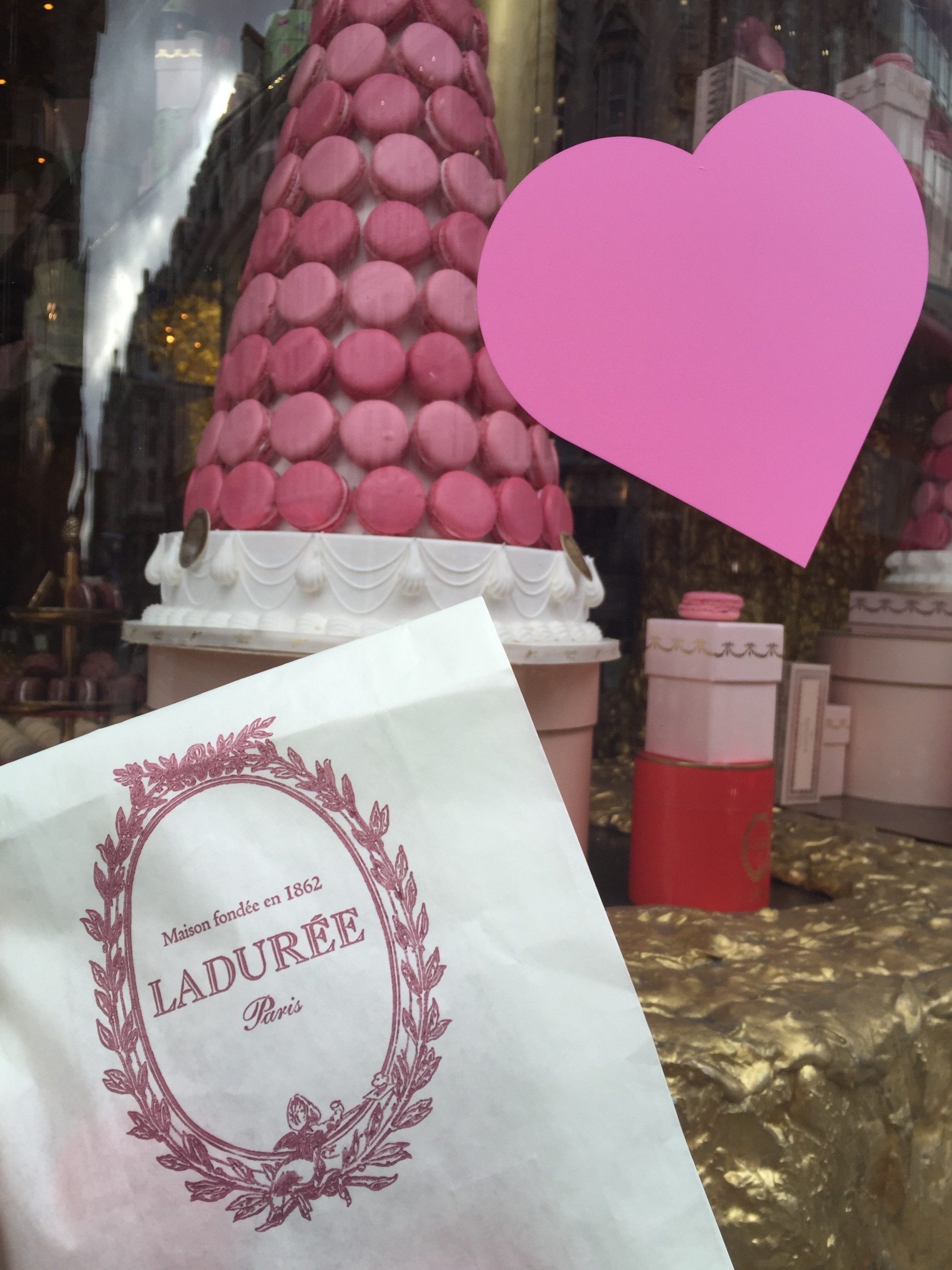 /BOOK SHOPPING at SOMERSET HOUSE/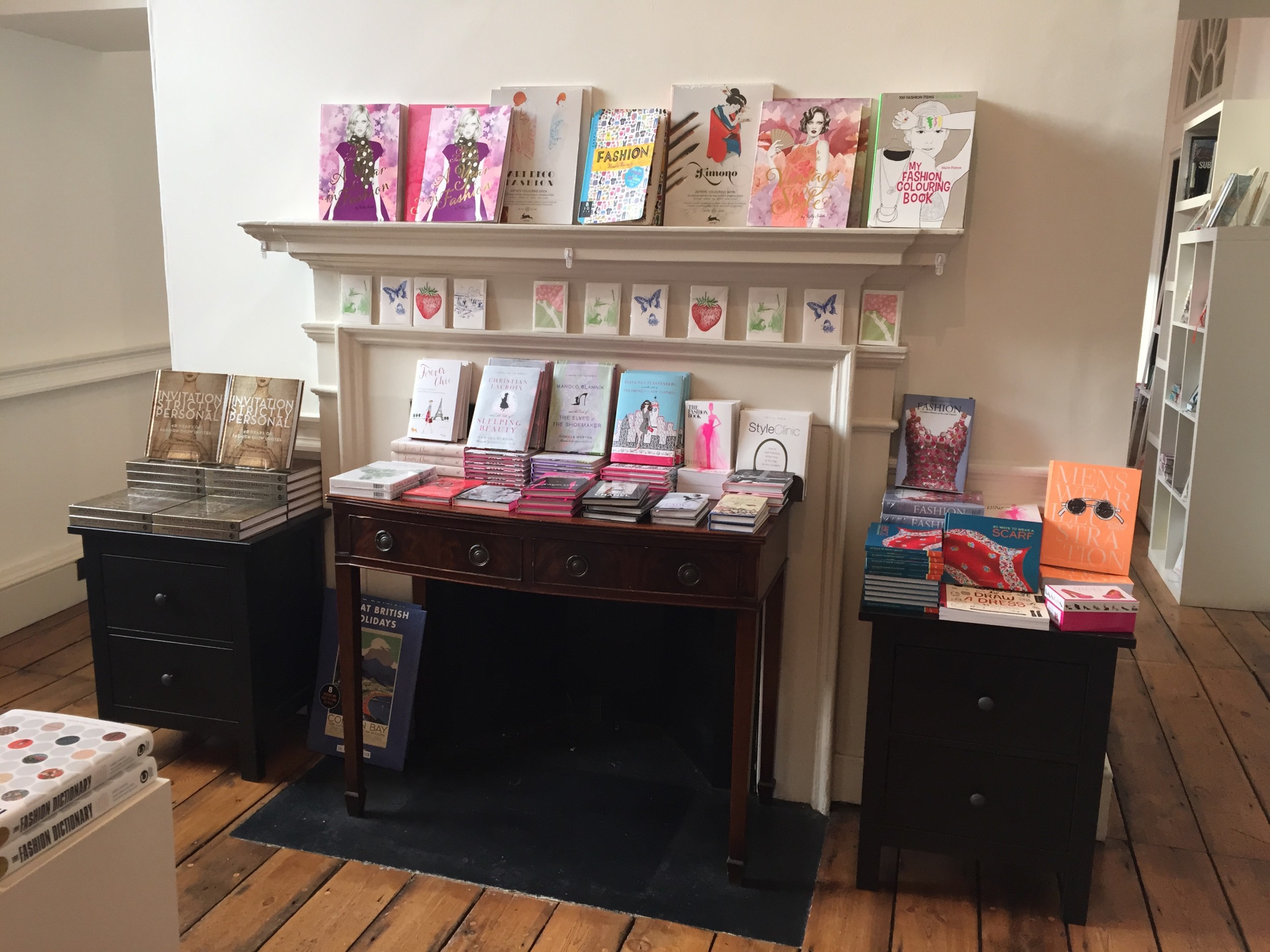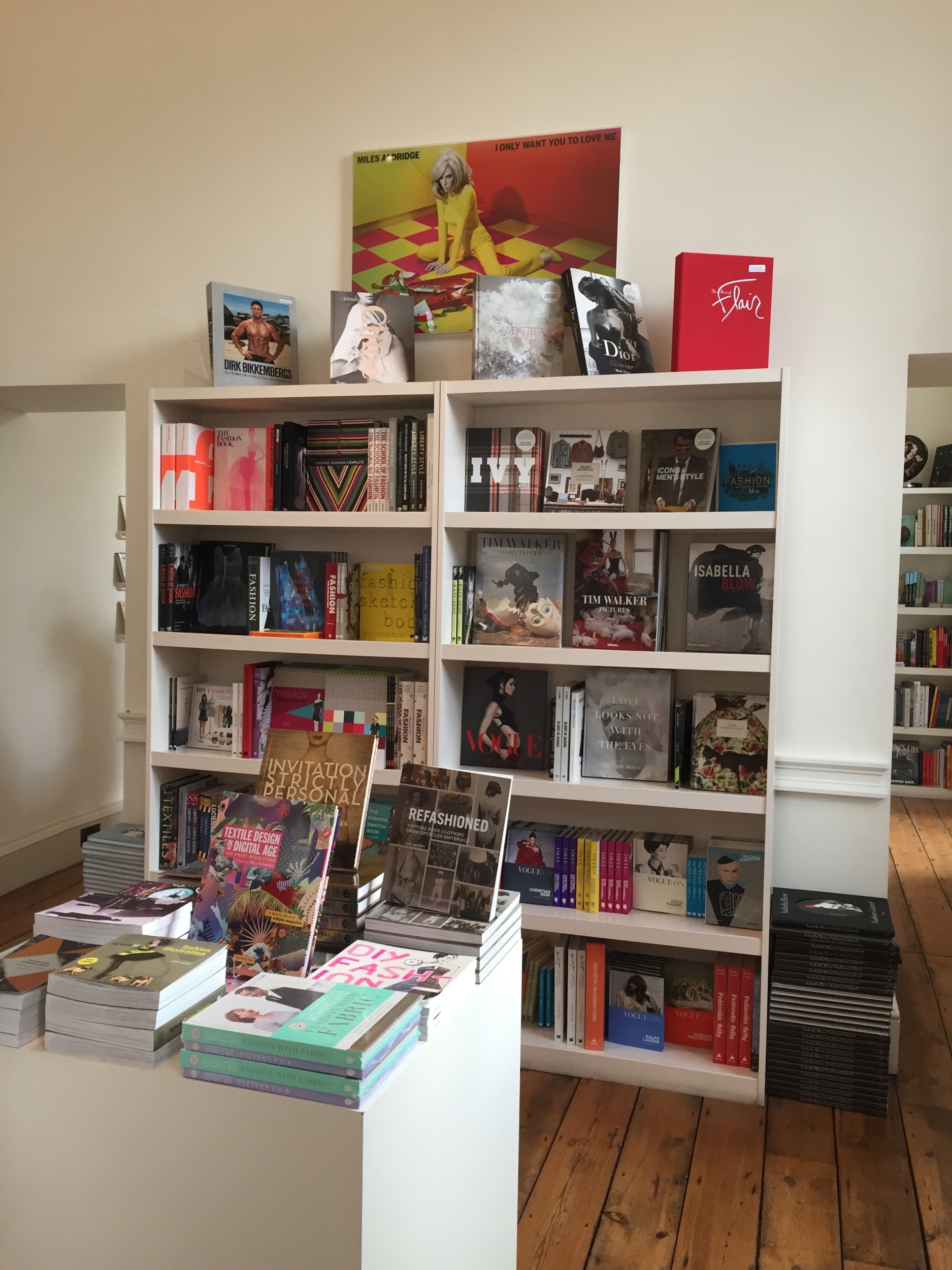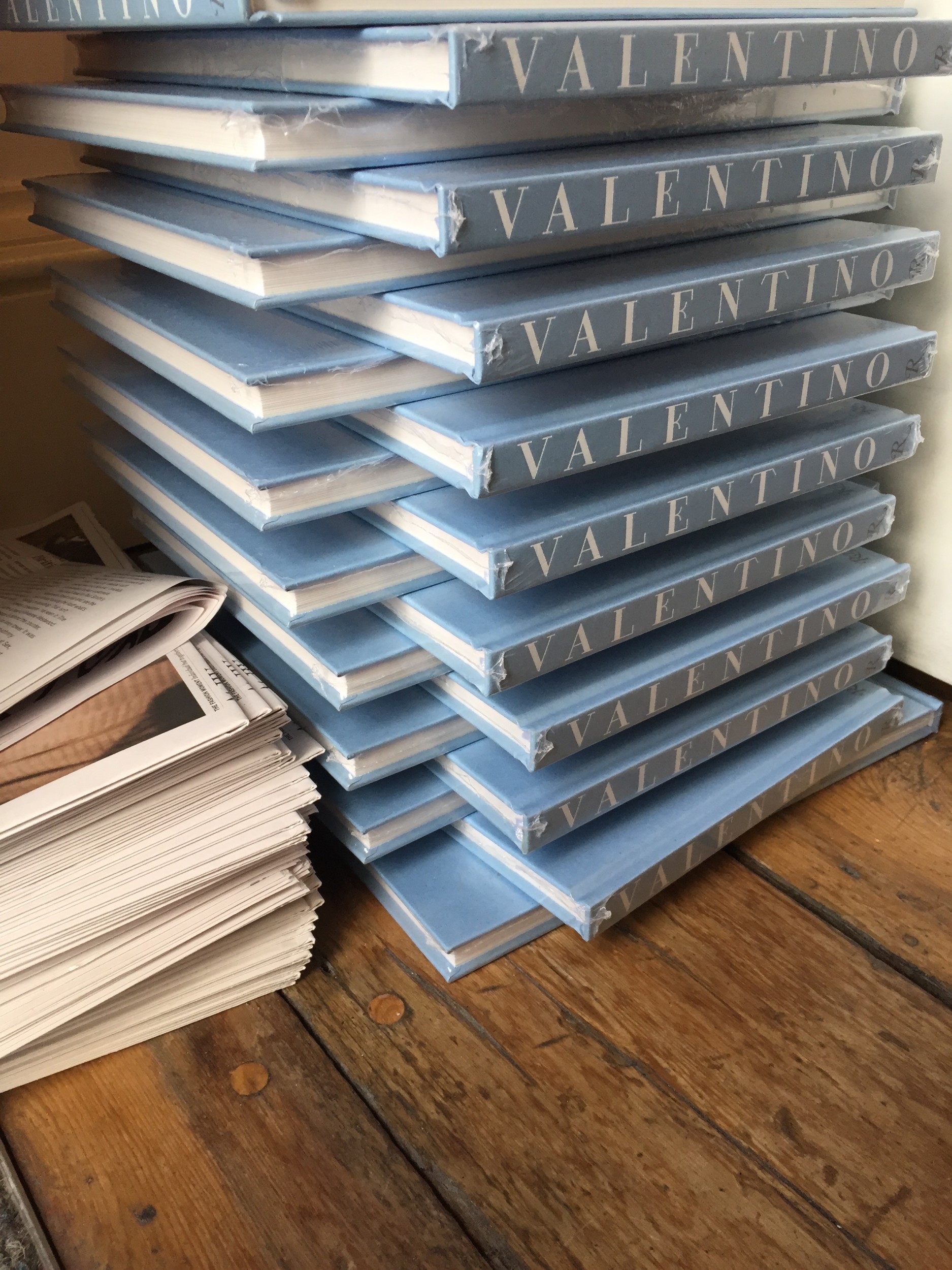 /DORA ABODI SHOW/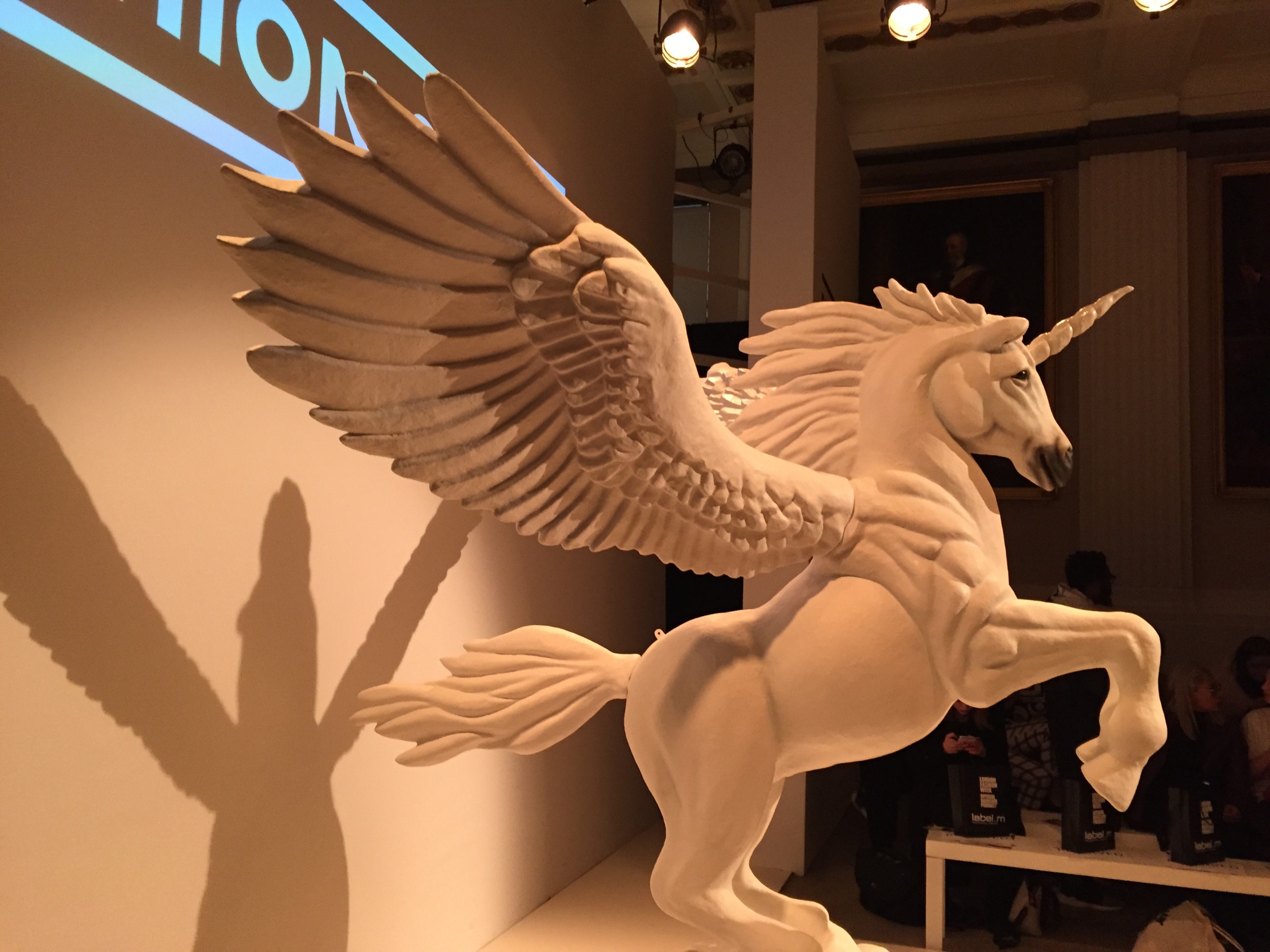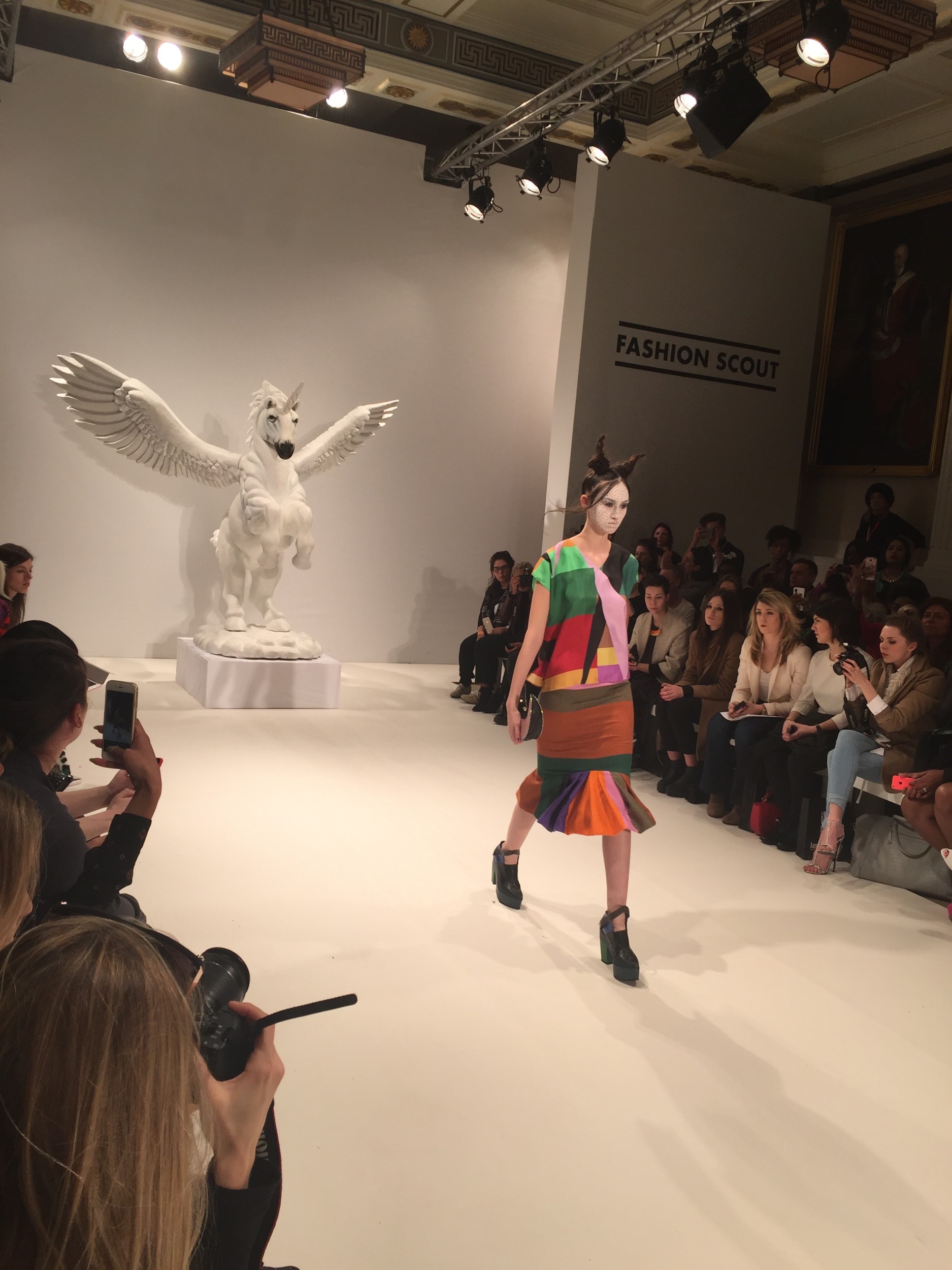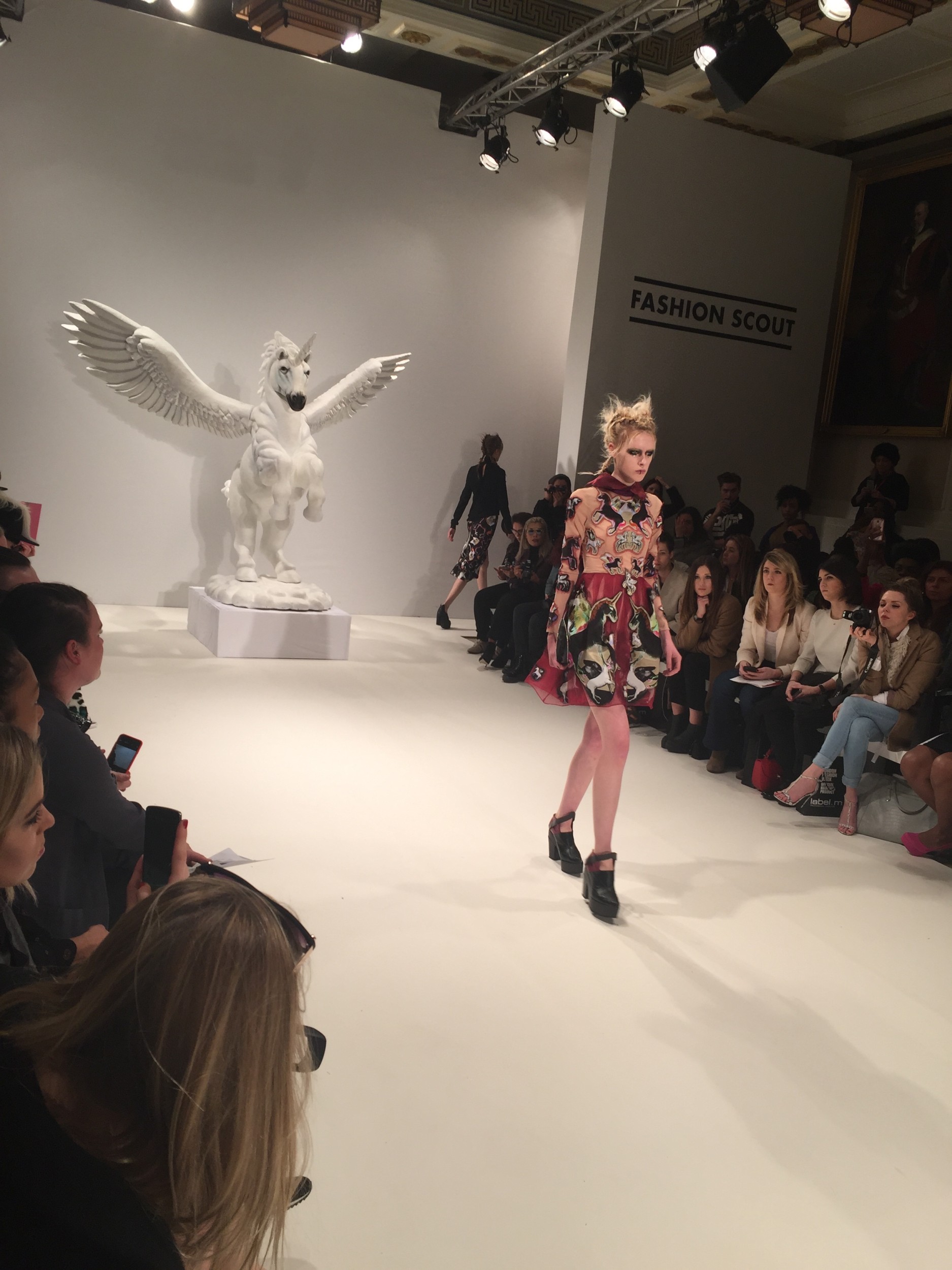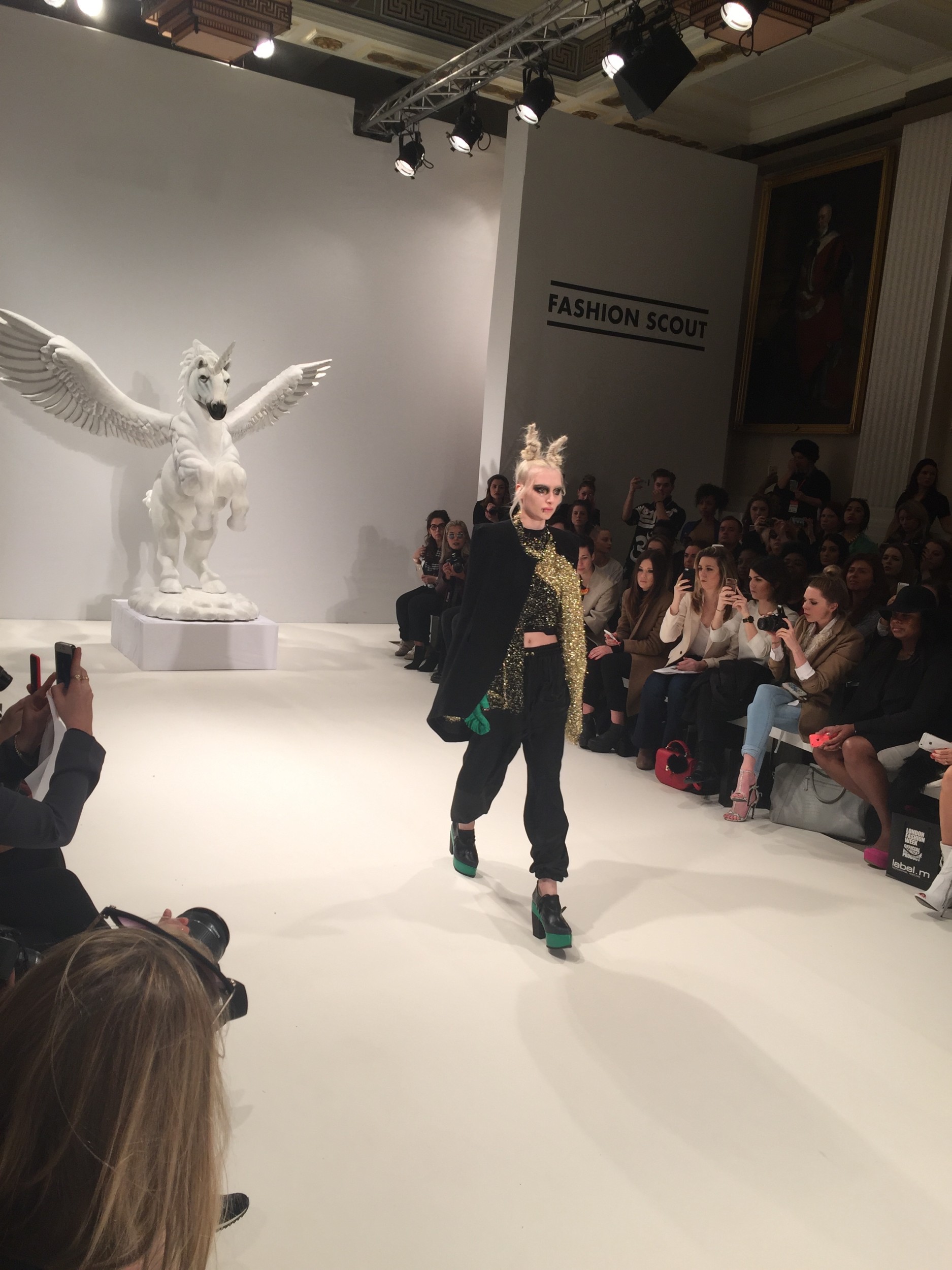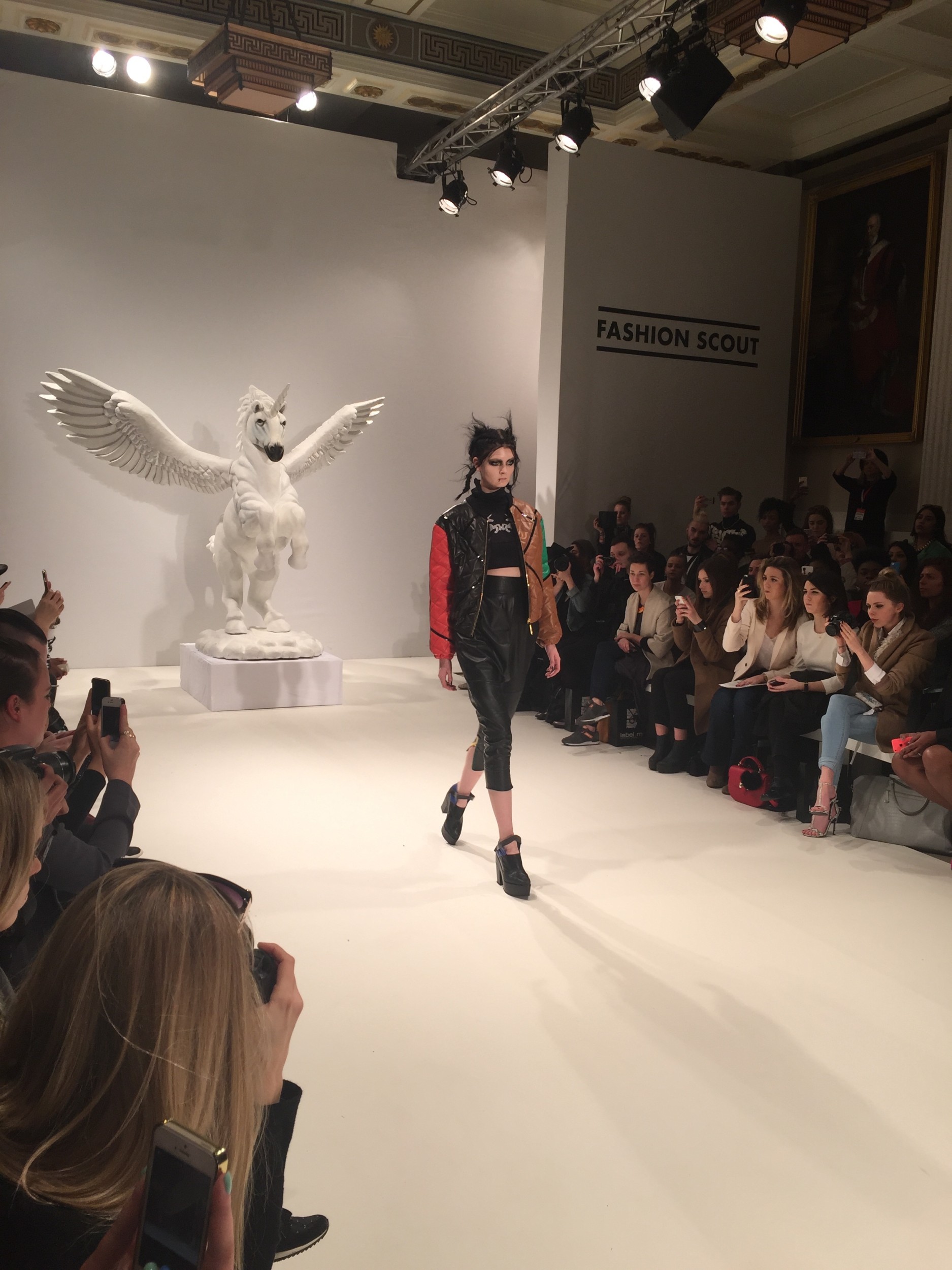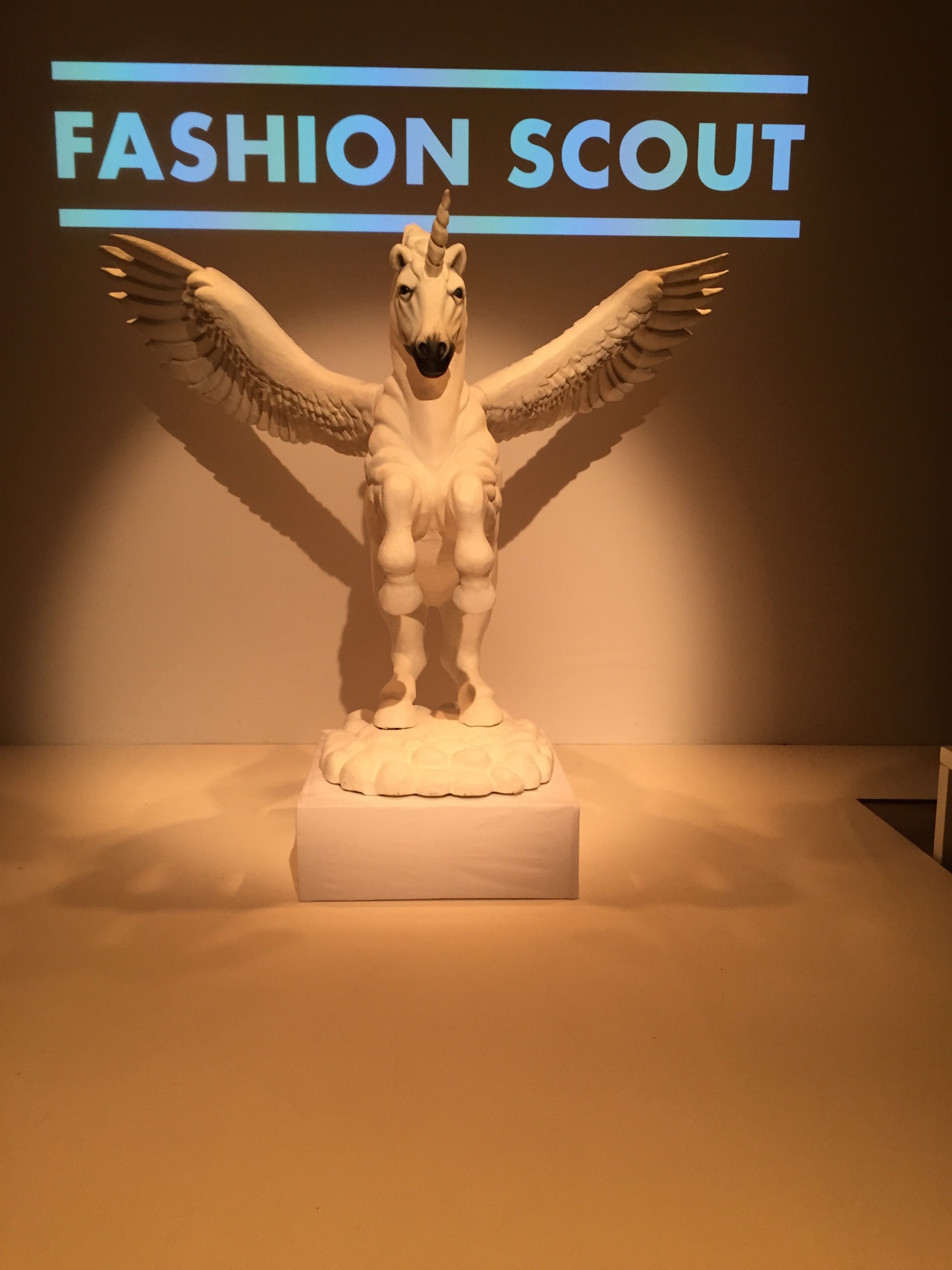 /GOOD NIGHT/