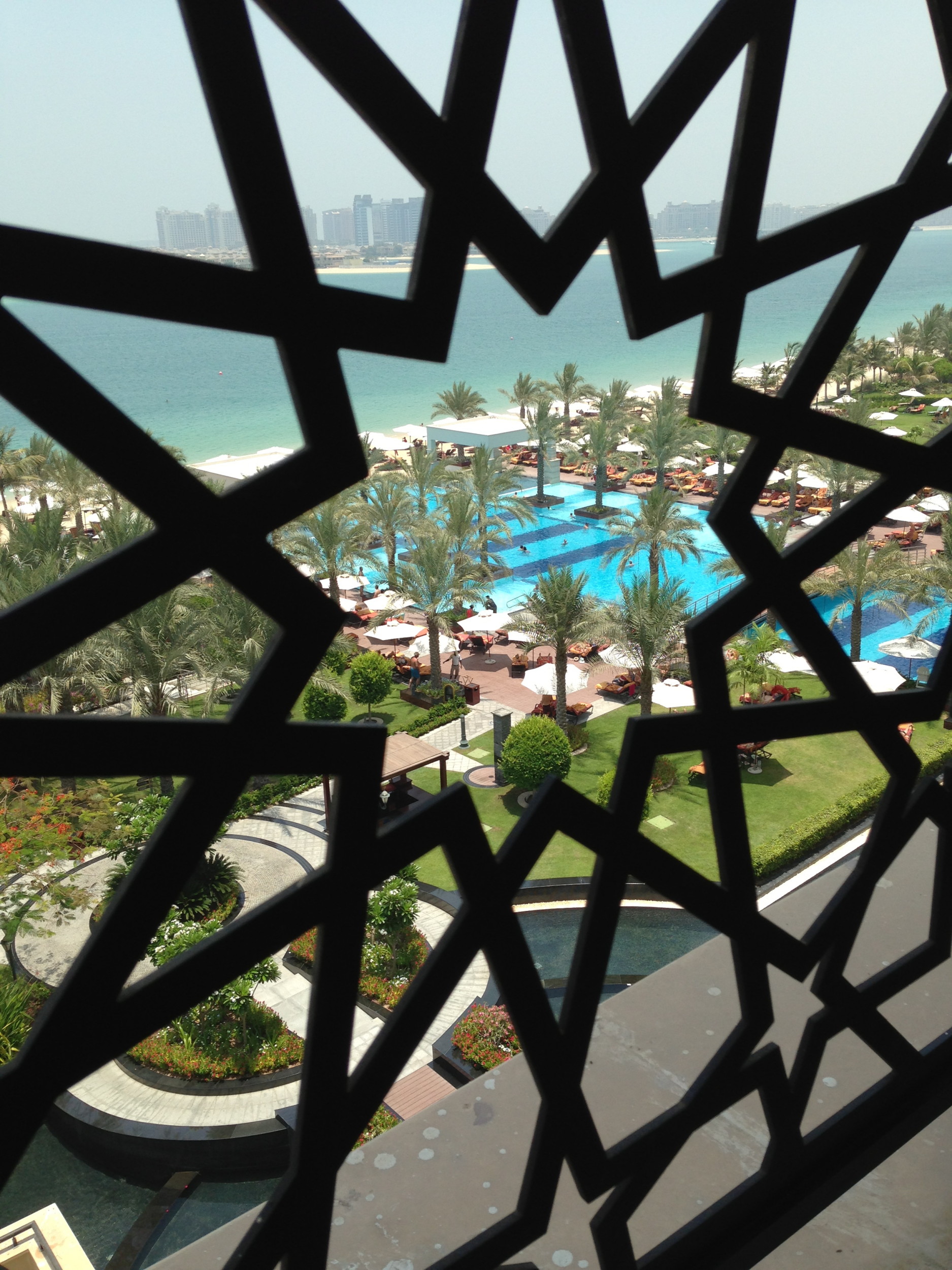 We still have not decided where we should vacay this summer. Mauritius as well as Marrakesh, Maldives and Bali are still in the running but Dubai is also a great getaway location with only a 6 hour flight. We have been to Dubai a few times and loved it every time. Since everything in Dubai is super luxurious and extravagant – the hotels in particular are amazing. Especially the Jumeirah Group pays a lot of attention to the details and style their hotels to the highest standards. We have been at the Jumeirah Emirates Towers, The Jumeirah Mina A'Salam and at the Jumeirah Zabeel Saray which I will show you in this post. It is located on the Palm, from here you have great views of the Dubai Marina and the Atlantis Hotel. Furthermore it is very quiet and you feel like you are on an island far away from the mainland, but you aren't. The Jumeirah Group offer a complementary shuttle to the other partner hotels, which also includes the Burj al Arab and the Al Qasr. We used the shuttle a lot to chill at Shimmers on the beach of the Mina A'Salam or go to the Jumeirah Souk at the Al Qasr Hotel. Furthermore we used to it to dine at one of the Jumeirah Hotels because we like to dine out and try new restaurants. There are so many restaurants to try that we did not manage to try them all in three Dubai holidays.
Now we do the hotel talk – ähhh The VISUAL.
THE LOBBY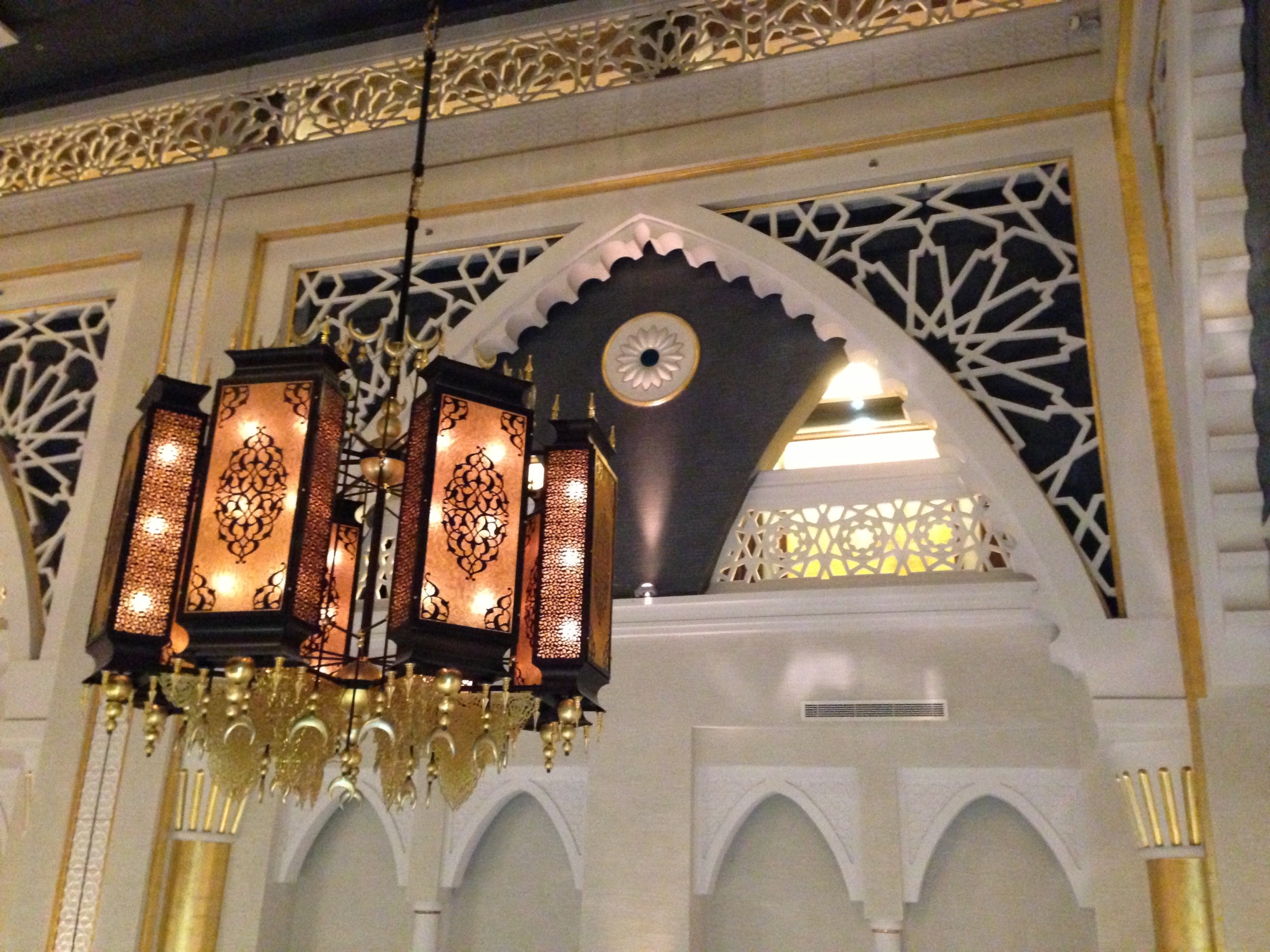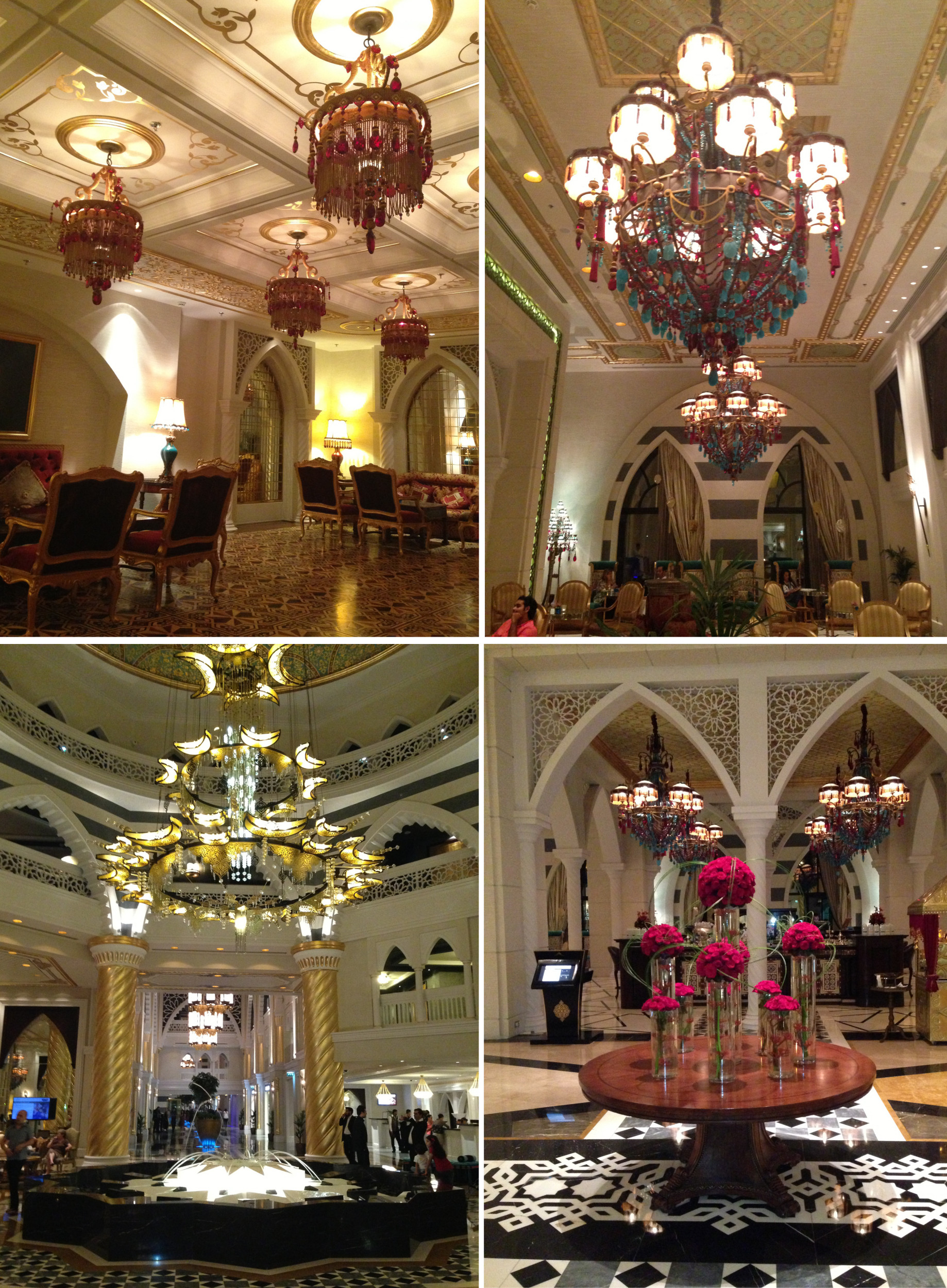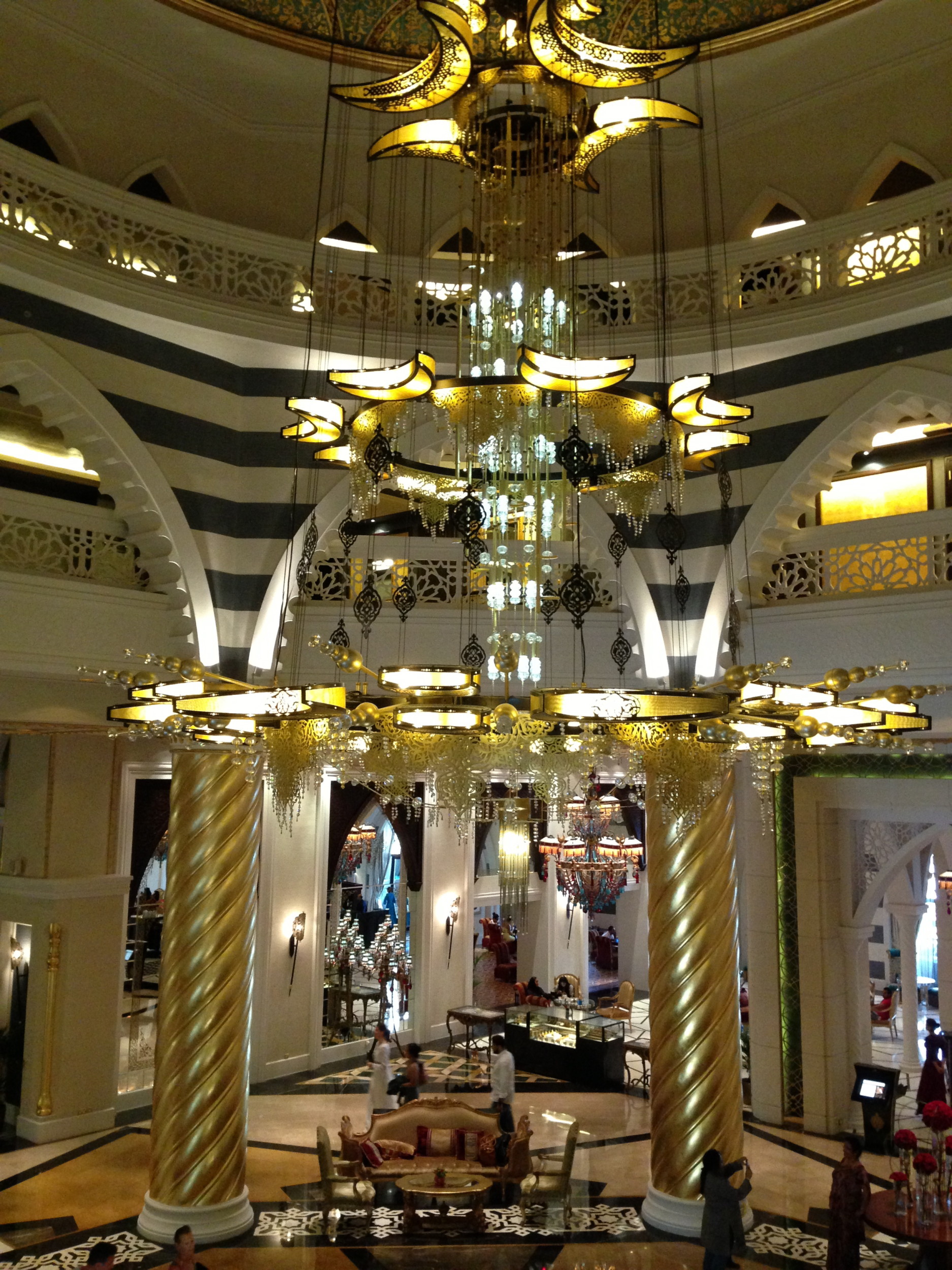 THE POOL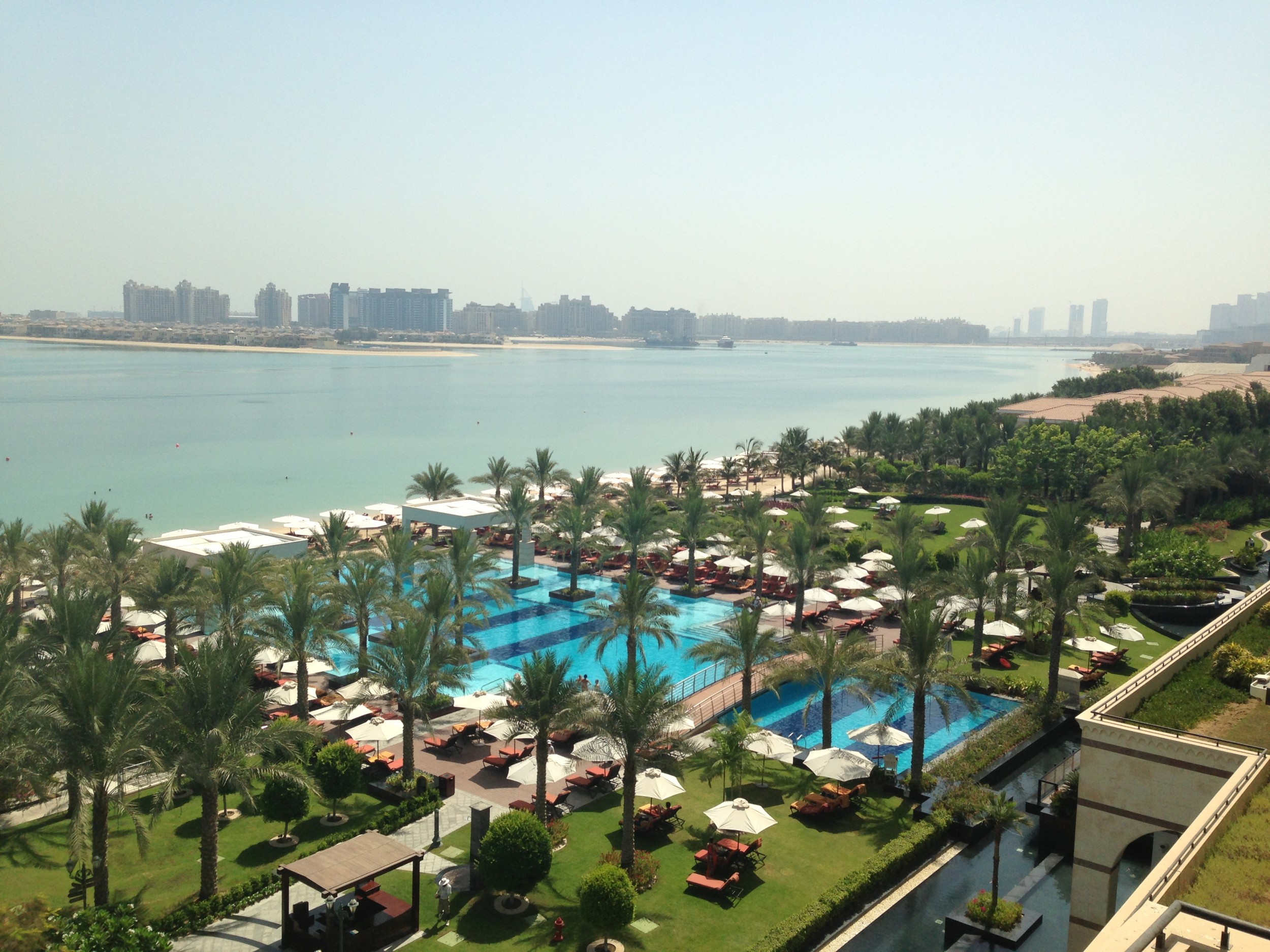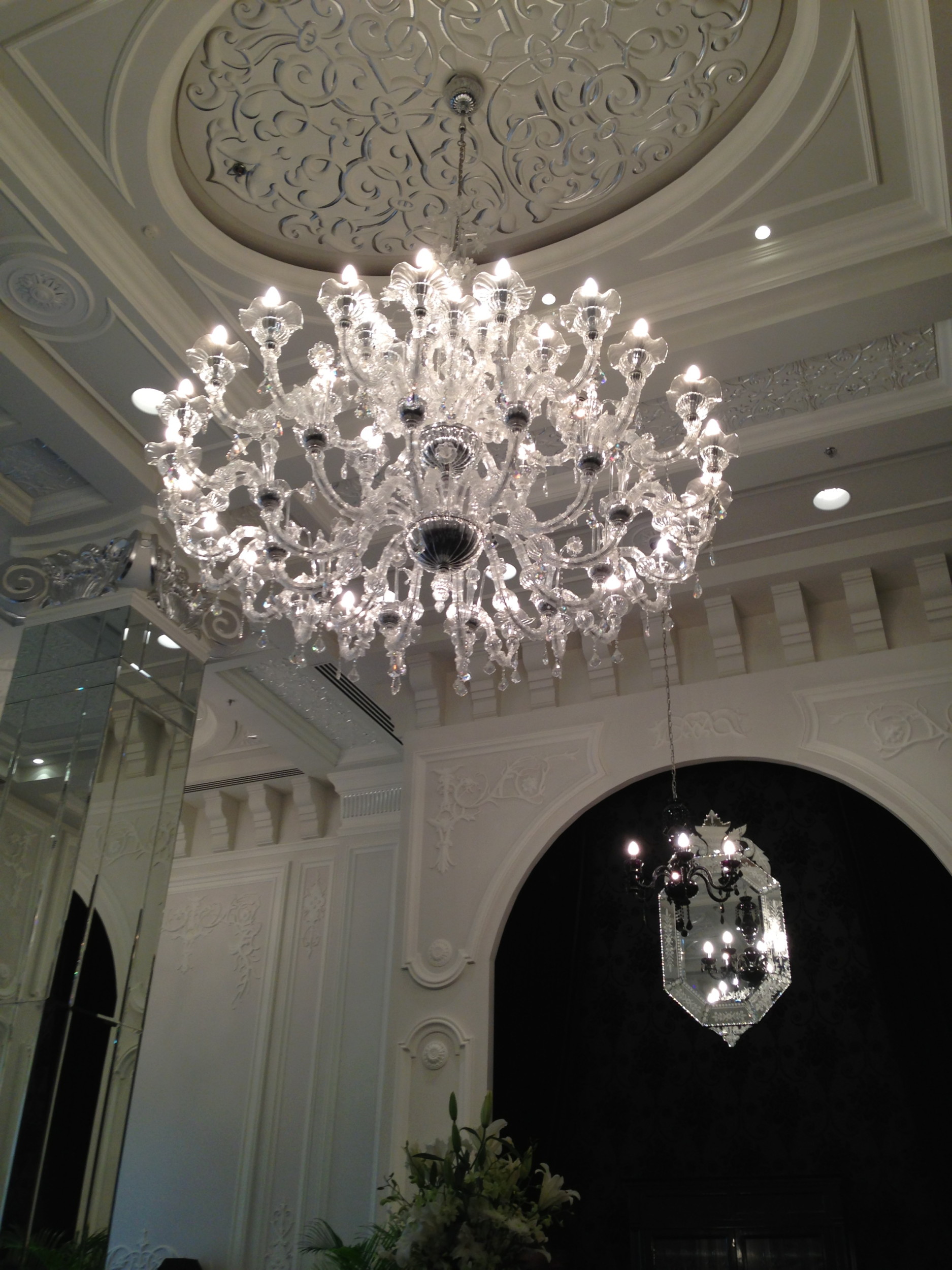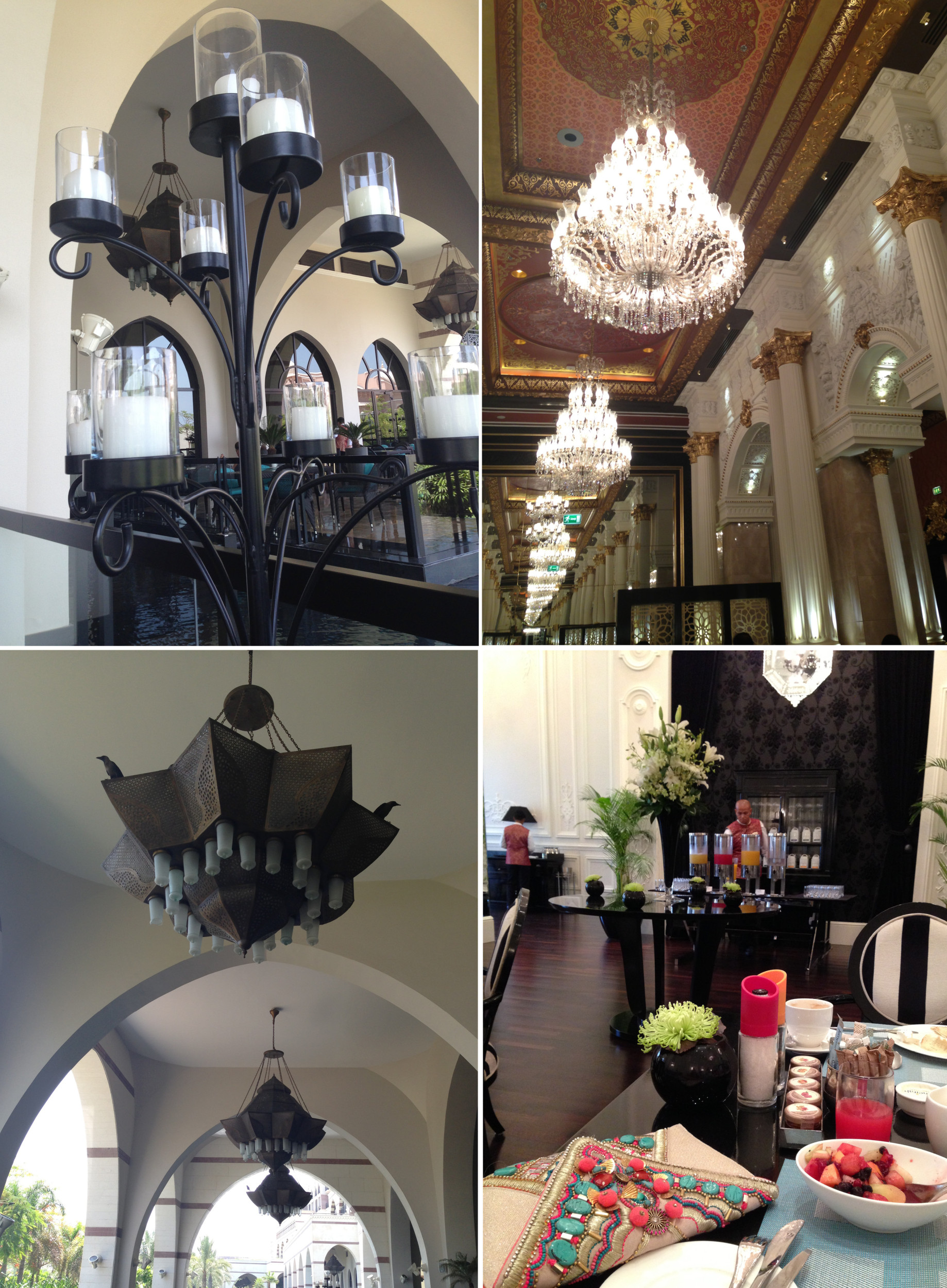 The View to the Atlantis Hotel on the Palm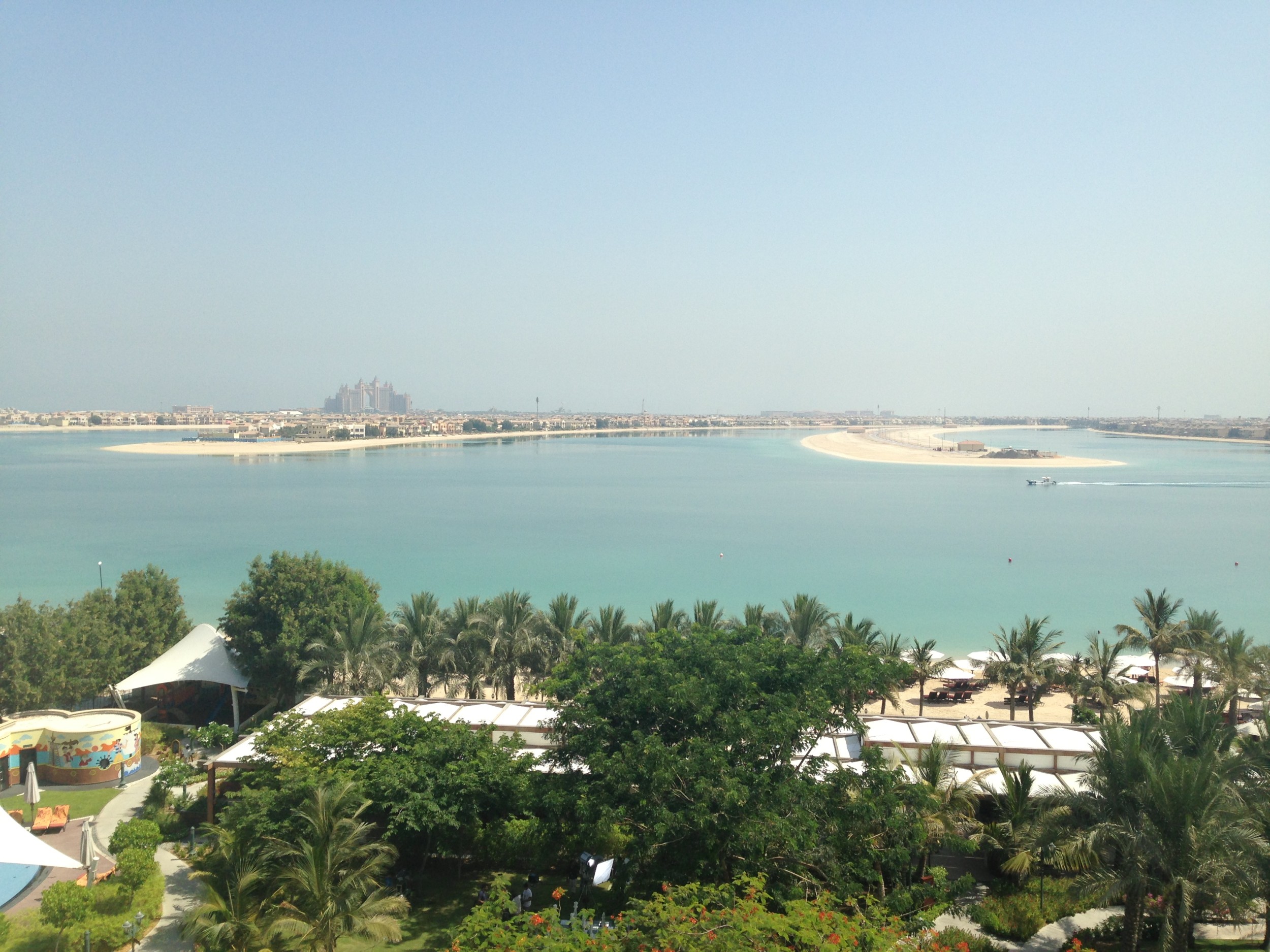 The Rooms at the Zabeel Saray were very stylish and modern but they still remained the middle eastern influence. This is what I love actually. The roots of the hotel are arabic and I think it is great that you can tell from the interior but also I wanna have a modern and contemporary style. It is the perfect combination between the traditional Arabian style and modern Luxury.
THE ROOMS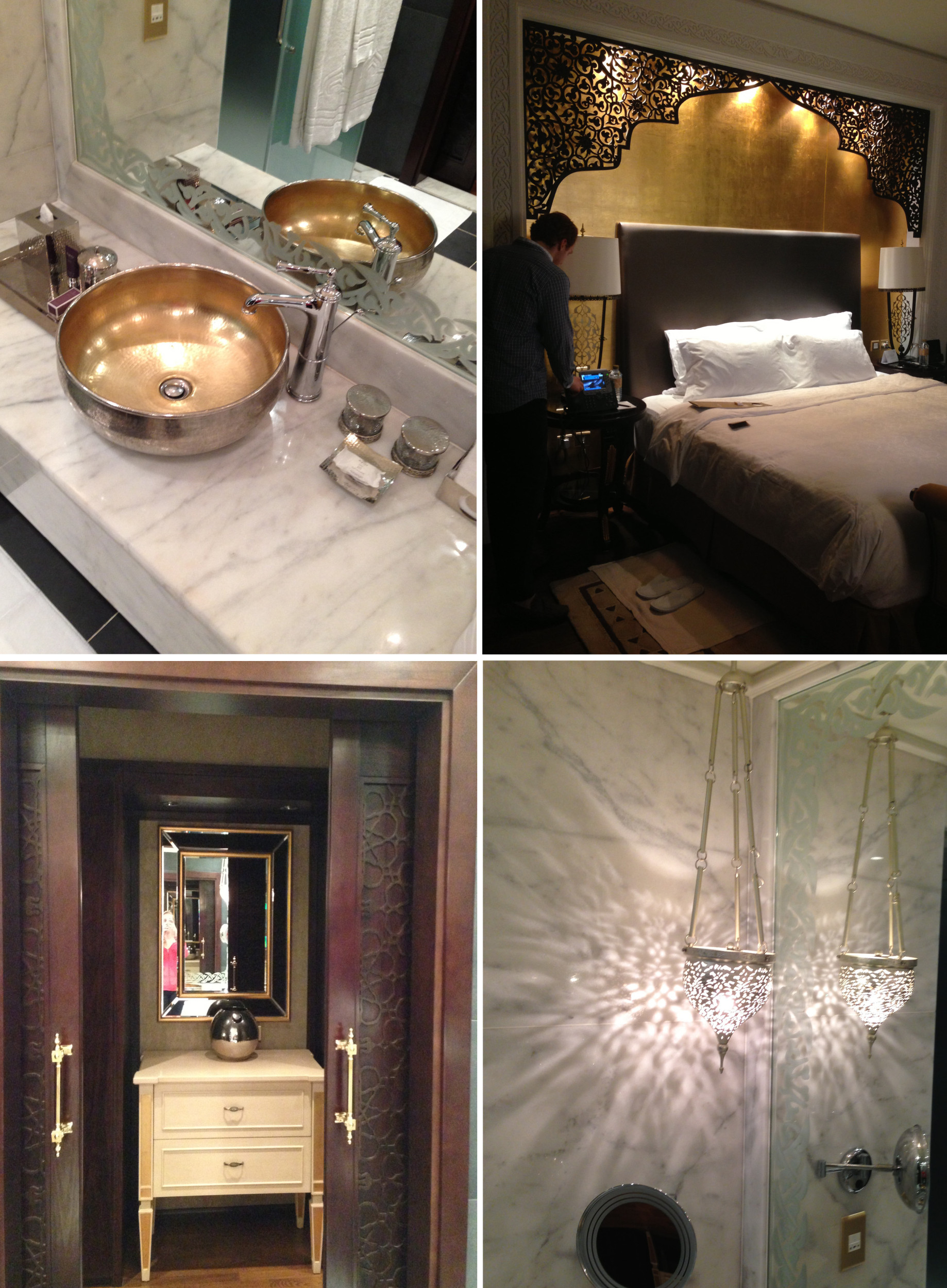 THE SPA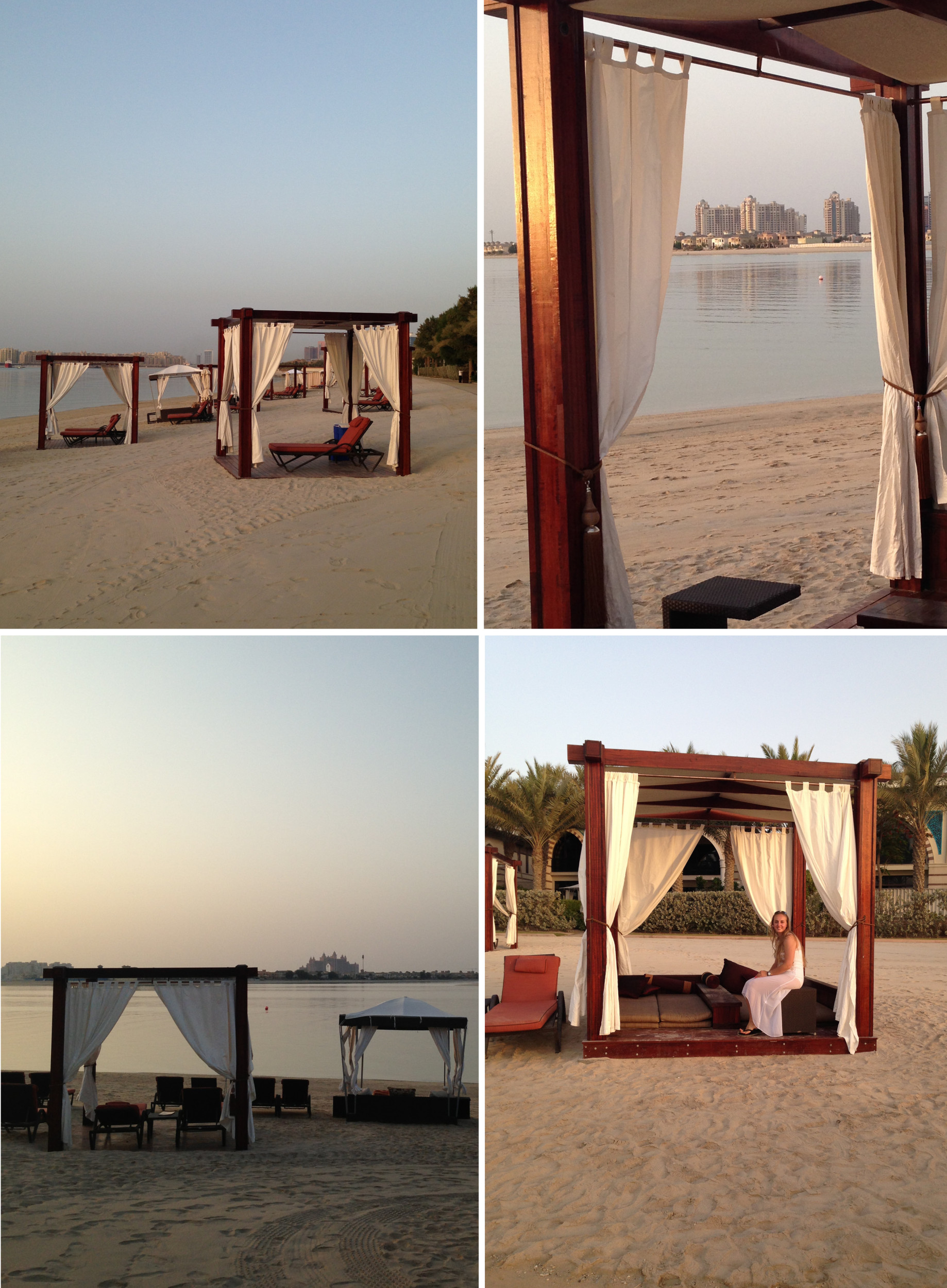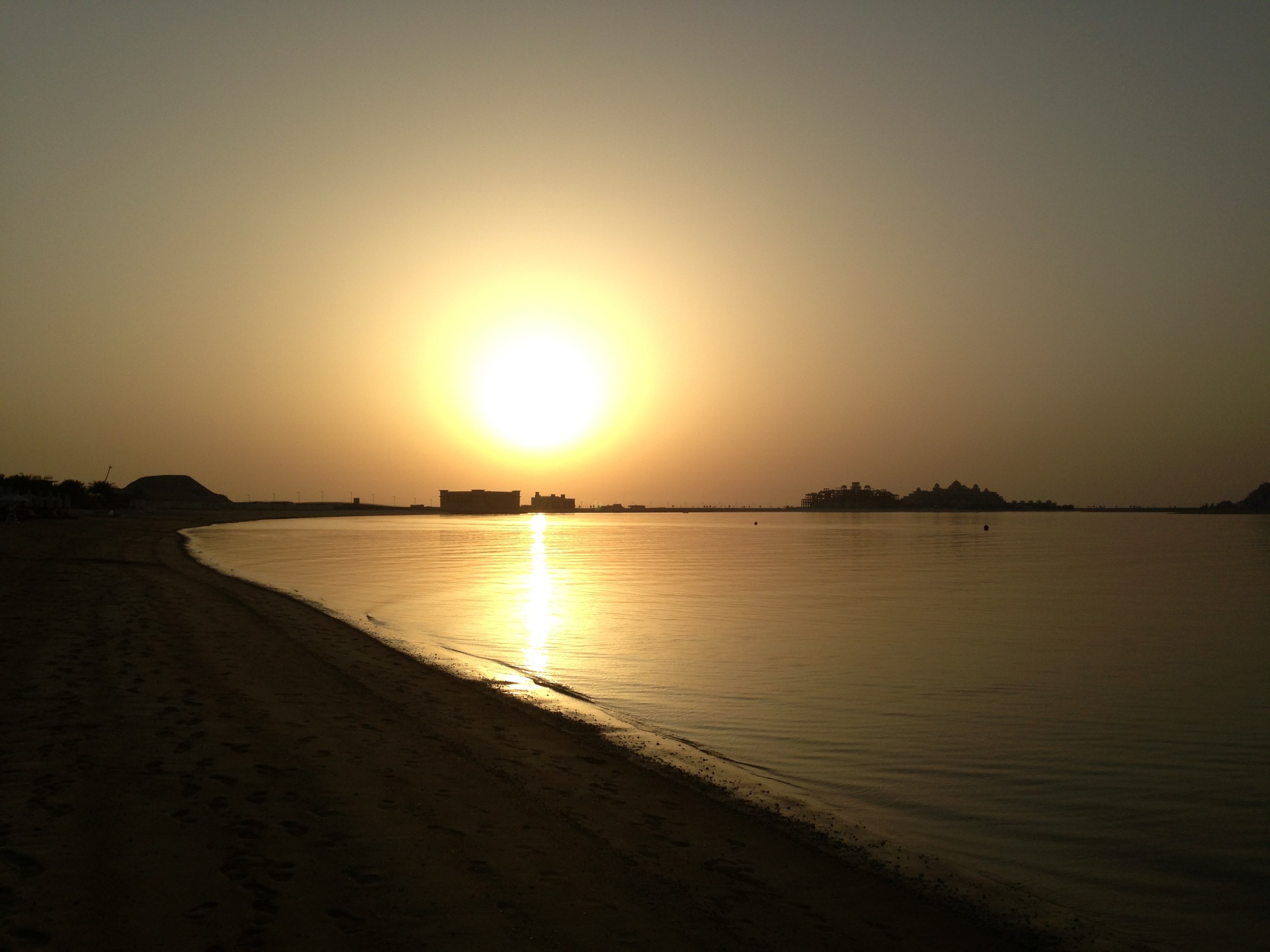 AMAZING SHOOTING LOCATIONS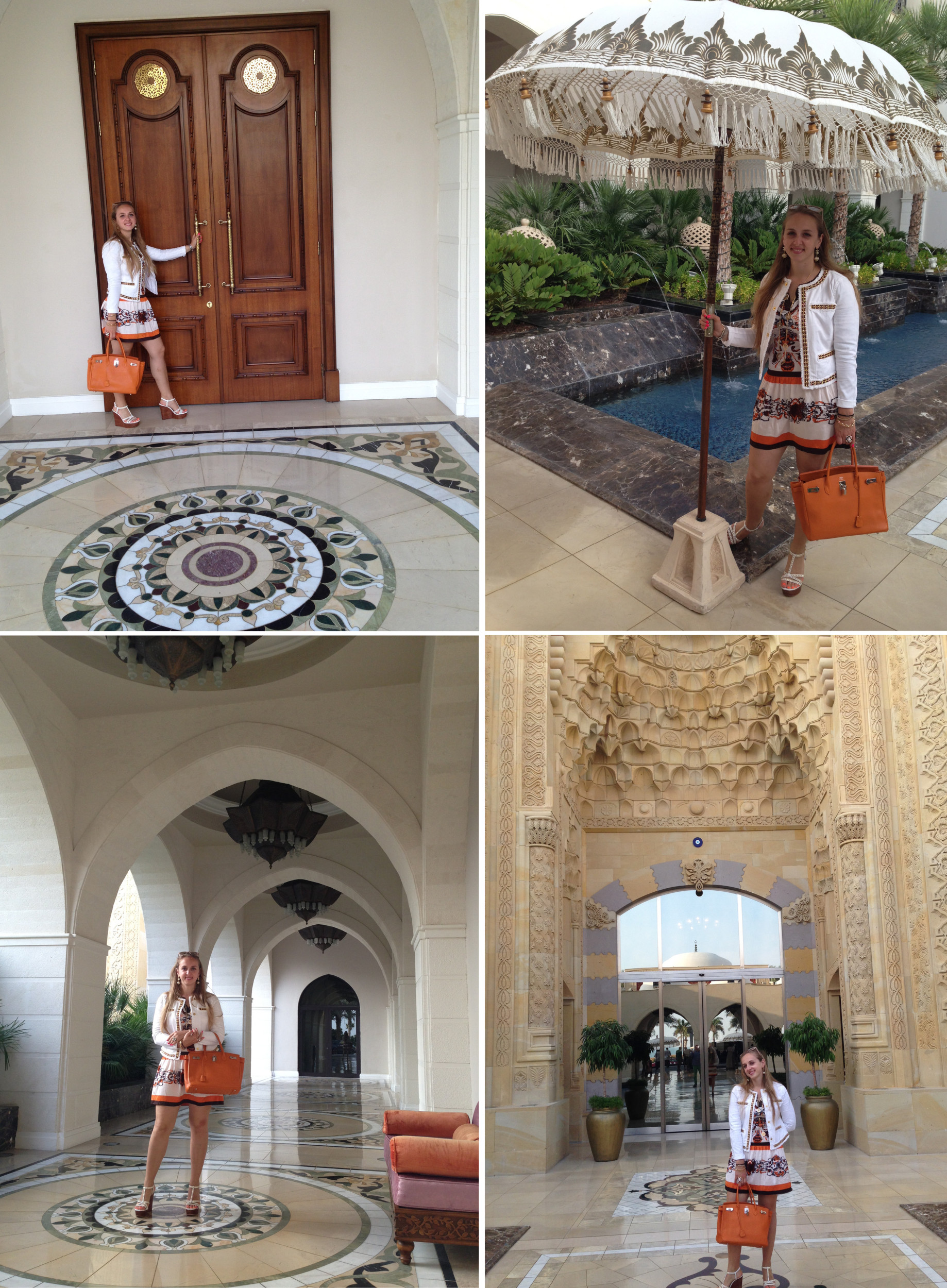 You want more informations or book a room now? Visit the hotels website and click here.