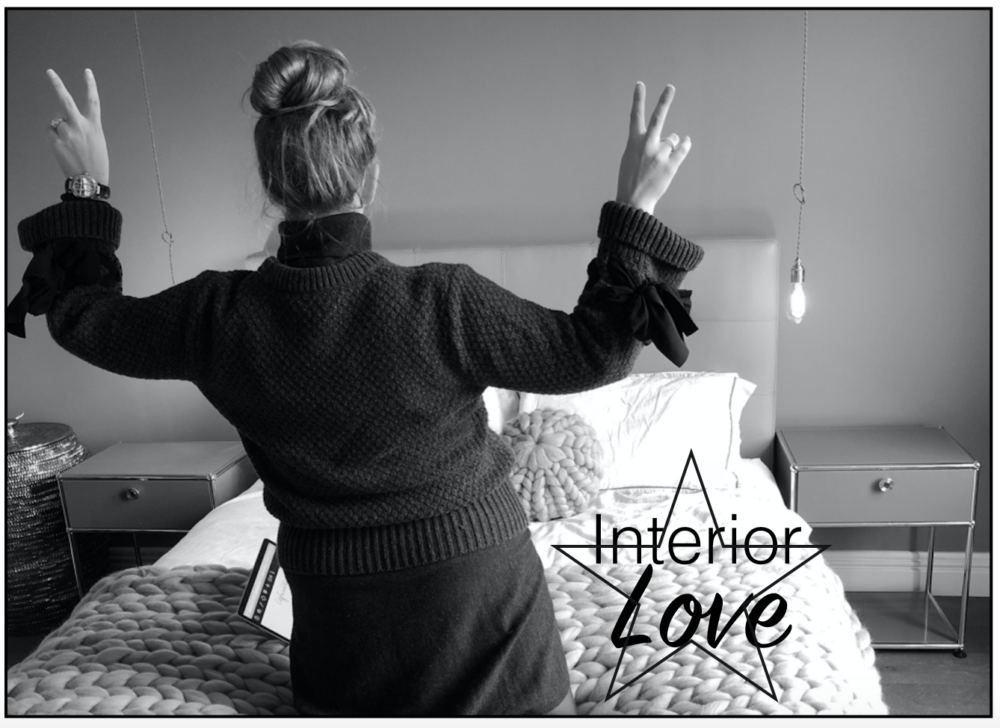 Lets talk about my interior crush. I am admitting that I am a total interior freak. On pinterest I save soooooo many pins of interior inspiration that I could renovate 10 houses and would still have ideas left. I do have a habit of getting ahead of myself of course! After all, I haven't even found the time to apply for a bridging loan yet. I'm going to try and get round to it as soon as possible so that we can get started with some of most important renovations I intend to make. My interior board is actually the biggest in my profile. I mean just the other day I came across these rimless shower doors and I have to say that I am in love with them. If I had the opportunity to redo my house, then I would definitely be including them in my bathroom design. Anyway, the point is that my interior pin board is huge! Even more pics than my fashion & food boards. Well what can I say interior design is something that lasts longer than a dress or a pair of shoes. If you choose something for the flat, you usually keep it for longer. You don't change your bed or couch as often as you change dresses – well at least I don't. You may change some things in your home if you come across some art deco furniture that you absolutely love, but opportunities like this don't tend to come around too often. So when I have an interior crush it is usually in our flat for a looooong time. We have made some great decisions in choosing furniture which we realised the other day when we talked about what we would change. And the answer is nothing actually. We still love our sky garden over the dining table. We also still love our grey leather bed and we still love our black Eames chairs and bazaar velvet rug, and I especially love our wooden table with its modern metal leg. You see – many good decisions. And I am sure that these chunky knit accessories will also be around for a very long time.
chunky knits are a game changer – I am so glad I ordered these knit accessories because our bedroom is now a totally different place. I loooove to make the bed and it just feels so cozy. I am totally in love. And of course I chose grey. Grey is our favourite colour when it comes to interior design. At least we always agree on that – hubby & me.
On instagram I made lots of research and looked up so many brands and also individual persons who sell these blankets on eBay or etsy. For me it was very important that it does not come from china because they use acrylic wool and it is badly made. I wanted 100% merino wool which is much more softer and more exclusive as well. So my advise is: do not get the cheapest ones. For interiors I always choose quality over price because it must last for a very long time which it will I am sure. My blanket for example was made by a british lady from hertfordshire who worked on the blanket for 4 days – mine has 2.00m x 1.60m which is very large.
You can also order just a throw or some sizes in-between. The great thing is they are handmade only for you and you can decide which size and colour. I think this is very unique.