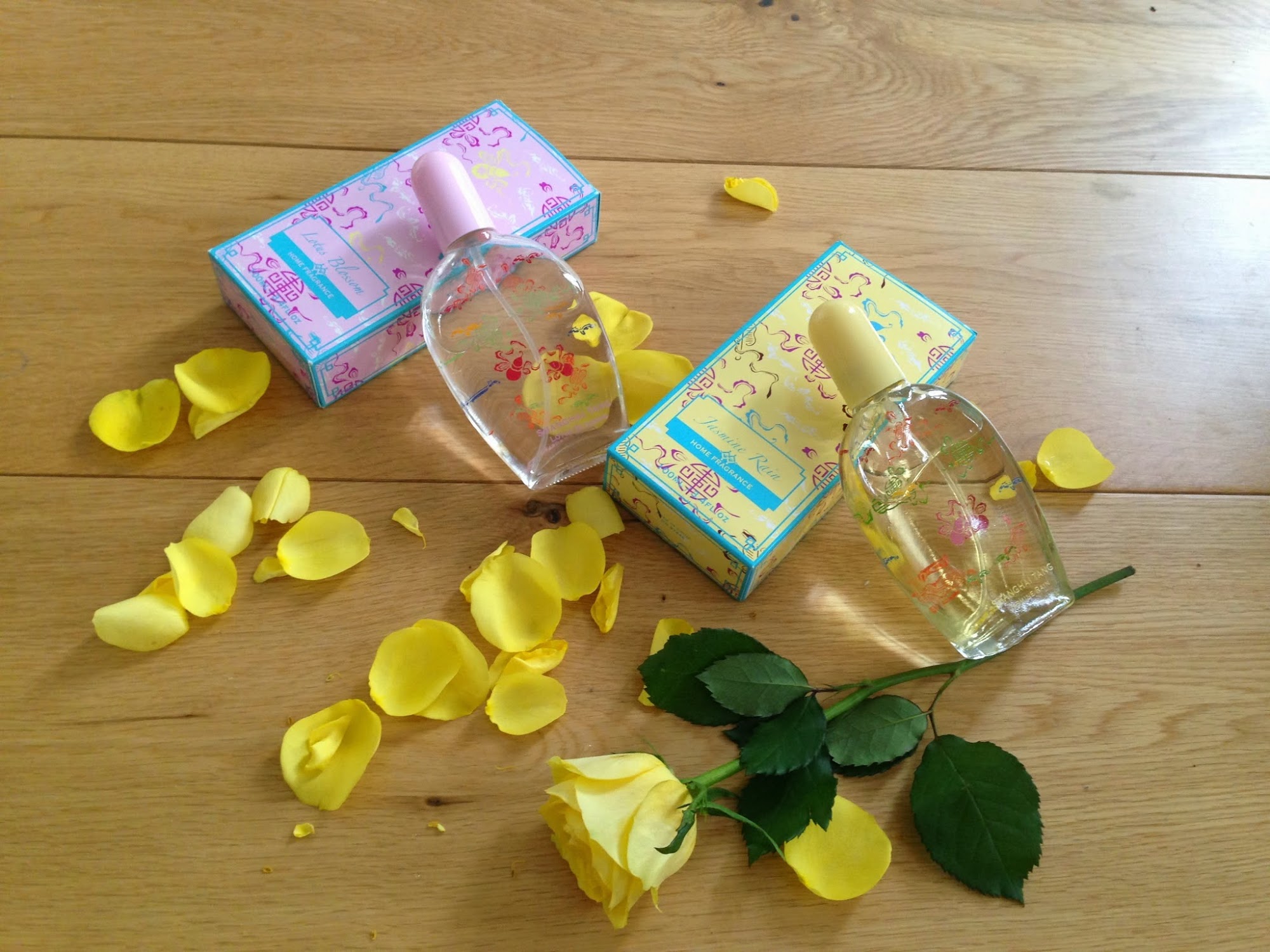 Christmas is coming soon and Nikolaus even sooner. Do you have all your presents wrapped up yet? Don't panic if you haven't. I will give you ideas on what to get your loved ones for christmas.
Parfum is a classic under the christmas tree but not a very creative one. What I love are home fragrances or scented candles for a change.
I adore these home fragrances by Shanghai Tang – they smell amazing, authentic asian and different. They come in various scents. I chose Jasmine Rain and Lotus Blossom.
They are available in Shanghai Tang Stores (Sloane Street, London) and online. They also have a large selection of scented candles.