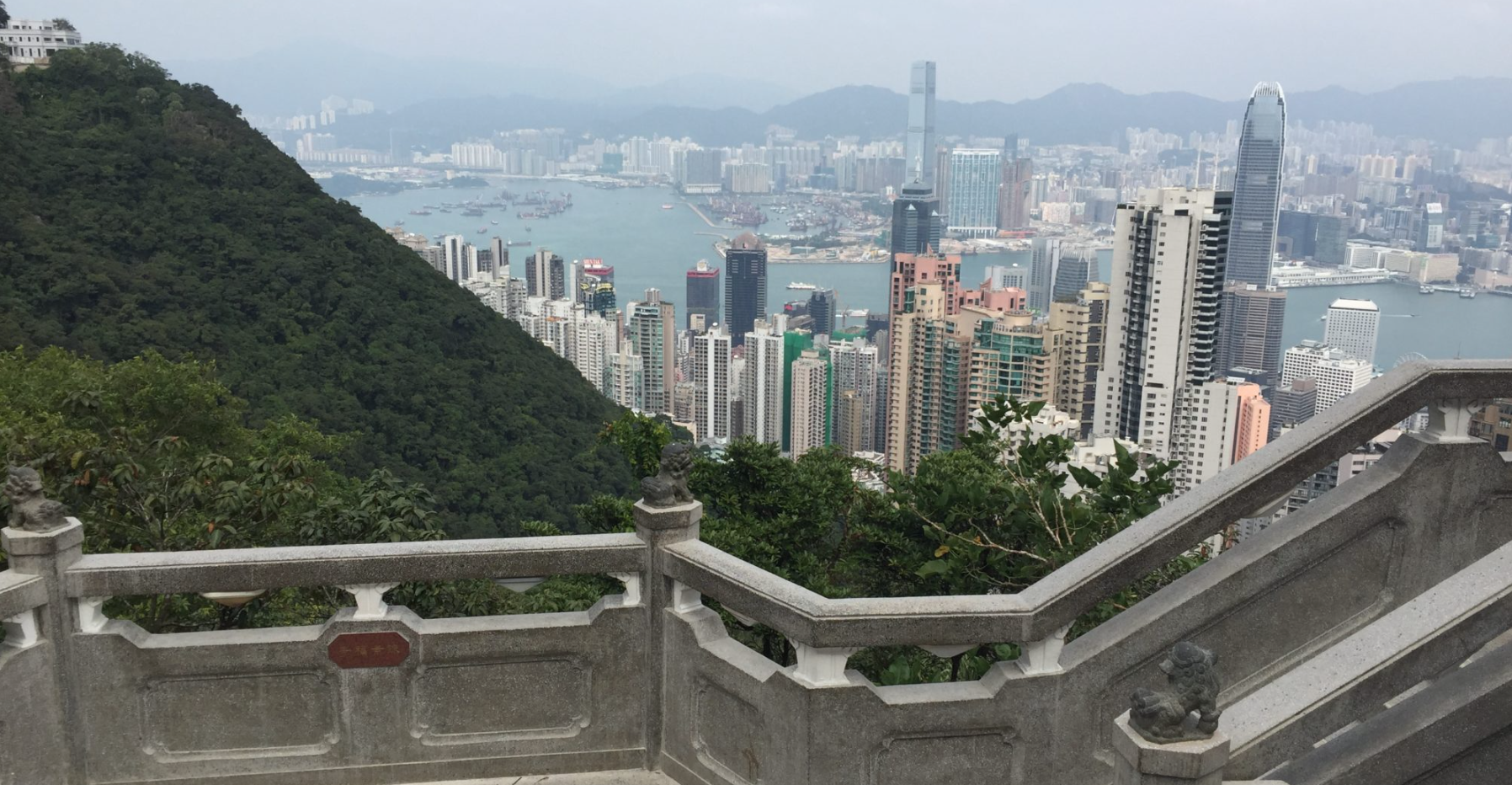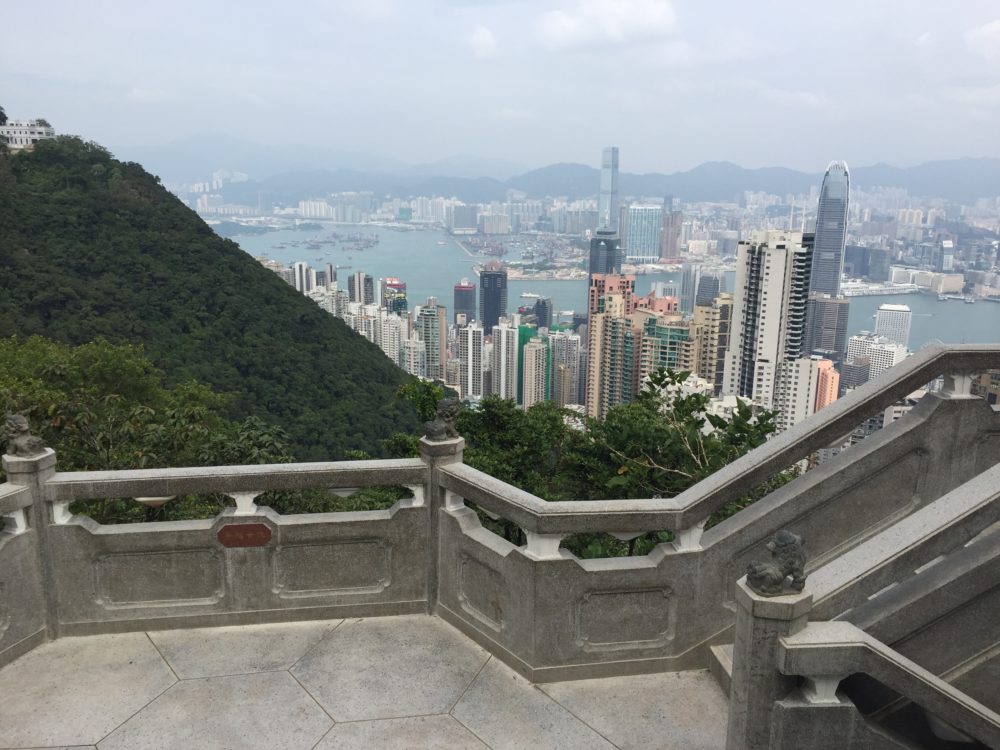 Hong Kong is definitely worth travel. There is a lot to see and do which I will show you in this personal travel guide.
The city is known for its major port, being a big financial centre, its also supposed to be a food mecca. It is also known for being a shoppers paradise, for its nature, its diversity and the many many high rise buildings. Let's find out if all of that is true… Shall we?
FOOD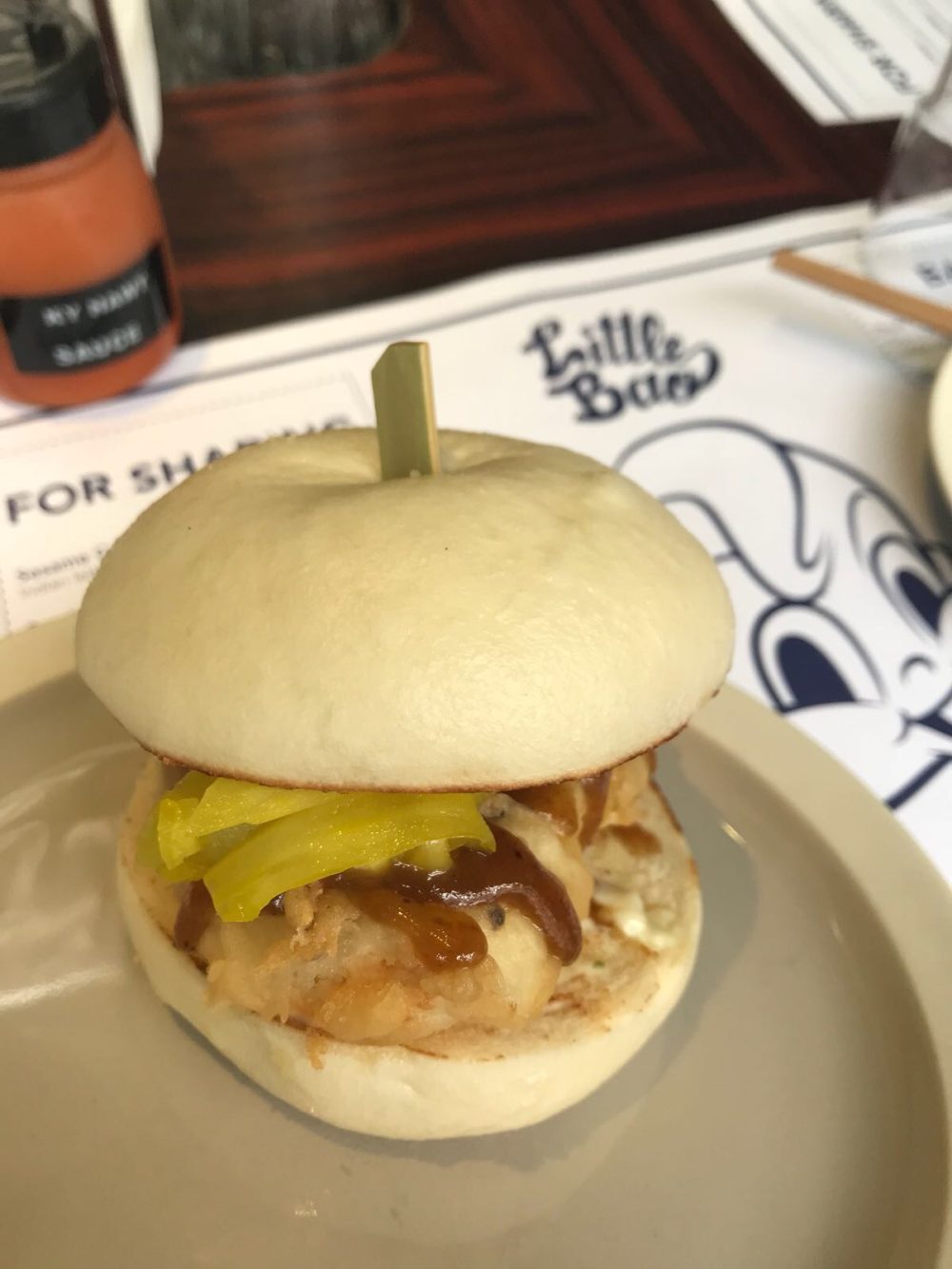 Lets start off with the most important things – FOOD…
We have discovered really really good restaurants but also really bad ones. Food Mecca? I don't know about that… I actually prefer London anytime but now we are here and I am embracing it.
Restaurants I love….. include Little Bao for example. The bao's are delicious and so is the rest of the menu. Try the aubergine salad as well as the brussel sprouts… Yum Yum Yum
Bombay Dreams is also a must – when in HK. As the name reveals, it is an Indian restaurant which is famous for their "curries" as we westerners call them. Especially the fish curry is so yummy and fragrant. Also the price is totally fine, the offer a lunch menu for 159 HKDollar which is roughly 16 pounds (all you can eat). I am usually not keen on buffets but here you can try dishes that you probably would not order and they serve you with freshly made filled papadums (love those).
My third recommendation is The Cupping Room which is basically a coffee shop but offers great food as well. Good coffee and good food goes hand in hand. If the coffee is great the food is too. Well at least in this case. Love the Avocado on toast which i could eat #alldayeveryday and the coconut wanna cotta for dessert when I feel naughty.
COFFEE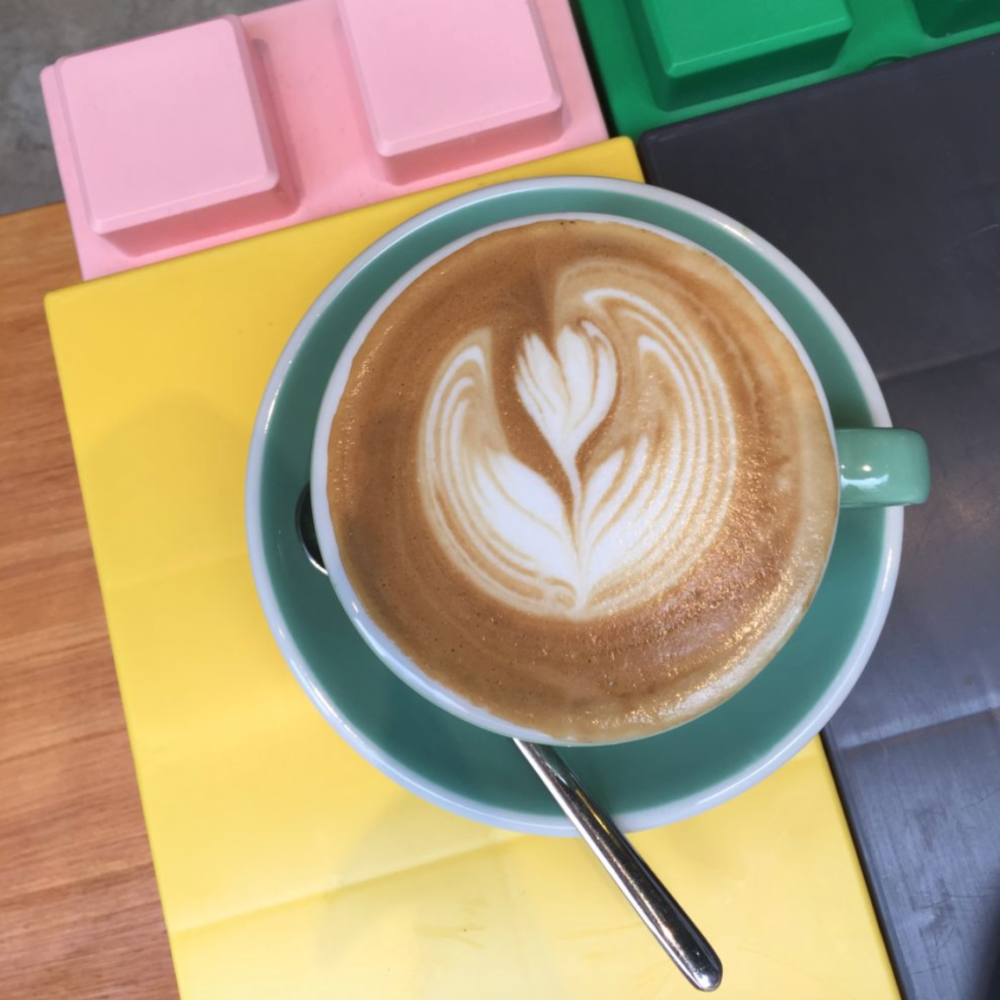 Now the second most important thing COFFEE…
There are coffee shops on every corner in Central which is amazing and which makes the city even more attractive to me. This I really love – it reminds me of the coffee culture in London.
There is 34t, Noc, Elephant Grounds, Fineprint, Cupping Room, Why50, Coffee academics, Cafe deadend, Winston's Coffee just to name my faves and only a few. Check out my insta for all the coffee pics… and rainbow lattes of course. As you can see, I've used hashtags in my posts. This has made it easier for people to find my posts with a specific hashtag in it, which in result has helped me to grow instagram followers on my account! This way you can keep up with any other of my trips I go on. If you feel like it, I'd love it if you could share my posts. The more engagements that I get, the better. I know I could use Ingramer to increase my engagements, but I'm still looking into it. Are Ingramer worth it? I'm yet to decide, personally. Nevertheless, I'm really trying to give my reach on the platform a boost and have been looking into all of the potential ways that I could go about this. Someone told me that you can Grow your Instagram with Nitreo and that it helps you to do this organically – it's really important to me that I can grow naturally and not resort to using fake followers (as I know some do) so this could be an ideal solution, and perhaps for you too!
NATURE & CULTURE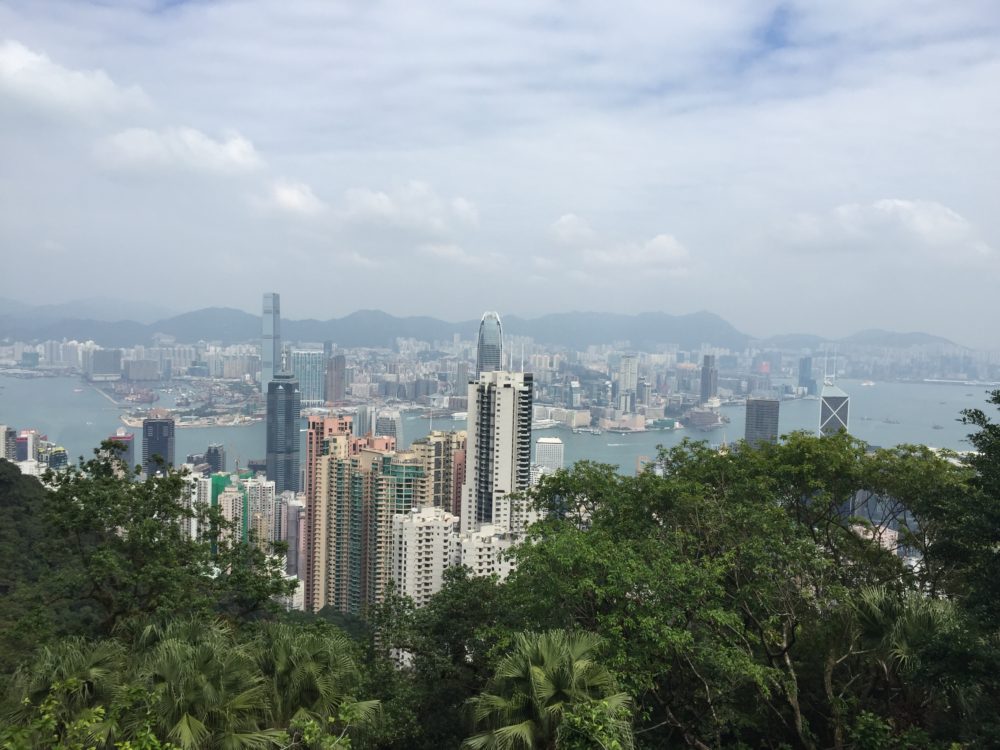 Now lets see some nature and culture… Definitely a must is the Victoria Peak Lookout where you see both nature and high-rises and how they merge together to built this unique construct of a city. Take the historic Peak Tram which started running 1888 and therefore is the oldest and steepest railway in Asia. Take it for at least one way but be prepared to queue. But the view will make up for the time you lost in the queue.
There are actually more than 8000 skyscrapers in Hong Kong and amongst them is on of the tallest of the world. We are talking about the ICC tower in Kowloon which also has the highest pool and bar in the world ( 118th floor ) WOW.
You also need to take the ferry to one of the 263 islands which are located around Hong Kong Island. Lantau Island is my favourite so far. You need to see the Big Buddha which is a bucket list staple. It is actually one of the biggest sitting buddhas in the world with its 34 metres height. The walk up is a bit tiring for the legs but so worth it. The reward is this massive buddha statue and a stunning view down to the monastery.
SHOPPING
Shopping… Well you will find basically every brand here in Hong Kong and the shopping malls are gigantic but Sorry Shoppers everything has a really big price tag. Everything is 30-40% more expensive than in Europe. ;-( I love bargains but if there is a 40% sale and it is still the same regular price then back home (why in hell would I buy it here???). I'd rather wait for the next big sale when I am back in Europe. My love for expensive brands Iike Chanel is just not in my budget here. Imagine paying 40% more for a bag. This makes my heart bleed and also my wallet, for me thats a big NO.
STREET ART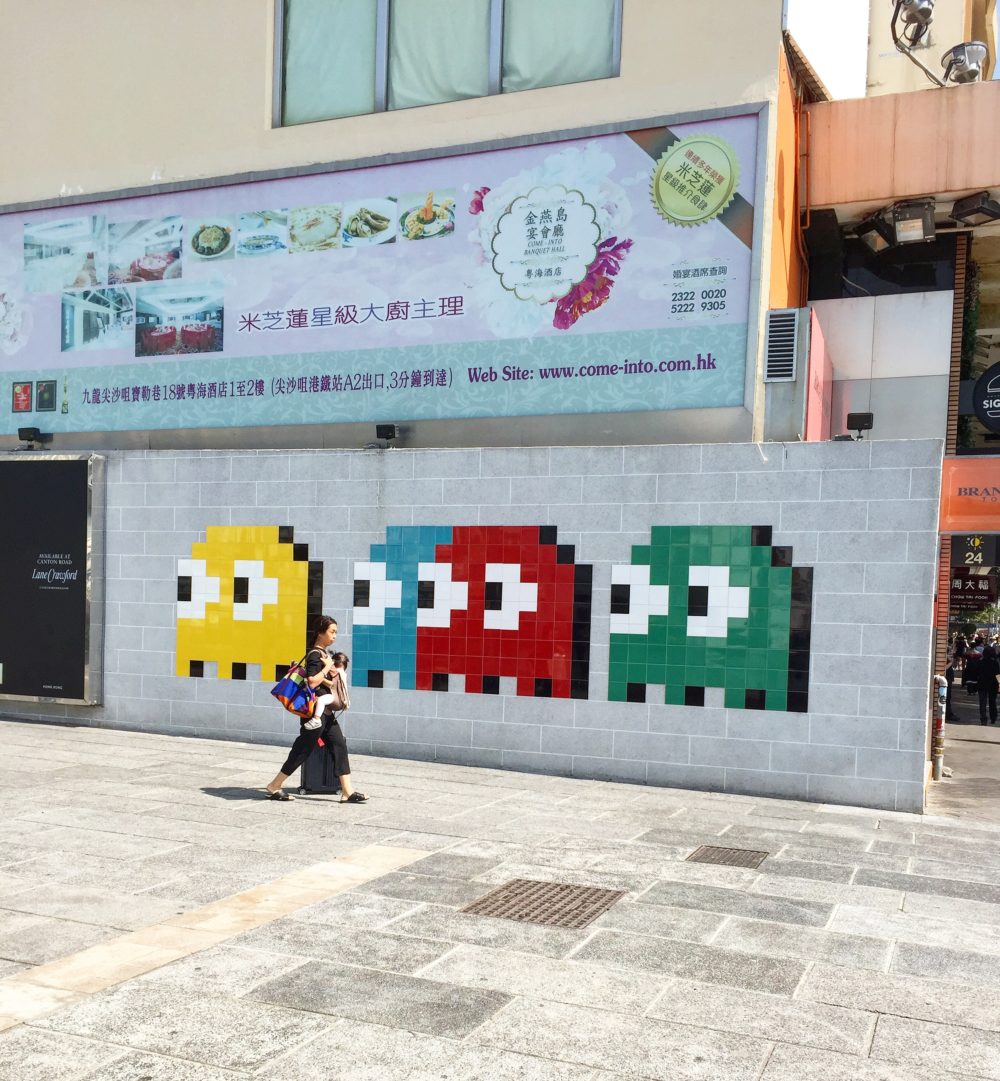 Hong Kong is surprisingly full of street art. You can explore many different styles all around town. You can even find art sculptures here and there. Hong Kong has a very interesting art scene which I did not know about when I first got here. Thumbs up – I love it.
Here is my favourite selection on what you see on the streets of HK.