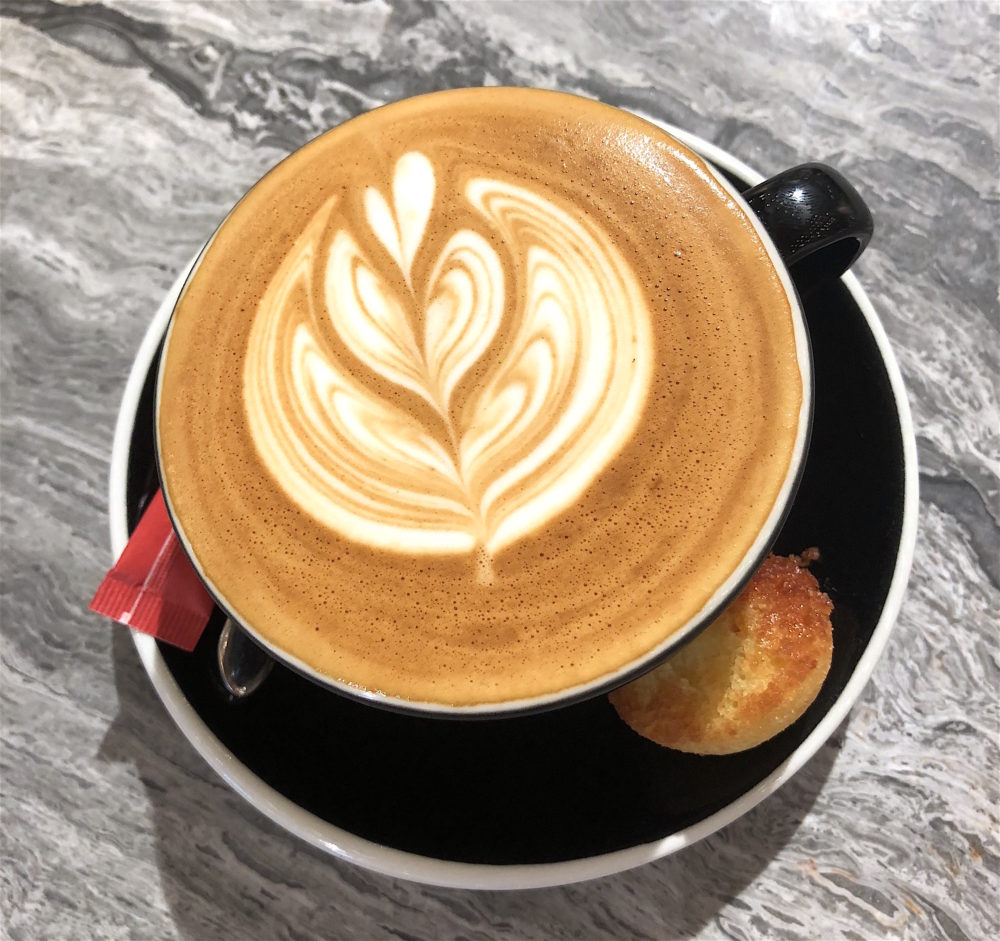 Lets talk about coffee…… my mouth begins to water when I think about a perfect flat white with beautiful latte art, served in an Acme Cup and saucer. I am in Coffee Heaven.
A day without coffee is not a great day – lets put it this way. Coffee is such a great part of my life (in fact my hubby is the same when it comes to coffee) so we love to enjoy great coffee together. Even with workplaces implementing Office coffee systems, for example, being able to enjoy a nice cup of coffee while working just sounds perfect.
And wherever we are we do find the best coffee places, where you get these perfect flat whites.
I am soon over wasting money on bad coffee – sorry Starbucks and friends. But when you are used to Specialty third-wave coffee – you will never go back to drinking mainstream coffee. Its the exact same thing with other things like good wine, organic food or a luxury car or luxury items in general. Once you are used to them you want them – ALWAYS.
Well at least for me great coffee is a luxury item and I enjoy it a lot. If you are similar with your taste in coffee then I will recommend you some great coffee shops here in Hong Kong.
But be prepared to spend up to 5.50 pounds for a flat white – YES the coffee is very expensive in HK. You see why I do not wast any money on the bad coffee right? When I can I definitely use my coffee scales so I'm able to weigh up the perfect amount for me without basically breaking the bank! Wanting to find a new pair of precise coffee scales? You could look at these recommendations from thefullmooncafe.com.
So lets begin with my favourite Coffee Shop in Hong Kong – FINEPRINT COFFEE in Peel Street, Soho.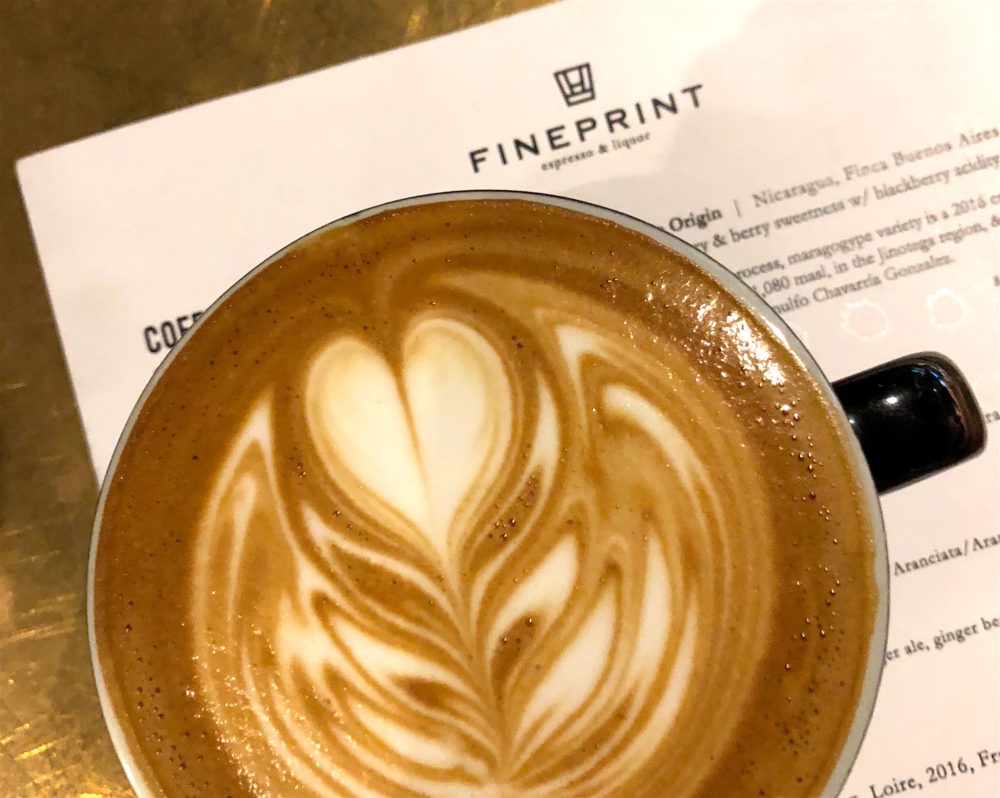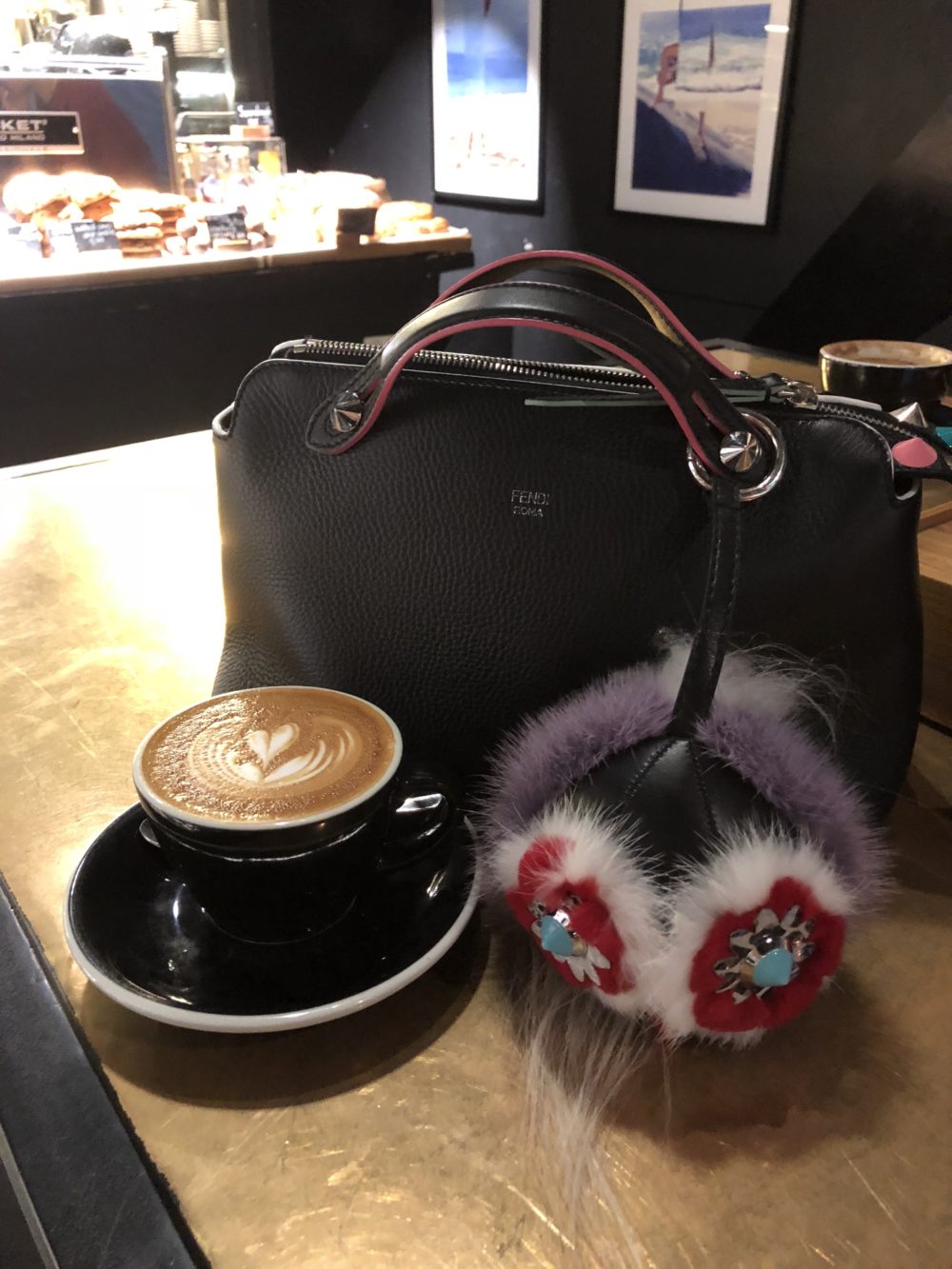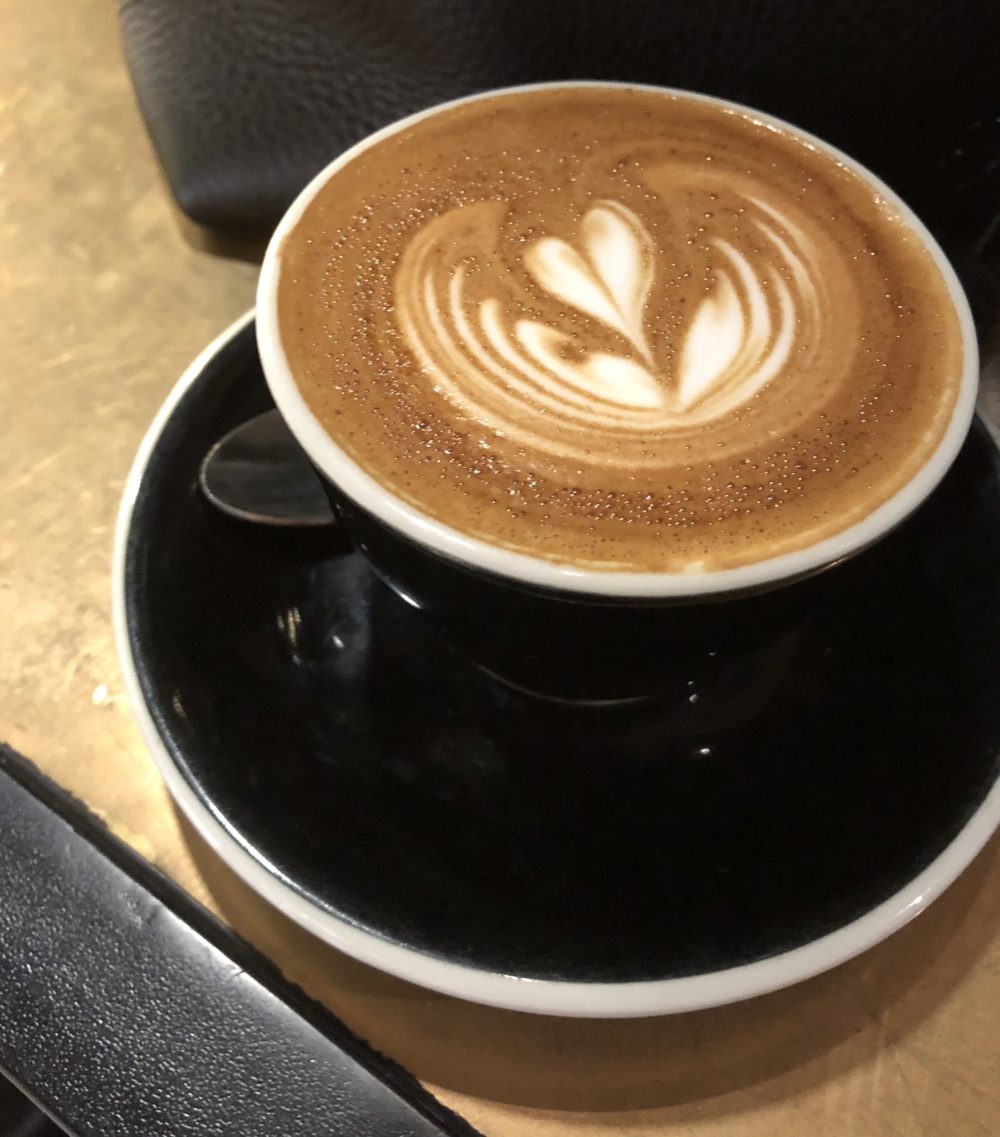 I am at FINEPRINT everyday – YES every day! Why? Simply because they serve the best coffee for the best price. As I told you coffee in HK is expensive. A regular flat white costs 30 HKDollar which is roughly 3 pounds. ( actually it is the cheapest coffee in a specialty coffee shop that I found and it is the best. Win Win right there. And if you are hungry they can help you with that as well. They serve the best Avocado on Toast. Super delicious and healthy as well.
Next up – LA STATION Coffee located in the Lane Crawford store in Kowloon. They have more then one location but I have only been here. The pics speak for themselves. I also looooove the interior: A big grey ( i love grey ) marble table in the center and these lights – I was in Love the moment I walked into this place.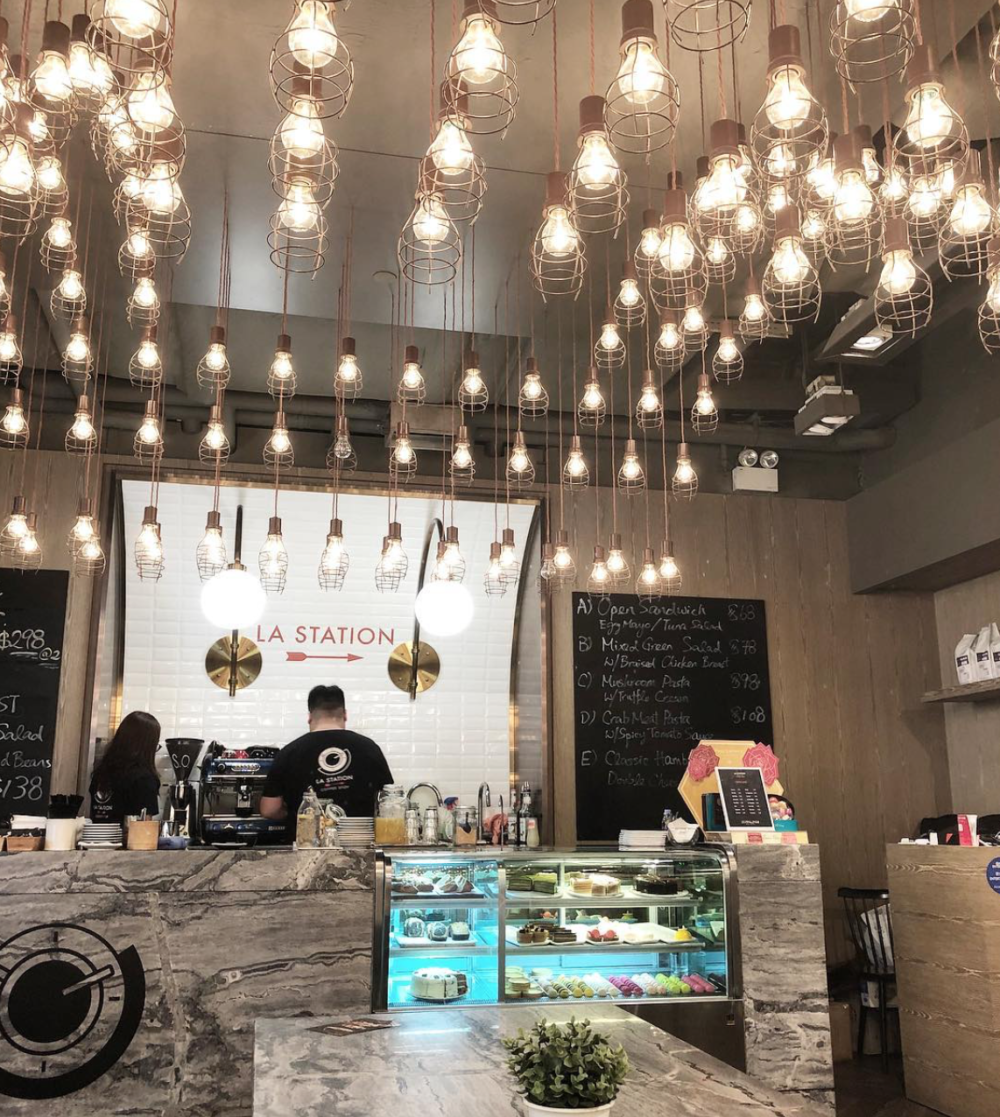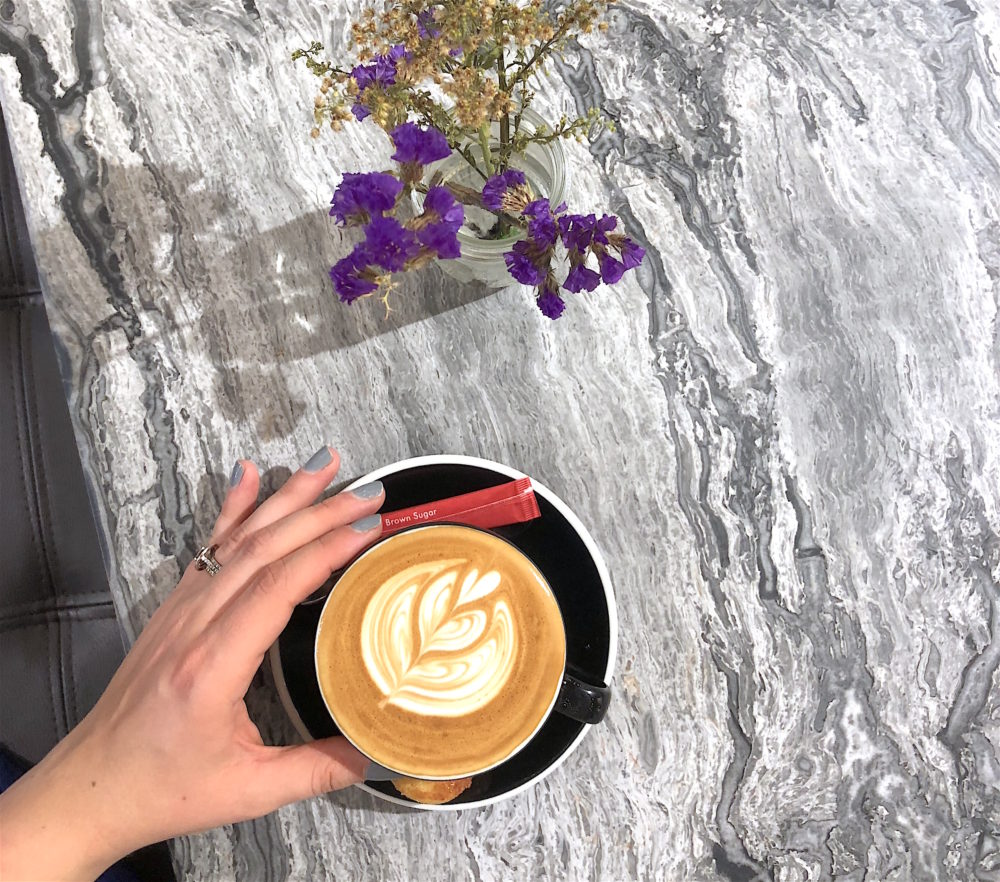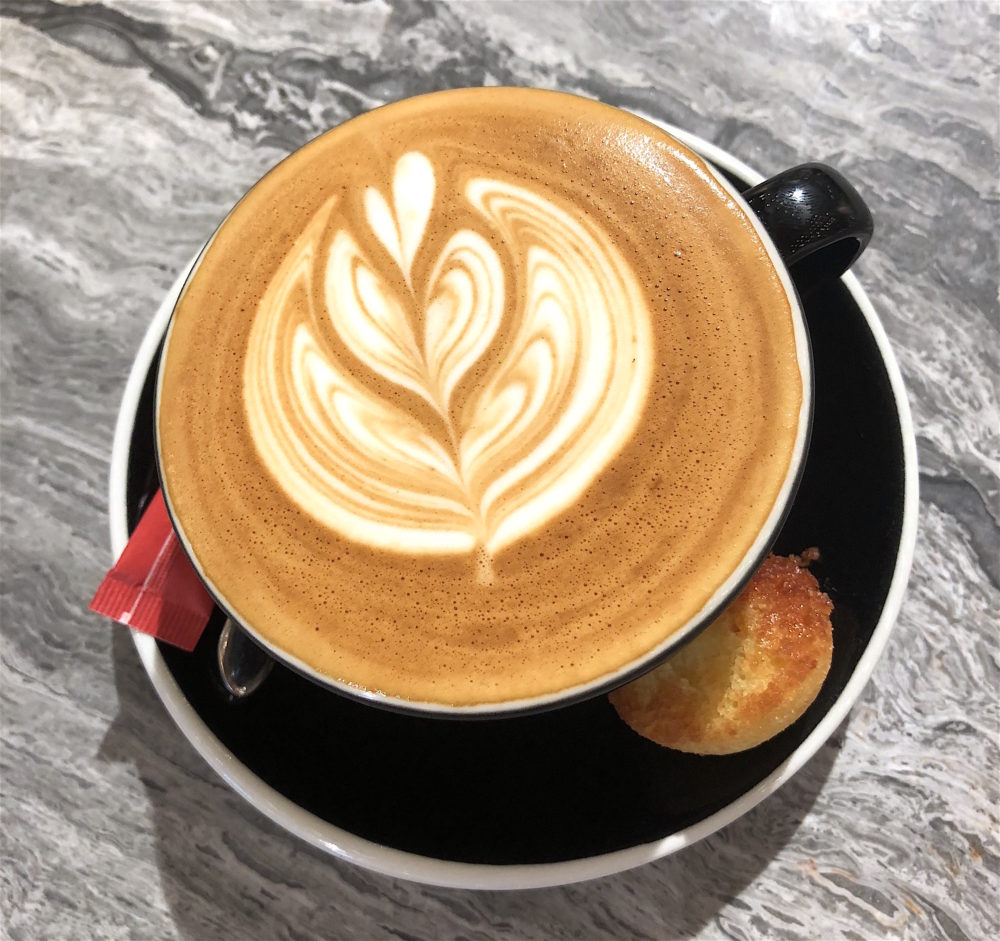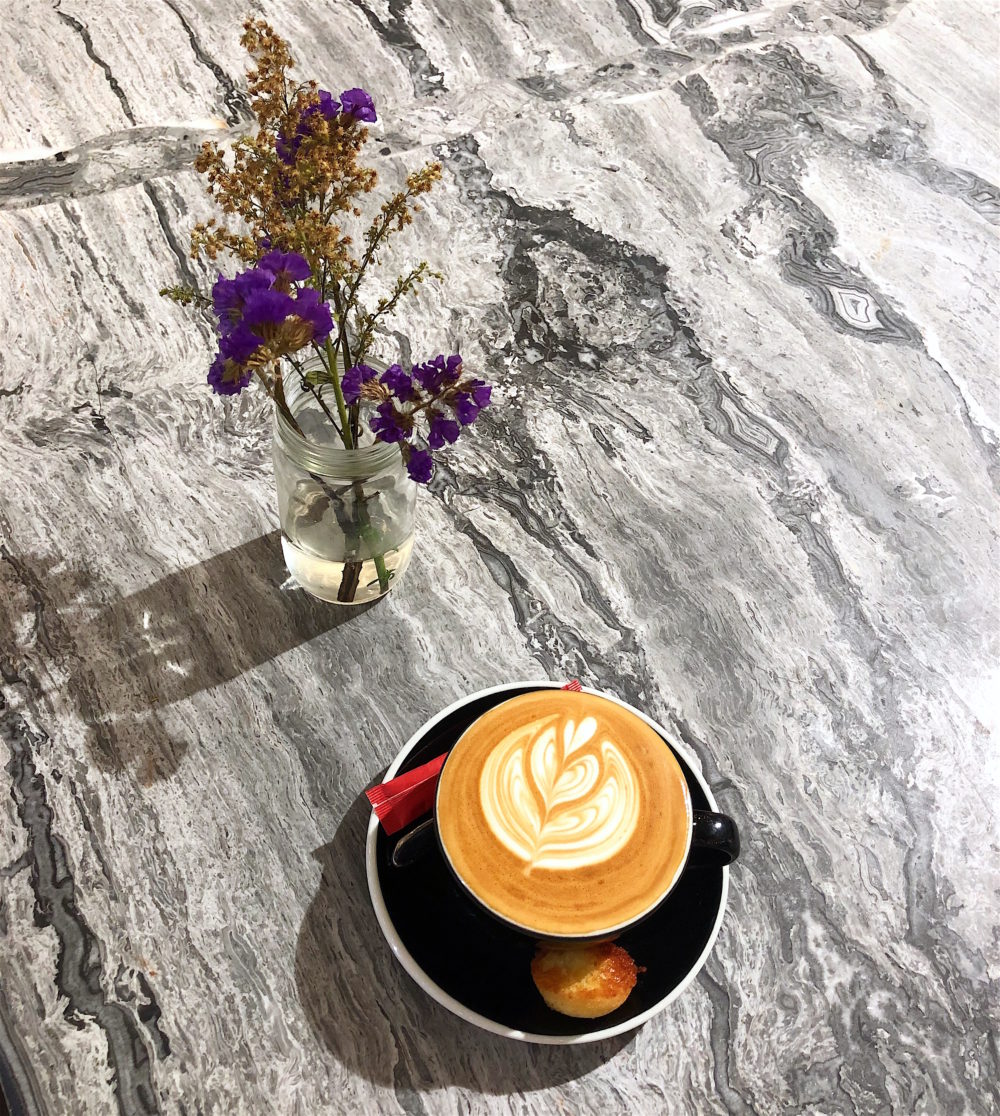 And there is one more coffee shop that I can highly recommend which is NOC Coffee on Gough Street Sheung Wan.( but they do have more locations ) You can expect the best latte art in town which is their specialty. Their baristas always win the world championships and thats an achievement. And the coffee tastes amazing.
Look at T H A T latte art…