H E L L O  S T R E E T  A R T  L O V E R S
I feel like I have to address this topic since I have uploaded many pics of street art in Hong Kong on instagram which had been so popular and some of you wanted to see more….. Well here is a whole post on street art – mainly graffiti art which is so popular here in HK especially in Sheung Wan and Soho. I could actually do street art tours if I think about it – maybe one more source of pocket money?
Here is my Hong Kong Street Art Tour with my absolute favourites.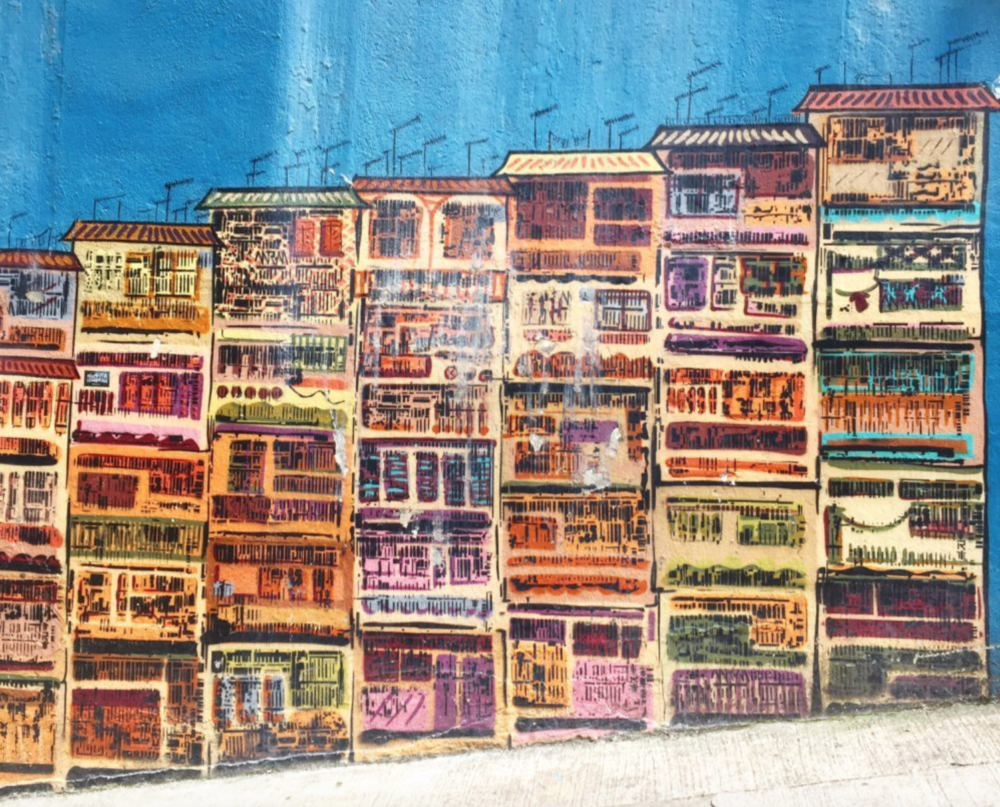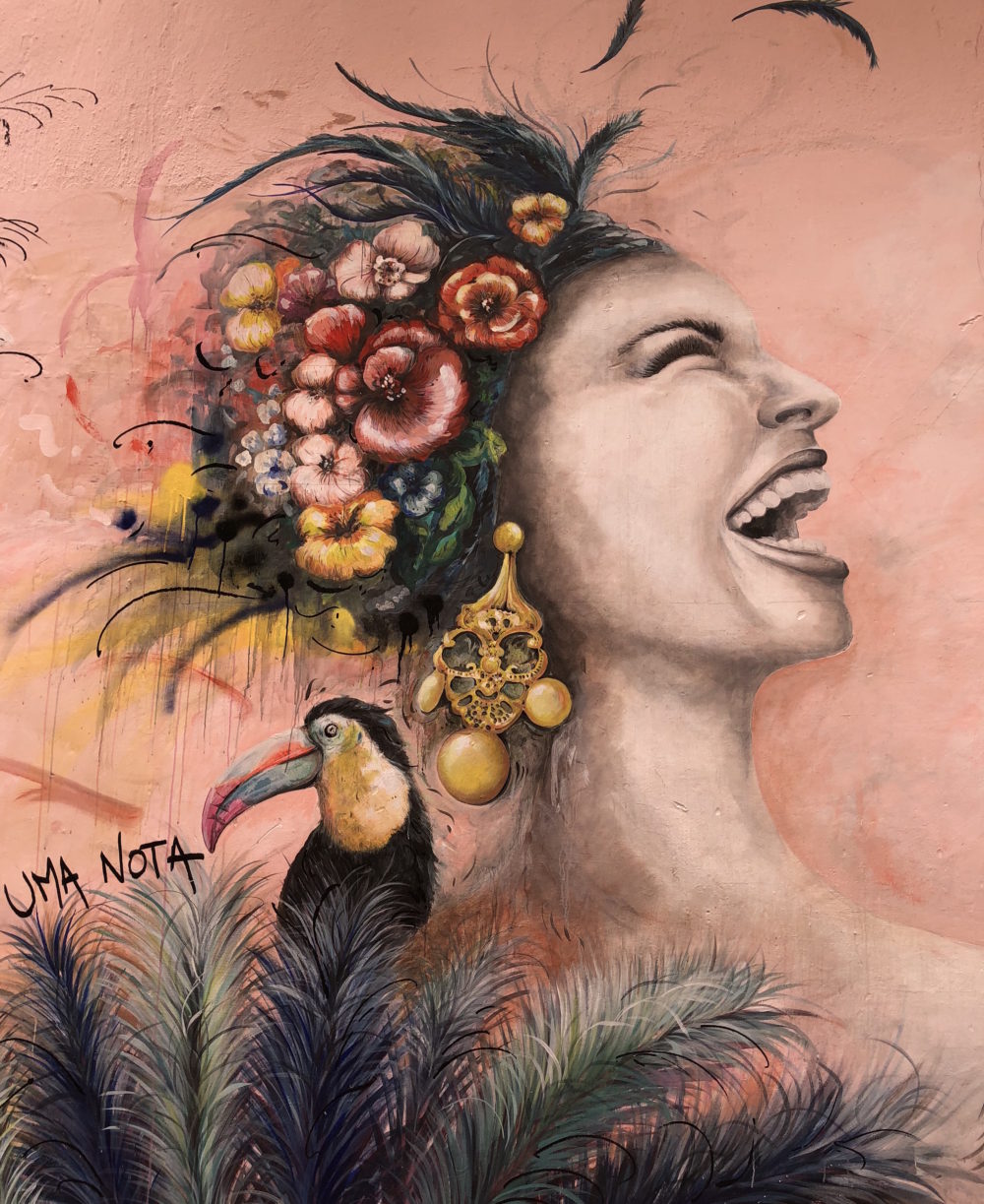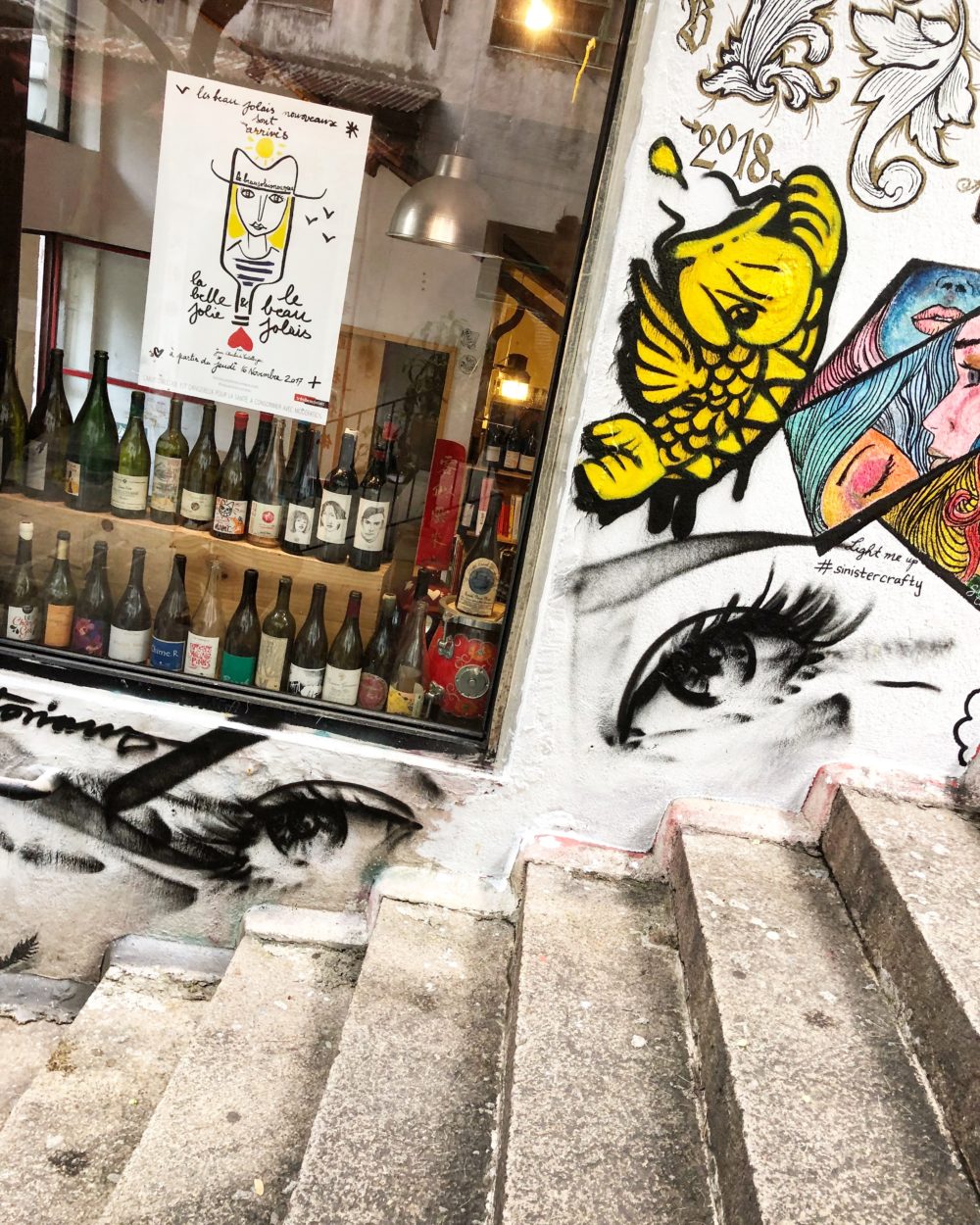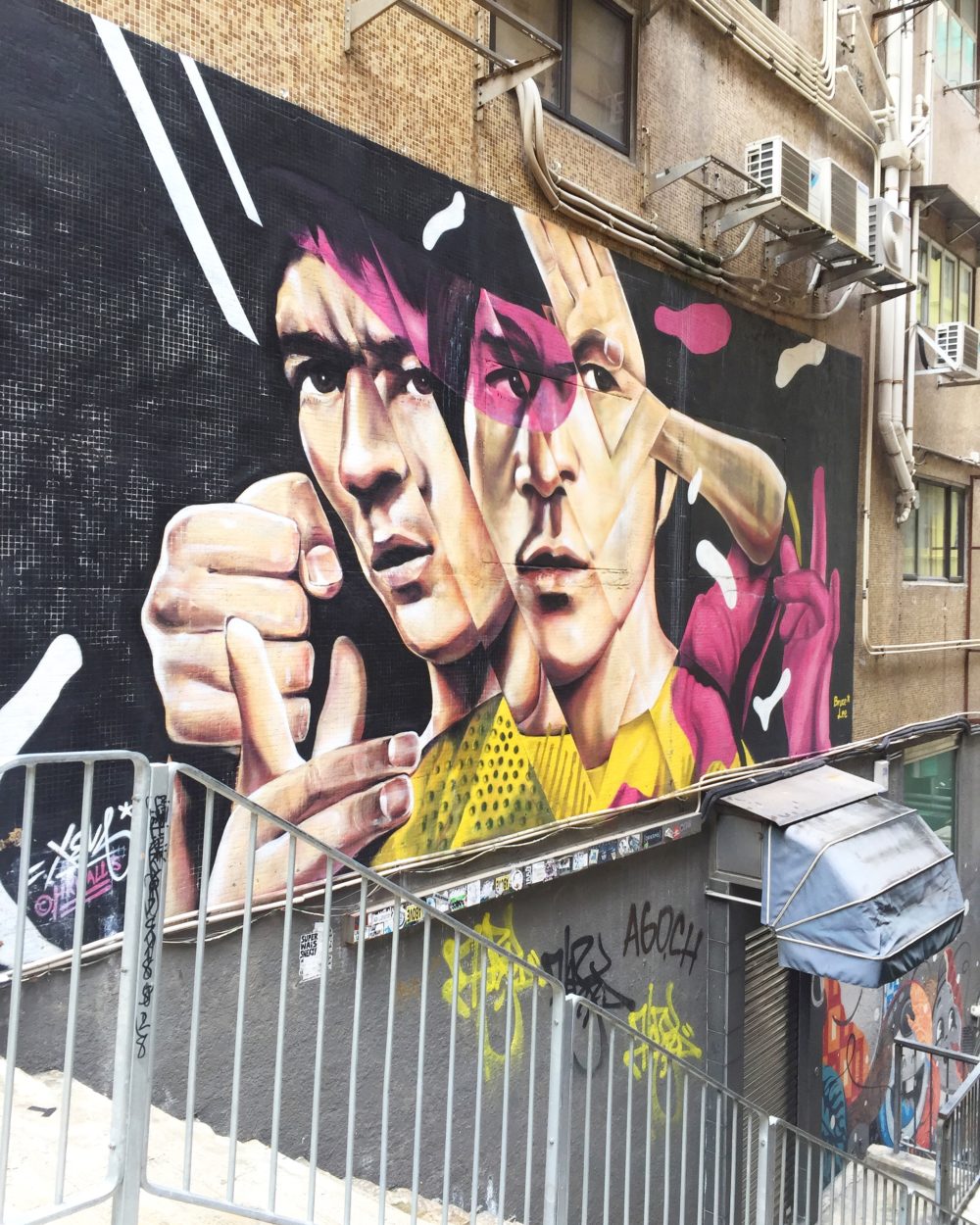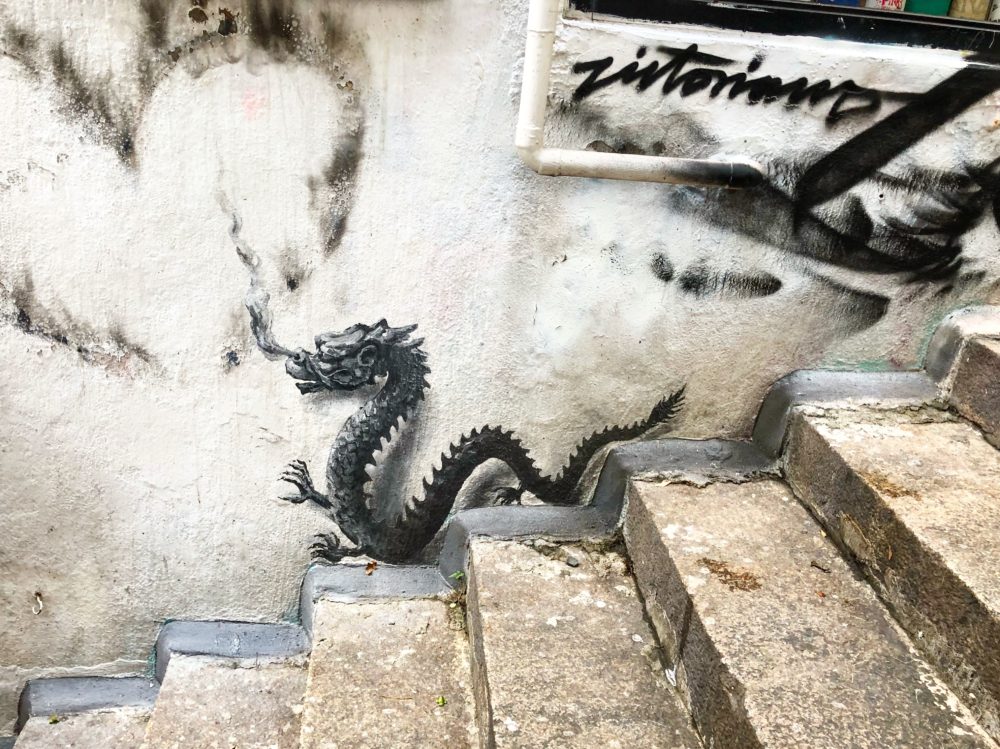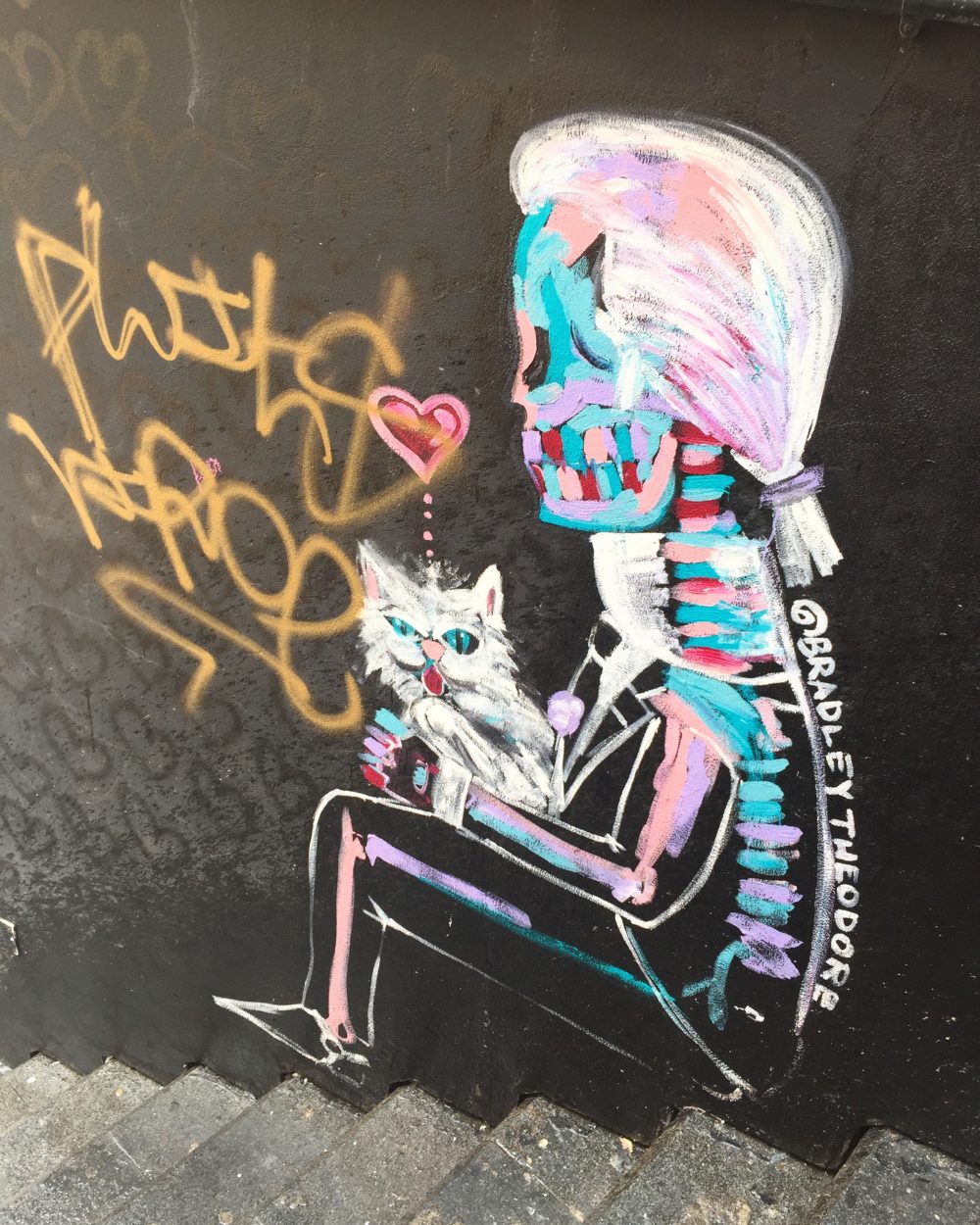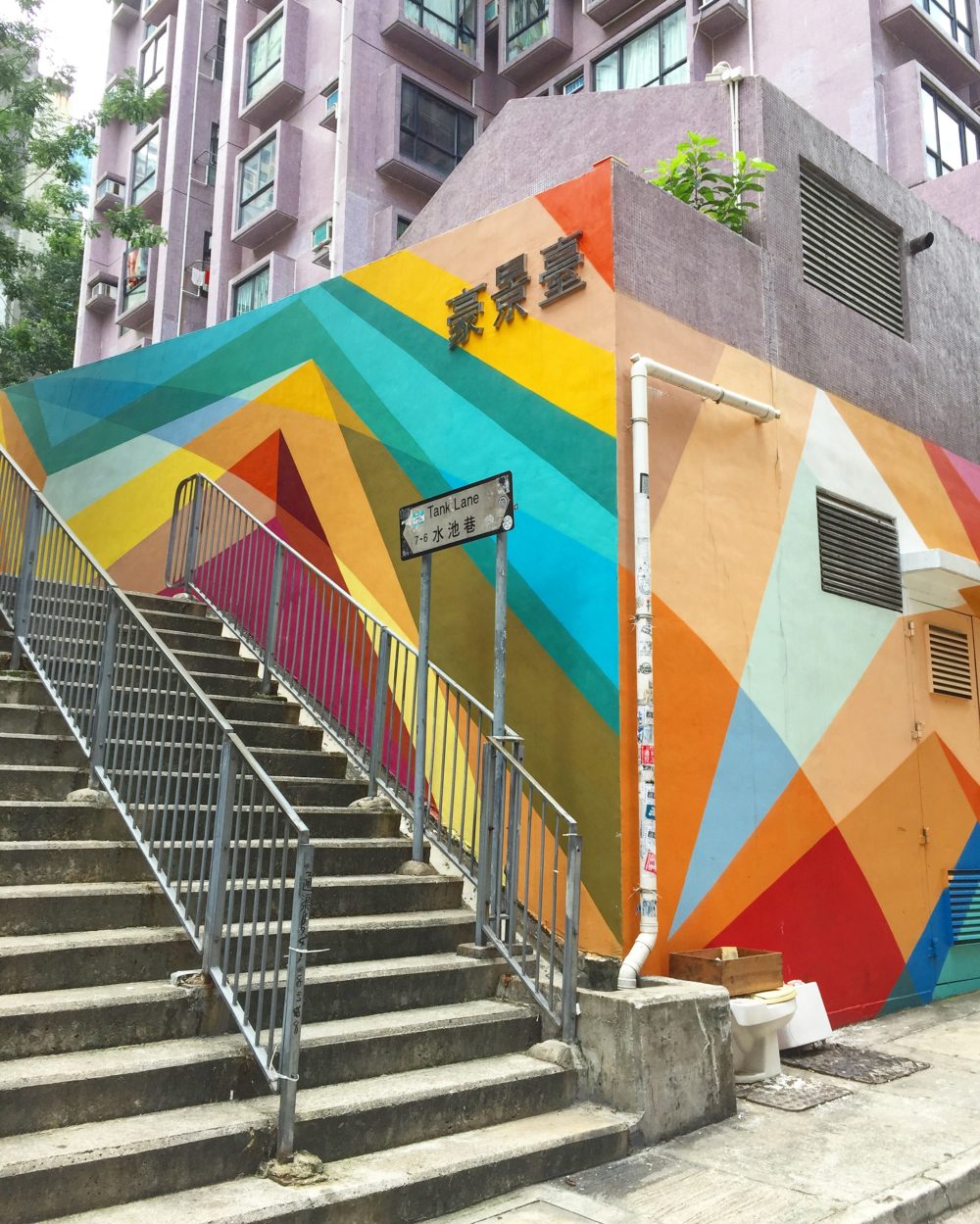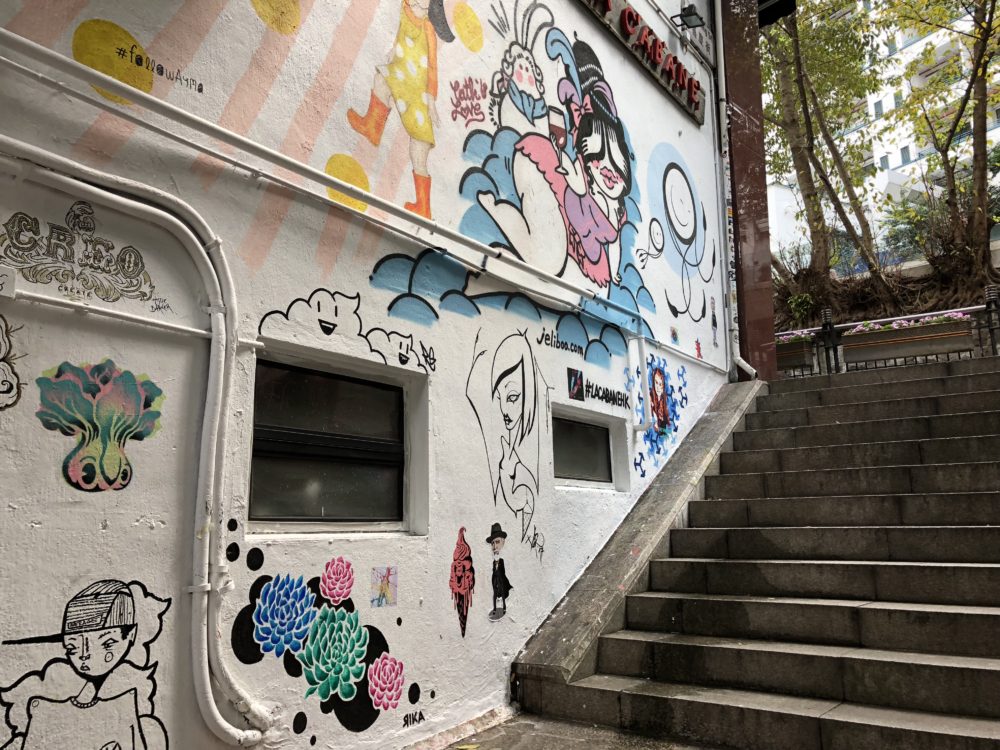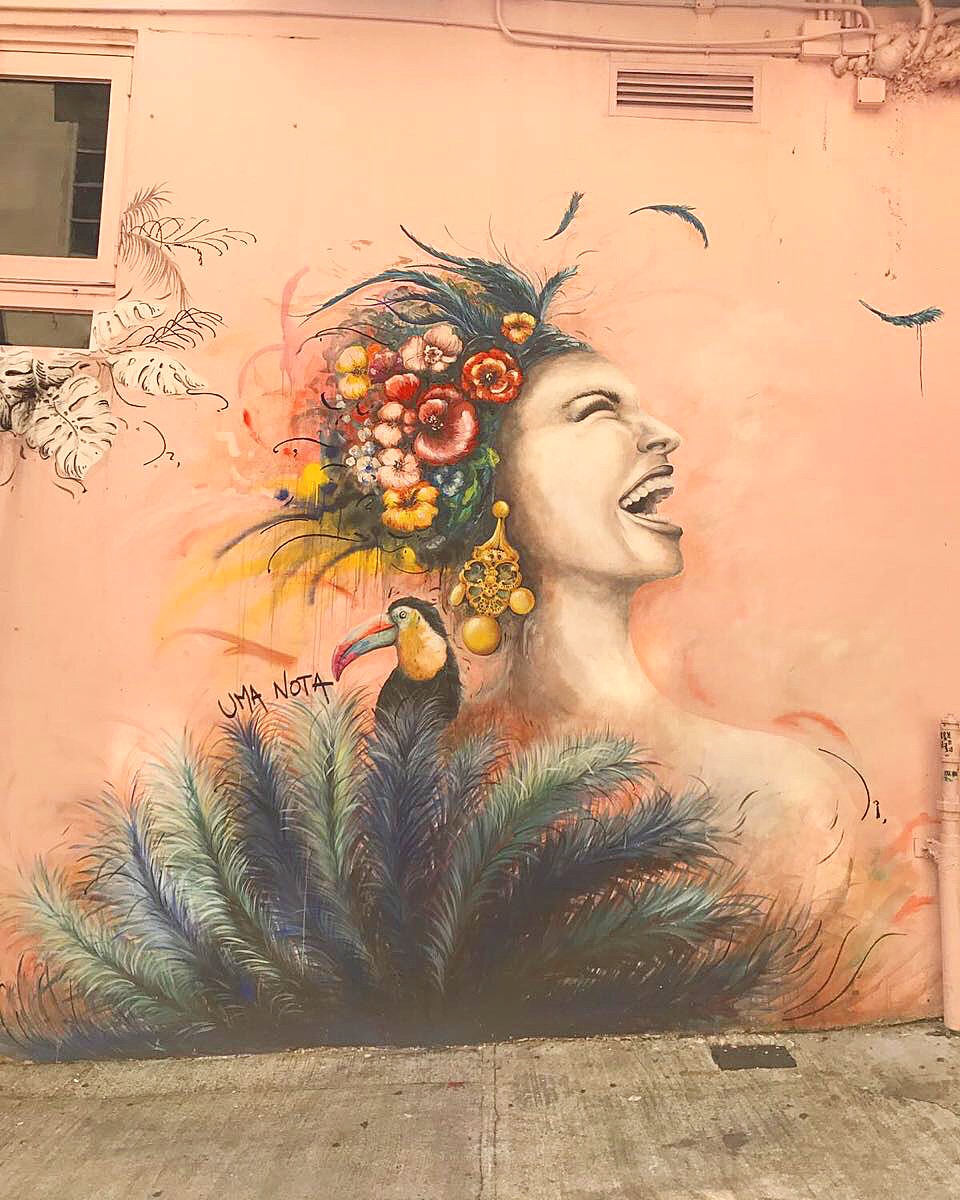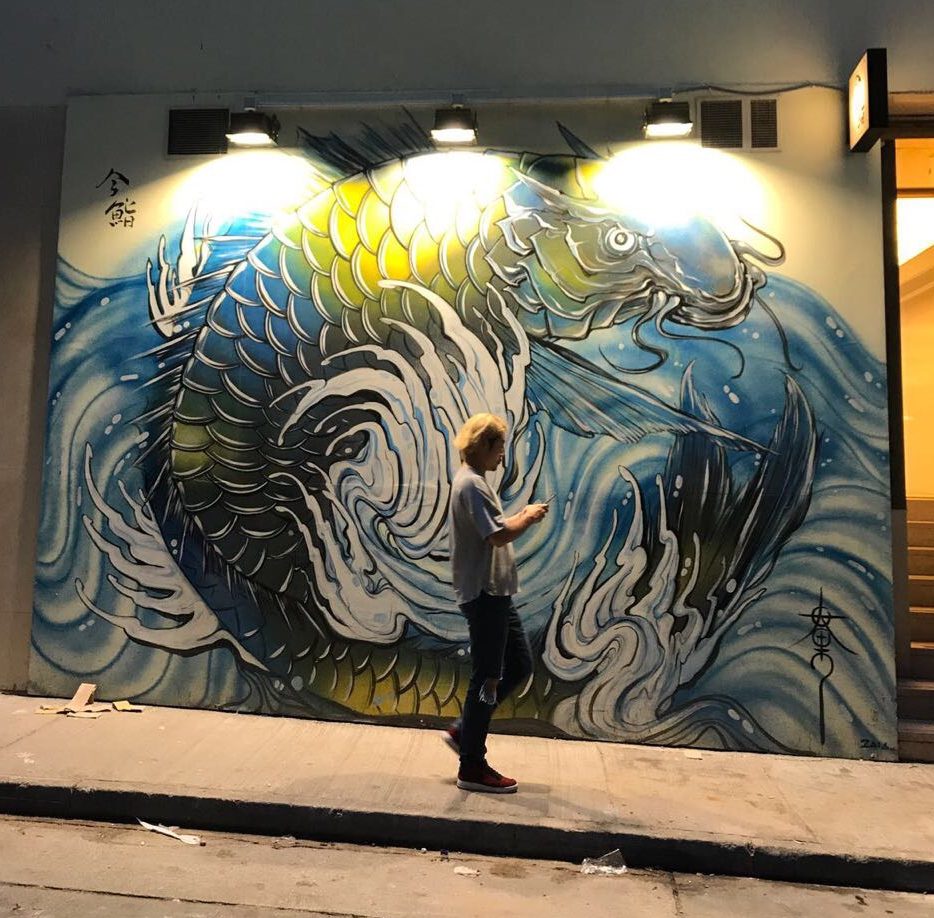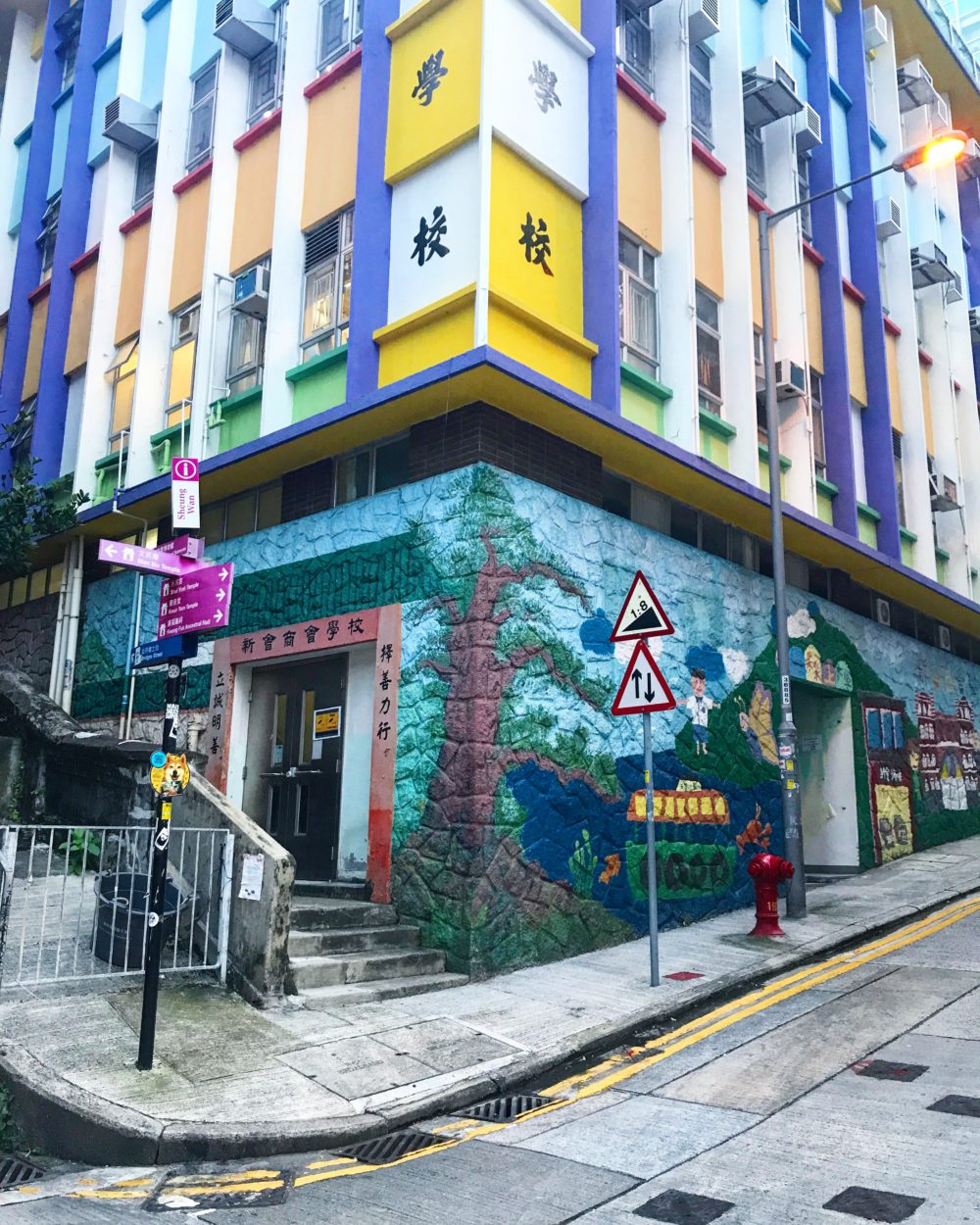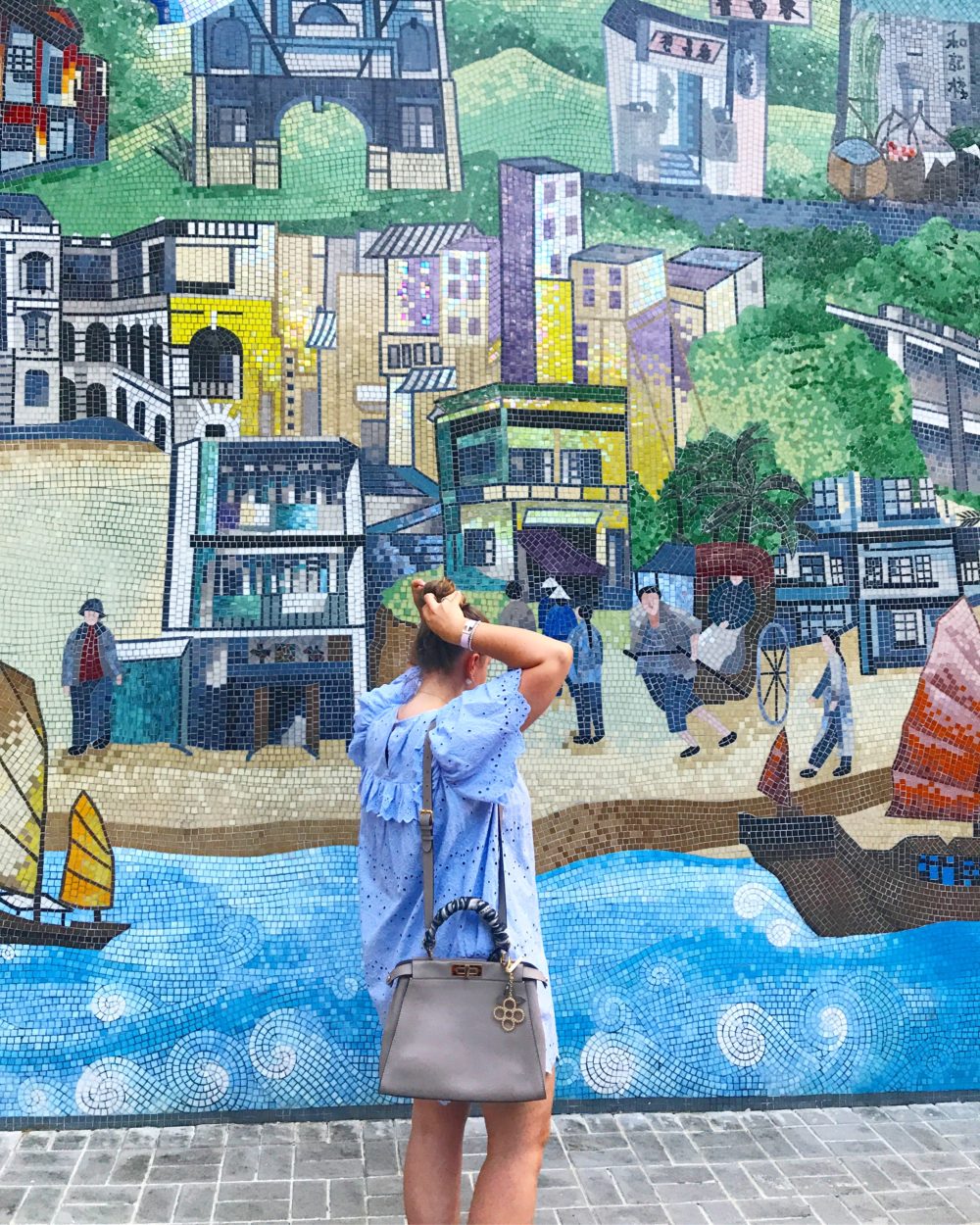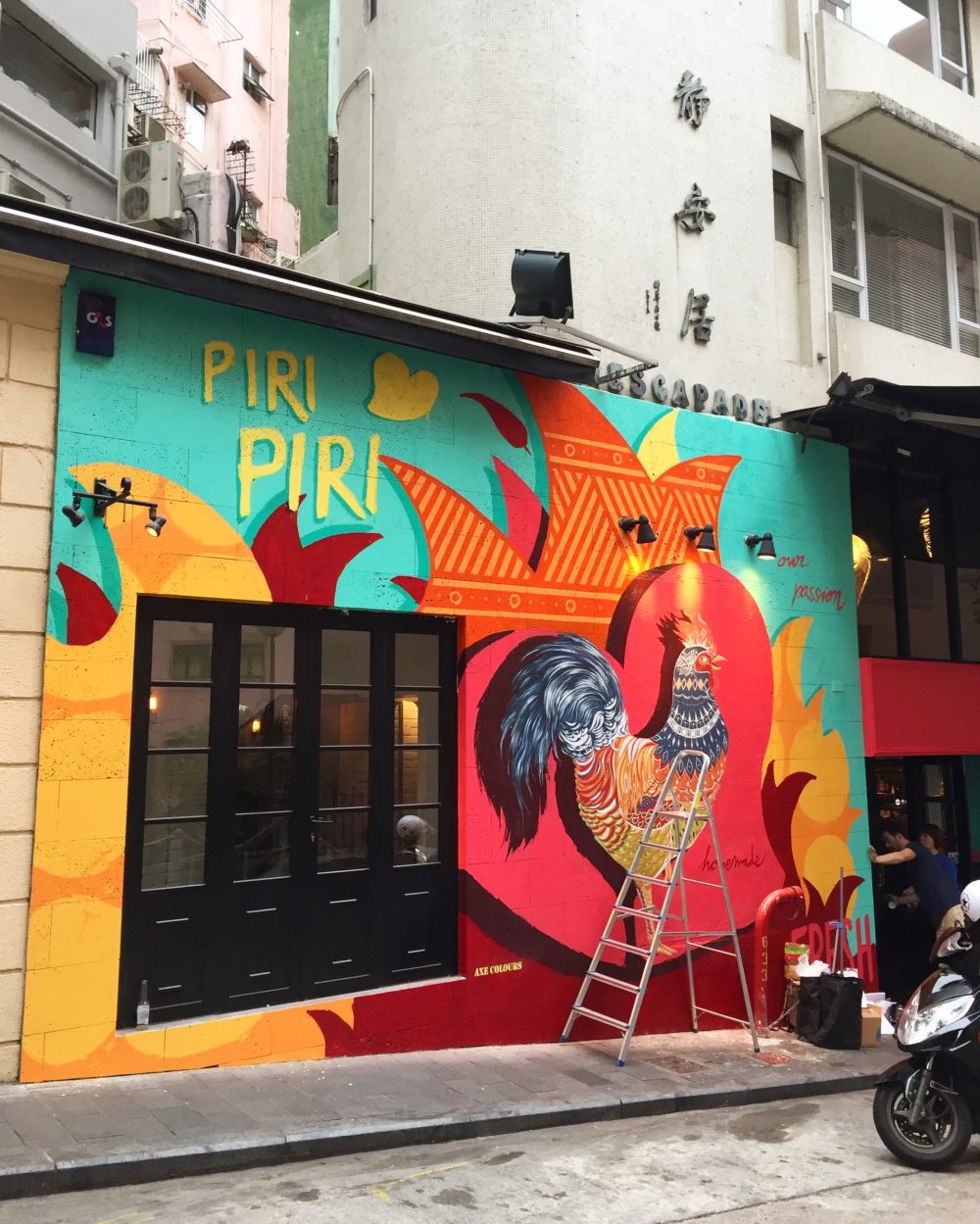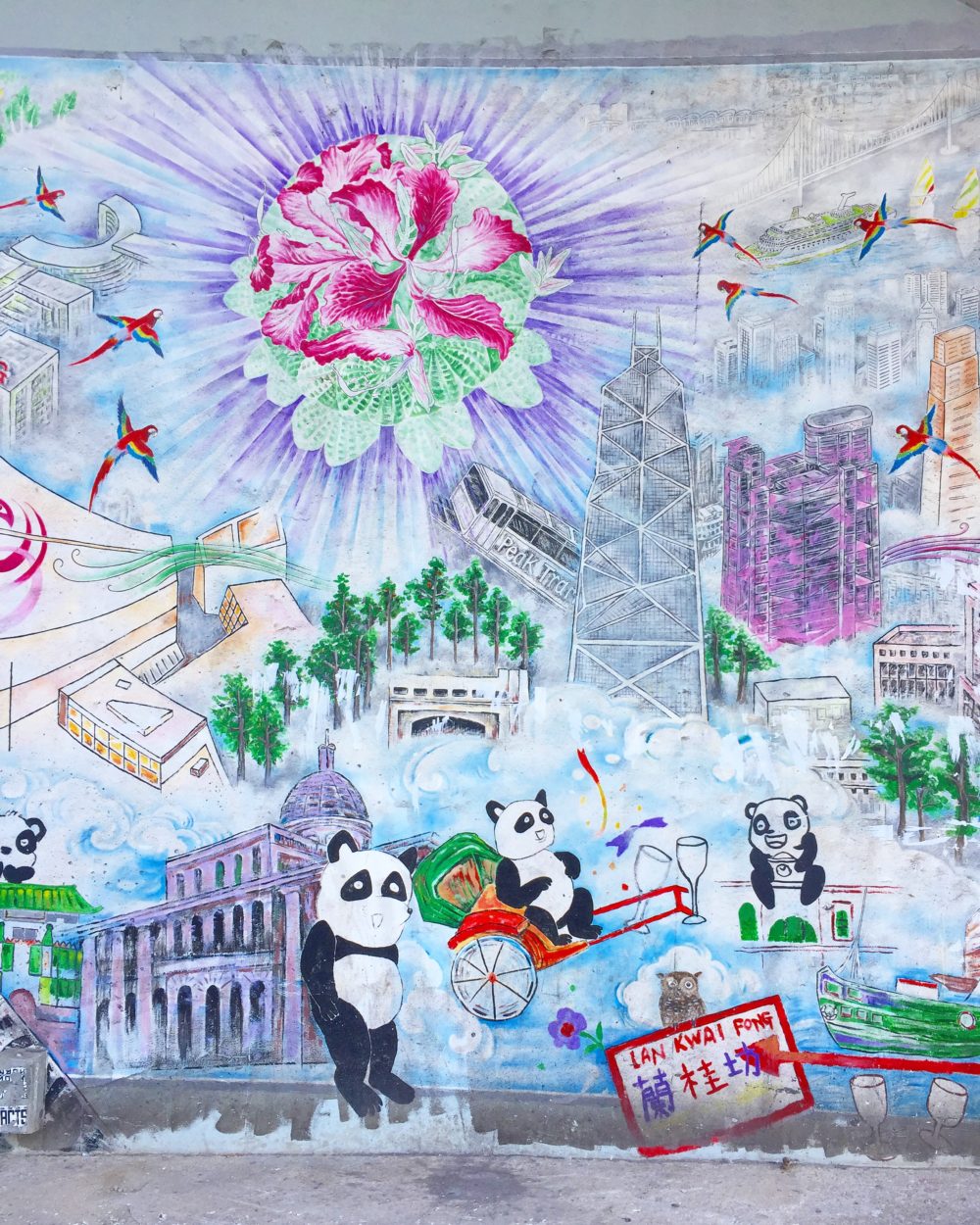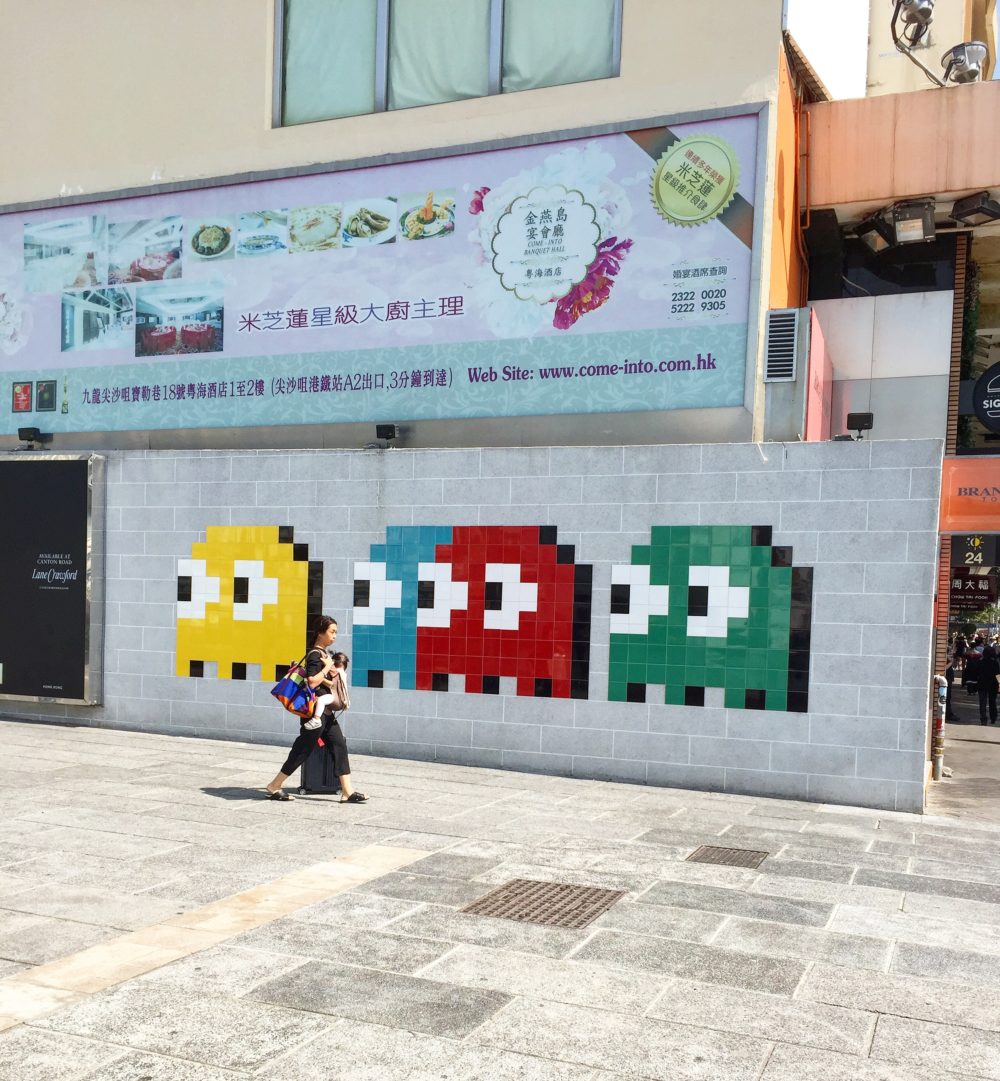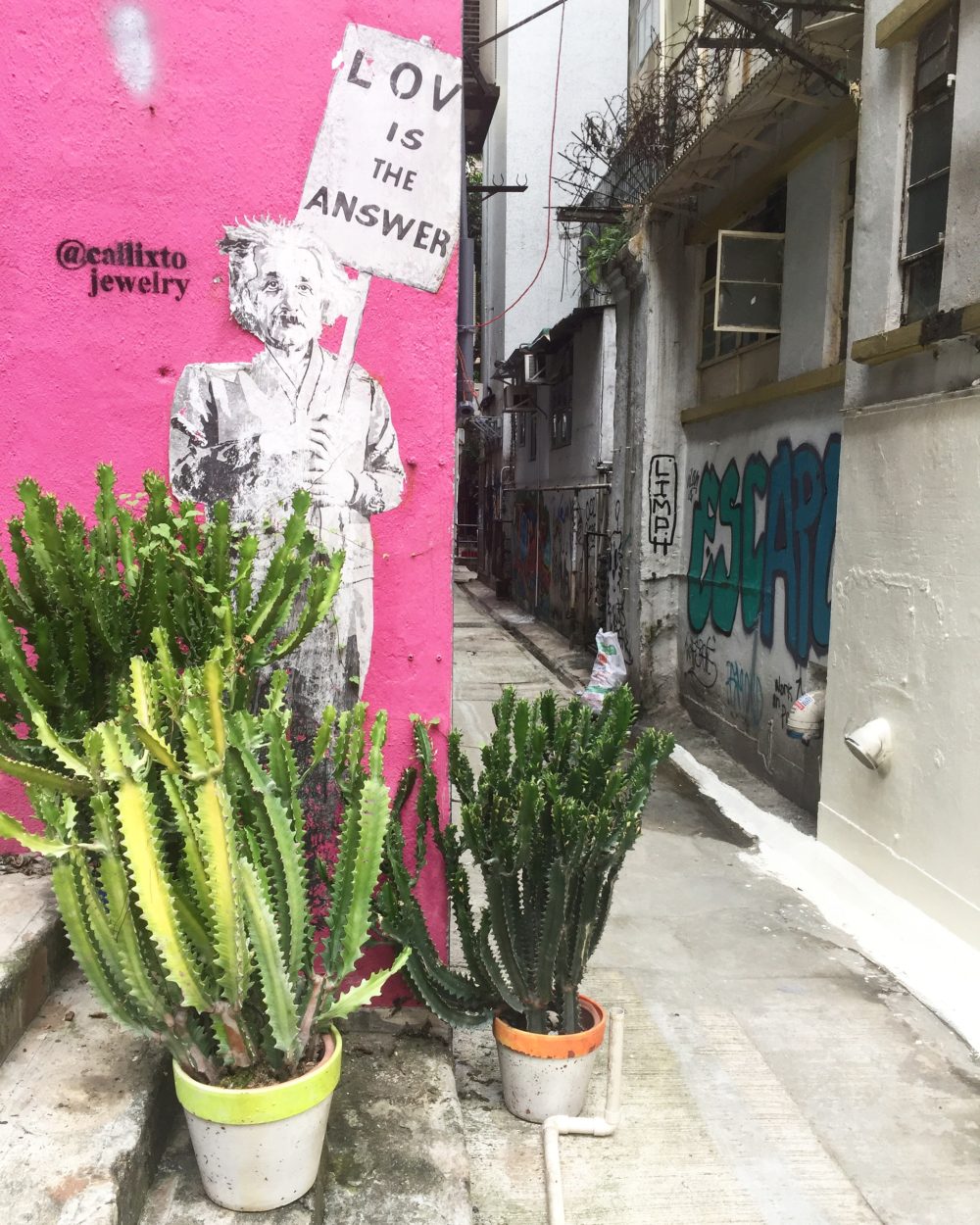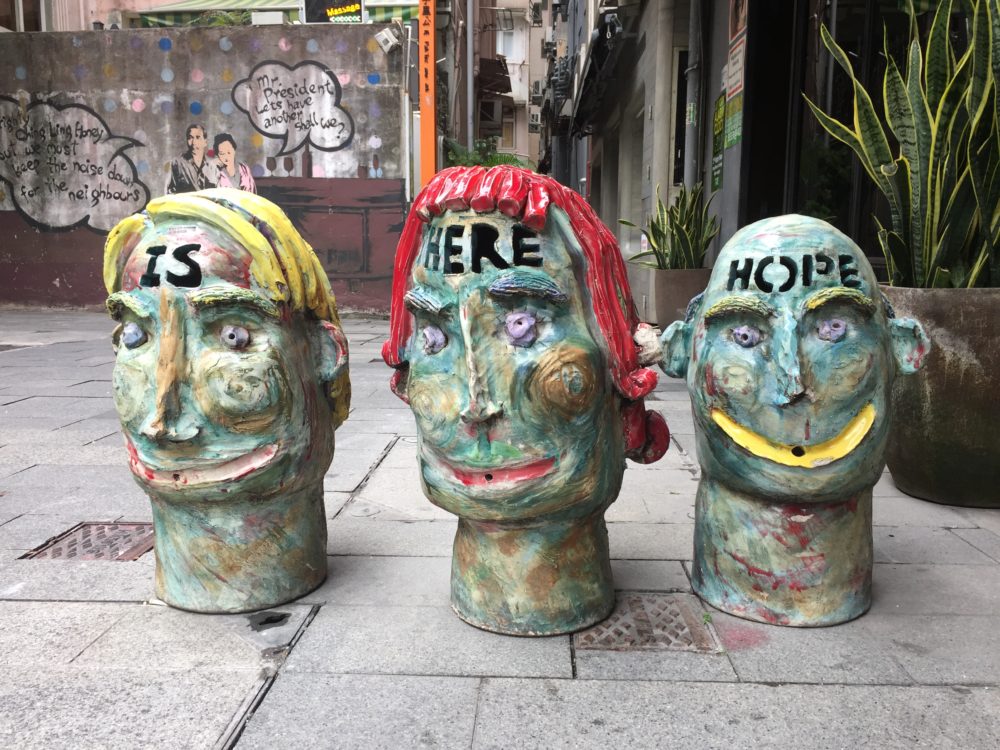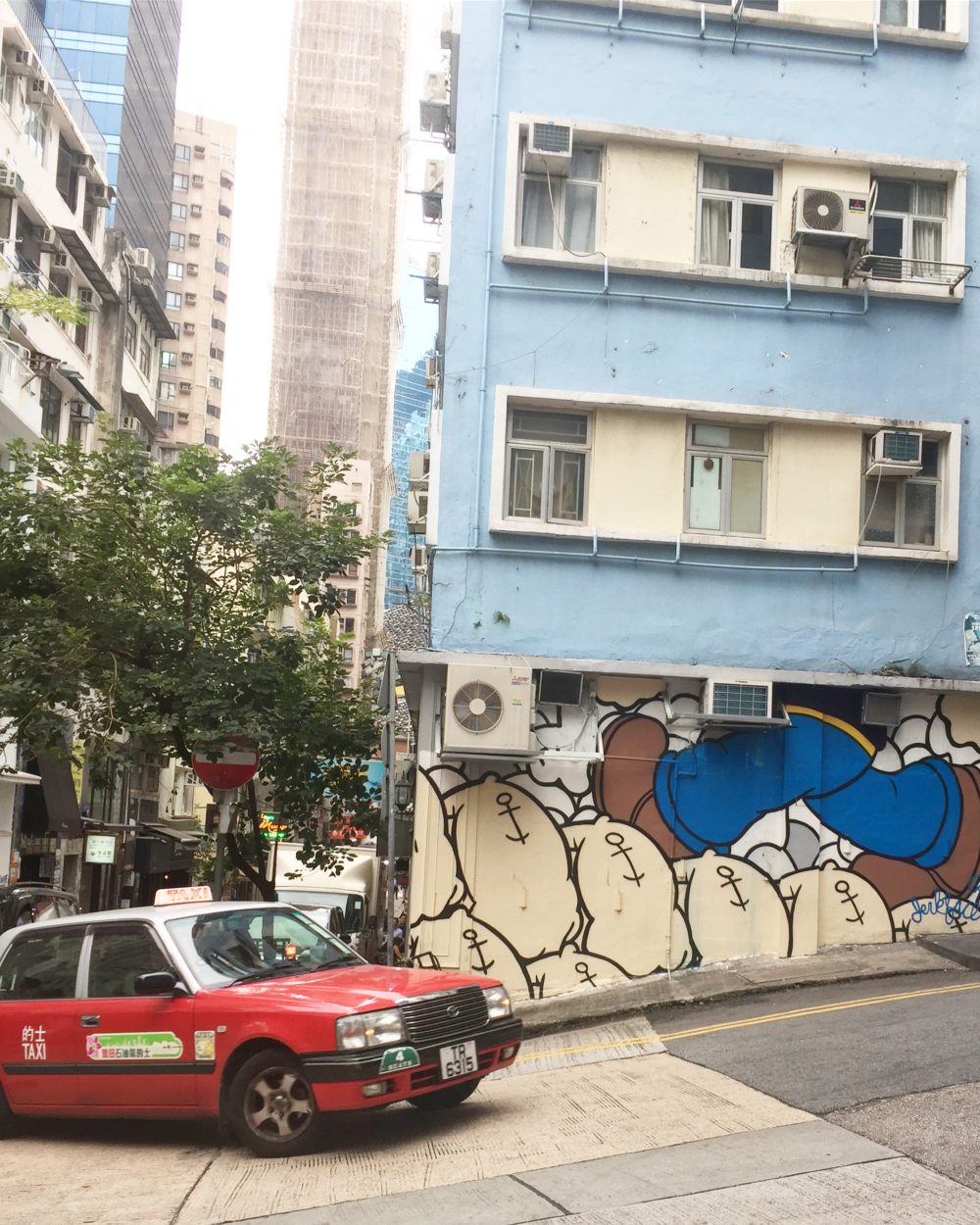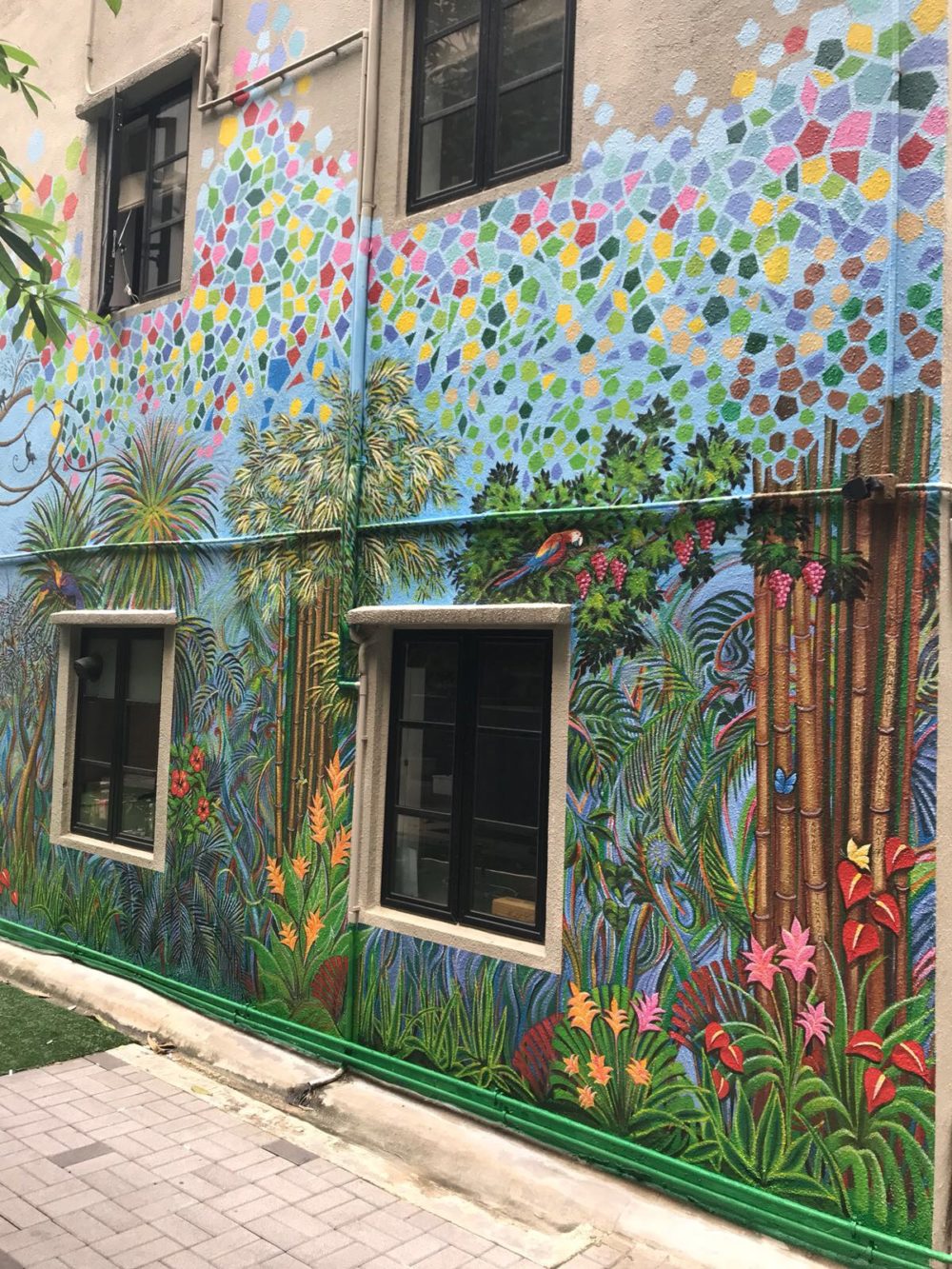 Like to see more Street Art? Then head over to my London equivalent by clicking here.