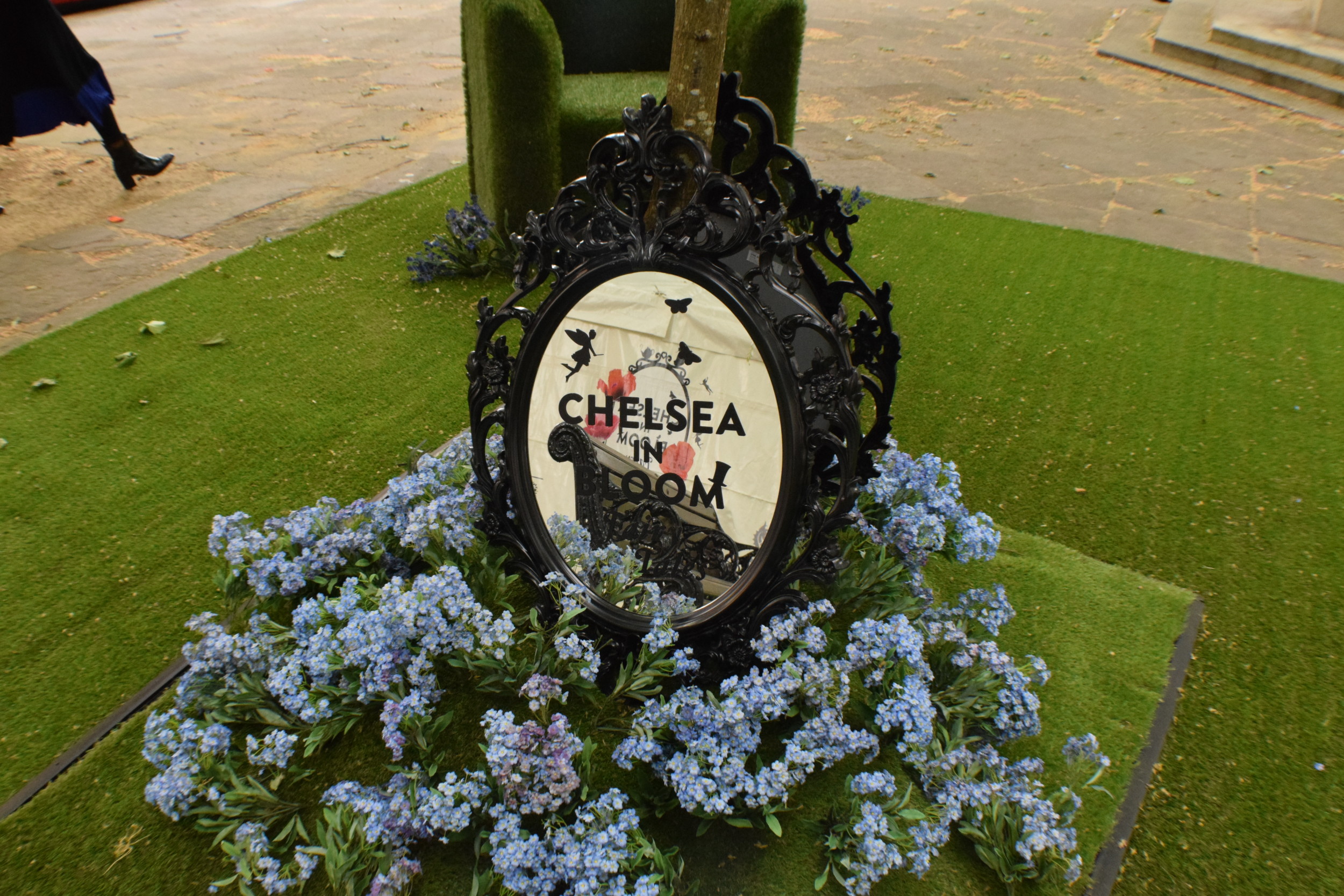 Chelsea in Bloom took place last week, I could not attend the actual flower show, but what I saw were the decorations of the participating stores of Chelsea in Bloom. I just love when Chelsea is blooming with all the beautiful flower decorations and i think you can call it flower art. You can compare the shops to last year's Chelsea in Bloom here. This year is the tenth anniversary of Chelsea in Bloom and the theme was "Fairy Tales". Guess who won the competition?The answer is at the end of the post… It was actually our favorite store that won the competiton. Vicko from Stories & Smiles and I were exploring this years Chelsea in Bloom decorations together as well as the new Prestat Café on Pavillion Road in Chelsea (It just opened a week ago and is a must visit for chocolate truffle lovers). Every week we try to meet and explore something together which we both share on our blogs. So stay tuned what we are up to next.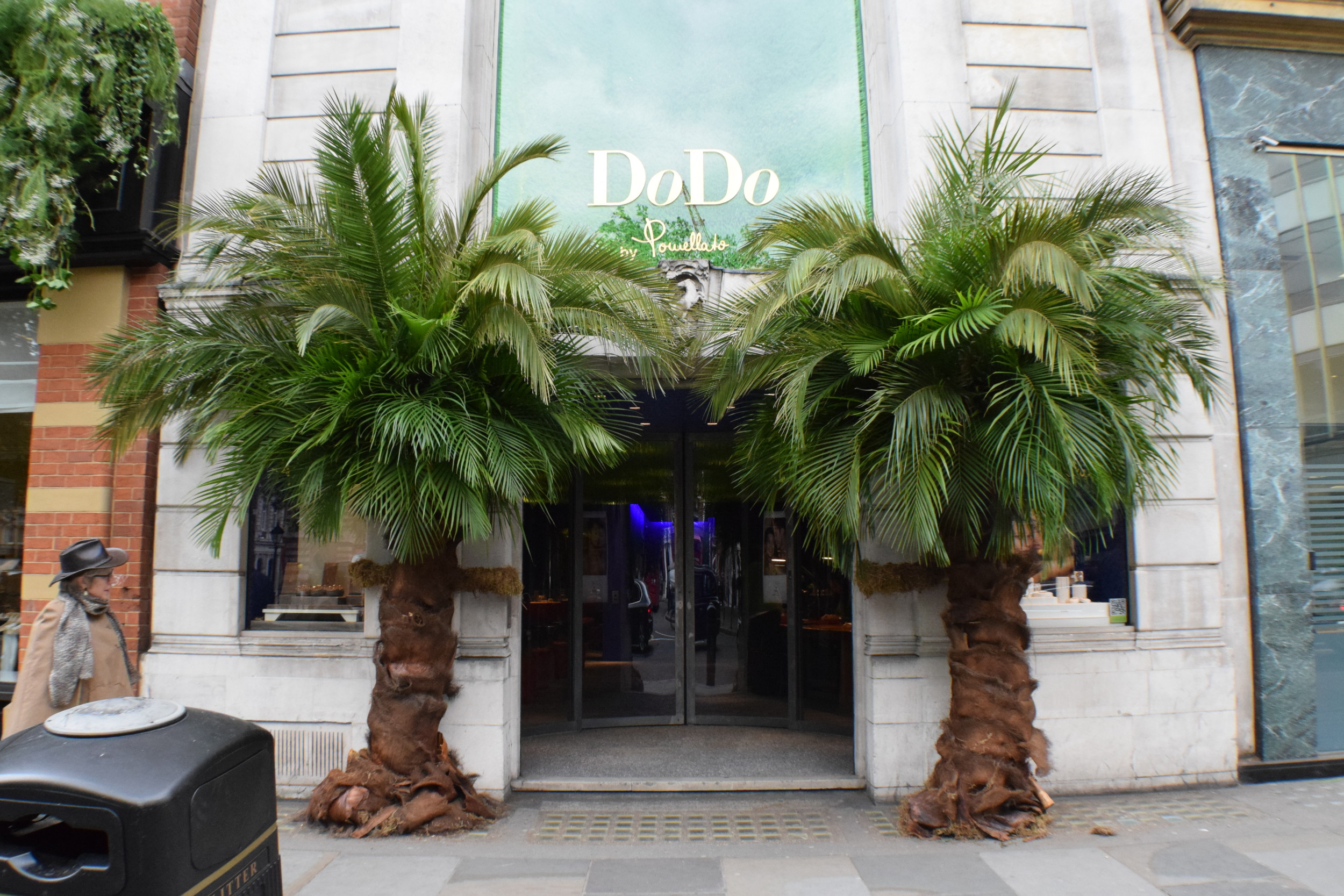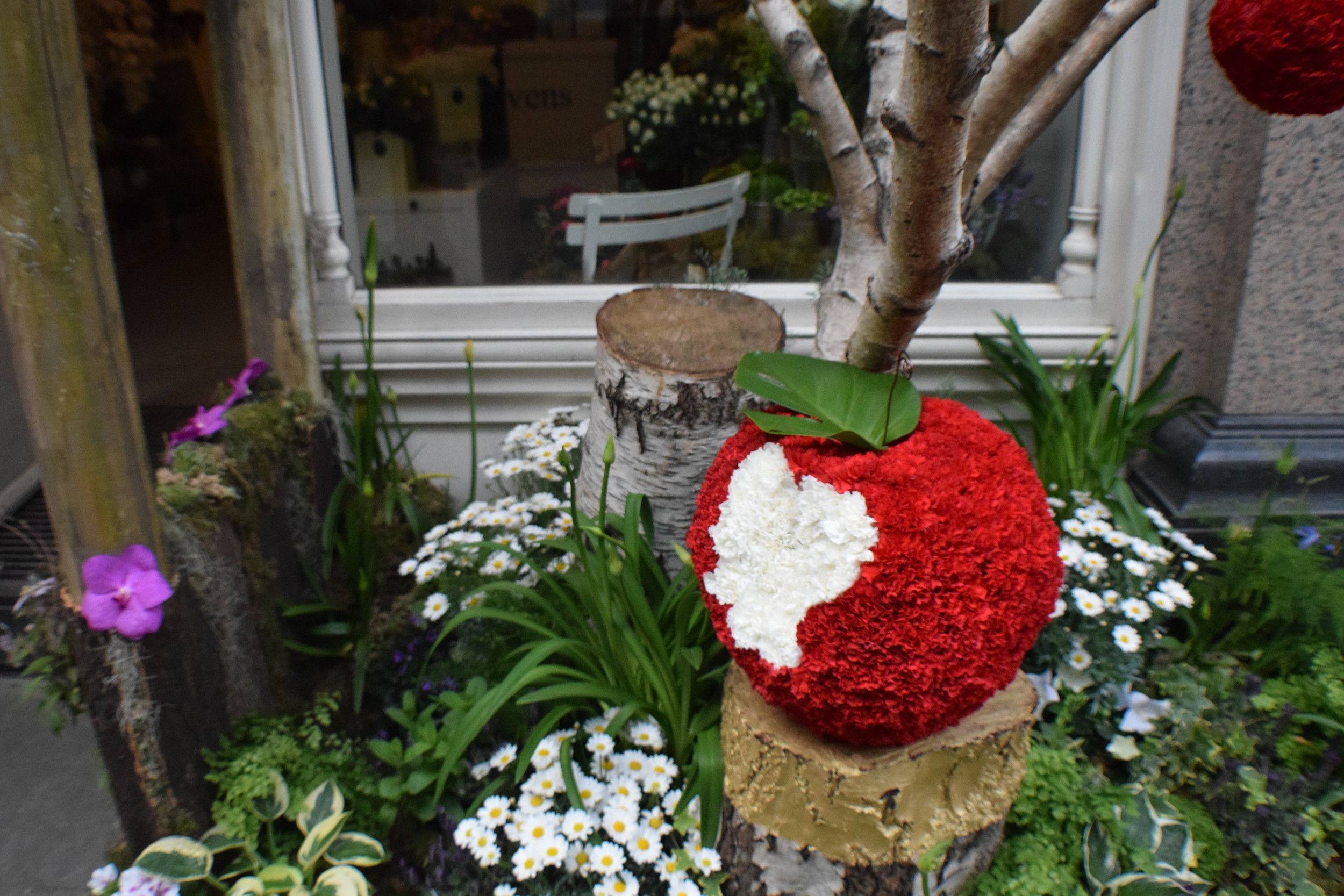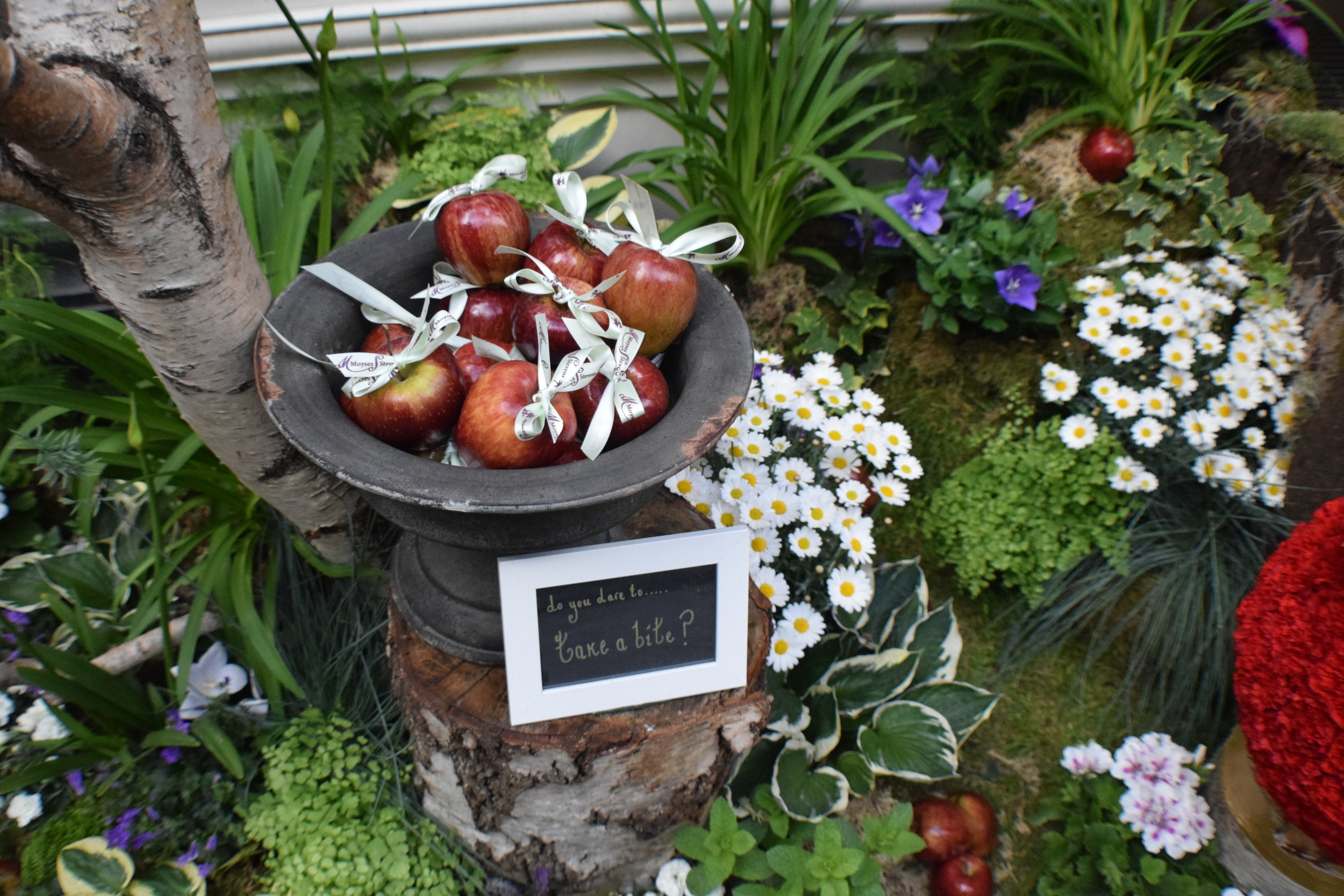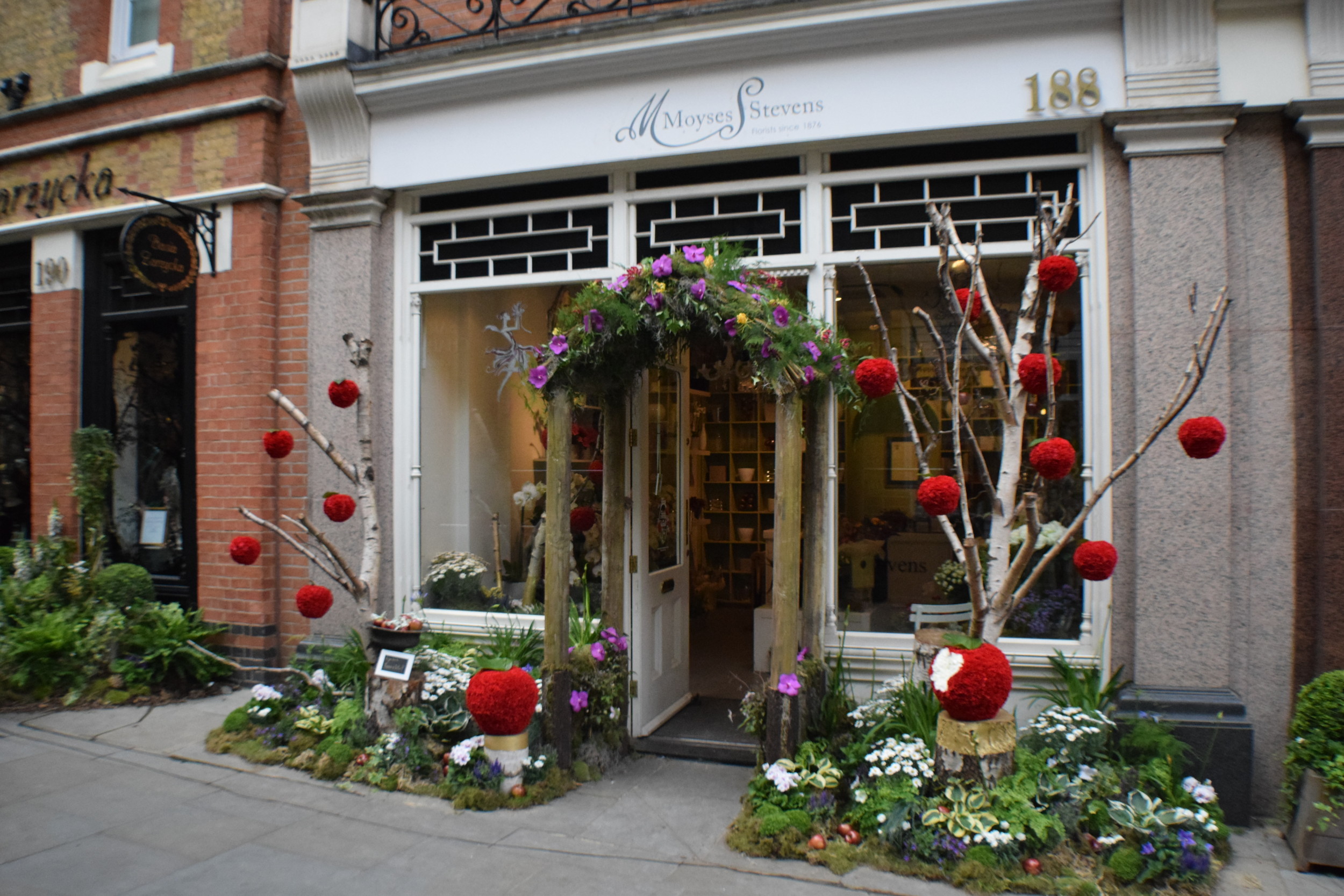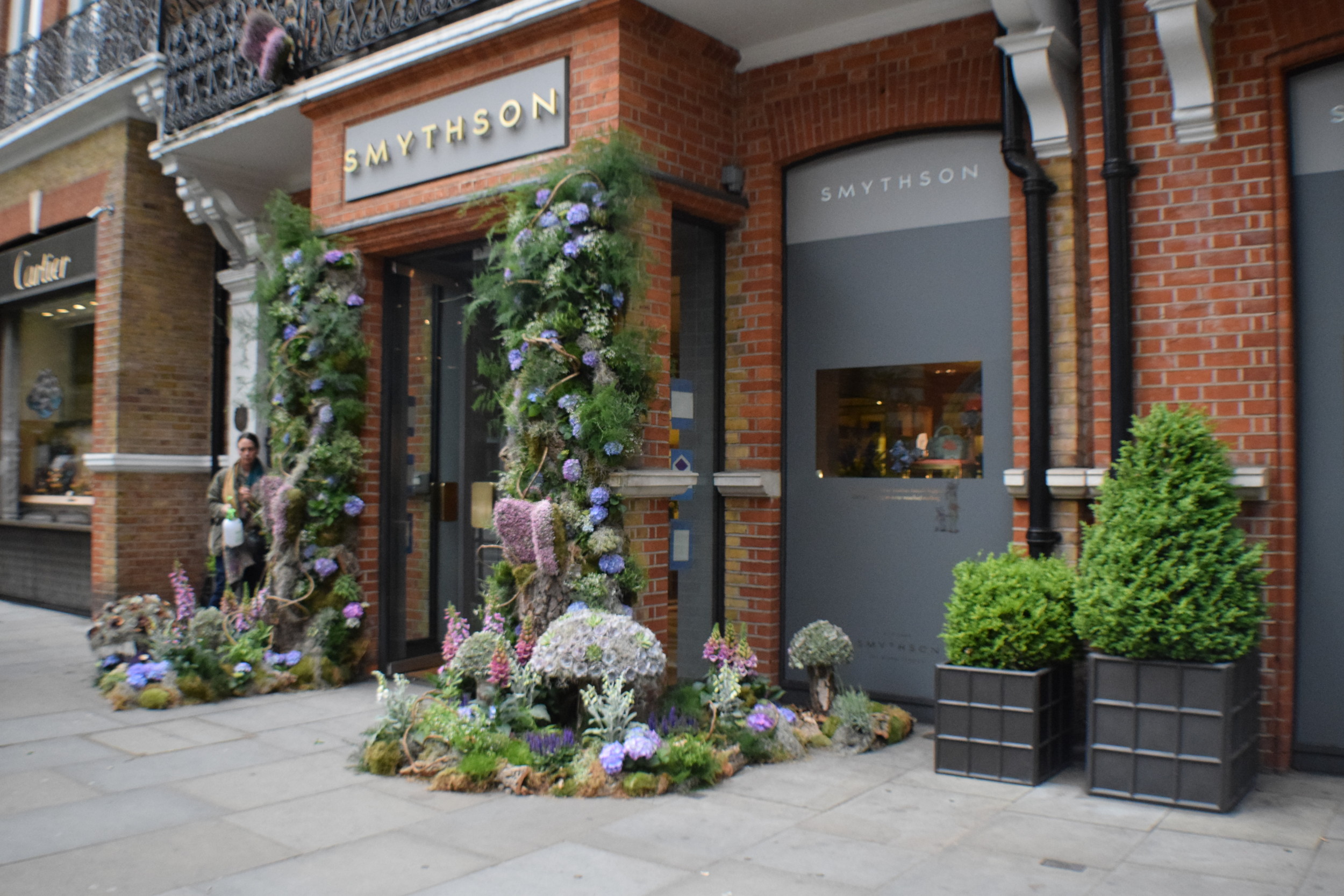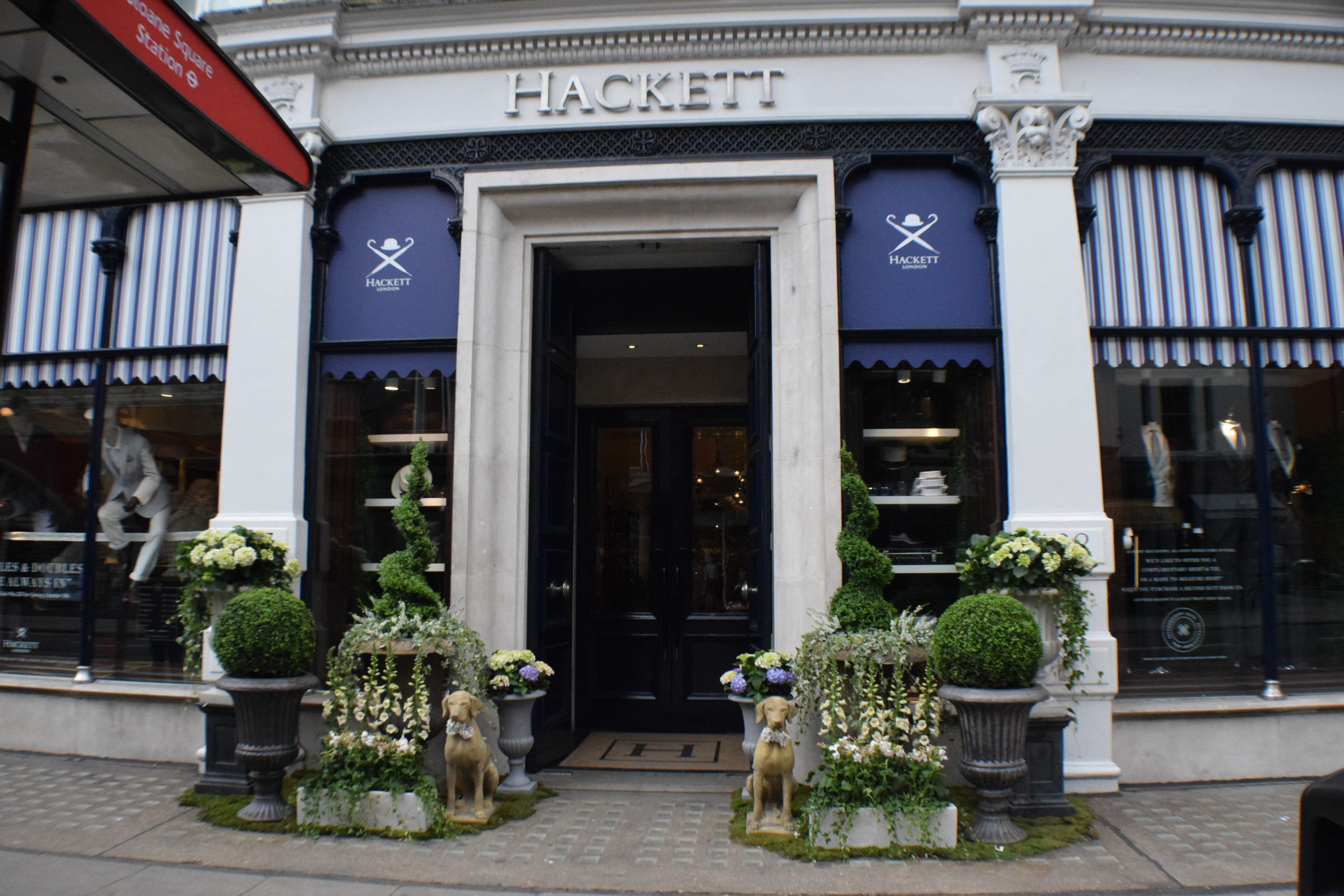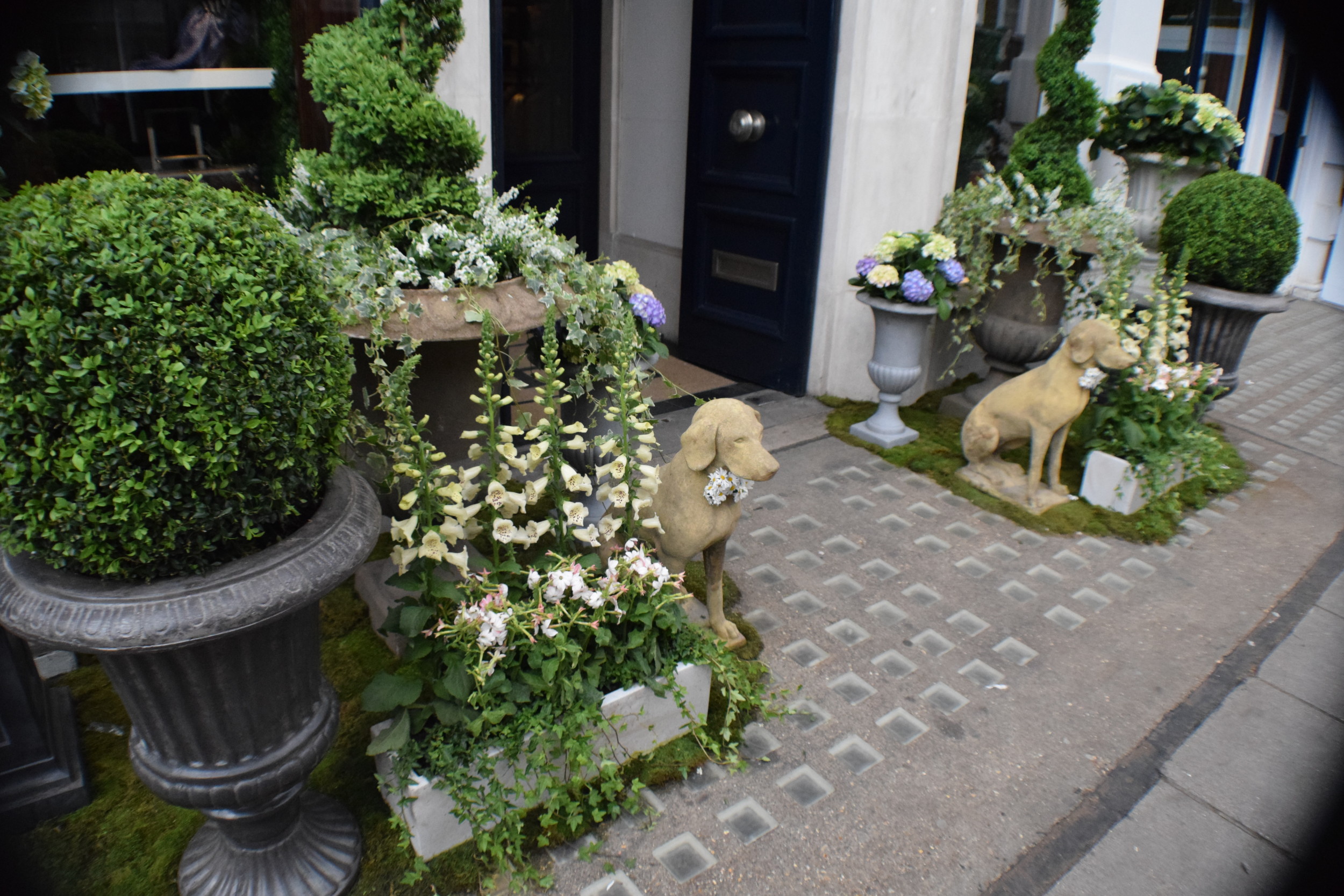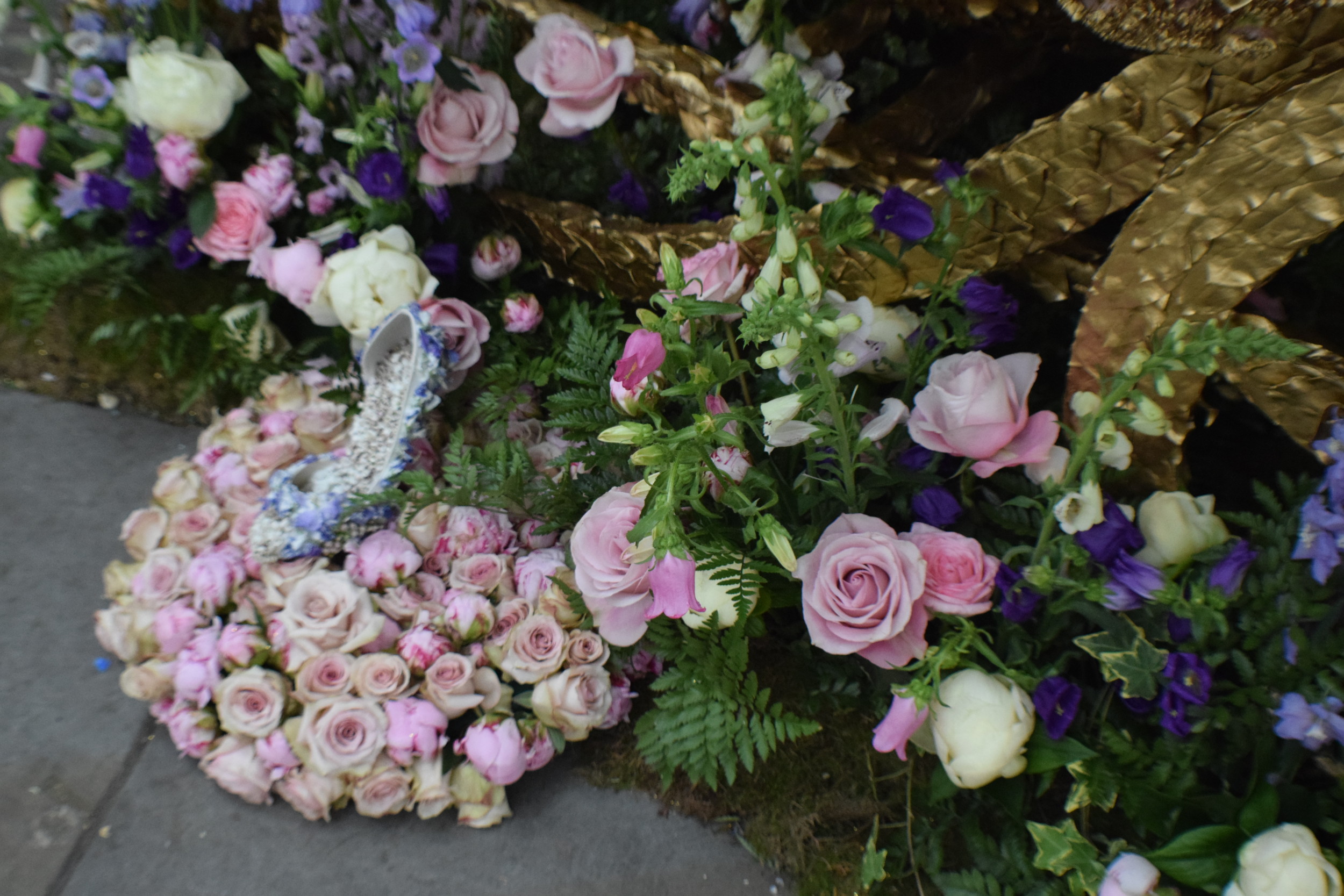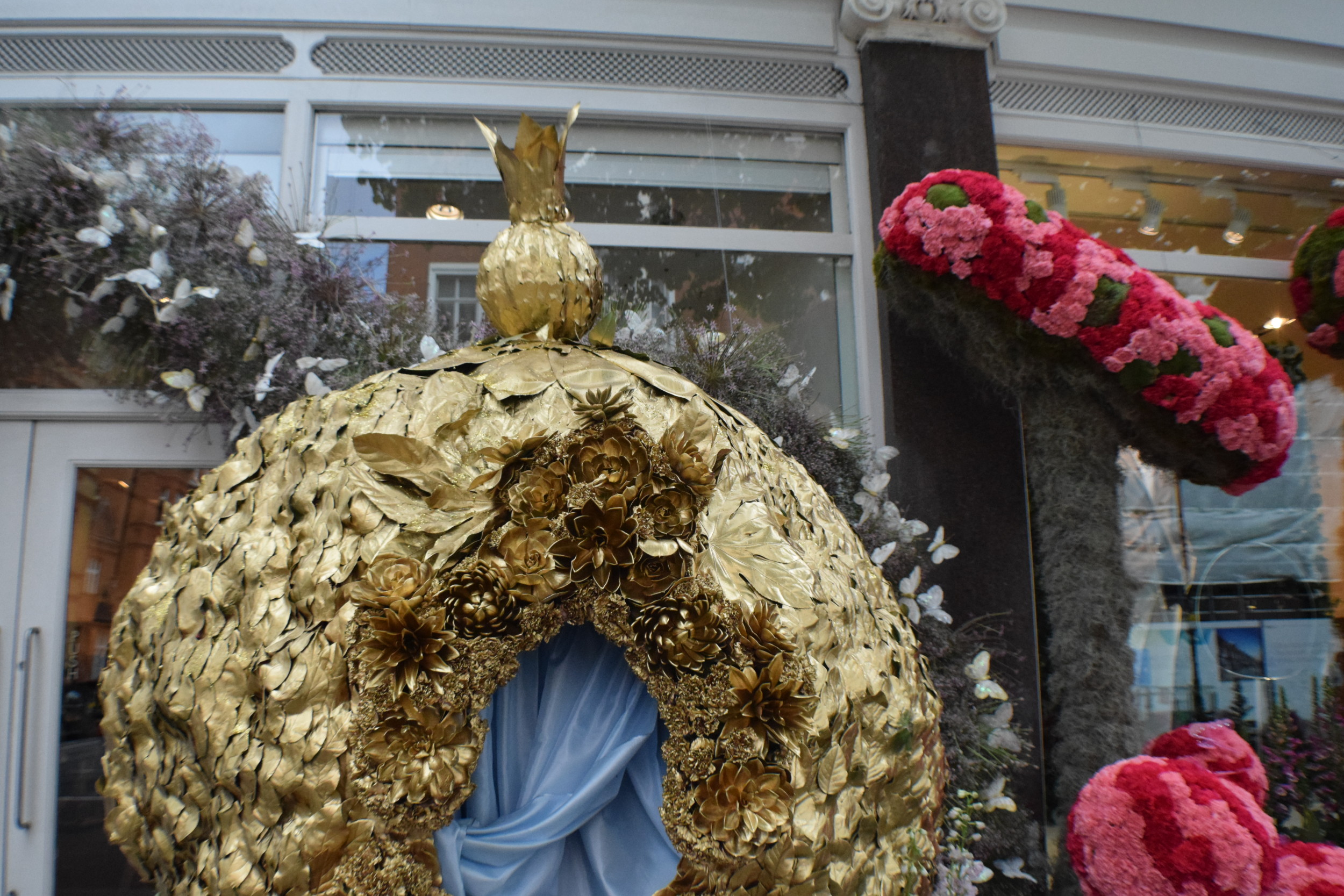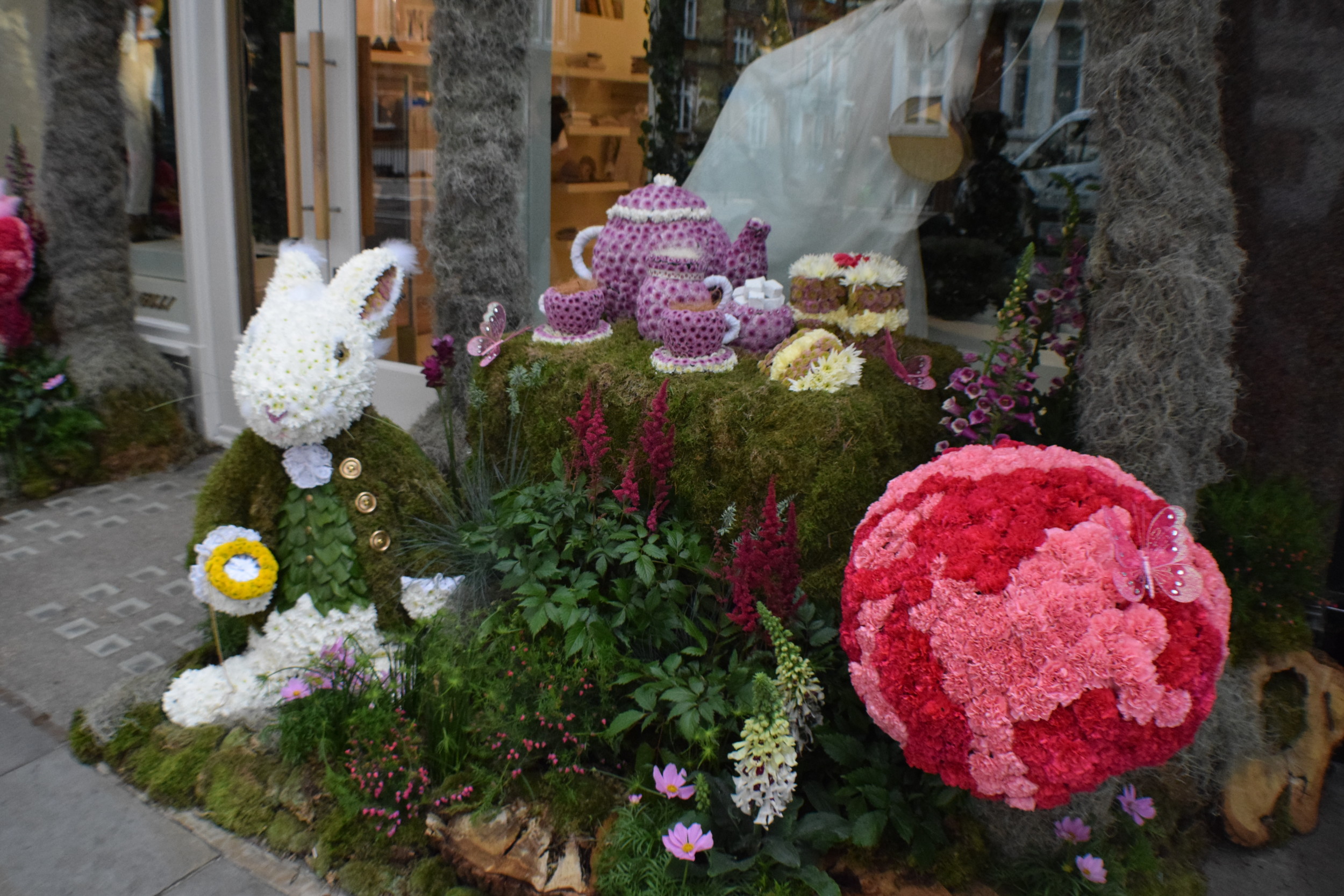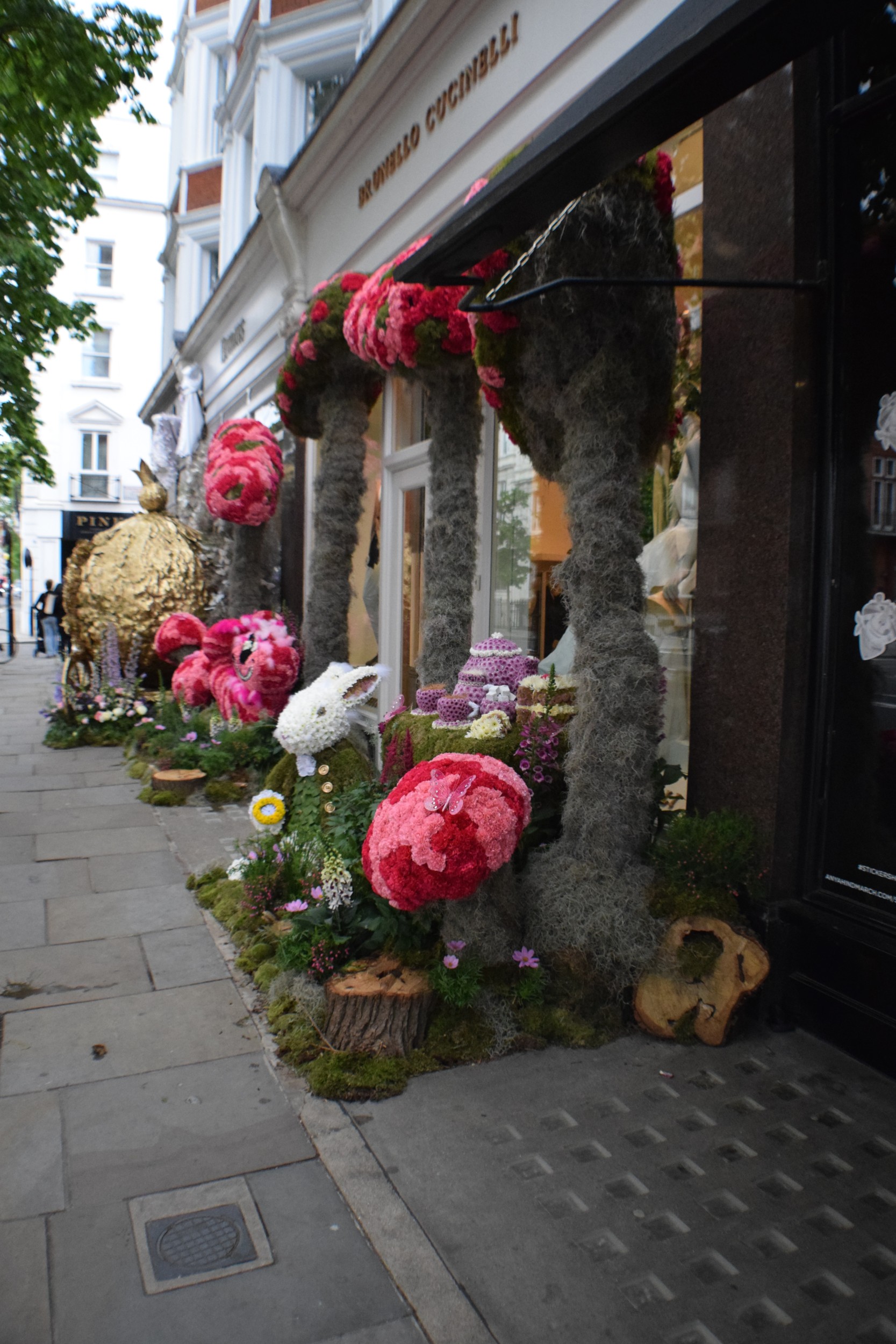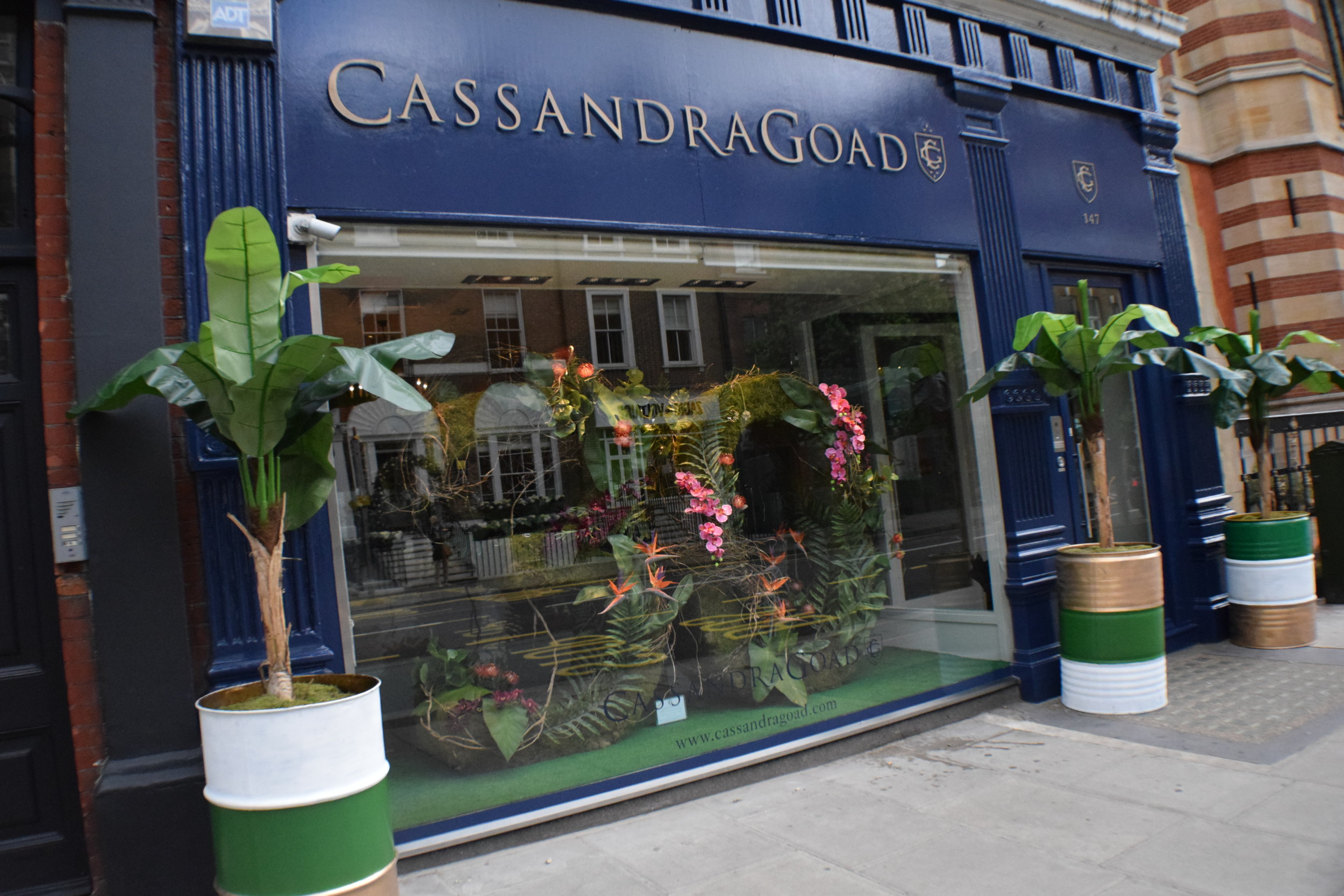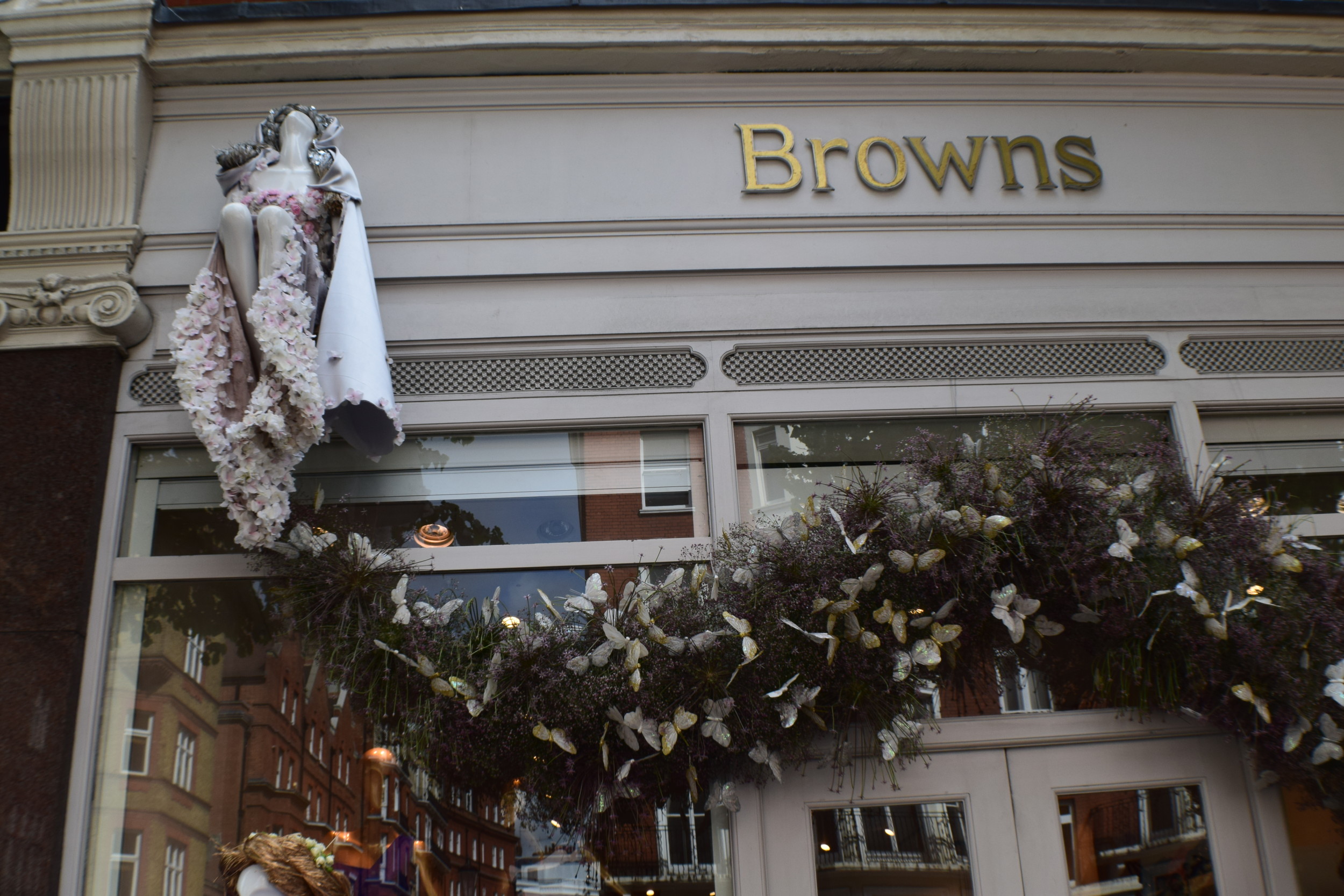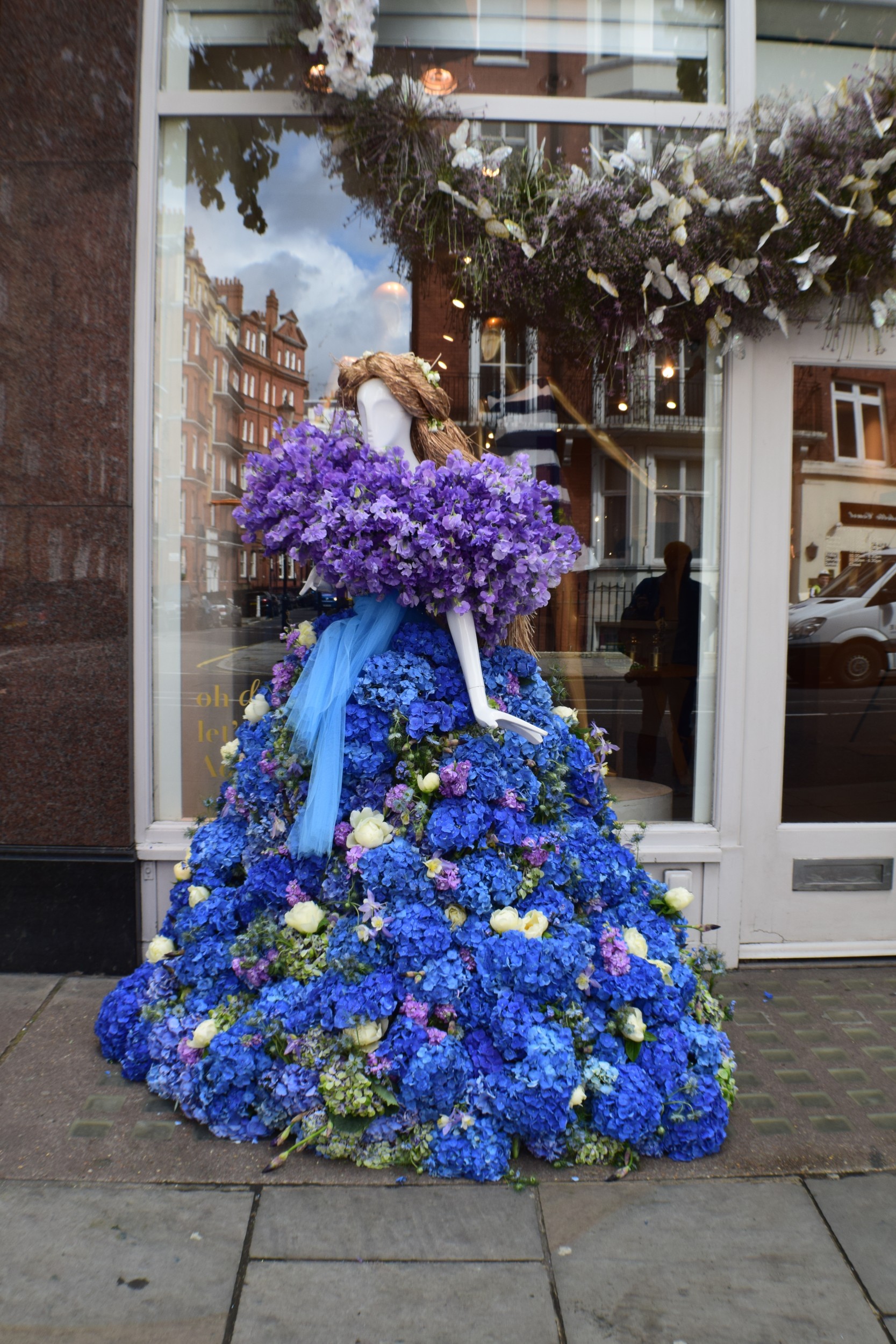 KATE SPADE NEW YORK with the Flamingo Decoration is the winner of two awards: Winner of the Innovation Award & Winner of the People's Champion Award
SMYTHSON LONDON is Winner of the Highly Commended Award
For more information on the Chelsea in Bloom 2015, the other winners and the runners click here.