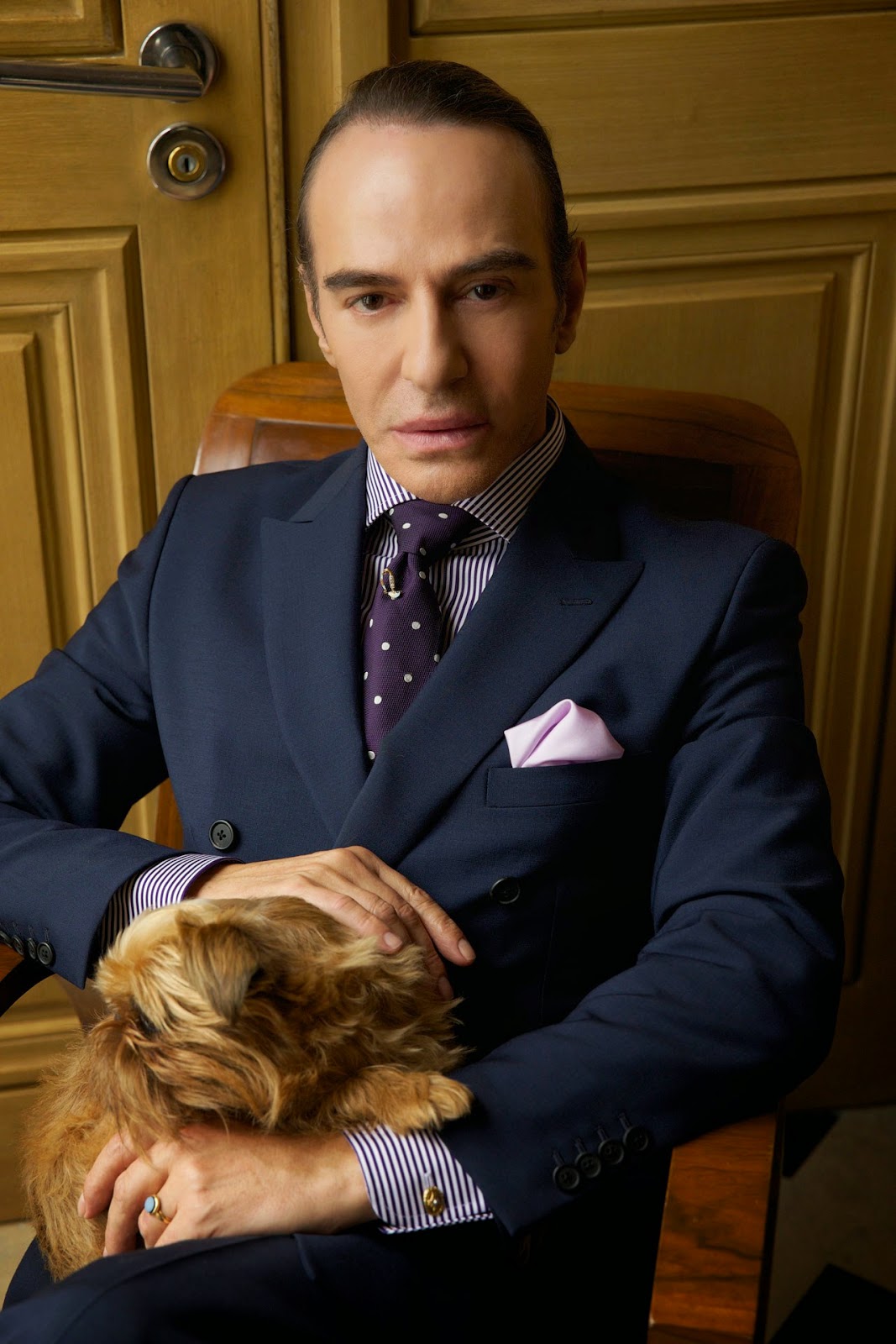 Photocredit: Partrick Demarchelier
Today was the comeback of John Galliano who presented his first collection as creative director for Maison Martin Margiela during the London Collection's Men Shows. Since 2011, when Galliano said "I love Hitler" it was very quiet around him but now he returns to the Fashion World and joins Maison Martin Margiela. He seems transformed when you look at the picture above – he looks elegant, classy and mature. Three adjectives that you would not normally use when you describe the appearance of John Galliano.
The Company which owns Maison Martin Margiela is called "Only the Brave" which has bought several other fashion firms such as Marni and Viktor&Rolf. But let's have a look at the Runway Looks from this afternoon.
Galliano's Name is written all over the collection from what I see below. Provocative, different, unique outfits in four dominant colours- Black, Red, White and Nude. Typical for Galliano, his looks are asymmetrical, extremely crazy and he mixes unusual fabrics. The shoes are divided into two colours – Black and white or red and white, he mixes the dominant colours with each other and gives them another dimension.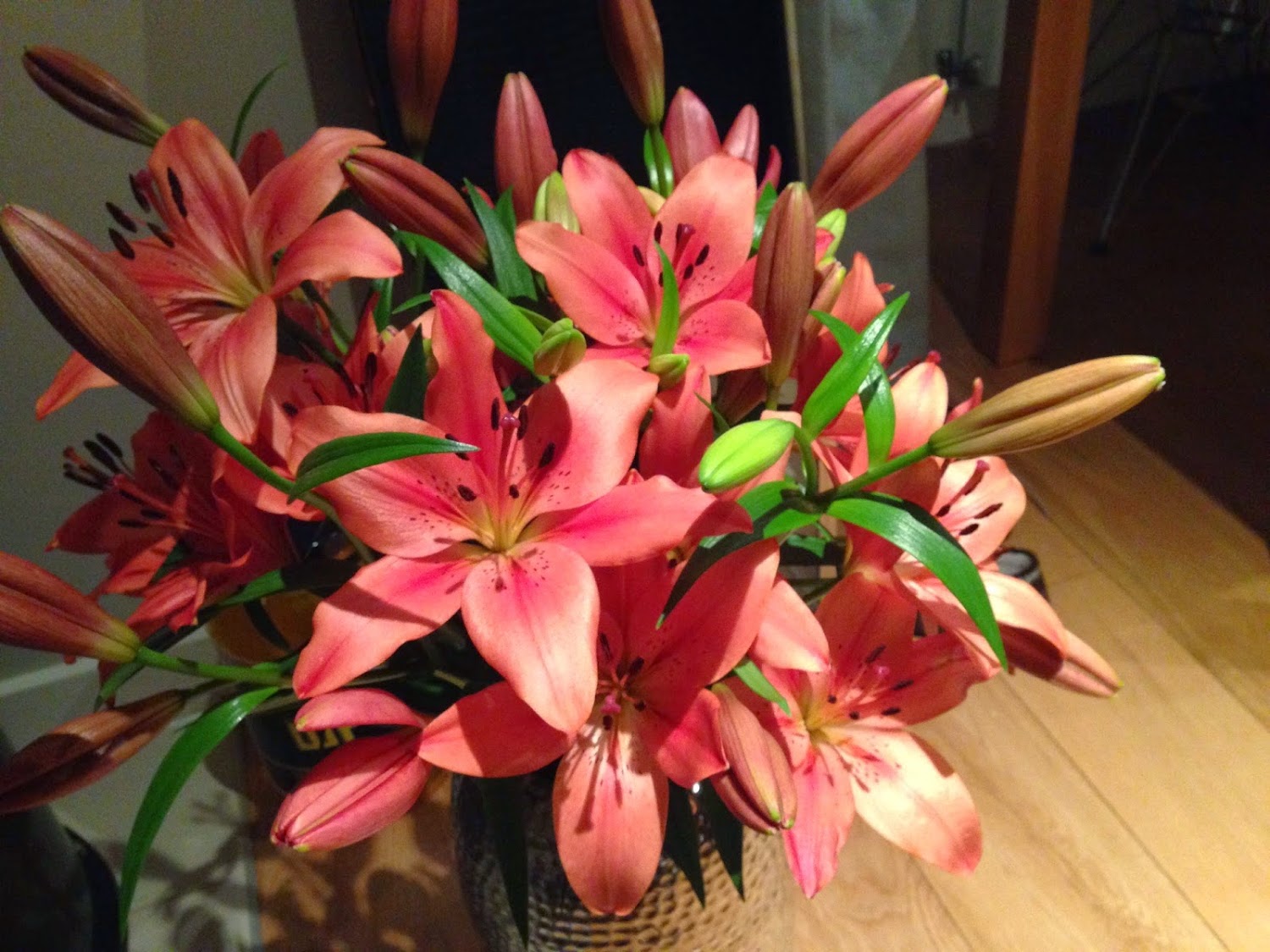 Photocredit : www.style.com
For the full 24 Outfits click here.