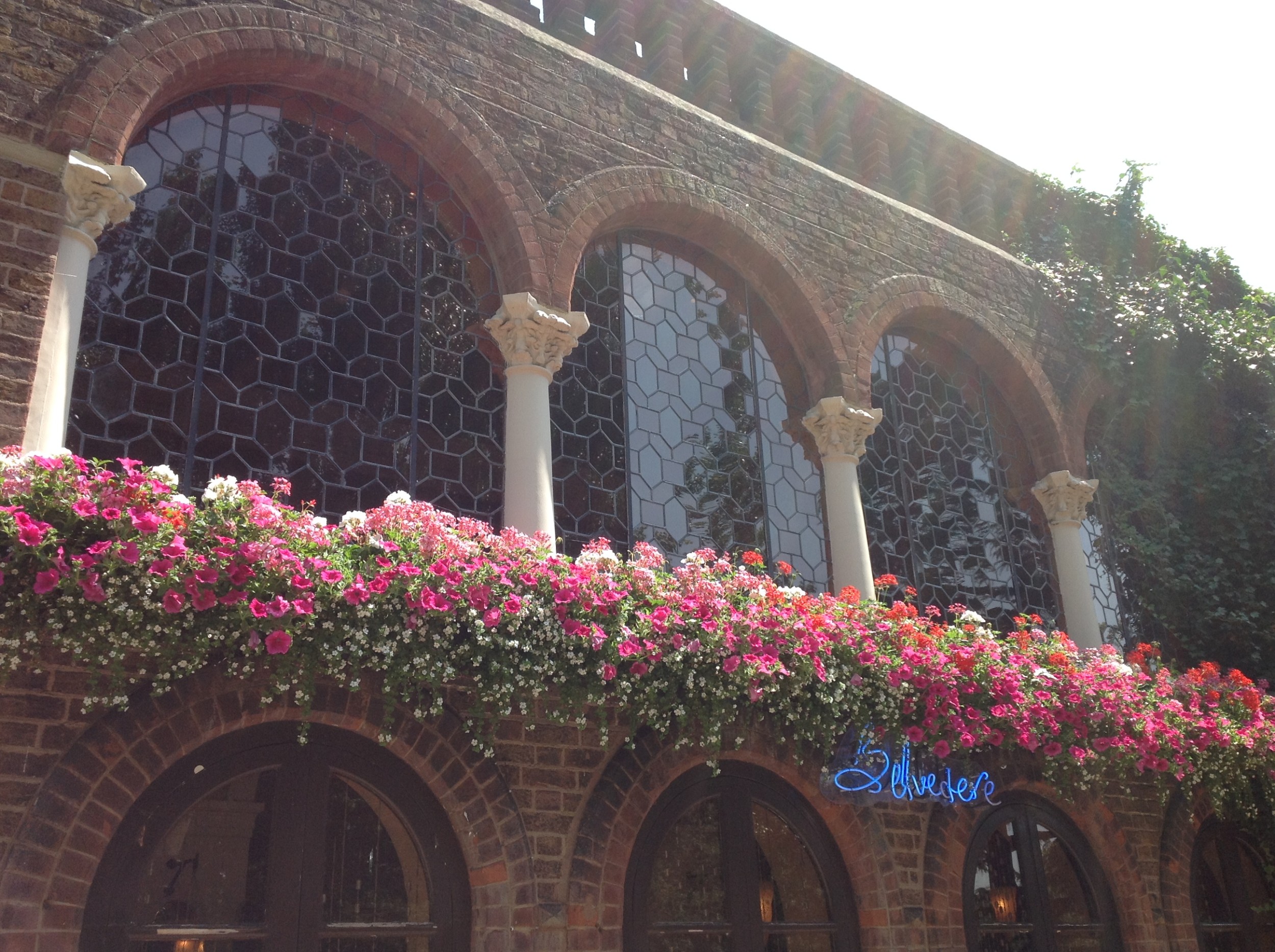 Let's face it – the french know how to cook. It might not be as spicy or mind blowing as some of the asian cuisines but frensh food is delicate and delicious. For some of us Snails and Foie Gras might be unusual until you give it a try. Experiencing food in general has been our passion for years now. We ( my boyfriend & I ) love to go to different restaurants and try all sorts of cuisines which is great in London. Where else do you find cuisines from all over the world? London is a melting pot and therefore also a melting pot for food. I am so thankful for this. You can eat your way through the finest dishes that the world has to offer. From Lebenese, Turkish, Russian and Persian to Chinese, Thai and Peruvian to Israeli and Morrocan and then to French, Italian and German cuisine if you like. This world is full of great food and flavours – you just need to try them even when they sound strange to you.
 At Belvedere you will find traditionally french dishes including Foie Gras, Goats Cheese Tarts and delicious fish and poultry dishes. We have been there on a sunny weekend and could sit on their lovely terrace overlooking the beautiful Holland Park. It is such a nice location even for special events like birthdays or other celebrations. After lunch you can take a walk through the park and through the rose garden. When you are lucky you get to see the wild peacocks. They are so pretty and colourful. But please do me a favour and don't chase them – they are still shy and you should not try to touch them or feed them- ( I saw people doing that ).
I hope you are now keen to see what we had on our plates?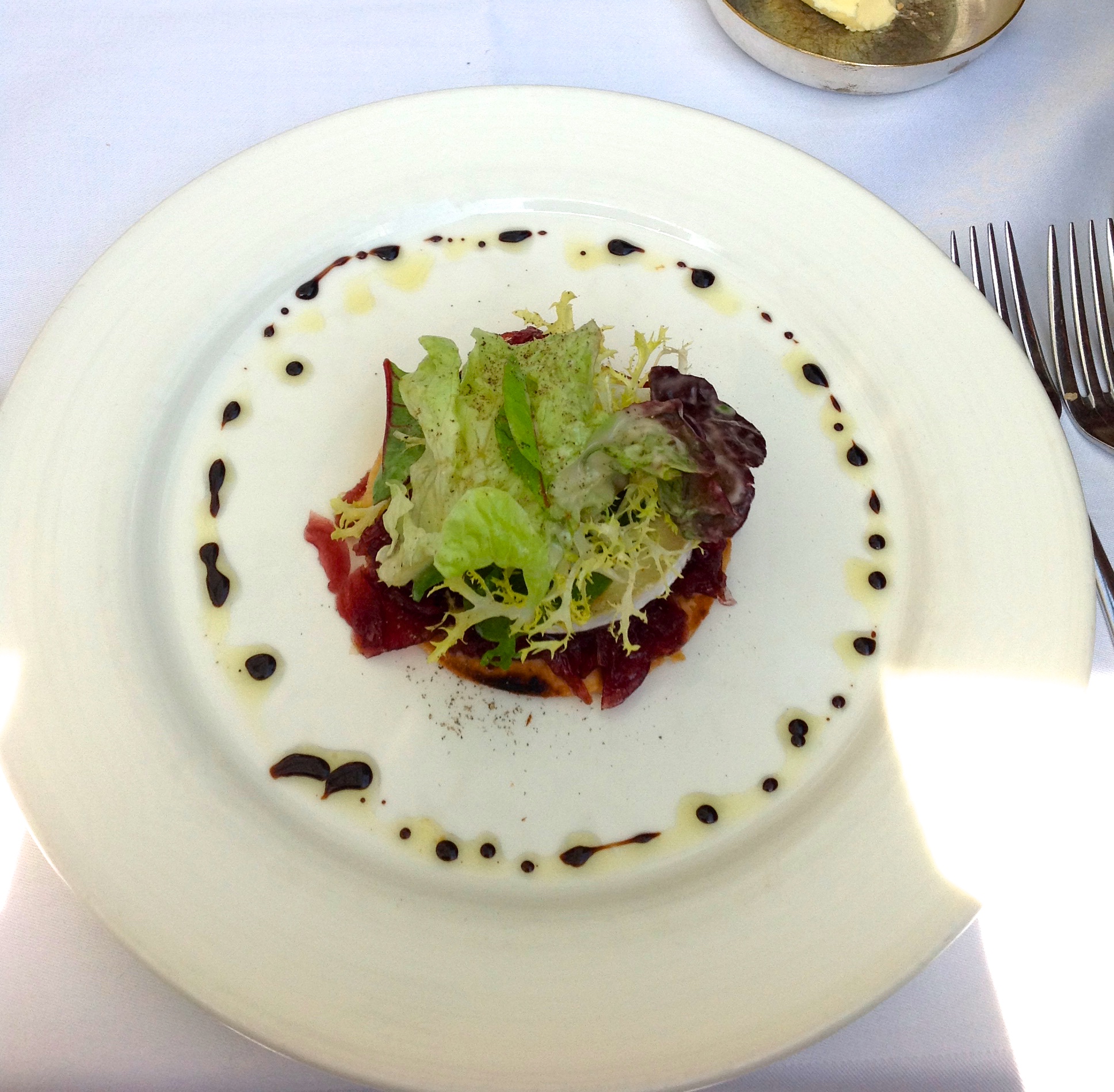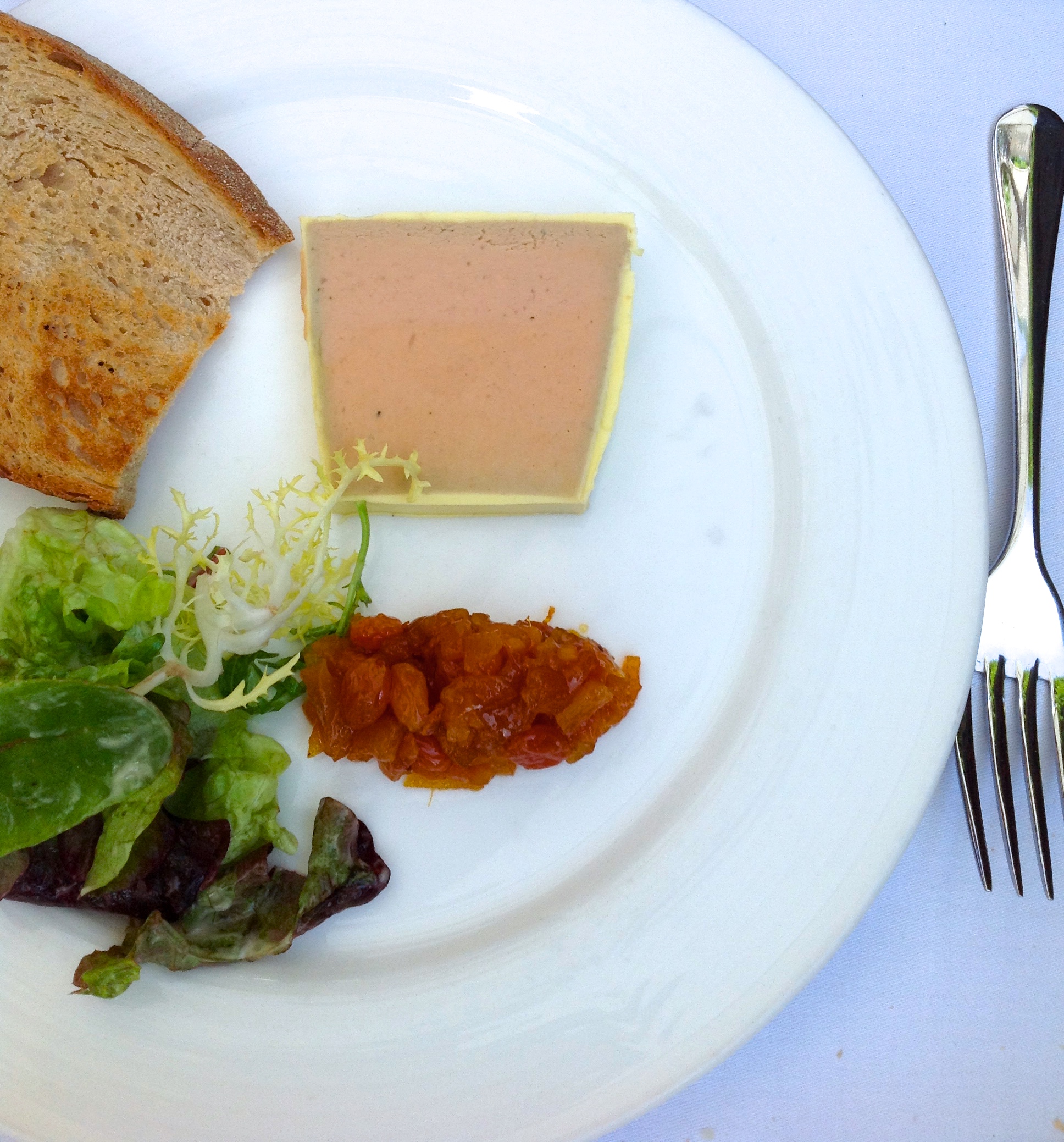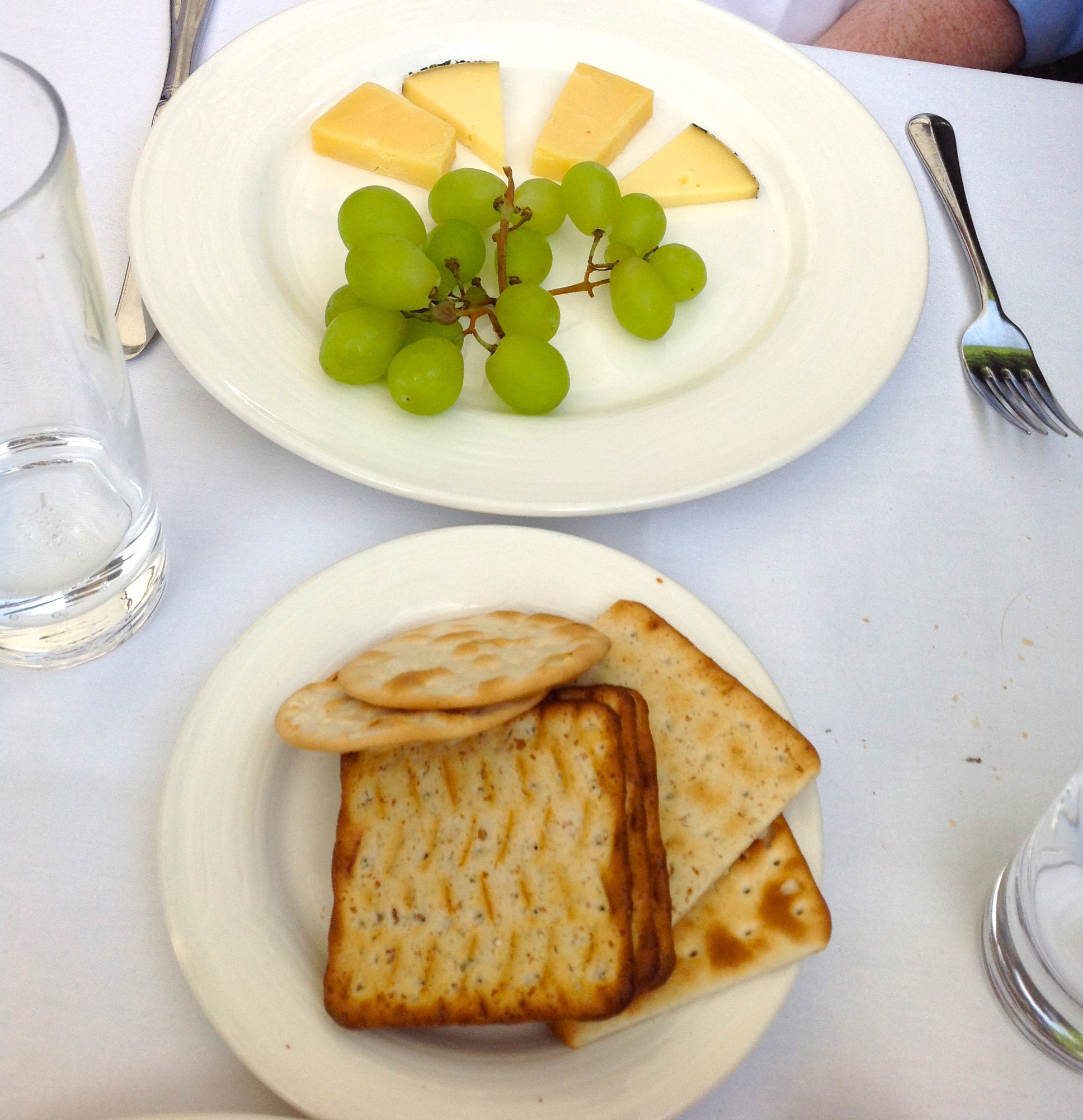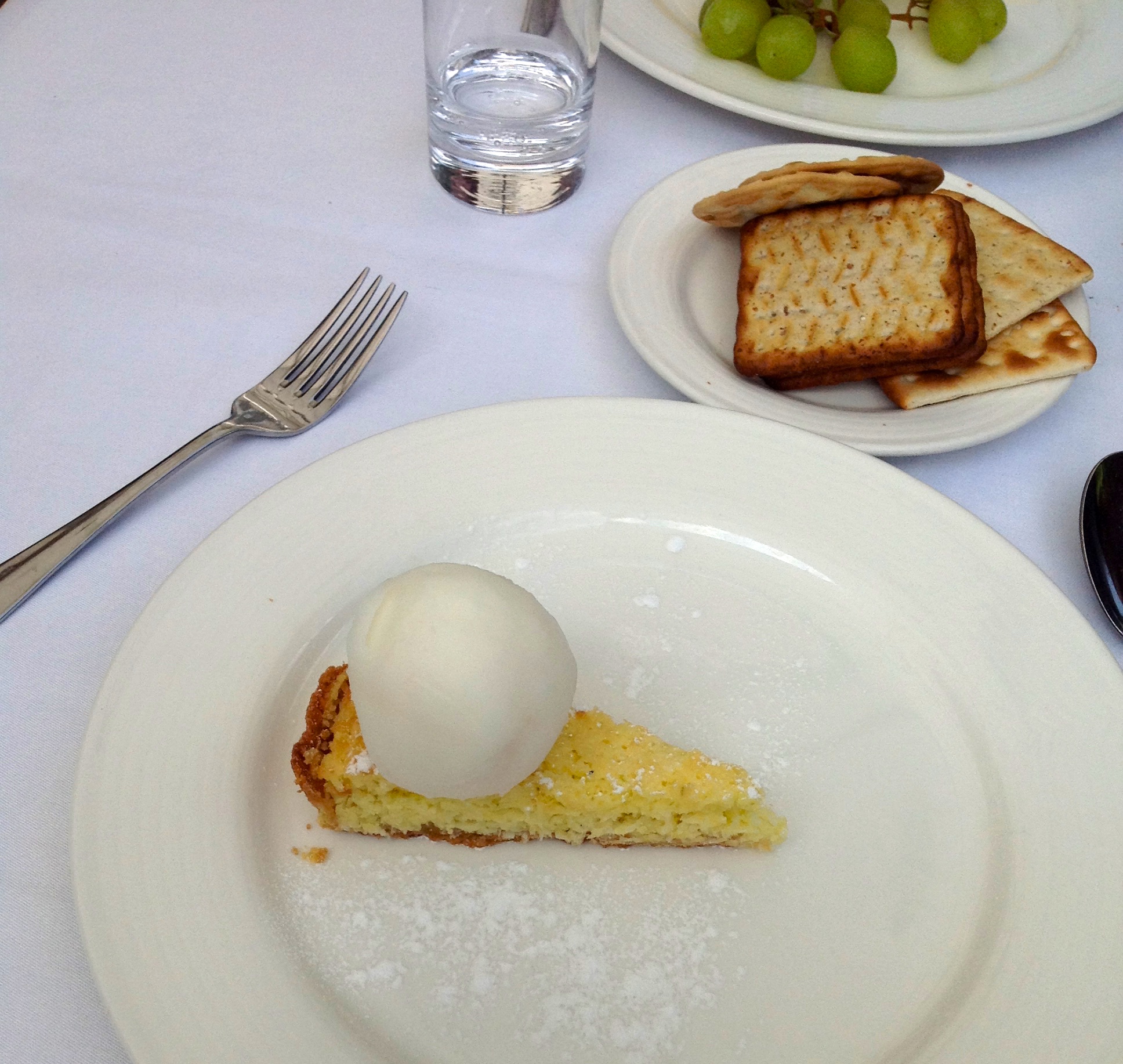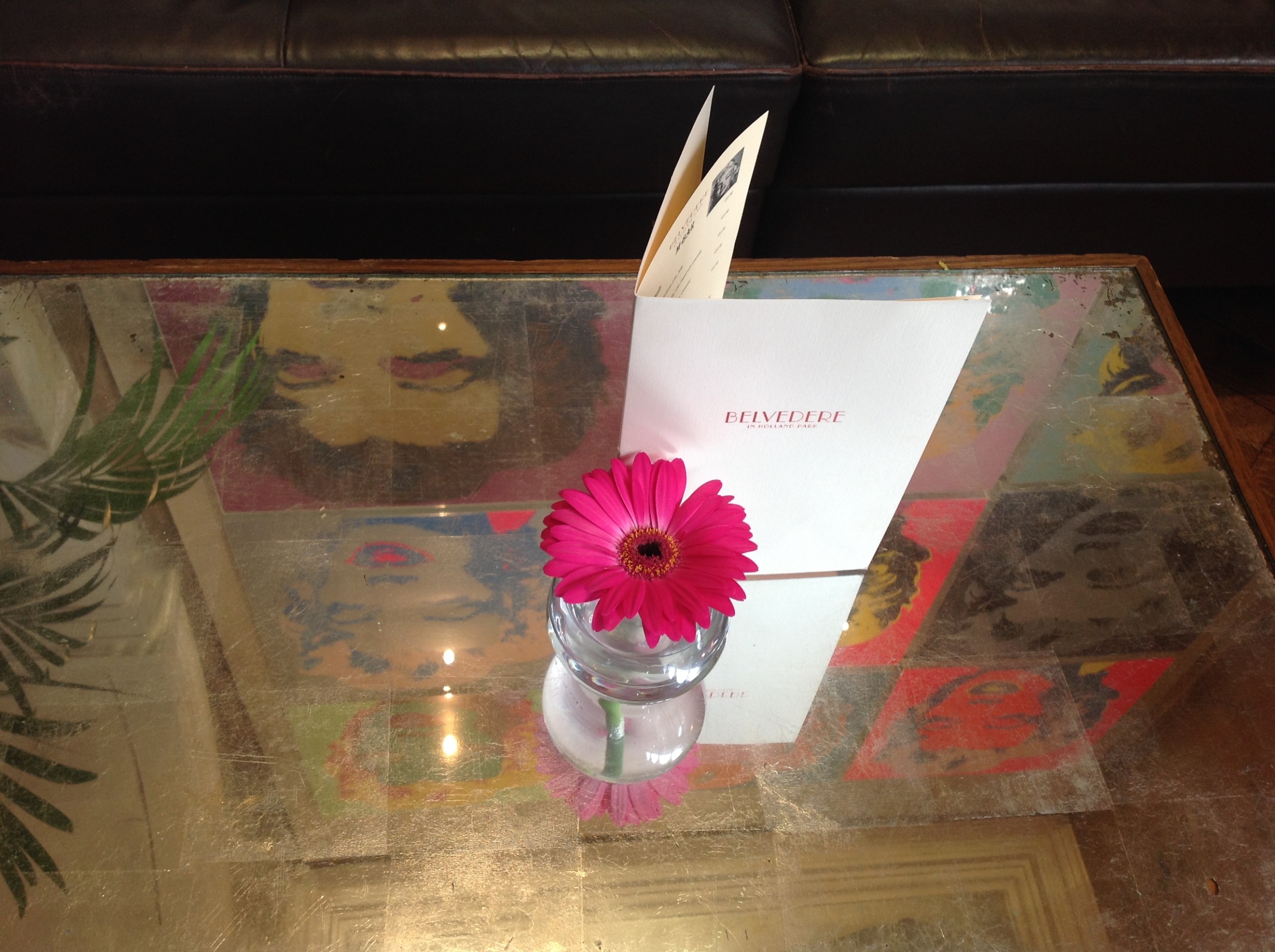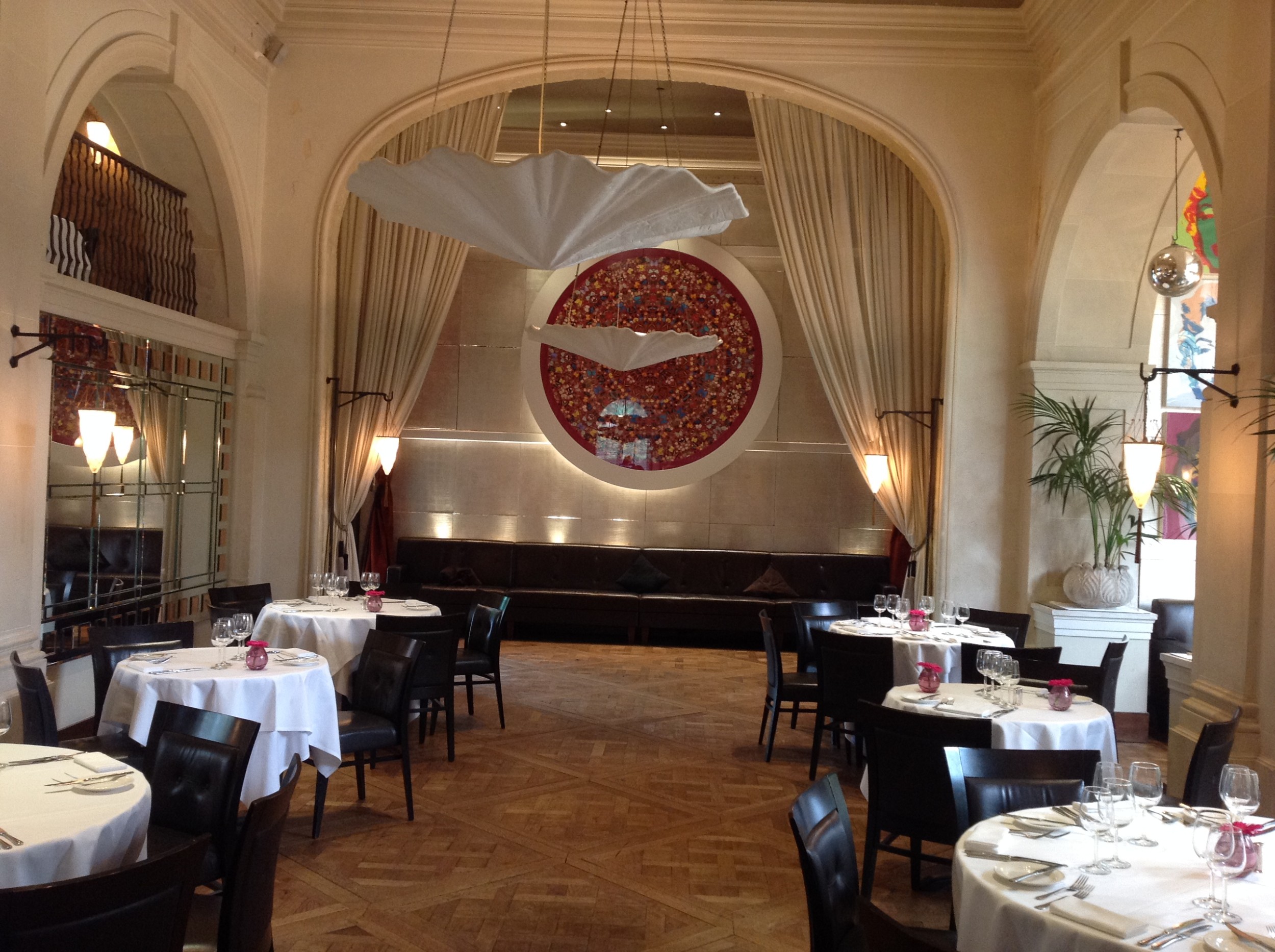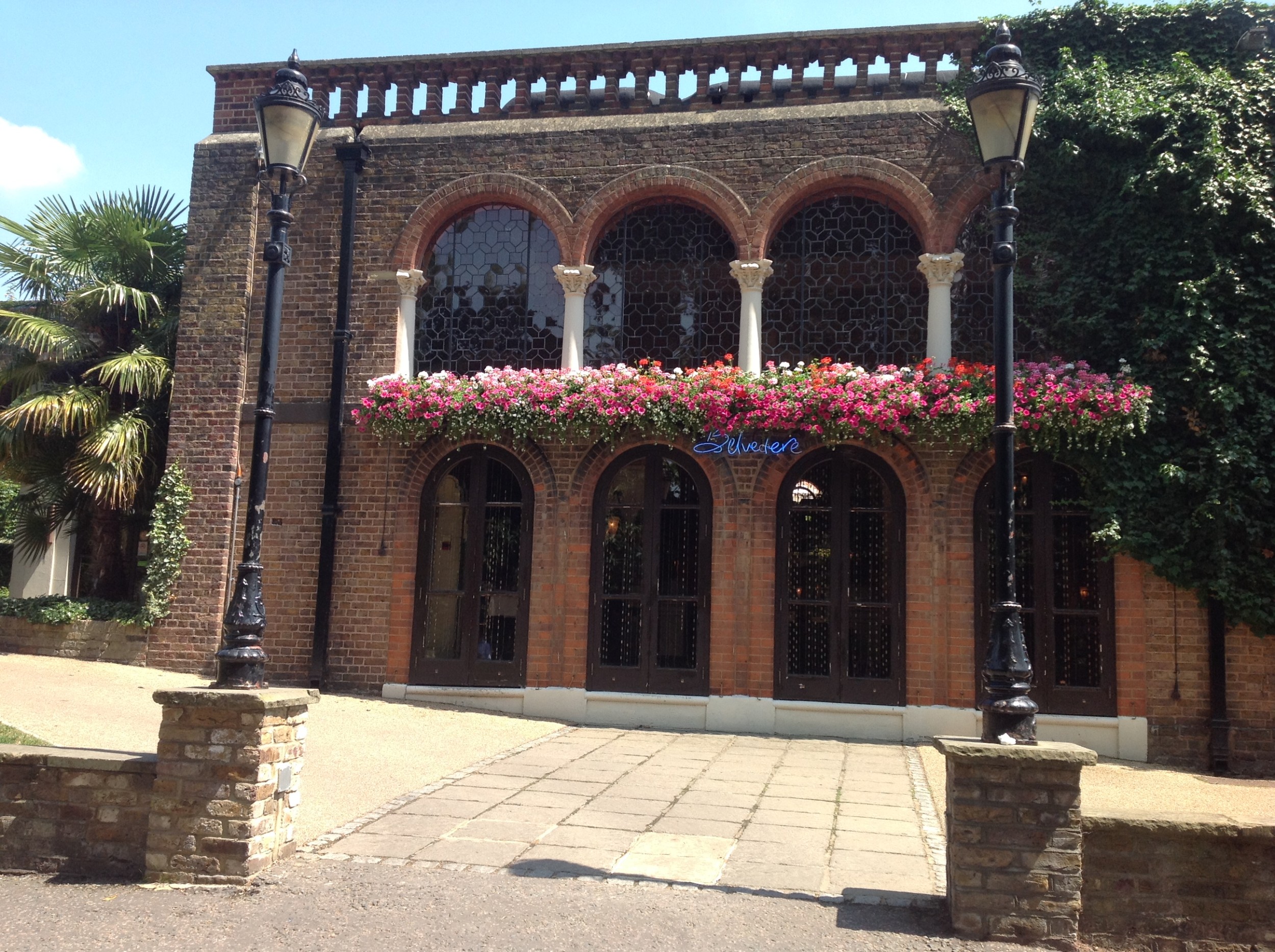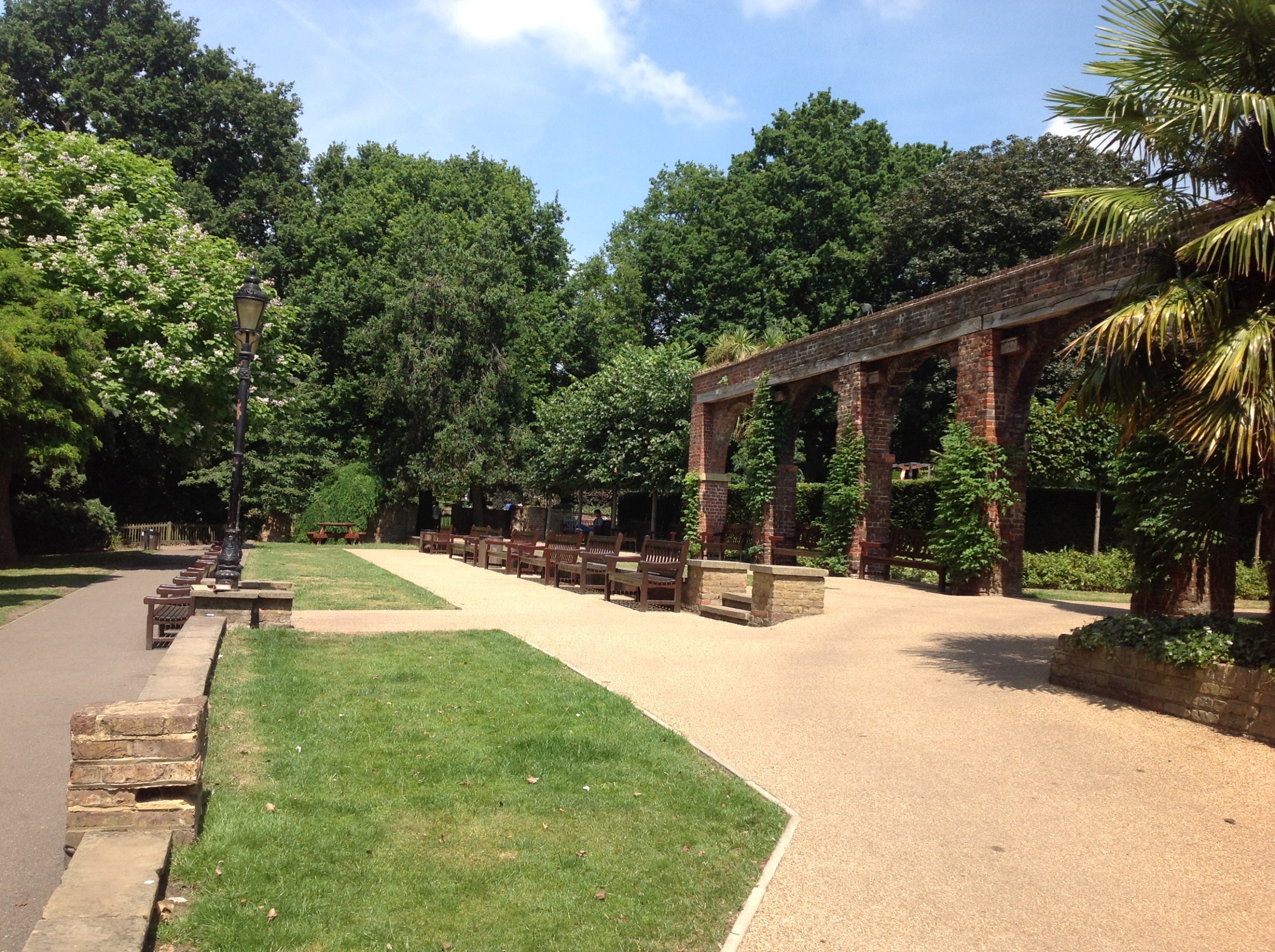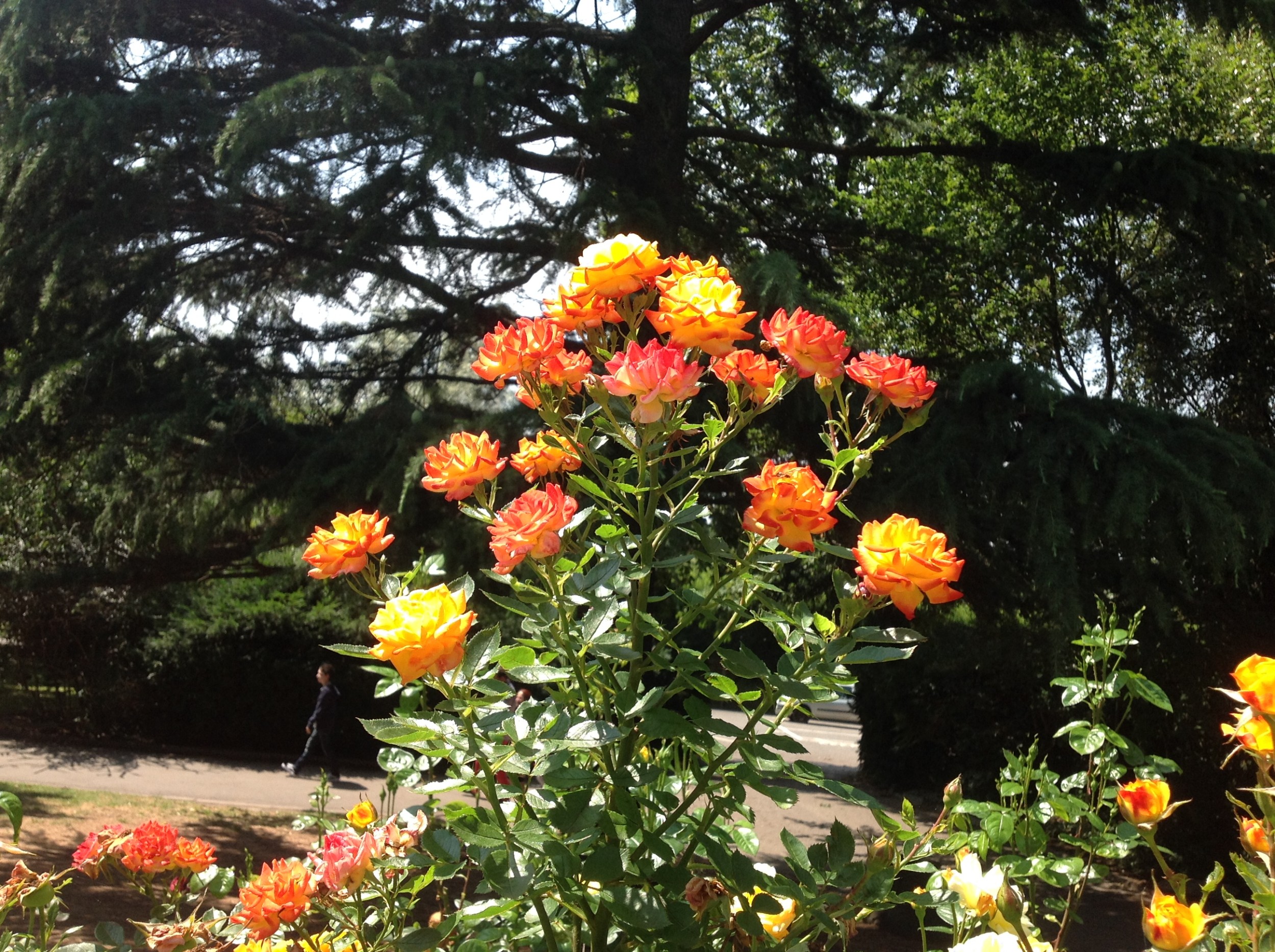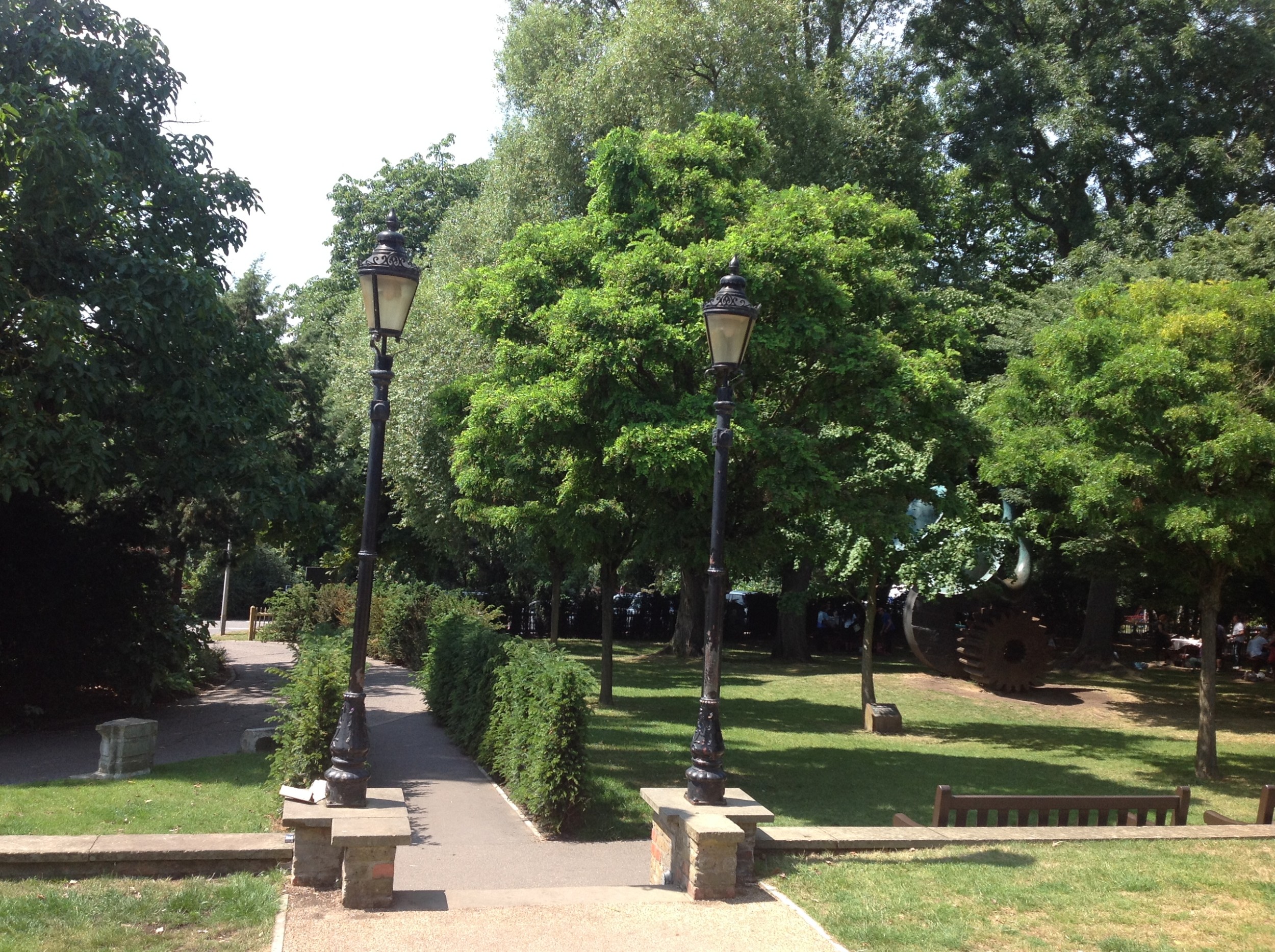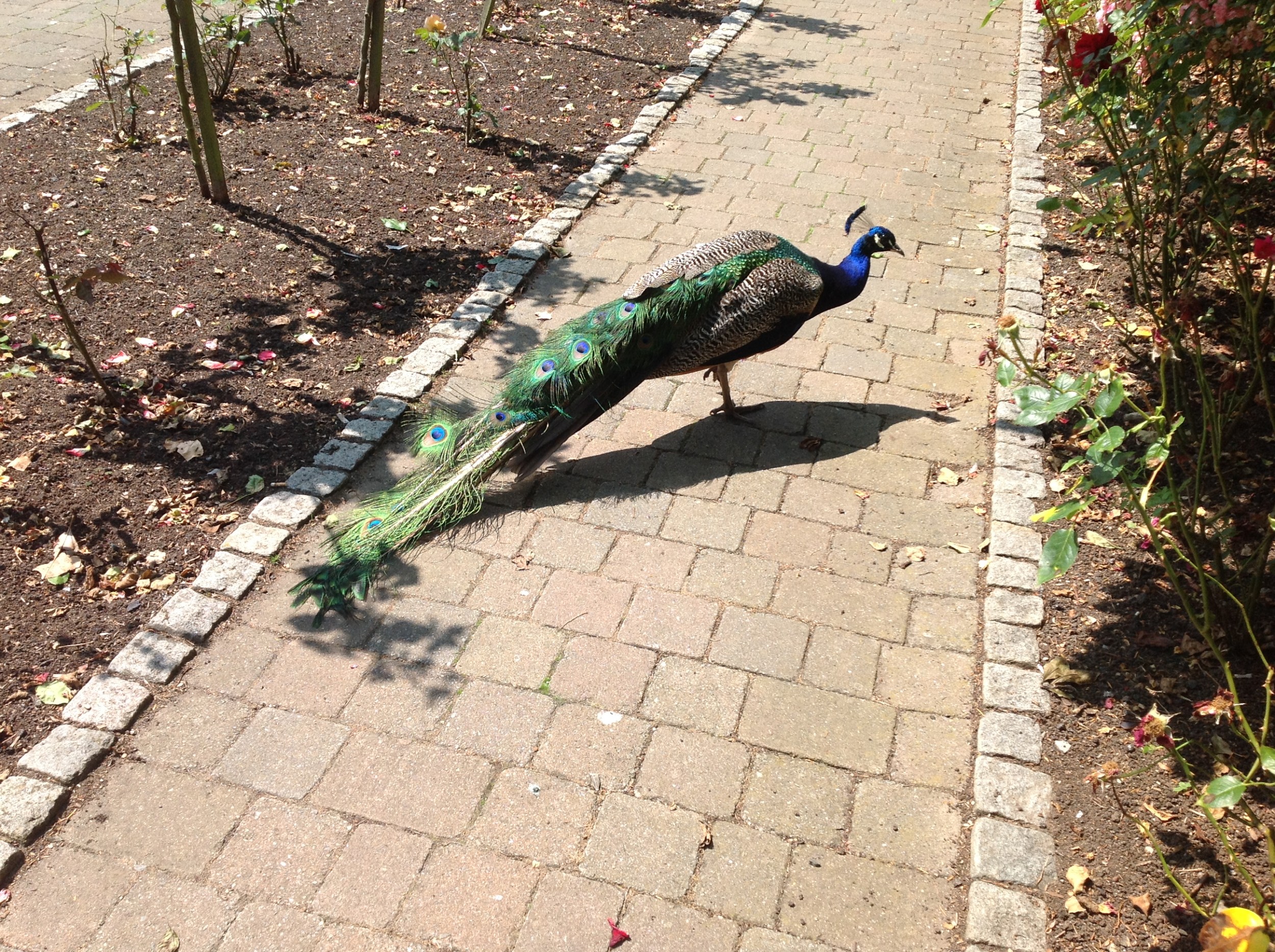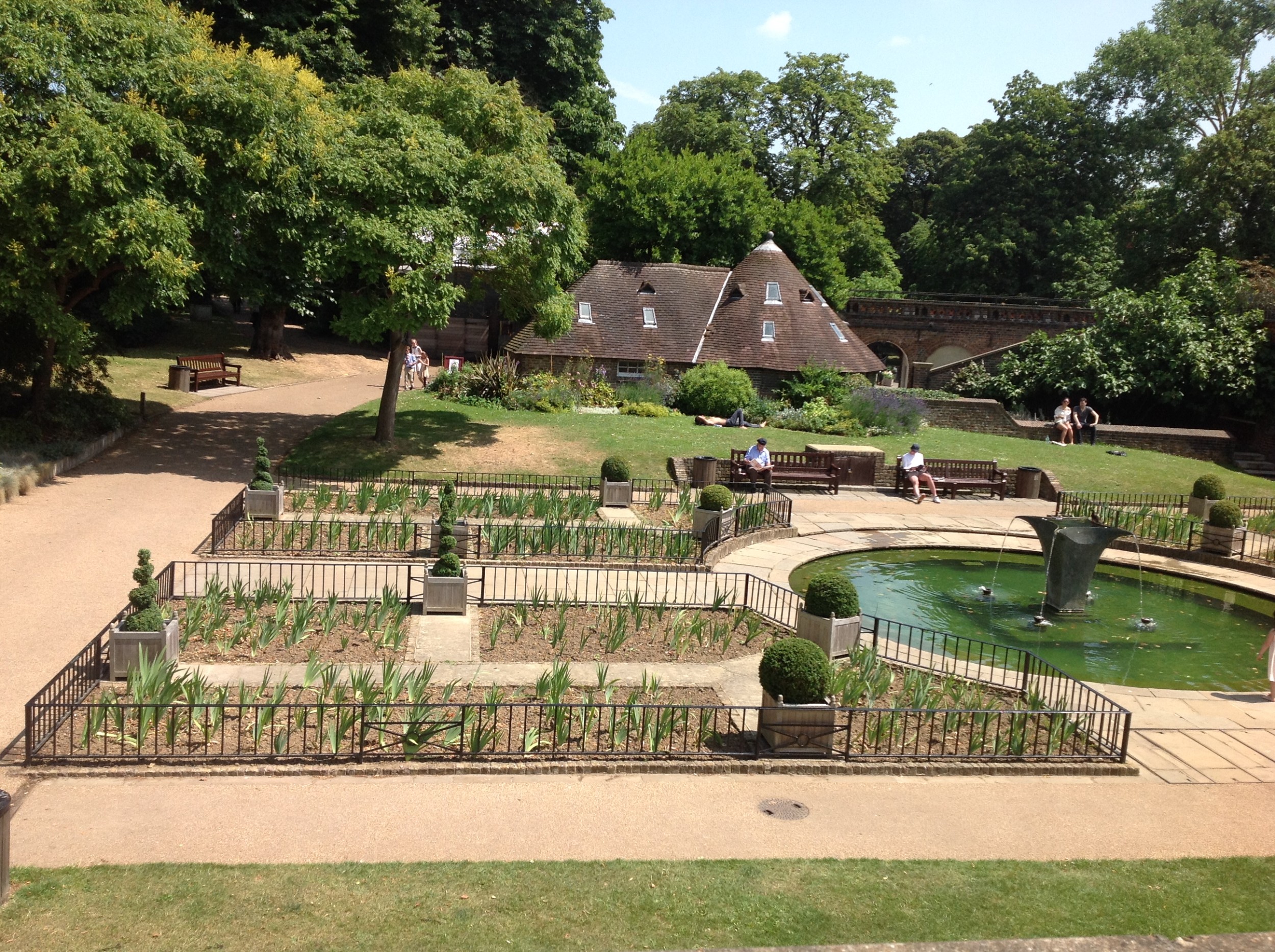 ---
The Belvedere
Off Abbotsbury Road
In Holland Park
W8 6LU London
---