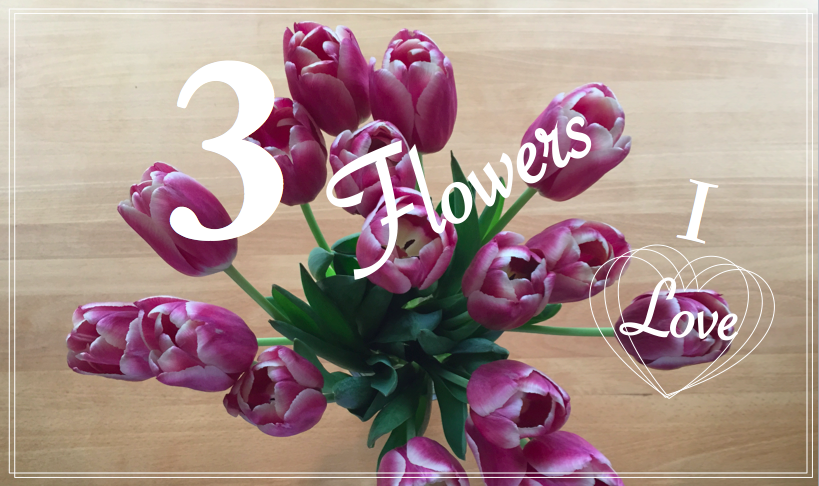 I just love flowers – any bloomers in fact! Especially when it is cold, grey, bare and leafless outside. I love to brighten up the flat with any kind of blossoms and flowers. Everytime I look at them I feel joy and happiness. I don't know if every woman feels that way but I do. Here is my Flower Top 3 and why I like them.
1. LILLIES because they smell like heaven.

2. TULIPS because they stand for endless love.



3. ROSES because you can use the rose petals for decoration or add it when in your bath tube.