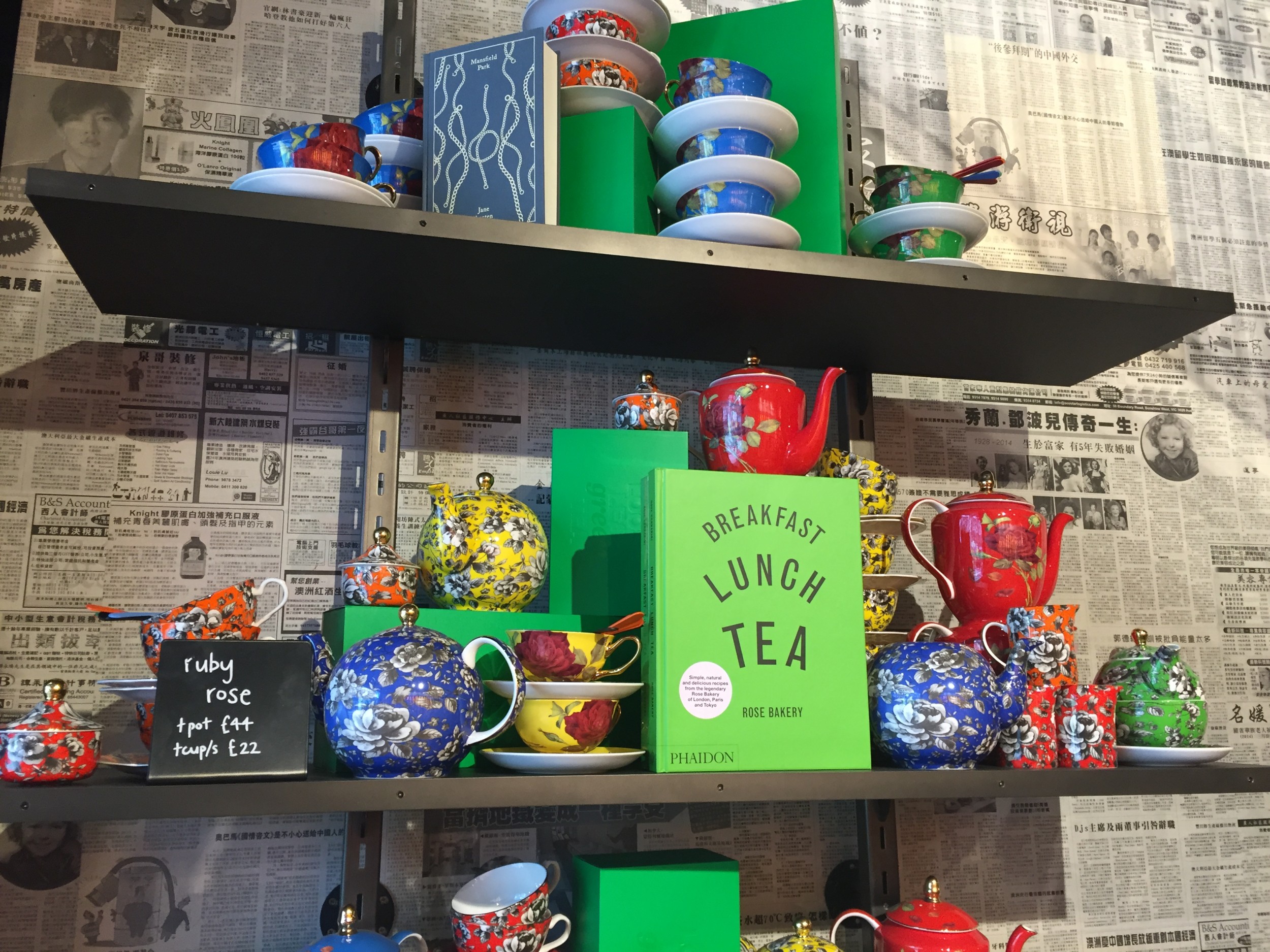 Besides my love for Coffee – I sometimes fancy a tea and since I live in London I really enjoy Tea Times and Afternoon Teas. There are many institutions that offer lovely afternoon teas in London – personally I think the Pret-a-Portea at the Berkeley is the best because it combines lovely little cakes with fashion. The cakes are inspired by the designers looks on the runway and they change with the fashion cycles. What a great combination?
But if you can't be bothered to go somewhere and just want some nice tea at home – this is where you should fill up your tea cupboard. This tea shop on Kings Road is full of green, black, herbal and fruit teas. Some of them are open on display and you cannot only smell them – you can taste them. What they also have is lovely tea pots, tea cups and everything you need to prepare tea. The staff is also very friendly and helpful. So if you are looking for some special creations – check this store out.
They have four shops in the London area – find the closest to you and head over there.
---
T2 Tea
69 Kings Road
SW3 4EZ Chelsea
London
---