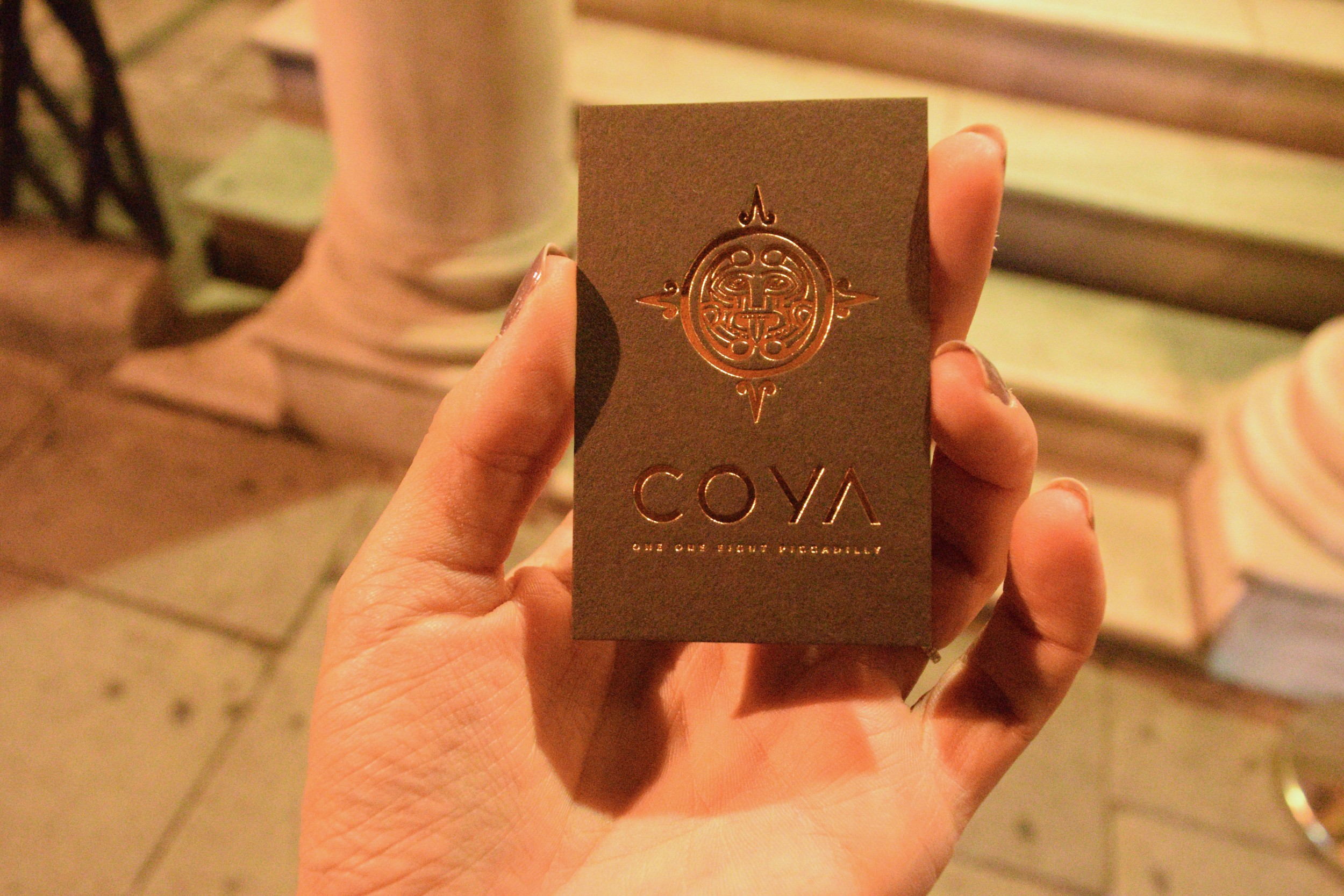 I have been wanting to try out this place since a friend of my fiancé recommended it to us a while back – He said that it is the best food you'll get in London – so let's see about that.
I was curious if it is as good as Zuma, Roka and The Palomar , which are my London Faves if you want exceptional food that you have never tasted before.
Finally we made it to the COYA on Piccadilly and the best part about it – we got invited by my fiancés employer who gave us a gift voucher for our Engagement to enjoy a lovely dinner on them. Thanks a lot Bullhounders – you made our day.
As we always try new restaurants and cuisines in London and all around the world – I would say we really know a thing or two about food. And if we come across food that tastes so utterly amazing it is quite rare. Do not get me wrong there are many very good restaurants in London but there is still a difference between a great restaurant and an exceptional one. At Coya we have experienced their latin american cuisine as a food and spice journey. Every dish was a taste explosion and we loved every single plate which I cannot say very often. Having such a variety and selection of dishes from Salads and Ceviches to Tacos and Grilled Fish, Meat and Veggies – it was hard to choose because everything sounded delicious. But getting the taste on the plate is a whole different thing – a lots of times I was disappointed that something else arrived at my table when it sounded so yummy which was not the case at Coya. Everything sounded delicous and tasted delicious.
We have been to Ceviche in Soho but we both agreed that you cannot really compare any of the food with Coya even though they both serve Ceviches ( raw fish cured in lemon juice and spices – similar to sashimi ) have the same cuisine heritage. Coya somehow mixes typical peruvian, mexican and brasilian flavours with modern components which makes each dish so unique and flavourful. I could go on and on about how special this restaurant is. Fact is we will be back sooner than later. Coya is the runner up in my Top 5 London Restaurants.
Now I will take you on my food journey by showing you what we ate.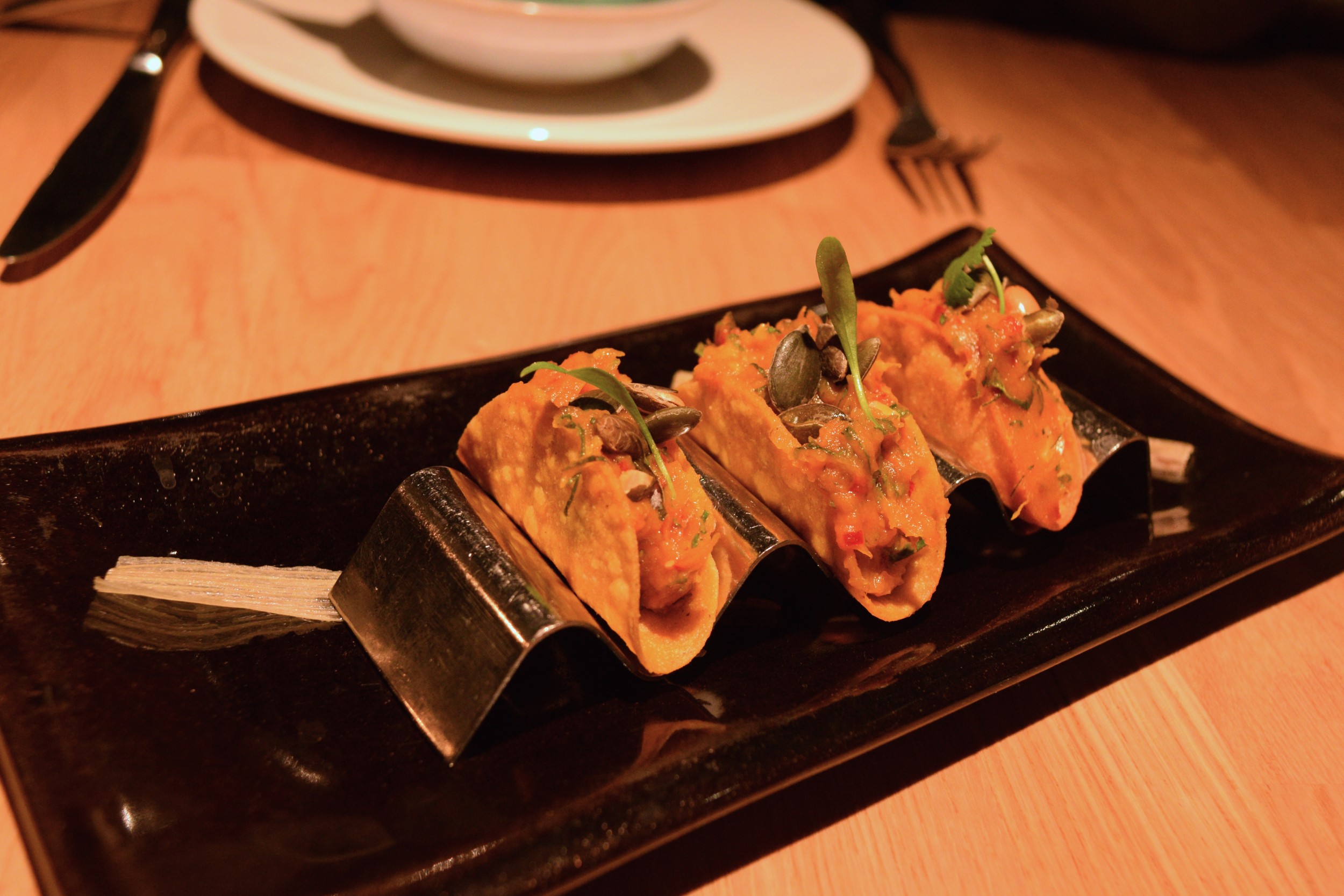 Pumpkin Tacos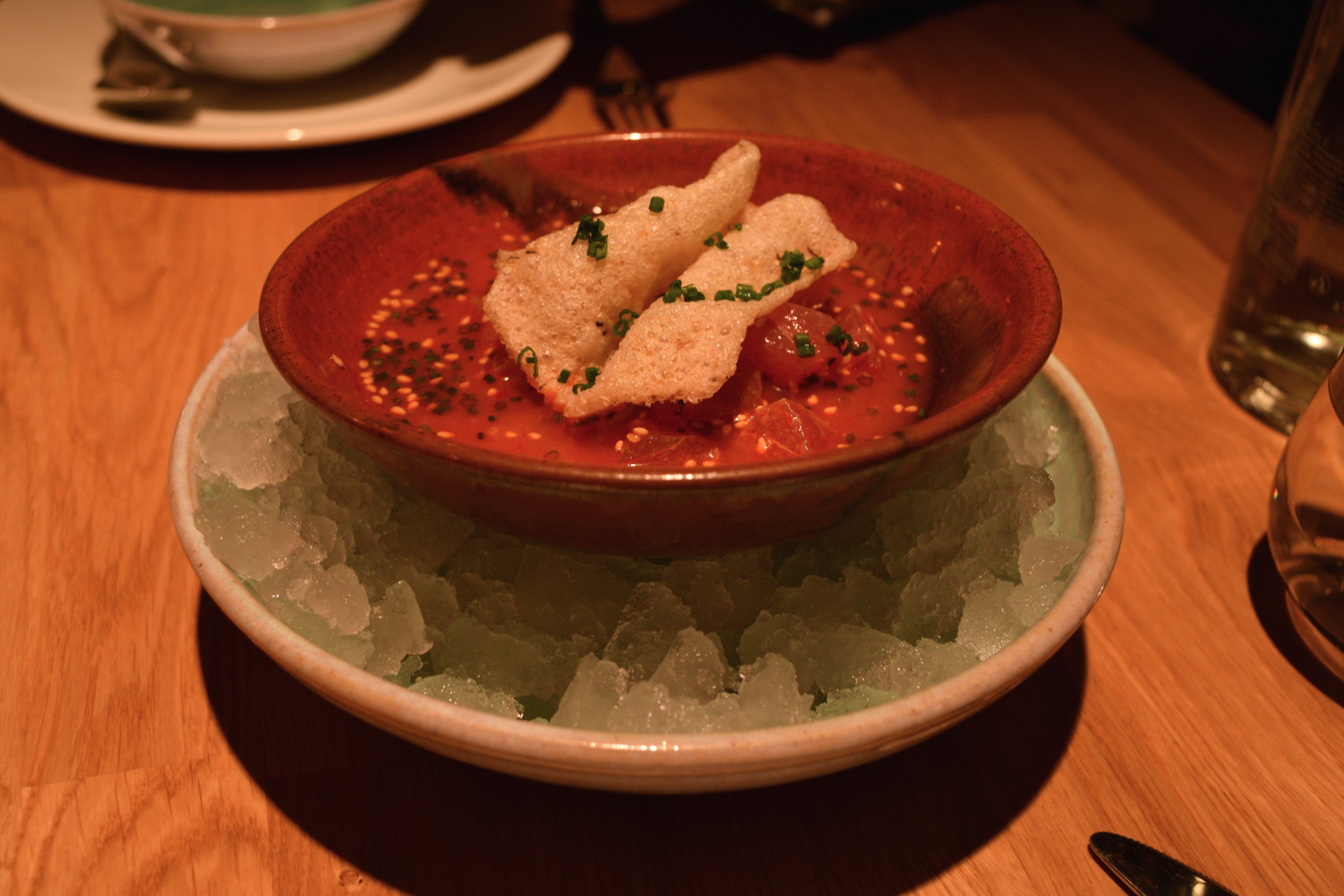 Tuna Ceviche
Tuna Tataki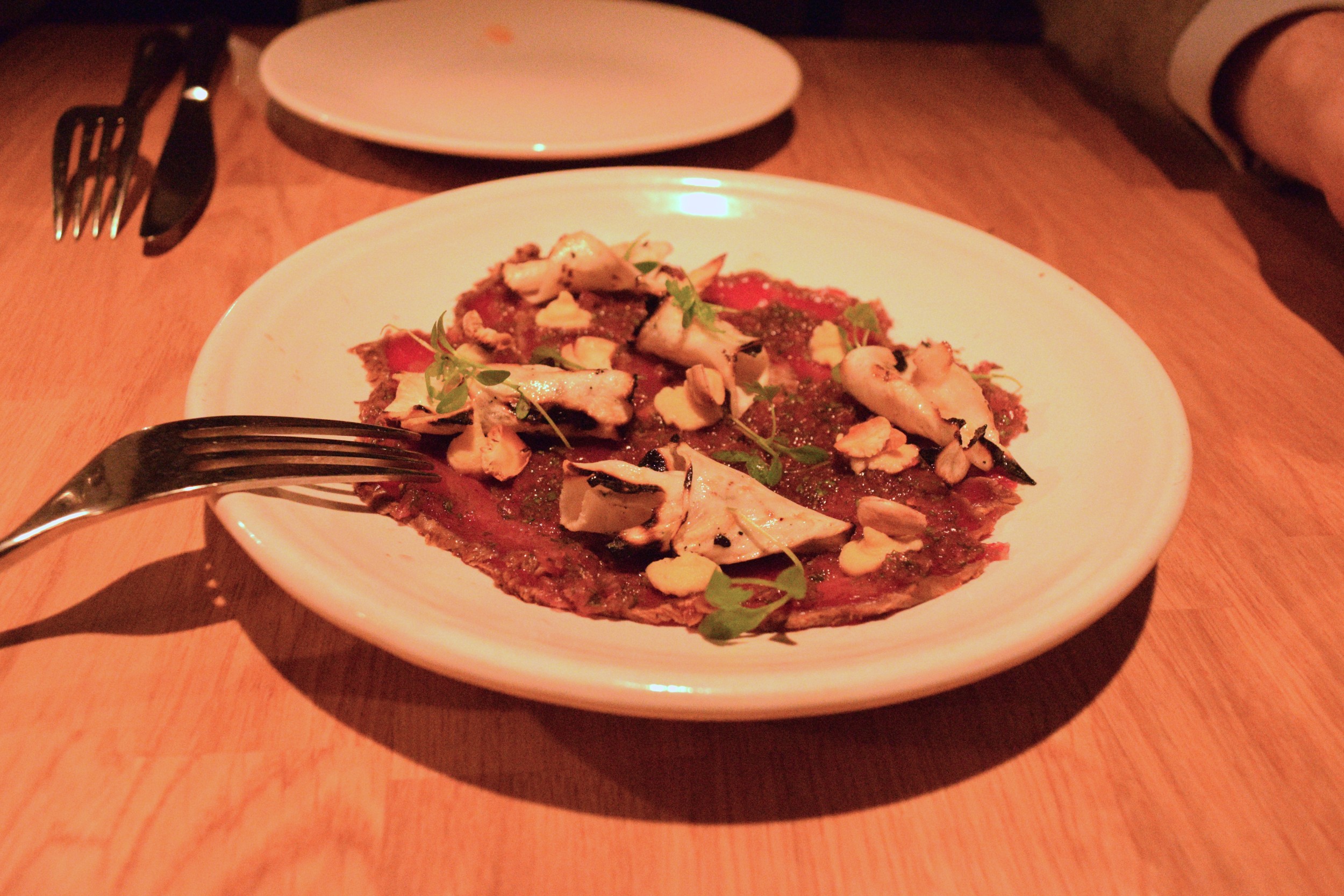 Venison Tataki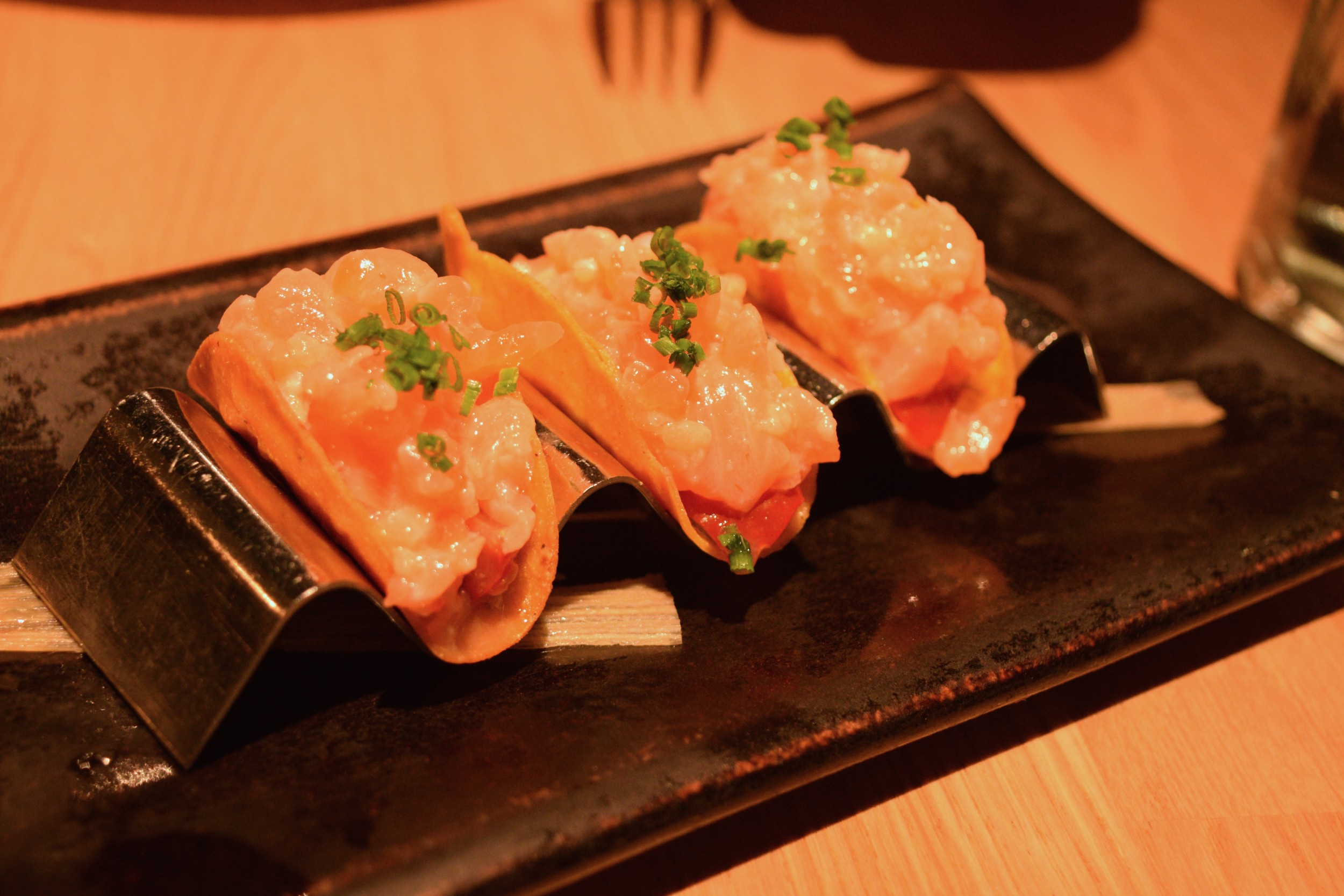 Salmon Tacos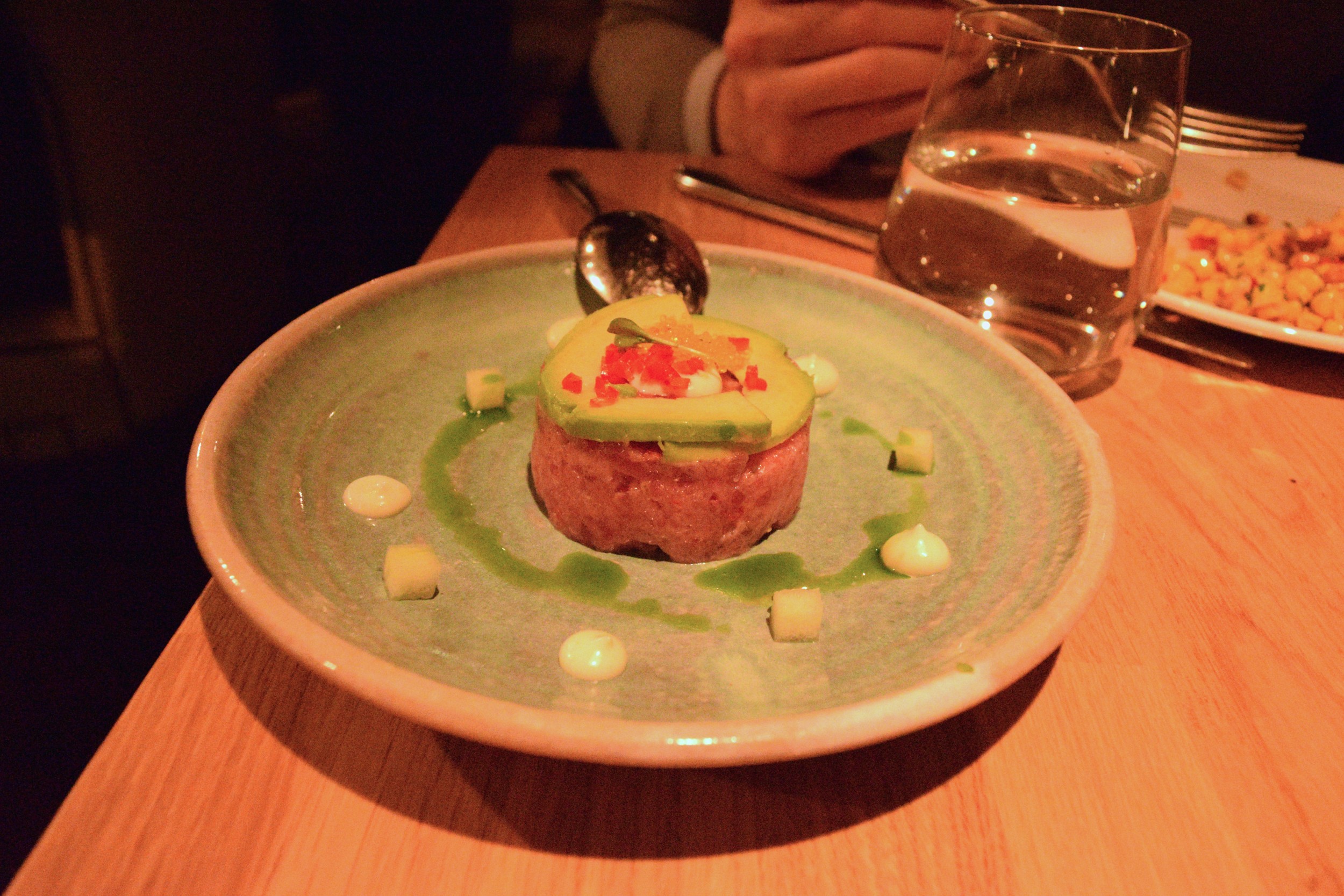 Tuna Tartar
Maiz Salad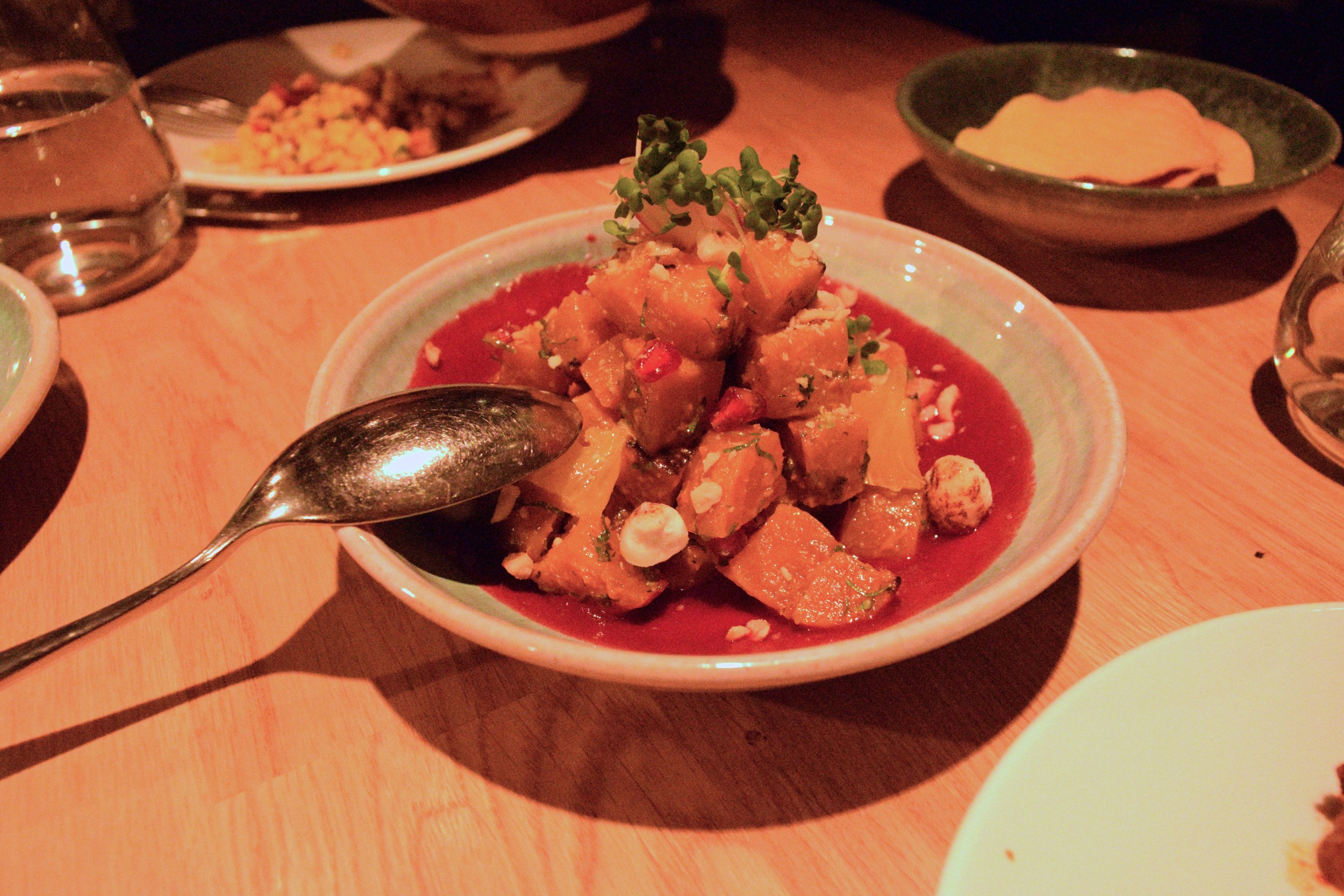 Beetroot Salad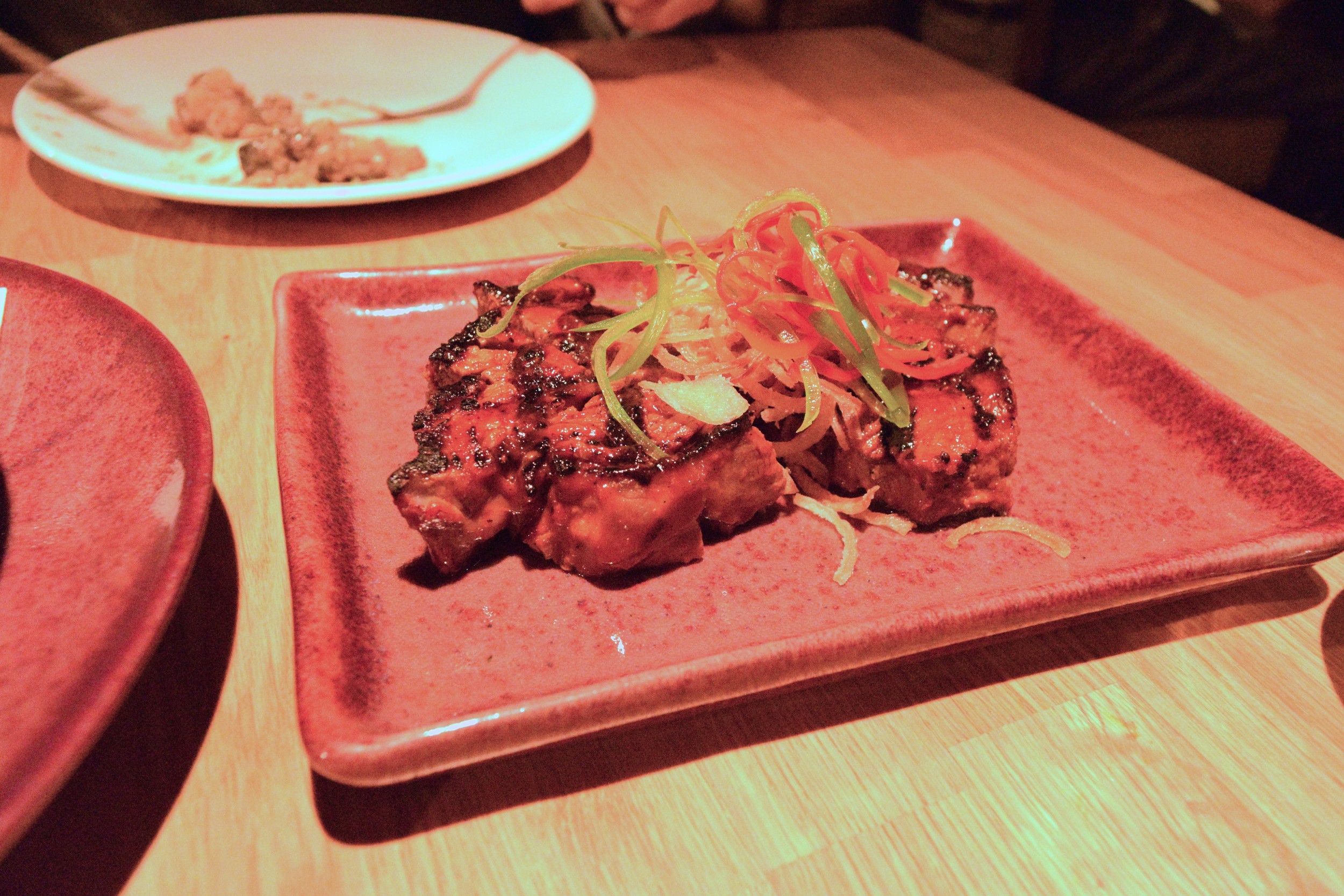 Grilled & Marinated Beef Filet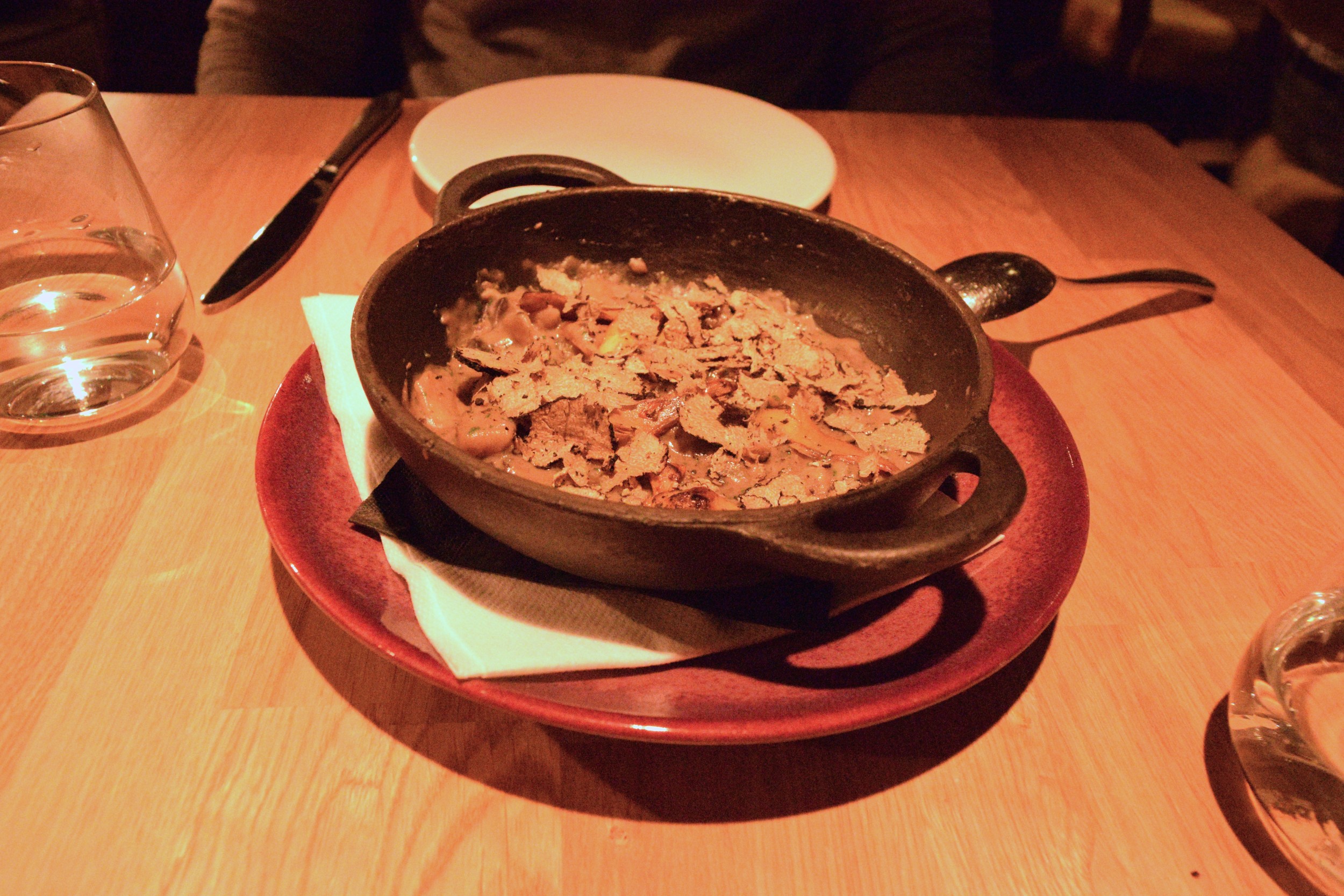 Potatoes in a Pot with Truffles and Mushrooms
We ordered too much as we always do but every dish was worth it. And what I liked as well is the open kitchen and the raw bar area. It is such a cozy atmosphere at Coya – you have to try it yourself.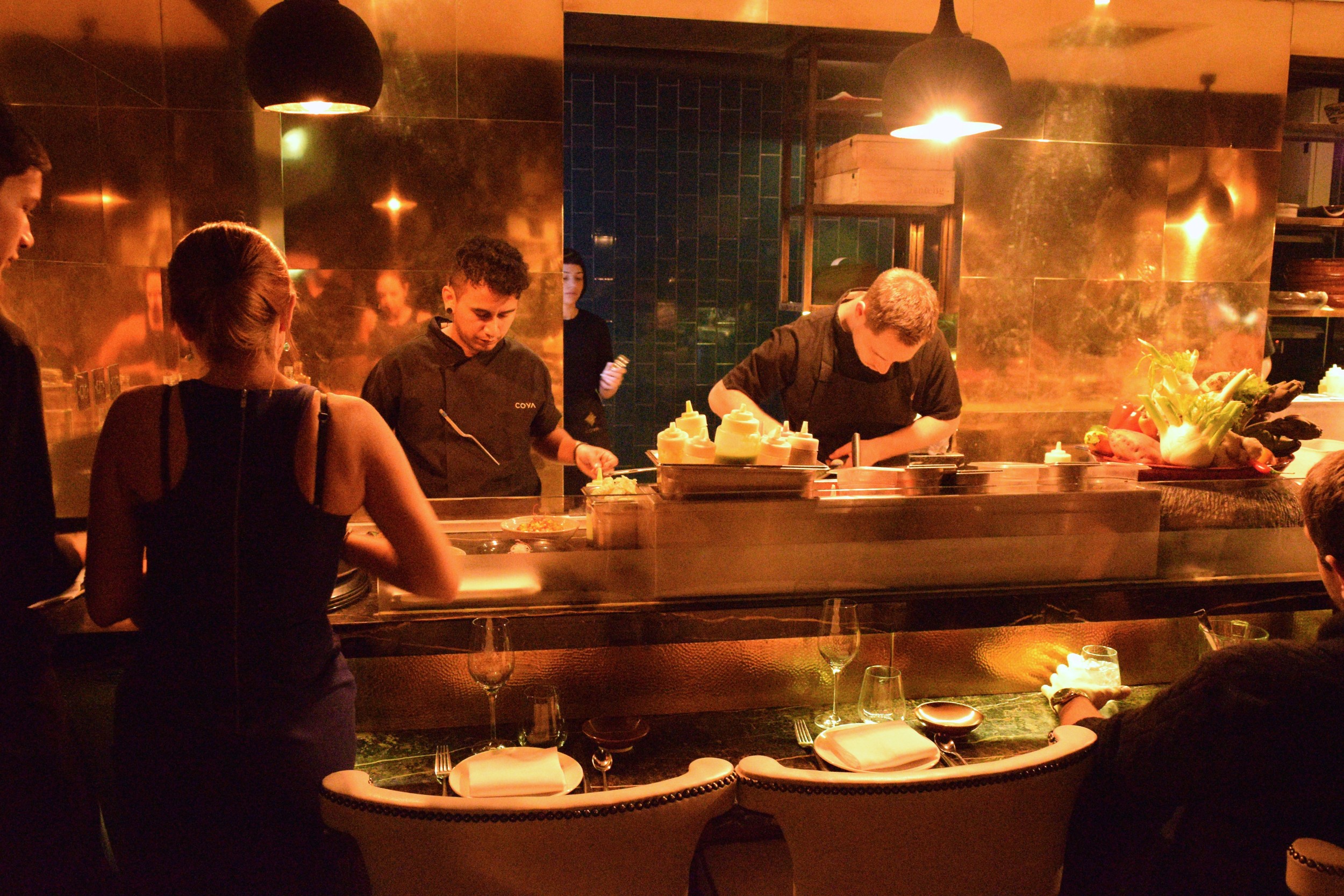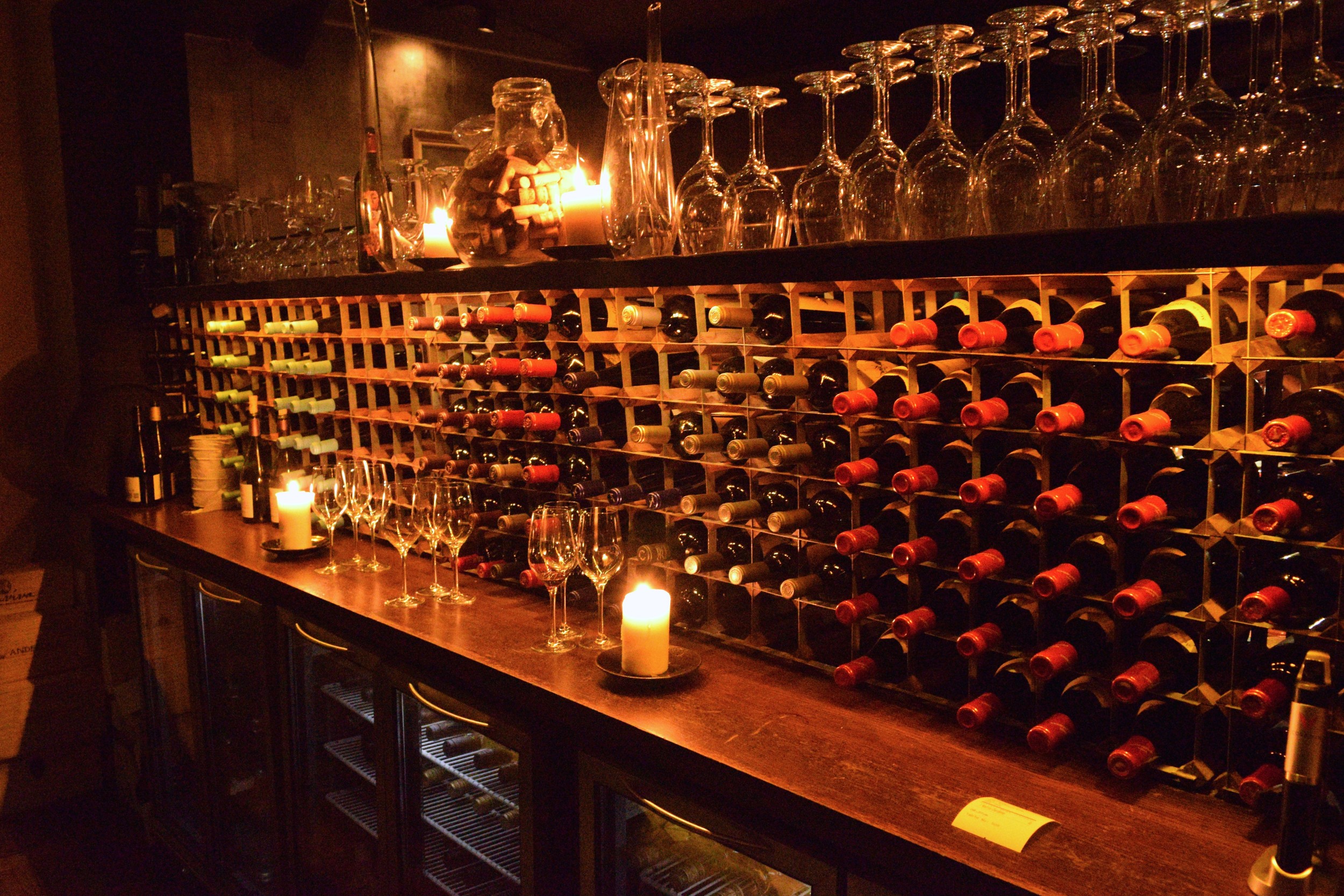 ---
COYA LONDON
118 Piccadilly
W1J 7NW Mayfair
London
---