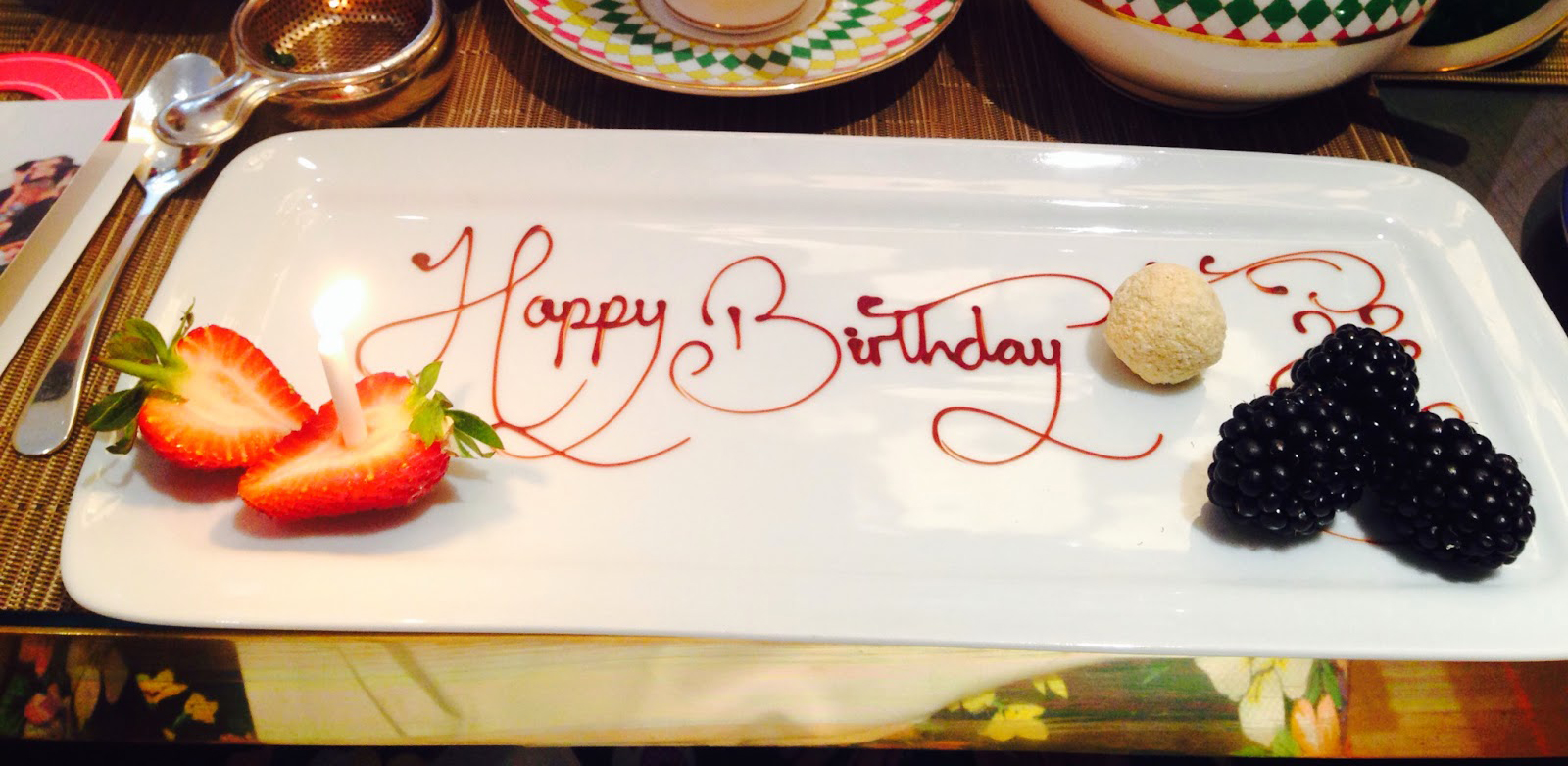 Happy Birthday to meeeee!
It was my birthday last weekend and I celebrated with a traditionally british Afternoon Tea at the Berkeley Hotel. It is called Pret-a-portea and of course you can tell that fashion is involved. Wanna see the cakes and sweets? Head over to the post by clicking here.
This location is perfect for birthdays, girlie get-togethers or just for cake lovers.