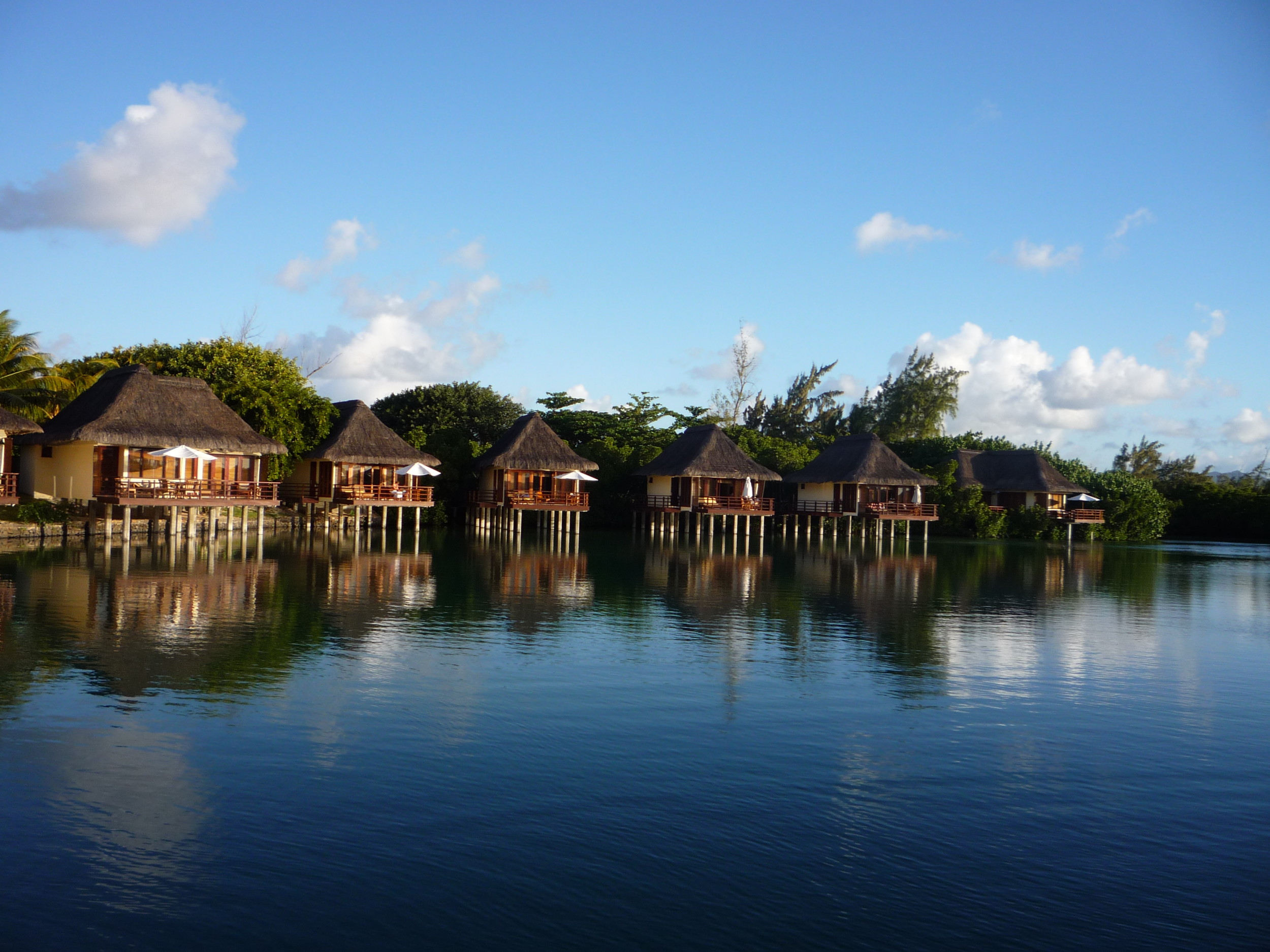 At the moment I am planning our summer vacation and cannot decide where to go. Thousand choices and so many nice hotels to choose from. Mauritius is also on our list – maybe we go back to paradies. We have been at the Prince Maurice a few years ago and we fell in love with this ressort. It is small, calming and very exclusive. We actually were the only couple not on honeymoon. Mauritius as well as Seychelles and Maldives are the typical destinations when you want to spend the perfect honeymoon as newly weds. But if you just want some relaxing vacations with wonderful beaches, amazing food and lots of sports activities – Mauritius is definitely the place to go.
We chose the Le Prince Maurice back then because of the style of the hotel and the tranquility. What else convinced us? I would say the large opportunities to try different sports was very interesting for us. We played Golf, Tennis, went to the gym, we tried water ski and rented a paddle boat – all free of charge, which is not very common. The Constance Group is known to be an excellent host where guests feel 100% satisfied. The service and the staff was so friendly and attentive. The hotel is member of the "Leading Hotels of the World" – so no wonder that we had zero complaints which I cannot say that often when travelling. I have high standards and especially when on vacation I want everything to be perfect. And that is how it was at the Le Prince Maurice.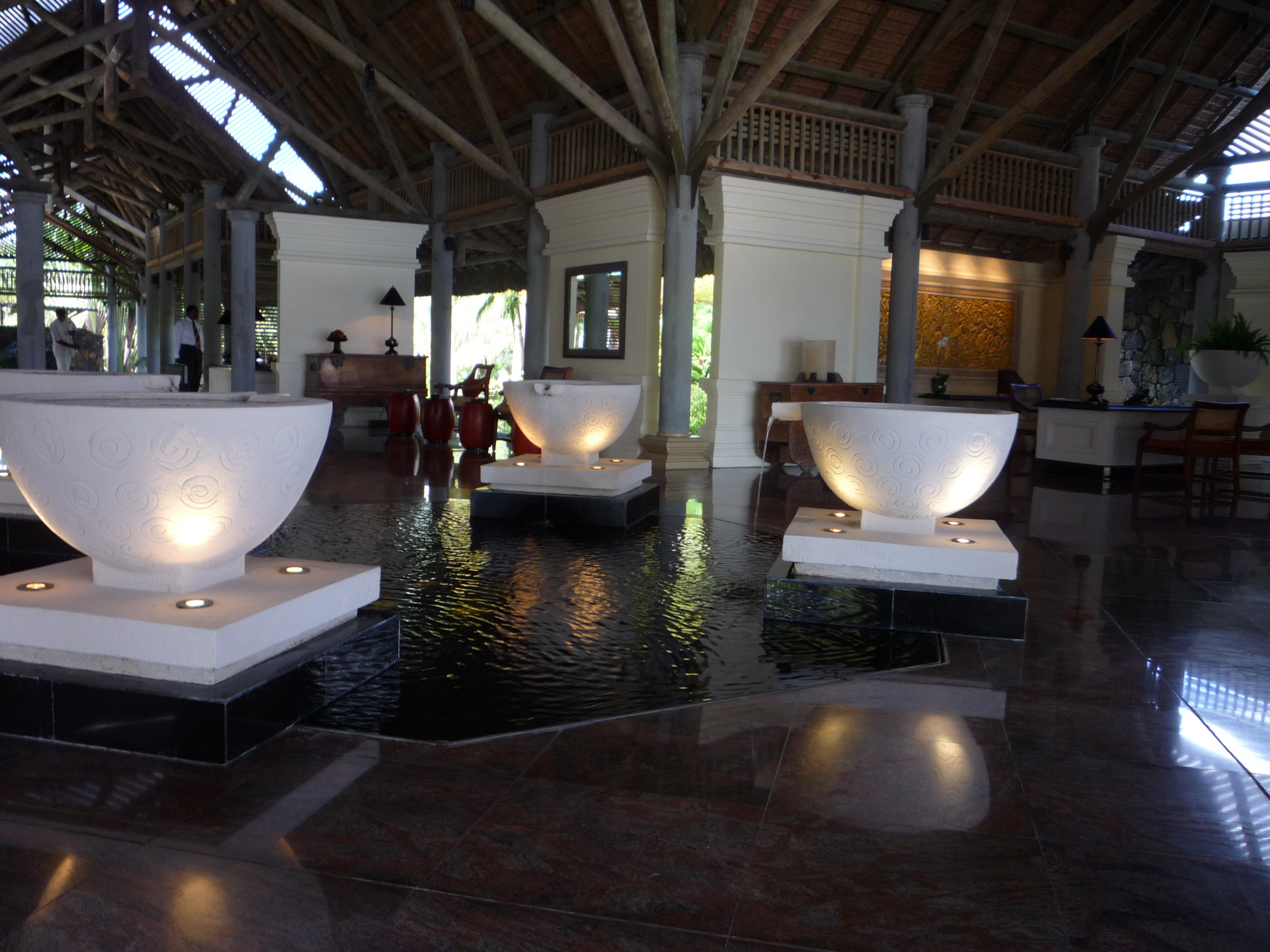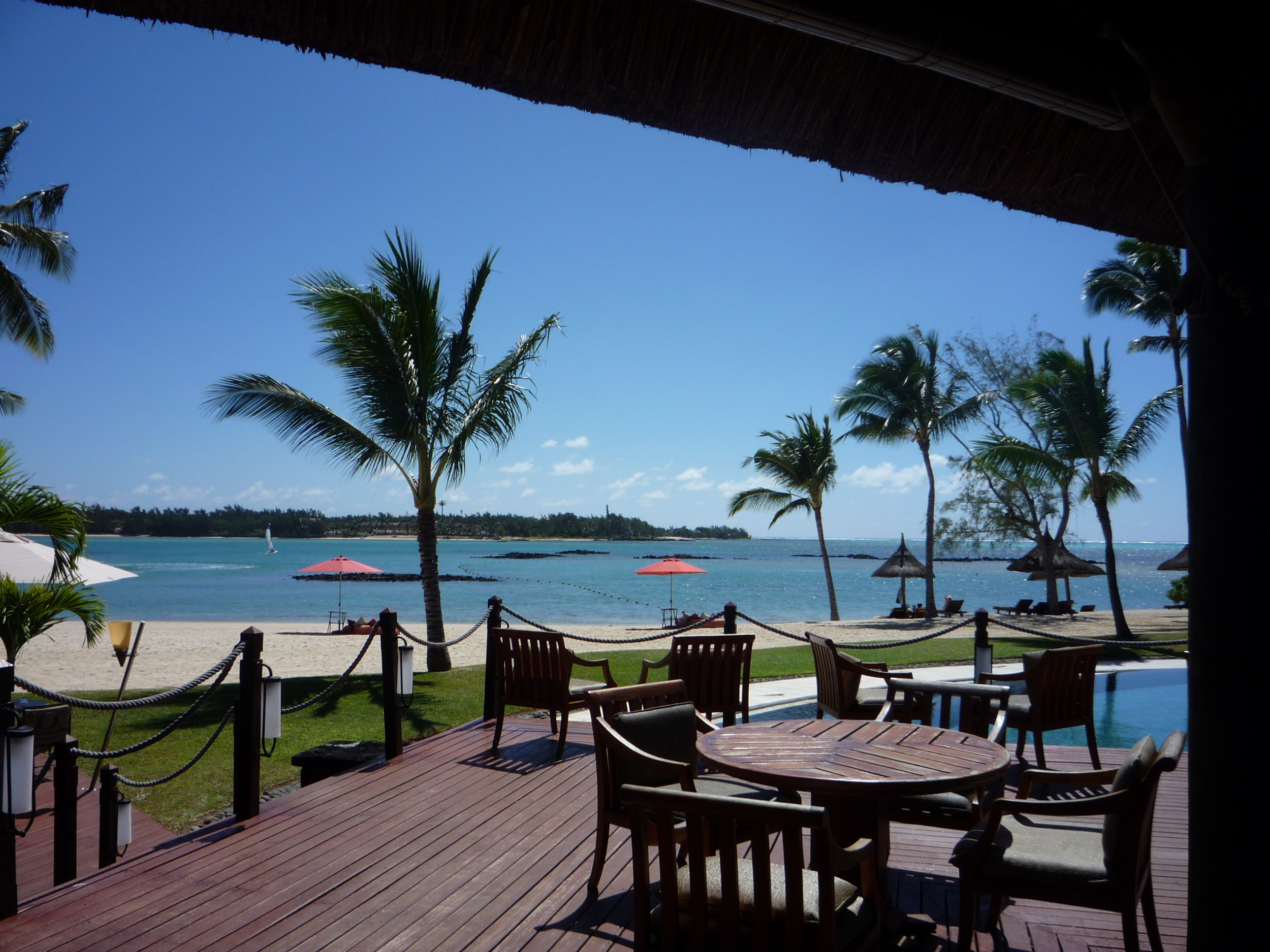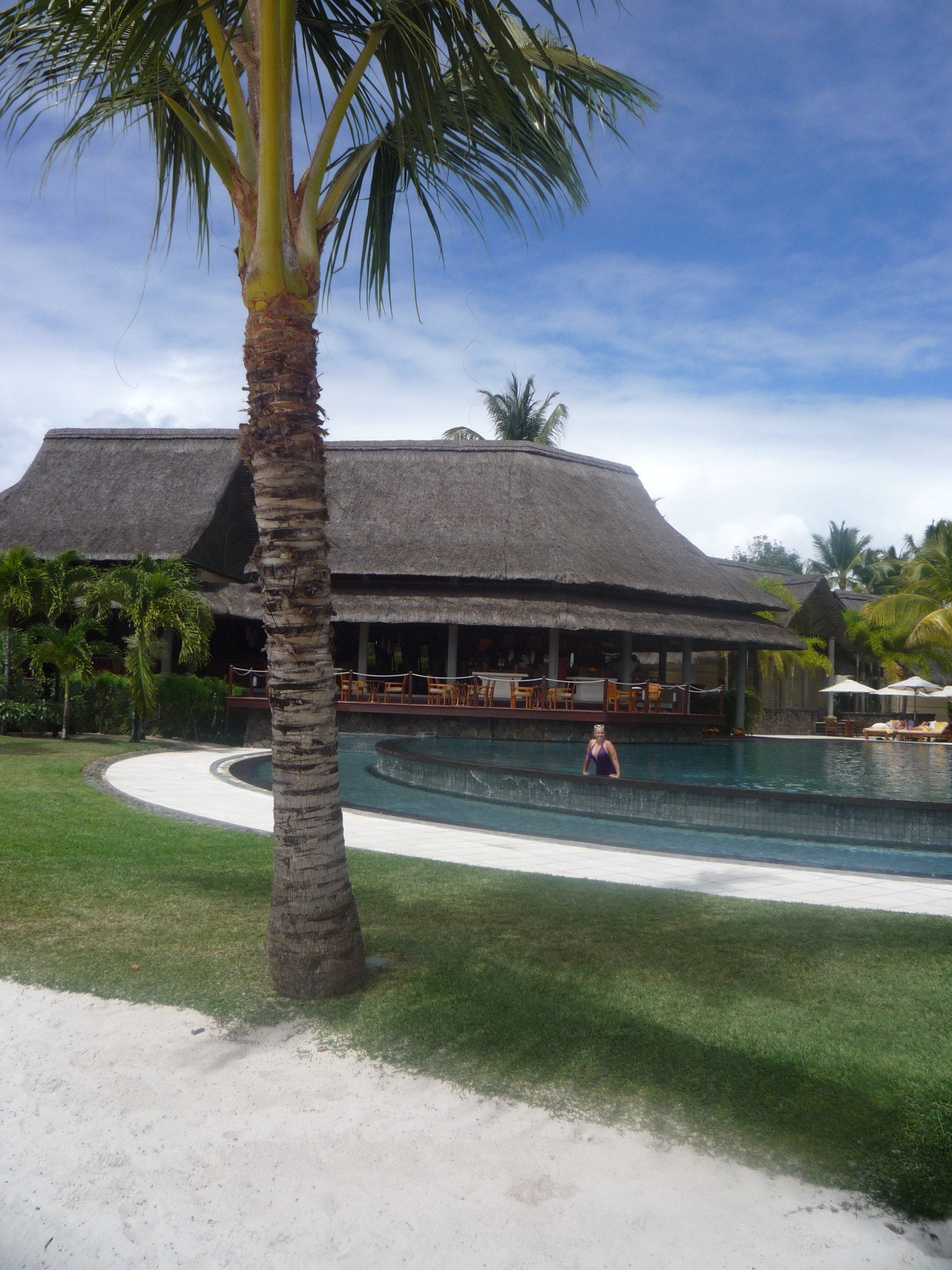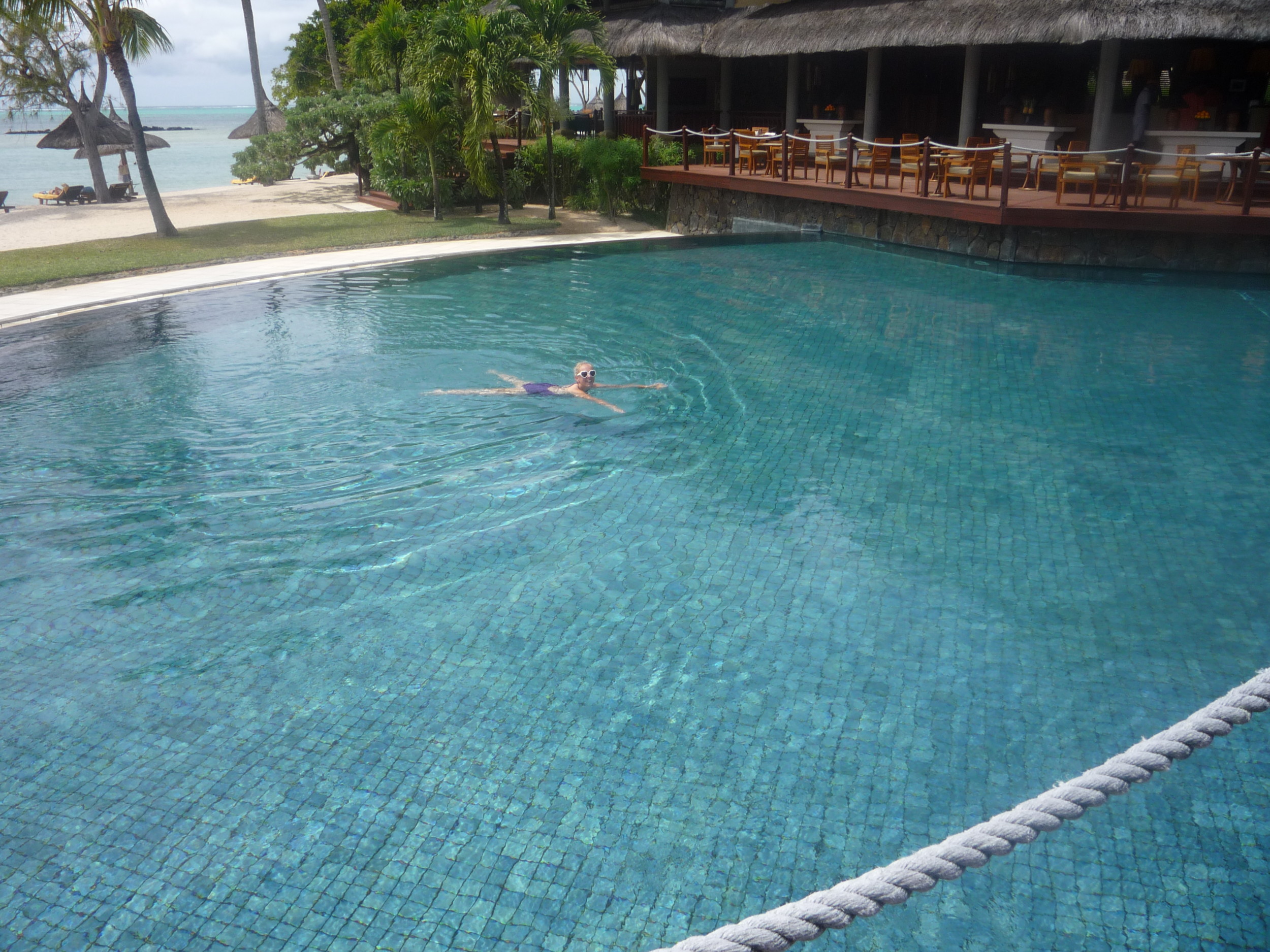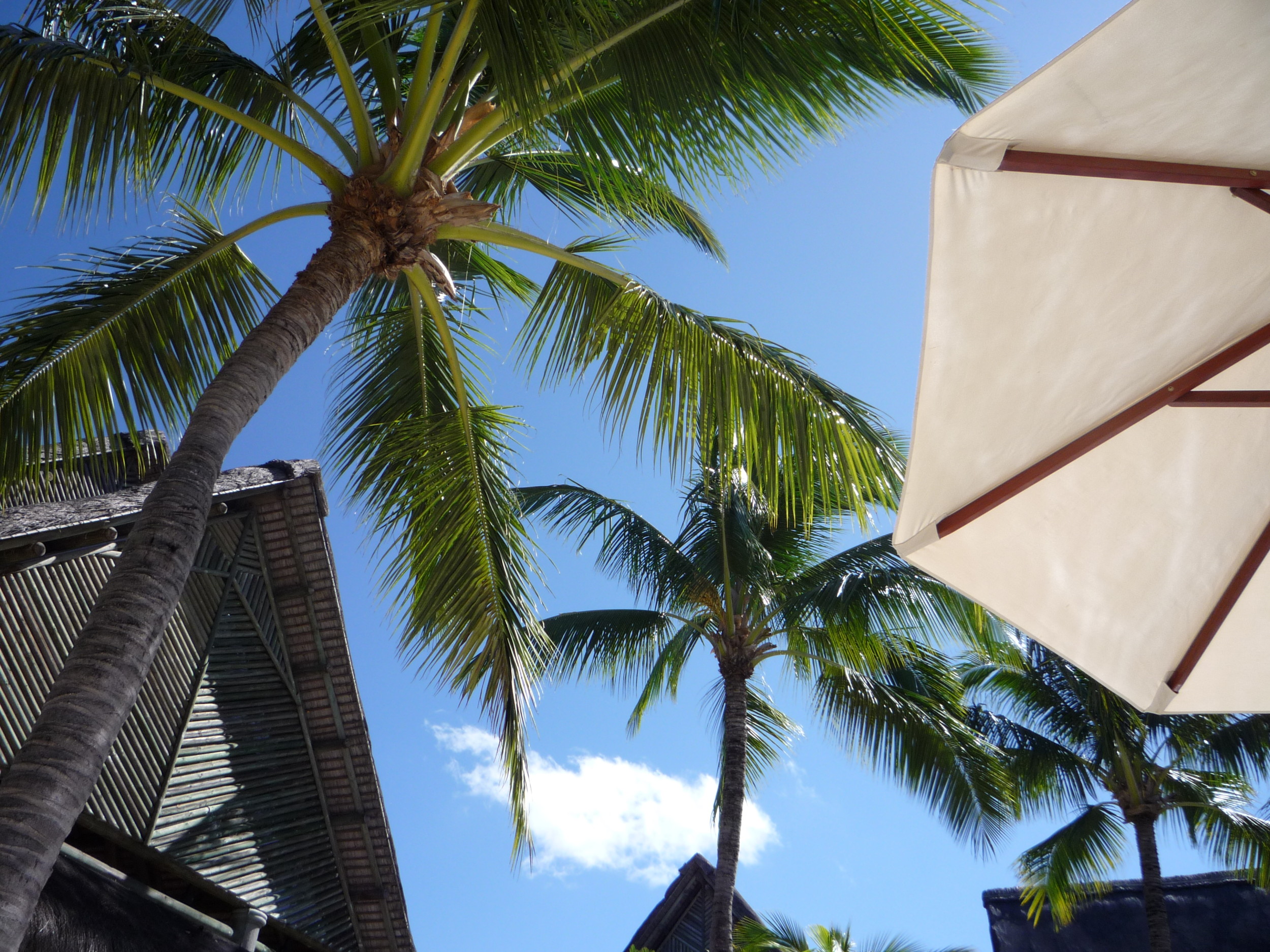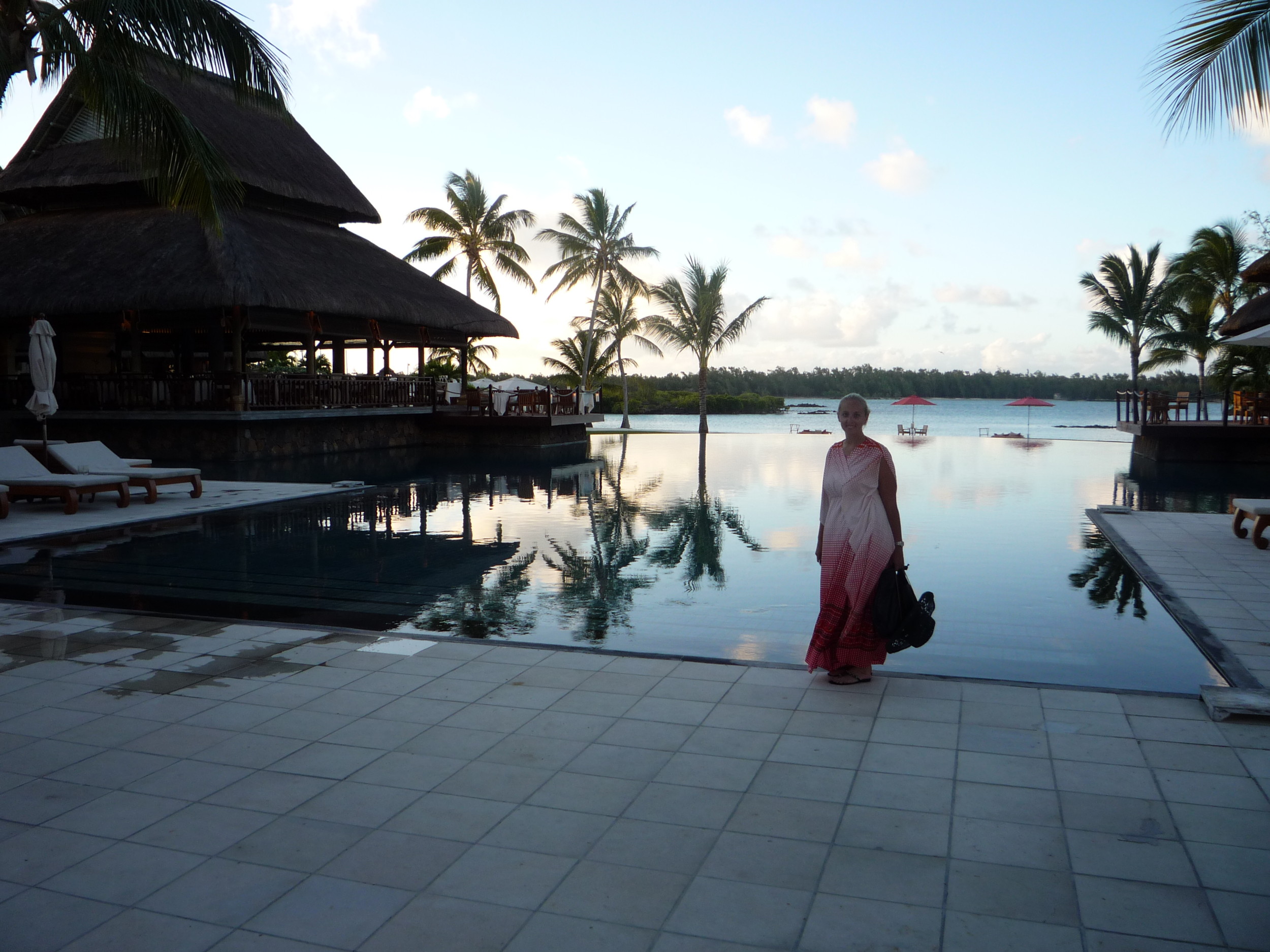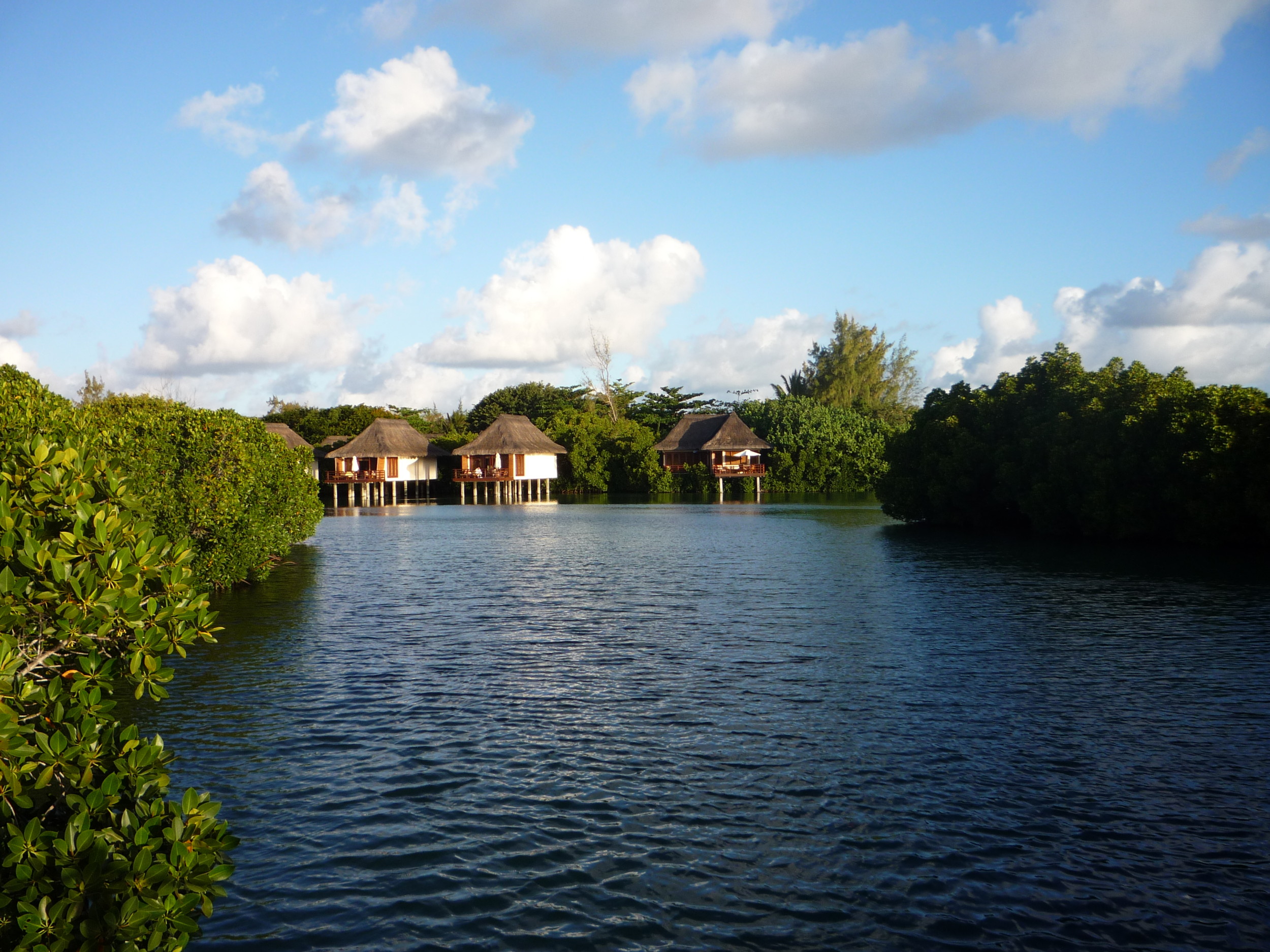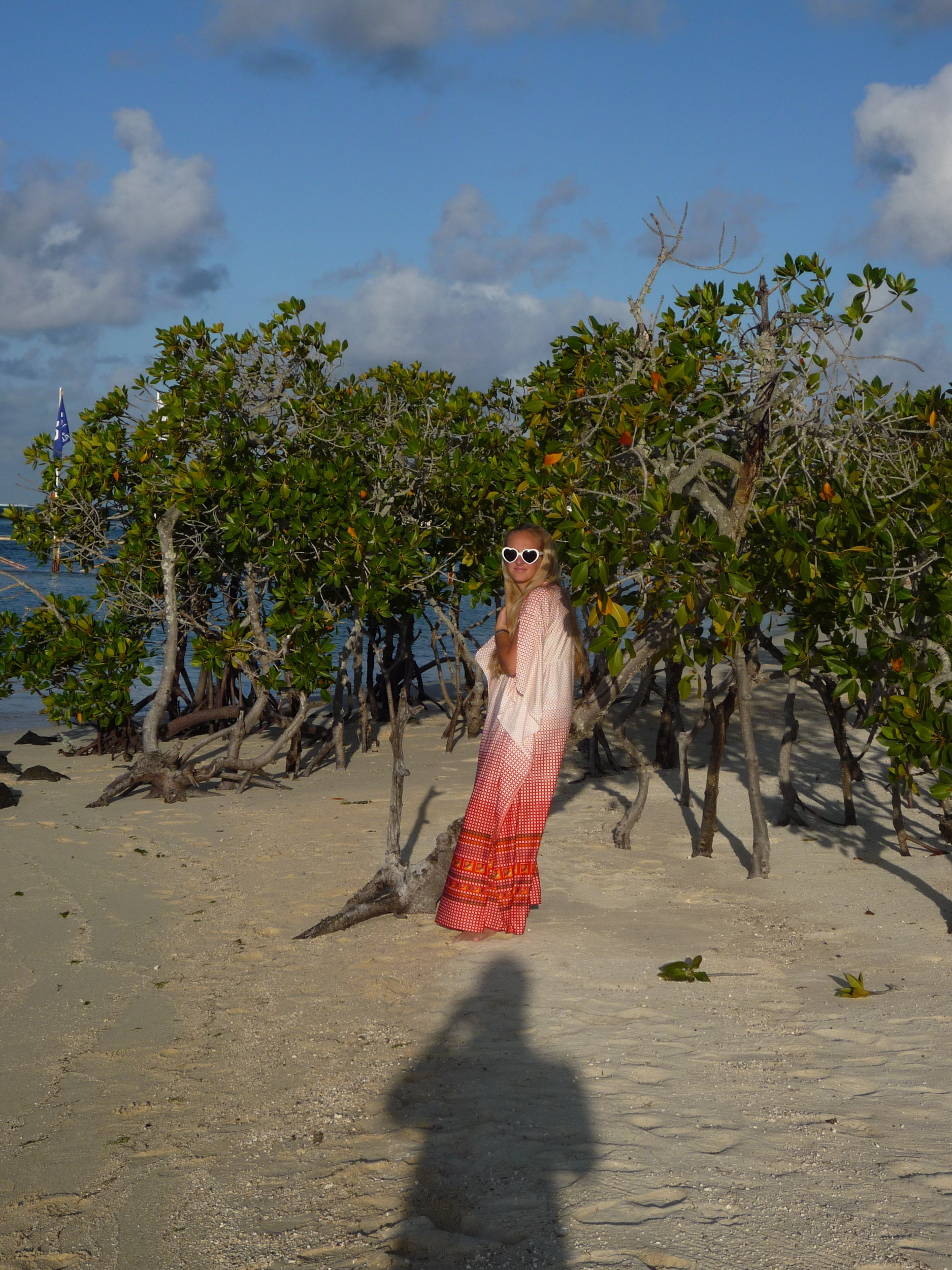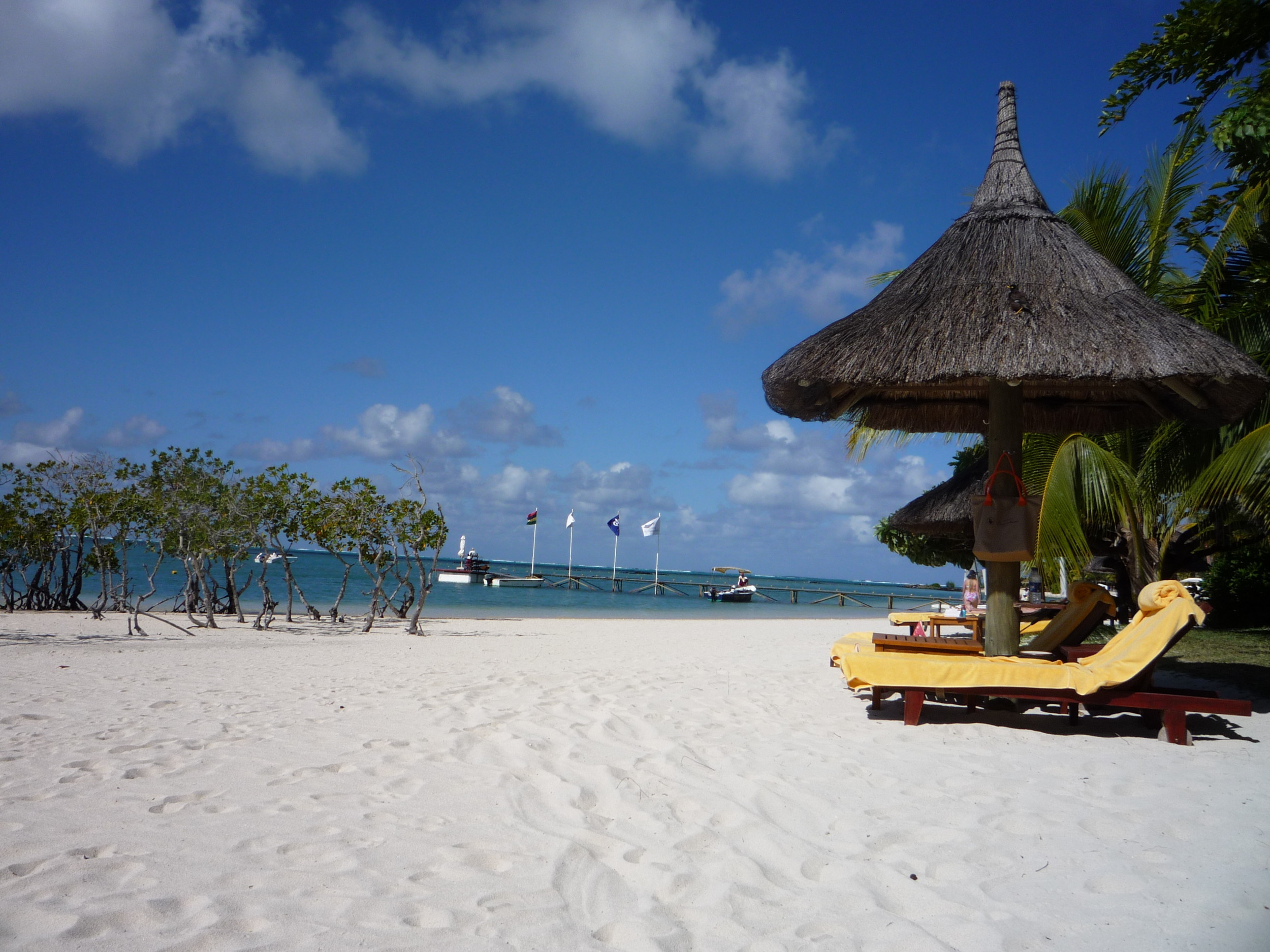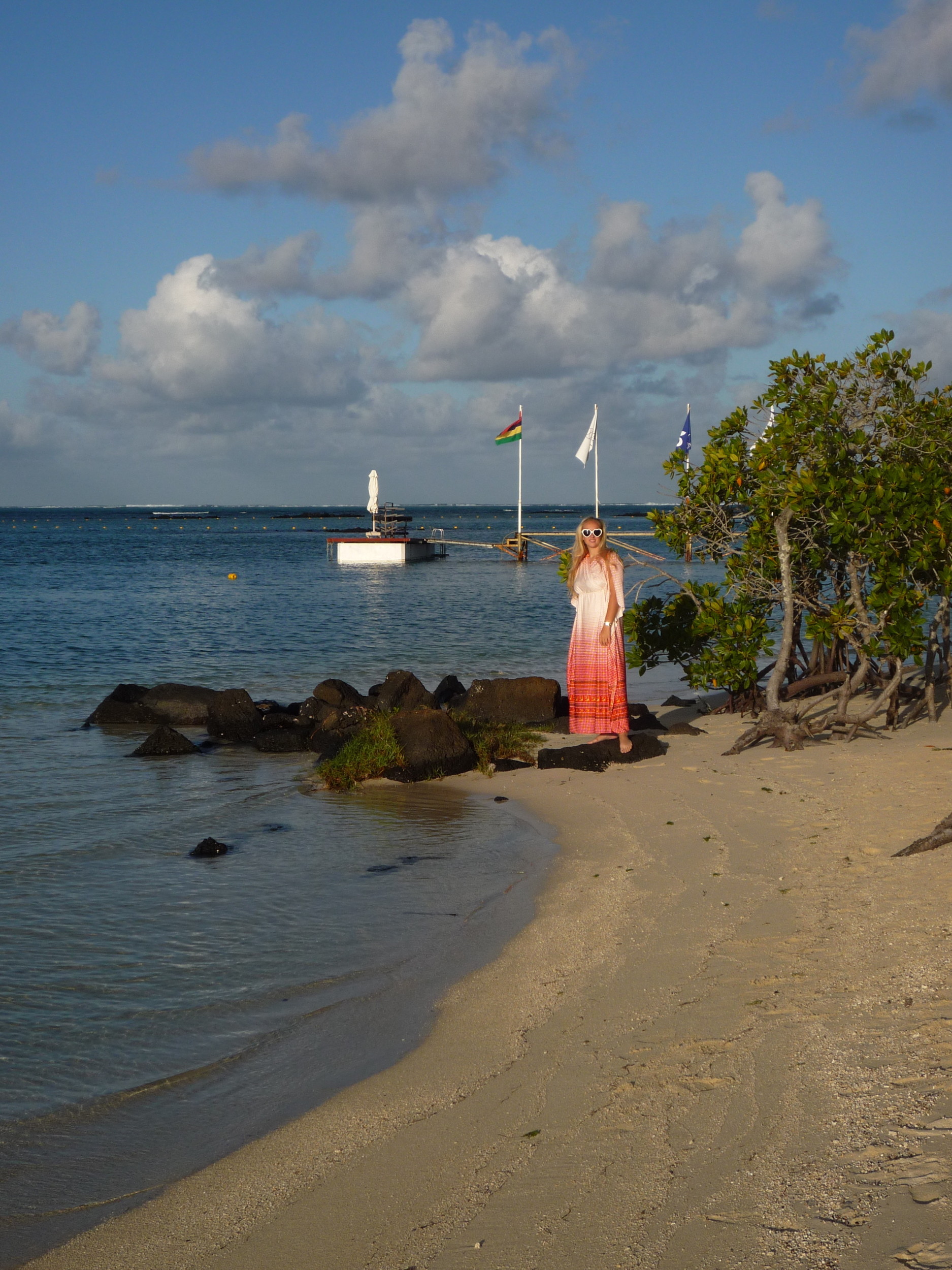 Now I will show you the rooms – they are very authentic Mauritius Style with lots of dark wood. The Villas directly on the water were fully booked when we arrived, because these were the rooms I wanted to be in. We had a Logoon View Villa, which was also very pretty.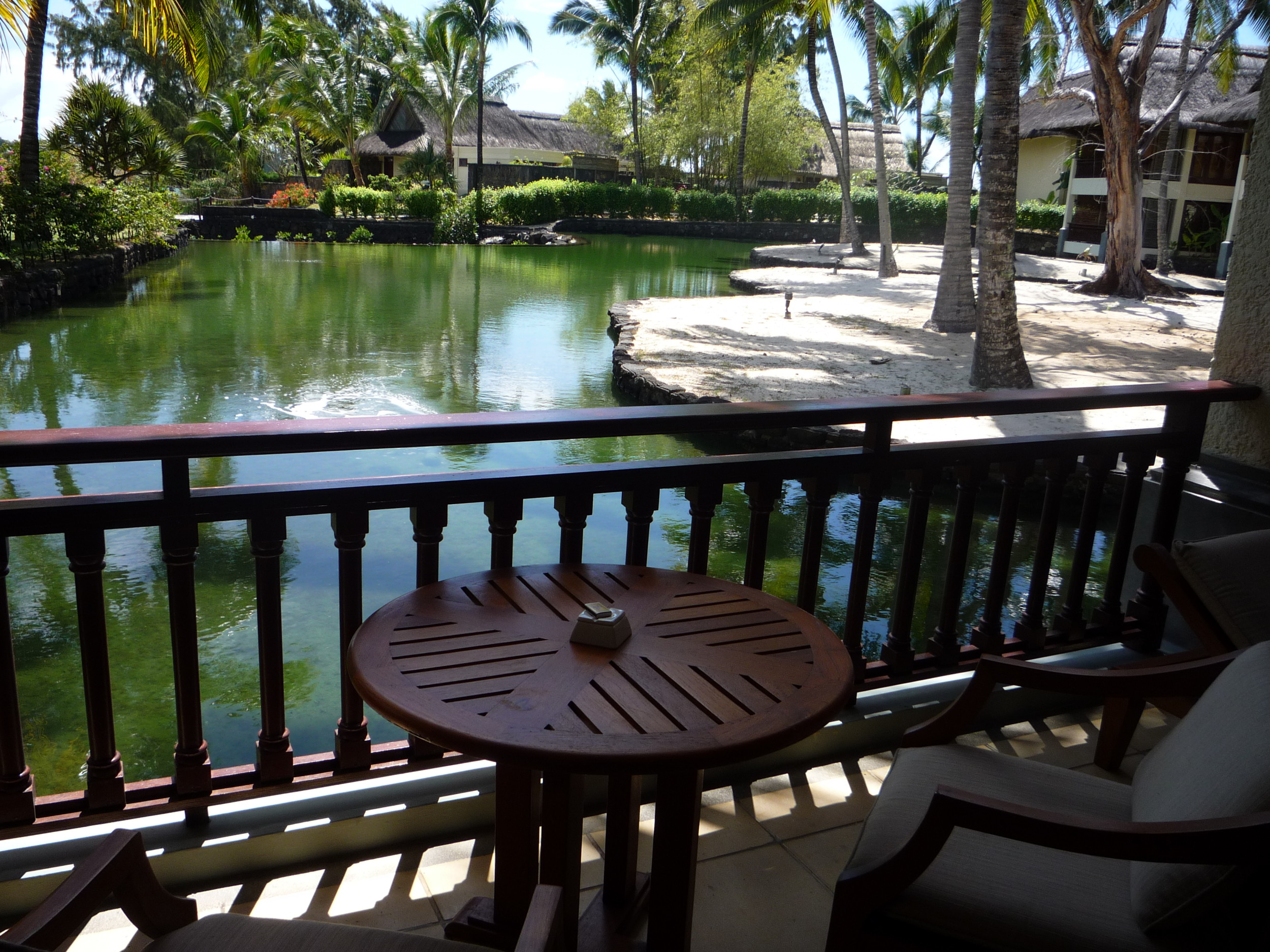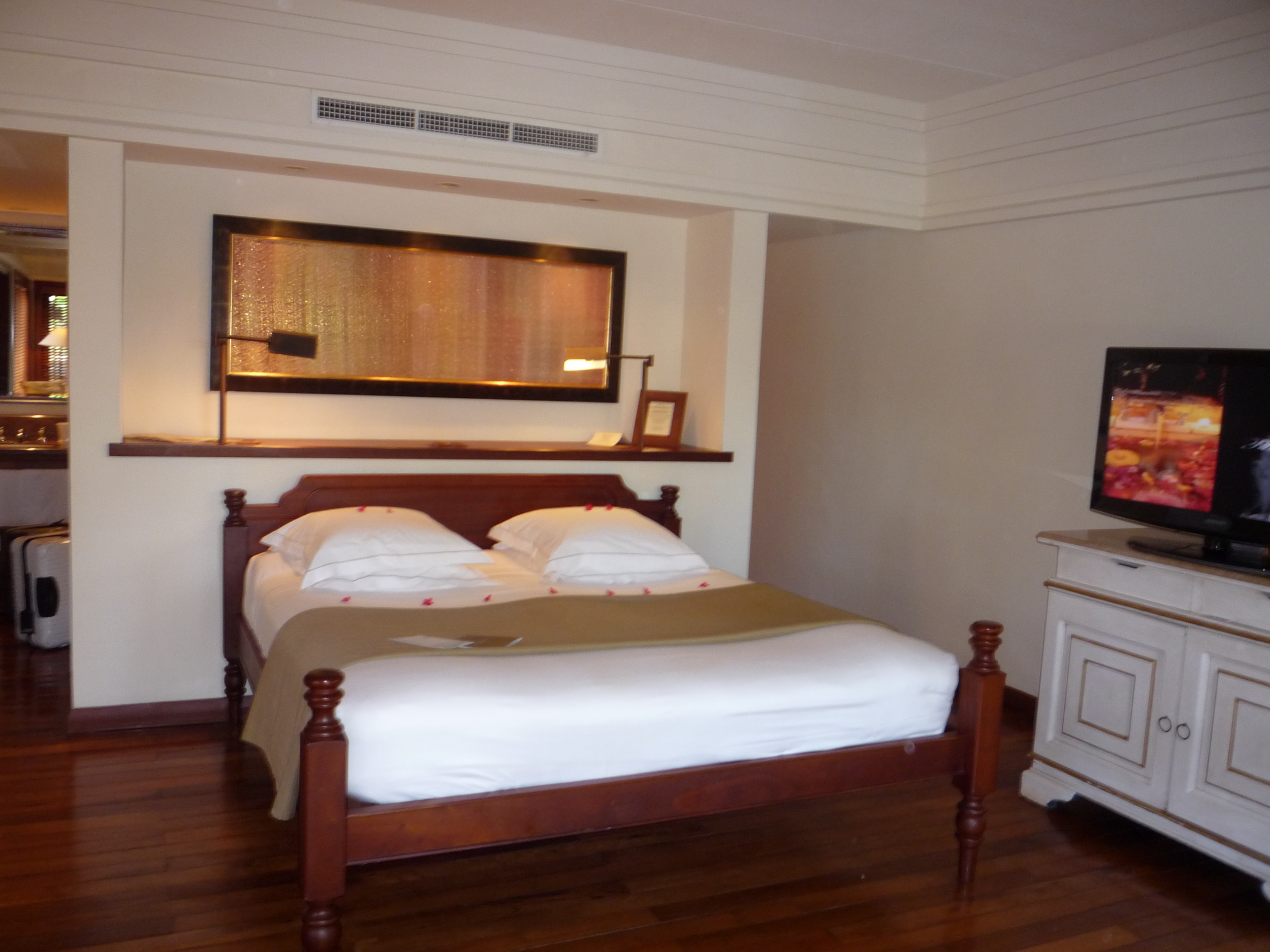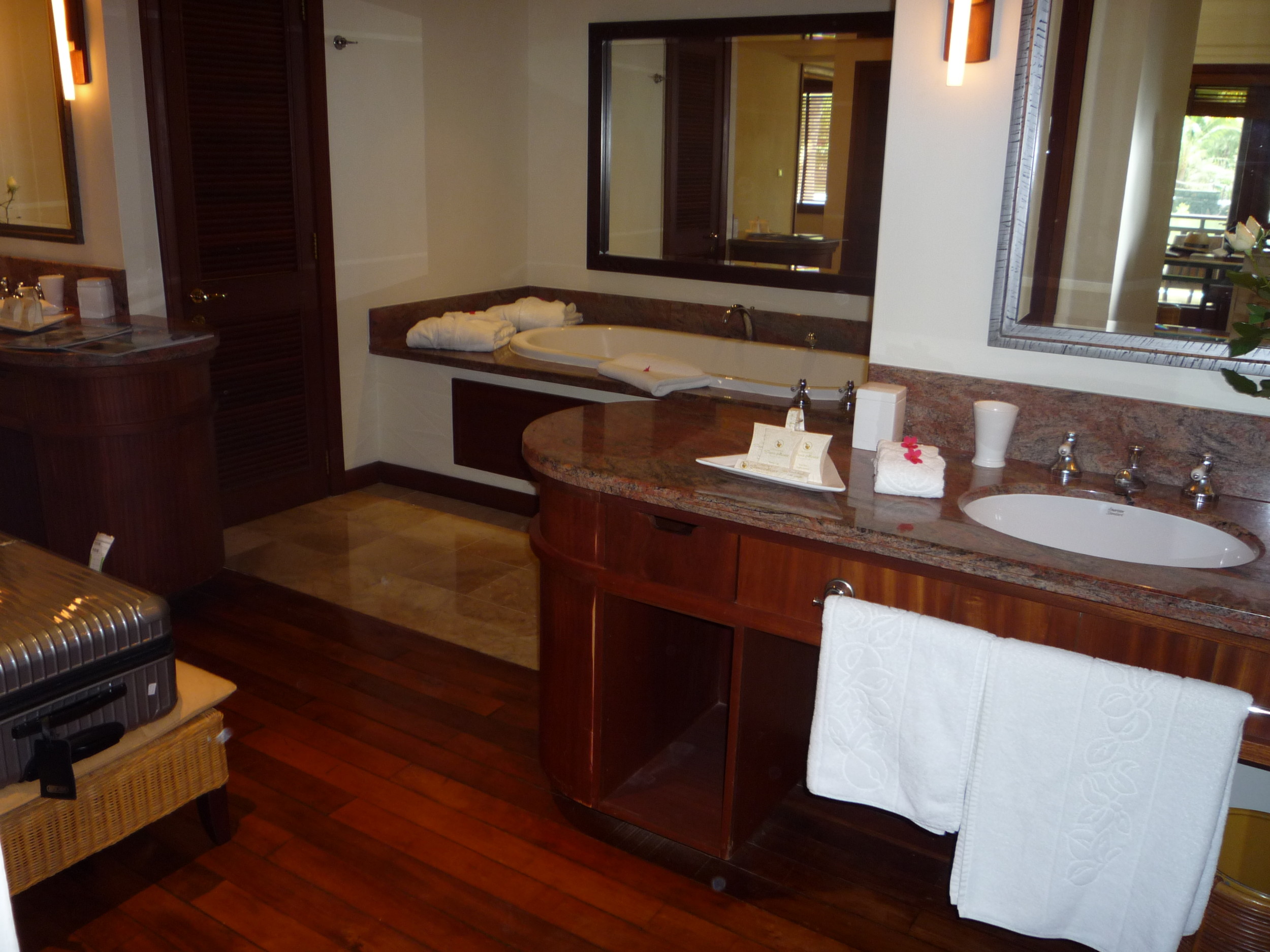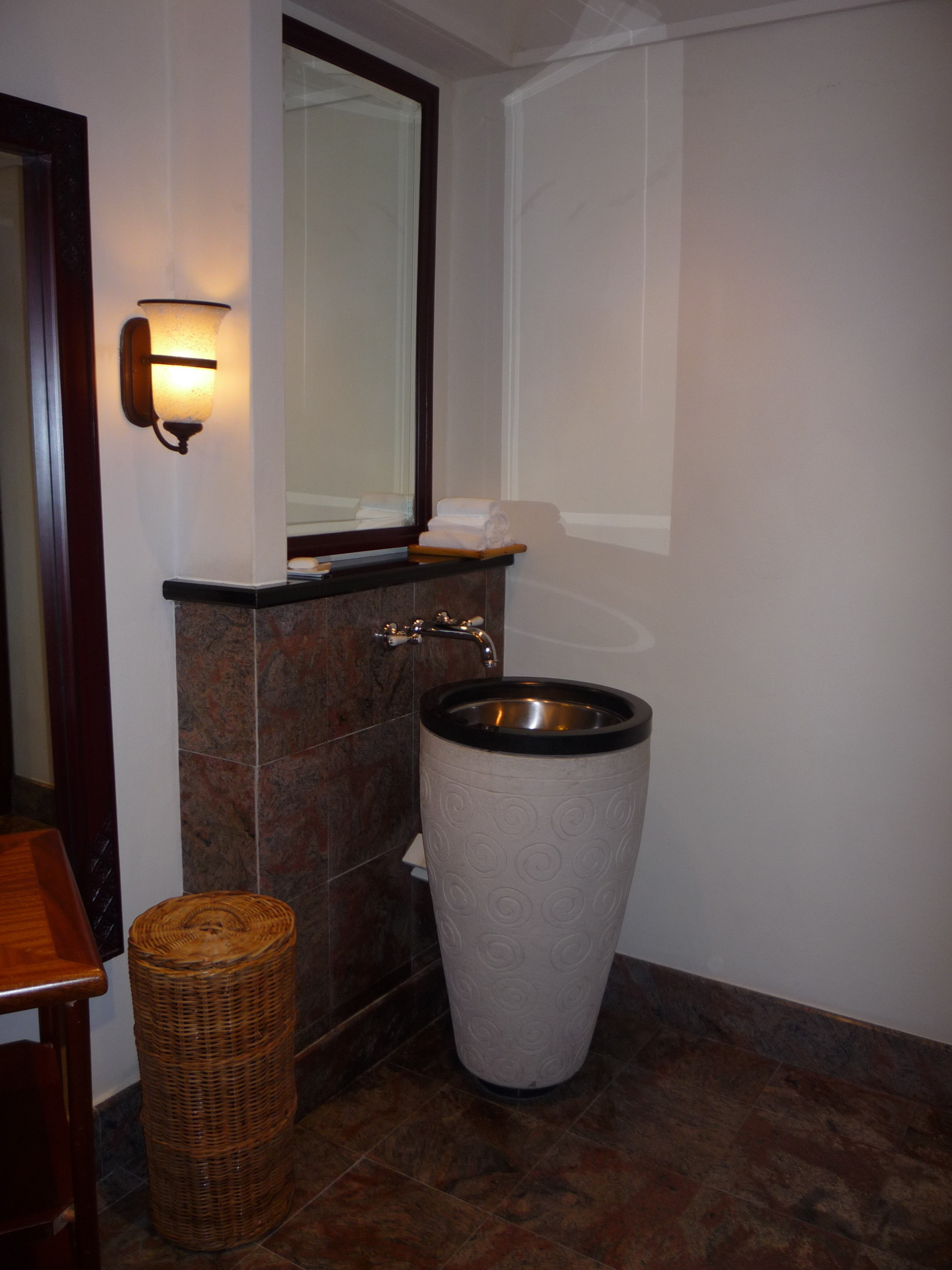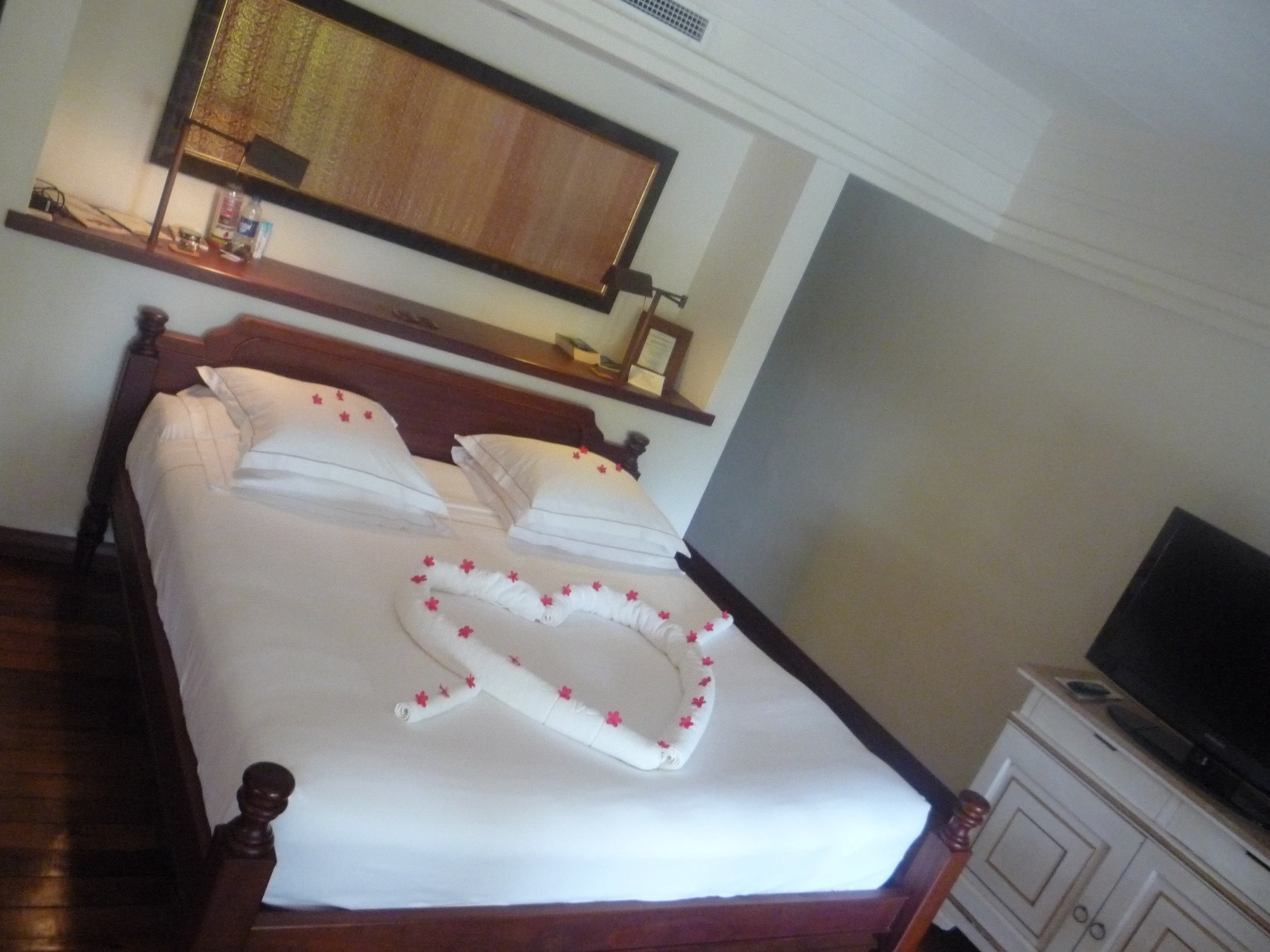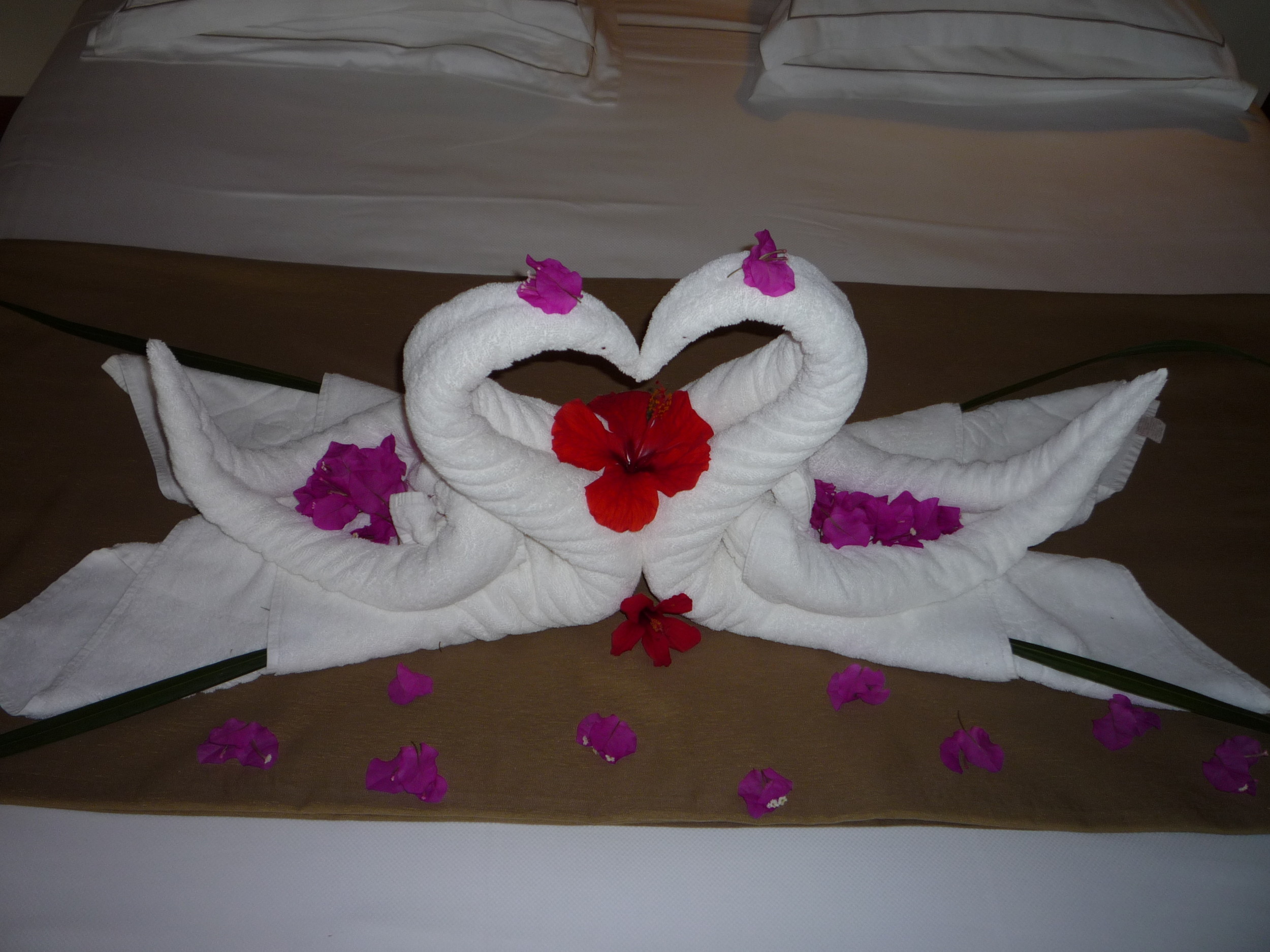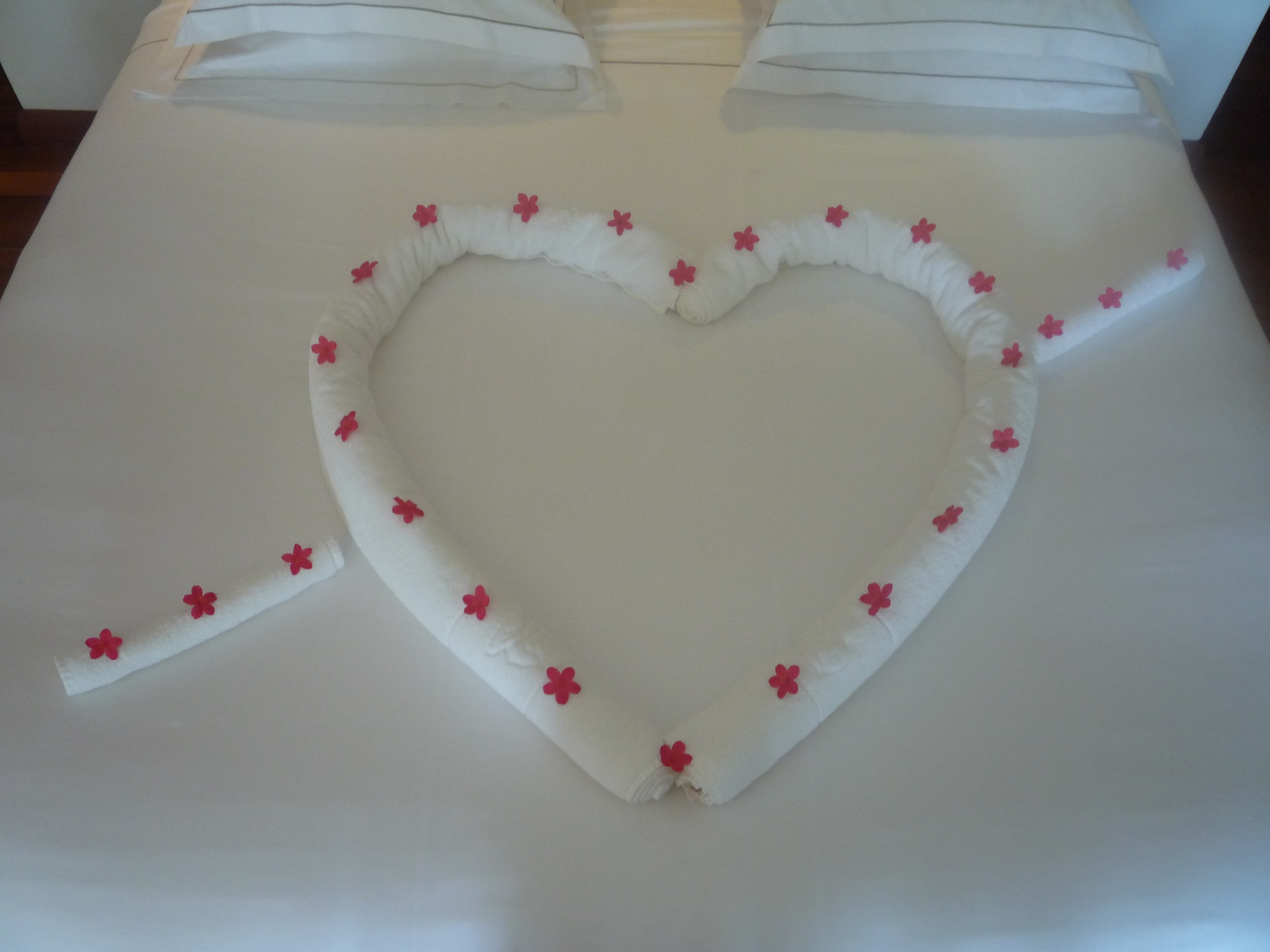 From the decorations on the bed you can figure that they have a few honeymooners on their hotel. We did not mind – I actually enjoyed the Love in the air. And the pampering and the sheer luxury were just the perfect getaway we needed.
We have made an excursion to the sister Hotel Constance Belle Mare Plage to have a look how it is so that we know what we like for the next visit. It was also very nice and the beach was even more white than at the Le Prince Maurice. The downsides for us were that it is much more spacious and has more rooms which result in more guest. We prefer small hotels where we can rest and don't have to see other hotel guests. If you are there just take the Hotel Shuttle and check out both hotels. It is all about your own taste, wants and needs. So you decide. Finally I can tell you though that the Constance Group is wonderful. Visit their website for more infos – they also have ressorts at Madagascar, Seychelles and the Maldives.
---
Choisy Road, Poste de Flacq
Mauritius
Indian Ocean
---