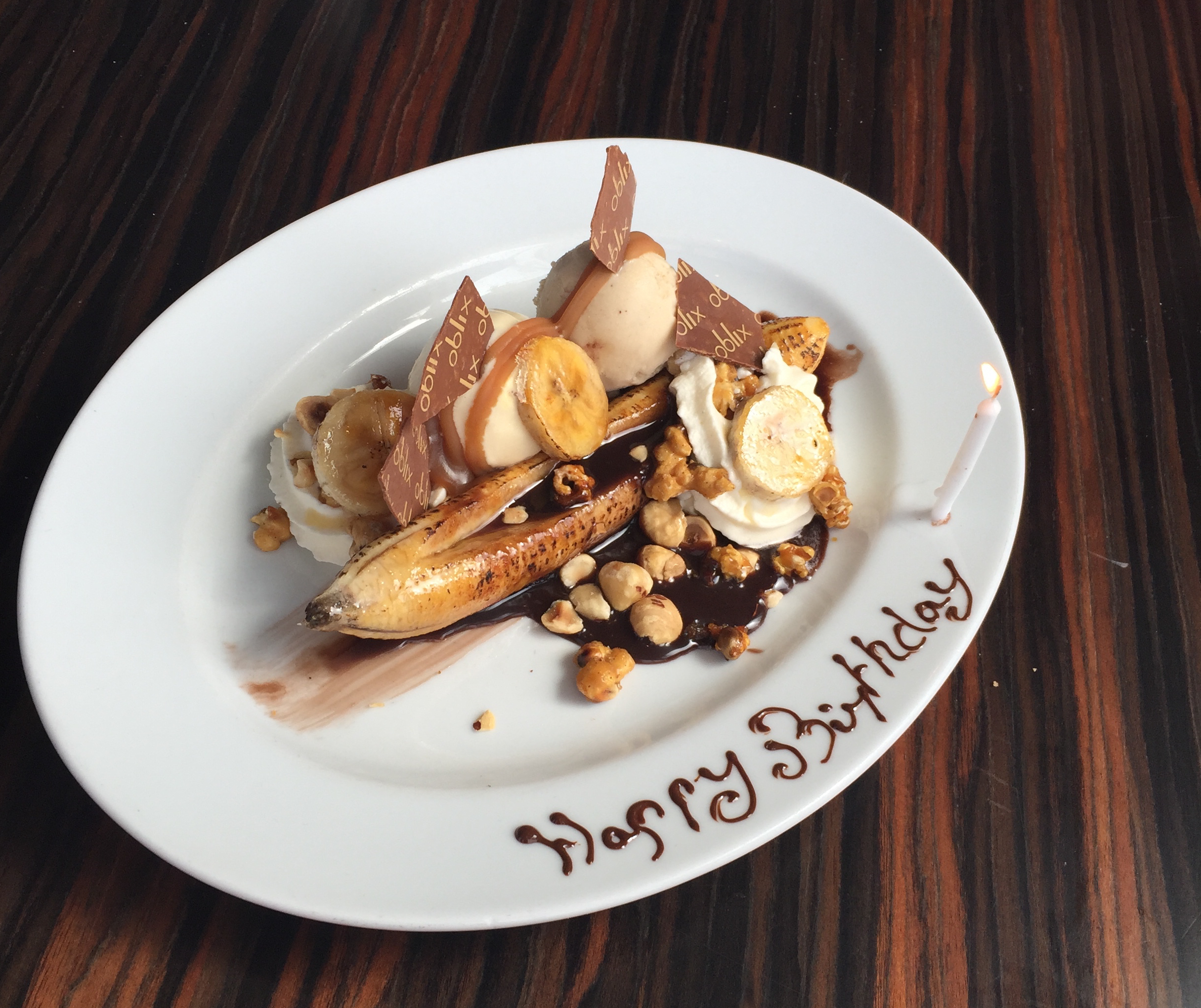 Cityfreudeblog is in the celebration mode – why? Cityfreudeblog turned ONE over the weekend. I was a very exciting year with two London Fashion Weeks, lots of other events and art exhibitions, many travels and the daily London Life. I hope you like how the blog has changed and developed. I think that Cityfreudeblog has found its path and style now.
Keep reading and let me inspire you to travel to London and show you around this buzzing town.
Please also continue to write me if you have something to share.
I am still excited when I receive comments, emails, any kind of feedback and followers of course.
On facebook the Cityfreudeblog Community is growing and growing. We are now at 2500 which is amazing.
Thanks everyone for clicking, reading and your support.
Lots of love,
Vanessa