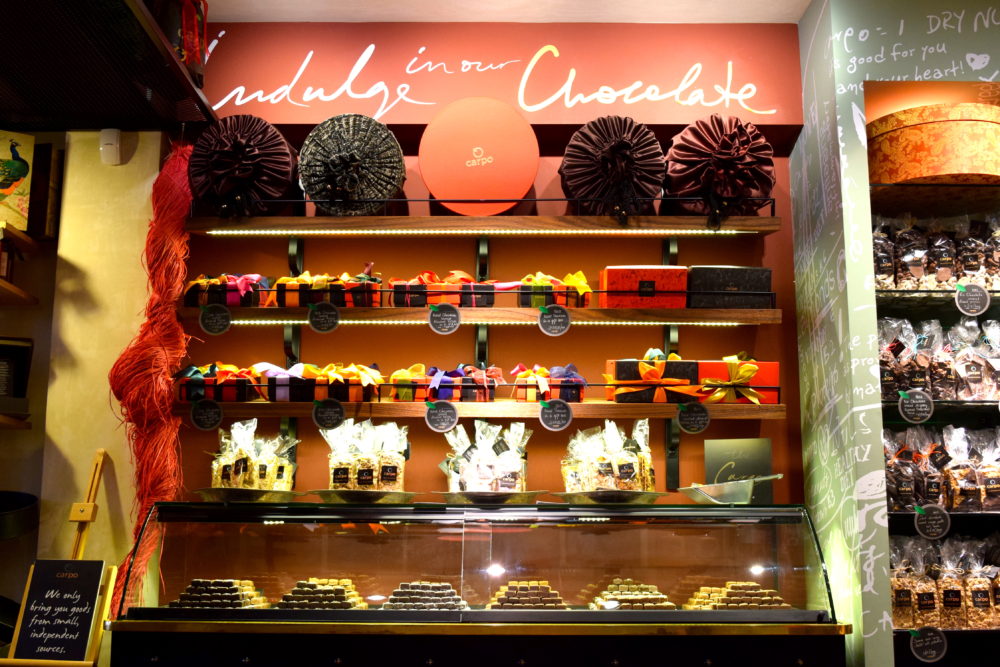 Carpo combines my love for great coffee and vegan chocolate. This is where I hang out all the time, drink a flat white or two and nibble some nuts and chocolate of course. Carpo Knightsbridge is their second London location after their Piccadilly Shop in Mayfair but they also have stores in Greece, where they are from originally and where they source these lovely products. The chocolate is mostly vegan and only the best ingredients are used to create this unique chocolate. My personal favourite is the one with whole pistachios in white chocolate. Nuts and chocolate is just the best combination ever. Paired with a proper coffee – it is just HEAVEN.
If you are a follower of my instagram @cityfreudeblog account – then you probably know Carpo already because I share so many coffee pics here. Here is a small selection:
You probably get where I am going with this …. I am a regular at Carpo and I have
OCD – Obsessive Coffee Disorder
which means I am addicted to Flat Whites.
But not only the coffee is amazing here. Nuts, Chocolate, Dried Fruit and all sorts of yummy things can be bought here. Also Harrods is just around the corner – so you see it is a great location too. They opened a few month back and I was so glad because here in Knightsbridge we do not have any independent coffee shops like in Soho or East London probably because the rents are just too high. Anyway I love this place – check it out when your are in the neighbourhood.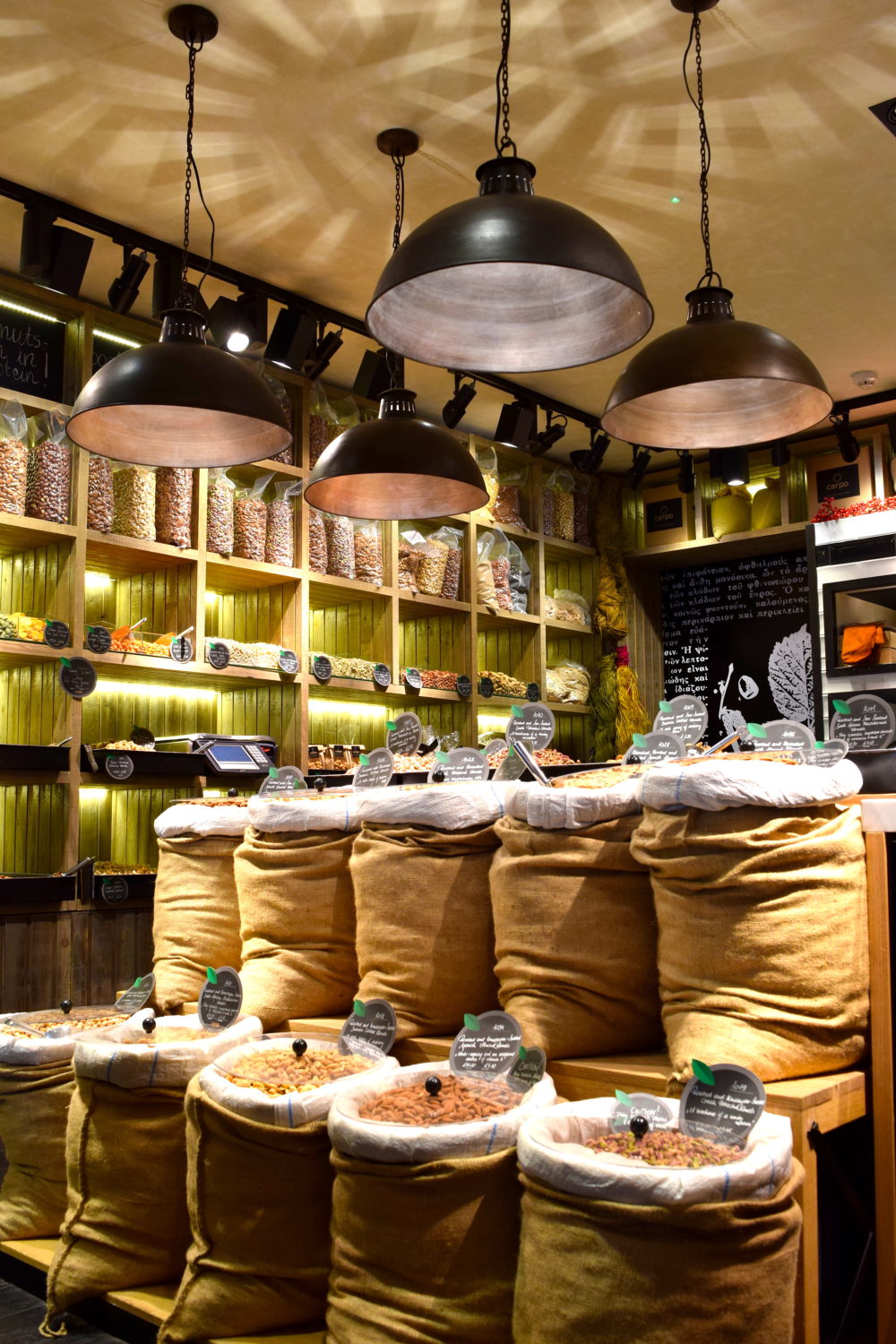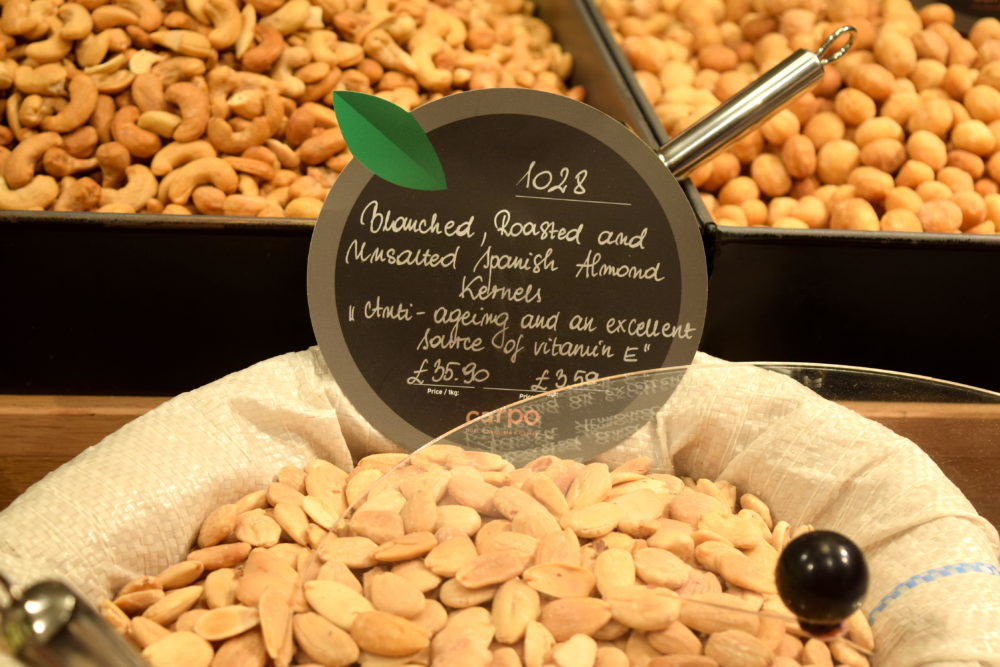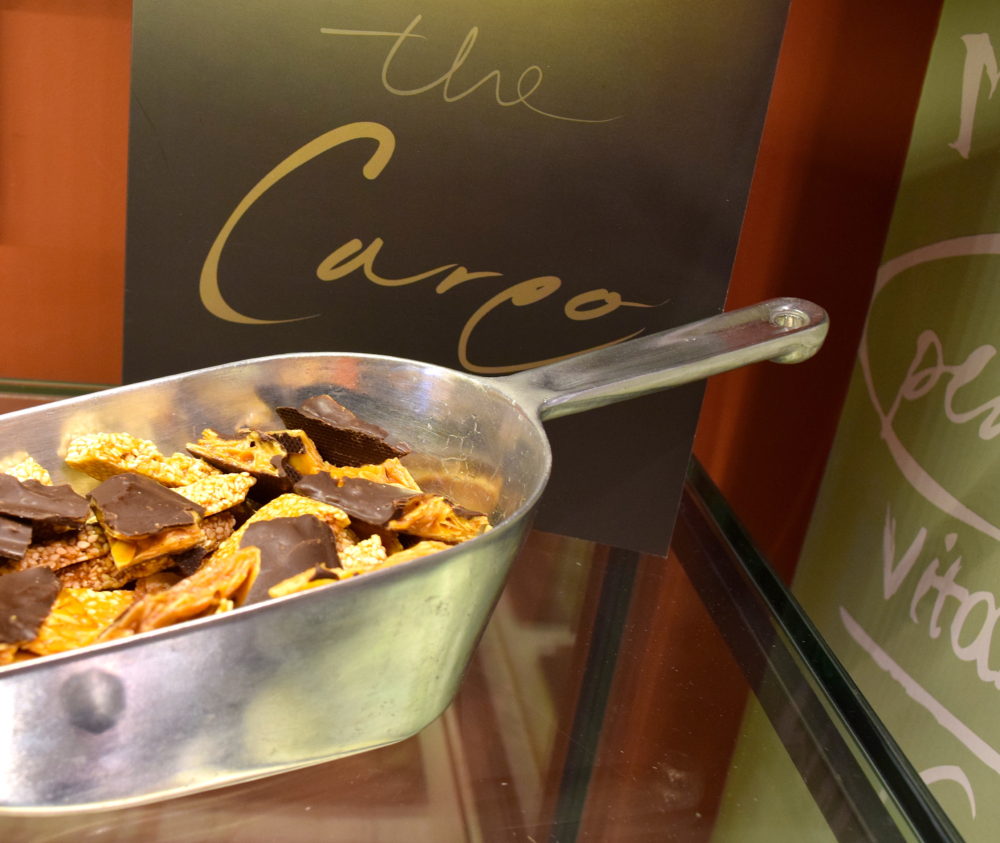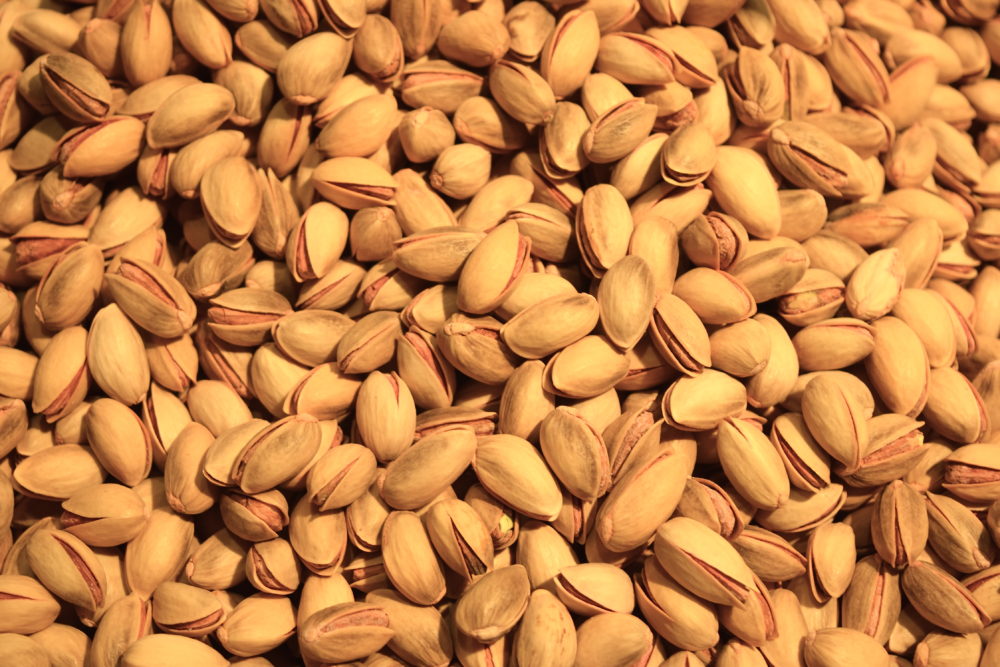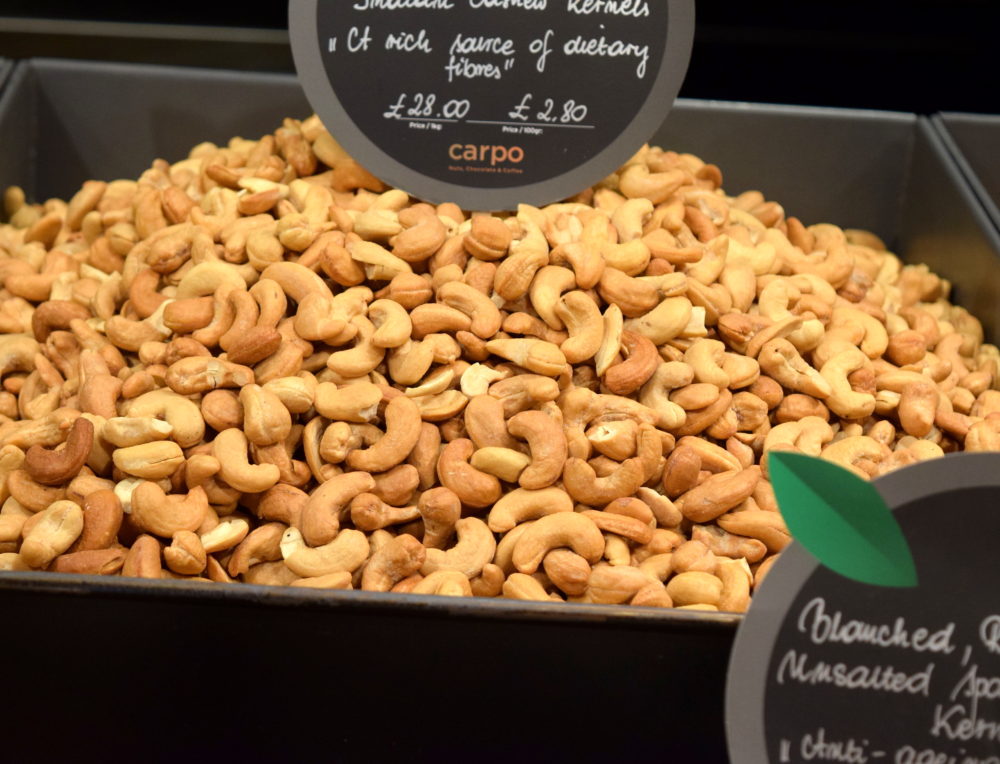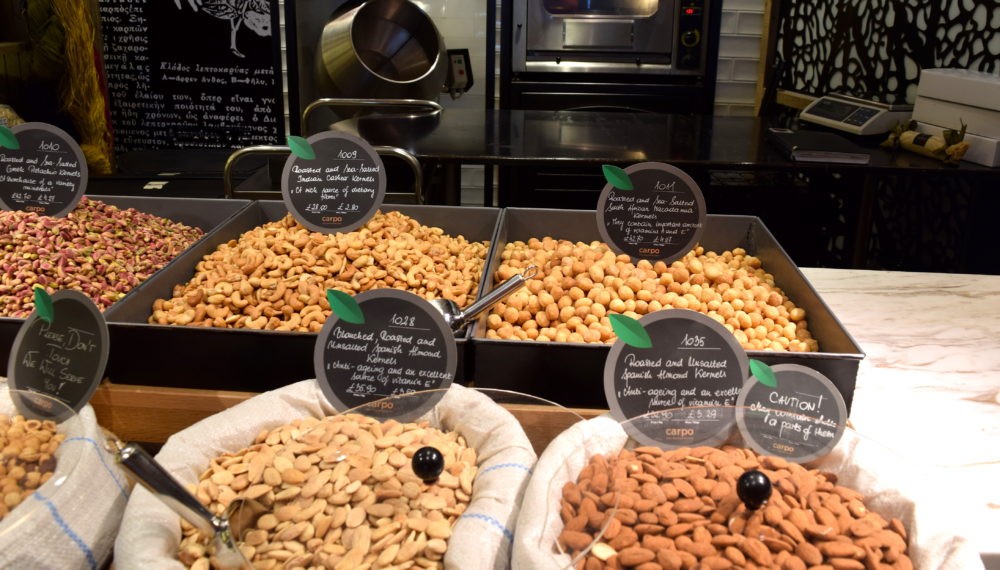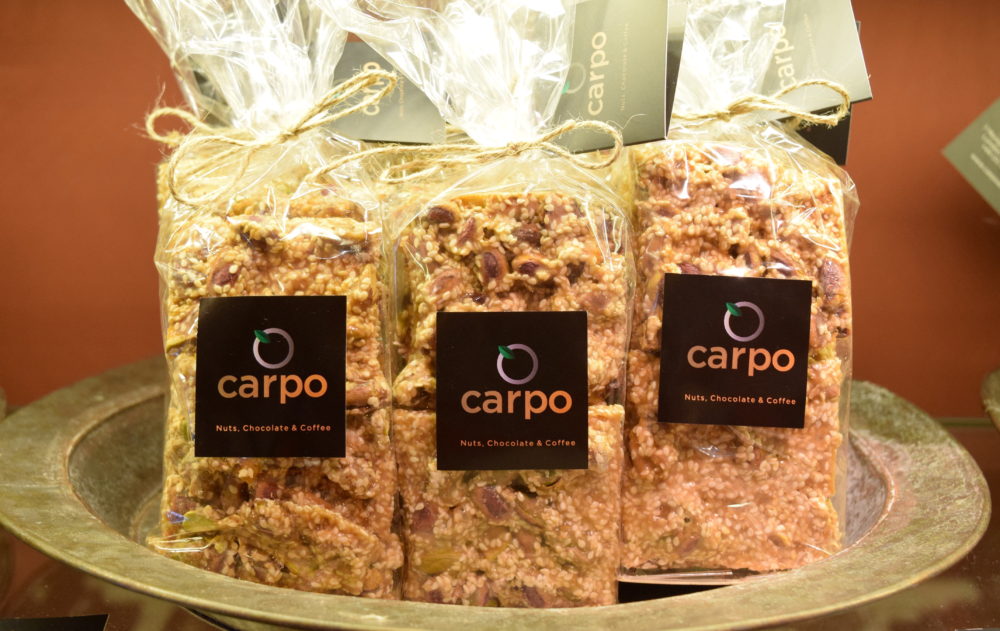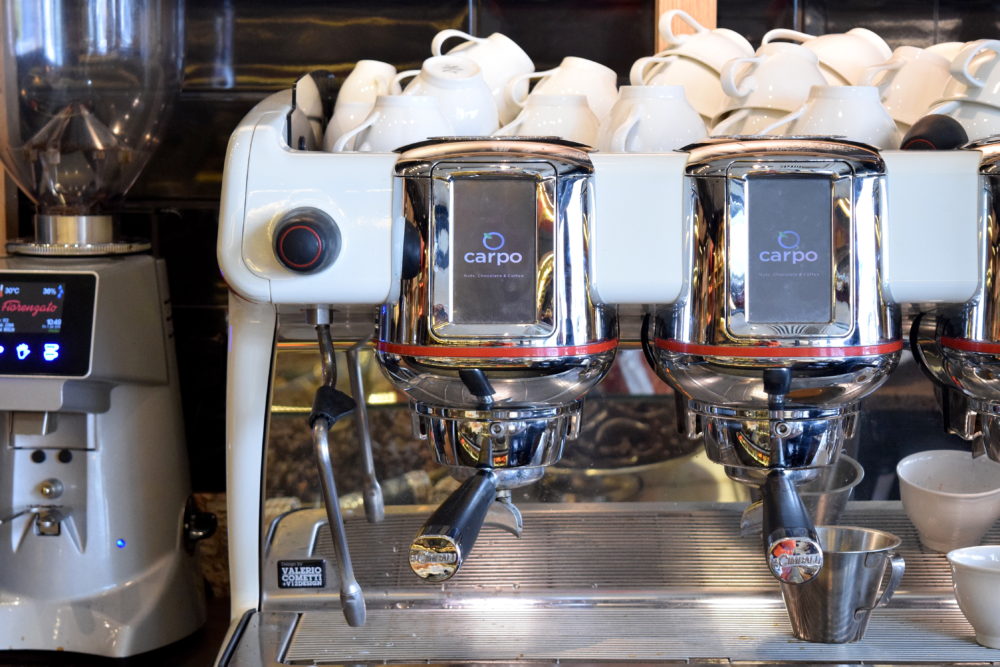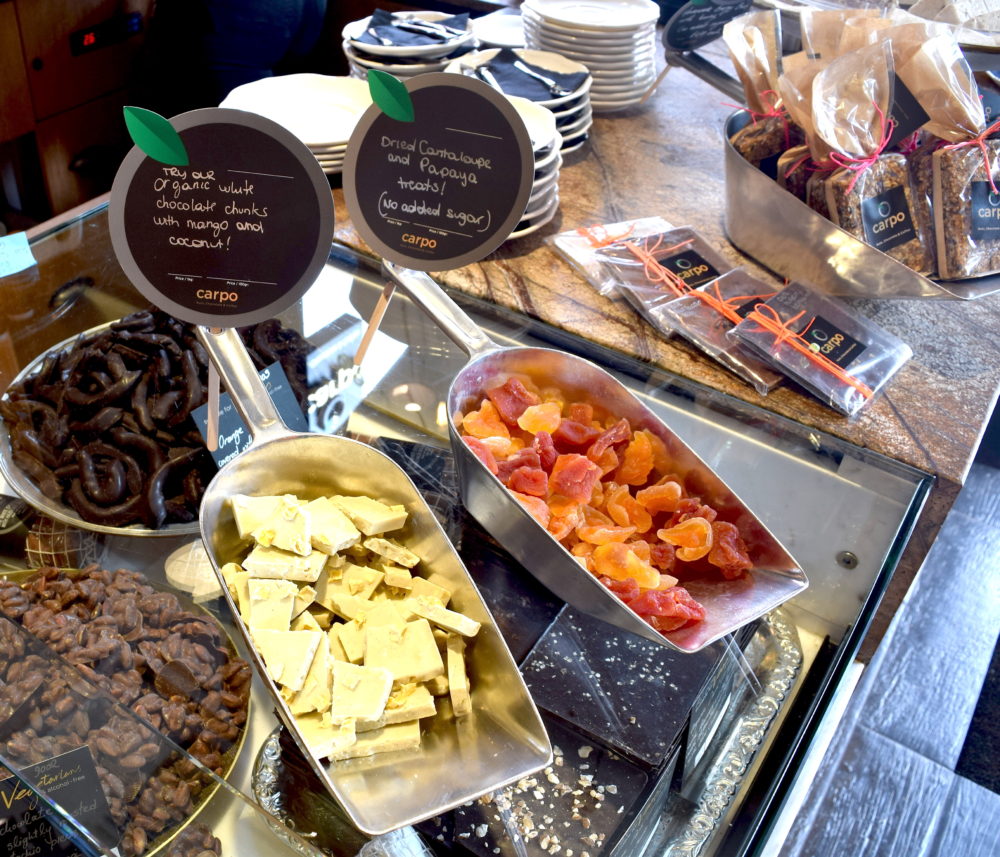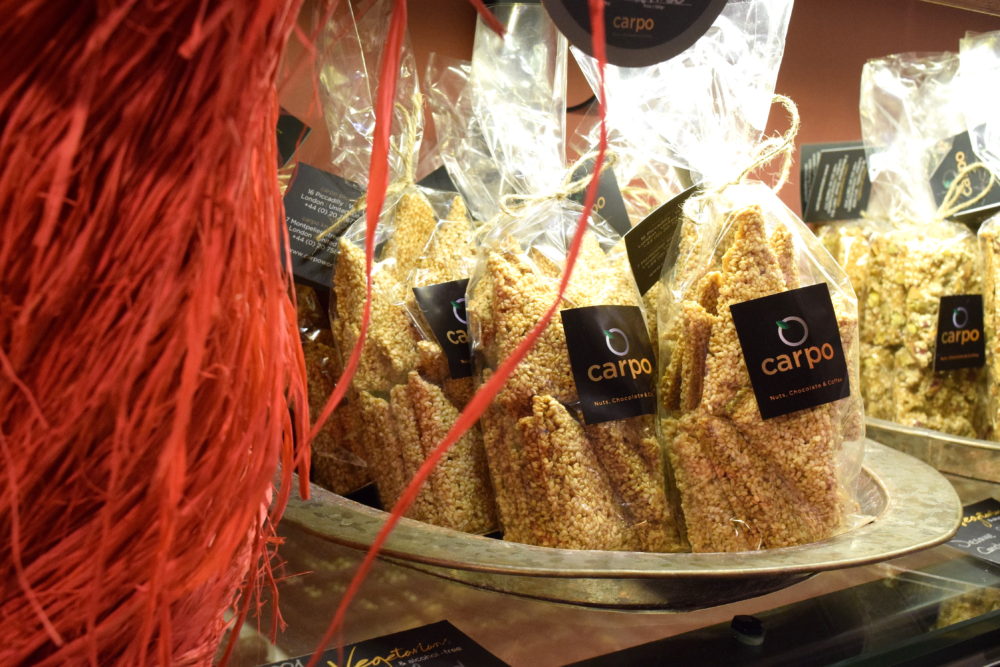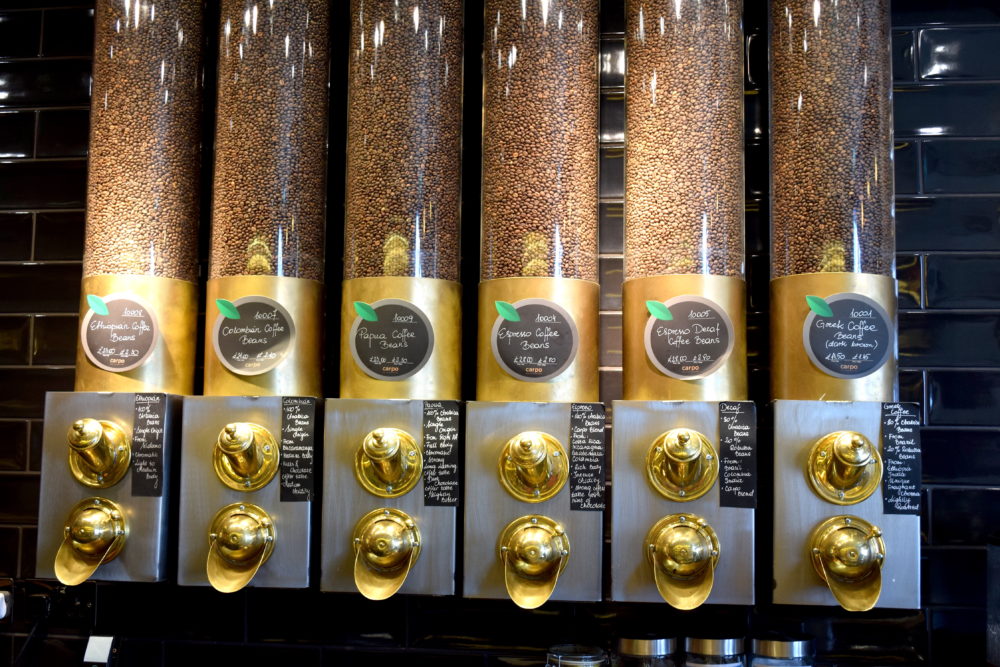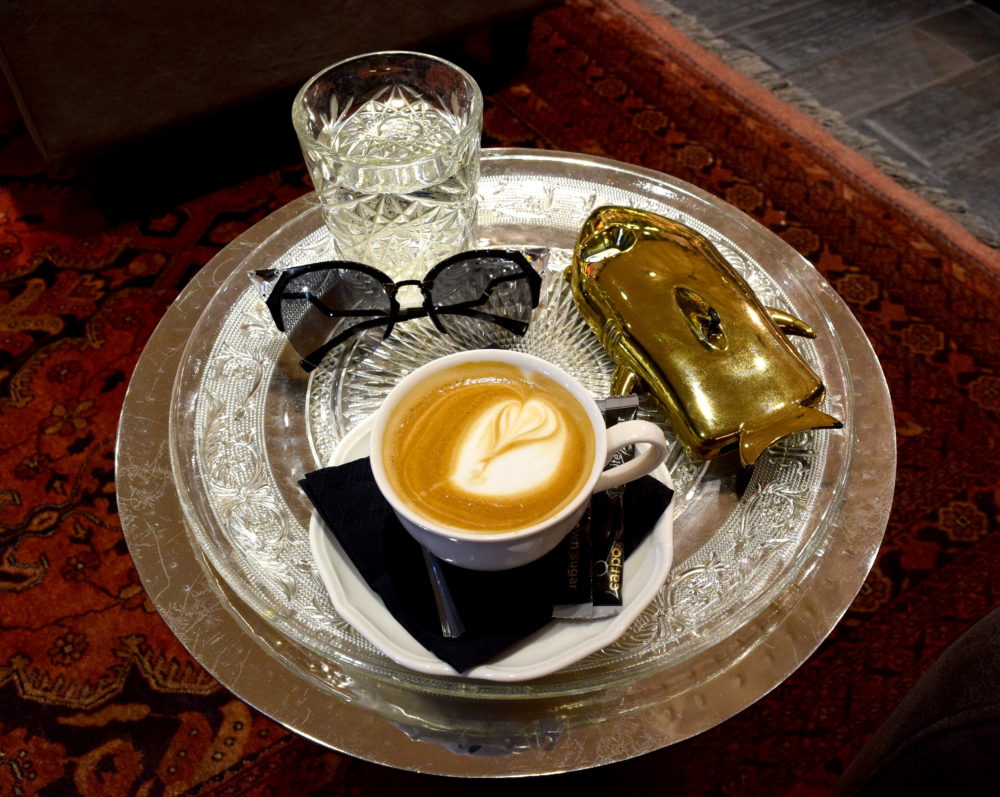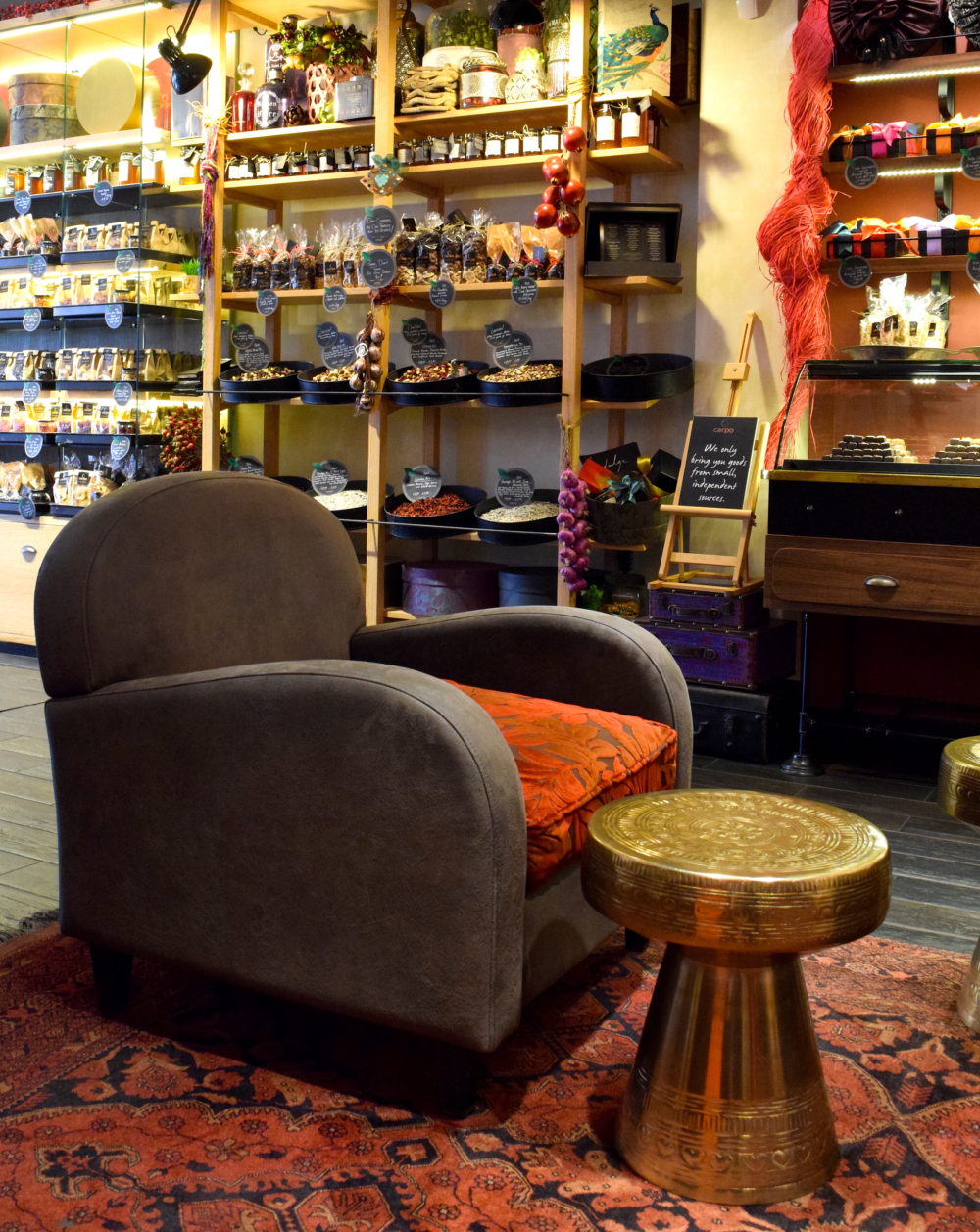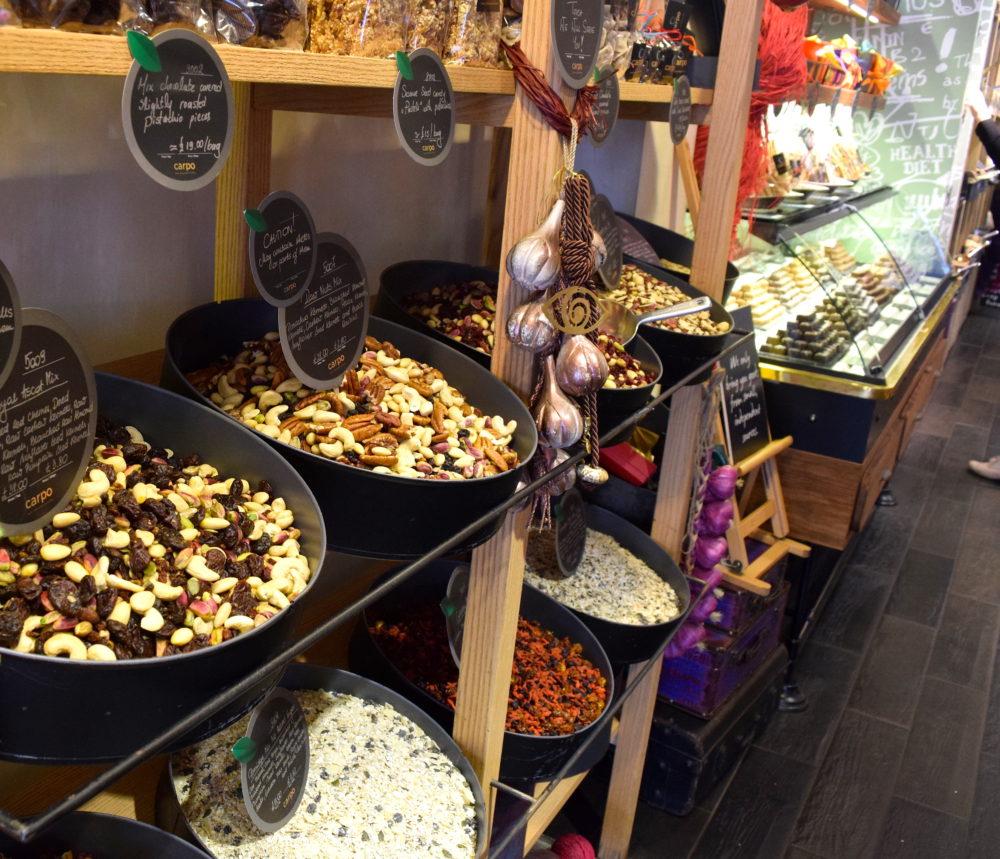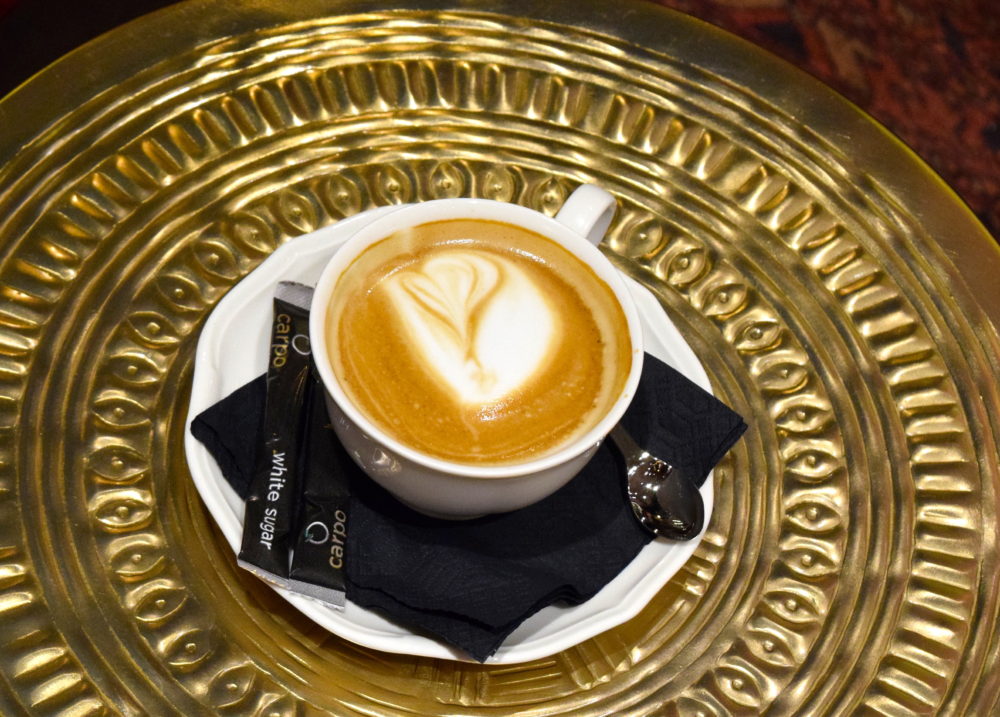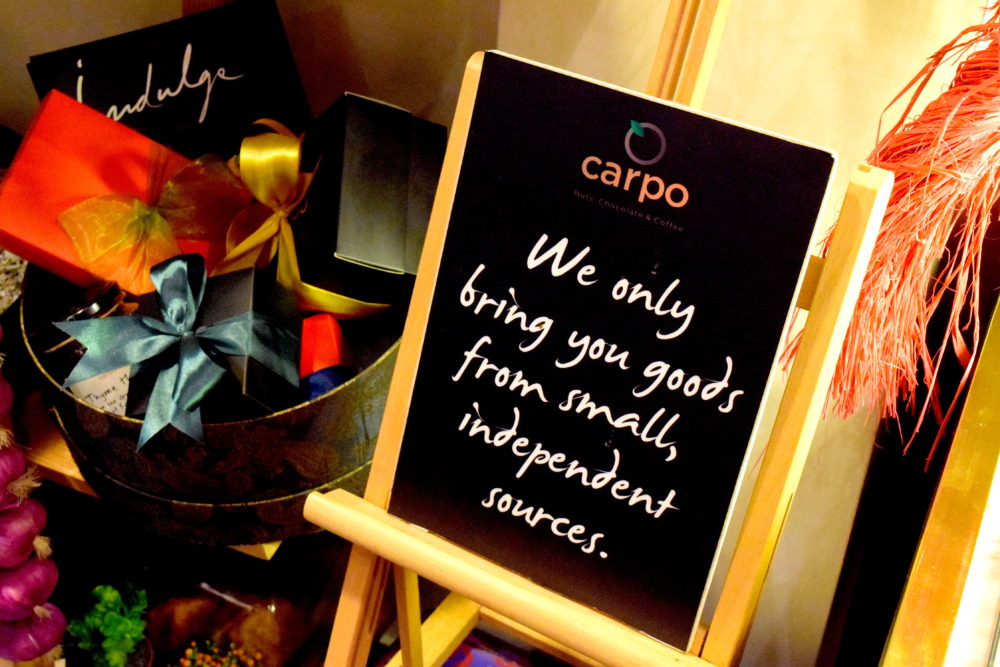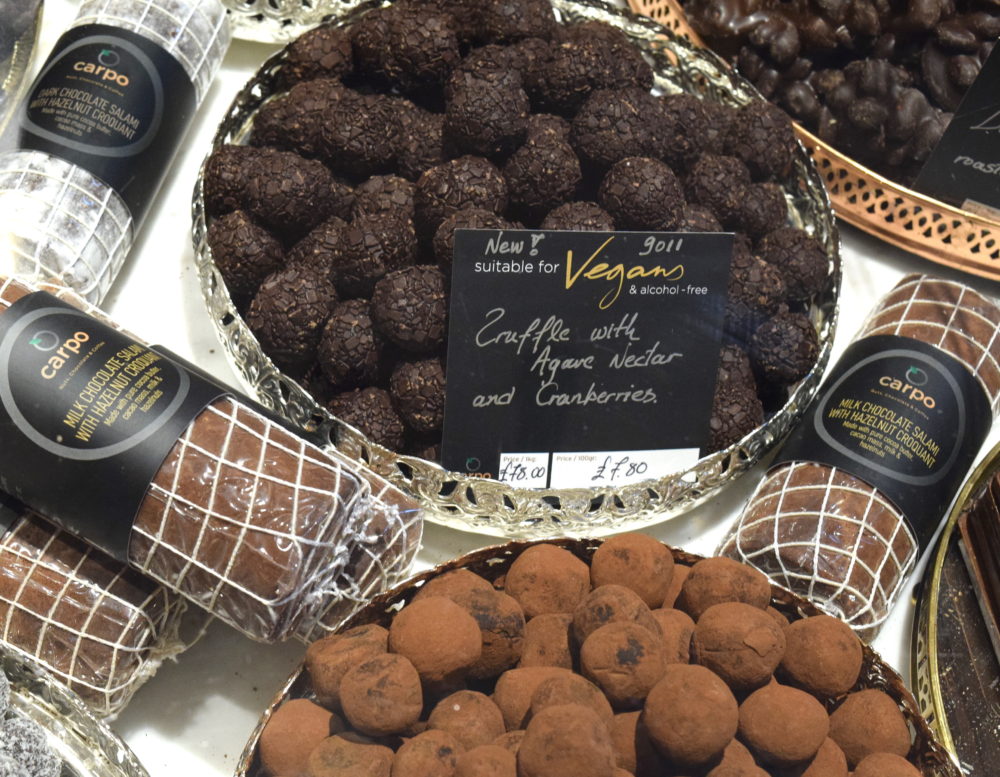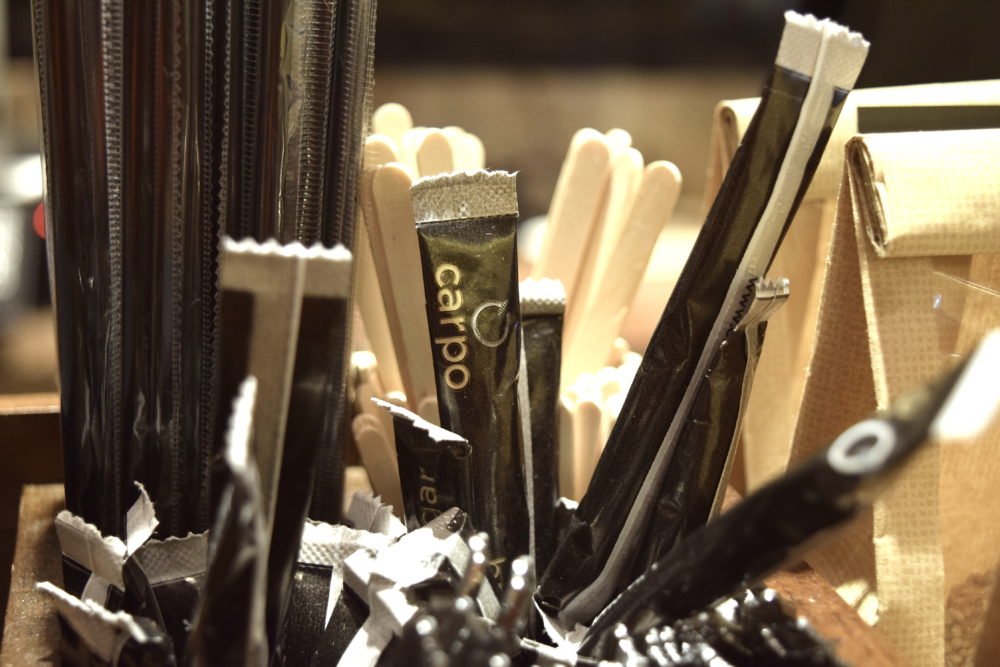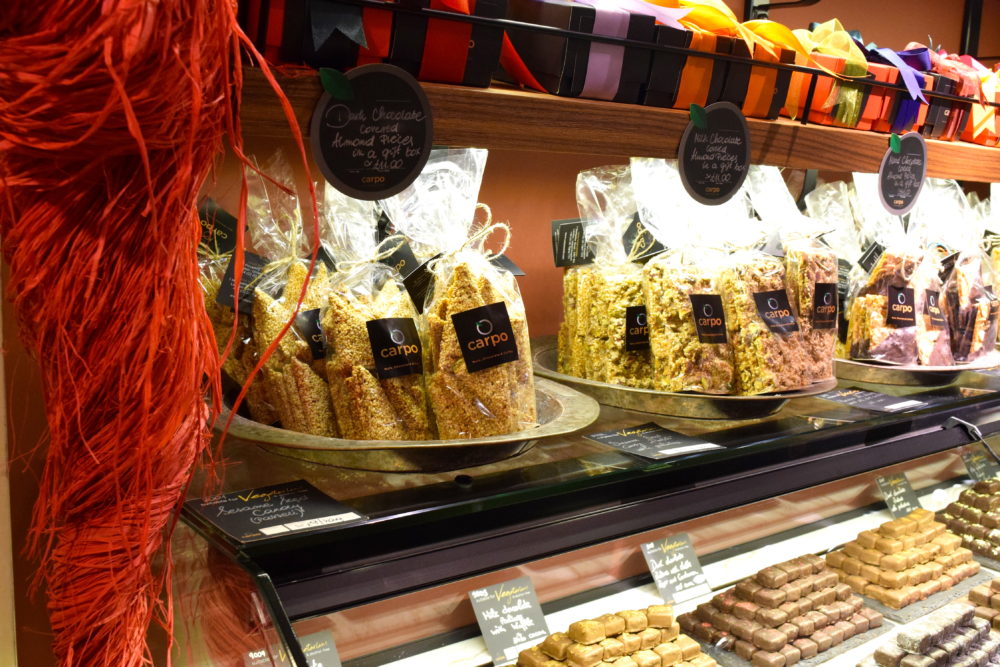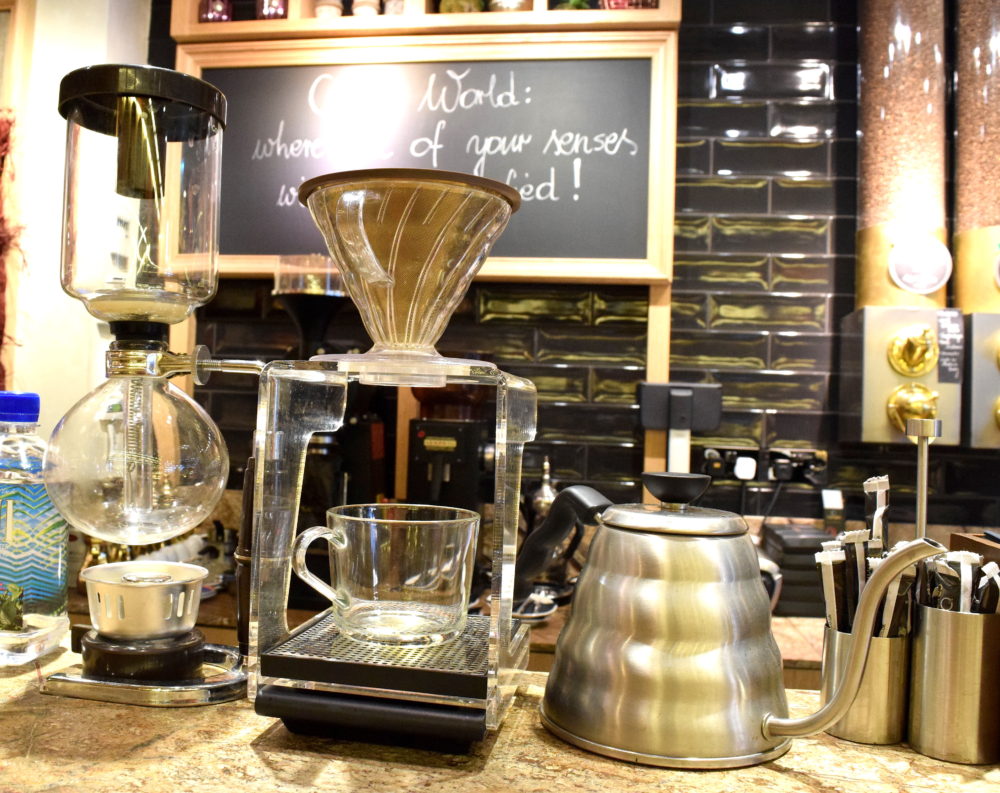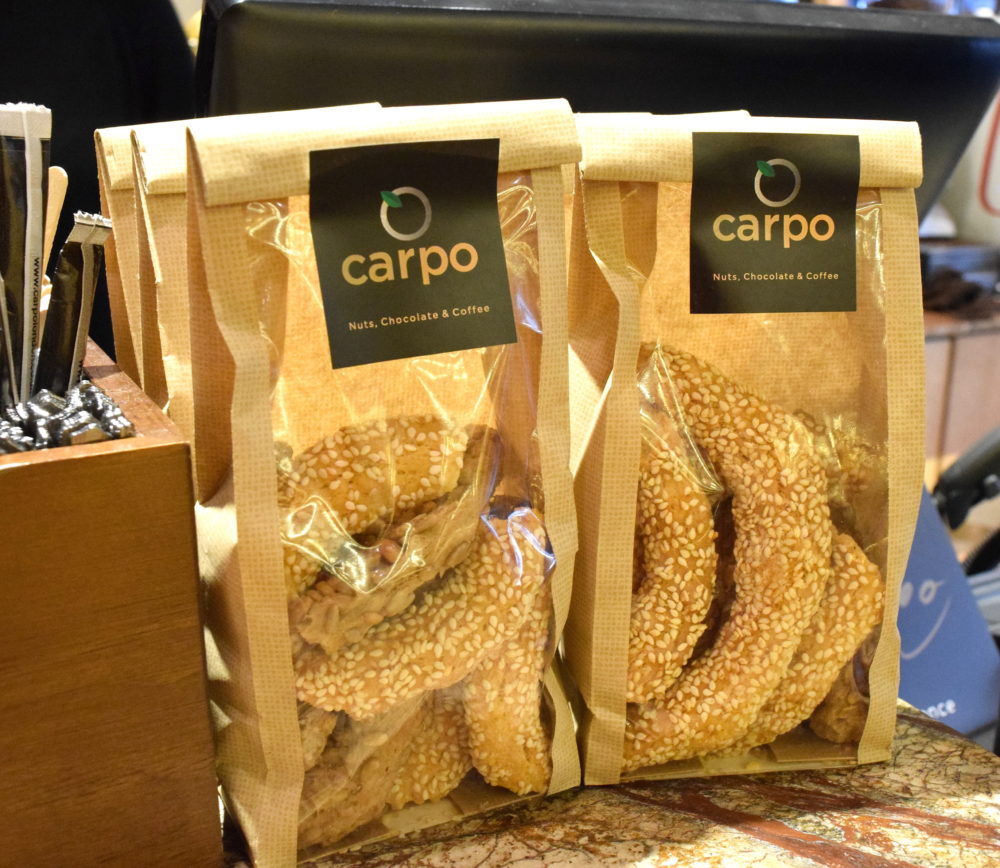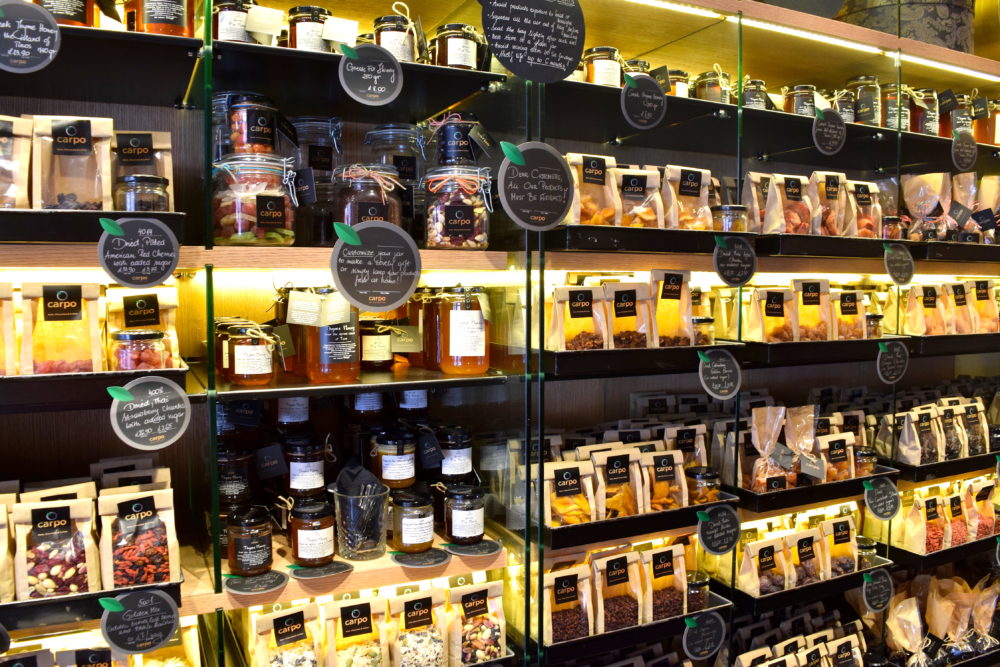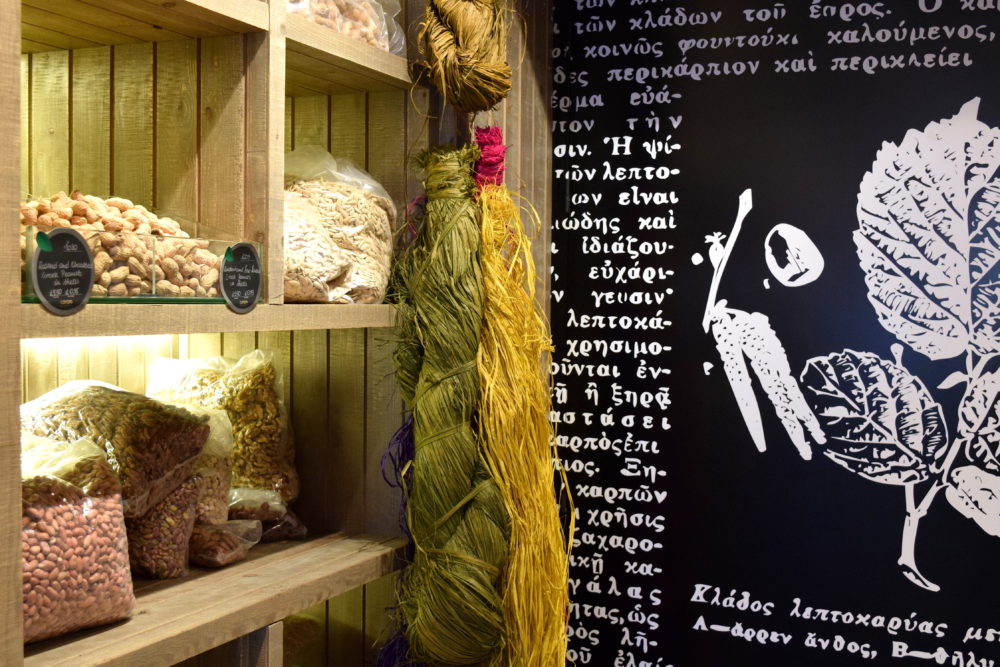 ---
CARPO Knightsbridge
5 Montpelier Street
SW7 1EZ Knightsbridge
London
www.carpolondon.co.uk
---