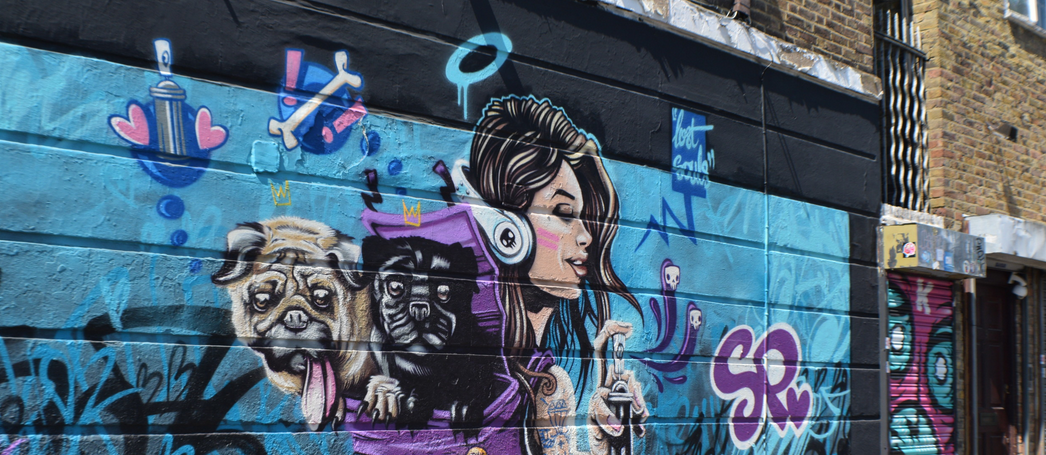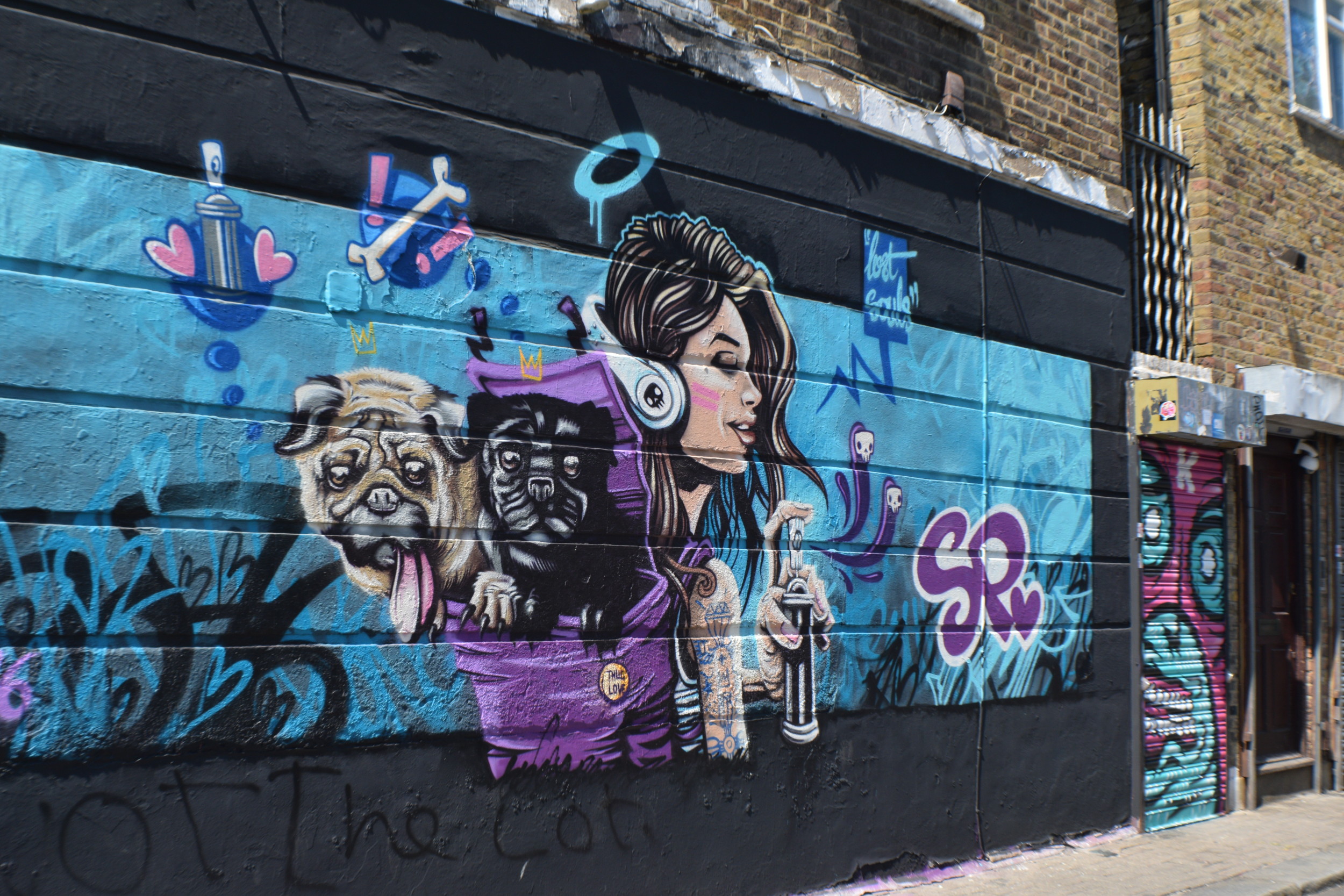 Do you love graffiti and street art as much as I do? If your answer is Yes – then this is a post for you. I was invited to join the Camden Street Art Tour and I have to tell you that it is lovely. After loading my camera and inserting a new memory card I was ready to shoot the art. And since I did not want to go alone I brought my friend Shanna – she is also a street art and photography lover which is a perfect match for this tour. We had so much fun together and shot some great pictures.
I want to keep the text short because many many many pictures will follow. The Tour was amazing, Nelly, the guide was very friendly and she taught us a lot about street art as well as the artists who tag in Camden. The Camden Street Art Tours support the artists by giving them space that they are allowed to paint on – what a brilliant way to support young and upcoming artists. Seeing the diverse art pieces was amazing and so inspiring.
I really recommend this tour – please book your ticket here. The tour starts thurdays until sundays at 11AM and 1:30PM, takes around 2 hours and is available for 15 Pounds per person.