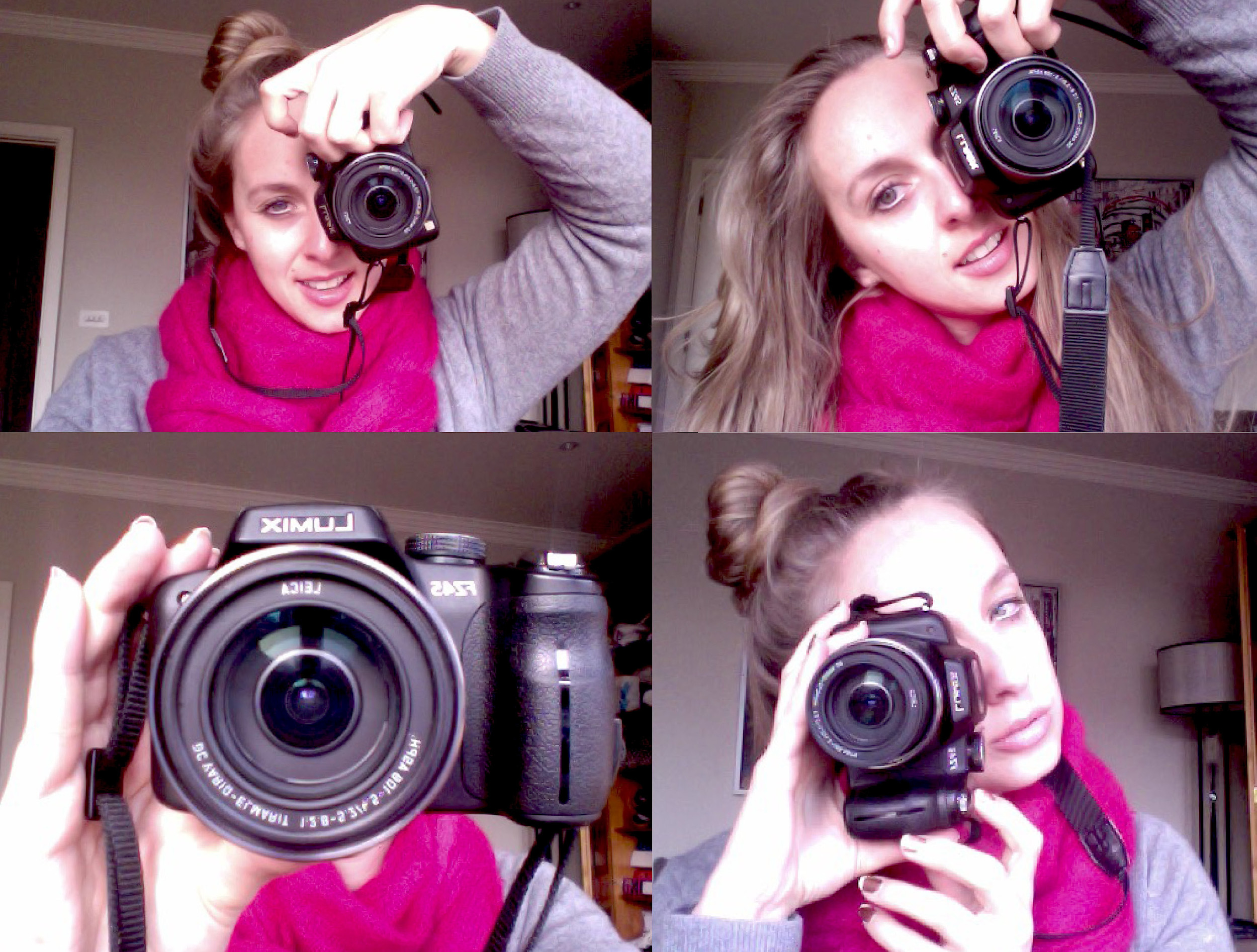 Today I wanna talk about Camera's. This is my Bridge Cam LUMIX FZ45, it has been with me for 2.5 years and I took it on most of my travels & took lots of pics for my blog. But since I have the Iphone 6 I almost only take photos with my phone. That's why I say Bye Bye to this Cam. It is for sale – if you are interested I sell it for 150 Euro. It is a very good shape, nothing is broken or damaged.
My fellow blogger friend Vicky told me to get a DSLR so that is what I will do. I will replace the Bridge Cam into a more professional version.
But there are sooooo many choices out there. Can anyone recommend a specific Camera?
This would be very helpful!
Should I pick a Nikon or a Canon or a Sony ????? Then which model D3300 or D5100 or Eos 100D??? Too many choices for me.
You see it is difficult to find the perfect camera. But I will hopefully soon.