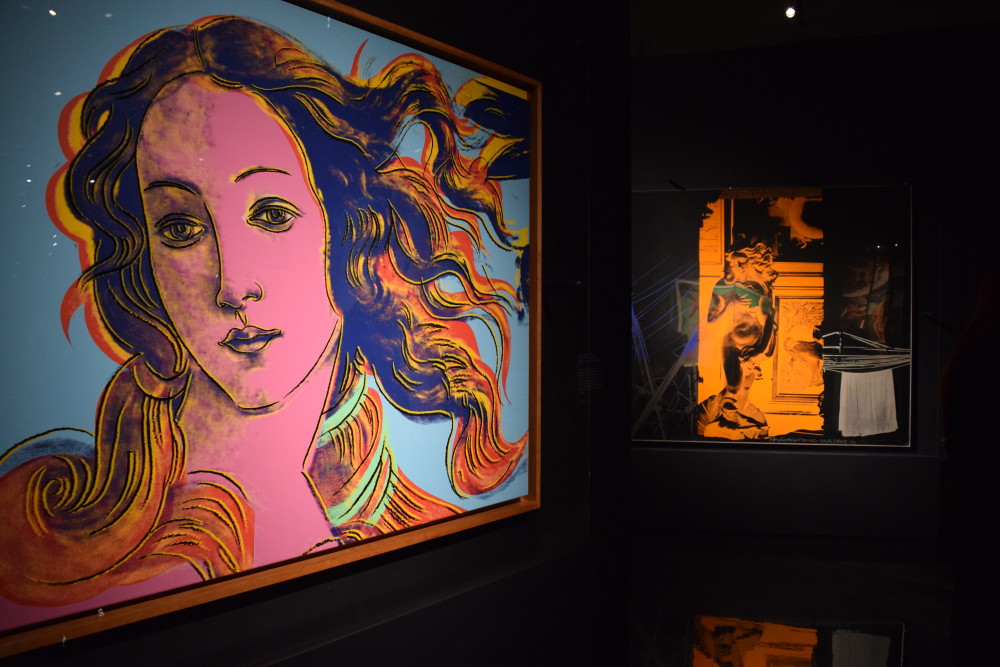 Botticelli's Venus is probably the most commercially used picture ever besides the Mona Lisa. After this exhibition you see how popular it actually is. Even alloy wheels designers are inspired by the venus painting. I could only think of three interpretations but if you look closer and start digging you'll find it on all over the place. Also in fashion – Lady Gaga, Dolce & Gabbana and fashion photographers like David La Chapelle and Pierre et Gilles were inspired by Botticelli. Interesting that a painter who was born in 1445 has still a strong connection to the present. What a genius and a visionary he was. The composition of this painting is copied all over the world and is so significant and still modern.
Experience the world around Botticelli's Venus by visiting the exhibition at the Victoria & Albert Museum. Here is a small preview of what there is to see.
---
Victoria & Albert Museum
Cromwell Road
SW72RL South Kensington
London
---
And in the V&A Shop you can take shots of your interpretation of the Venus.