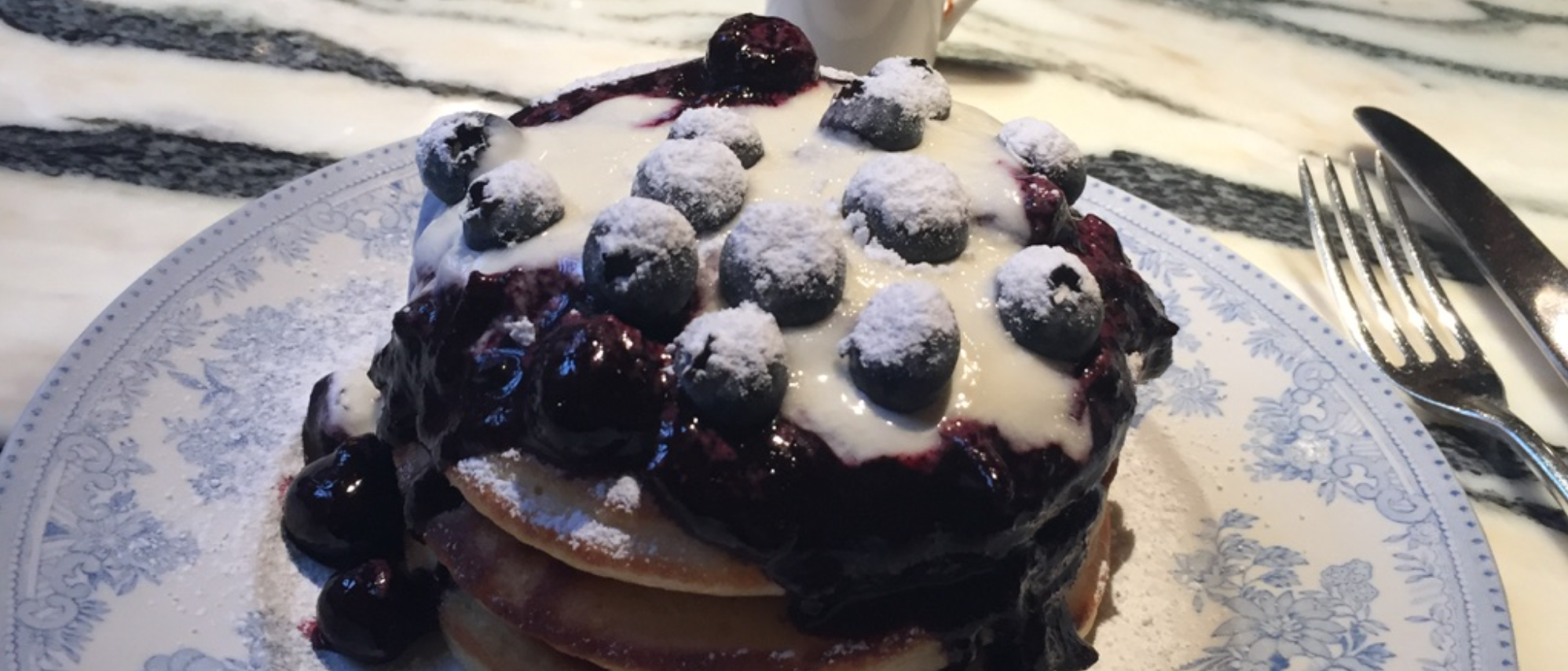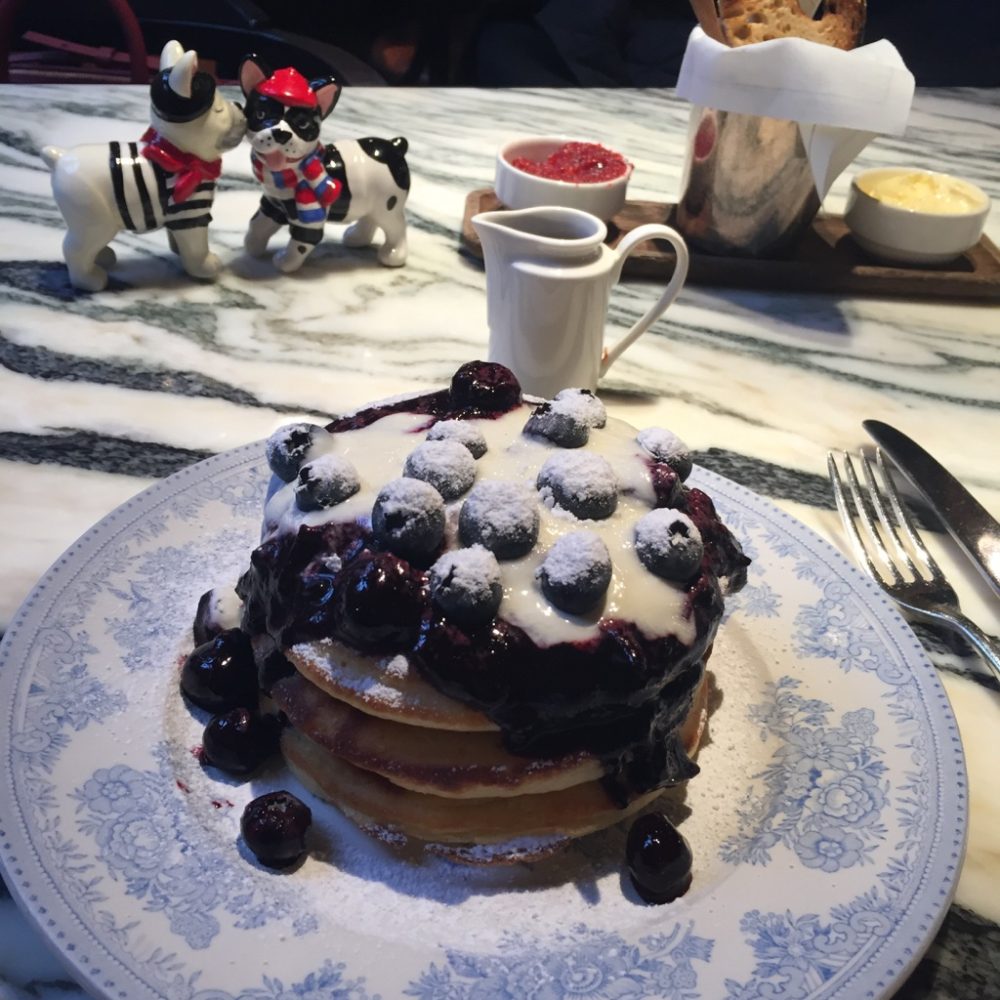 This is what I call a proper stack of pancakes – YUM – and I would even say they are the best pancakes in London. YES I know this sounds crazy because London is packed with great Cafés which serve pancakes in all sorts of shapes, sizes and flavours. But for me they are the most delicious. This fruity blueberry compote with fresh berries dazzled over yoghurt is just a great addition to the fluffy pancakes underneath – it is just the perfect match. But where do you find them?
Well I am revealing a secret here so you better grab your phone and screenshot this instantly. CHILTERN FIREHOUSE is the name of the place where they serve these amazing pancakes and let me tell you more about this place…… because not only the pancakes are a winner. The crushed avocado on toast is also to die for as well as the Eggs Benedict with salmon. I also love the fresh cold pressed juices with lots of vitamins. They are healthy, yummy and good for you. Hmmmmm I could eat breakfast all day especially here. And what you also have to know about this place is that they have a beautiful garden area where you can sit in the sun and relax. ( In my opinion one of the best places in London to sit outside in fact ).
And another big plus of Chiltern Firehouse especially for me as a blogger – you will find so many photogenic objects or spots that you just have to take pics in. The doggy Salt & Pepper shakers are one of the objects and the Loo is also a great spot for selfies and shoefies.
Here are some more breakfast dishes and other pics from the restaurant. Enjoy…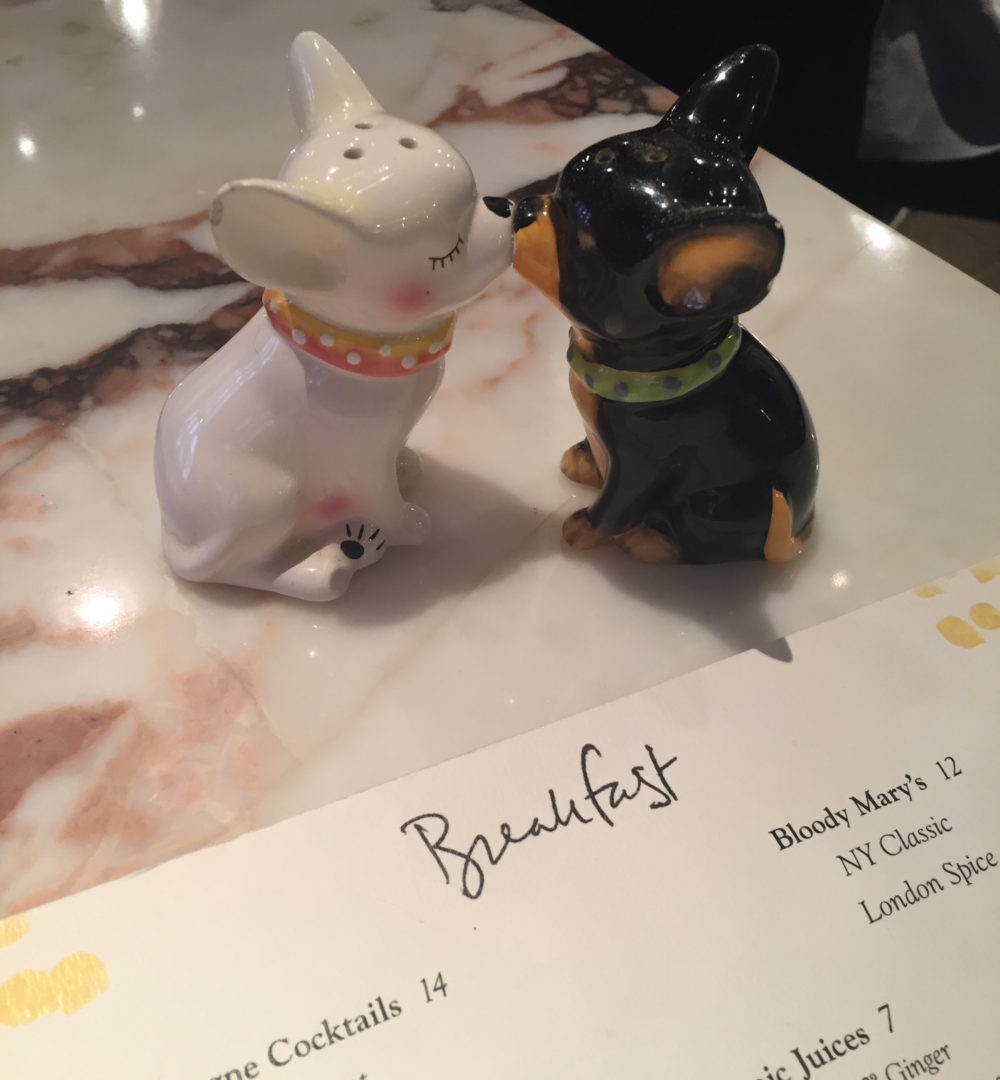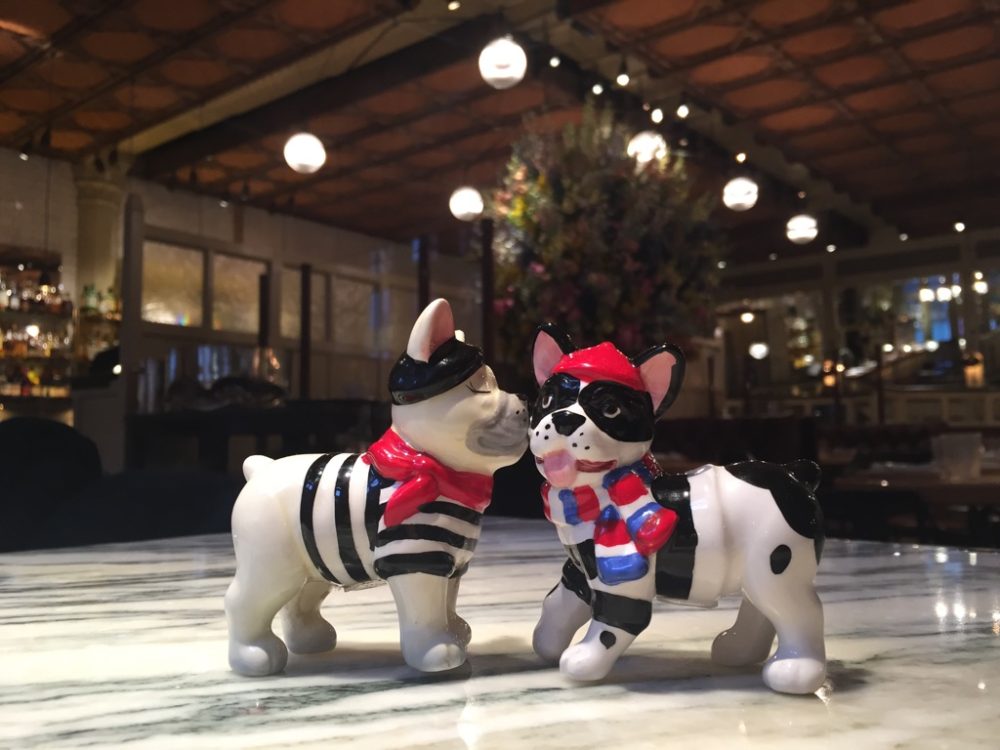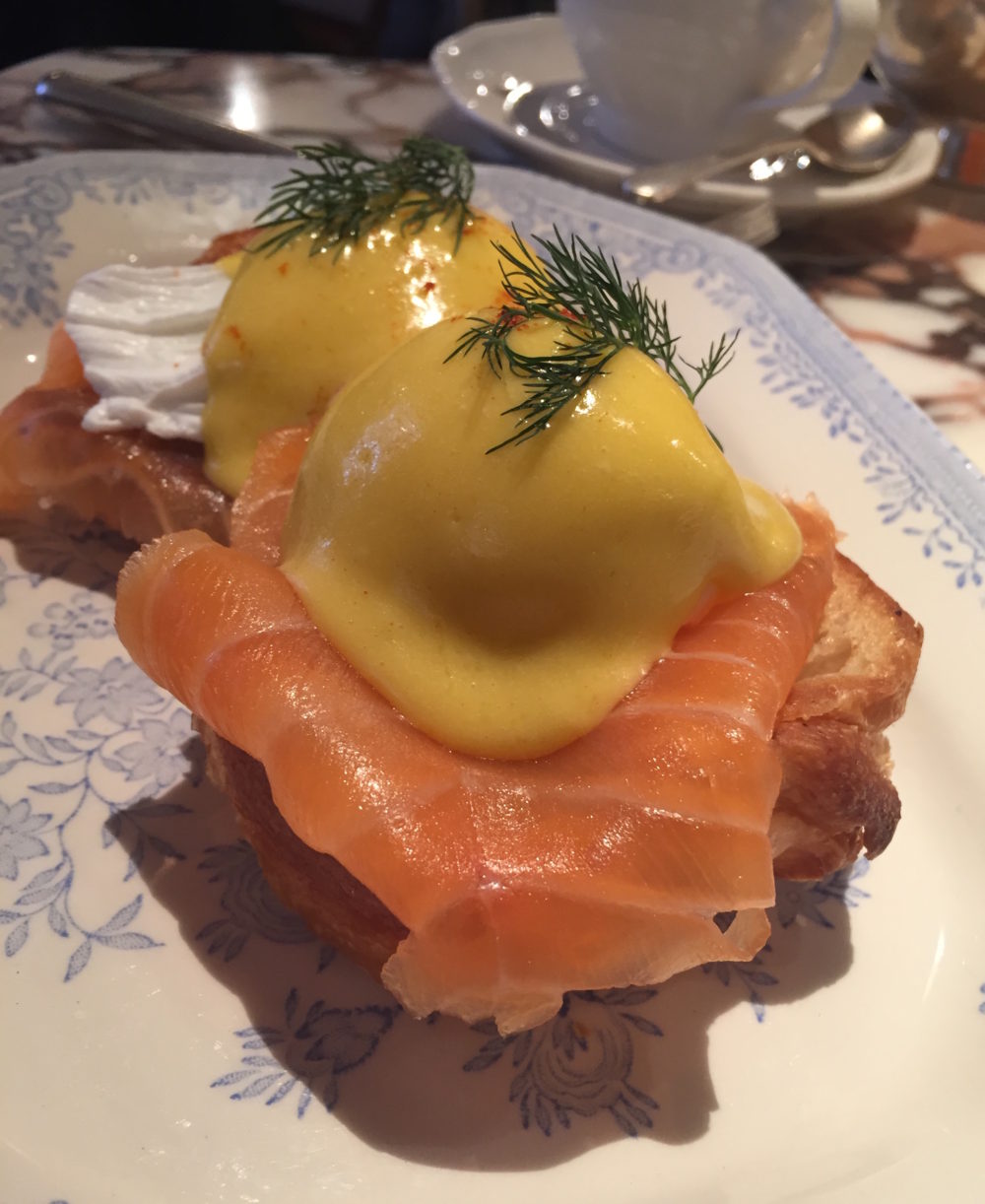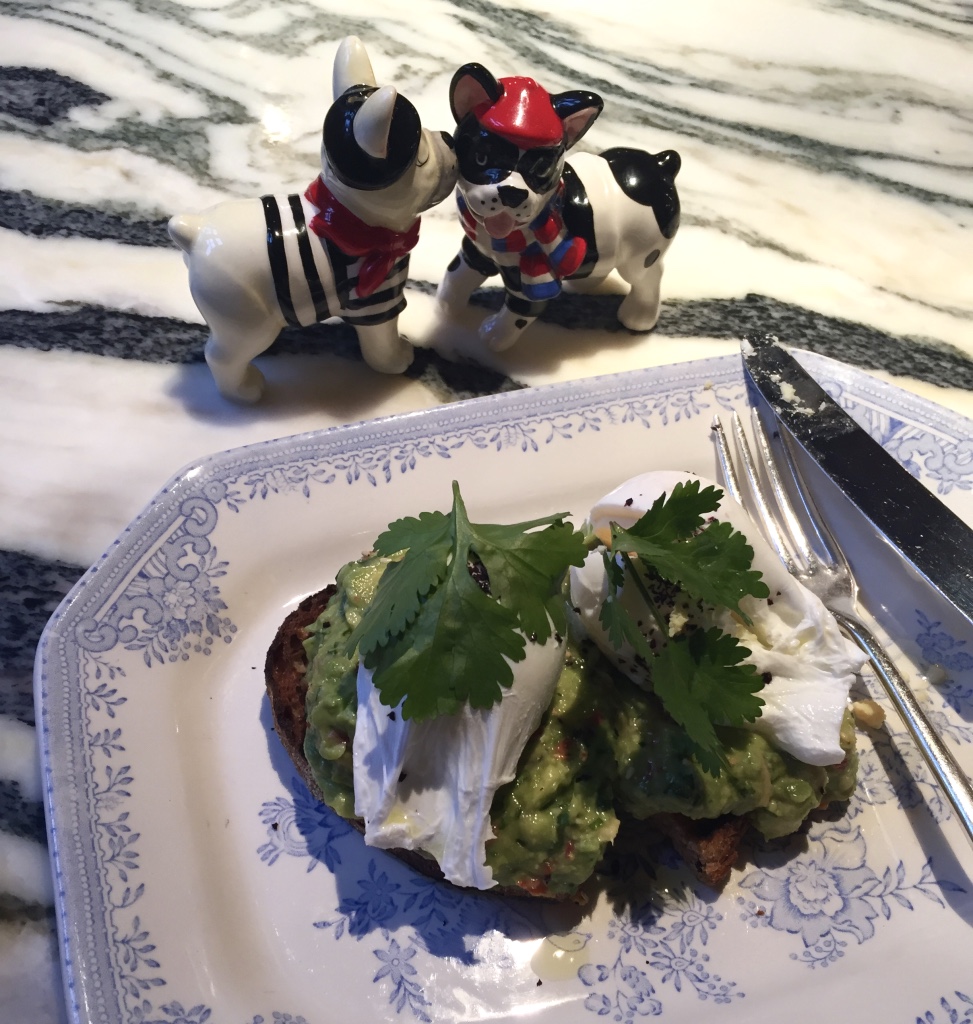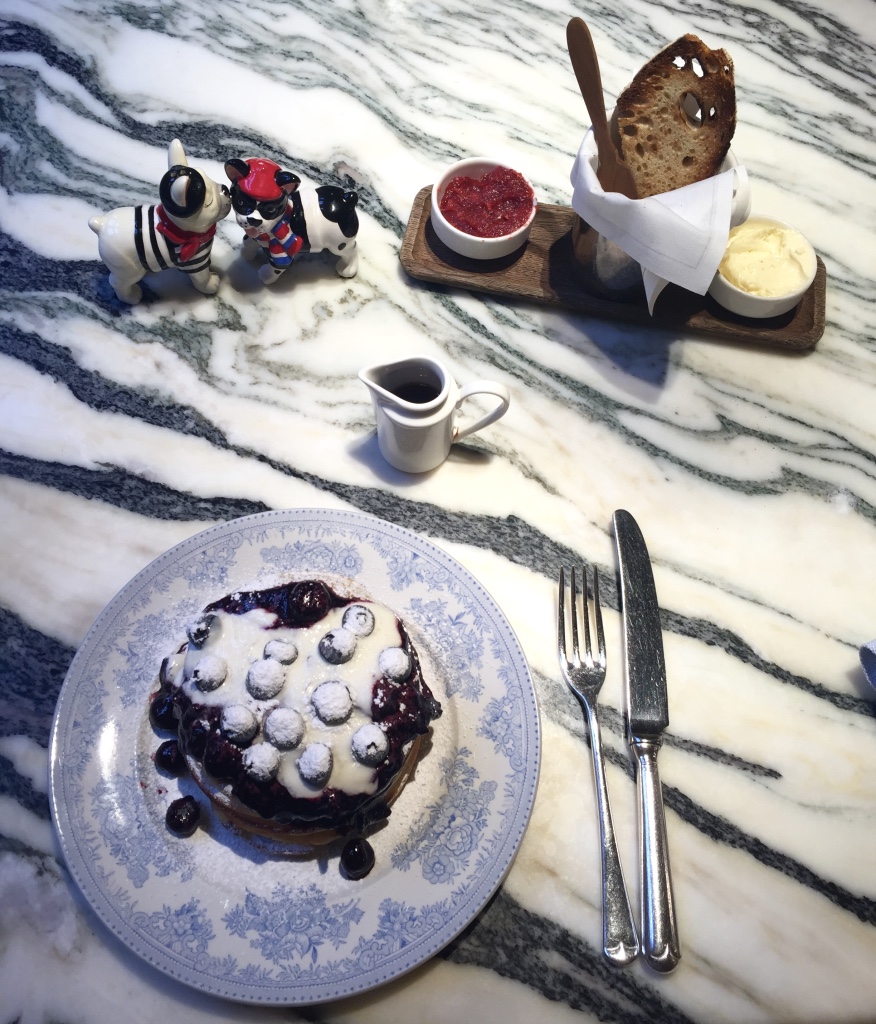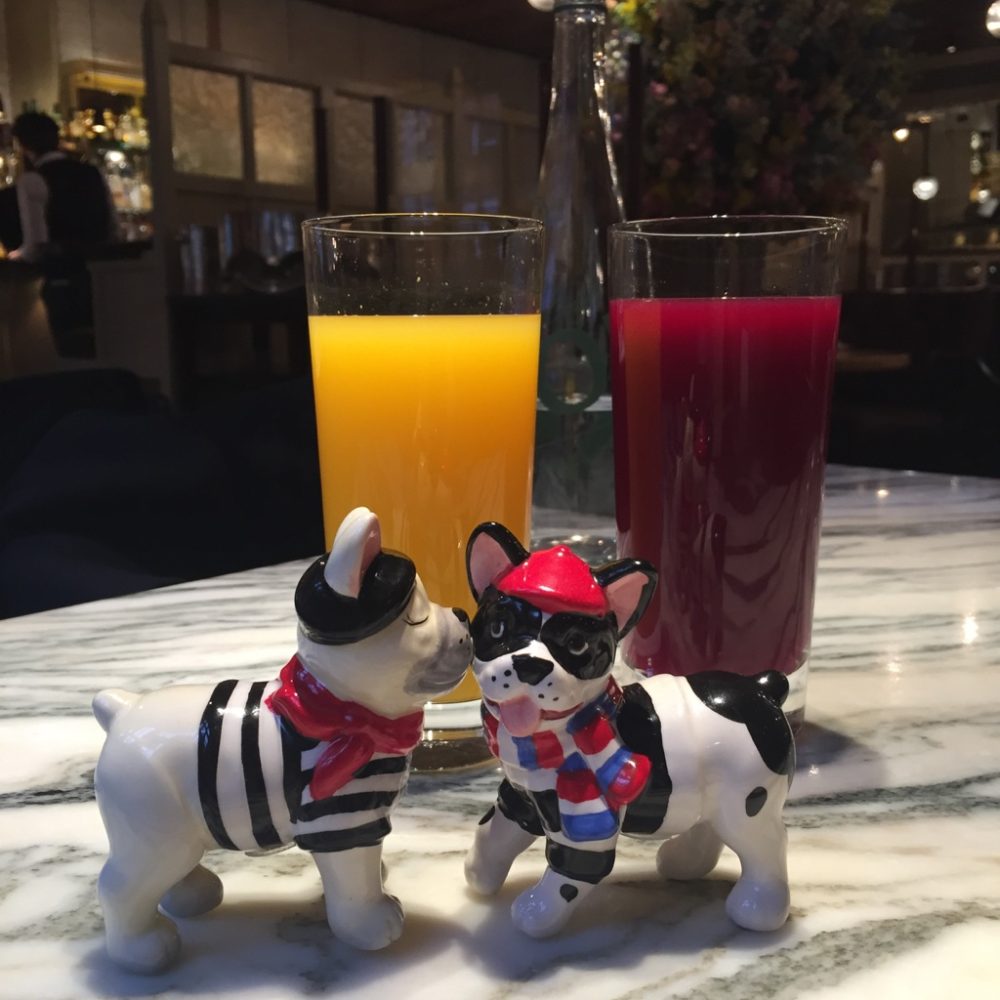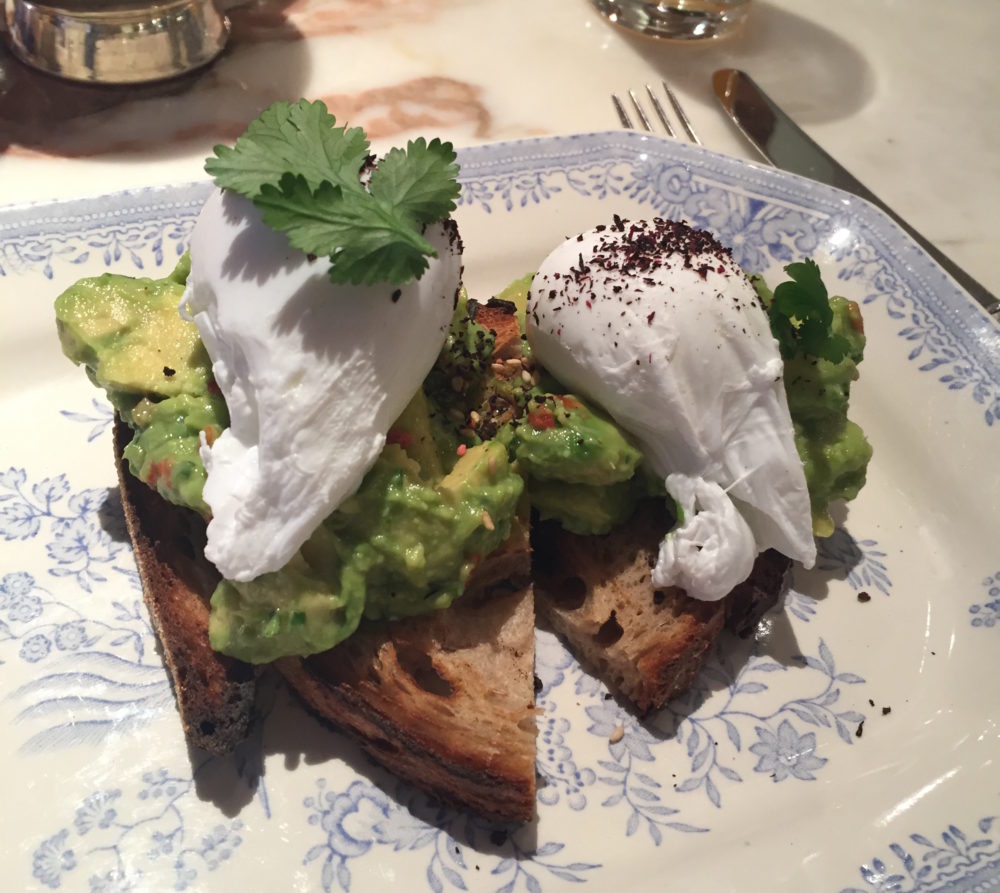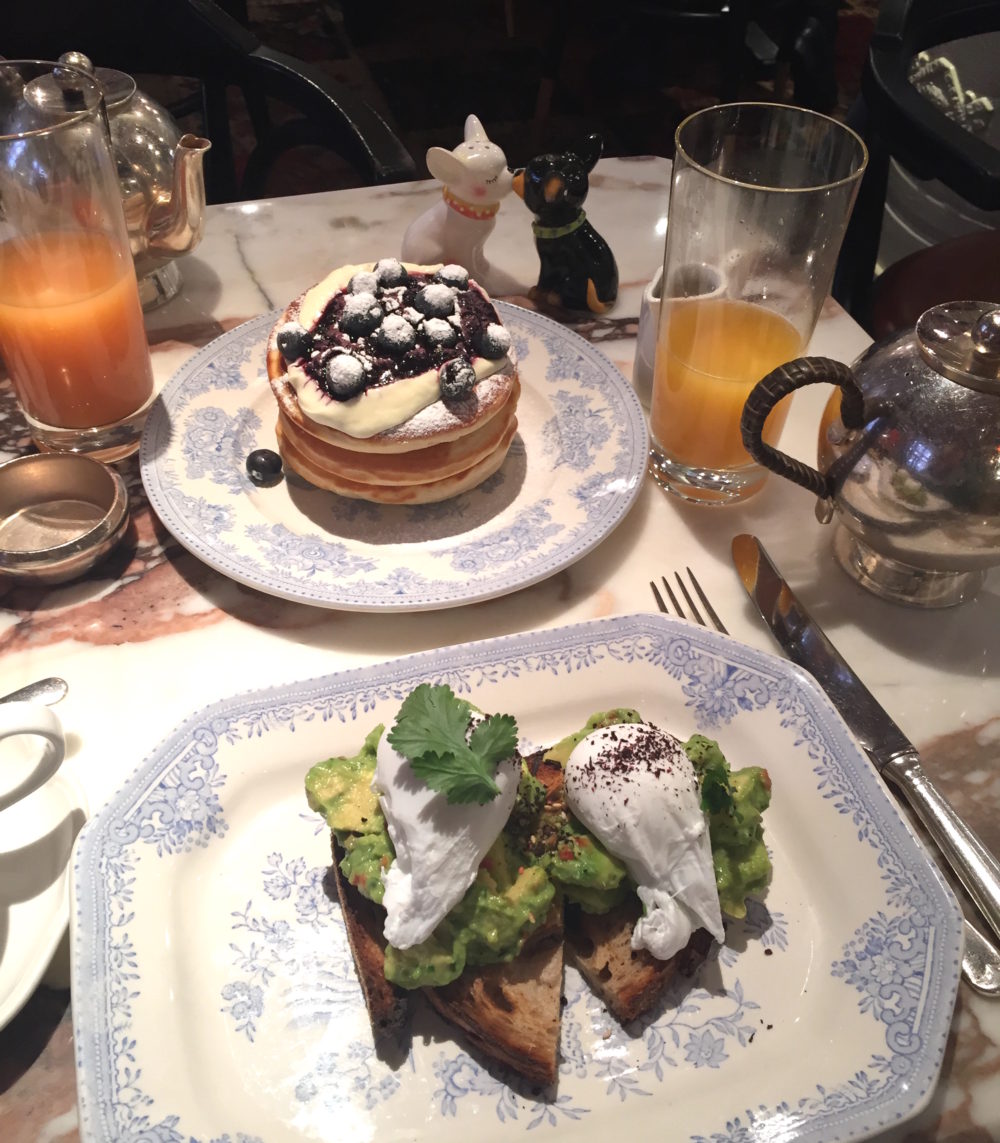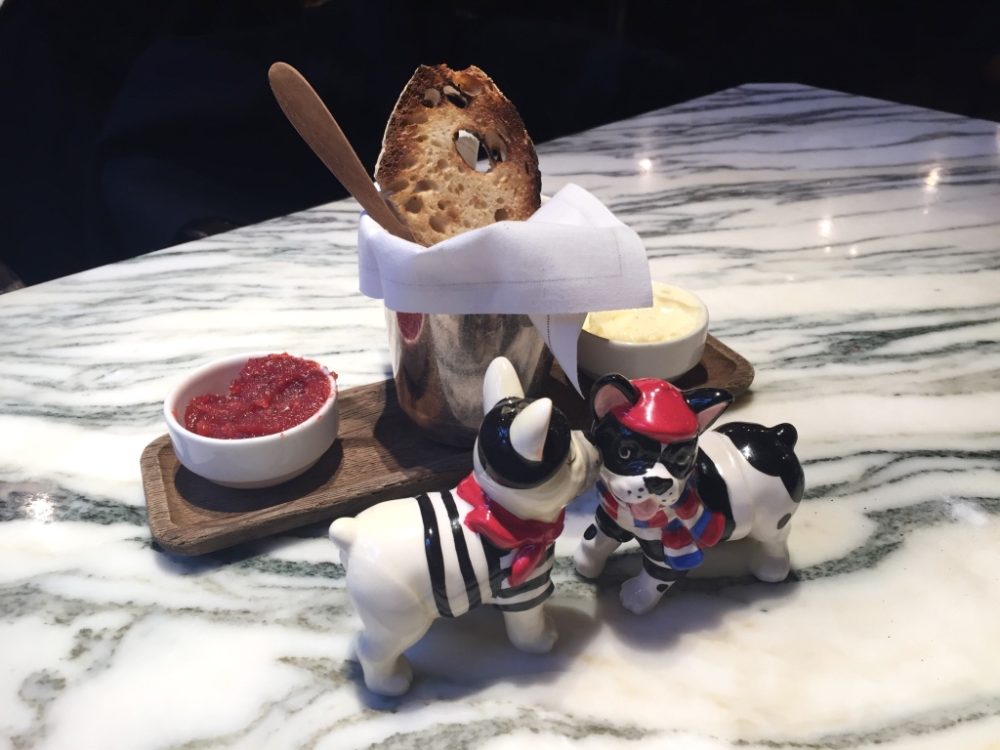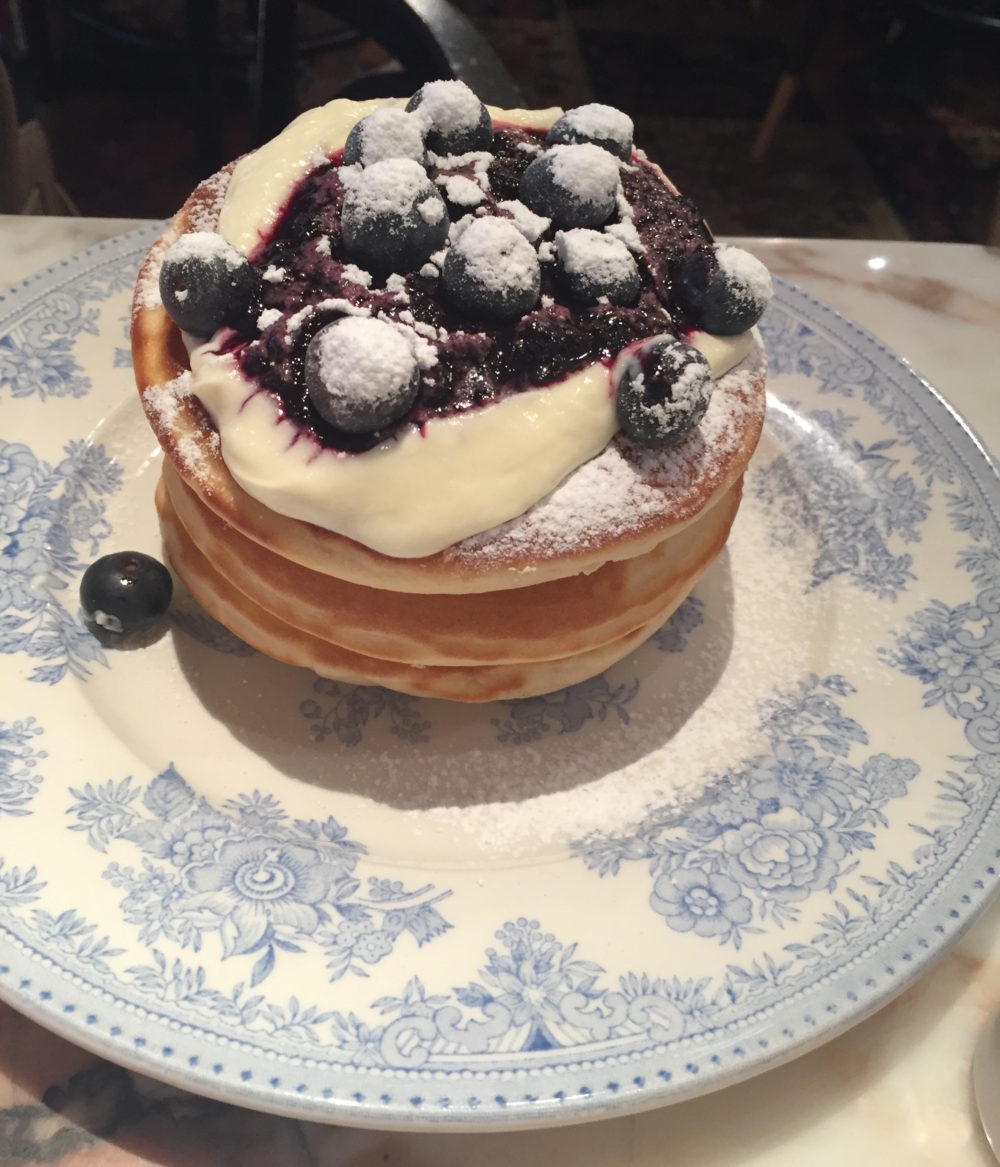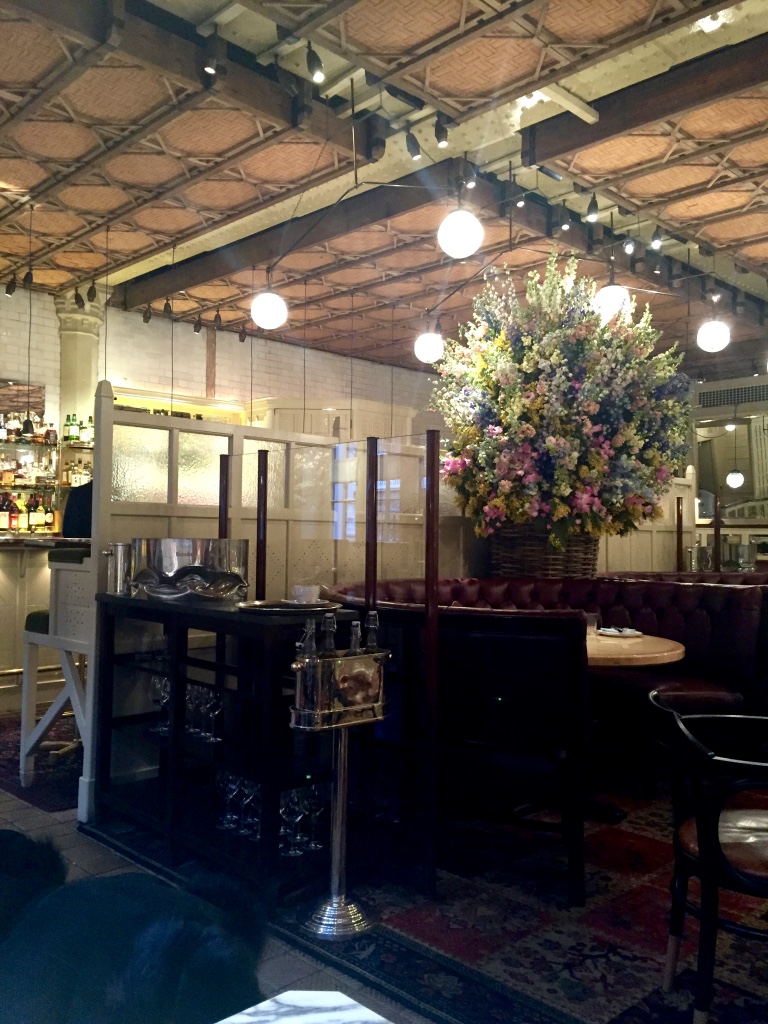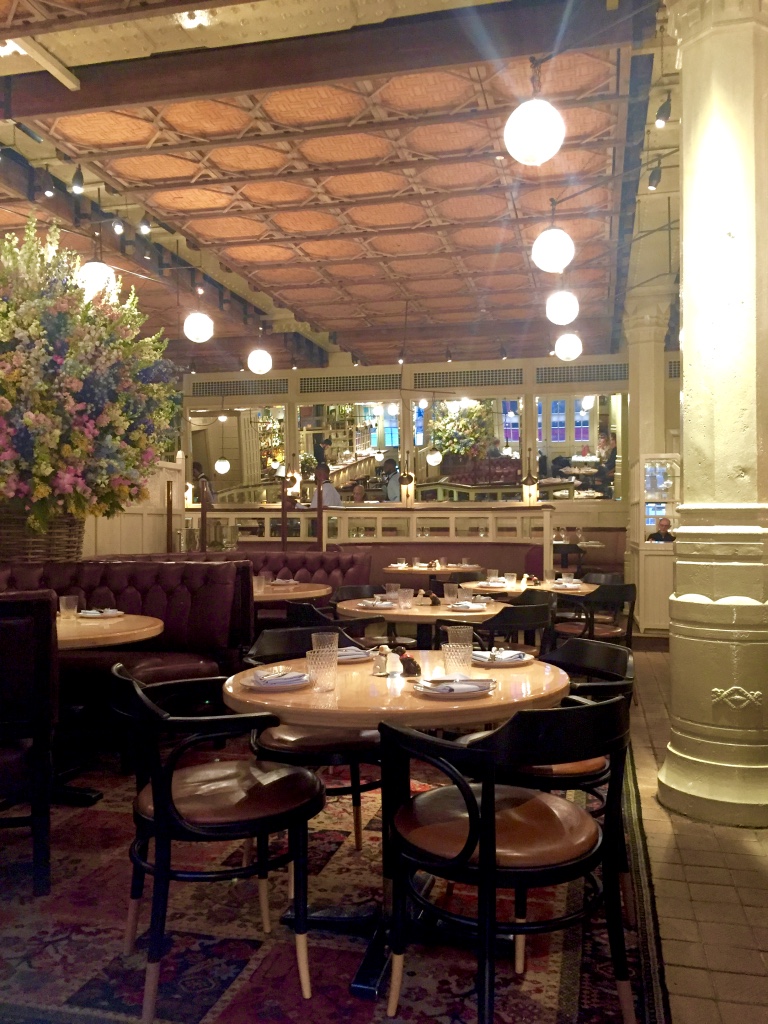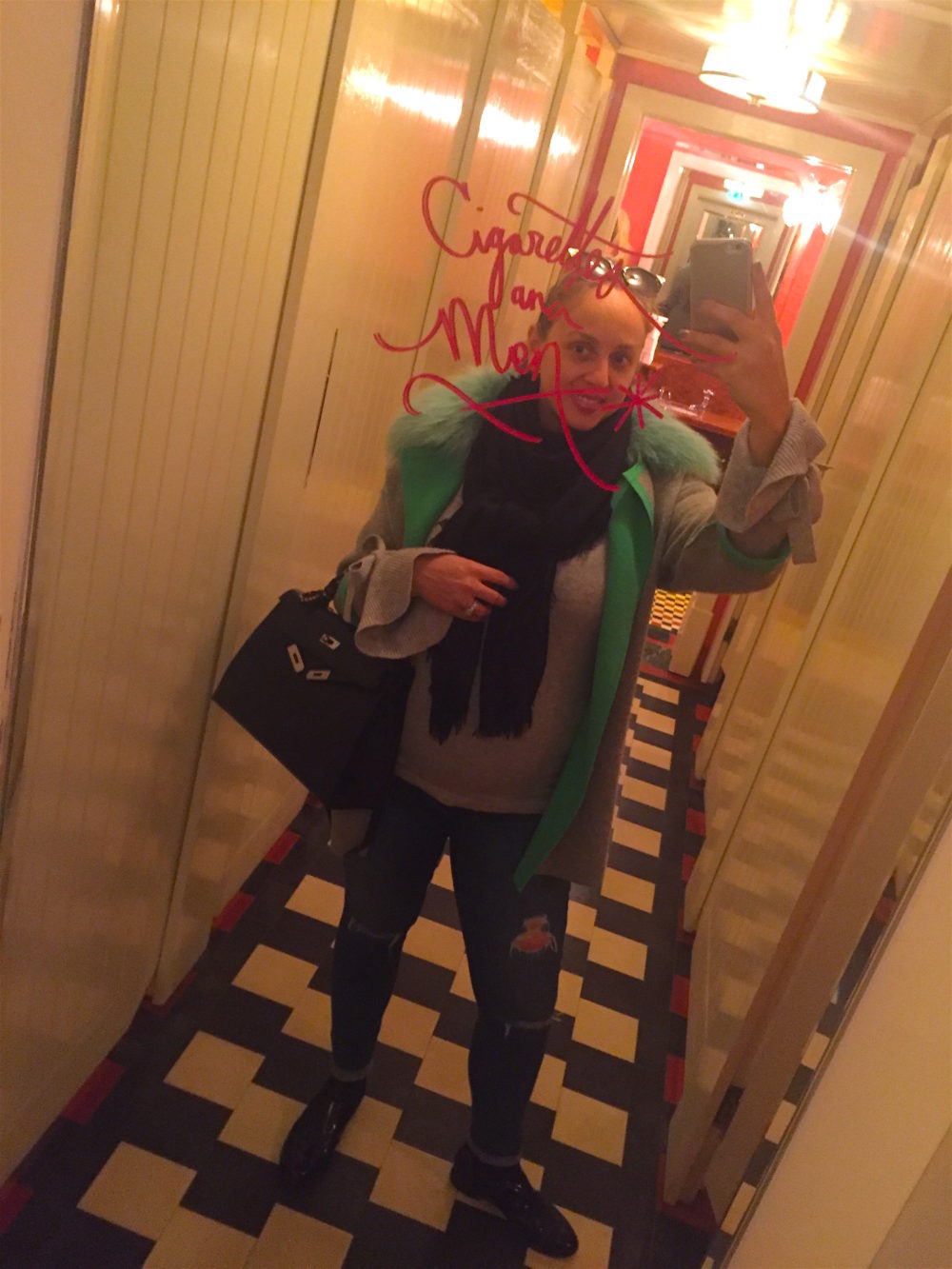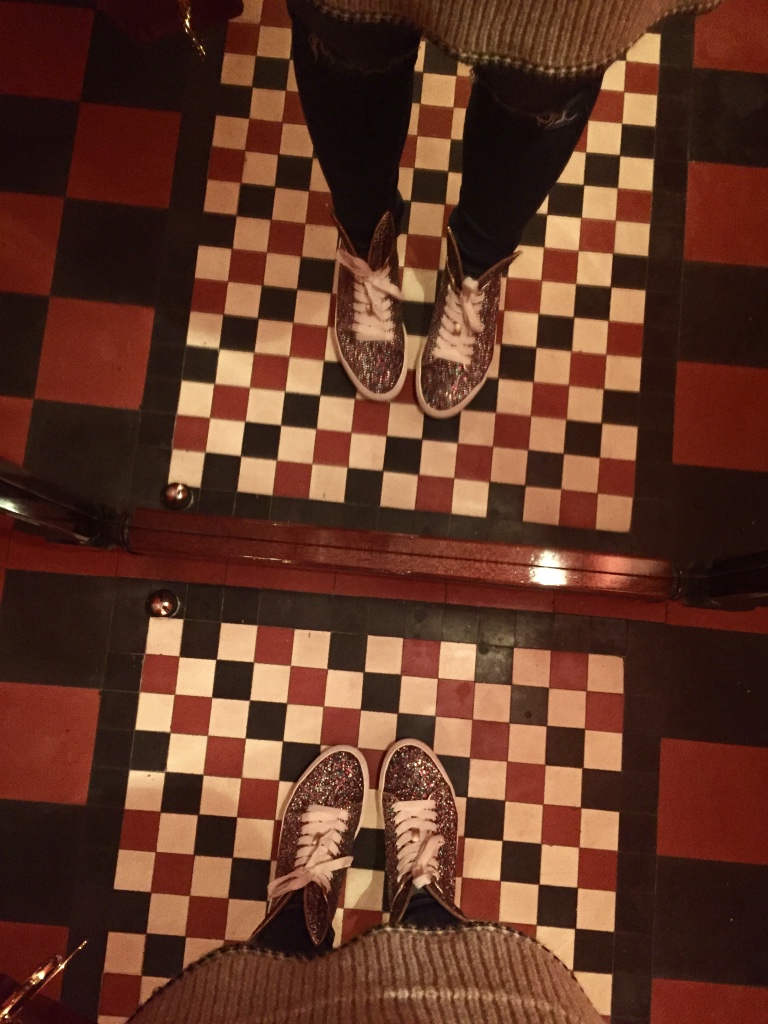 CHILTERN FIREHOUSE
1 Chiltern Street
W1U 7PA Marylebone
London