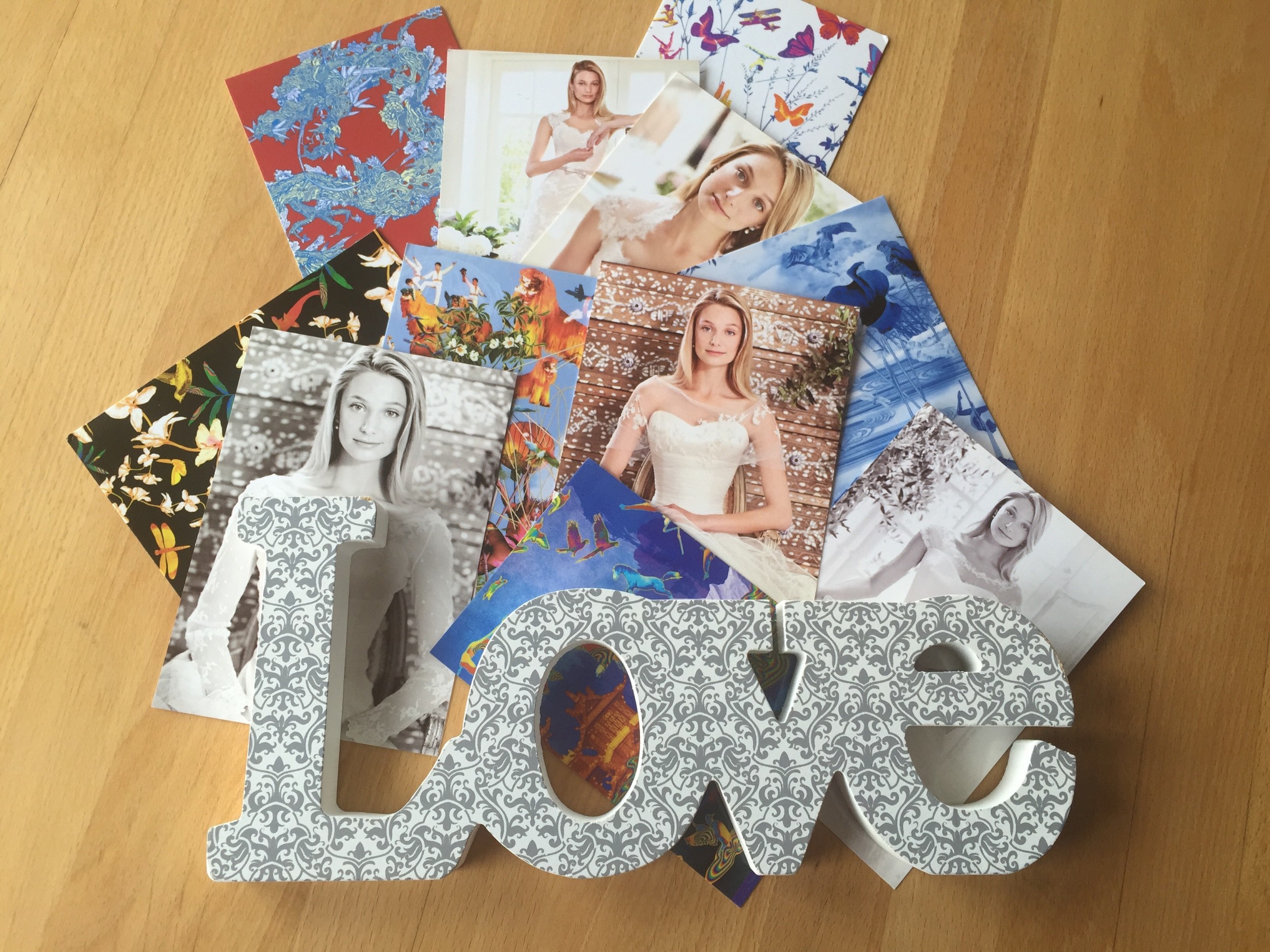 When it comes to christmas presents sometimes you need to get creative because buying something is simply a bit boring and not personal at all. Don't get me wrong I love bought presents from Chanel or Charlotte Olympia but sometimes I also like things that are unique and even self-made. Sometimes it can be easier to order personalised gifts similar to photo socks if you don't have enough time, but I think a hand-made will always trump any gift.
I love to buy presents, probably too much if I'm honest. I have actually been known to use loans, similar to the payday loans from fresh loans and other lenders so I can afford the perfect presents. However, I also like to be creative so every year my family gets a picture calender which I put together with lots of pics from the past year with holiday snap shots, daily pics and some funny selfies. My mum says that this is what she is looking forward the whole year. They all love it and they get to see all the different shots every time they turn the page to the next month. I also love to put it together, selecting all the different photos and decide what to put on each month. Hereby I try to select photos of the people who have their birthday or other events in the specific month for example I am always on the July page and on many others because lets face it – I design the whole thing so I get to decide who goes where?
So this is my great tip for you for Christmas – design your own calender. You will be proud of yourself when you hold it in your hands and the people you give it to will be happy because they can use it every day. This gift is not only unique and pretty, it is also very practical and personal. Now I will recommend a very good site with high quality printing where you can customise and order your very own calender – click here.
You can also do a lovely photo book which is also a great gift or a personalised coffee mug with a funny pic of you on it. You can sense that I love photos and also love to transform them into gifts. In my experience there is nothing better for friends and family than creative photo gifts.
If you order today they will still be able to get them to you in time for Christmas. So start to select your photos and get to work.