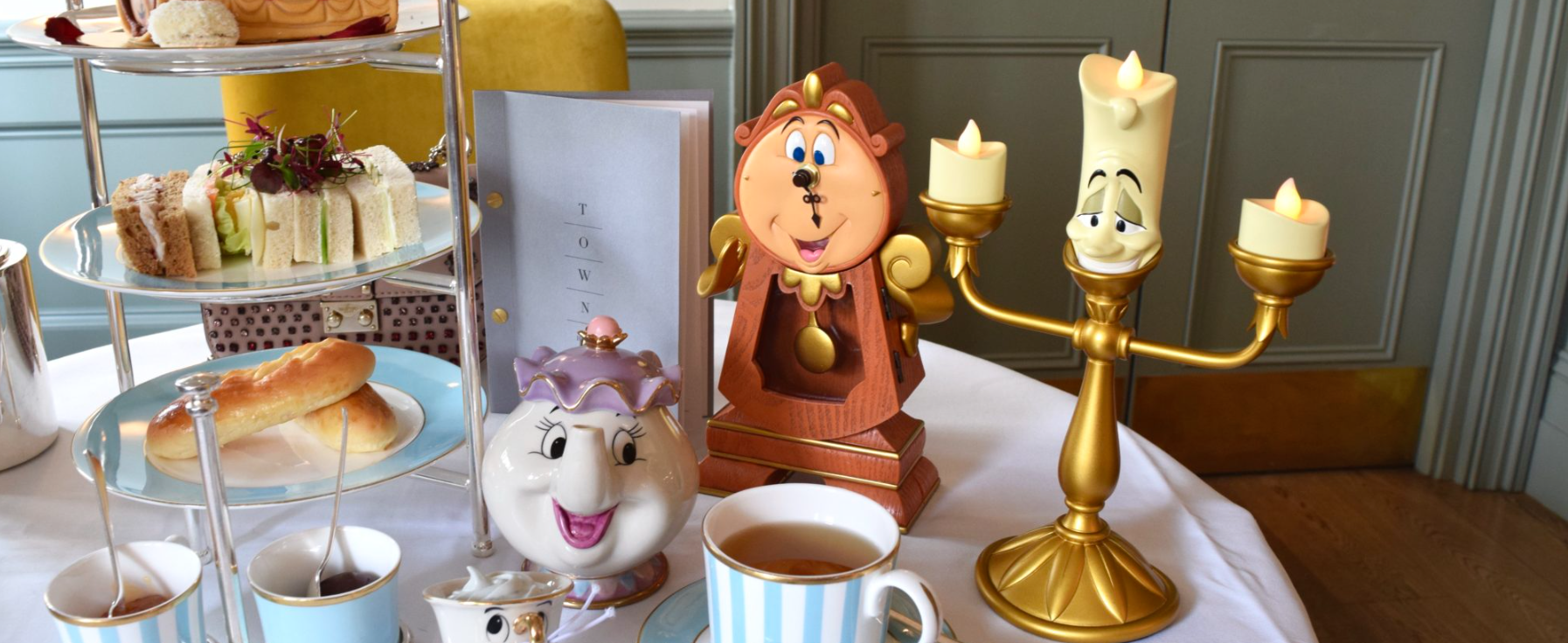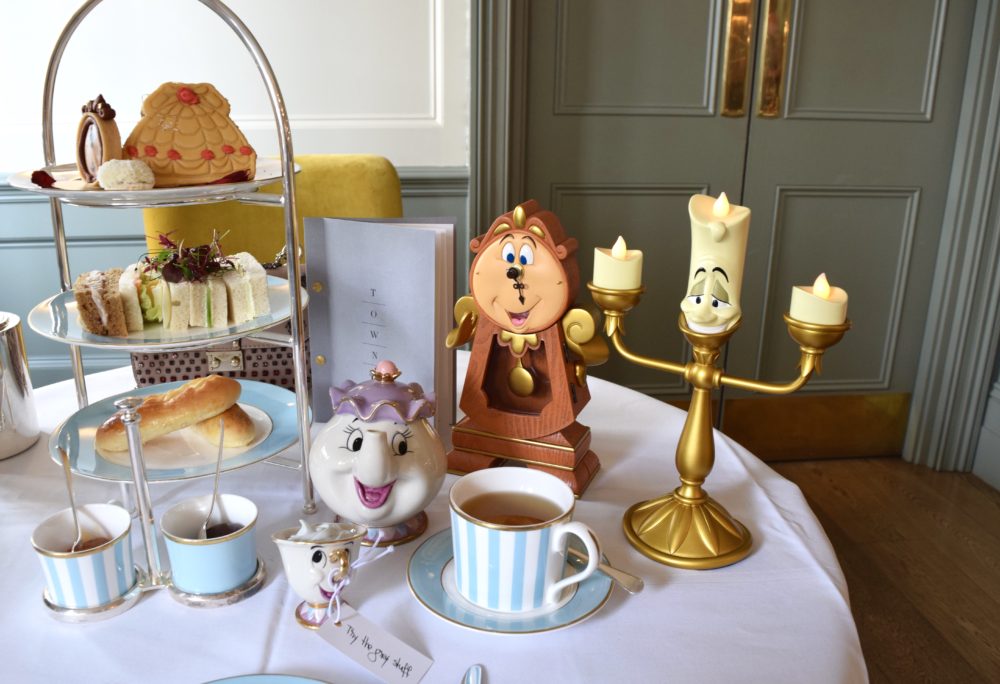 Today is the premiere of Disney's Beauty and the Beast movie and what's better than celebrating this special day with a matching themed afternoon tea that features the characters of the movie and transforms you right into the Disney World. Anyone, young and old, familiar with the songs from this movie know that it's a sing-along classic.
#OnlyinLondon of course.
I guess all of you would like to be here for this. Well if you plan a trip to London and want a special afternoon tea – try to get in by calling The Kensington Hotel on Queen's Gate. Officially they are fully booked until November which shows how popular this tea is but if you are lucky like me you can get in if someone cancels. ( Actually one of the waiters told me that they are thinking about extending it again due to the high demand ).
I have to say that I do quite a lot afternoon teas but this one is really special and so well thought through. Everything matches and there is so much detail involved that everything comes together perfectly. But not only the look and design of the tea is fabulous. The taste of the savoury warm starters and the sandwiches are just divine and do not get me started on the sweets… Yummy yummy yummy I got love in my tummy 🙂
I ordered two of these small cups because I could not get enough of the "grey stuff" as they call it which was a white chocolate mousse topped off by a vanilla cream. Sooooooo yummy. And there was a coconut & chocolate macaron – what's not to love about macarons? They are always a winner. And what I also liked where the sweet baguettes with freshly made chocolate creme – which was served alongside with apricot jam. This was their take on the usual scones and jam but in 100 times better.
This tea is an absolute Must when you love afternoon tea with a twist and if you are a Disney Fan like me. Fingers crossed that you"ll get in…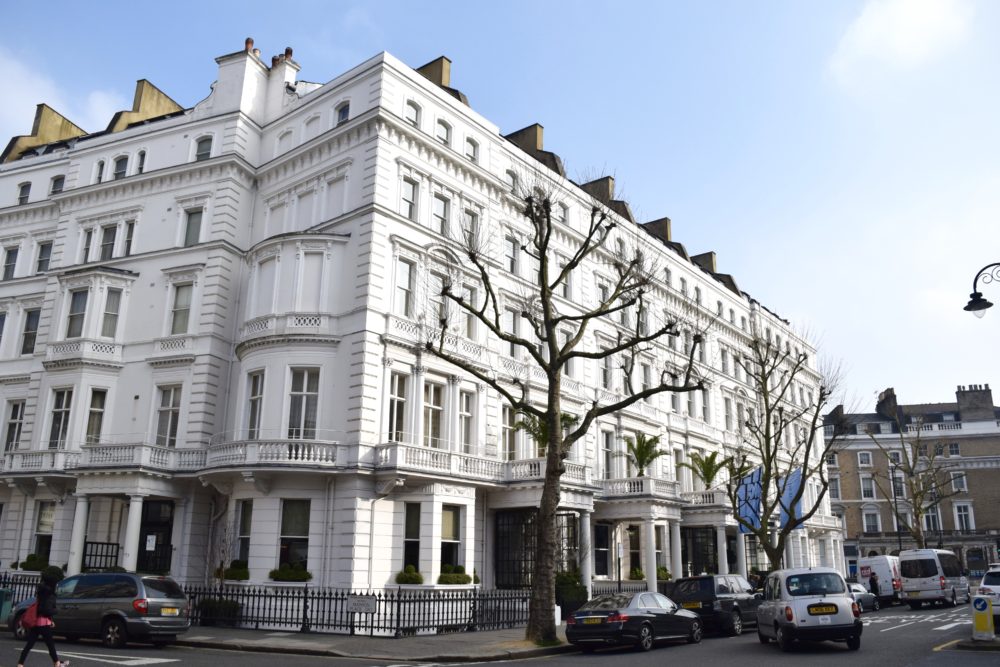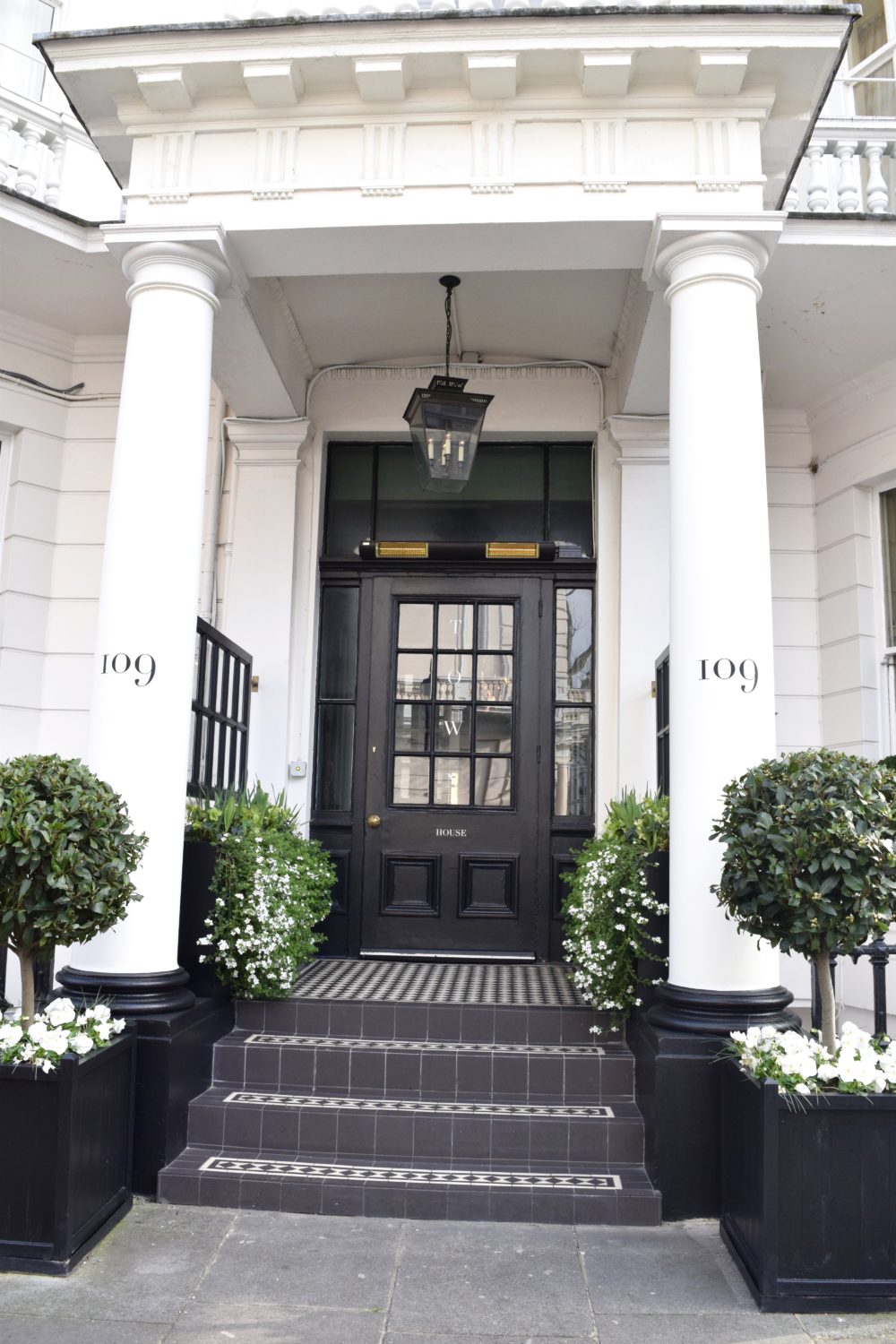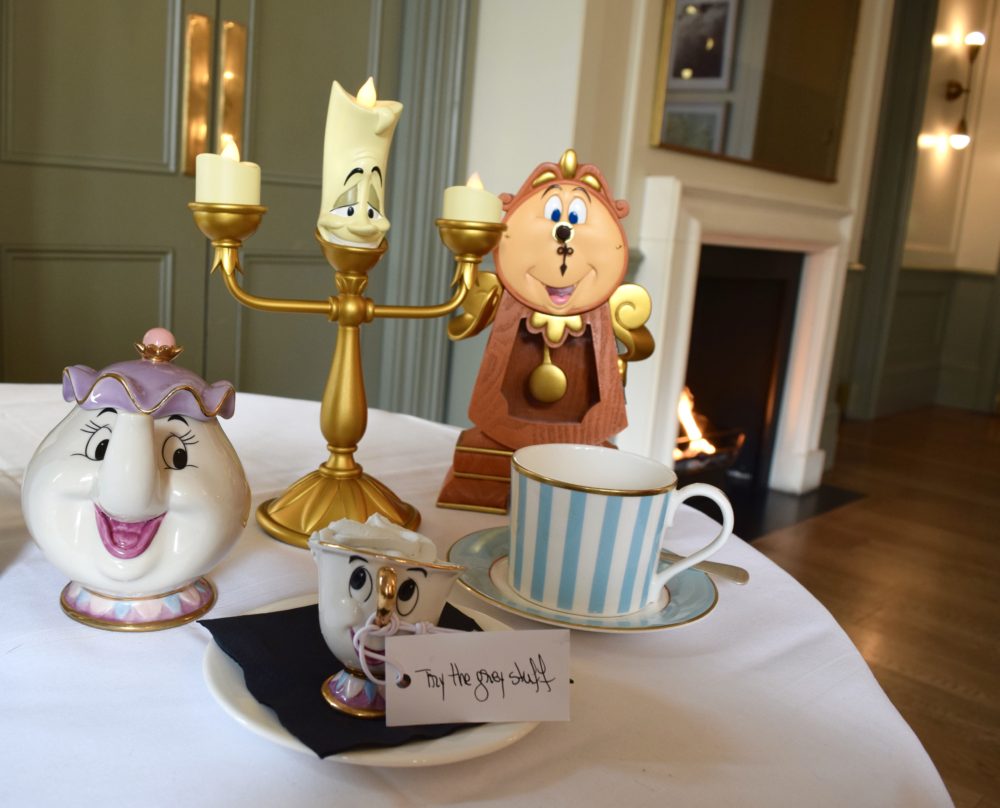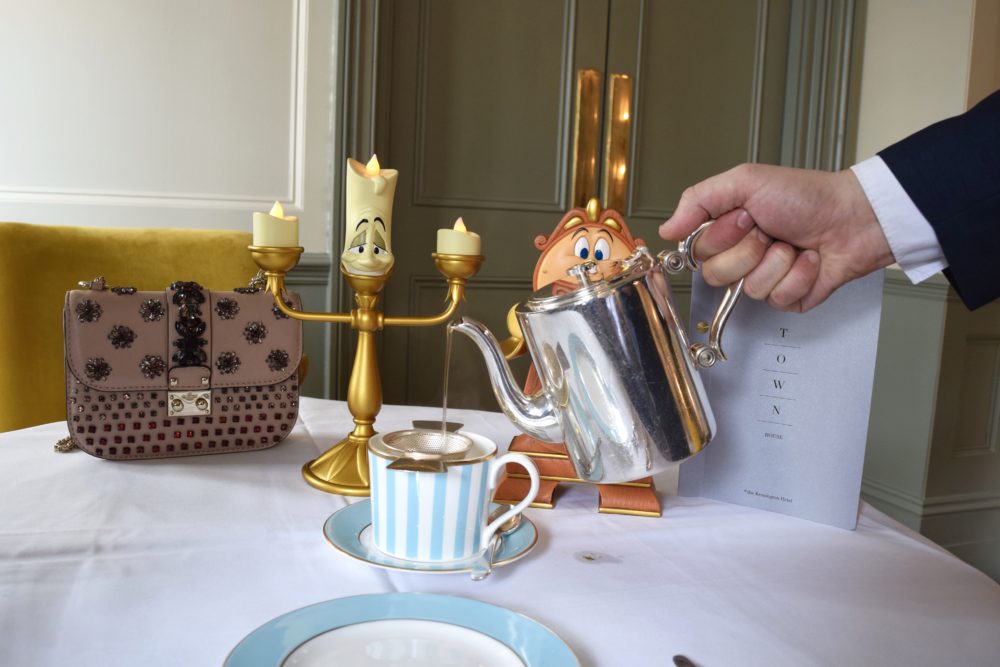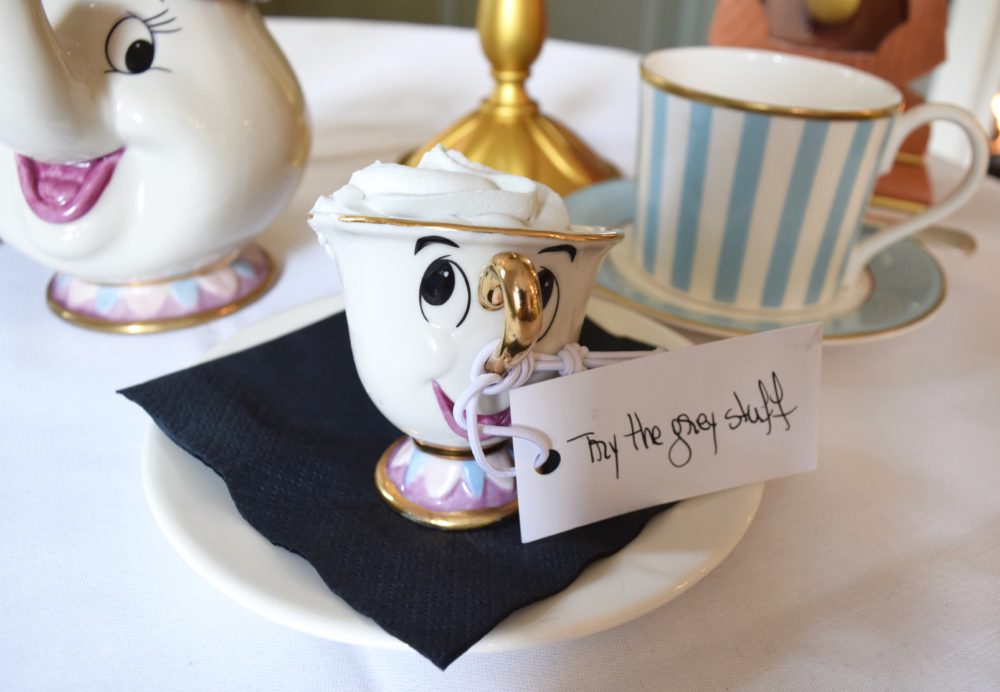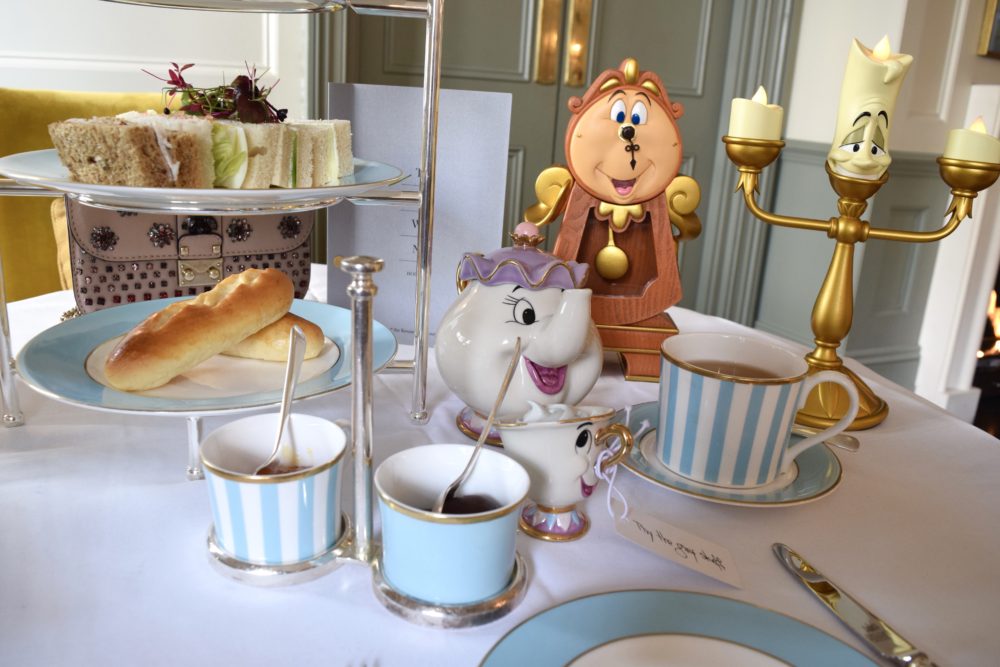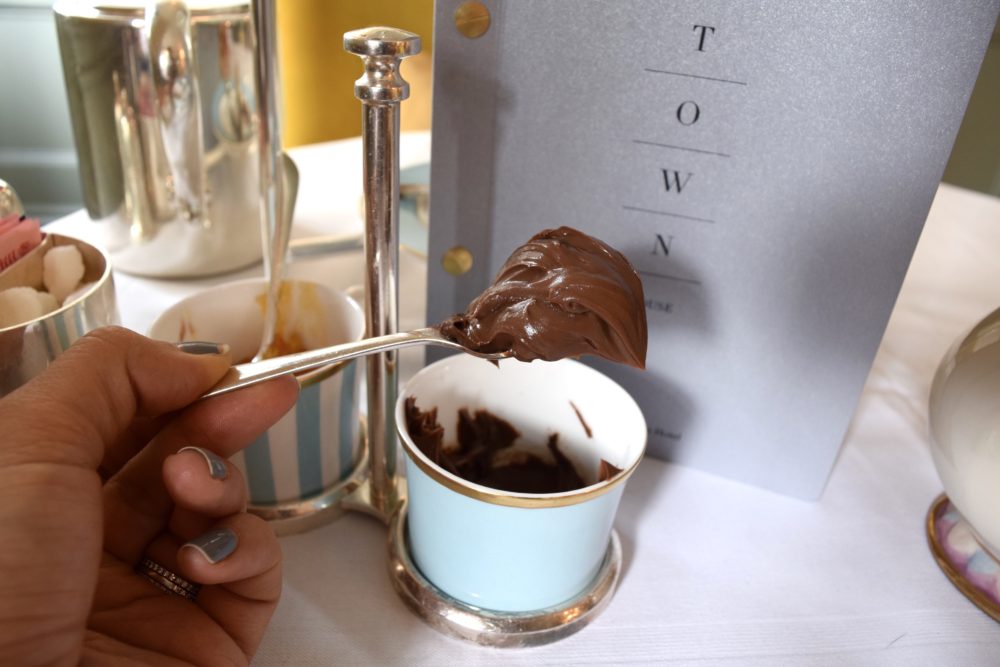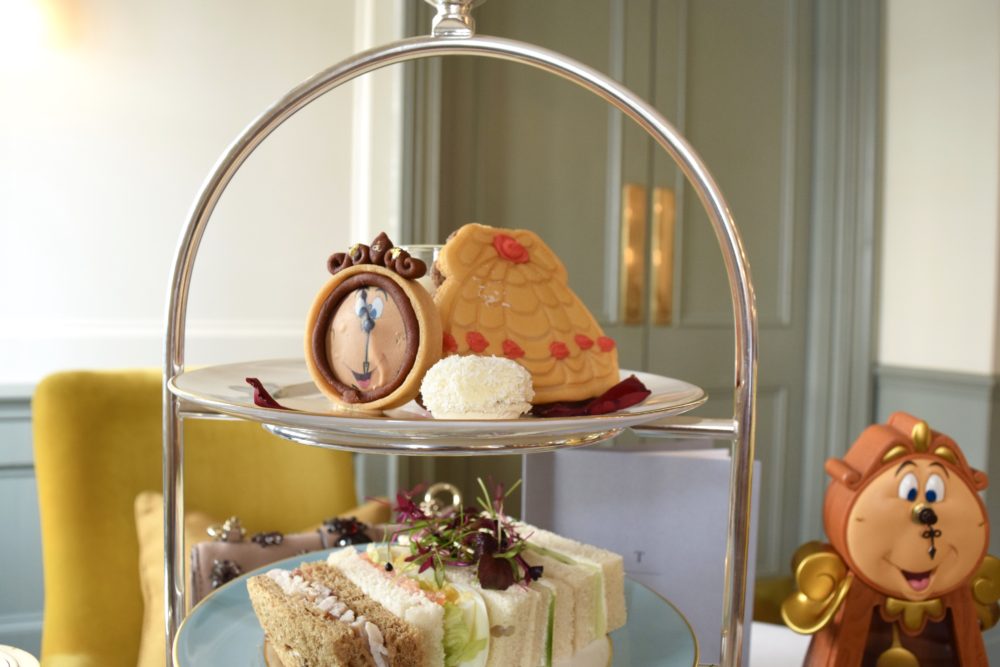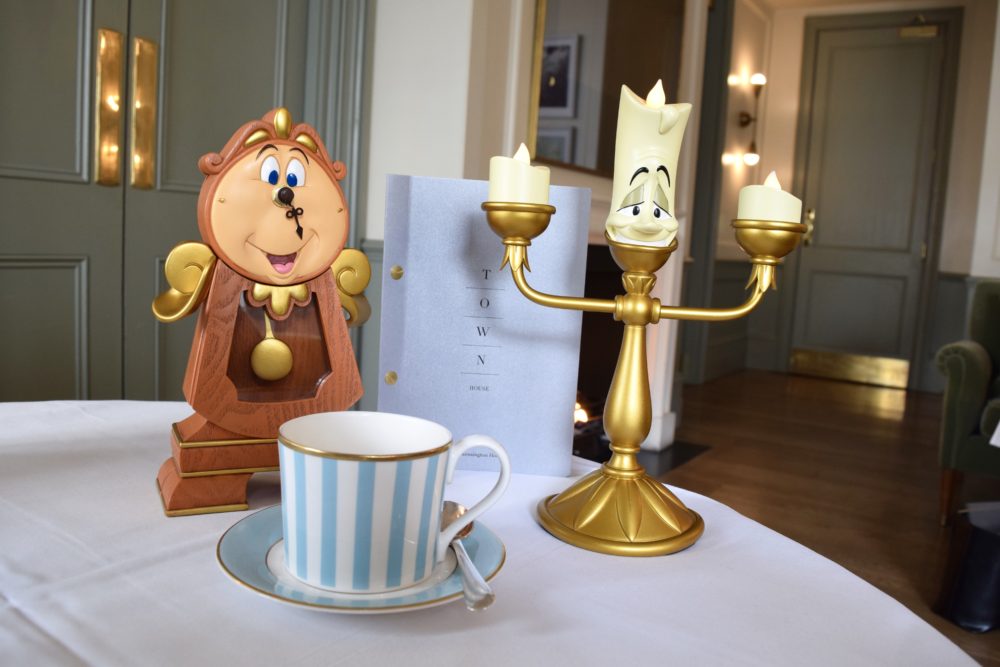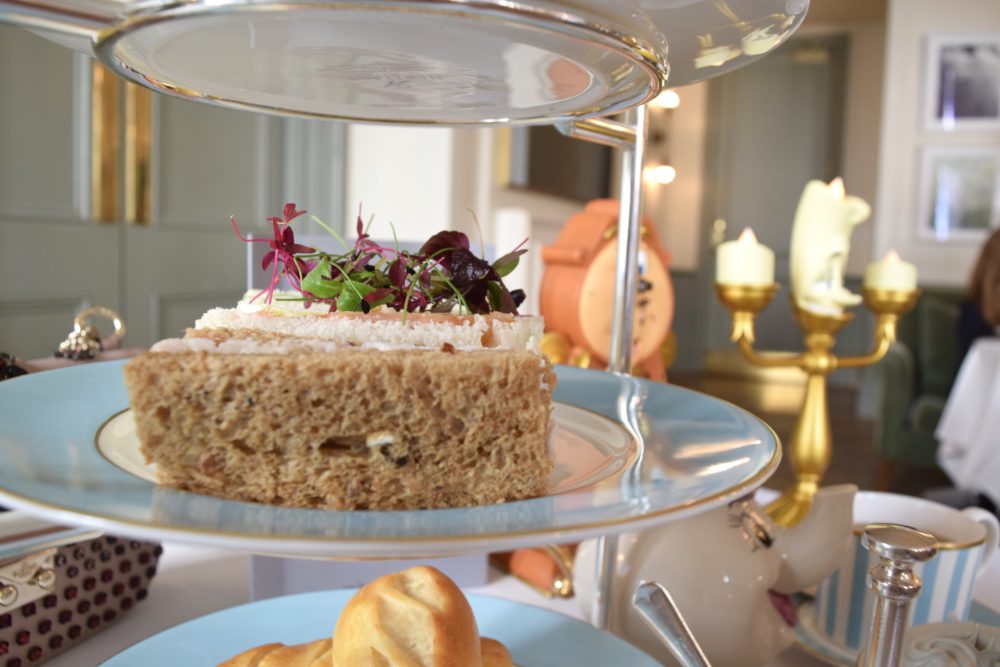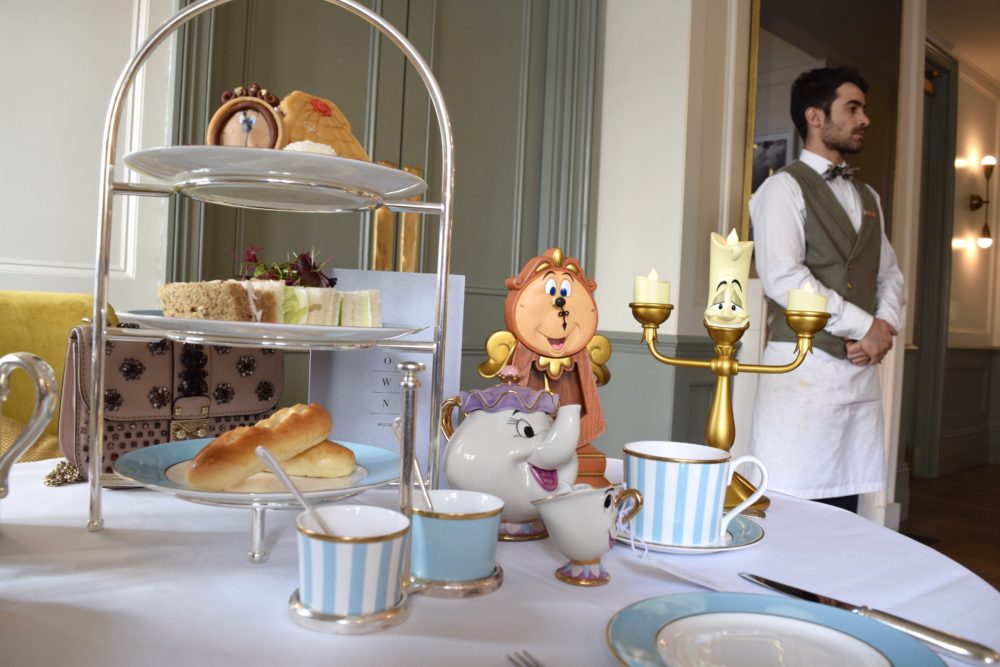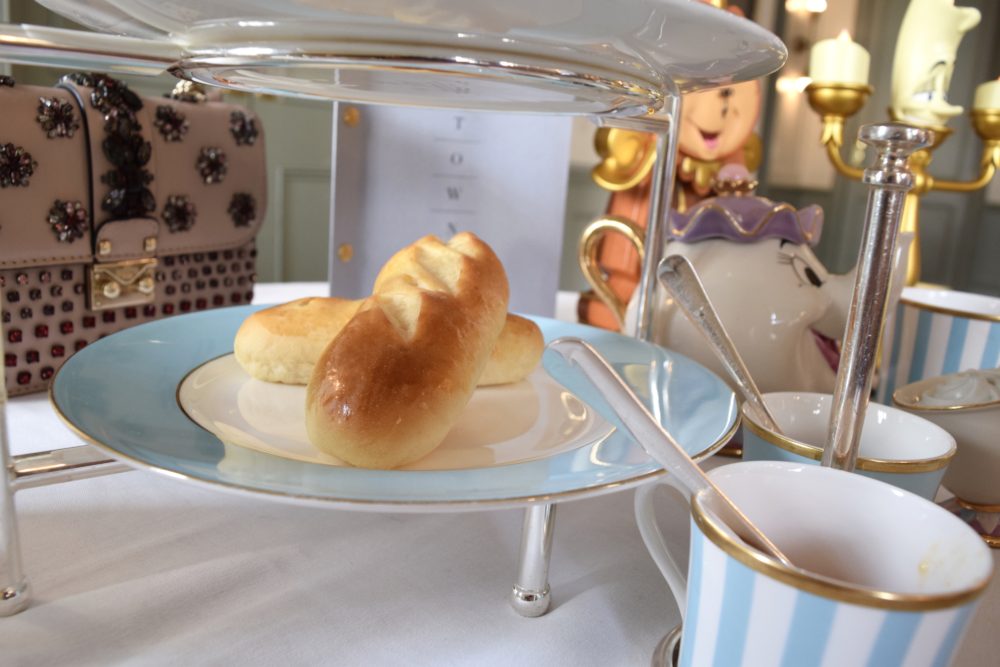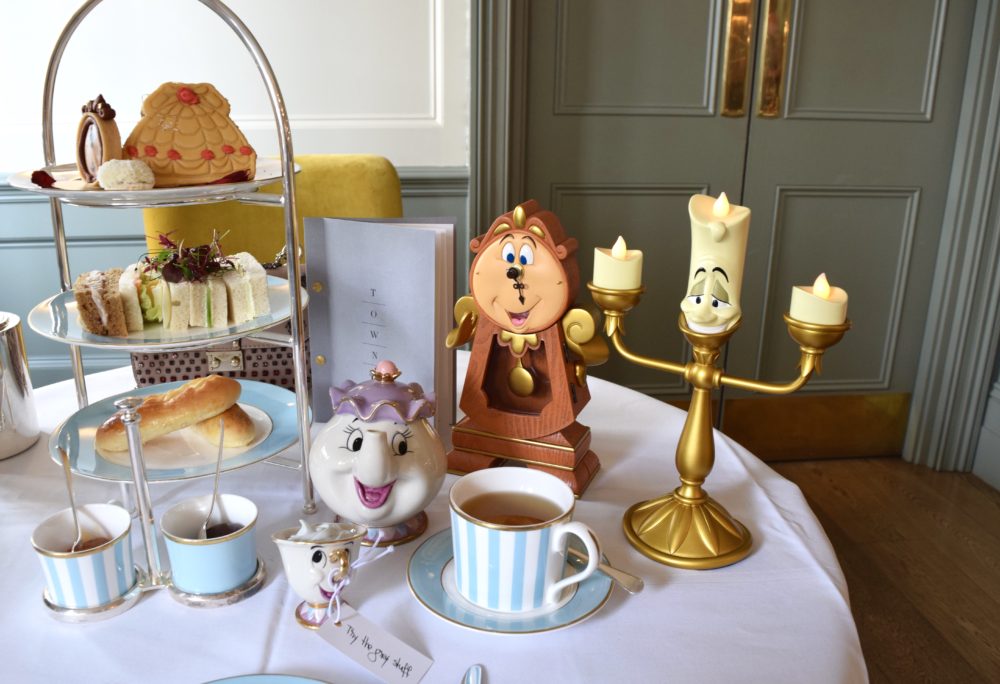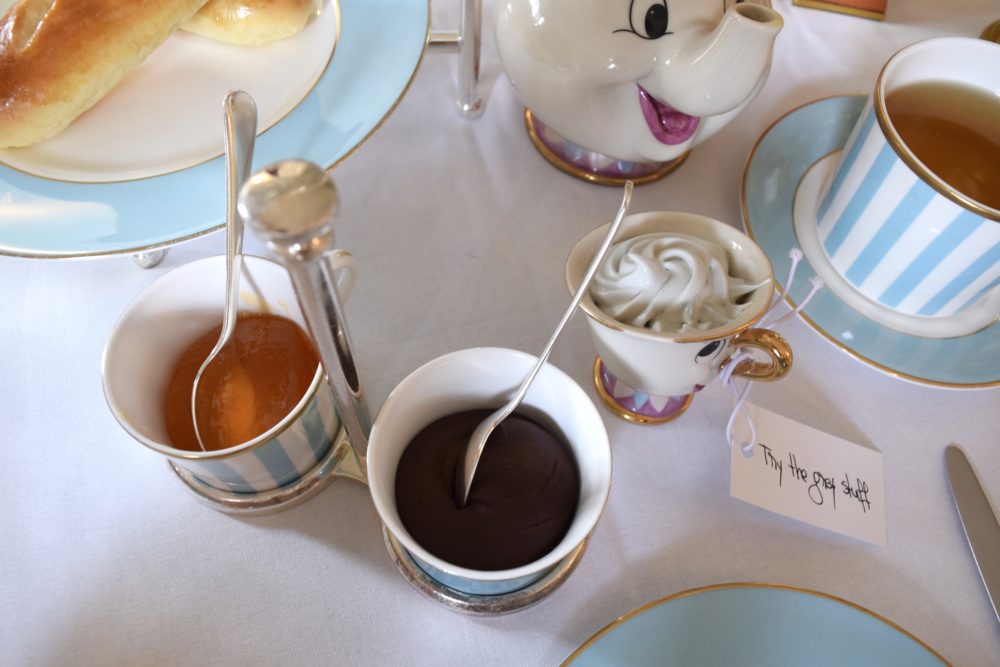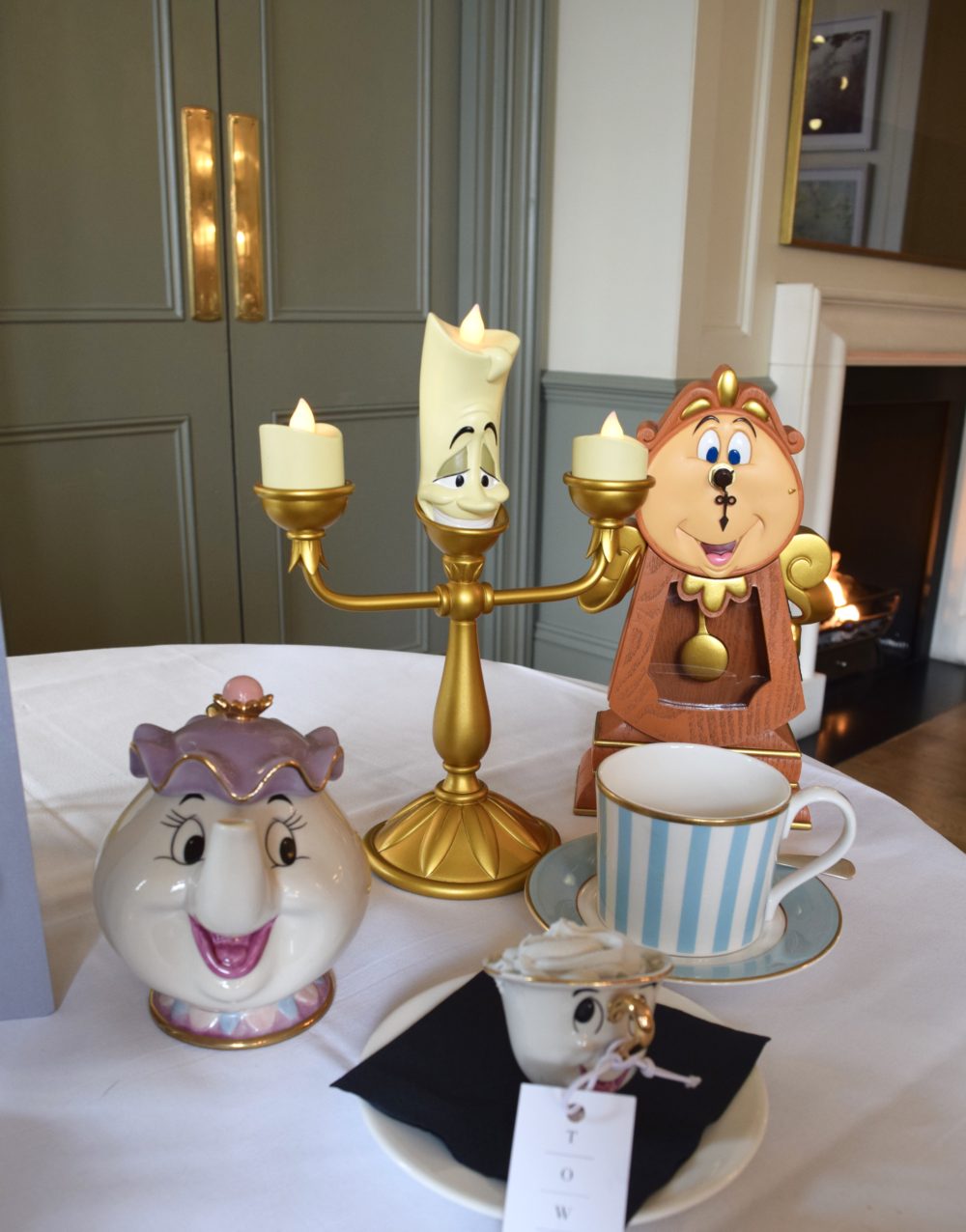 THE KENSINGTON HOTEL
Townhouse at the Kensington Hotel
109 -113 Queen's Gate
SW7 5LR South Kensington
London