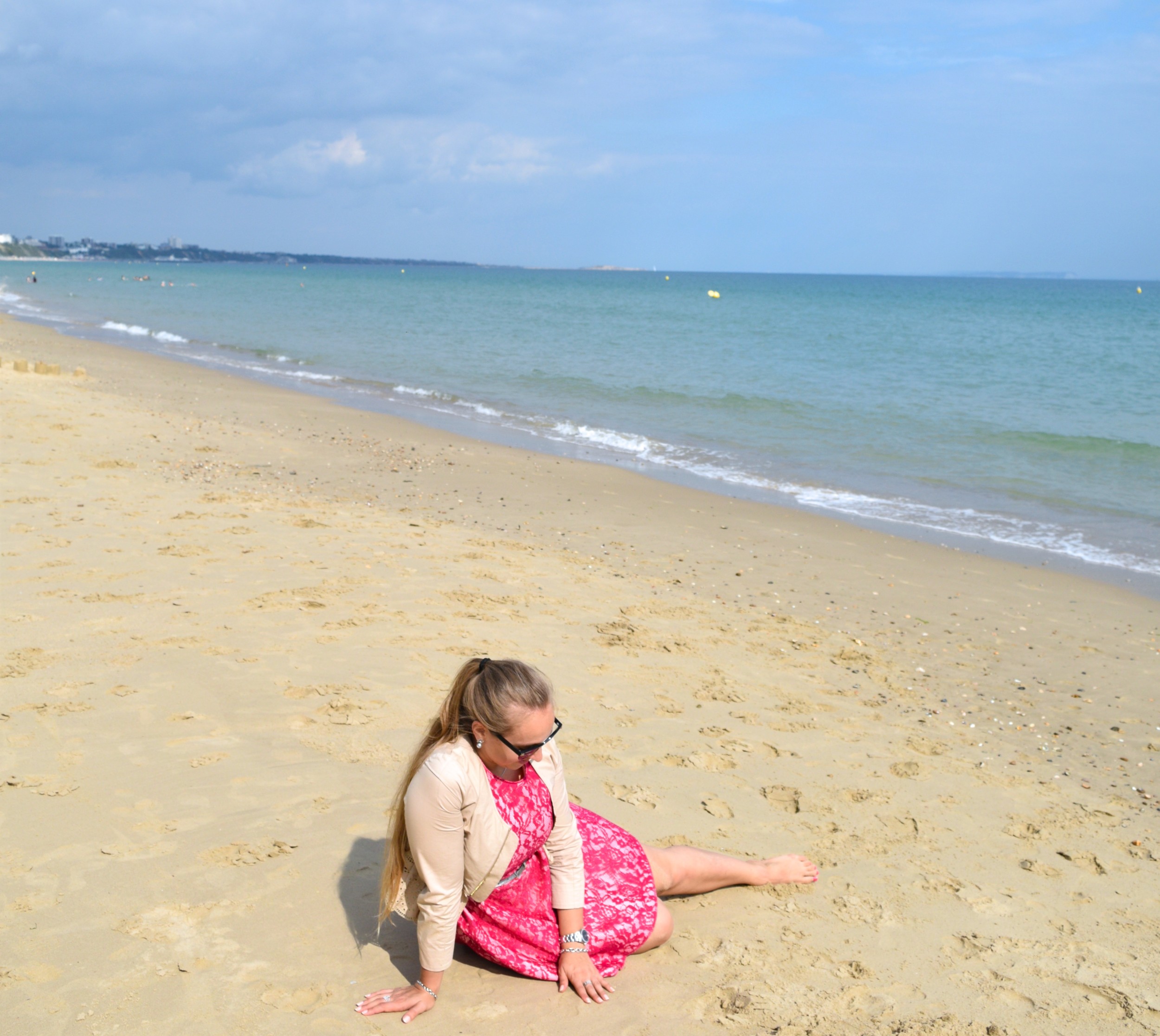 After the wonderful lunch at The Jetty we just had to relax at the beach and get some rest. We drove a little further just behind Bournemouth and found a lovely beach with soft white sand – it felt like the Caribbean Islands. I remember when I was in Brighton that they only had stones on the beach and no real sand  so I was surprised when I found this pretty spot.
I could have stayed there forever, walk along the sea, collect shells and write our names in the sand. This is paradise how I imagine it. Me and my fiancé – the sea and the sun – that's all I need really. Well I had almost everything this afternoon although the sun disappeared for a while but came back again. The weather changes so fast at the water – you can see how quick the clouds move – it seems like they are running away. Maybe they knew that I don't like them. We have had quite the bad summer this year and I wanted to get some sun so bad. We were lucky that the sun returned and we shot some nice pics at the beach. I also collected so many shells that I wrote both of our names in the sand. A little cheesy but I thought it is cute. I was happy as a clam – that's for sure.
---
CREDITS
JACKET  ///  Dorothee Schumacher
DRESS  ///  H&M
SUNGLASSES  ///  Valentino
BAG  ///  Moschino
SANDALS  ///  Valentino
BELT  ///  Vintage
---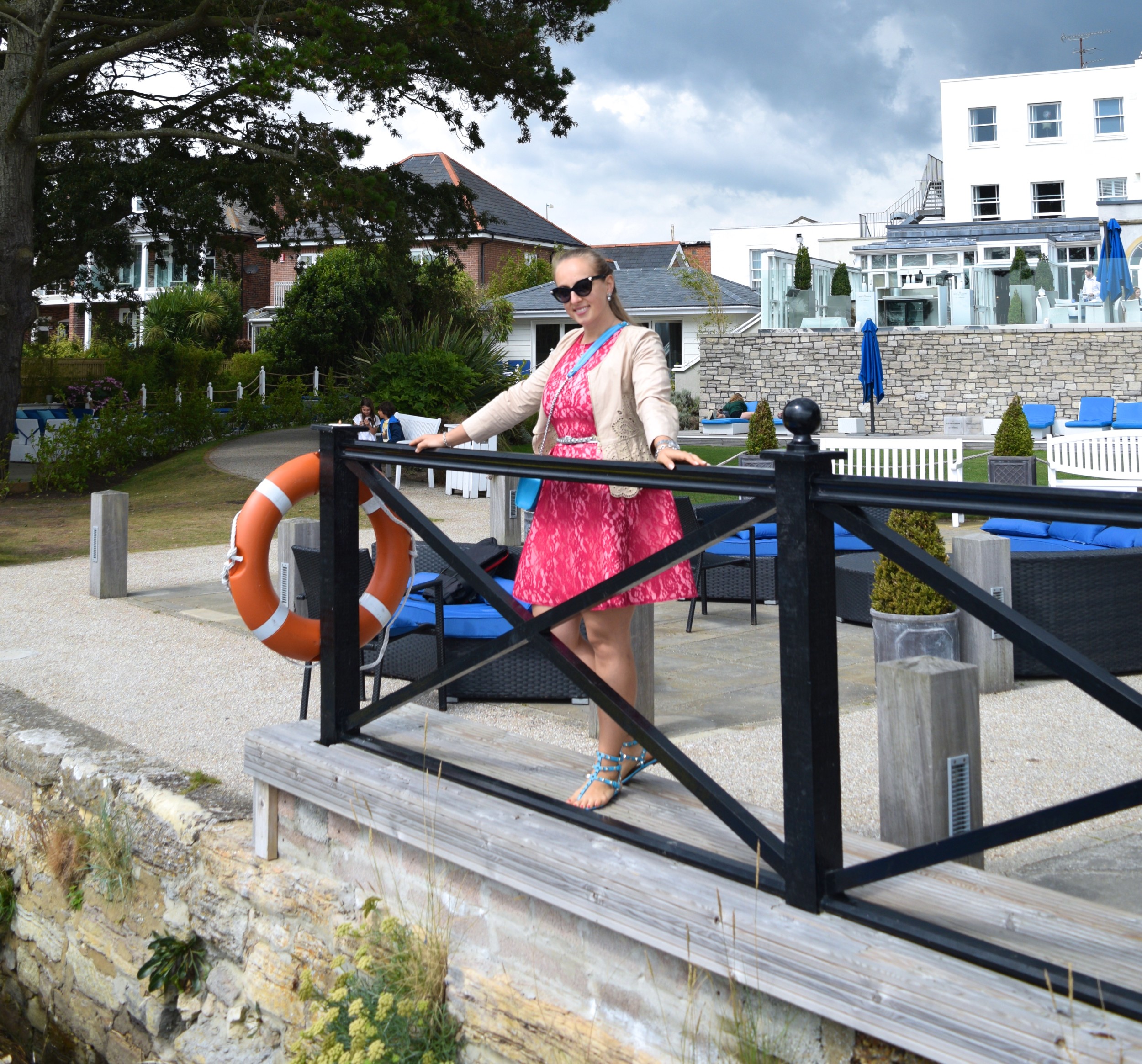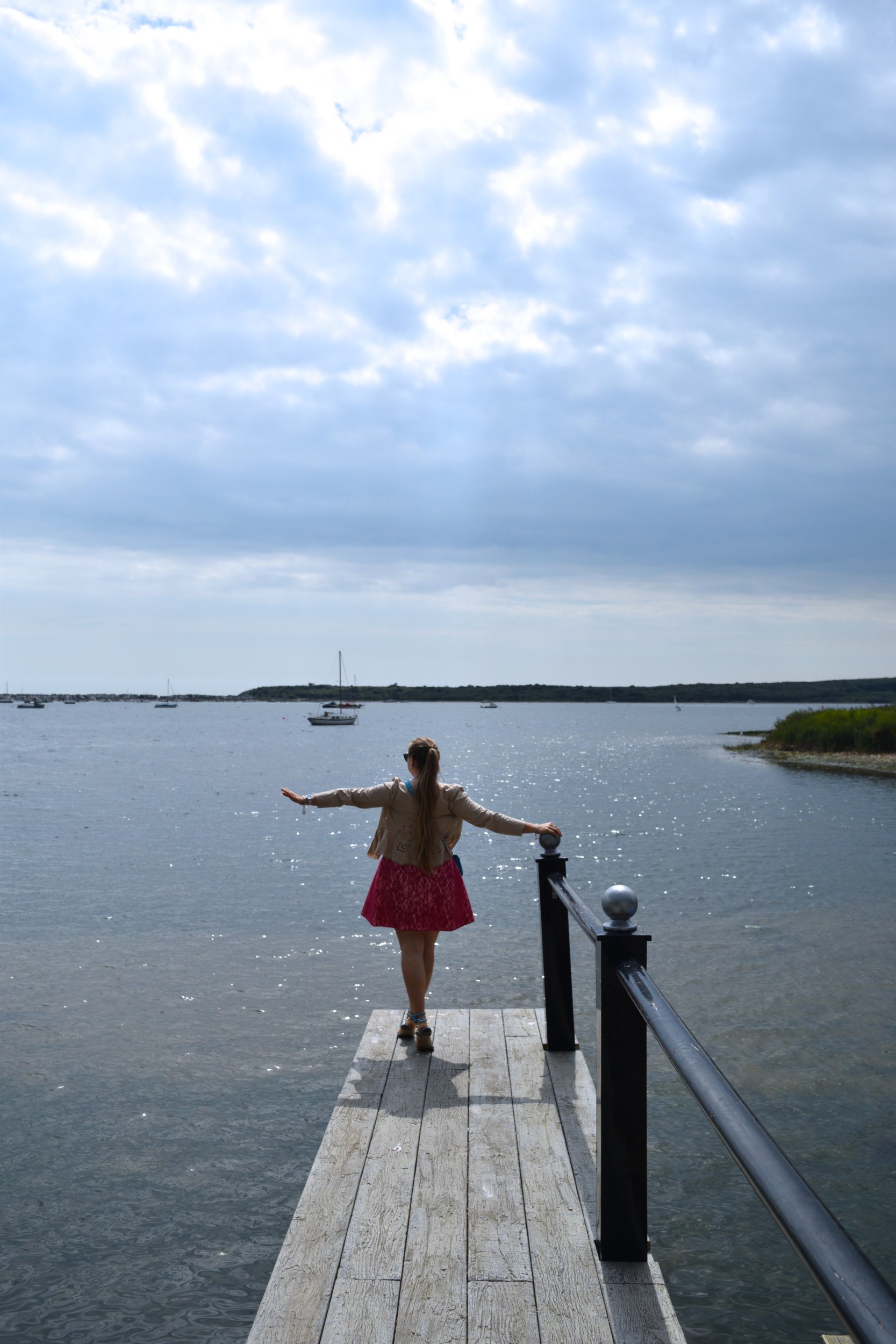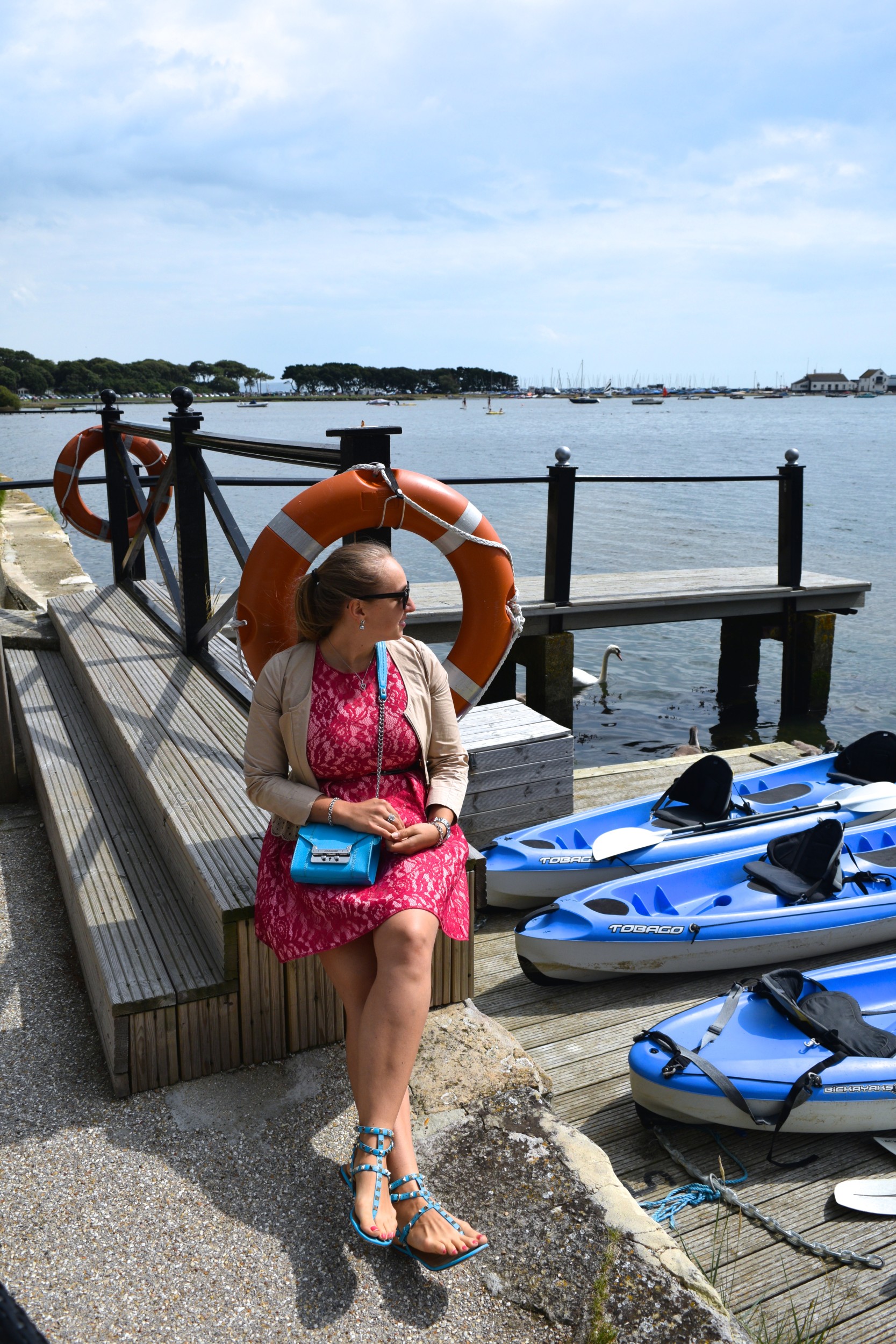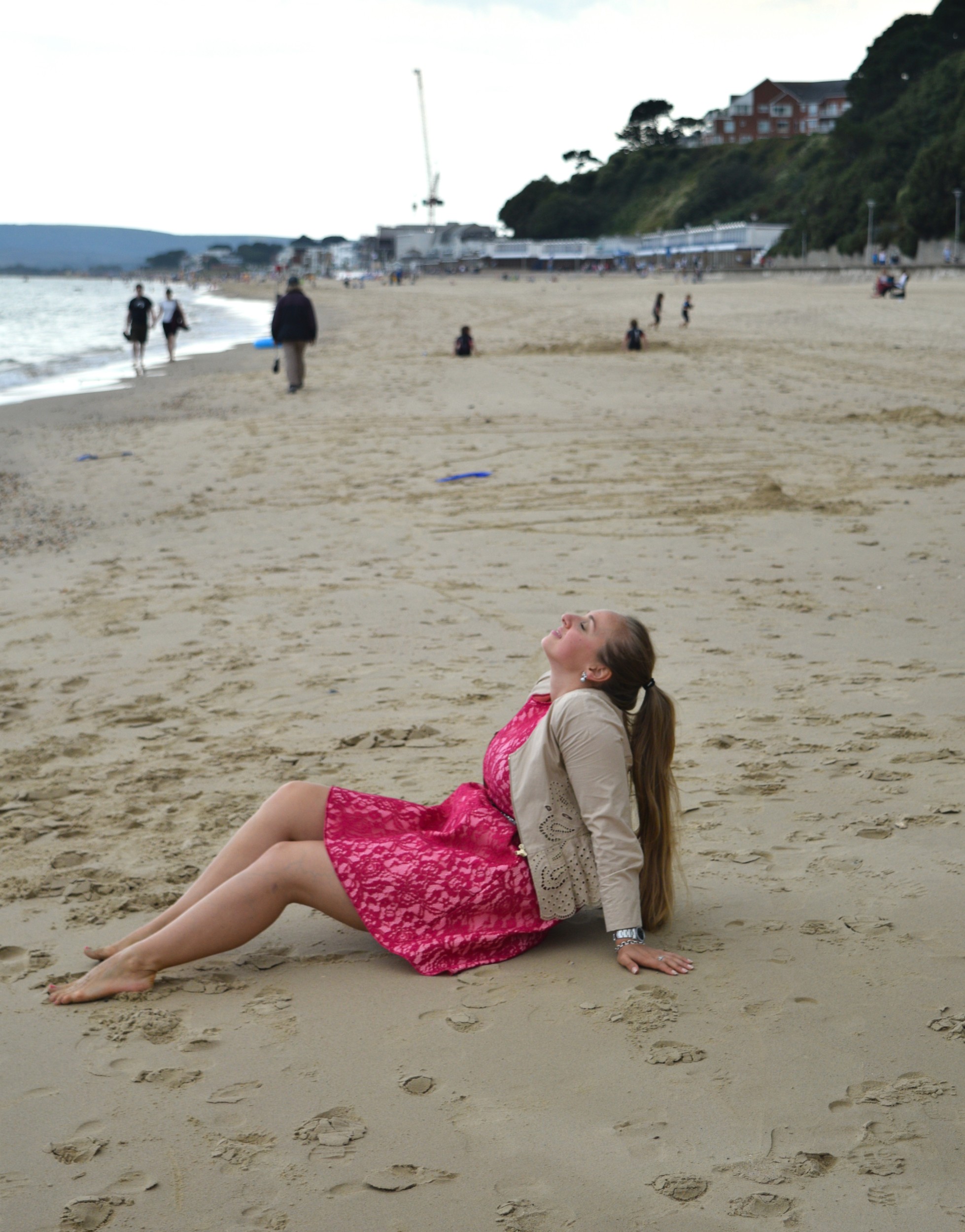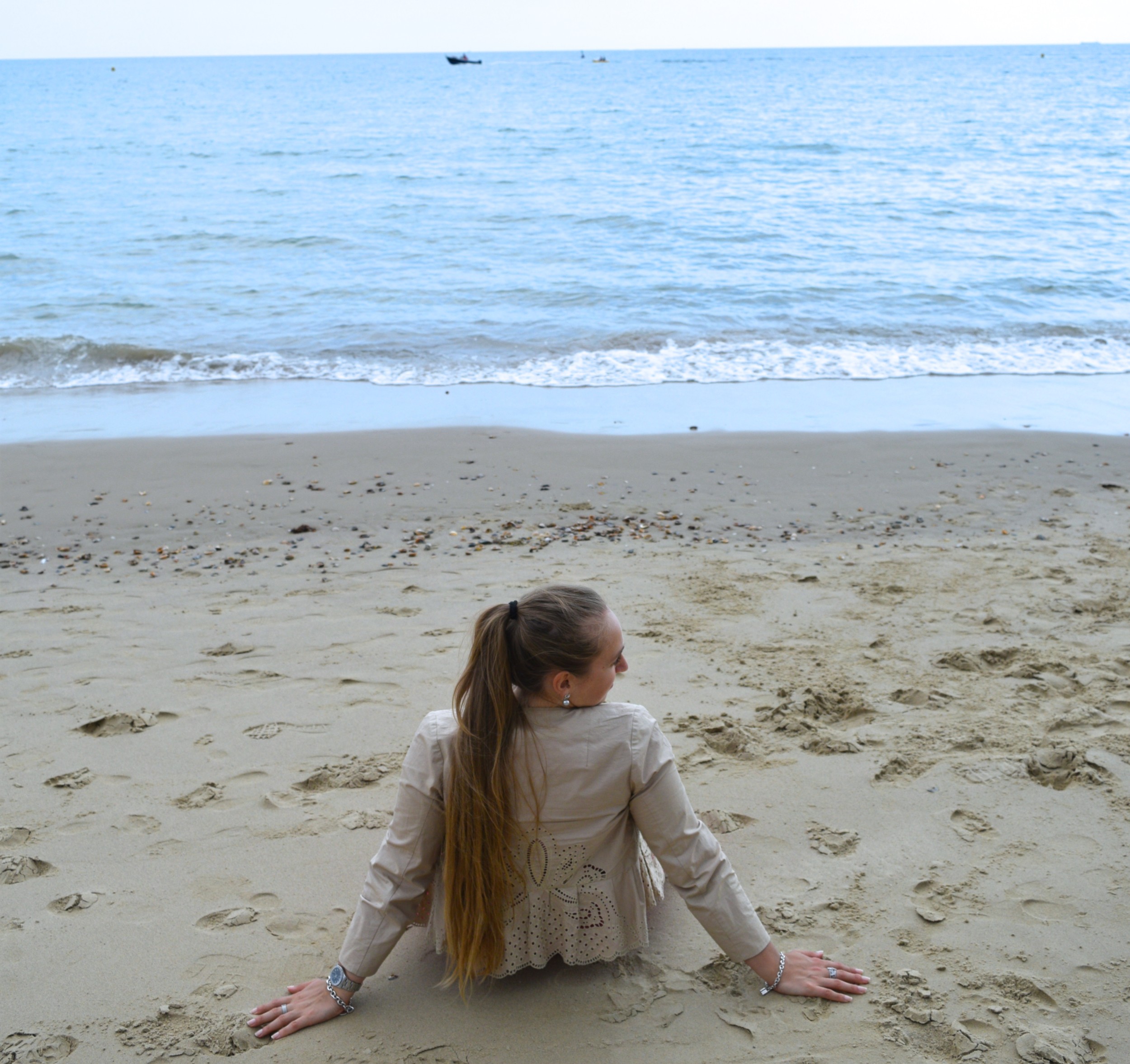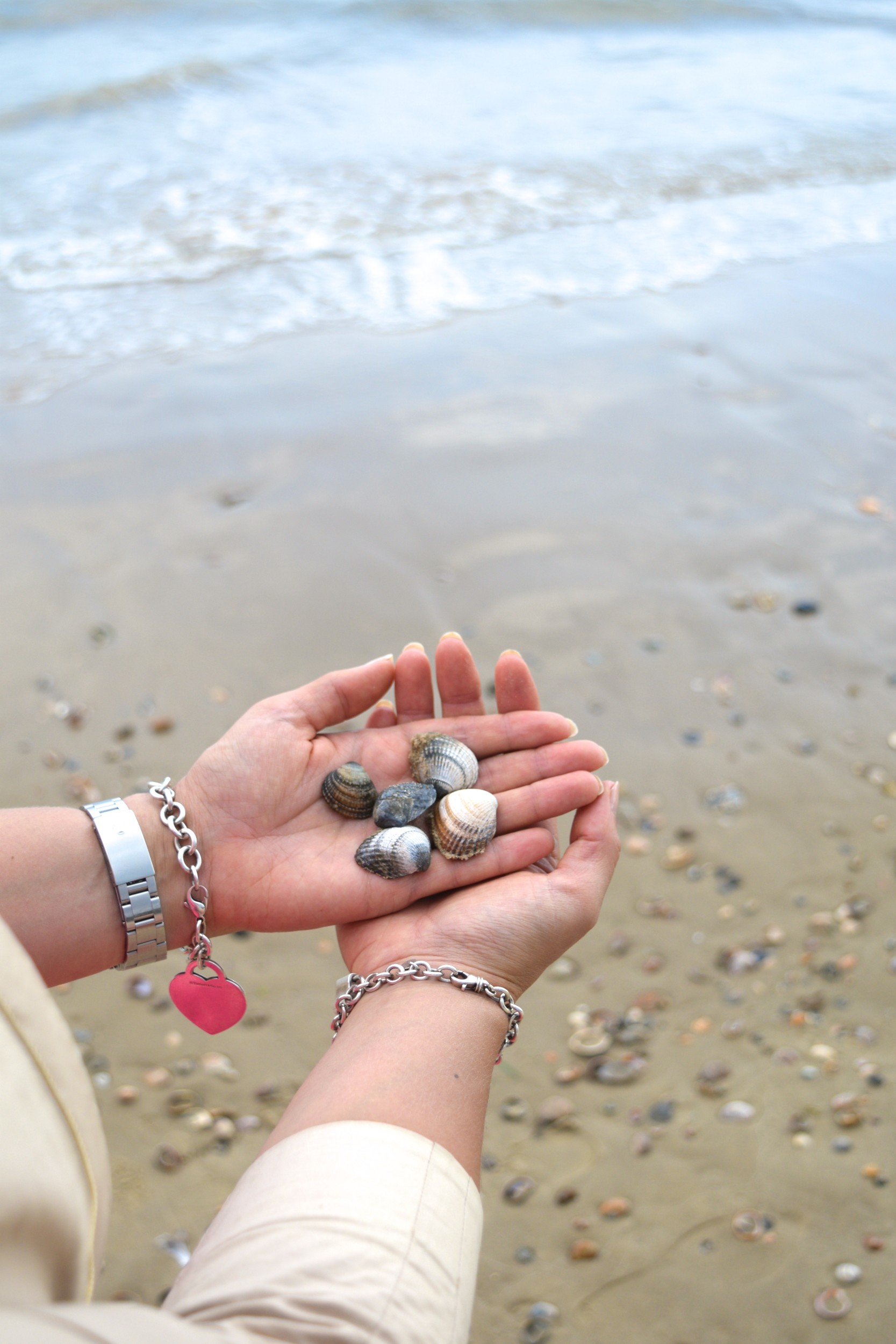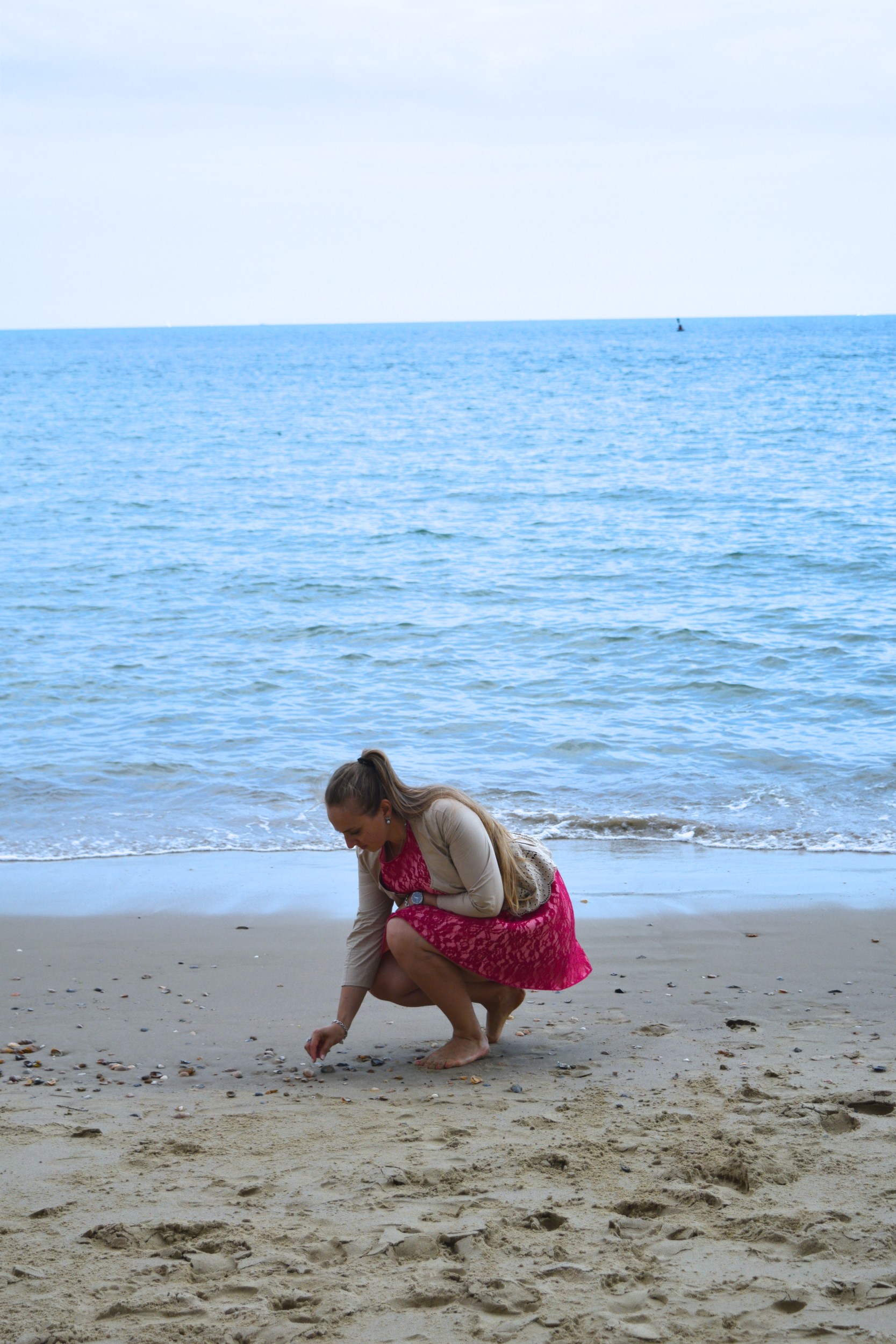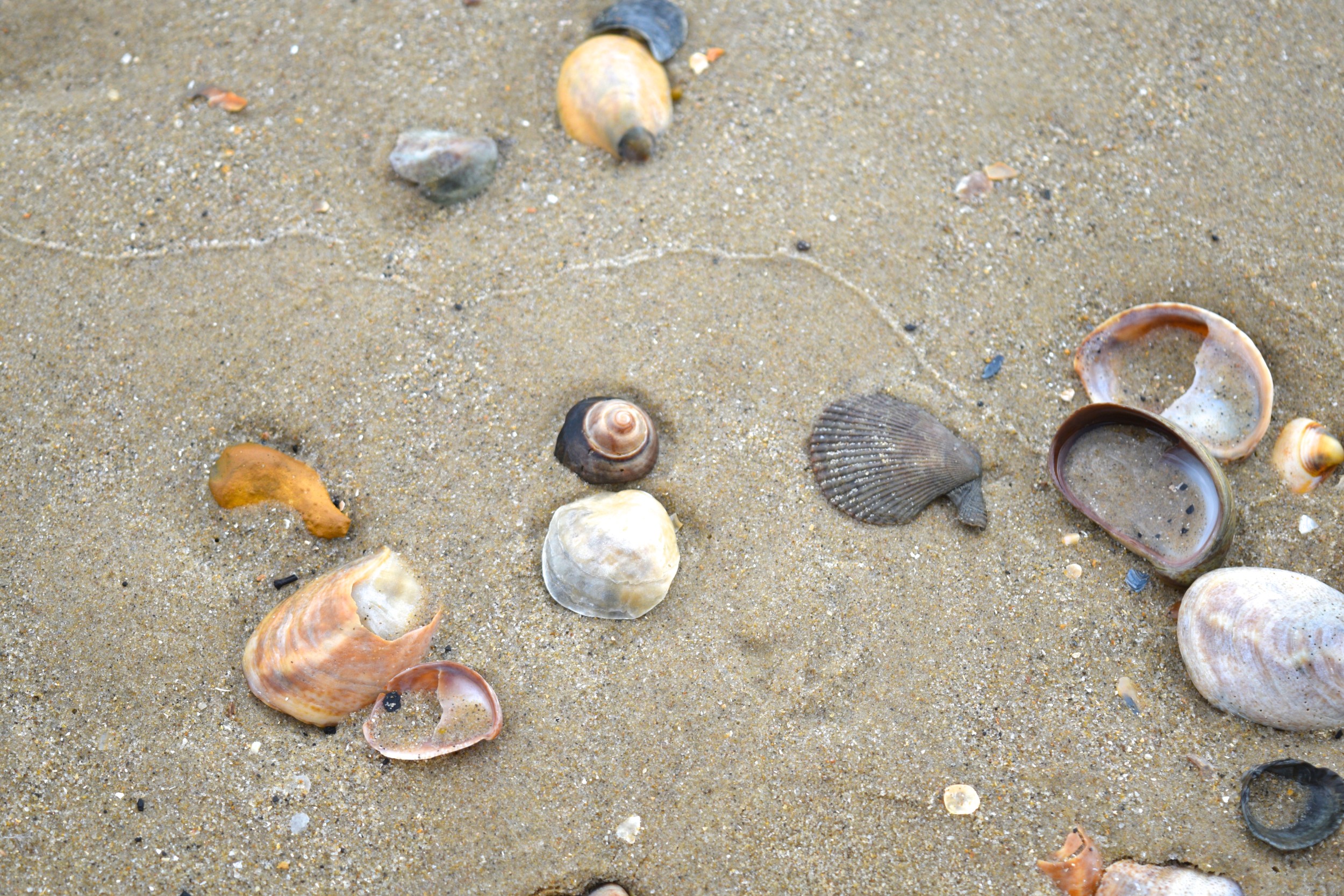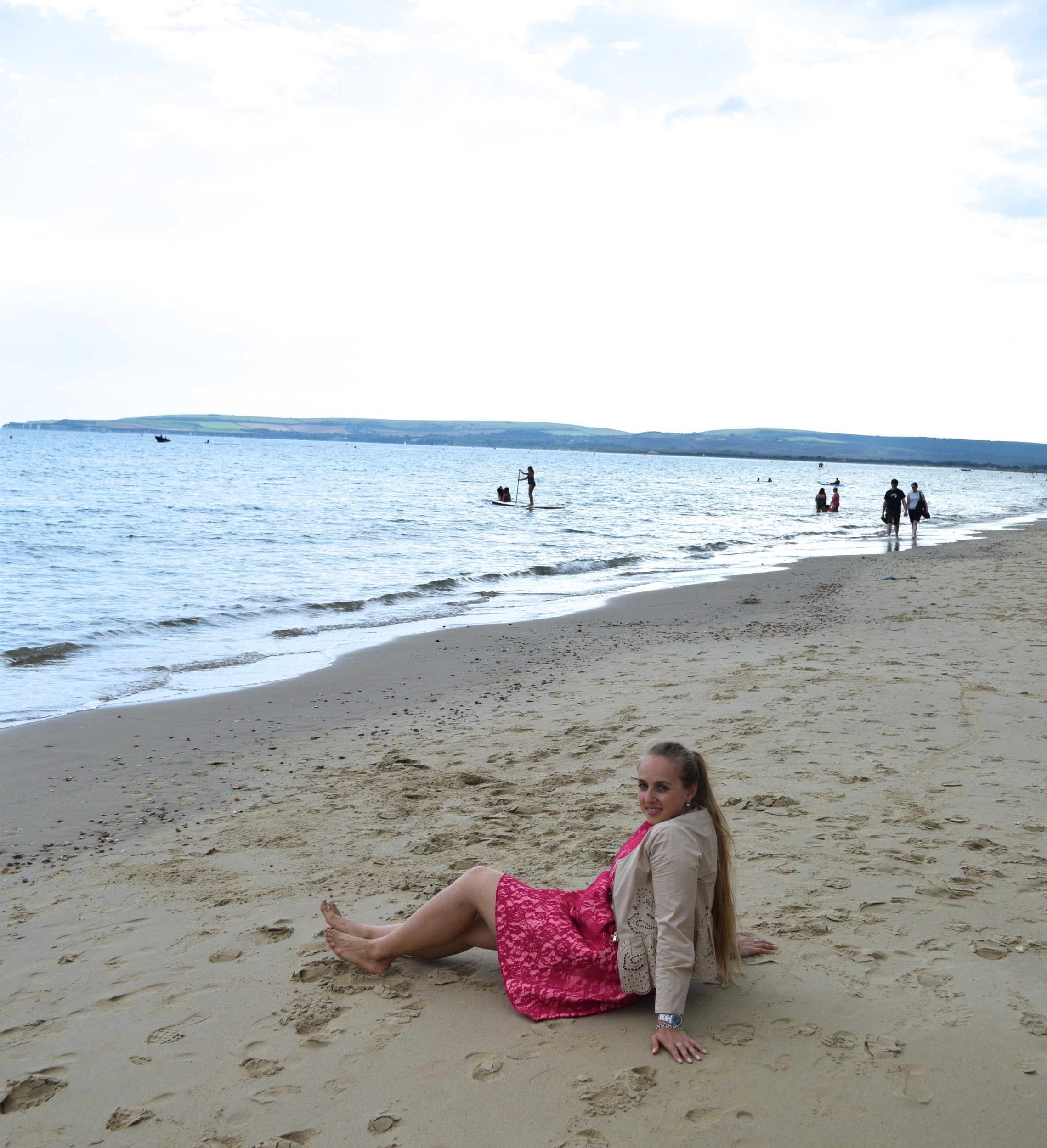 We were extremely lucky that the sun decided to come out again – everything looks brighter and prettier when it is sunny.