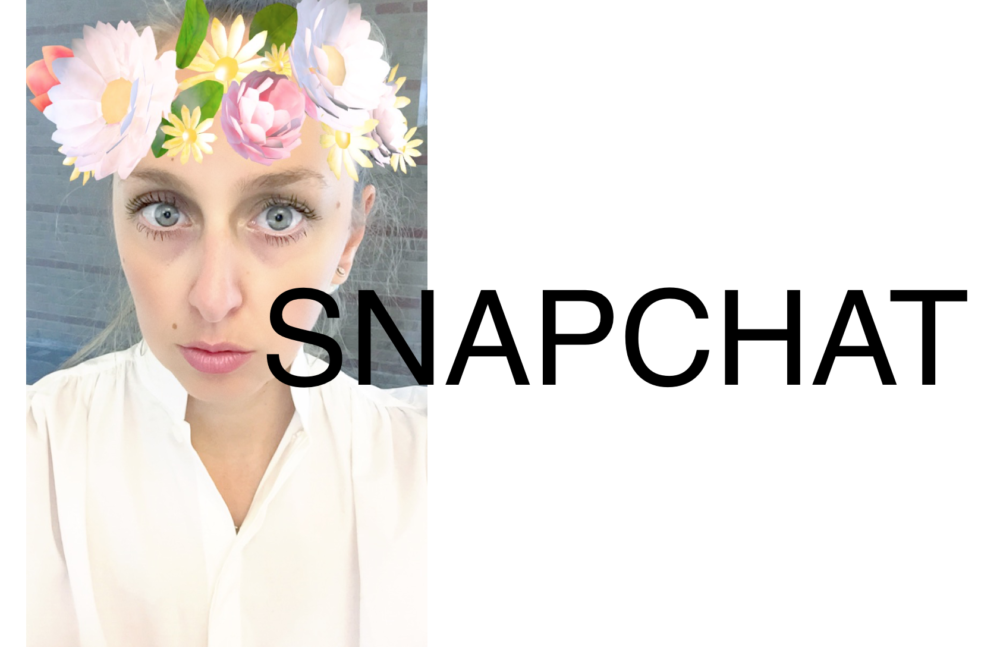 SNAPCHAT is the new social media tool and it has the potential to beat Facebook and Instagram. Seriously? Yes that's what the experts and the users say. The app is modern, quirky and just brilliant for communicating with your friends.
I use it to snap while I am at cool places and just want to give an impression of the atmosphere or snap when I just want to share something quick. Or tell my friends some funny story of how my day was like.
First I did not know what to do with it to be frank but now I looooooove it. Especially these filters where you can talk with funny masks on. Hilarious. You can send pics or small videos and put lots of filters on them like the temperature, the time, a city related Filter say London Filter or just goof around, which I love.
But be careful it is addictive. The chats are only visible for 24h and you set the seconds for the duration that your friends can see the pics. Sounds complicated but once you snapped a few pics you will get it. I am sure.
I will show you a few of my favourites which also include honeymoon snaps… (many more love vacation impressions will be posted soon…)
You can follow me by adding me as *cityfreudeblog