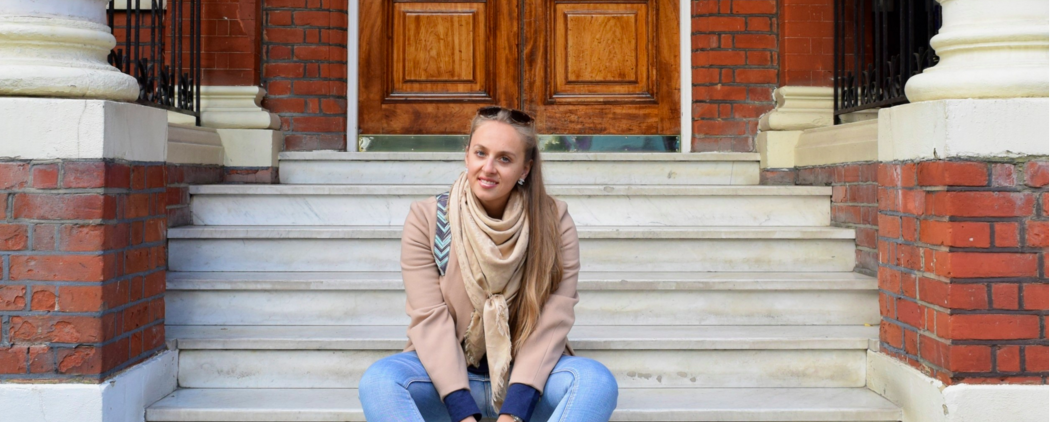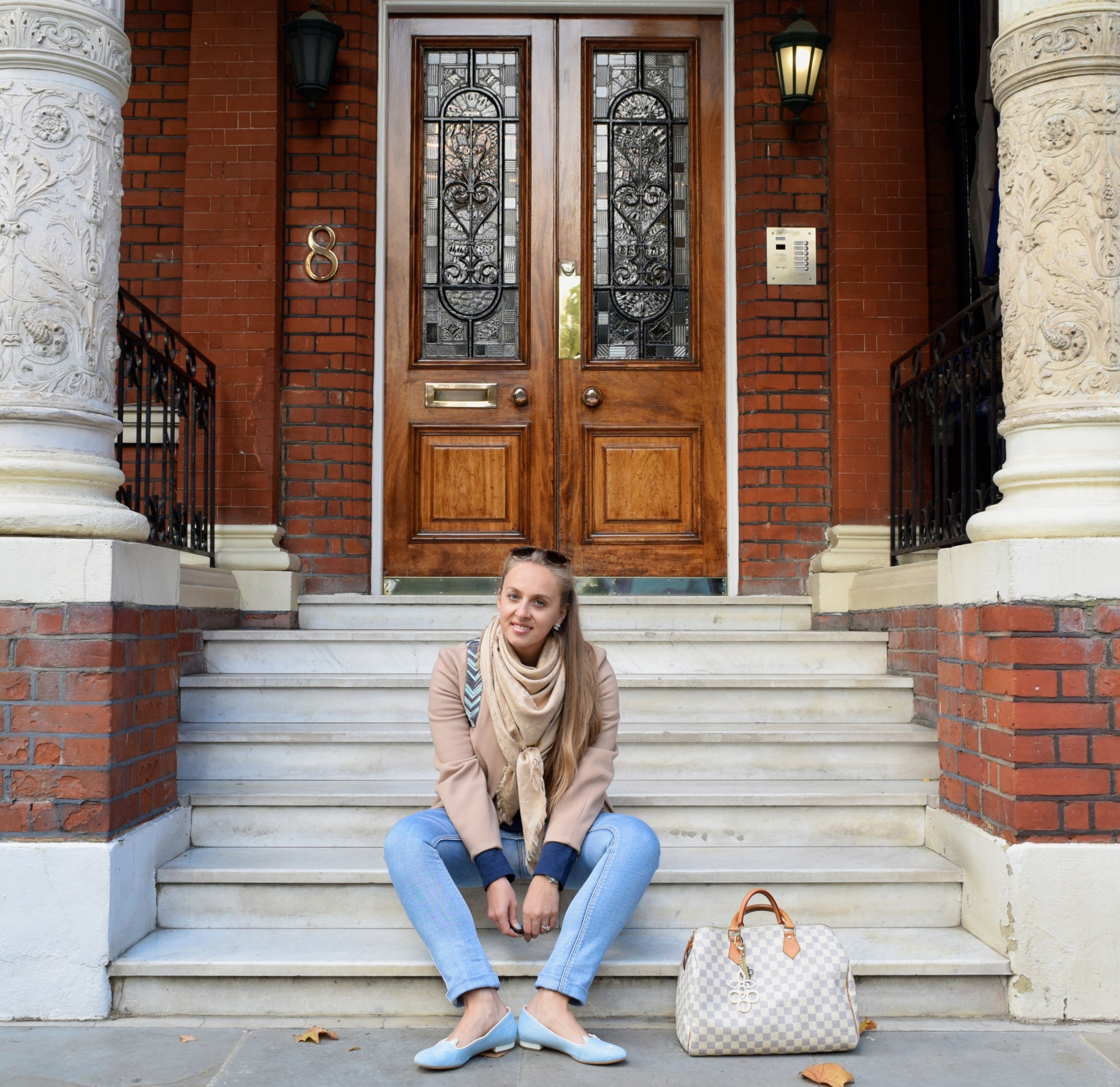 Hey Peeps, I am back with the last fall look for this year. It is december which means it is almost christmas and too cold to wear flats without socks. But I would like to show you one more look that I loved this fall – denim with camel and sand tones. Last time I wore this look I was strolling through Knightsbridge on my way to the weekly farmers market to shop the freshest local produce.
This light look was kind of my favourite because I love these jeans. They fit perfectly, are so comfy and the color is amazing. I bought it at H&M last year and regret that I did not buy a spare one. My denim kittys were so happy that they could get around Knightsbridge because now they chill in their box and will sleep until next spring. If you do not have a pair of kitties you have to get one straight away. These shoes are not only the cutest shoes ever – they are very comfortable and fashionable at the same time. Or what would you say – do you like the kitty flats? Let me know what you think of this look.
Bye Bye from freezing London – here is the complete look.
---
CREDITS
Jeans   ///    H&M
Scarf   ///   LOUIS VUITTON
Shoes   ///   CHARLOTTE OLYMPIA
Bag   ///    LOUIS VUITTON
Jacket   ///    MATTHEW WILLIAMSON
Sunglasses    ///    LINDA FARROW
---